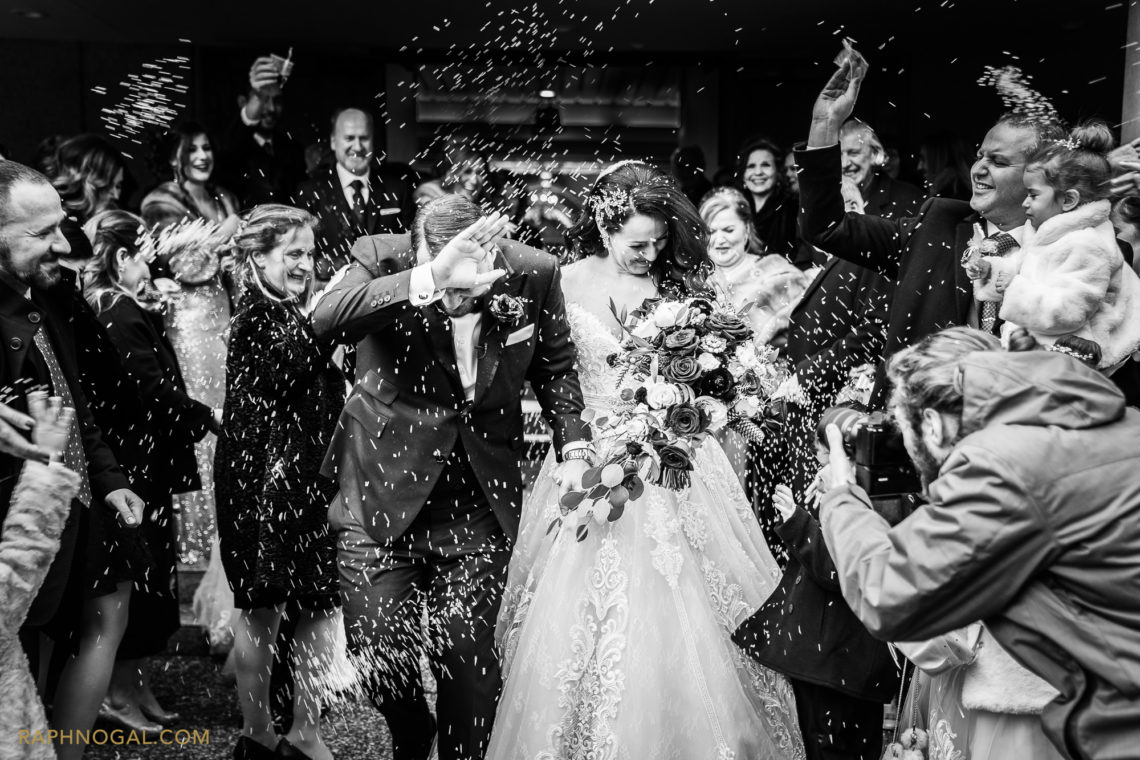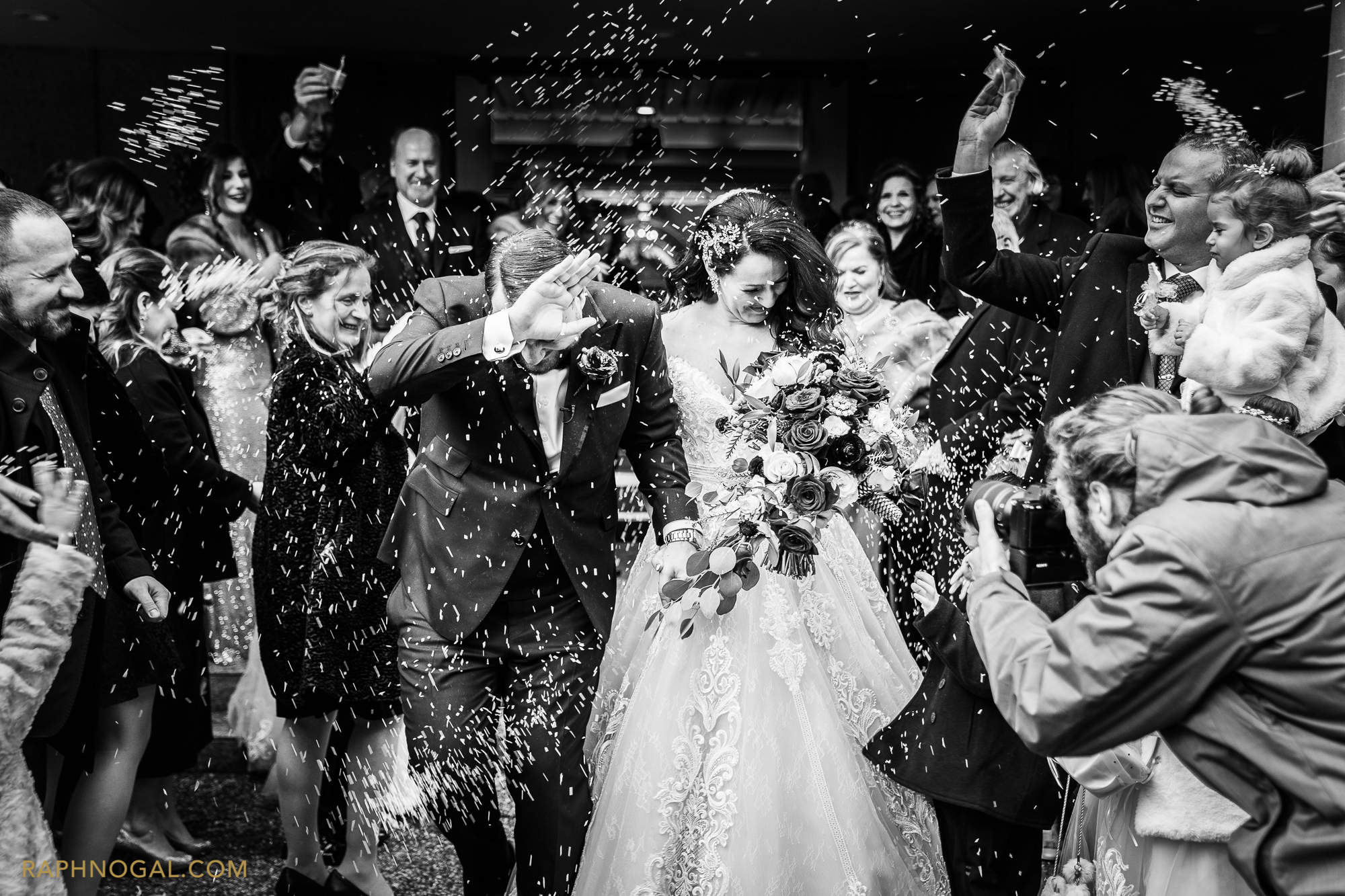 Palais Royale Wedding: Maria & Achilleas
Palais Royale Wedding
It was the last day of 2019 as Maria and Achilleas tied the knot. We loved welcoming the New Year (2020) with them at the beautiful Palais Royale.
It was also awesome working again with Carly and her team from Designed Dream Wedding & Event Planning.
I'll let the photos do the talking but after the photos, read up on Maria and Achilleas' story.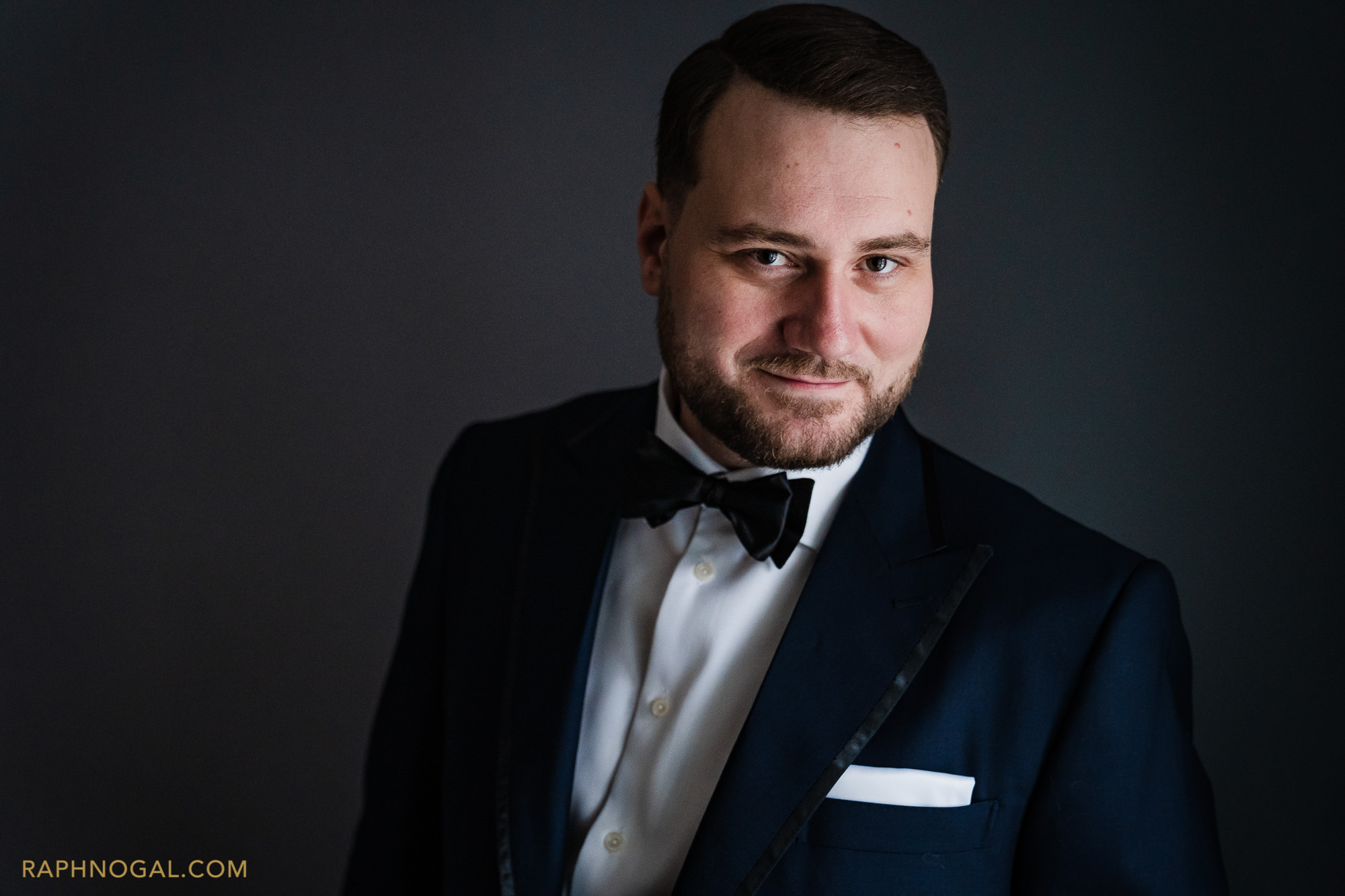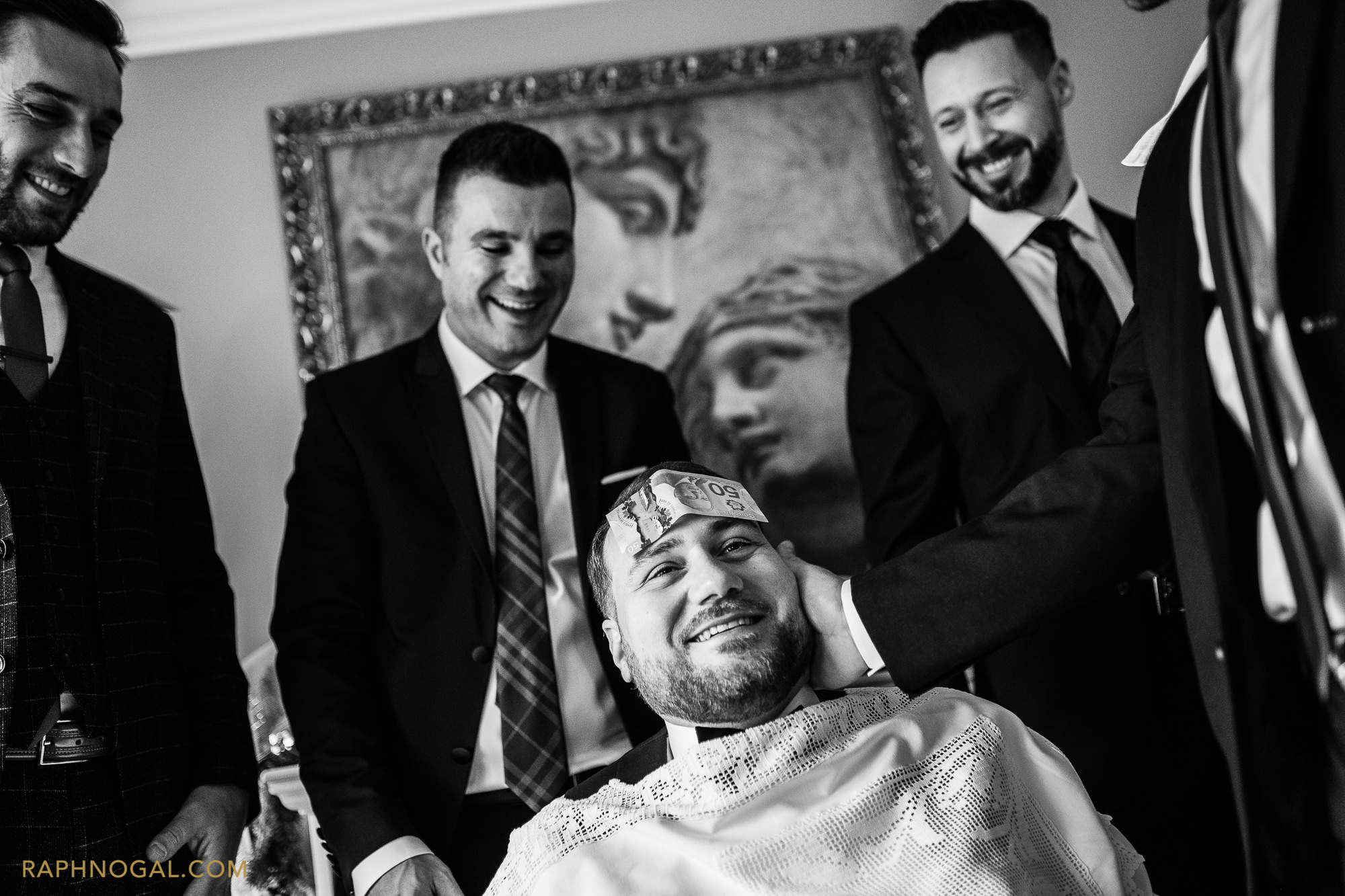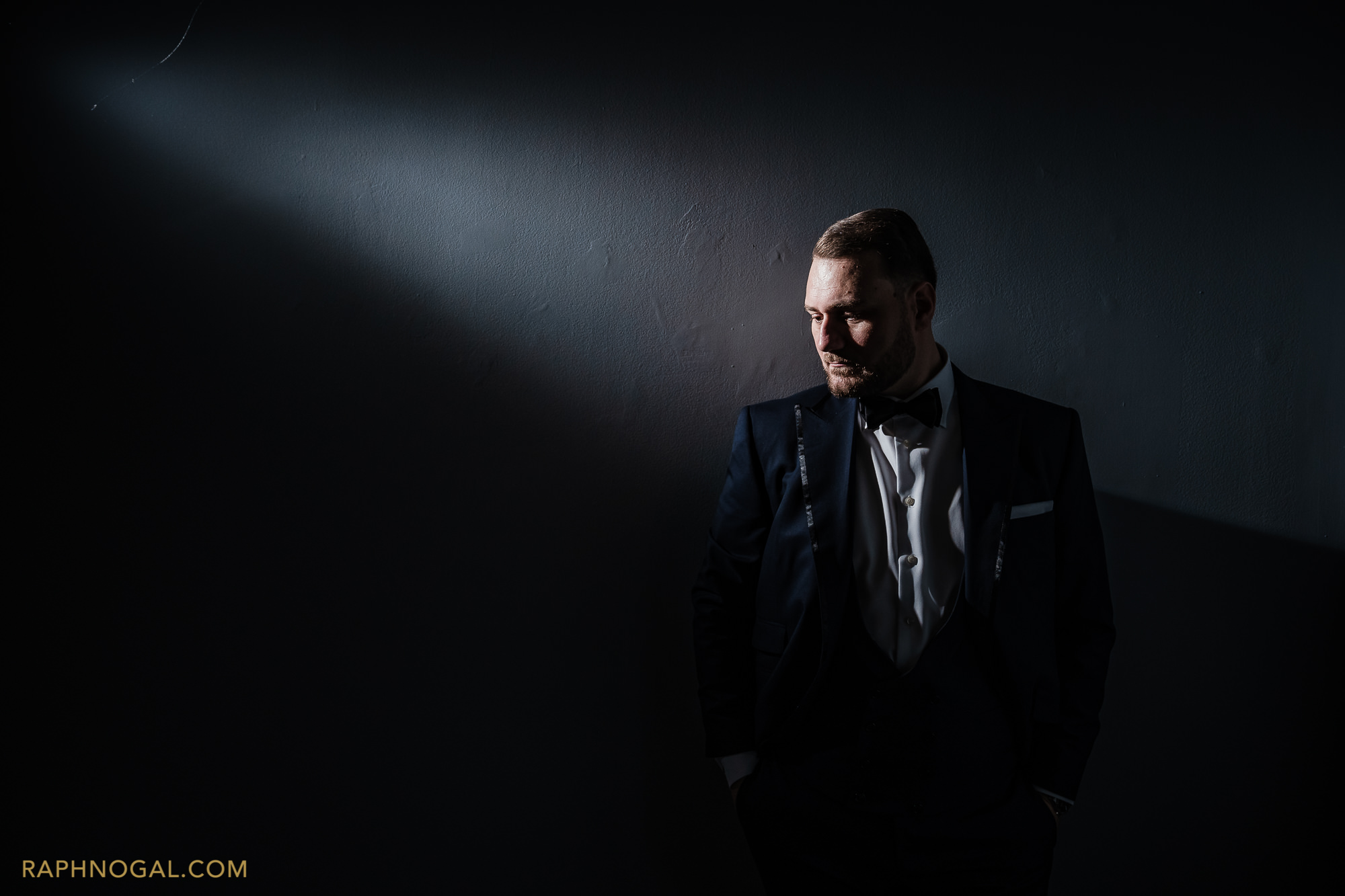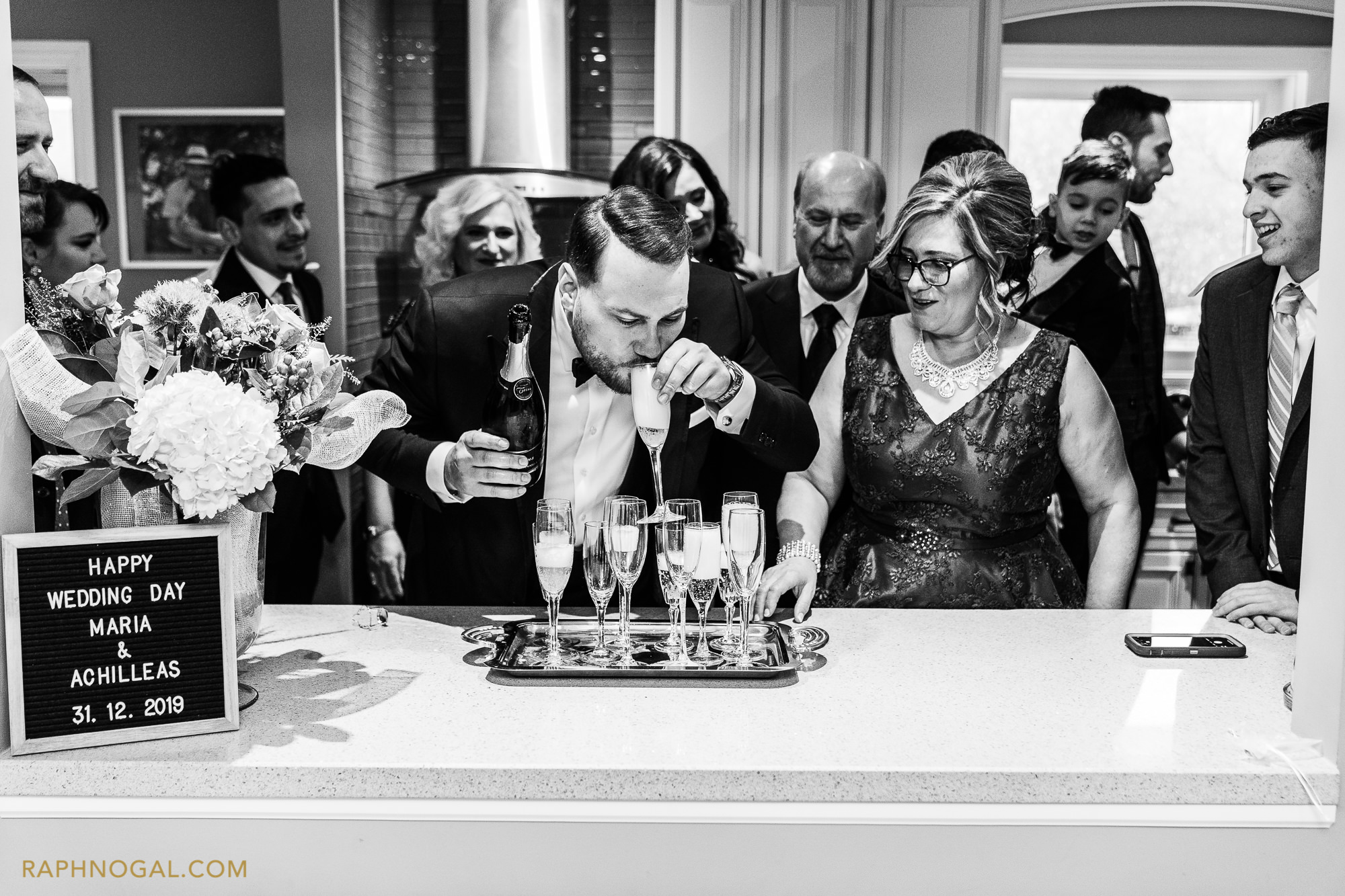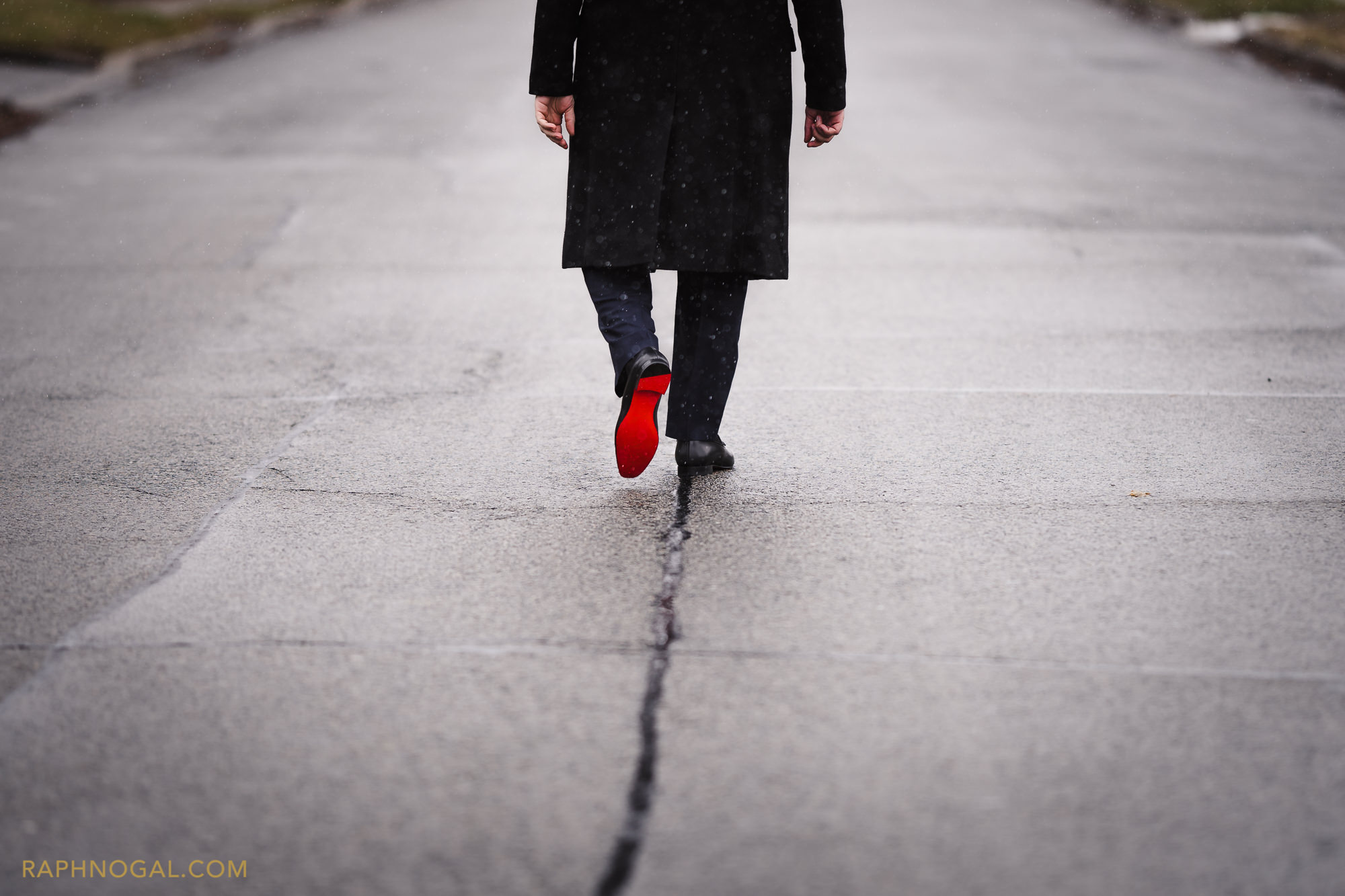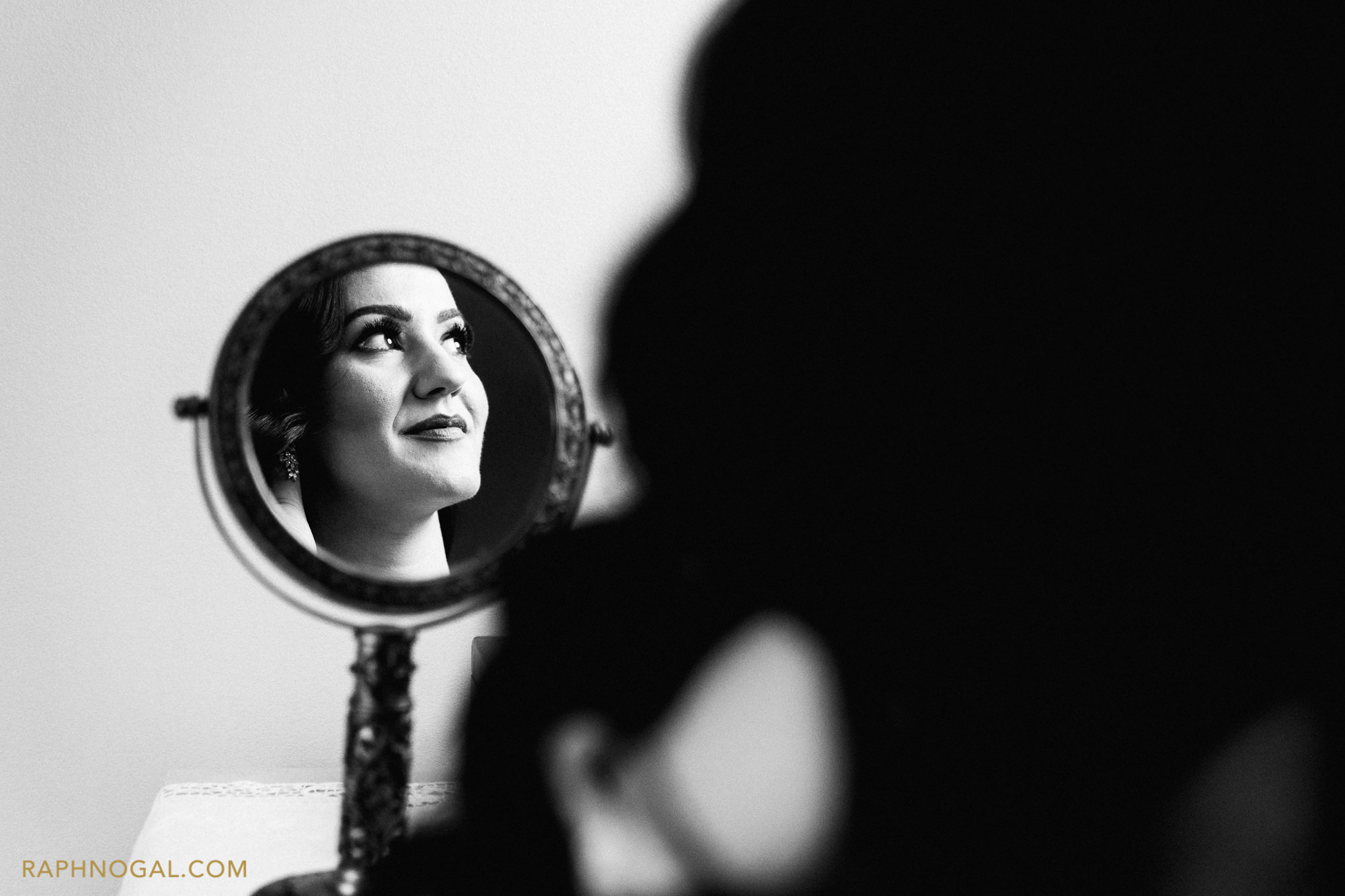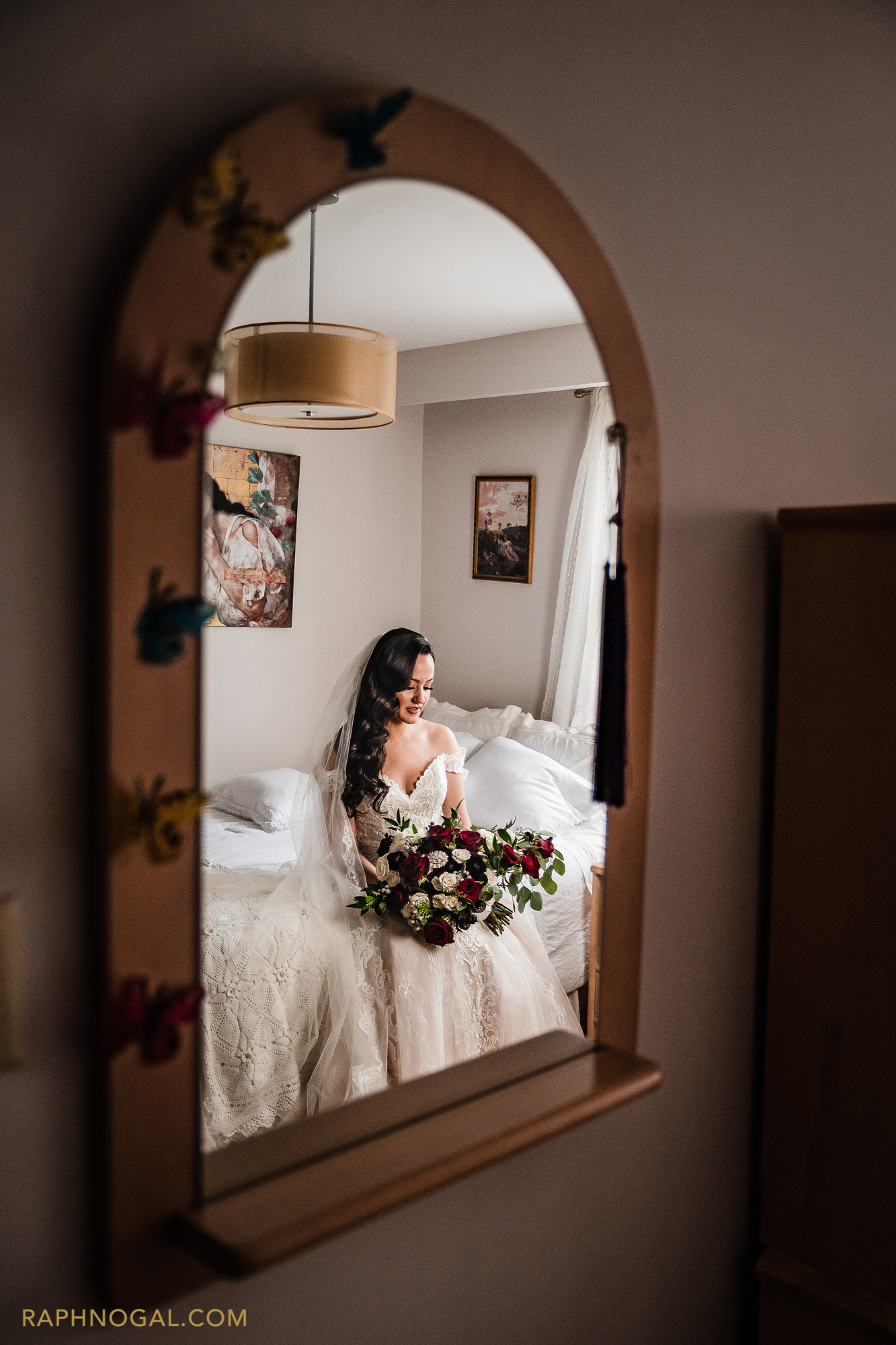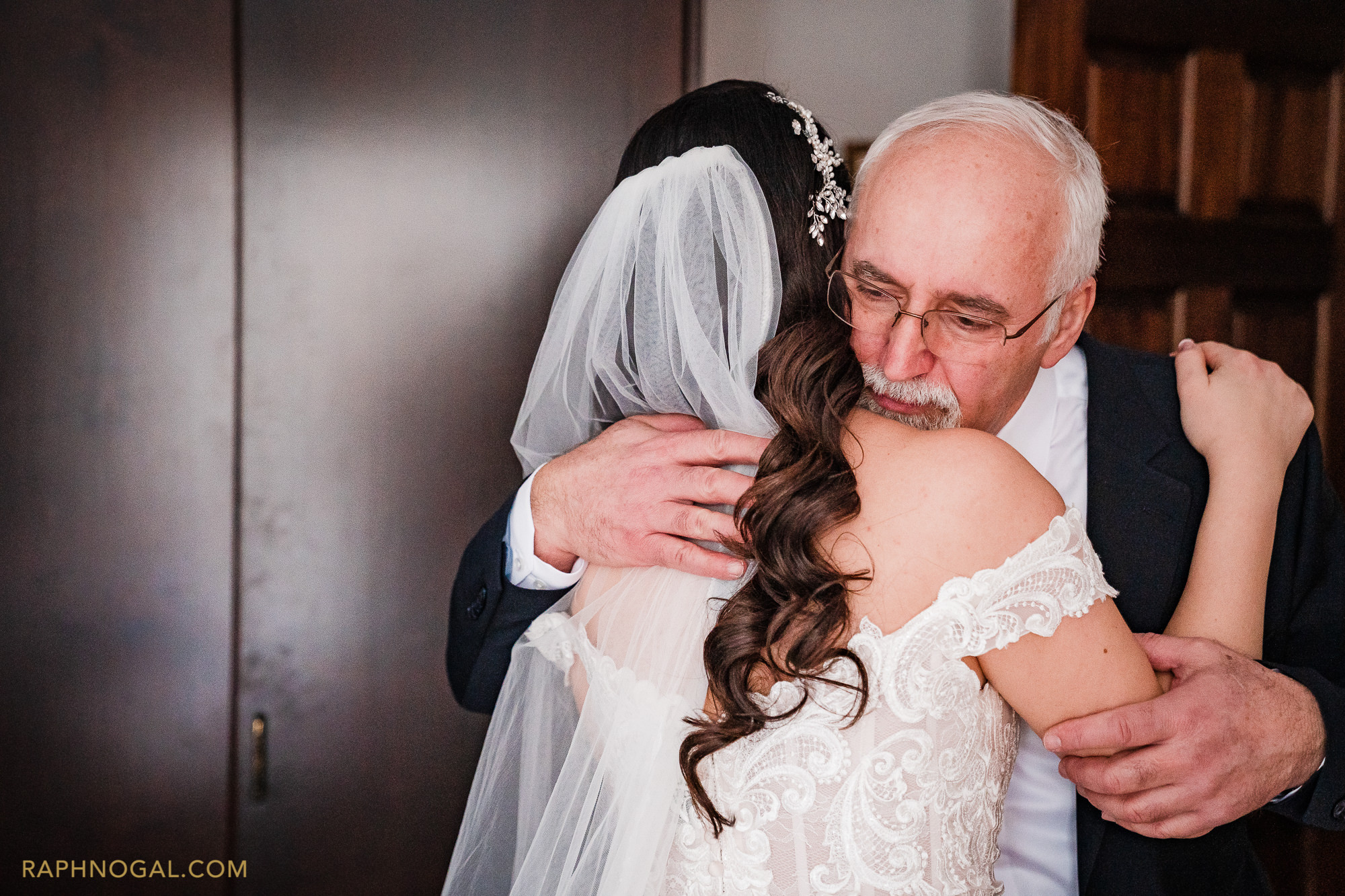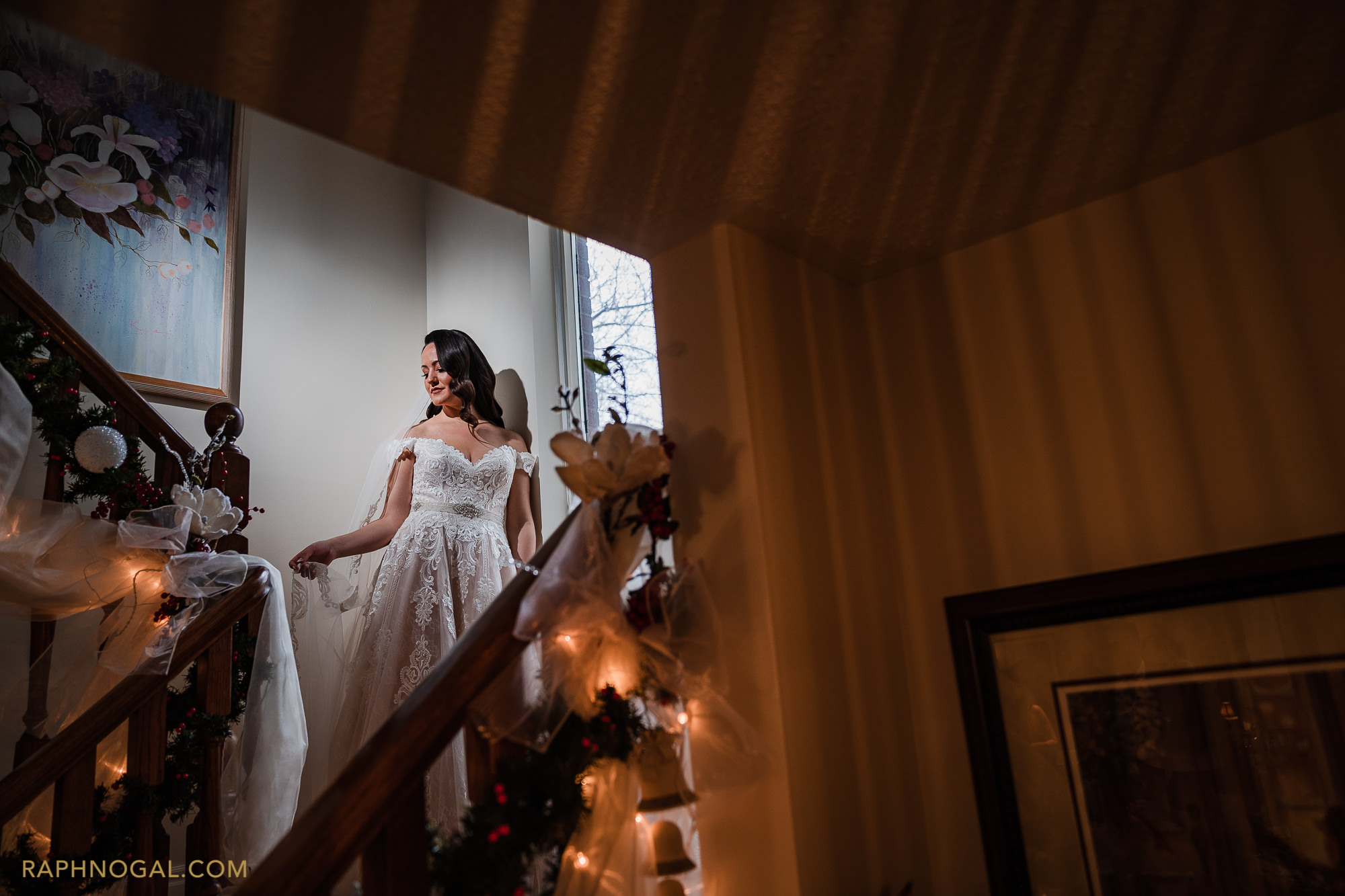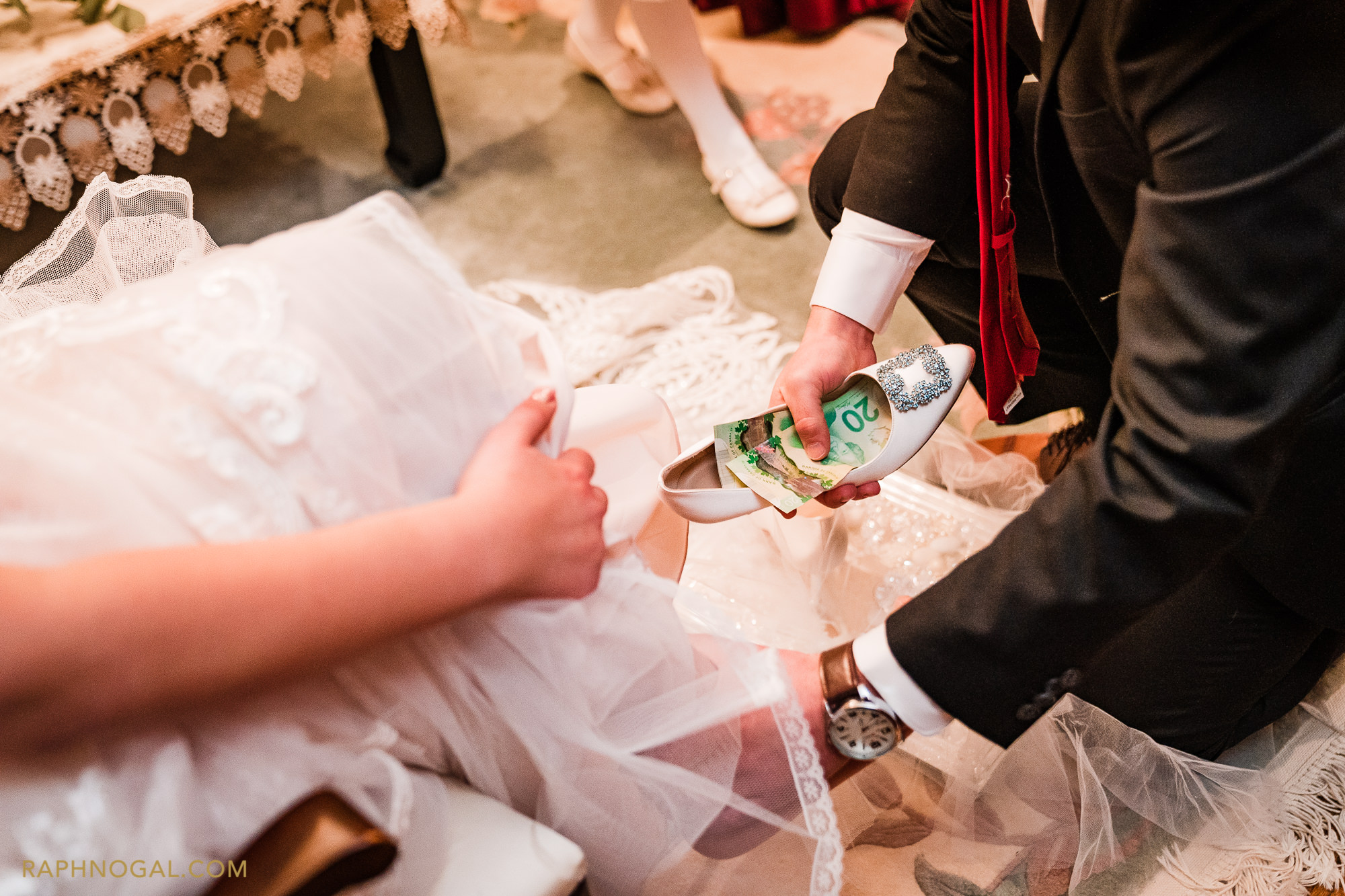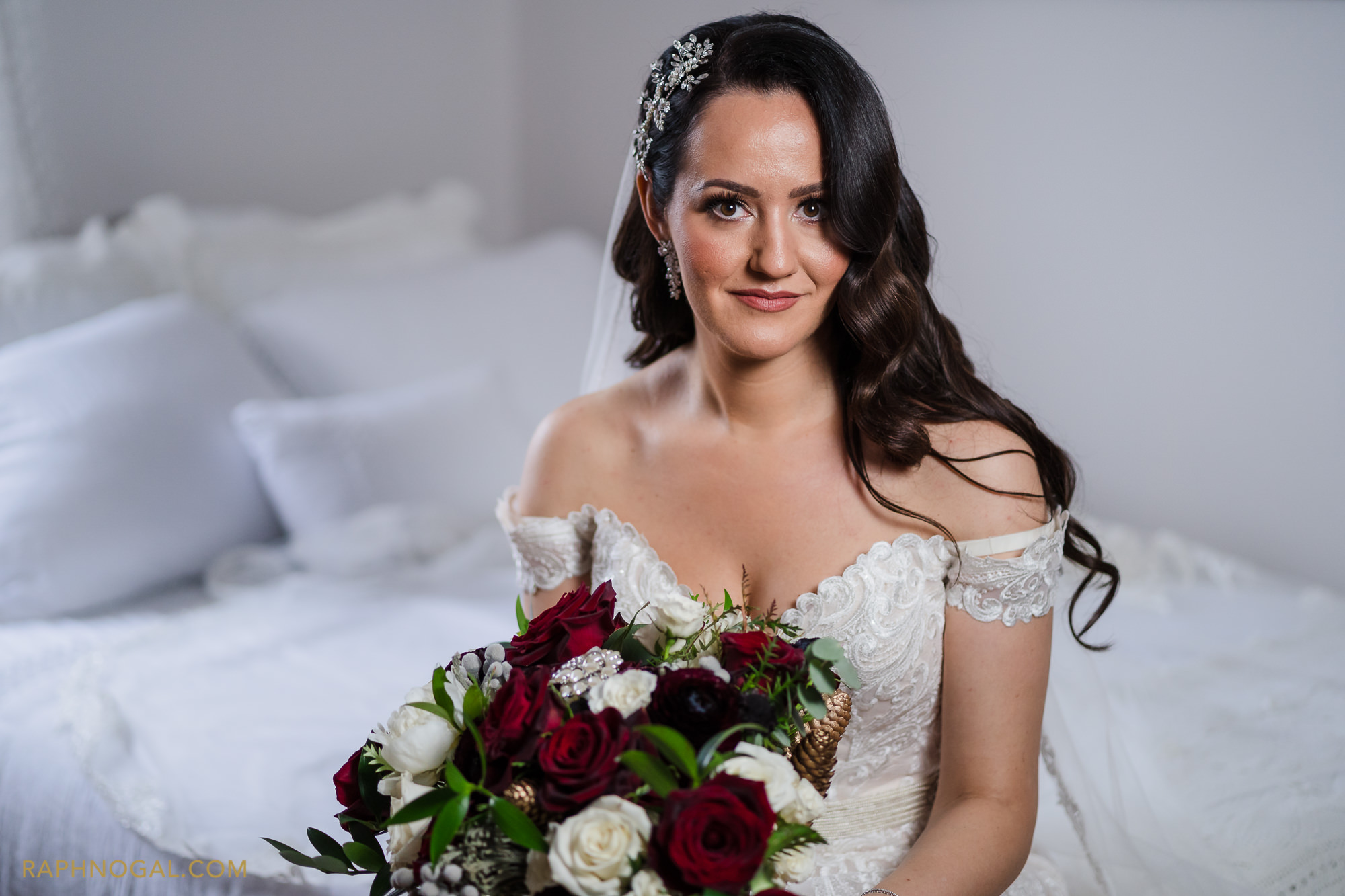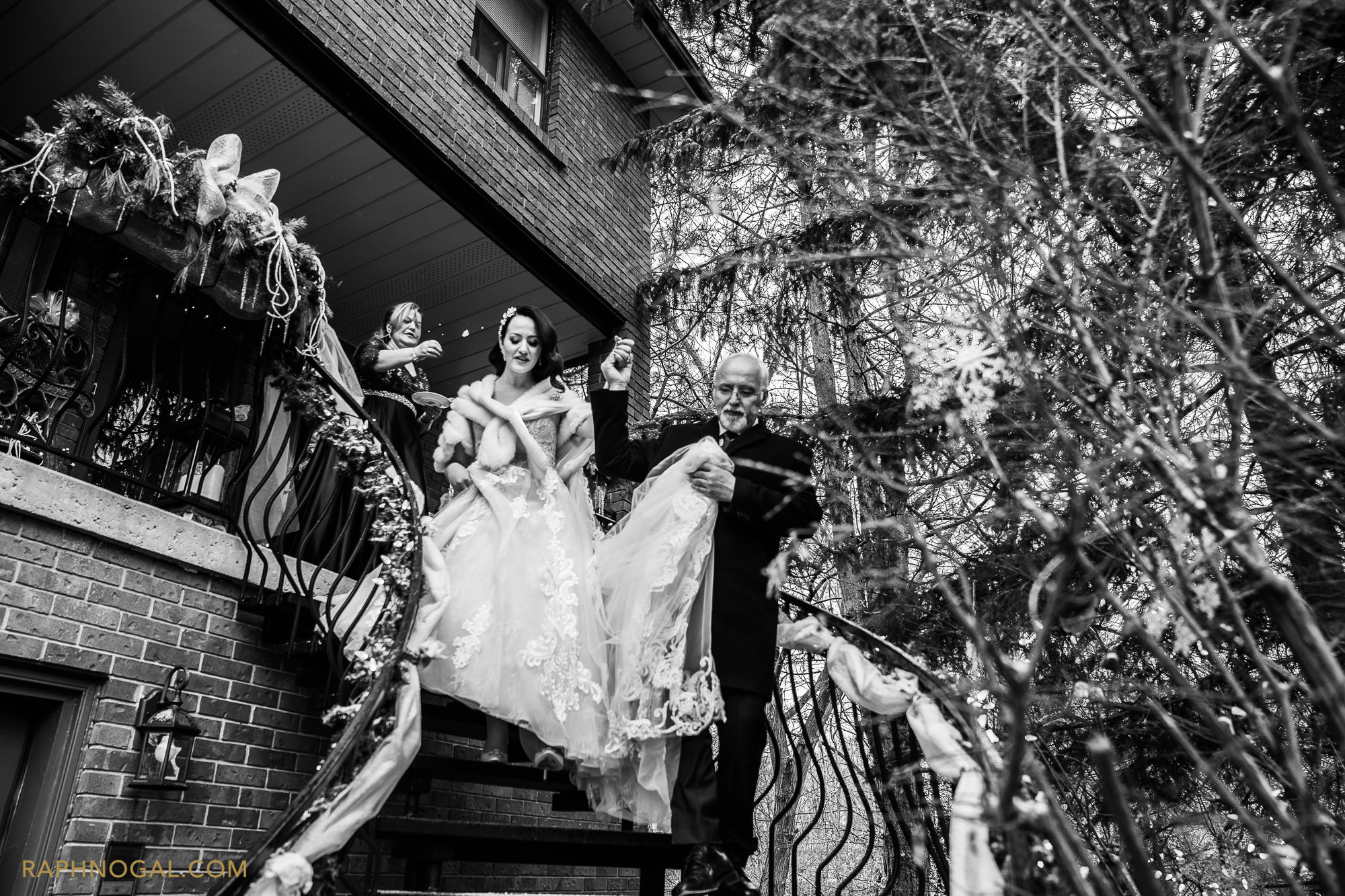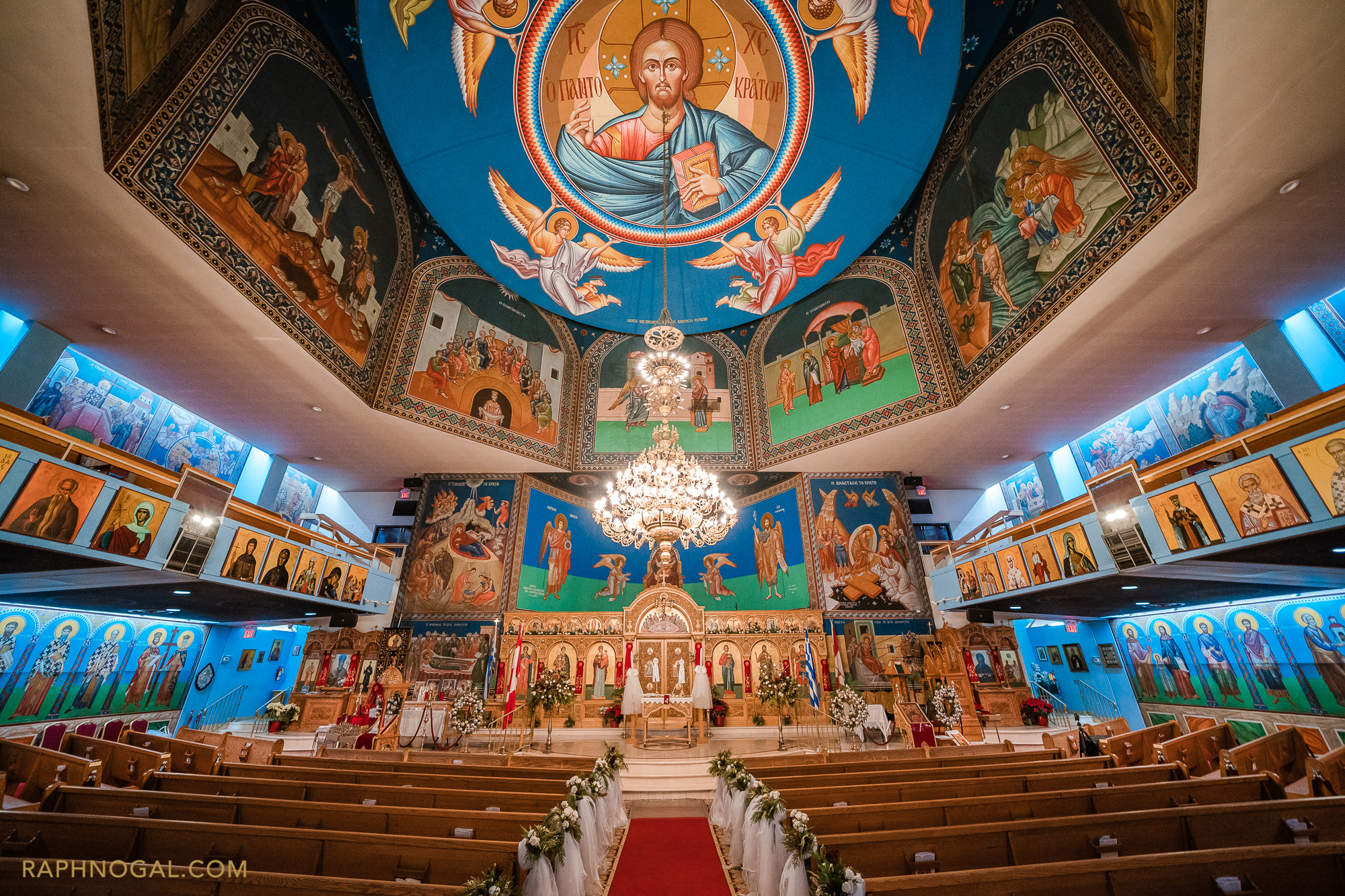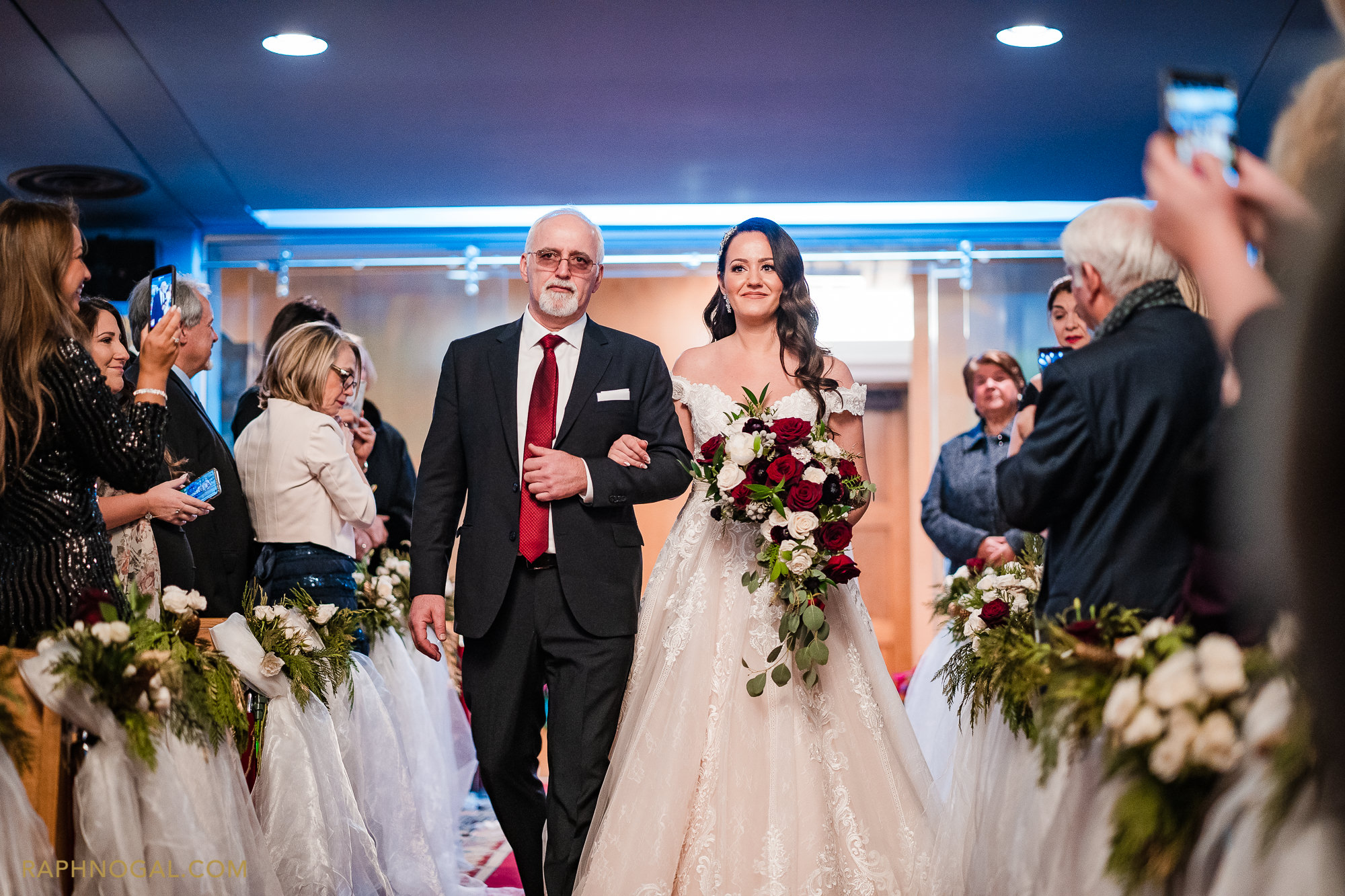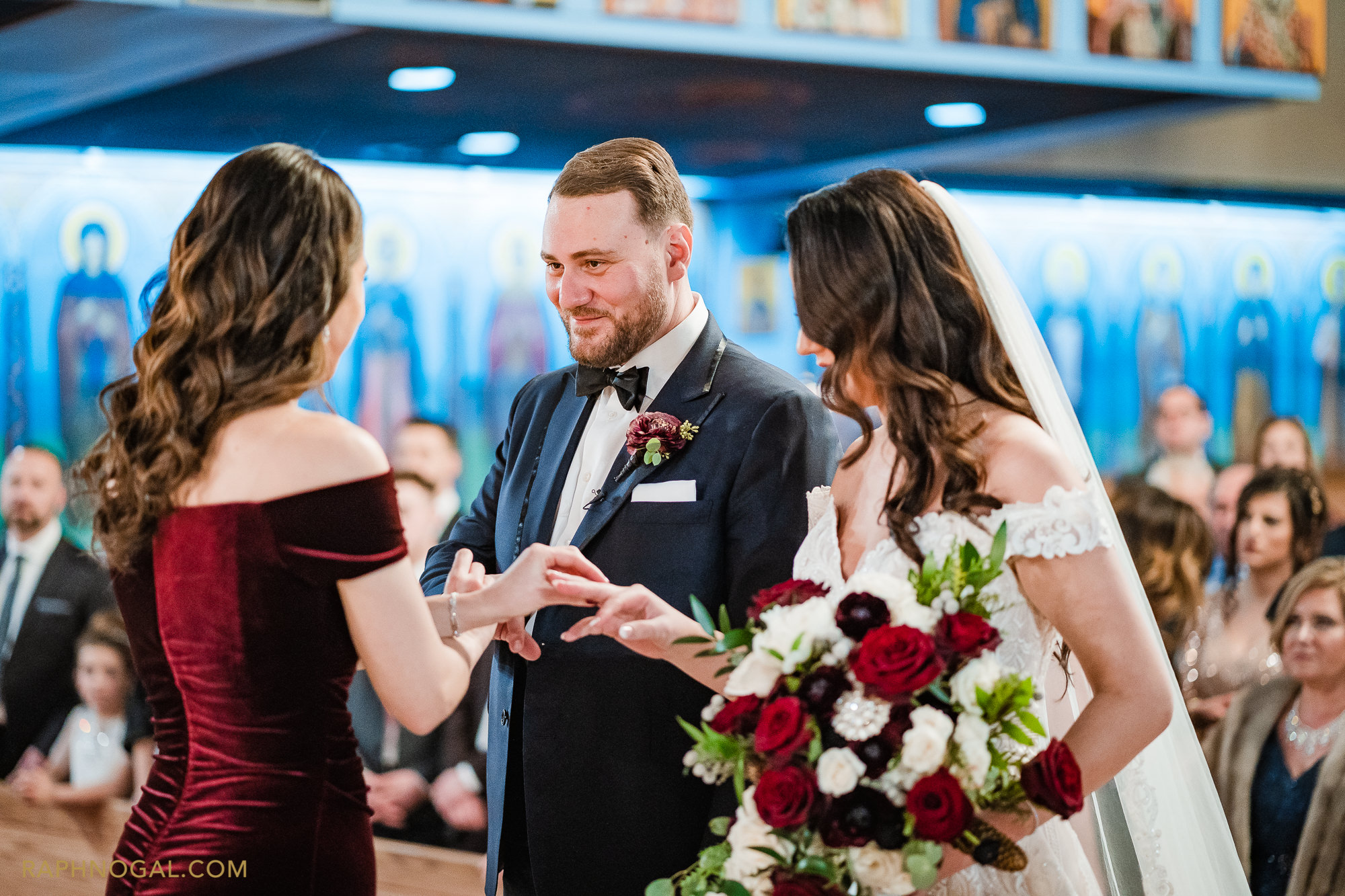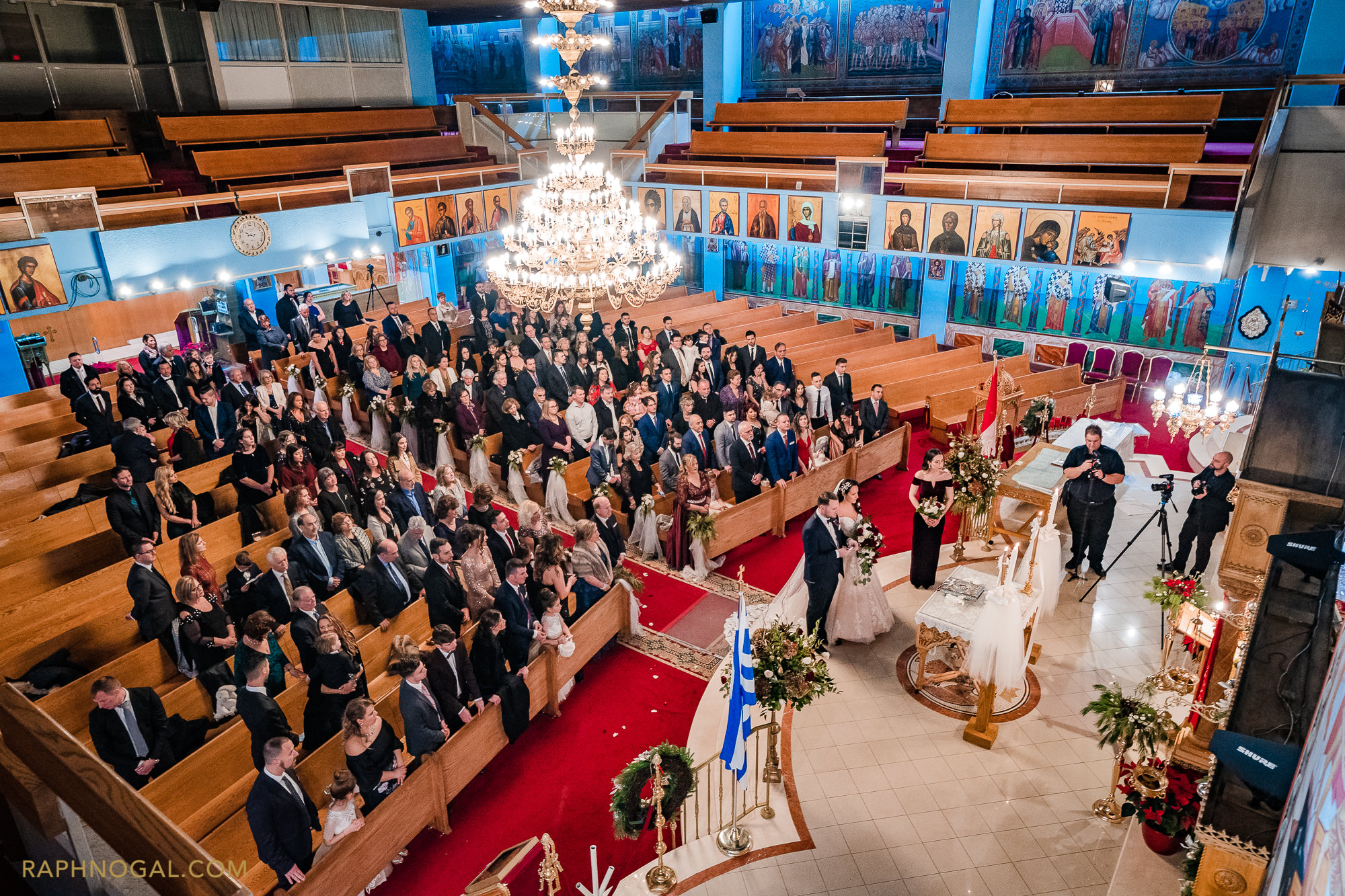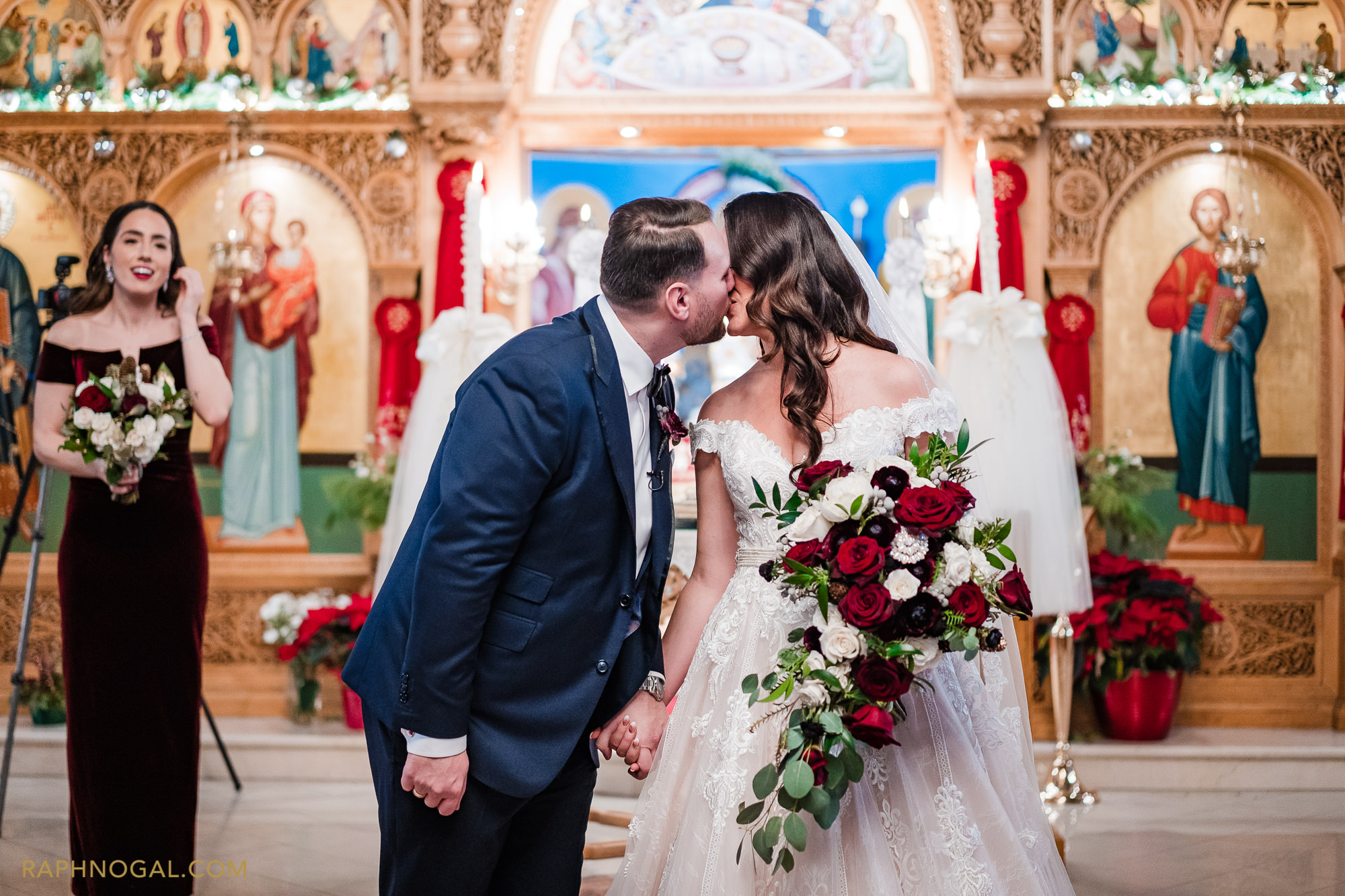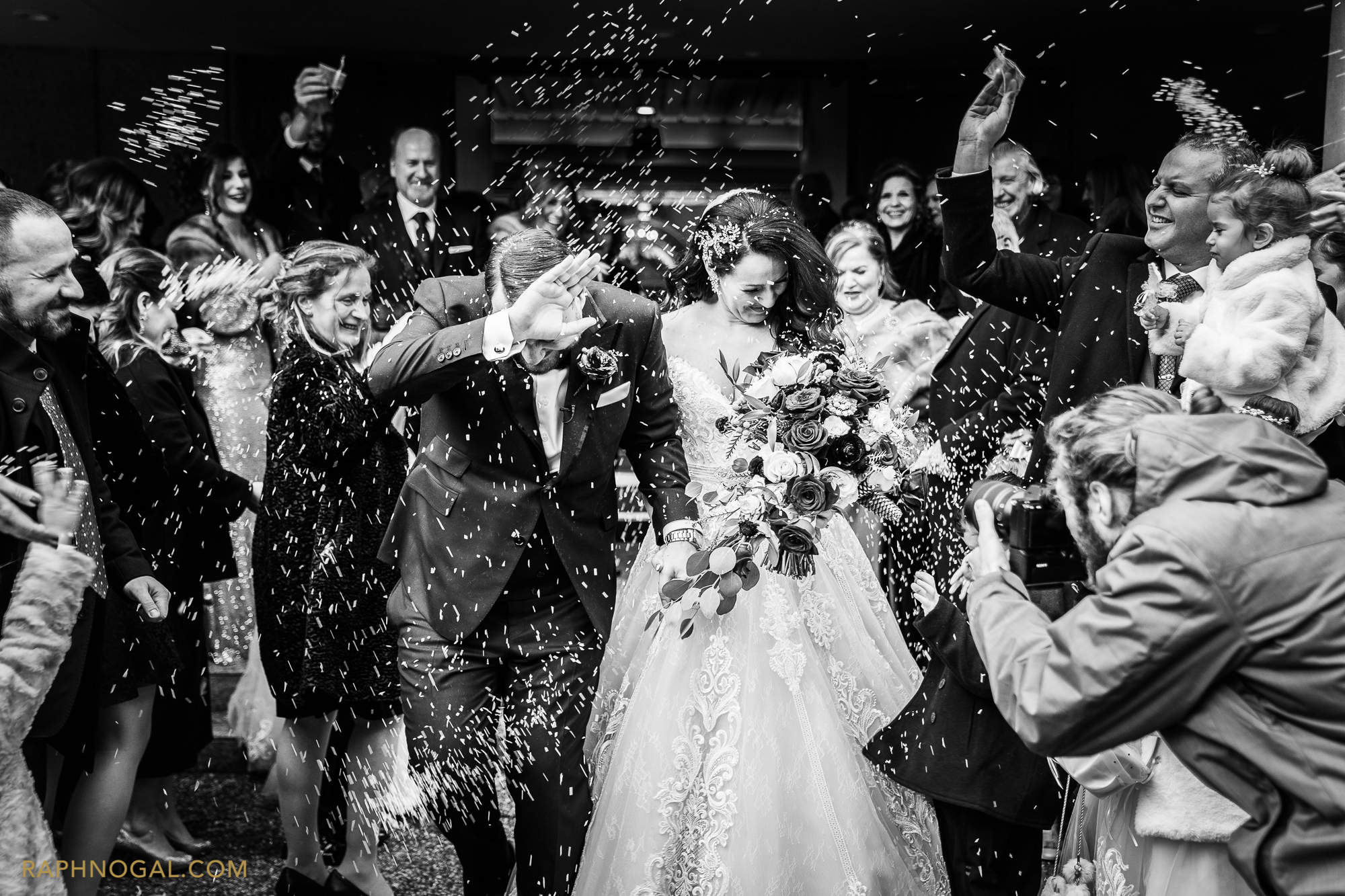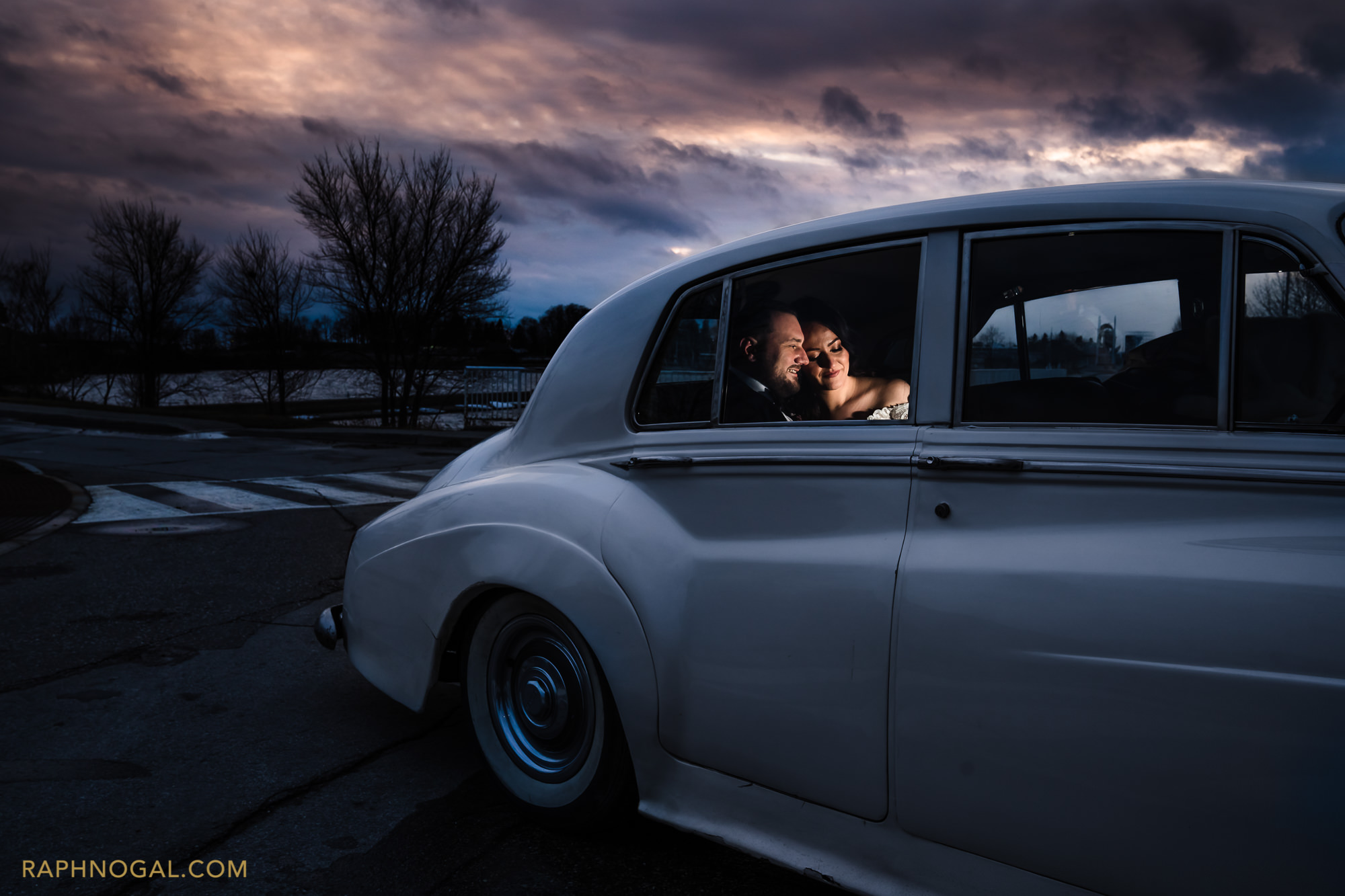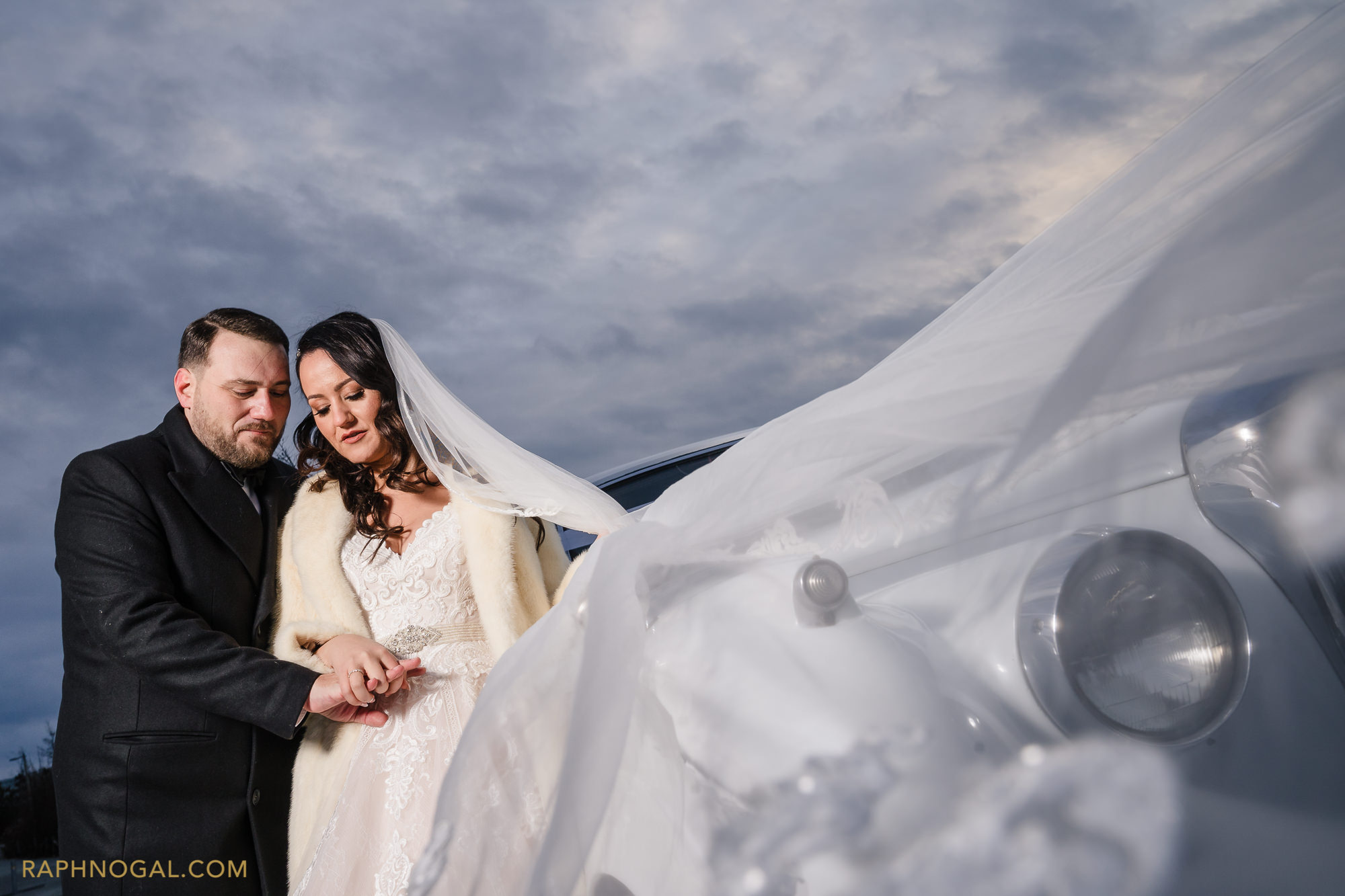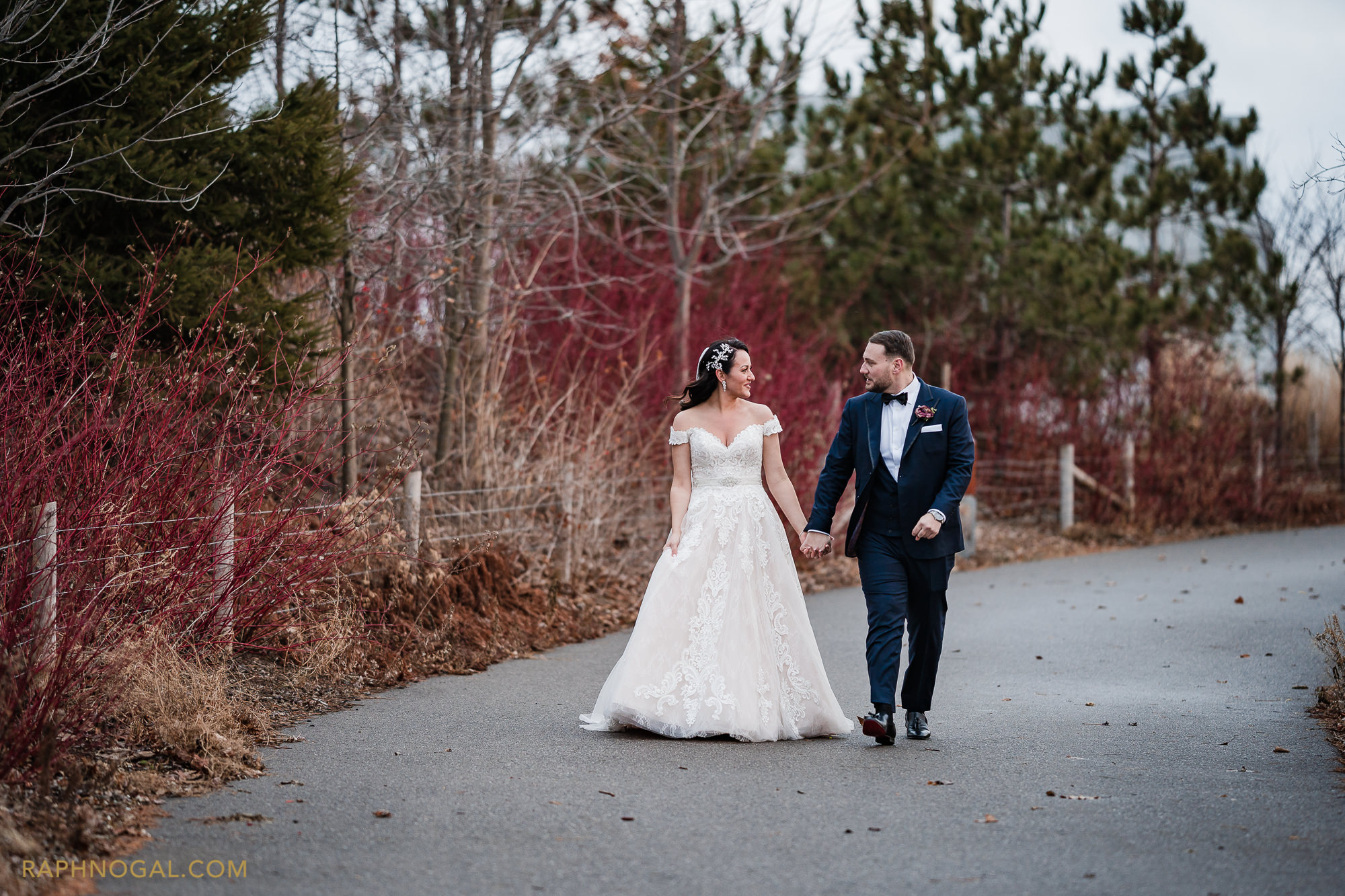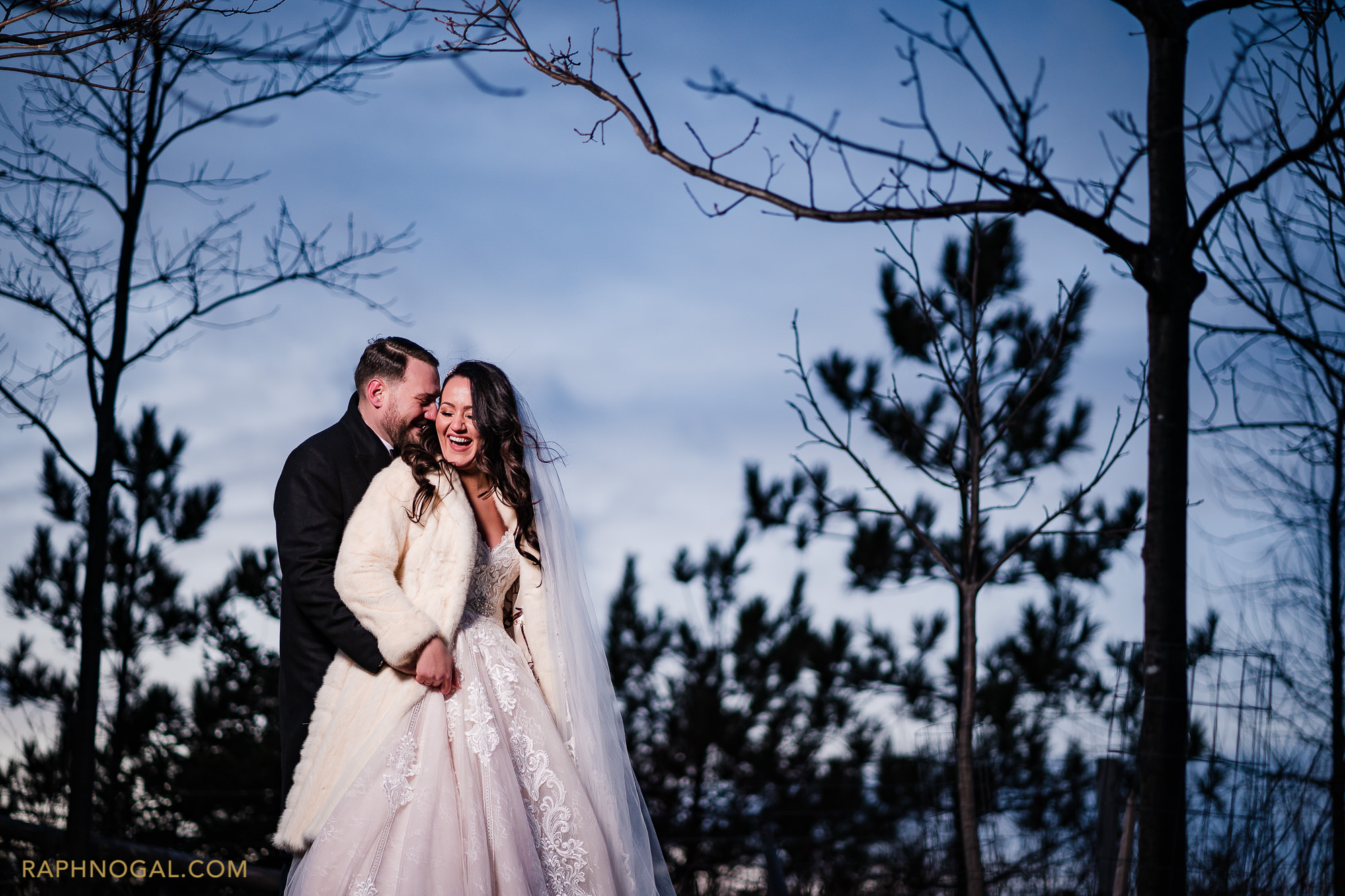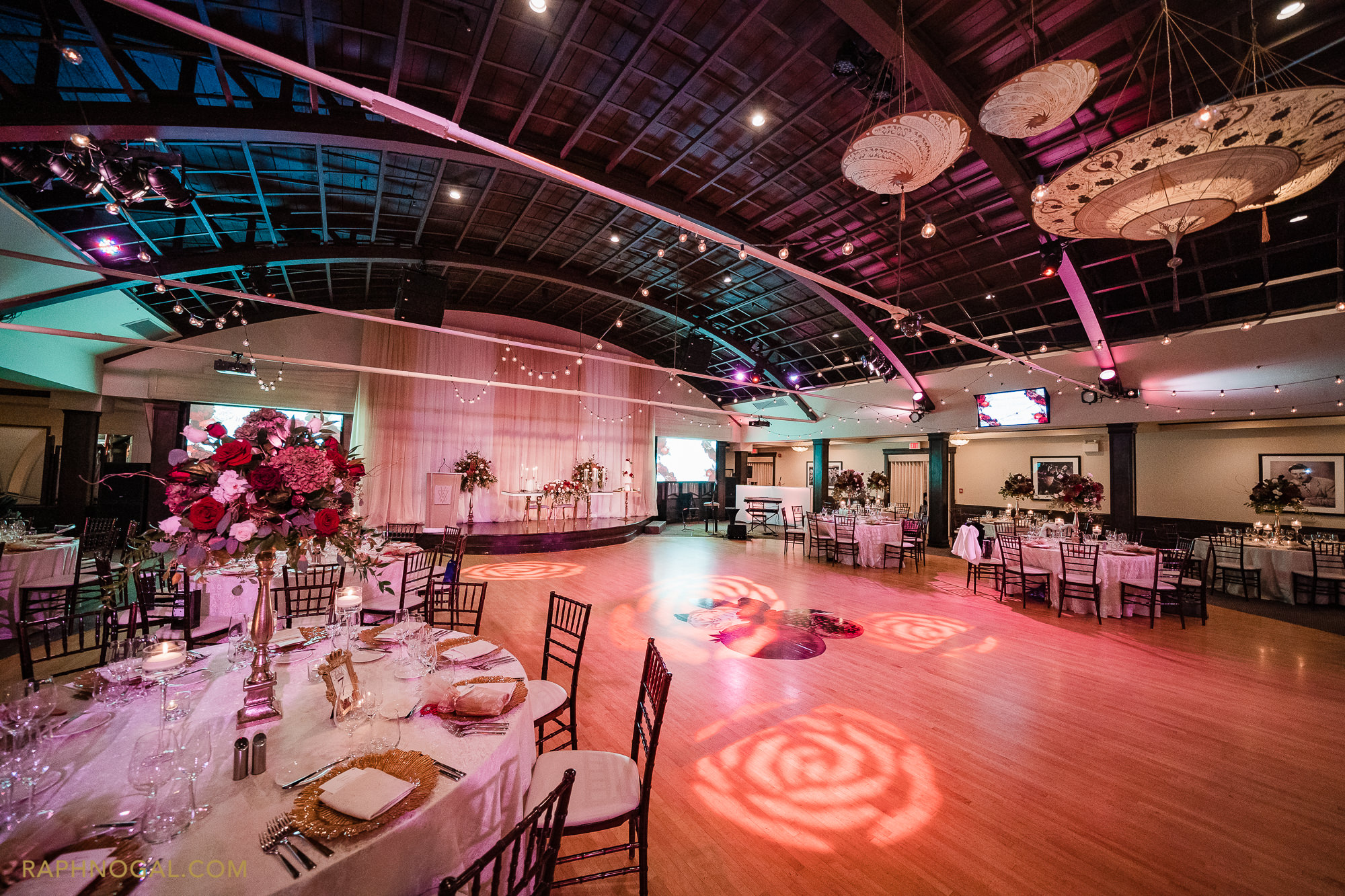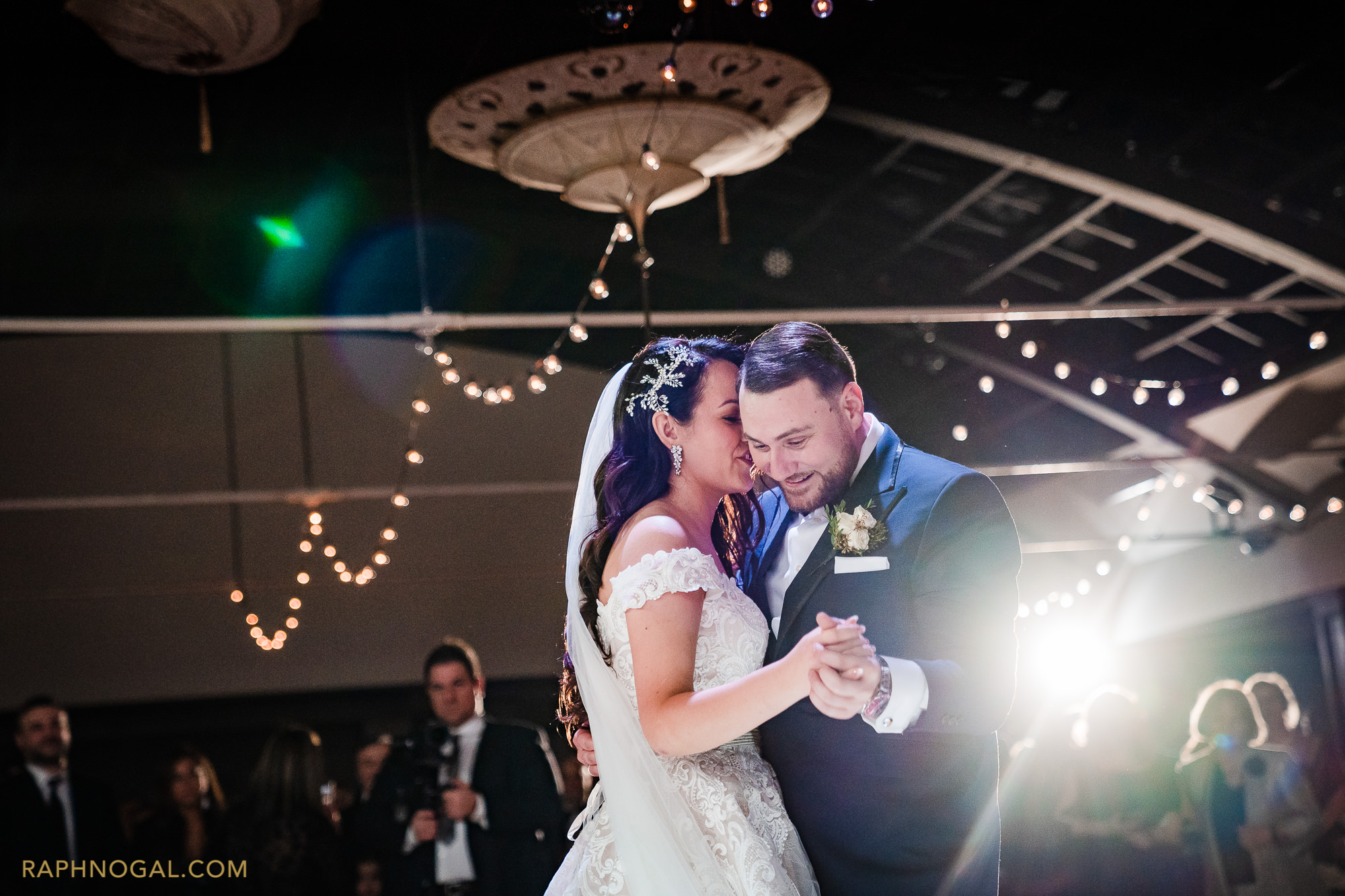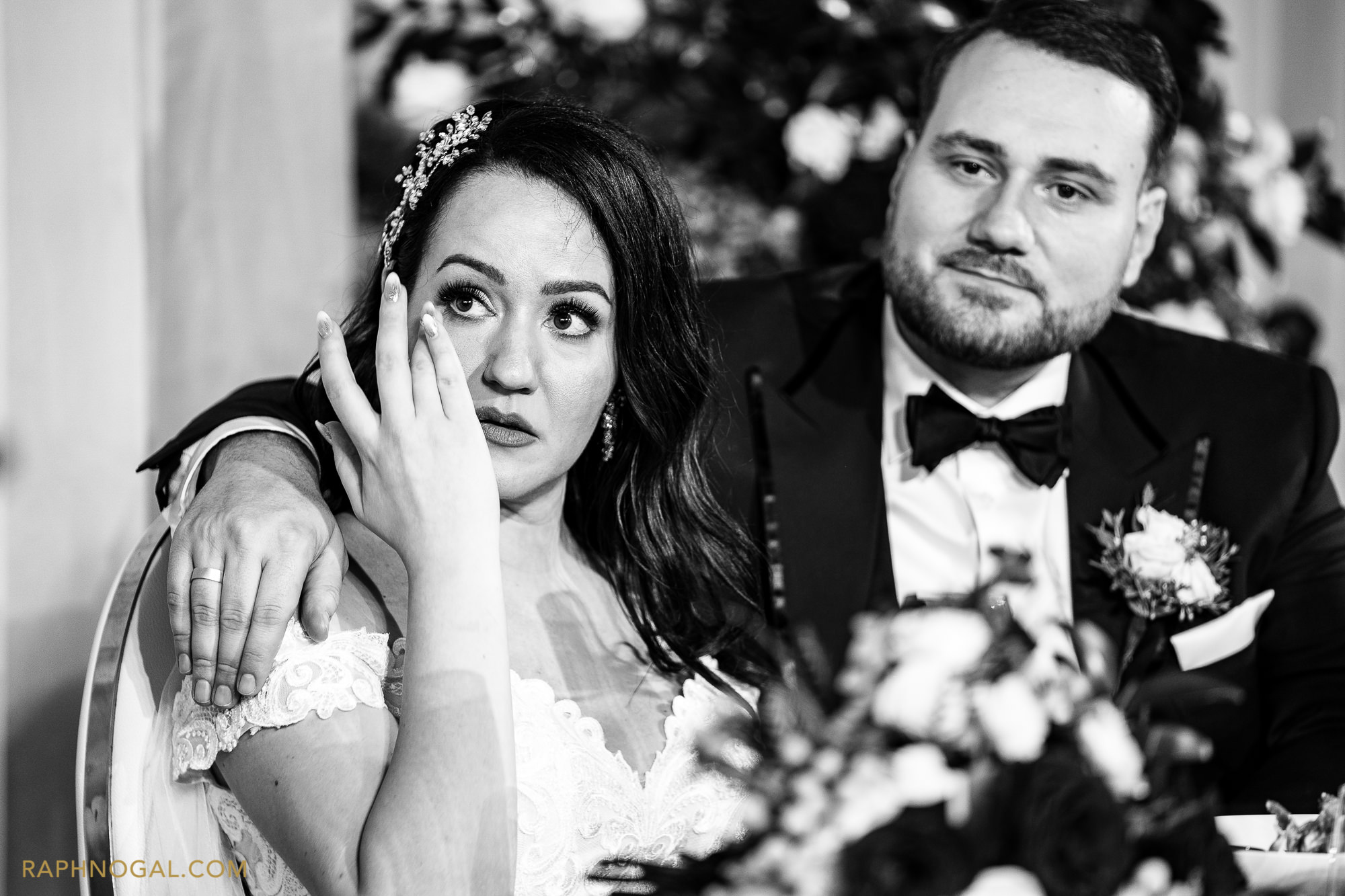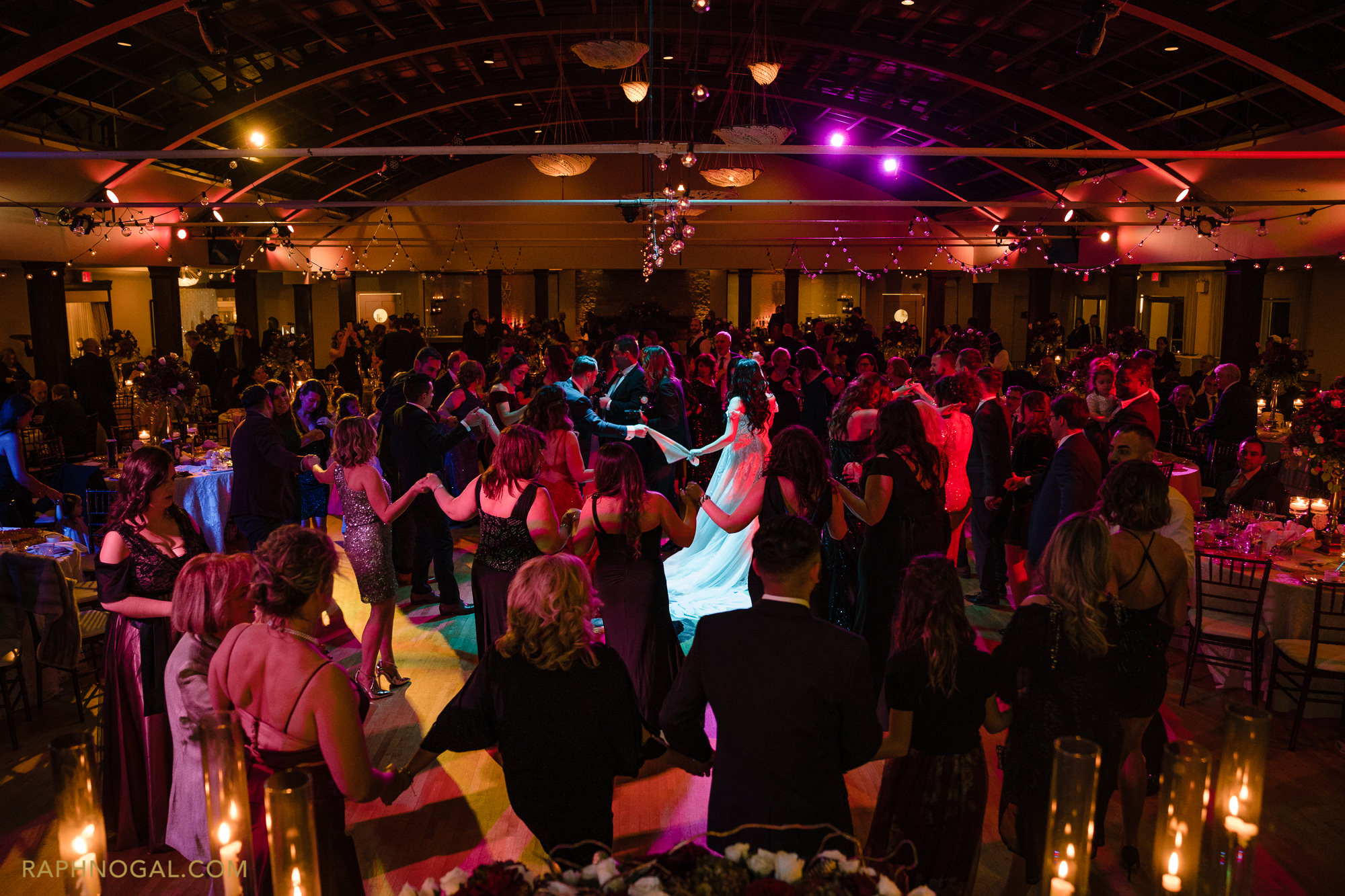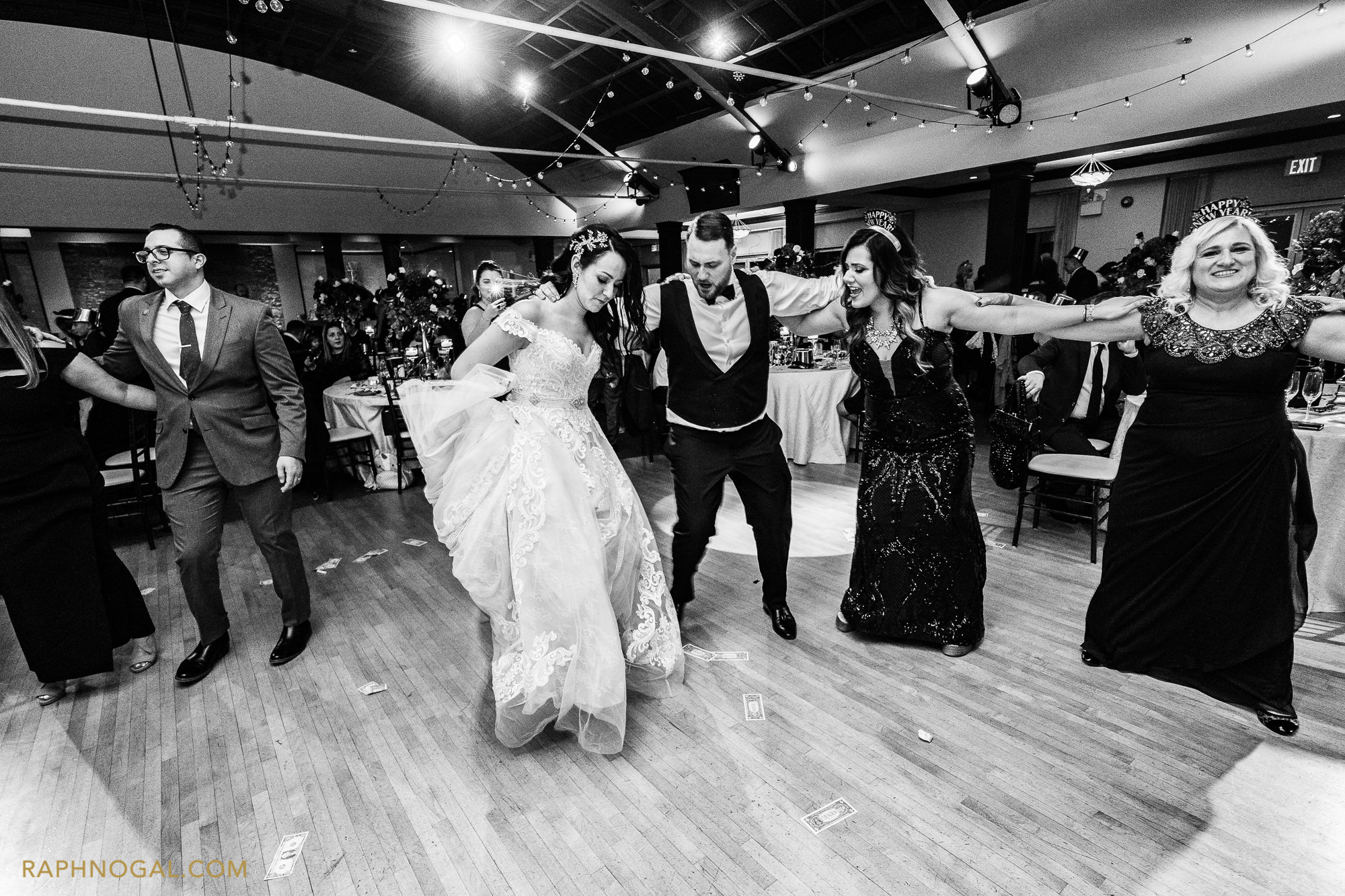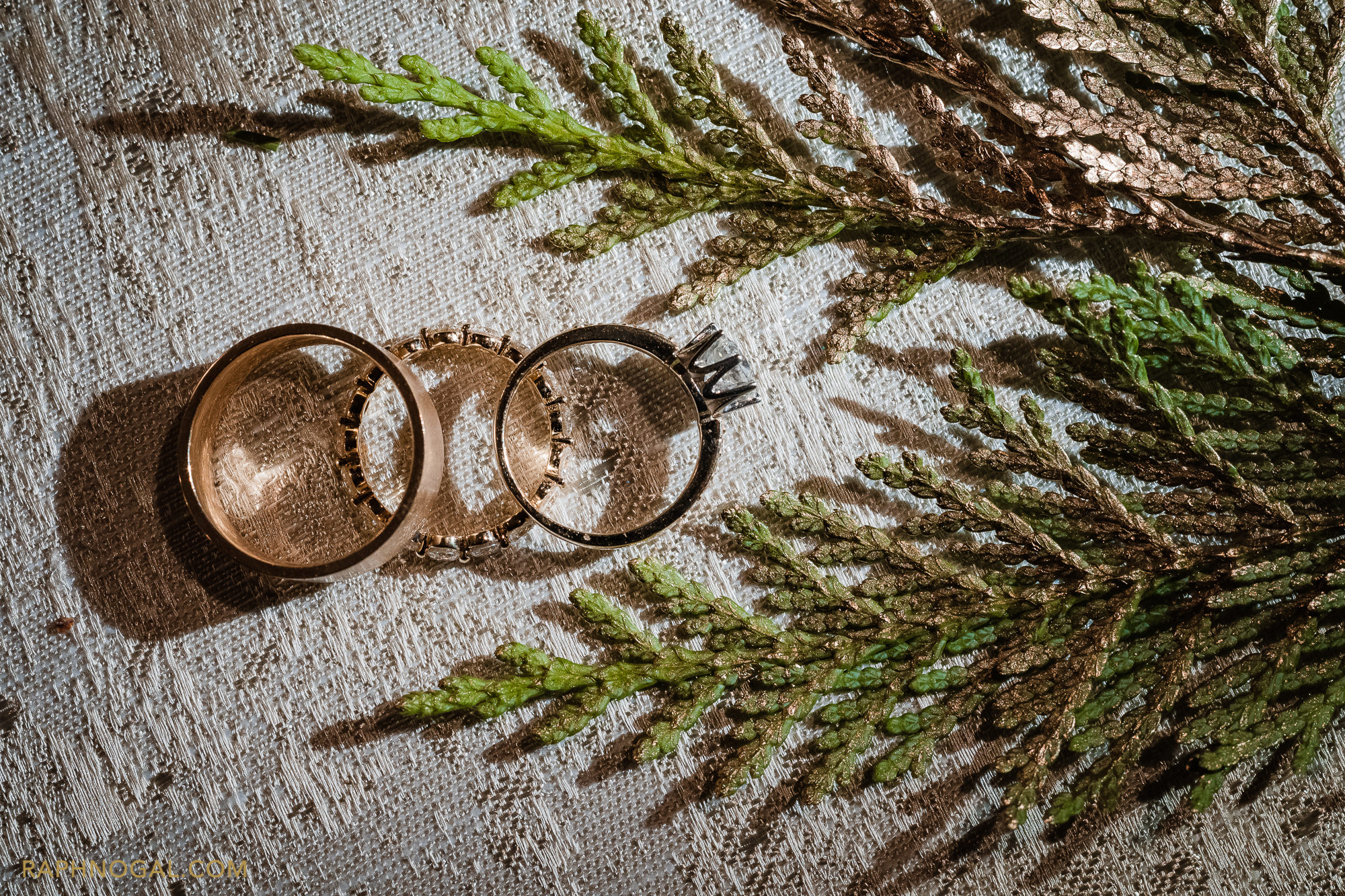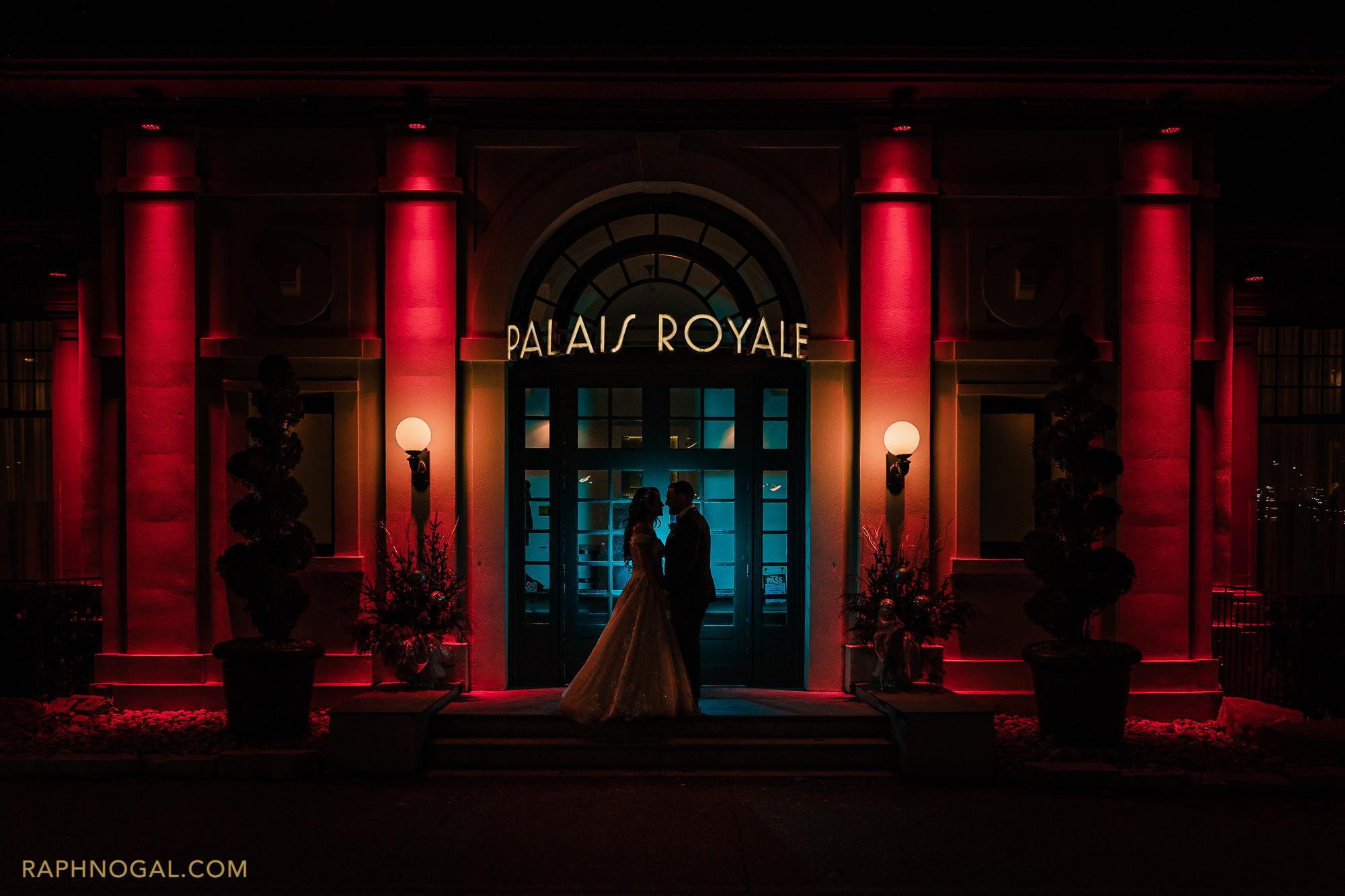 Our Story | Maria's Perspective
1) Tell us how you first met. Where, When, How? Give us the juicy details.
We first met during the Christmas holidays. We were communicating via text and telephone for a couple of months before meeting face-to-face because Achilles was living and working in Dallas at the time. He was only in Toronto for a short period of time over the holidays, but we ended up going on 3 dates. 

2) When did you know he/she was the one? Was there something he/she did?
I starting falling in love with Achilles in Aruba. This was our first vacation together. I loved how comfortable I was around him and how attentive and loving he was.

3) Tell us about your proposal. (Did you see it coming? How long was it in the planning? How did you feel when it happened? (excited, nervous, etc.). 
It was my dream to be proposed to at Christmastime, but I did not think it was going to happen on Christmas Eve. Achilles and my family did such a great job in keeping it a secret from me. 

4) What is your favourite memory together aside from the proposal? Why?
Driving together in Arizona towards the Grand Canyon, skiing, Sunset in Oia, Santorini, and all of our travel adventures! 

5) Tell us the one thing you most love about each other.
I love how friendly, loving, and caring he is to those around him. 

6) What do you think is unique about you as a couple?
For the duration of our relationship, Achilles has been working in Cleveland, Ohio. With the exception of a handful of weekends, Achilles has driven back to Toronto every weekend so we can spend time with each other. 

7) Besides being married, what's the one other thing you are looking forward to on your wedding day?
I am looking forward to dancing the night away and ringing in the new year with my new husband and all of our family and friends. 

8) What is your favourite wedding trend right now? 
I like the idea of having a grand reveal of the ballroom before all the guests arrive. It's a chance to see for yourself everything you've planned for come together. 
9) What inspired your decor theme?
I love Christmas and have always wanted a winter wedding. Our wedding is on New Year's eve. Throughout history, in the Greek culture, pomegranates have symbolized good luck for the new year. and at weddings. They also happen to be one of my favourite fruits. I wanted to incorporate them throughout the wedding, and wanted a deep red/burgundy to be the pop of colour throughout the wedding. 

10) What's one thing you wish you would have known earlier in regards to planning your wedding? 
Hire a planner / coordinator and the earlier you can get things done, the better. 
Vendor List

Photography | Raph Nogal Photography
Wedding Coordinator / Planner | Designed Dream / Carly Chen
Ceremony Location | St. Demetrios Greek Orthodox Church
Reception Location | Palais Royale
Florist | Anthi Floral
DJ / Band |  DJ Extreem / Seizmos band
Dress Designer | Allure 
Dress Salon | Amanda Lina's
Other Details/Vendors | Bride's Shoes Manolo Blahnik