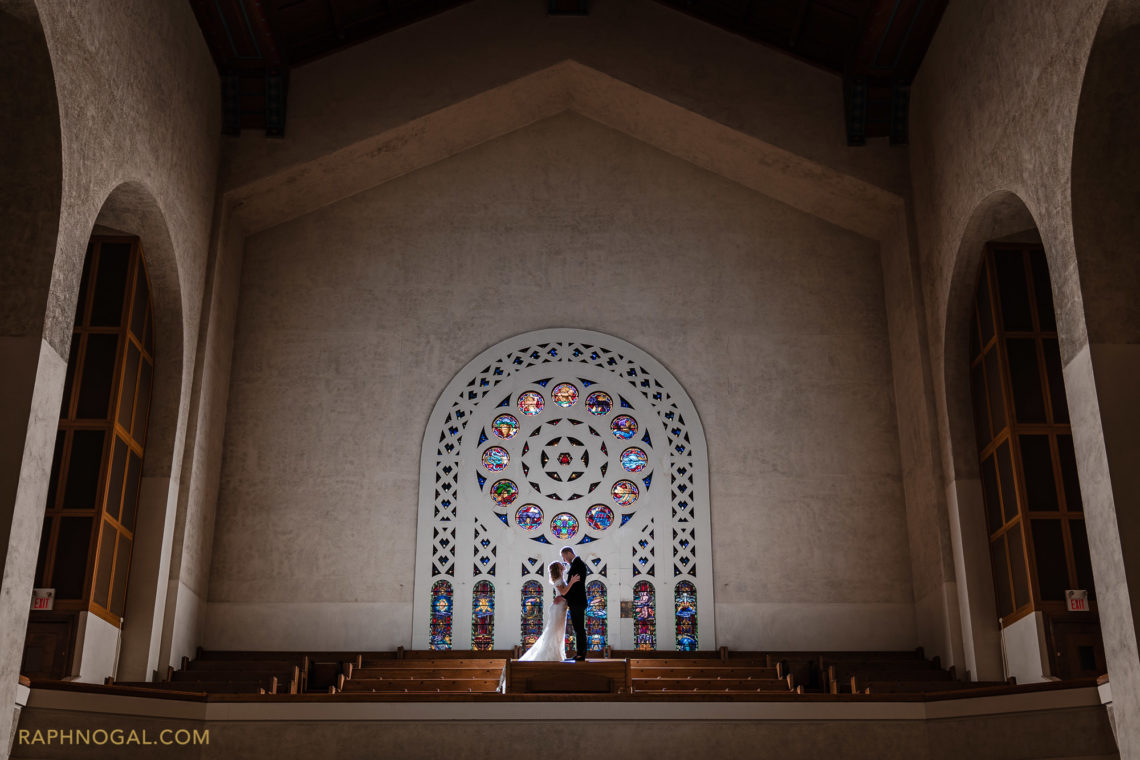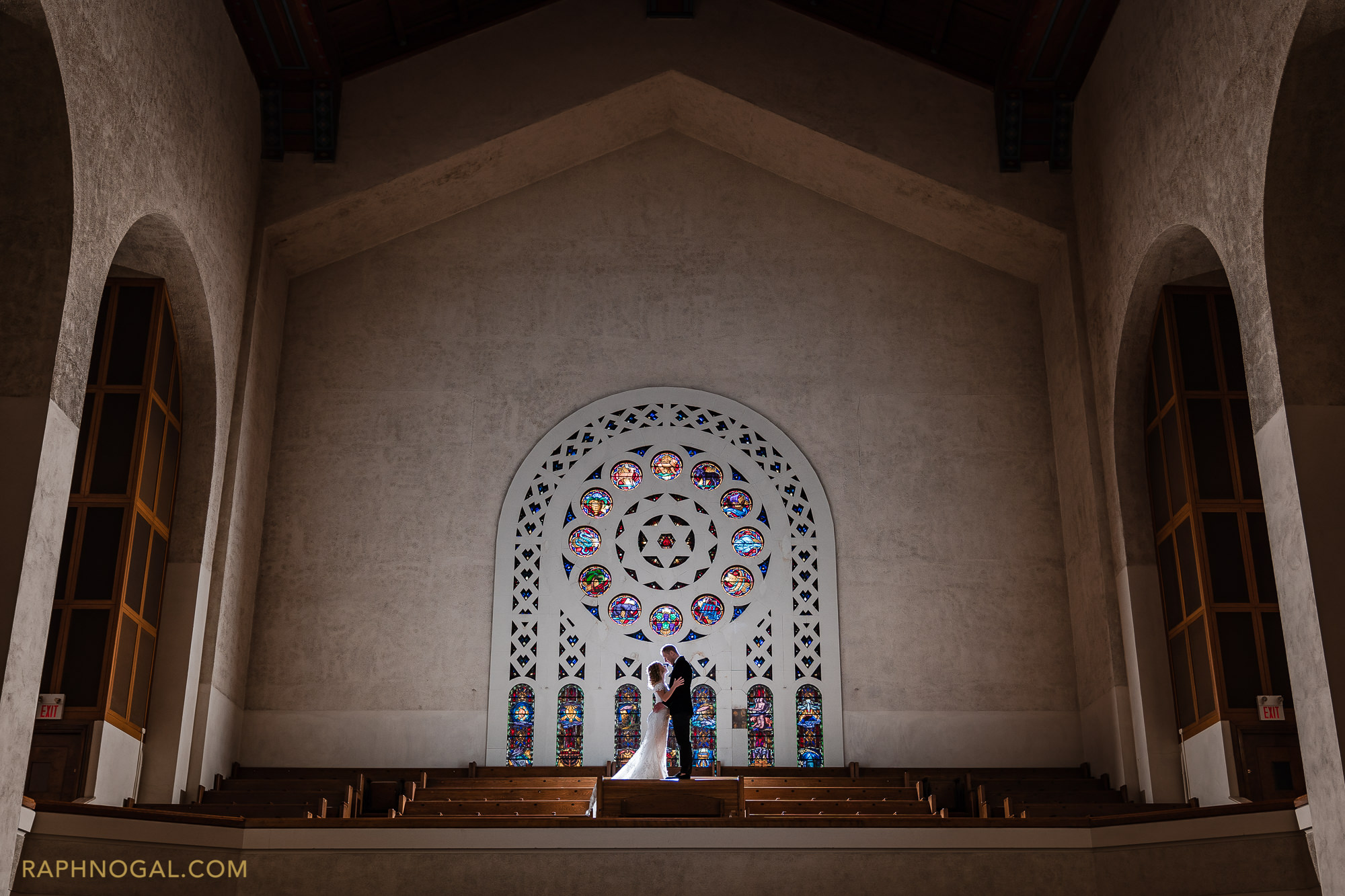 Holy Blossom Jewish Wedding: Sarah & Alex
Holy Blossom Jewish Wedding
It was a beautiful sunny Sunday in Toronto as Sarah and Alex made it official at the stunning Holy Blossom Temple. We started the day off with Sarah and her family as she got ready just down the street at her parent's house and the remainder of the day was spent at Holy Blossom.
The overall space offered a modern feel with an incredible space in the sanctuary area comprised of beautiful stained glass windows.
It was an awesome and fun day. Here is a little glimpse into the day – I'll let the photos speak for themselves.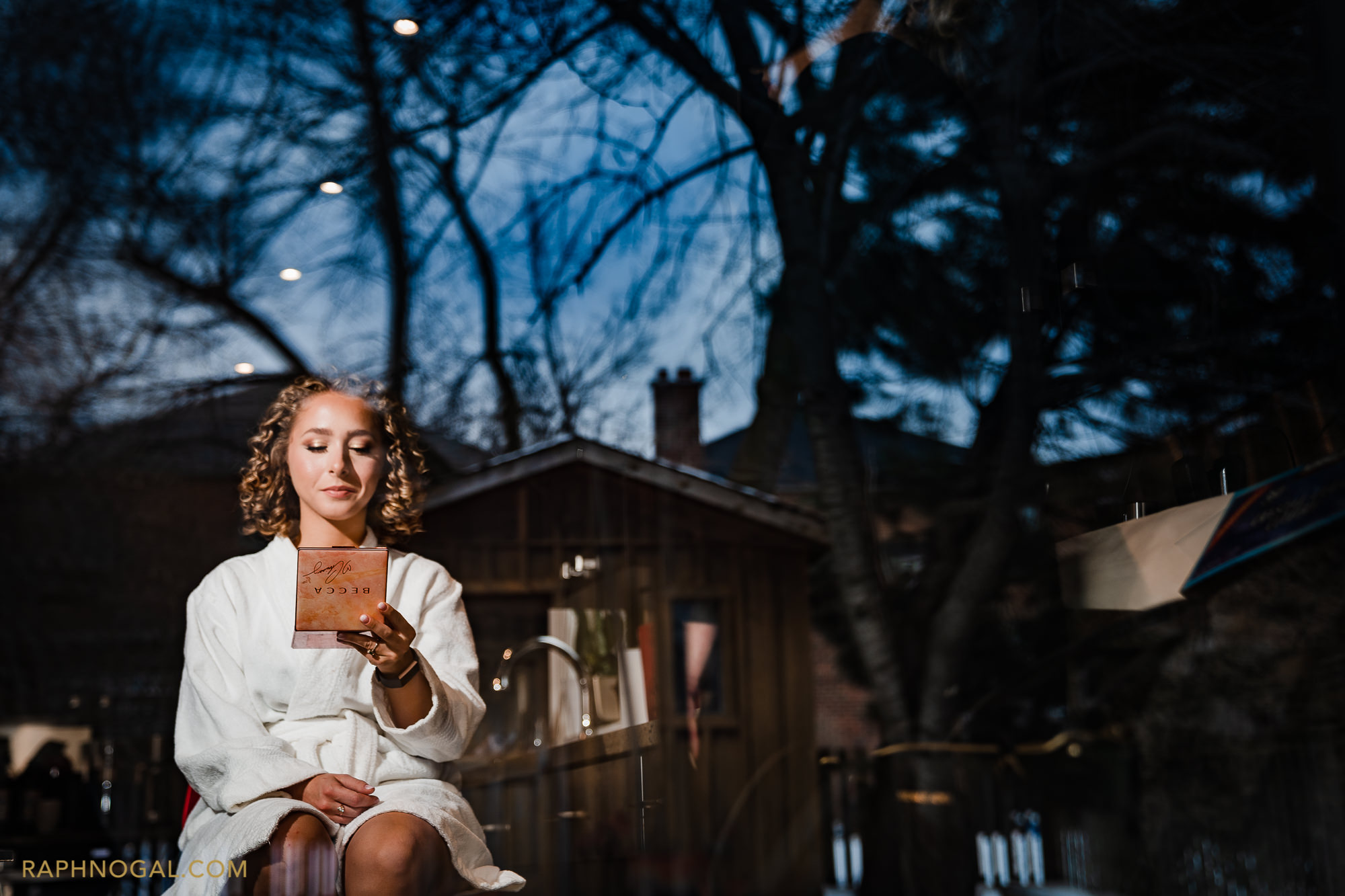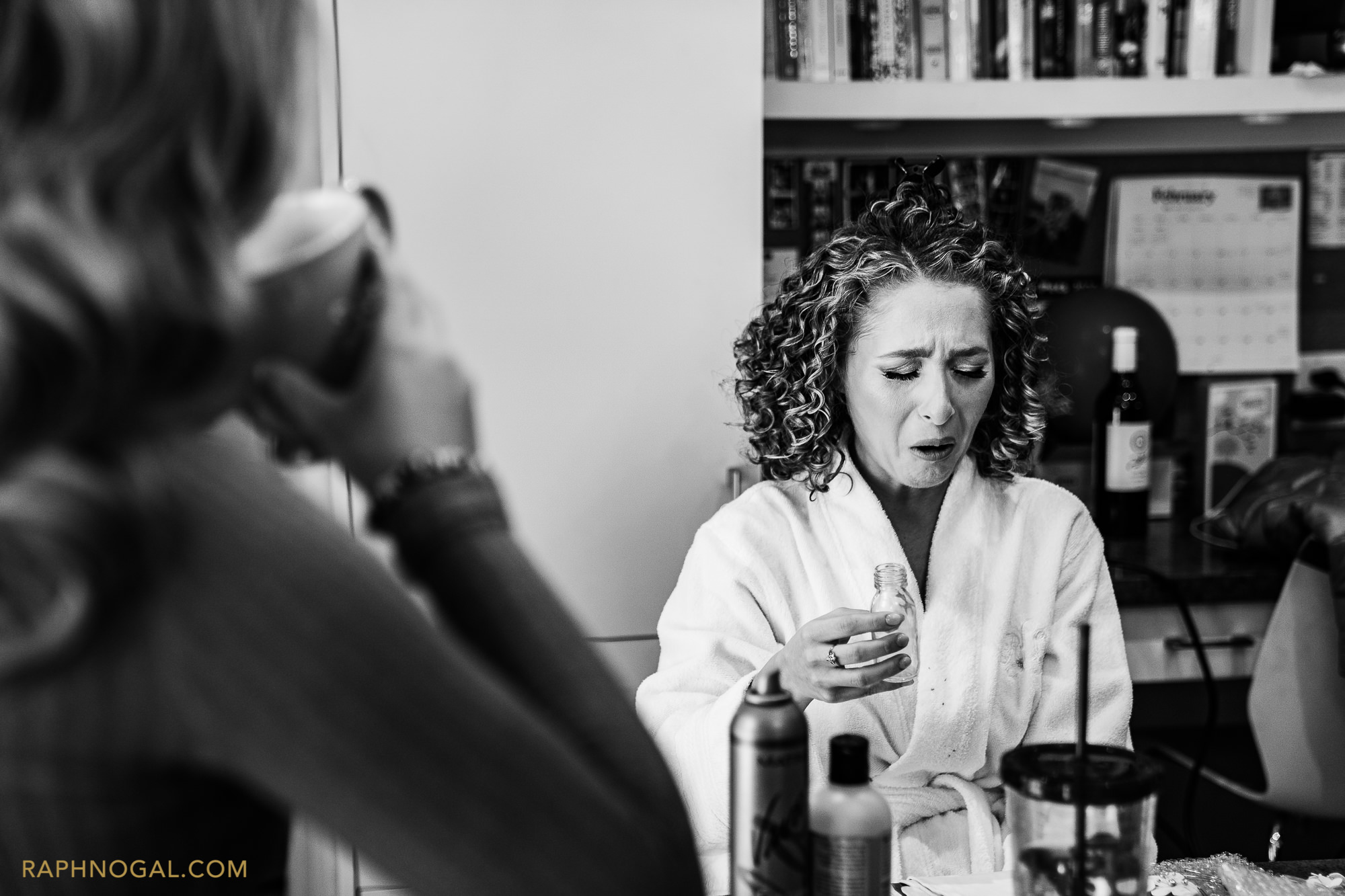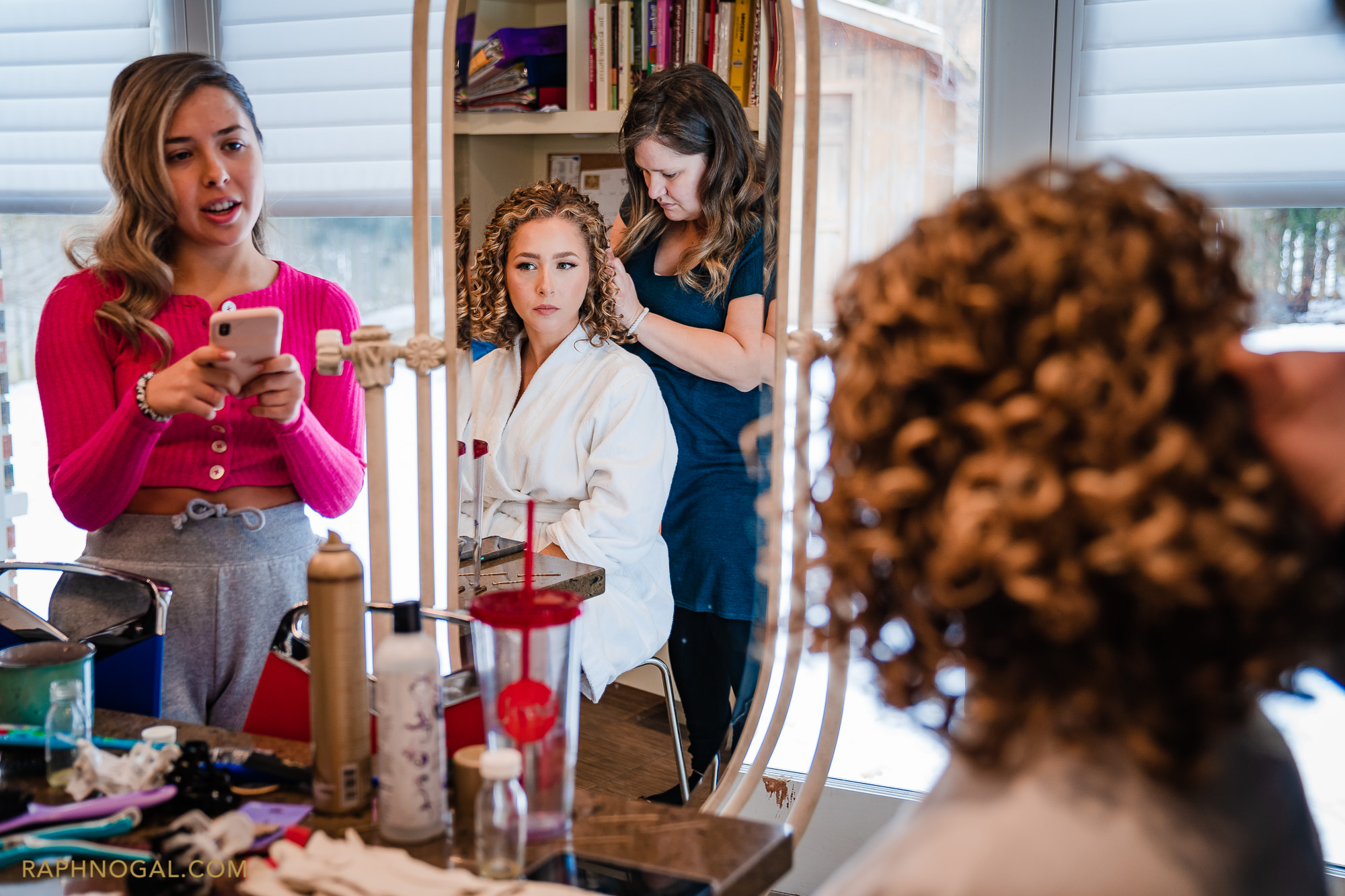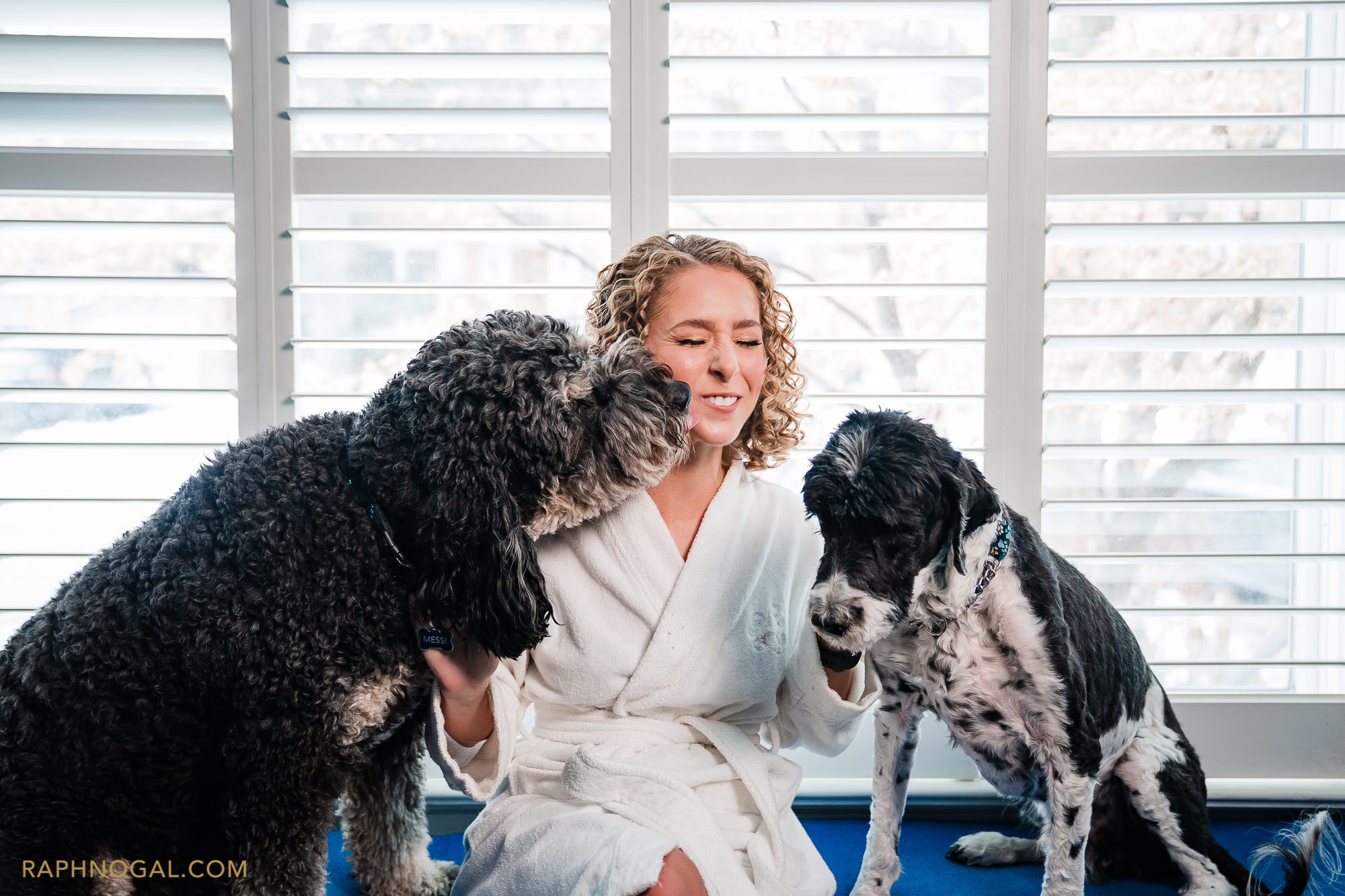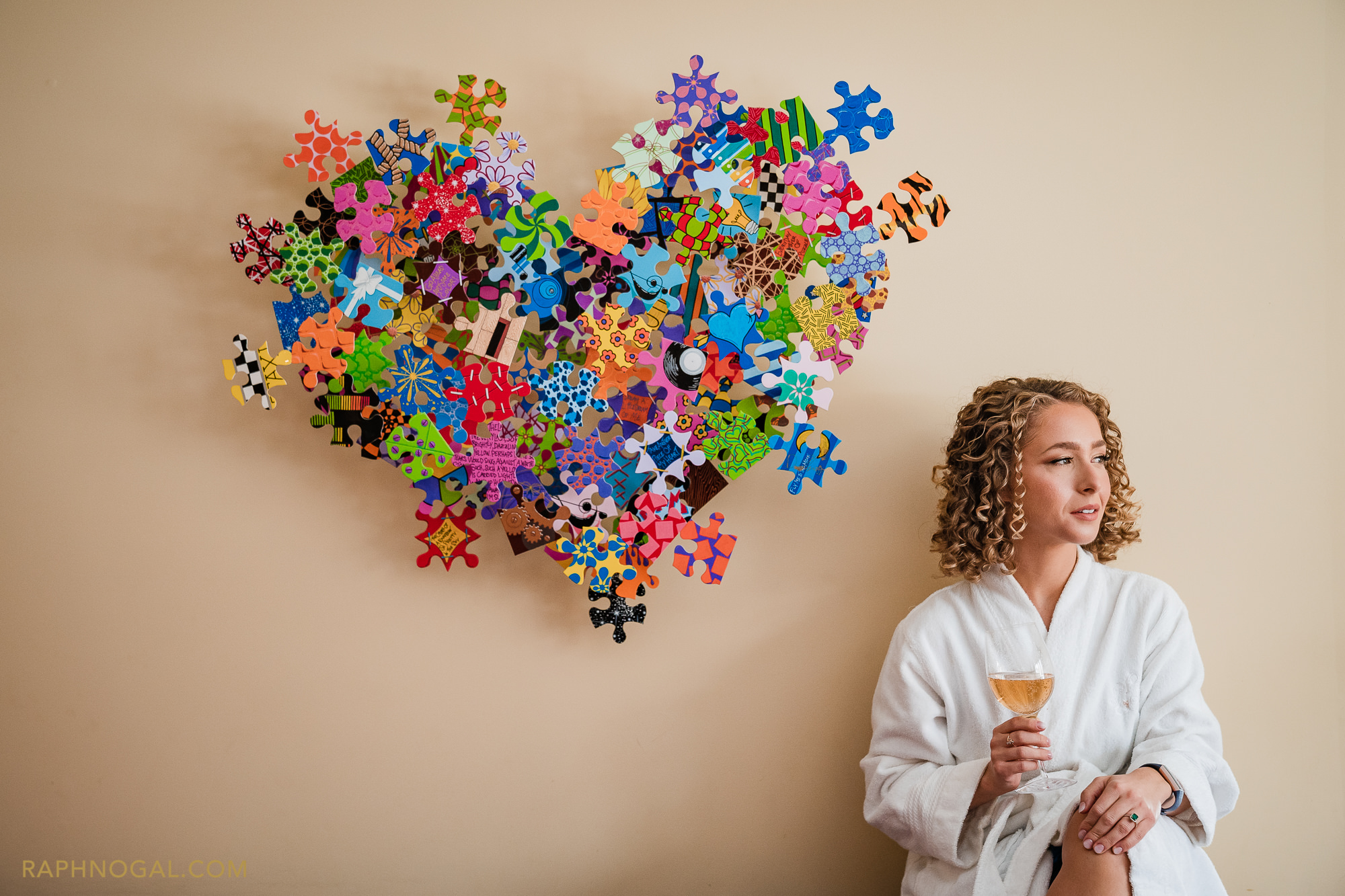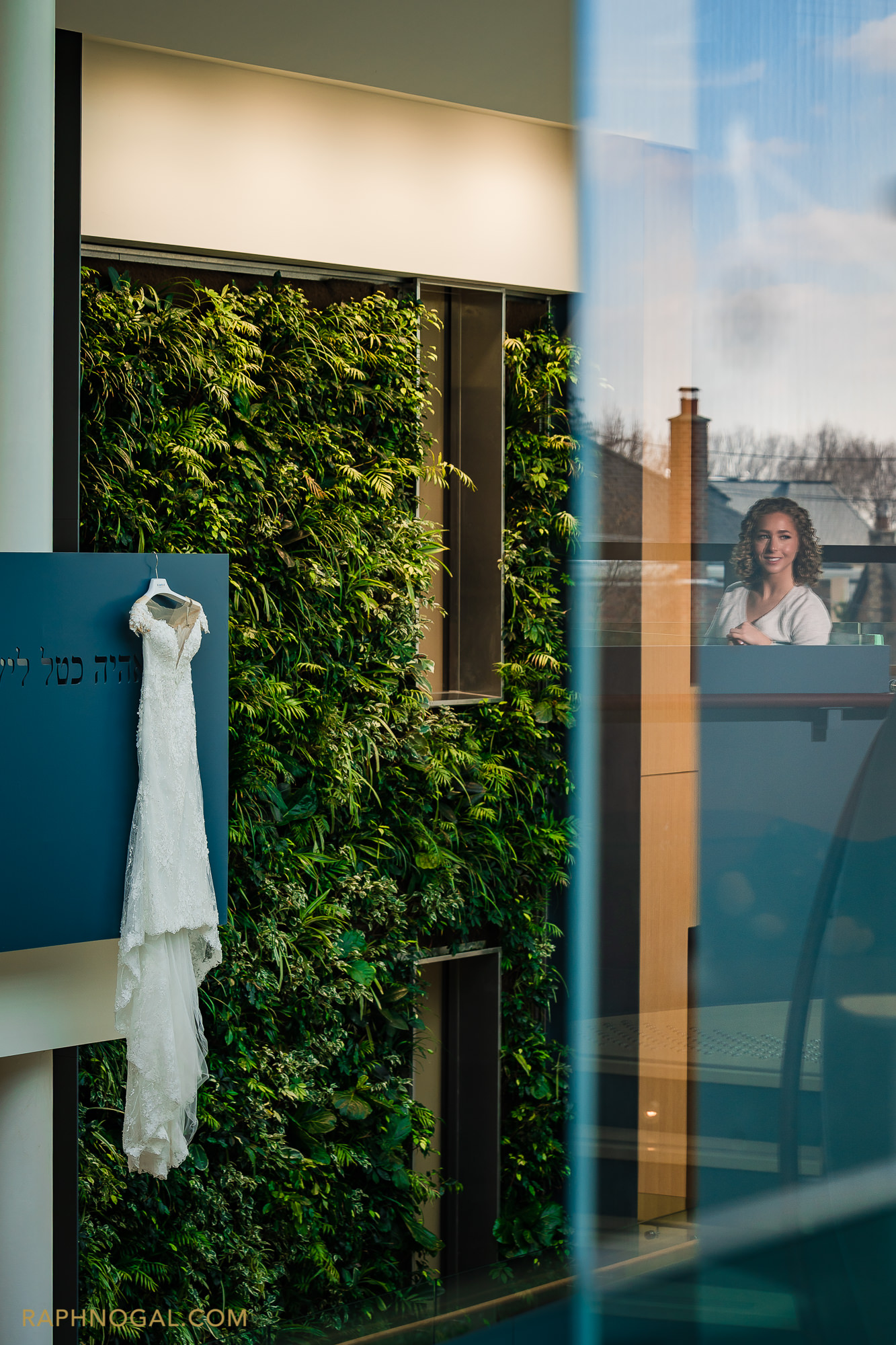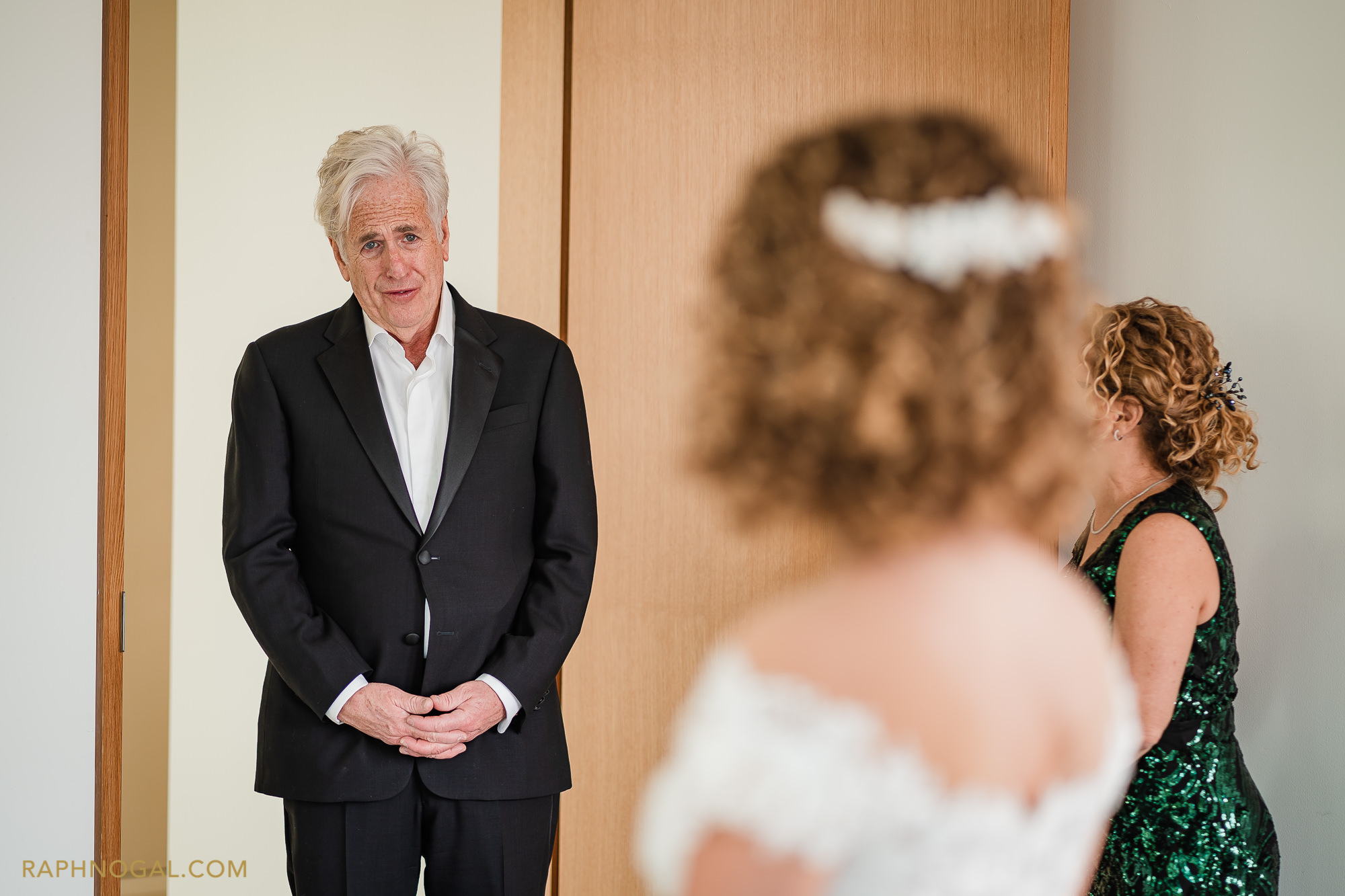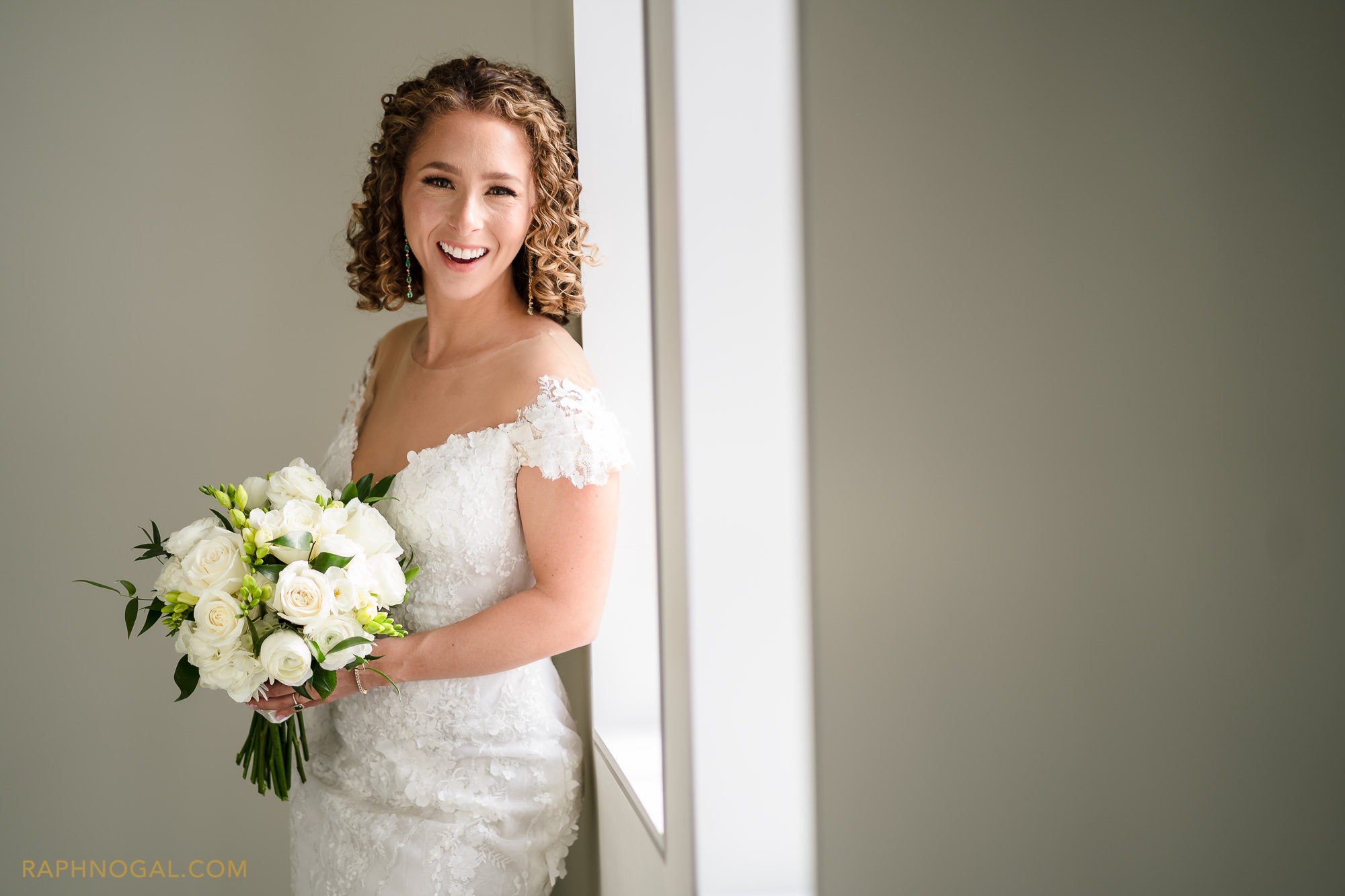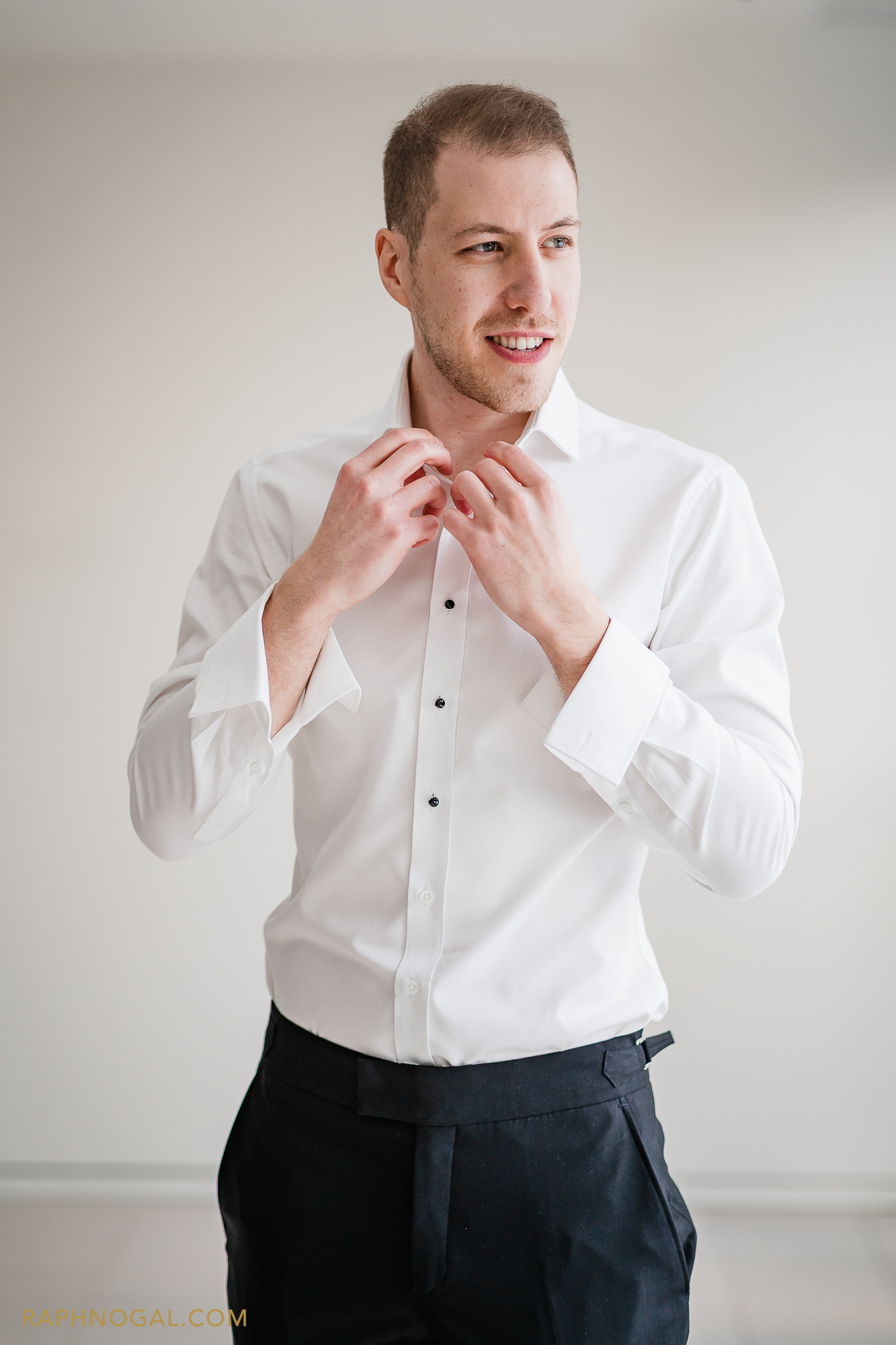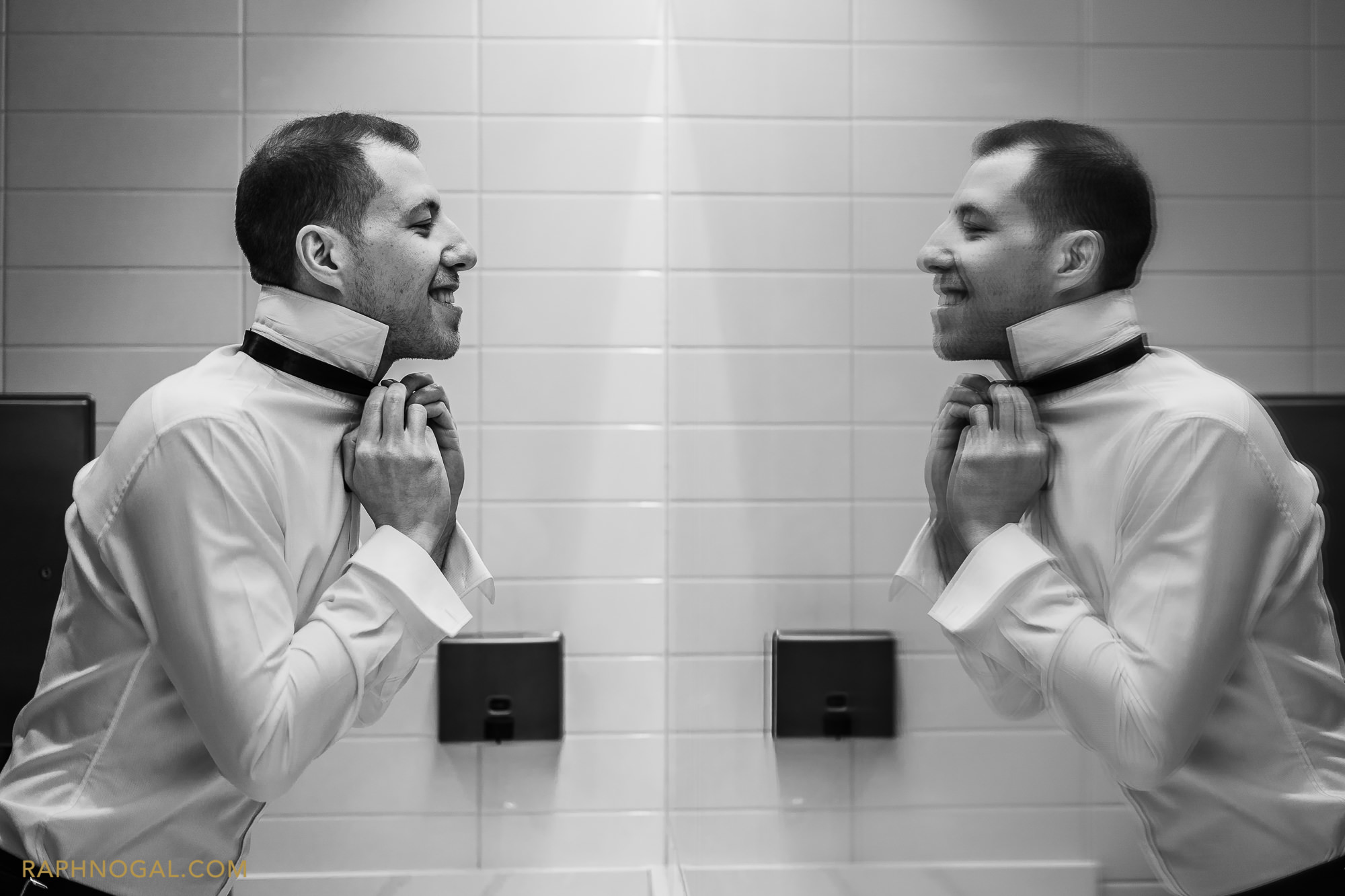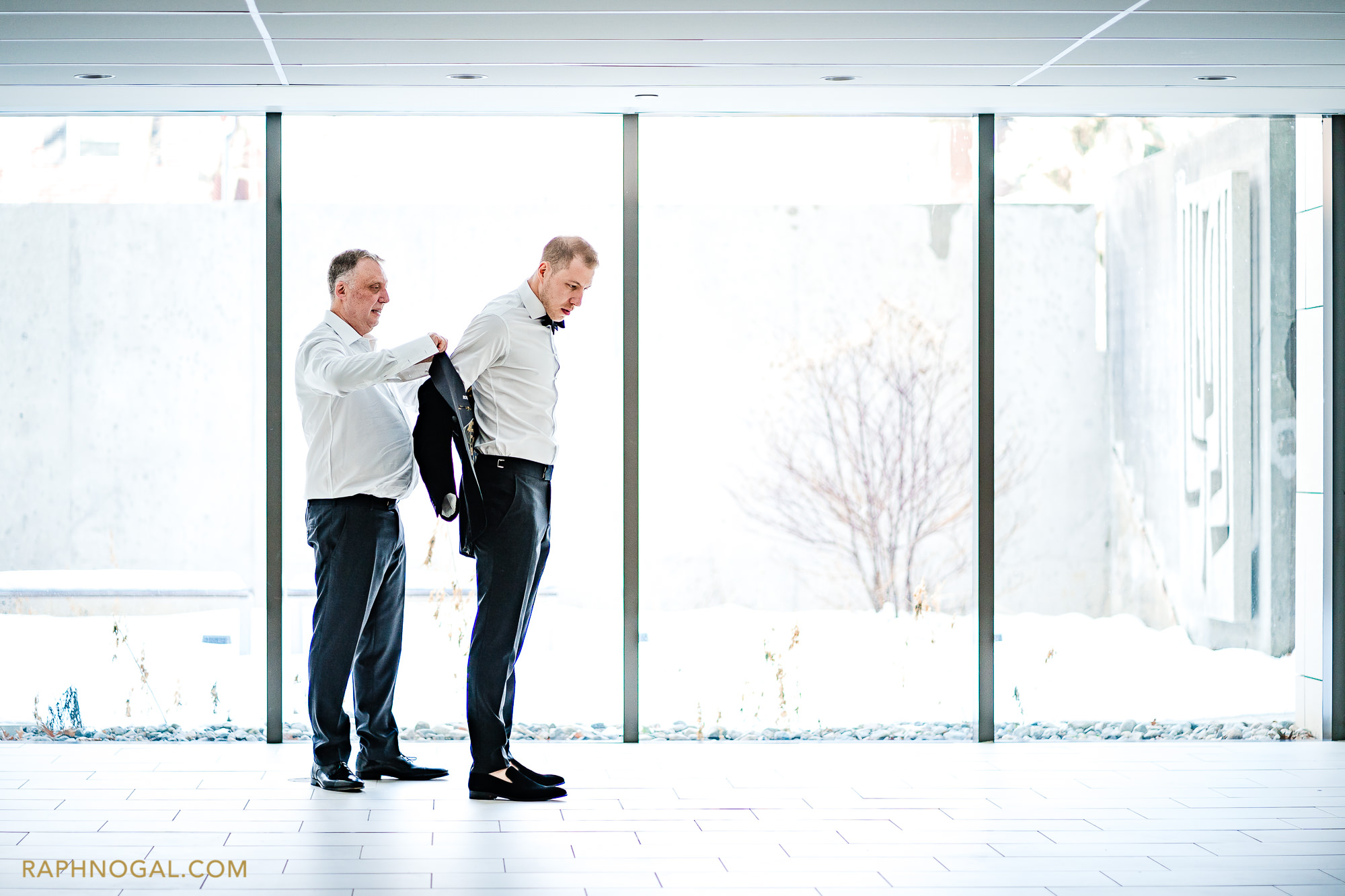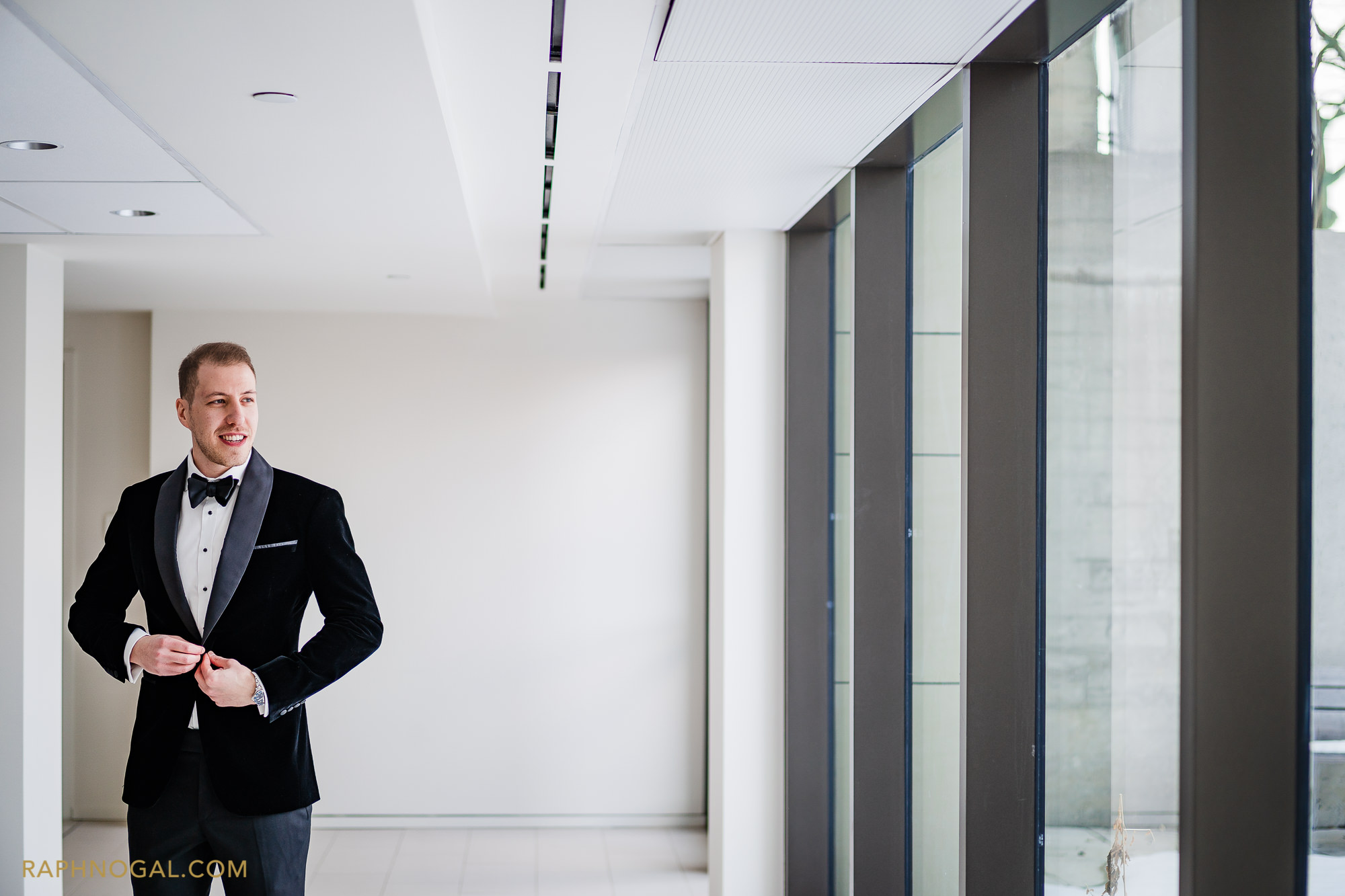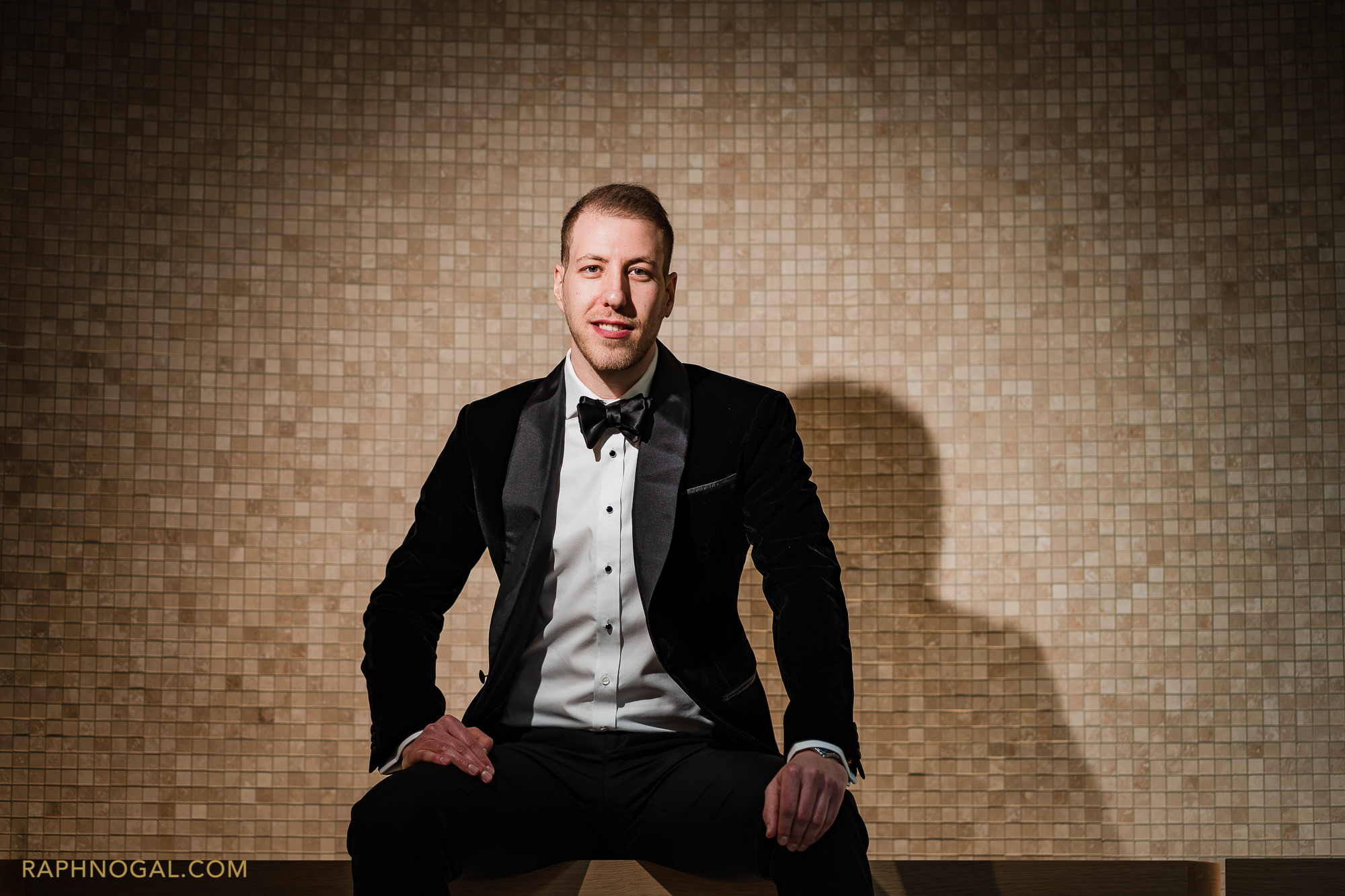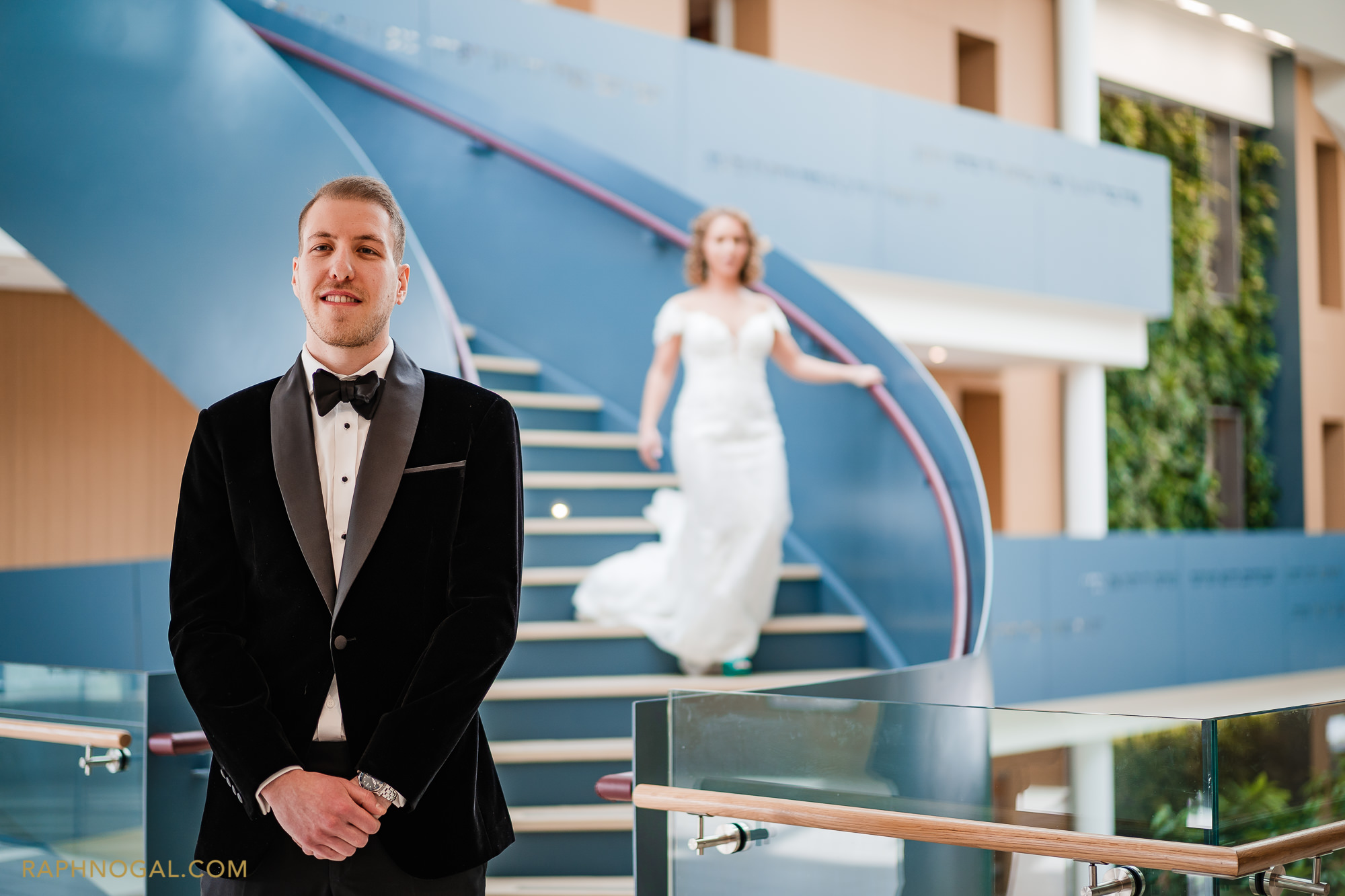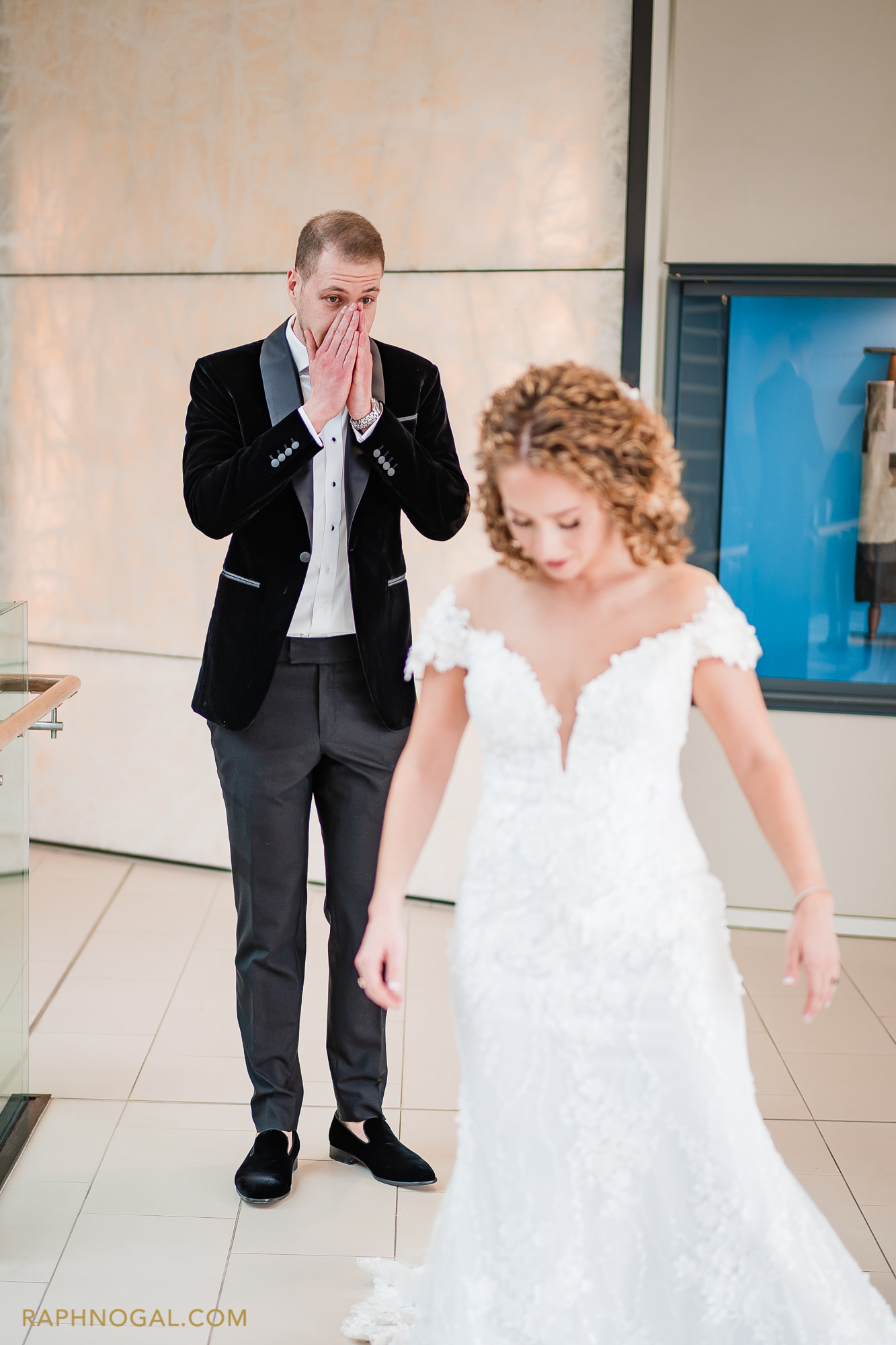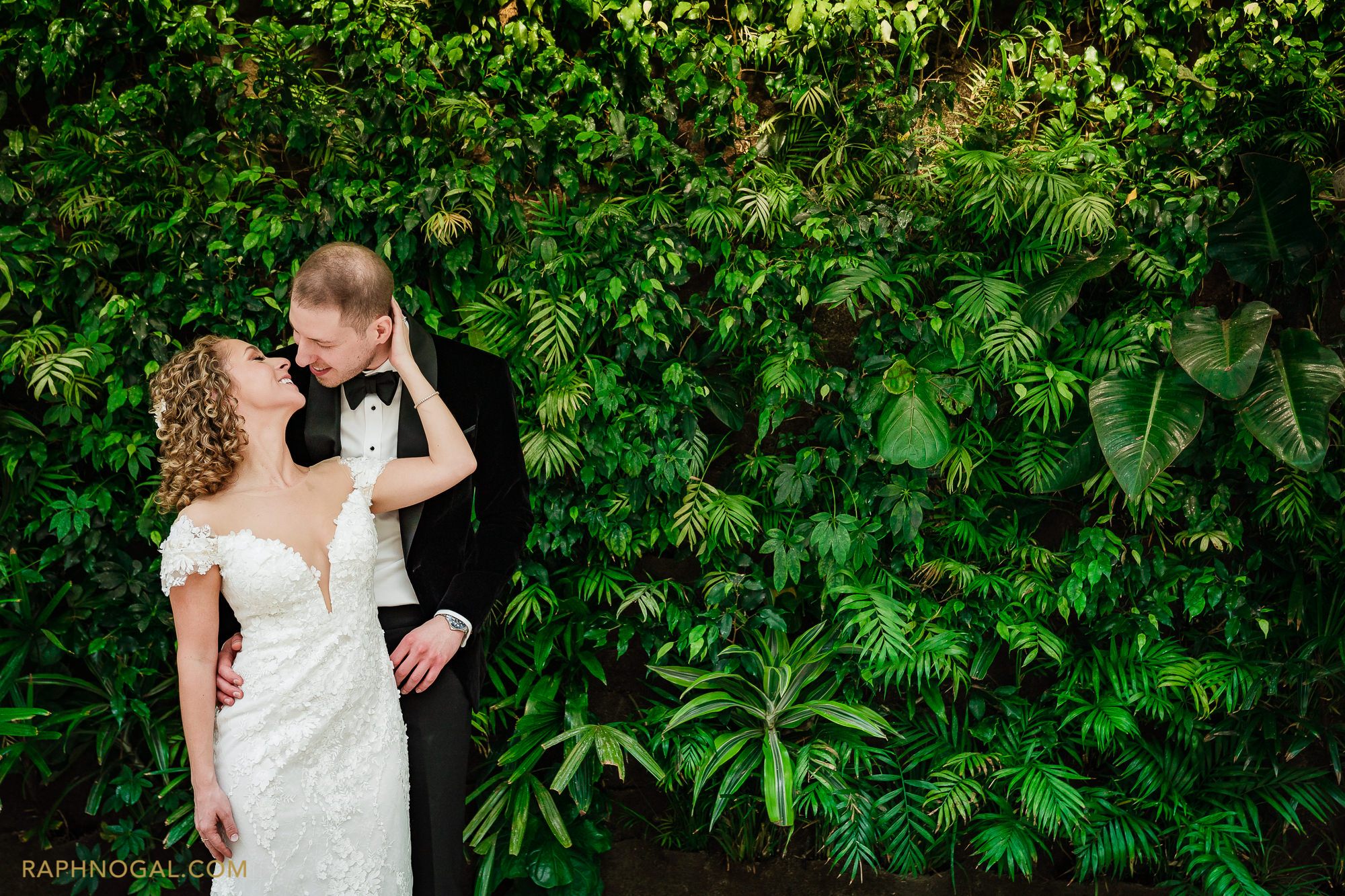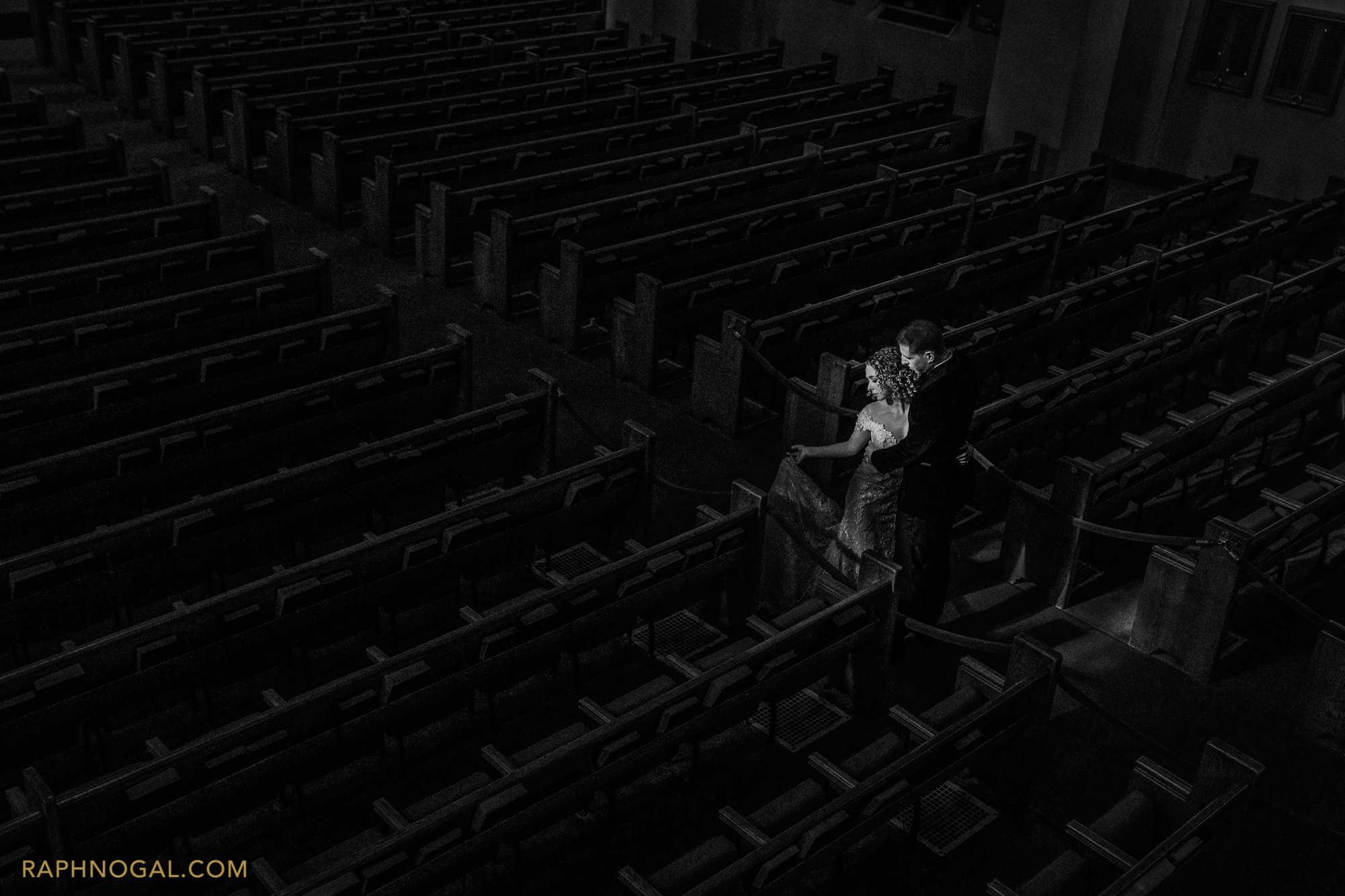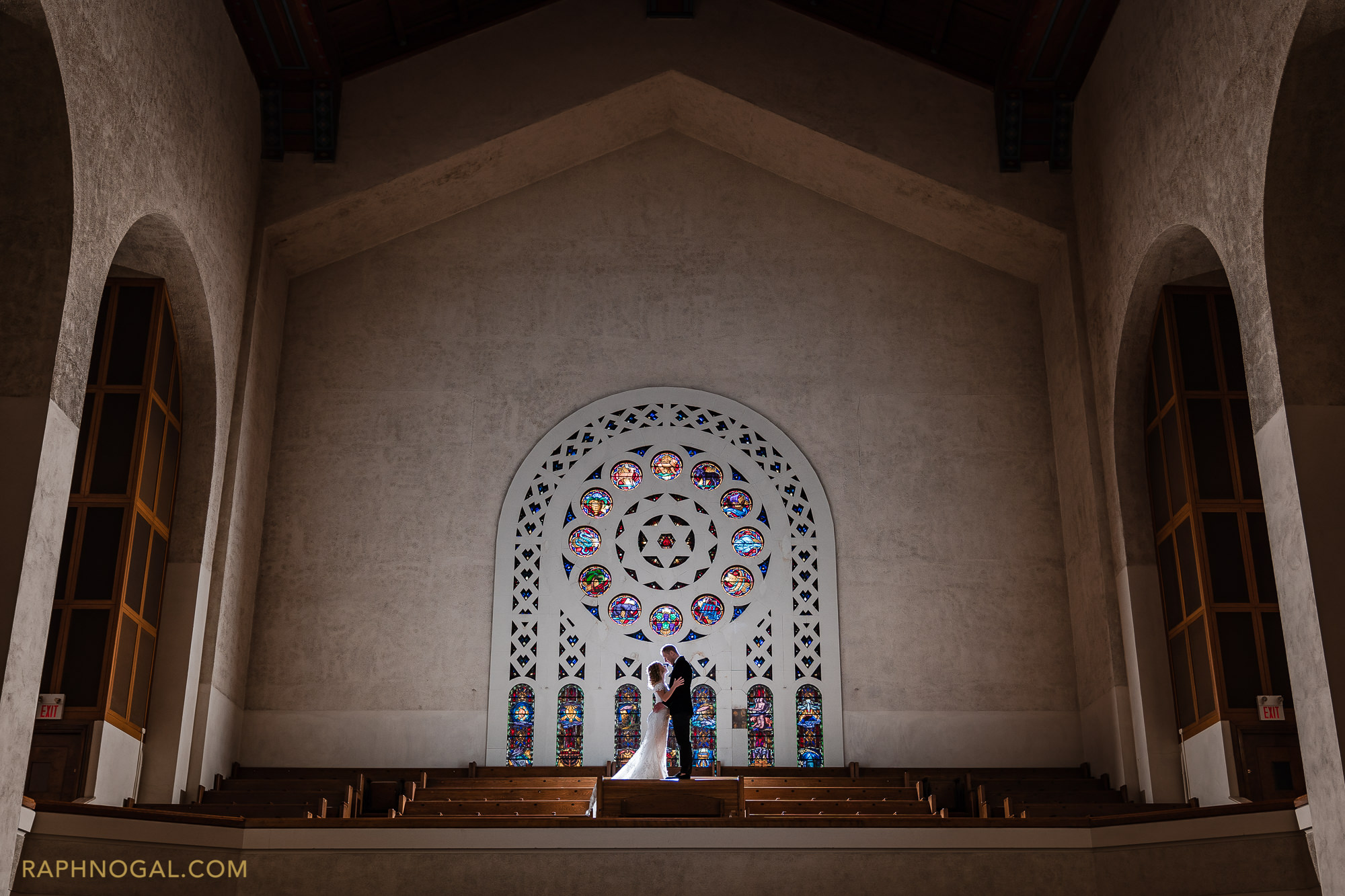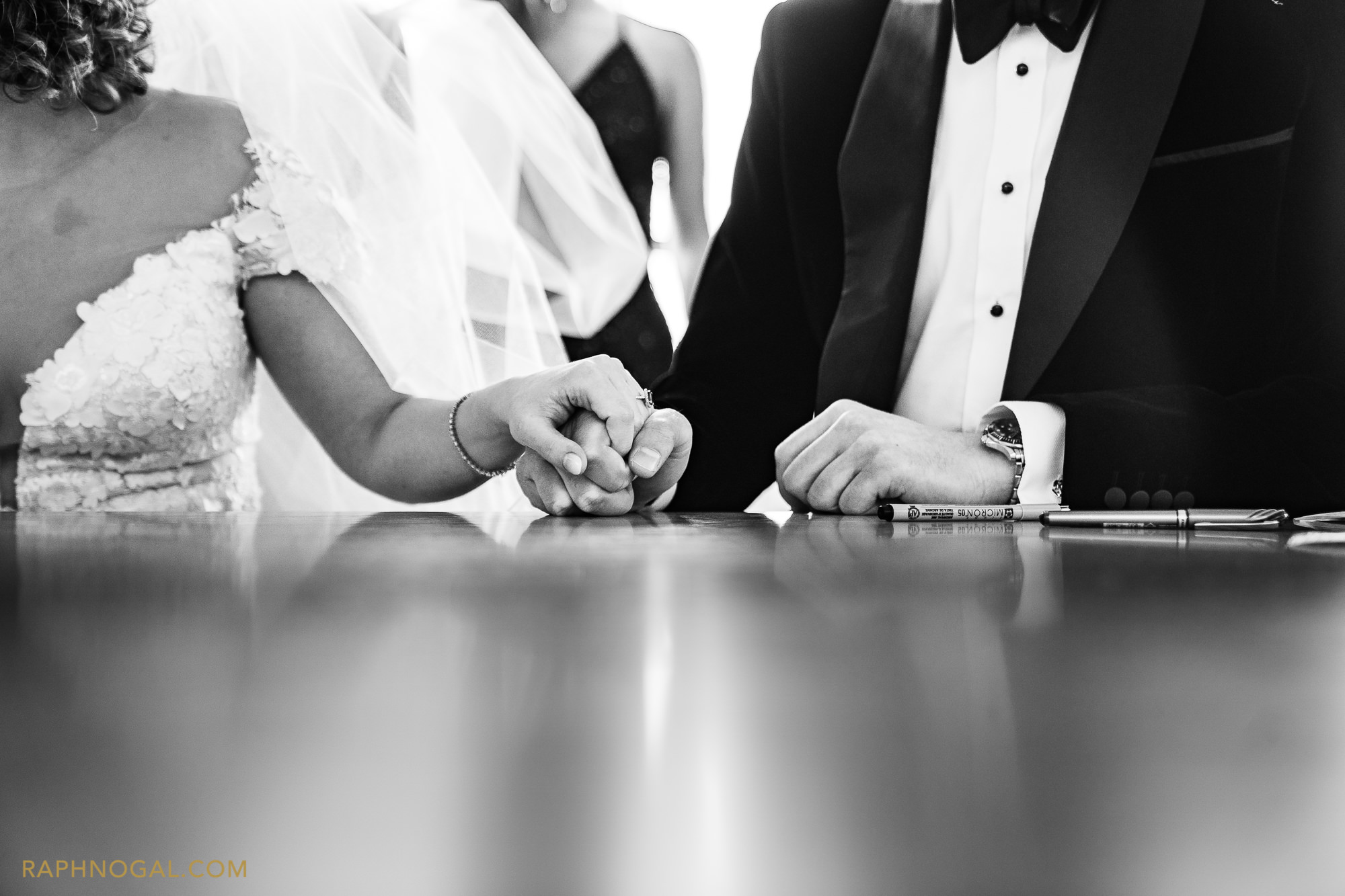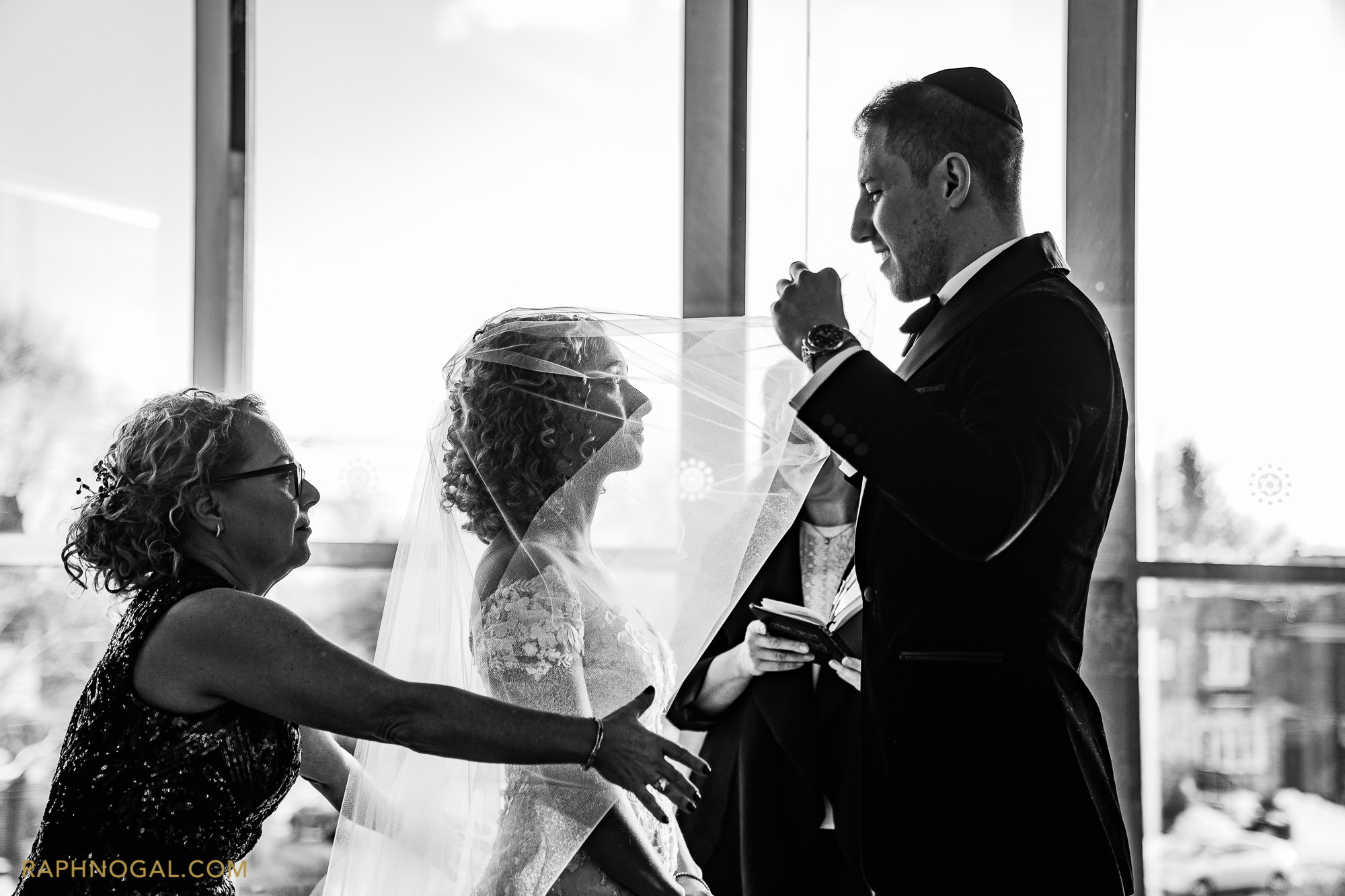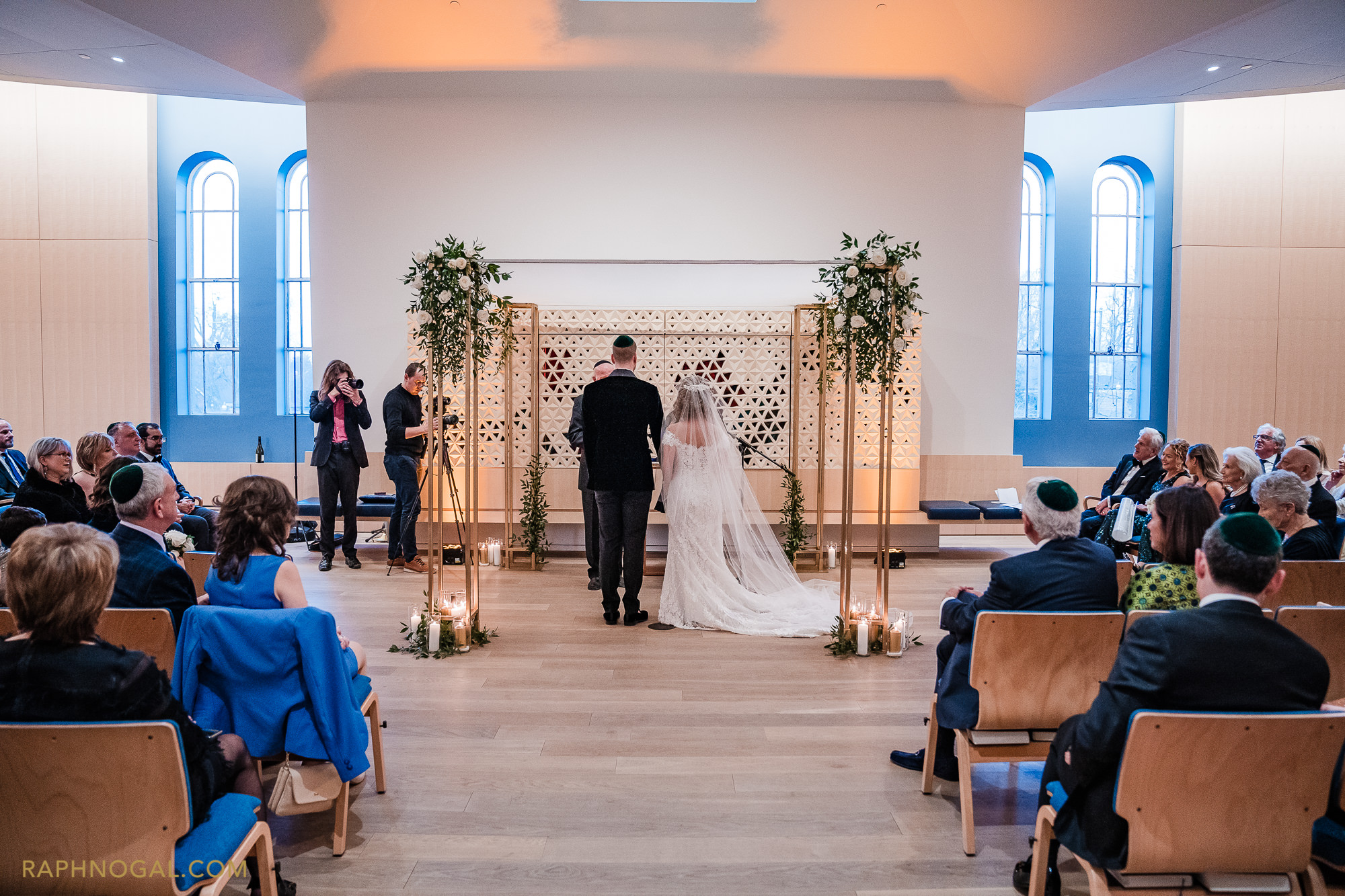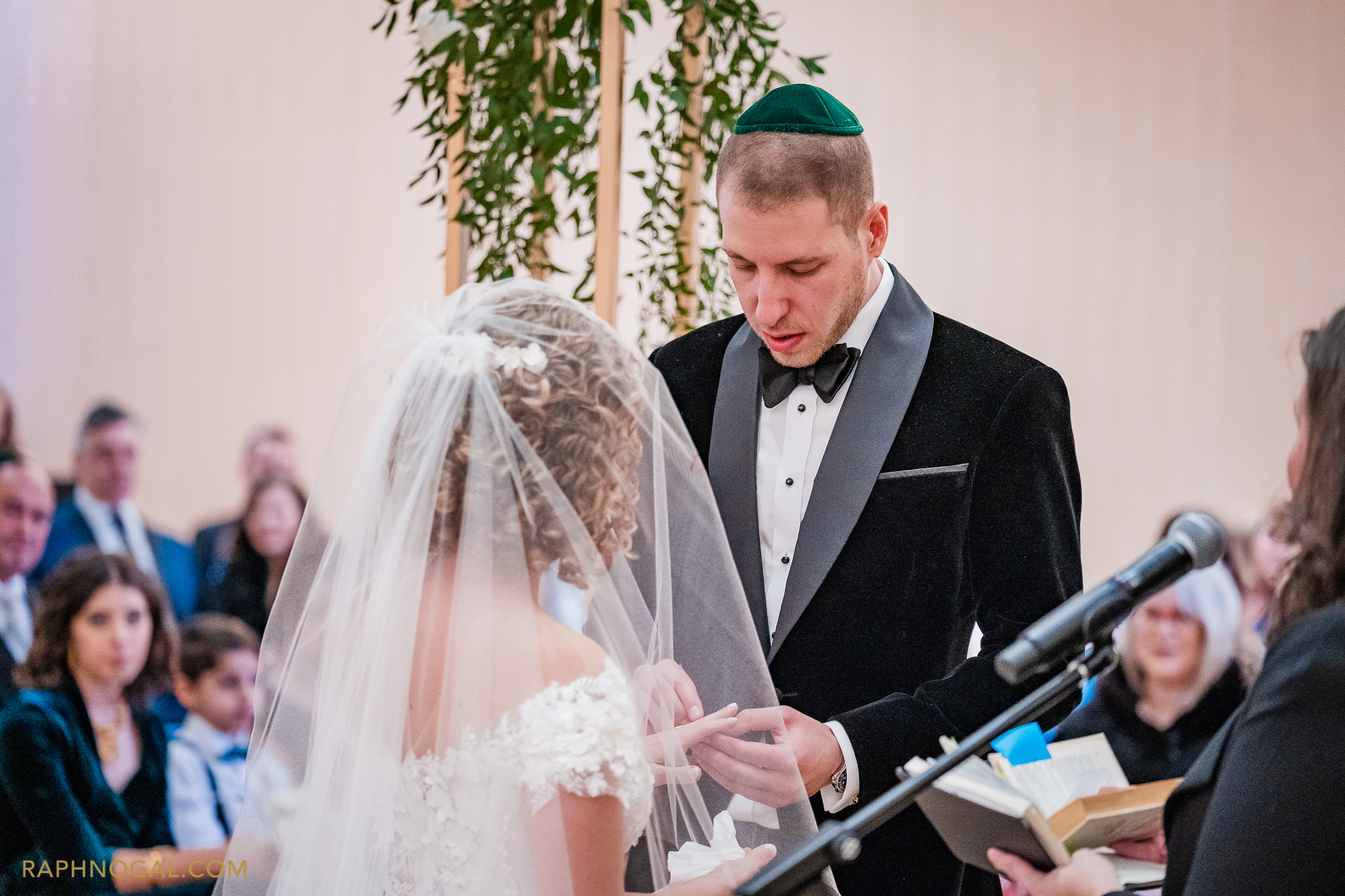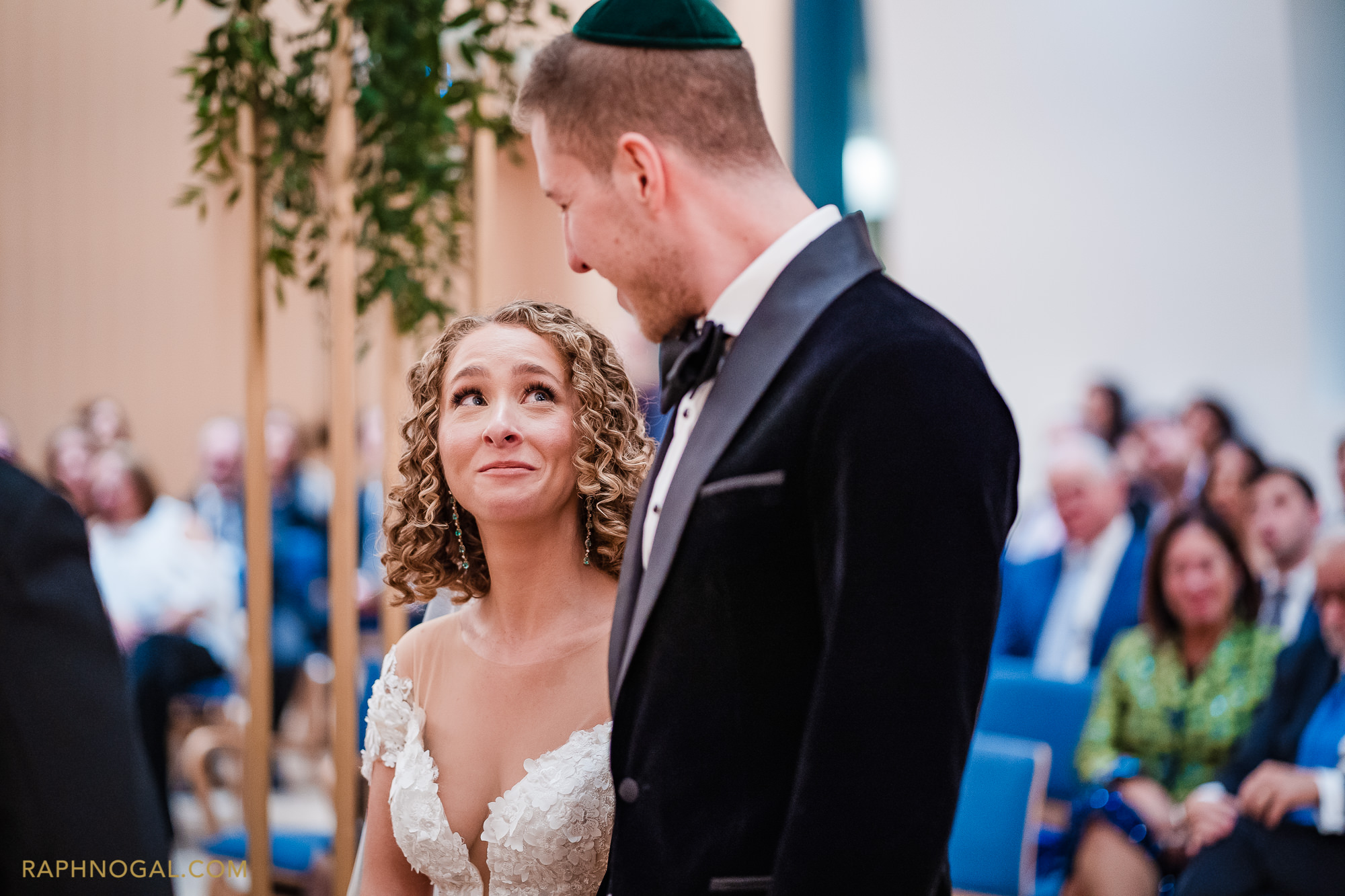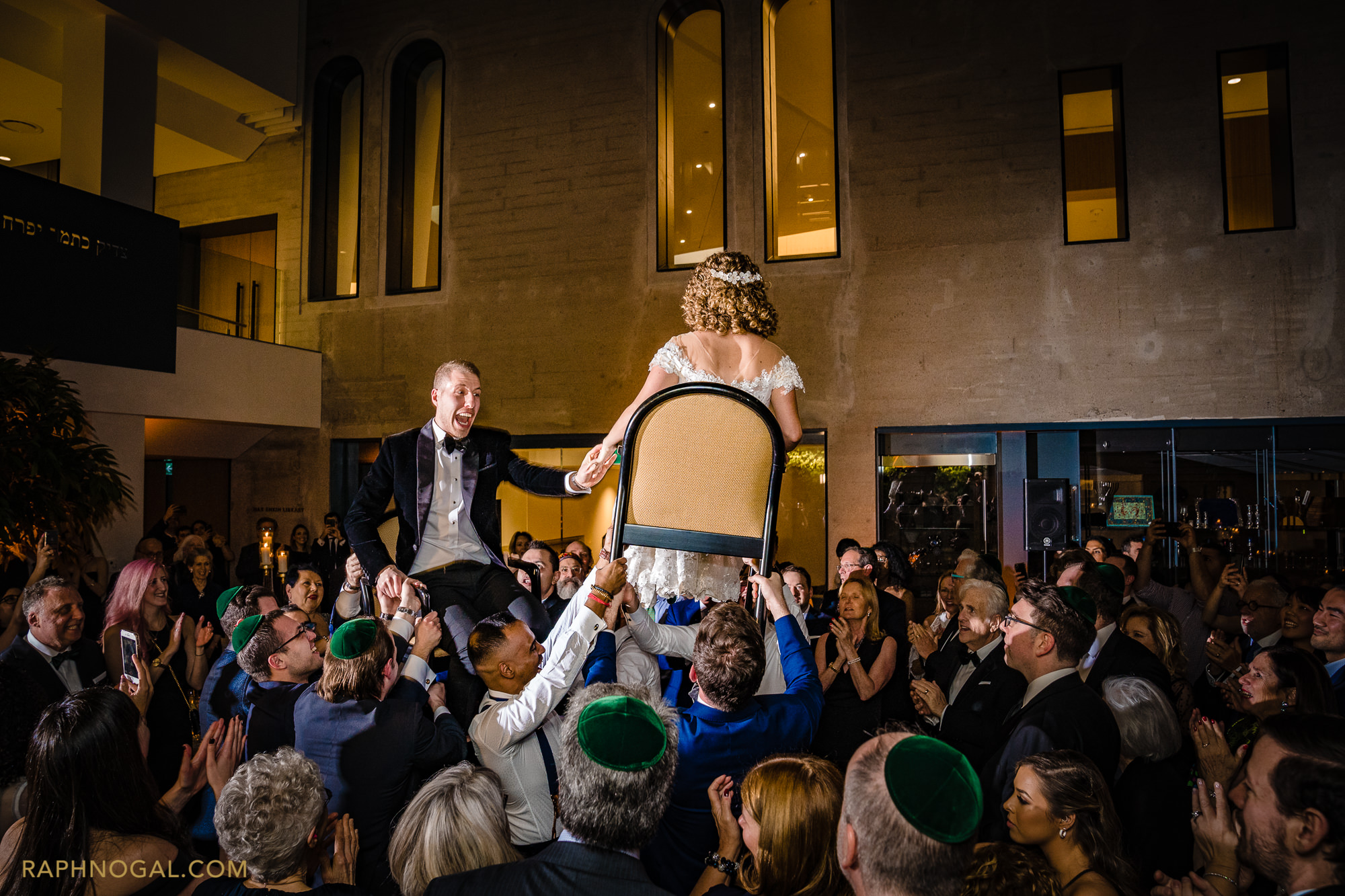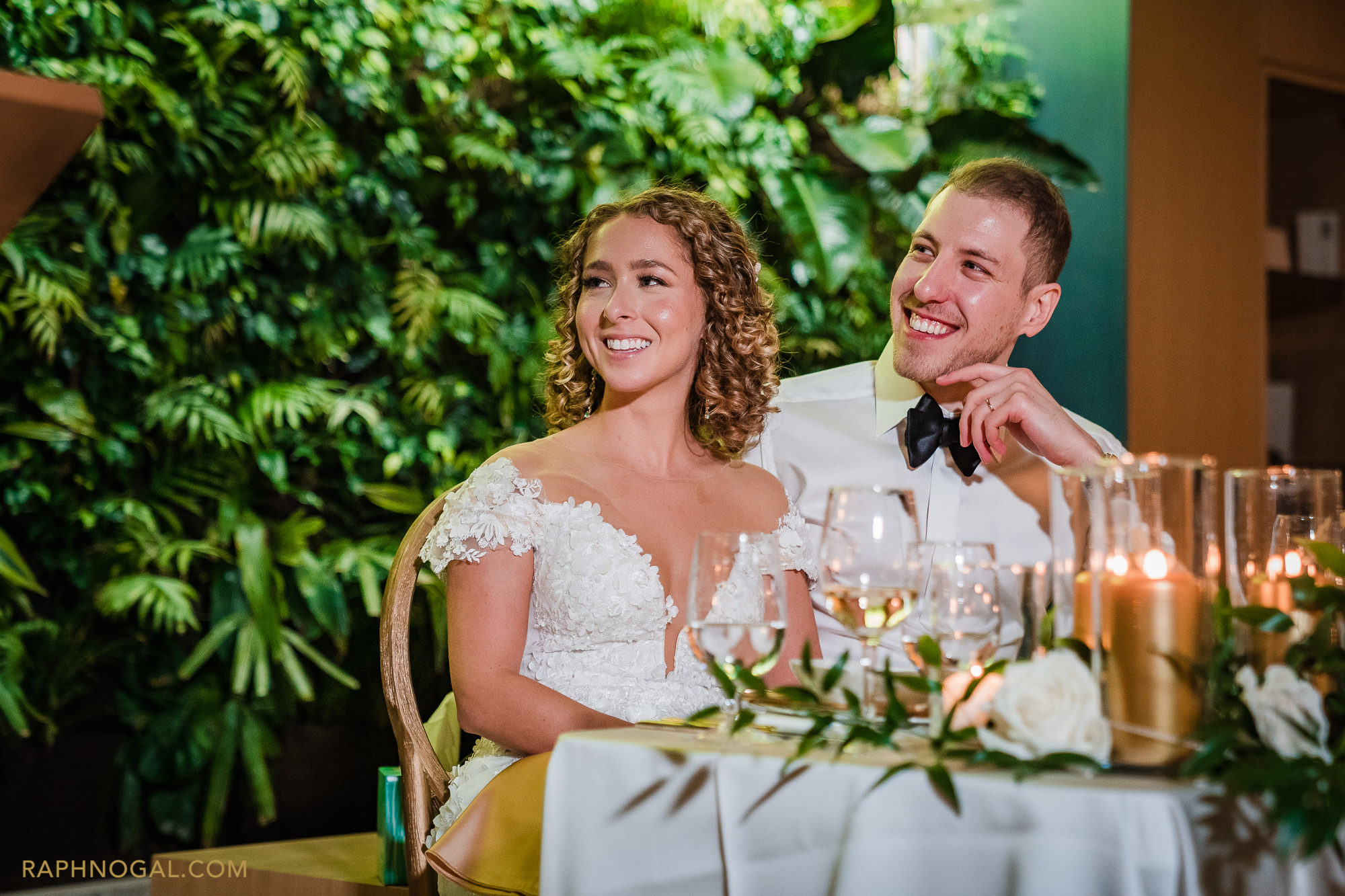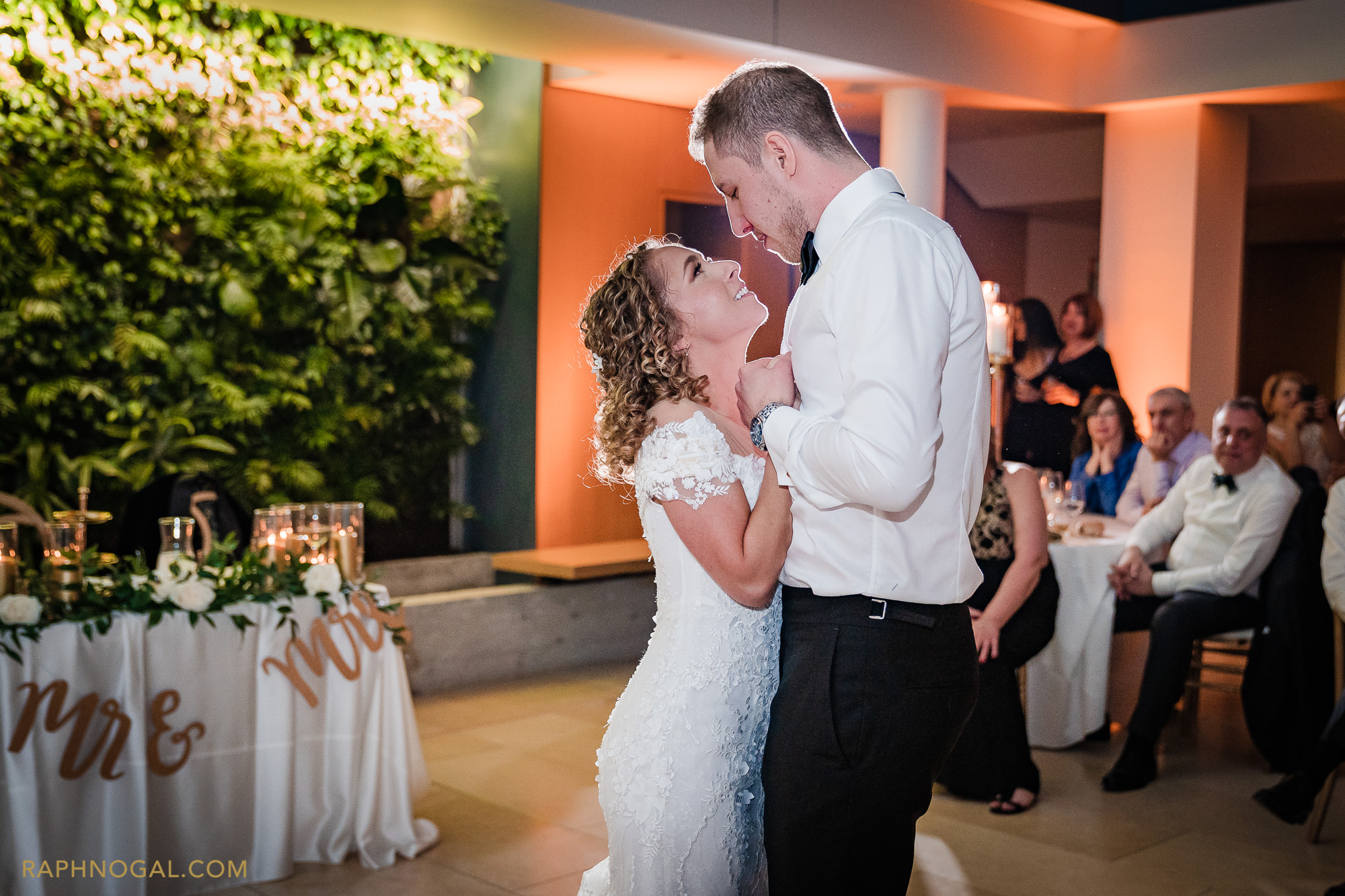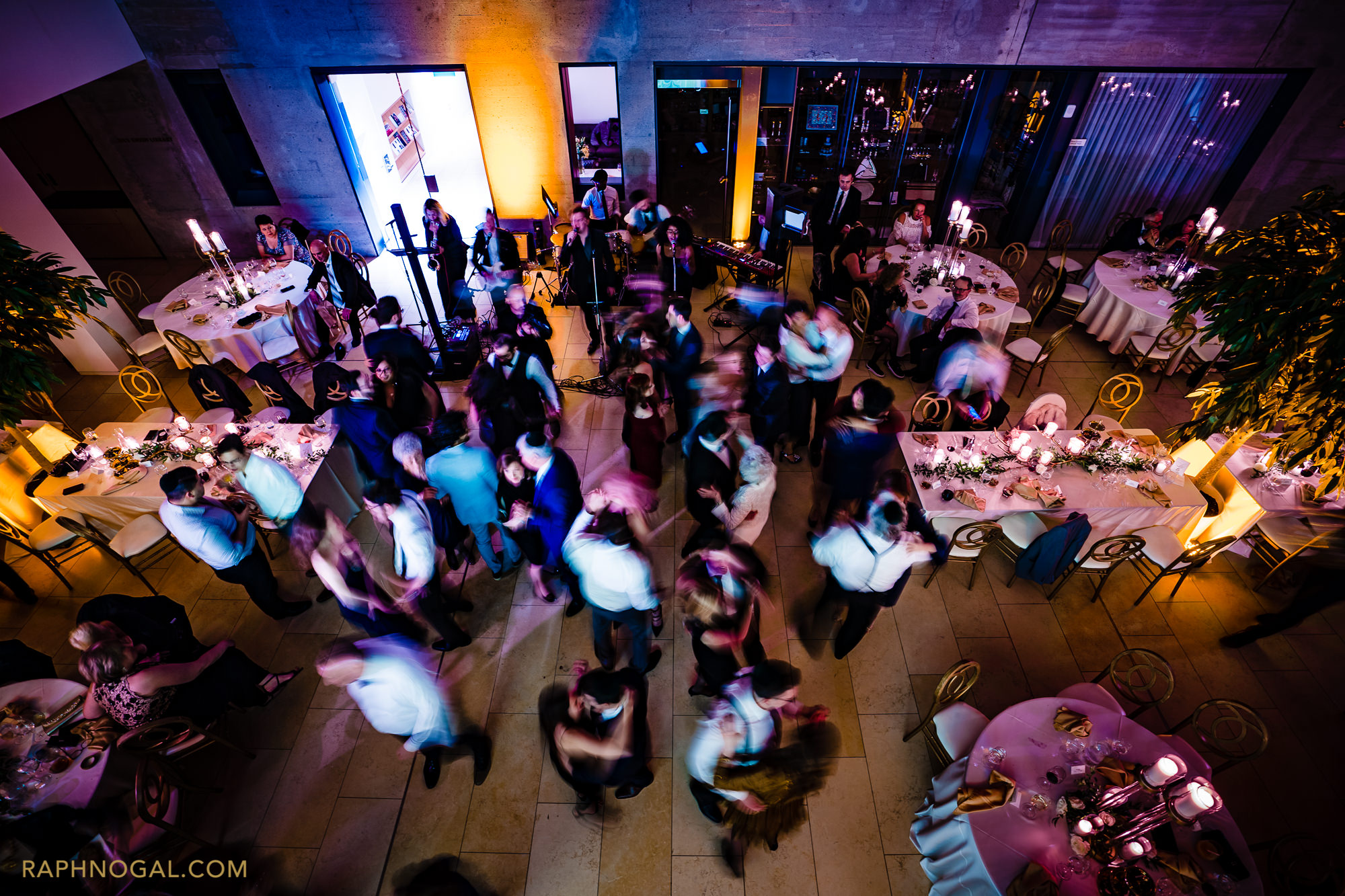 Want to see more wedding photography? Follow me on Instagram! -> https://instagram.com/raphnogal