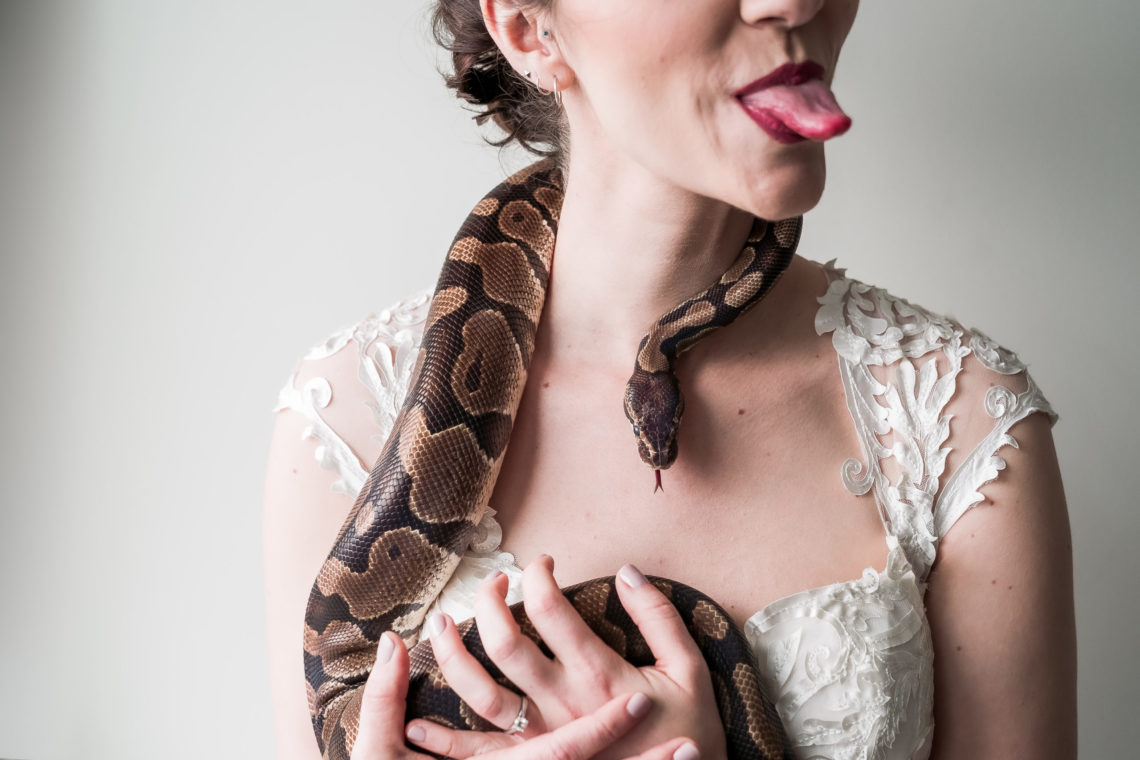 Favourite Moments of 2019
Wow, another year is done! I can't believe 2019 is over and we're about to embark on a new adventure in 2020. It seems we say the same thing every year but somehow time just flies by and we are ready to celebrate and welcome new beginnings and adventures.
I want to start off by saying THANK YOU to my family, friends, clients, fellow photographers, and industry colleagues. Without your support, constant feedback and encouragement, and honesty this ten-year career of mine would be very different. I couldn't be doing this without you. I also want to wish you the most amazing 2020 – full of health, happiness, and success in whatever you do.
I wanted to put together a blog post featuring some of my favorite moments of 2019. Now, every wedding to me is extremely special and I'm so fortunate to work with some of the most amazing people. This list features some of the cool, crazy and meaningful moments for me in 2019. I hope you enjoy them!
Anniversary Photoshoot
I love the fact that there are couples out there that celebrate love not just on their wedding day. I had the most amazing time photographing Lisa and Patrick on the 10th Year Anniversary (Congrats guys!). They were visiting from the US and looked me up and hired me to photograph their anniversary shoot at the beautiful and historic Casa Loma in Toronto. I also really appreciated the fact that they wanted prints to hang up on their walls at home. I love that clients see photos beyond the computer screen or their phone. Lisa later sent me images of their beautiful prints hanging inside their home to be enjoyed for years to come. Married couples take note!
See more of the shoot HERE.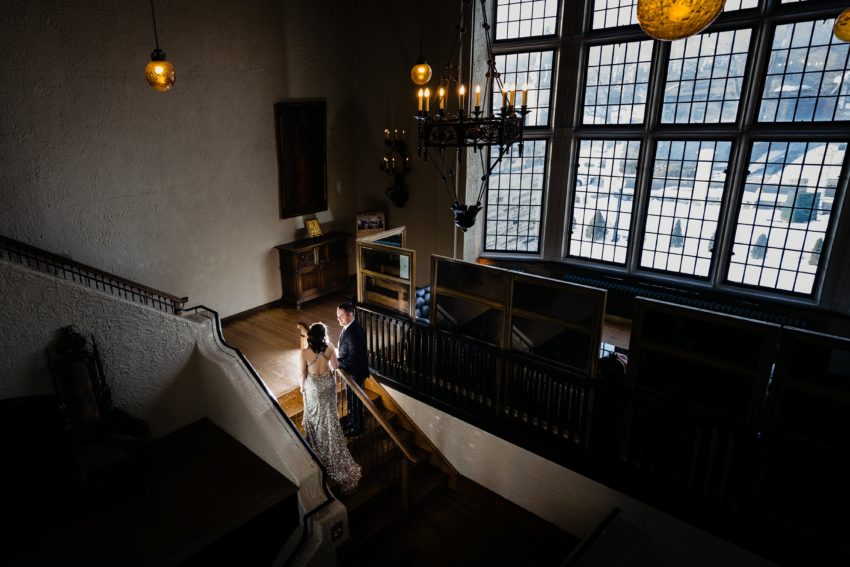 Snakette!
Megan and Ryan are two of the sweetest people I had photographed this year. They were extremely easy-going on the wedding day and trusted me fully to do whatever I wanted in terms of photographic creativity. On the wedding day, I was surprised and extremely excited to learn that Meghan owns a pet snake. Naturally, I spent quite a bit of time photographing her and the snake… and a little bit more of the snake…. and some more of the snake…. it was just an awesome experience. I've never photographed a snake before – especially in a wedding type scenario. Highly recommend it!
Check out Meghan and Ryan's awesome wedding HERE.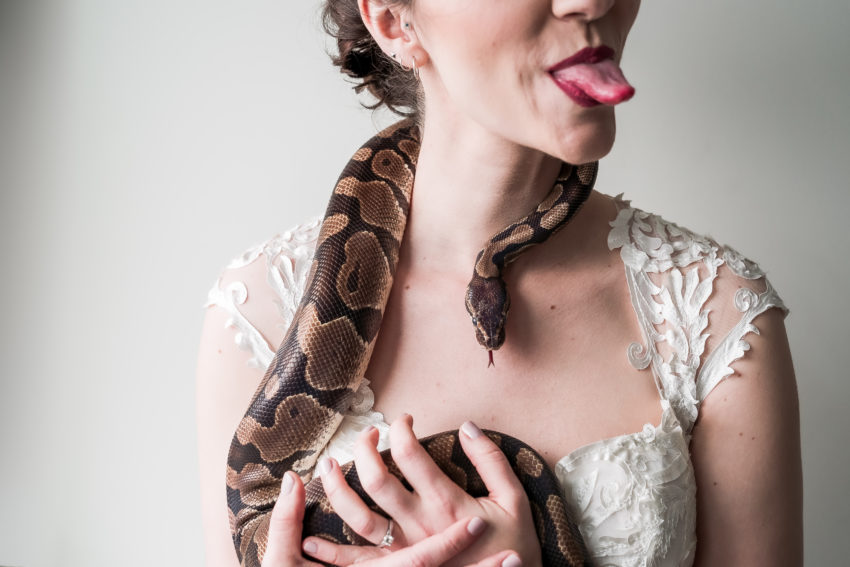 Philly Wedding
It was pretty amazing how I met Vince and Angela. Last year Vince contacted me, as he and Angela were coming to Toronto for a mini-vacation and Vince wanted to propose. We came up with a scenario and I got to photograph the surprise proposal …and the rest is history. Oliver and I were invited to an amazing wedding in Philly and had the most incredible time with these two and their families. I got to photograph in a landmark Philadelphia venue and explore bits of Philly. As a bonus, my clients Lisa and Patrick (from the anniversary shoot above) headed to Philly for a family shoot with us! How cool!
Check out more from the wedding HERE.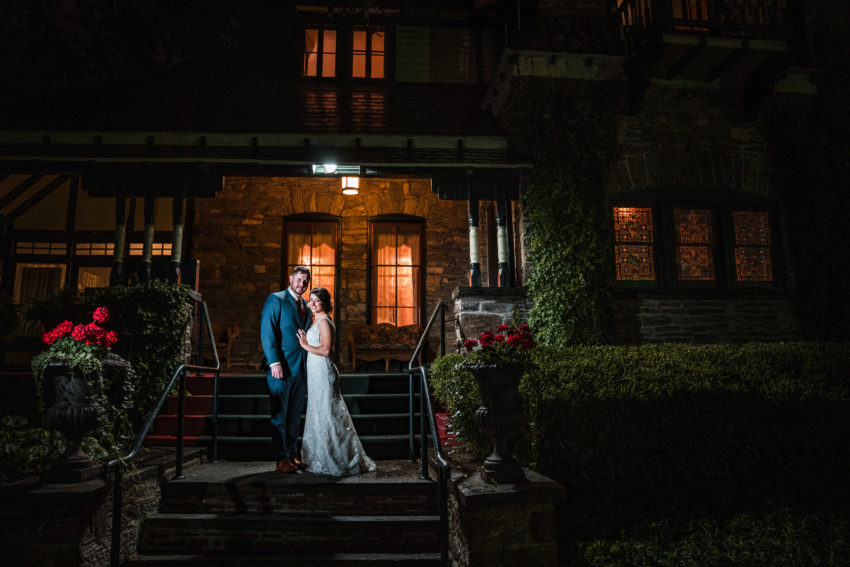 Lavender Farm Surprise Proposal
This was a lot of fun! Oliver and I had pretended to be workers cleaning up at the lavender farm while Winston took his fiancée Andrea through the farm with no one around and proposed. I got to photograph the entire thing and it was glorious. I simply love these surprises!
See the proposal HERE.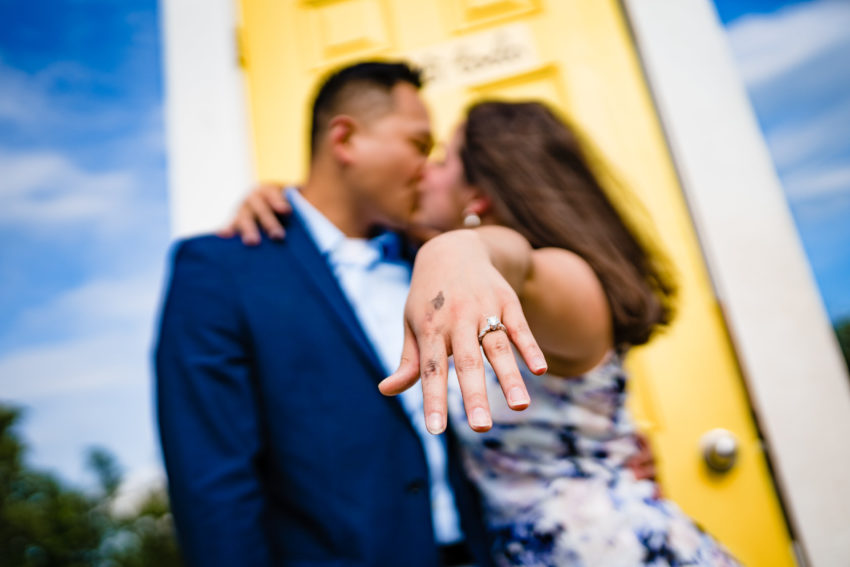 Elementary School Friend
How small is the world? Tiny! I had the opportunity to photograph my friend from elementary school, Mario. I think last time I saw Mario was in Grade 8 when we graduated. We did our own thing throughout the years and eventually connected through social media and became "Facebook friends". I was honored to reconnect with him and photograph his wedding in 2019. It was a blast from the past!
Check out their awesome wedding HERE.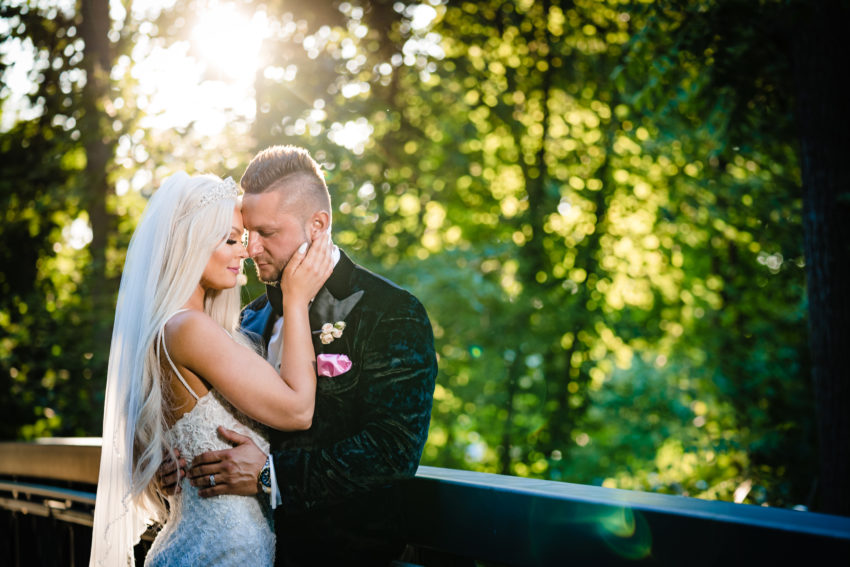 First Steps
Moments like this don't happen often. What I mean by that is the opportunity to record these beautiful moments is rare. At Tyler and Robyn's wedding, I was photographing the guys get ready … and suddenly, Tyler's little nephew started walking towards me and the camera. Little did I know as I was recording that moment, that these were the little dude's first steps. How amazing to be a part of that and be able to share it with his parents.
Check out this amazing wedding HERE.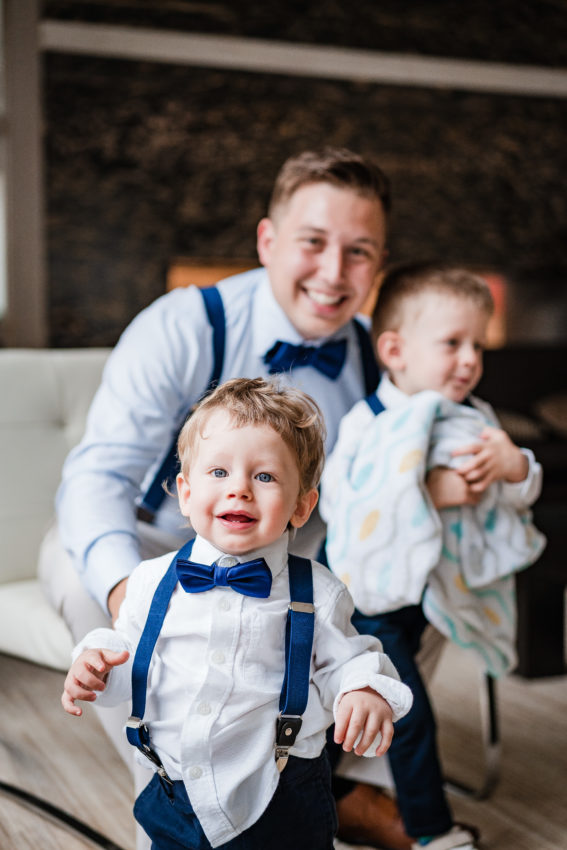 Prank First-Look
This had to be one of the most hysterical and hilarious things I've witnessed in 2019. Tyler's brother was all game for getting dressed up in a wedding gown to prank his brother. Tyler was anxiously awaiting the arrival of Robyn (his real wife-to-be) and the hilarity ensued. What was even more amazing is that a UK online news media picked up the story and it also blew up on Reddit.
Check out the international coverage HERE.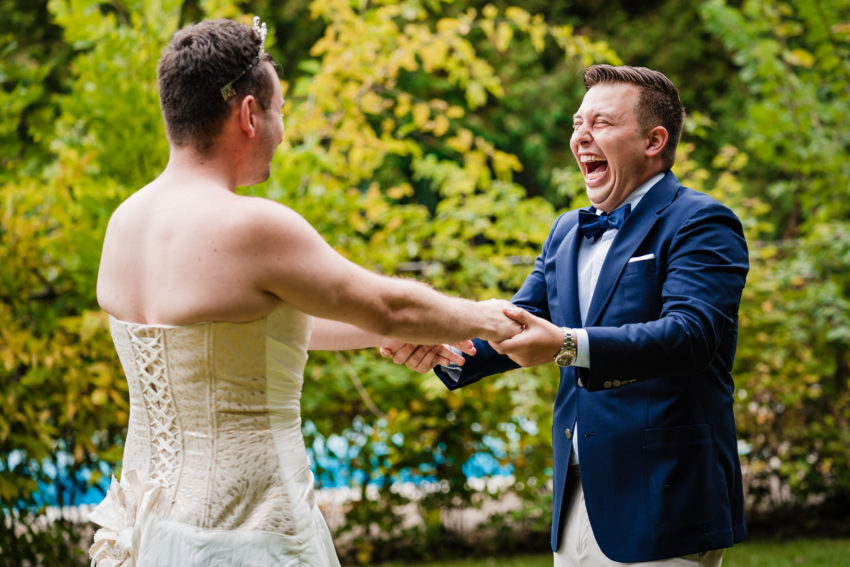 Same-Sex Wedding
Why do we even need to point this out in 2019 (or 2020)? Can we just call it simply a wedding? Love is love and should be celebrated no matter the gender, sex, religion, ethnicity and so on. I loved photographing Jon and Elliot's wedding and it was incredible to witness the amazing relationship they have with their family and friends. It was one of the most relaxed, easy-going and fun weddings of the year.
Check out the grooms HERE.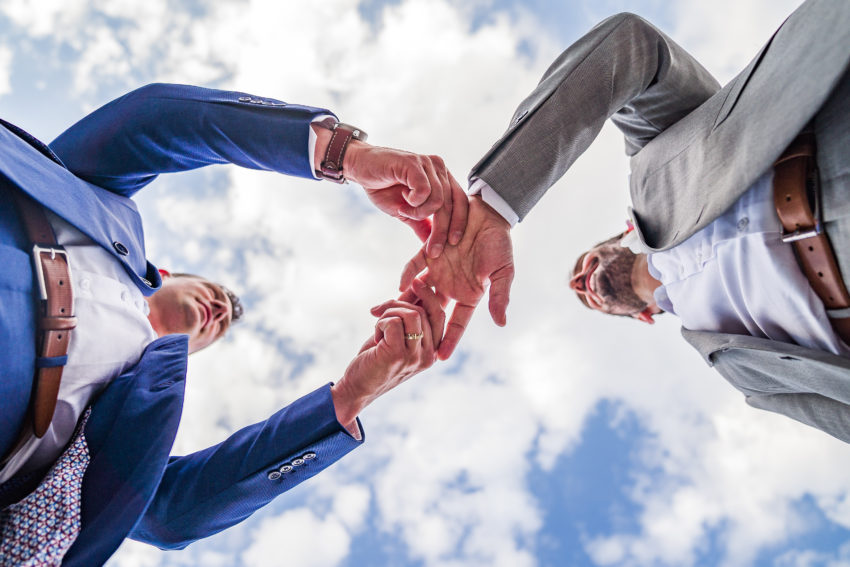 Aga Khan Museum
Finally, I got to photograph at this cool venue. For years I've seen photos of it, and always appreciated the architecture. Little did I know the place has so many amazing nooks and crannies and angles. I was blown away. In addition, my amazing clients Sam and Andrew allowed me to just go wild and do my thing!
See this awesome wedding and place HERE.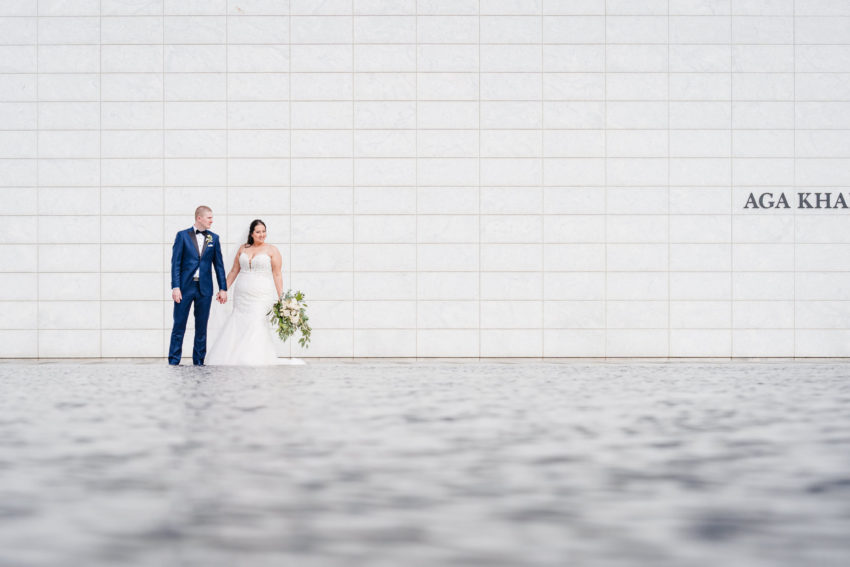 Cuba Wedding
The timing of this wedding was perfect. It just started snowing in Toronto and I was a the airport waiting for 29+ degree temperatures south of us. The wedding was small, relaxed, and Cuba offered an amazing landscape to really be able to play and provide something really cool for my clients.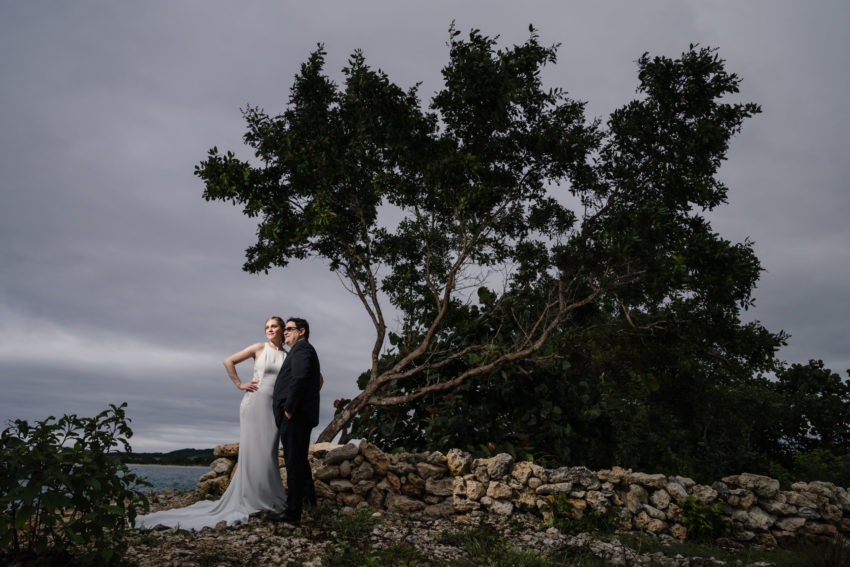 Want to see more wedding photography? Hop on over to my website or Instagram.