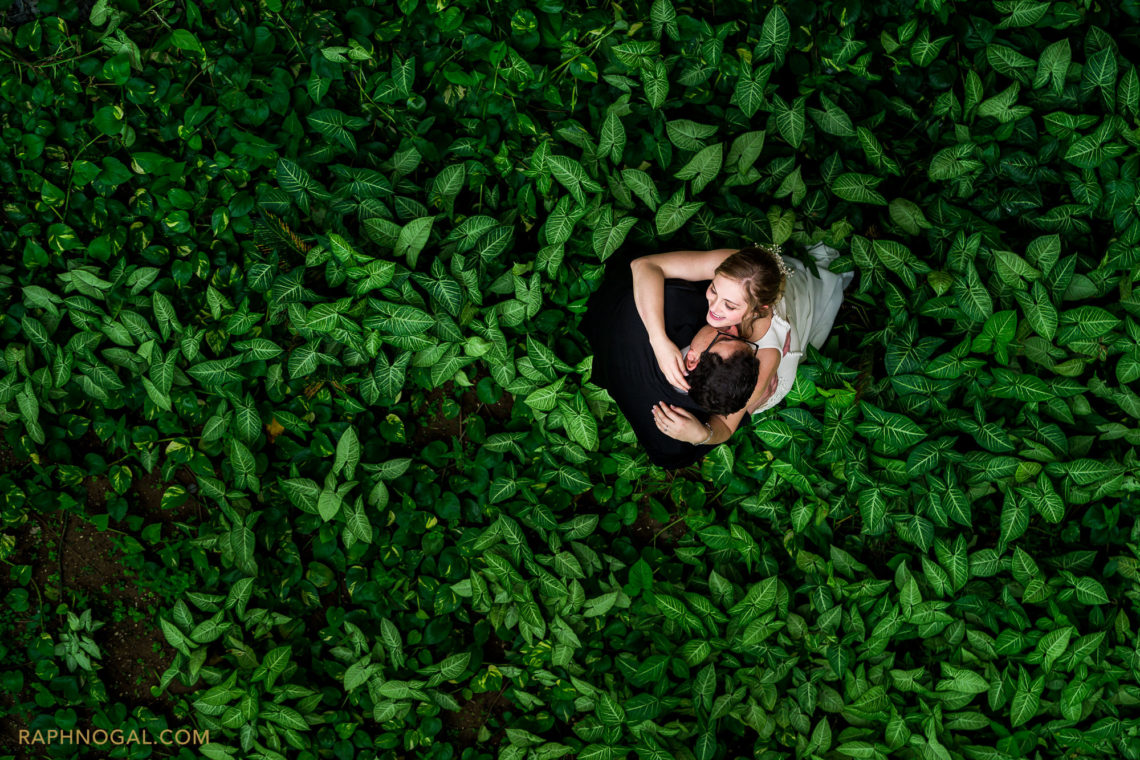 Cuba Destination Wedding: Iberostar Holguin | Ellie & Jose
Cuba Destination Wedding
We had an incredible time in Cuba with Ellie and Jose. The warm weather, the sun, the beach all made it a very welcomed change from the recent snowfall we got in Toronto that week.
Iberostar Resort in Holguin provided a gorgeous backdrop to the wedding and offered many interesting spots for photos.
I'll let the photos do the talking 🙂
Sorry – This is a private password-protected blog post.