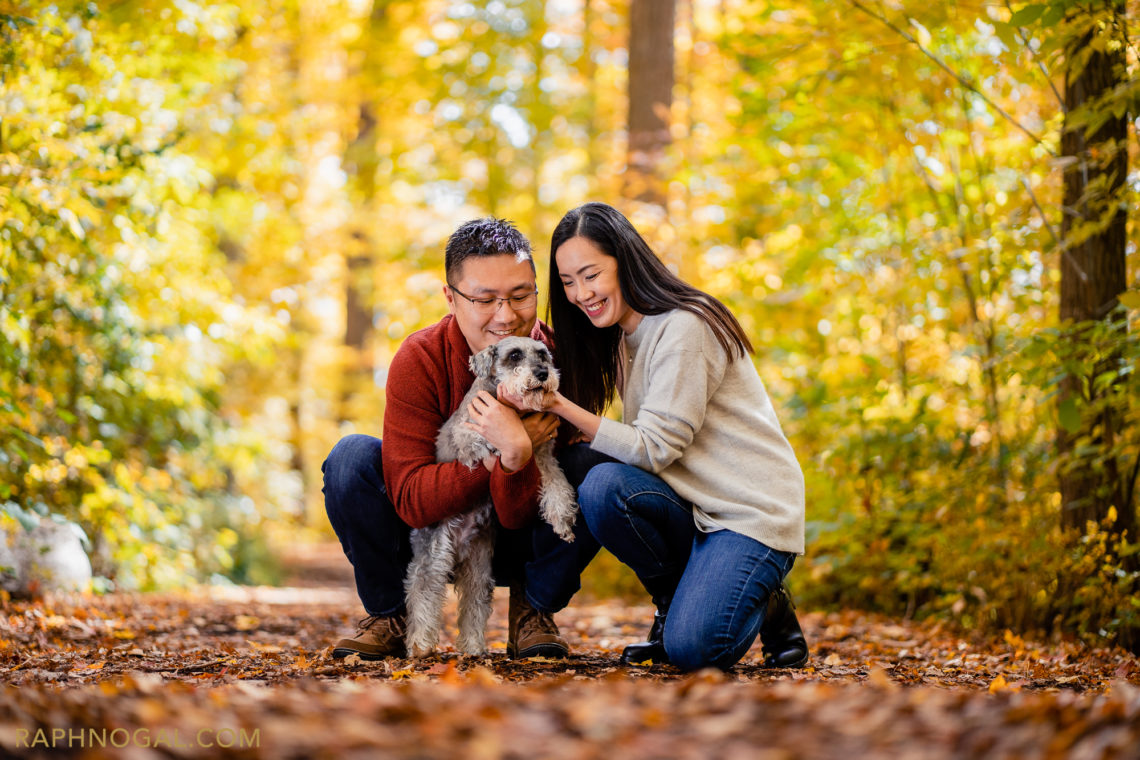 Sugarbush Heritage Park Engagement Photos: Carol and Alex
We definitely lucked out on the weather with Carol and Alex. We explored Sugarbush Heritage Park in Vaughan. I've never been to this park but it offered some amazing landscapes full of super tall trees and colours. I also LOVED that they brought their Schnauzer for a few photos.
We had a blast with them as are excited for the wedding day next year!