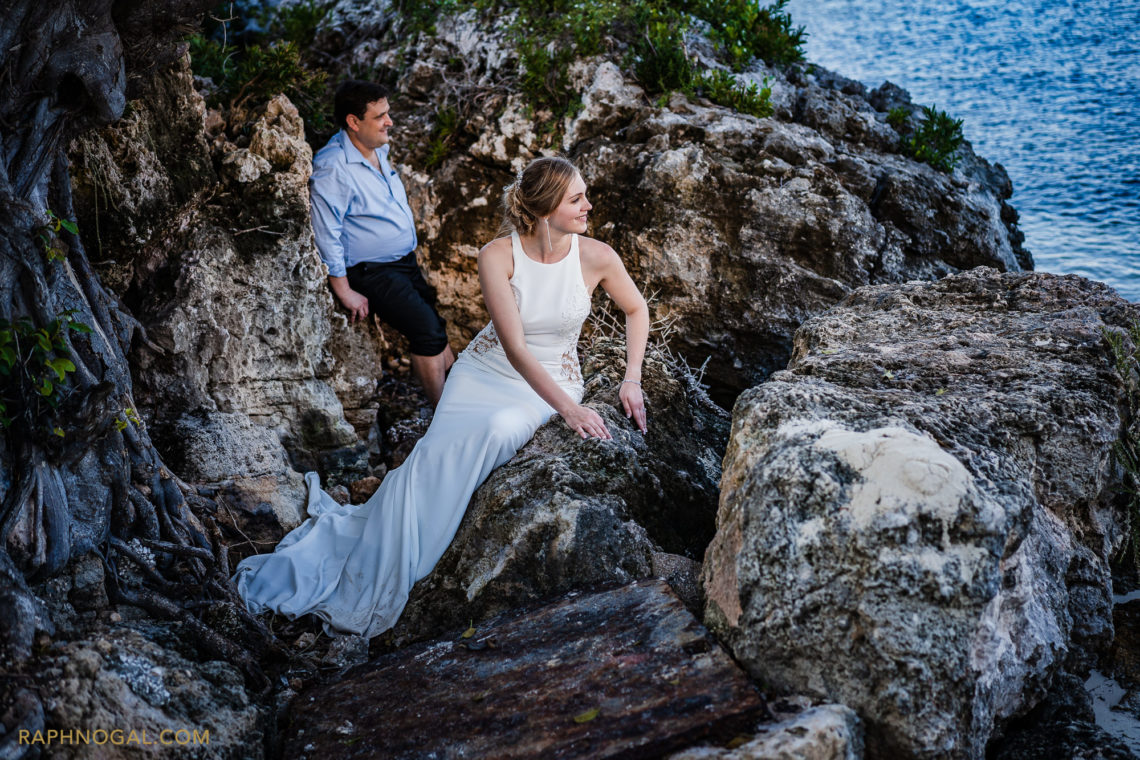 Day-After Session: Cuba | Ellie & Jose
I love that every time we photograph a destination wedding, we get an opportunity to spend more time with our clients the next day doing a couples-only creative session. In Holguin, we did just that!
Ellie and Jose were up for some more photos the next day and we went and explored parts of the beach at Iberostar Select Holguin. The weather was perfect, the sun was out and we definitely had some fun!
Want to see more wedding photography? Click HERE.
Follow me on Instagram HERE.
Sorry – This is a private password-protected blog post.