Branding with USB Memory Direct
Branding with USB Memory Direct
Personal branding is more important now more than ever. As the photography industry continues to grow and embrace new talent, we need to stand out as much as possible. Since the beginning of my career I have always focused on creating my brand, improving it and making sure it stays fresh.
One of the best ways to stand out is to brand some of the items you give to clients. Since we are living in a digital world, I think it's fair to say that you, as a photographer, are likely giving your clients digital files as part of your offerings. Since we moved away from CDs / DVDs (thankfully!) the standard is a USB key. This is where USB Memory Direct comes into play.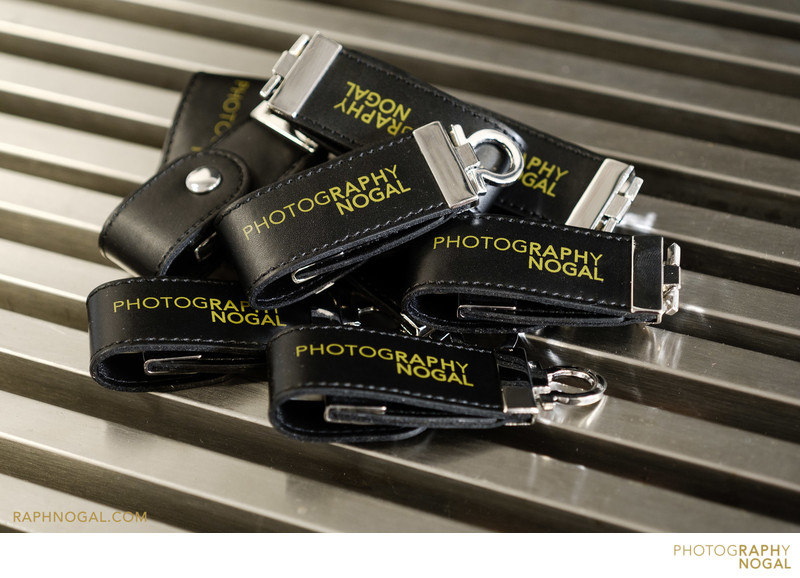 What's really great about USB Memory Direct is that they have an insane amount of options to really customize your usb drives. Into the bohemian branding? Check! Sleek and modern? Check! And everything in between.
I recently received 25 custom usb drives from USB Memory Direct and I couldn't be happier with the quality of the product and how my brand is represented.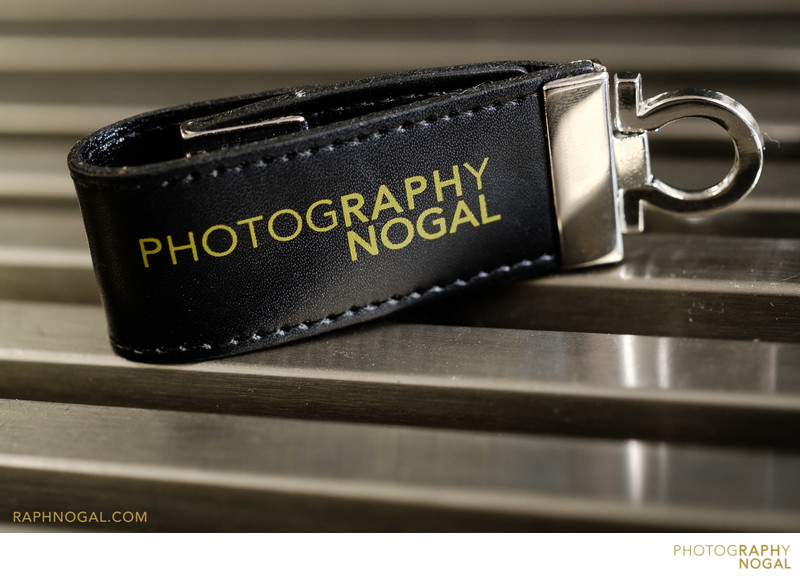 The usb drives are sleek, made of leather-like material and finished off with chrome highlights - giving them an elegant, modern and sophisticated look. Not to mention, my logo printed right on the drive in the exact colour of my brand.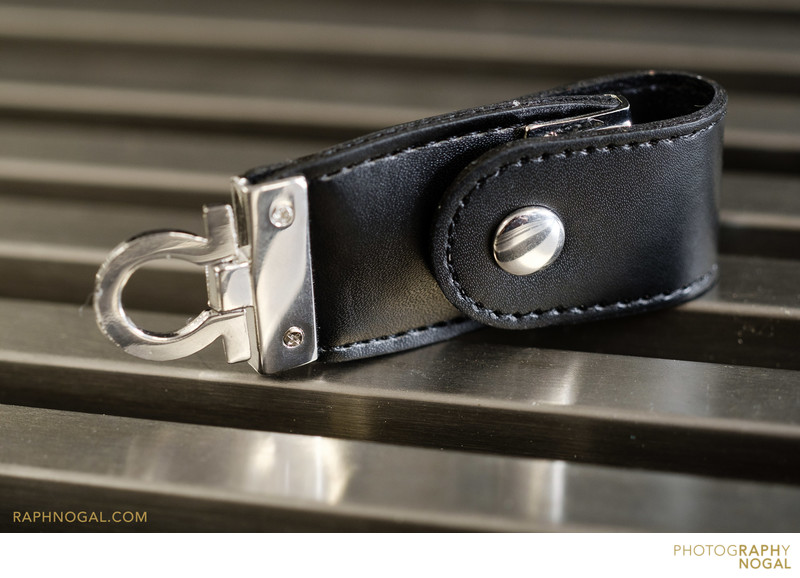 The first USB key I gave to a client already complemented on how nice it looked and what a nice touch it was getting a product that looked the part.
Stand out ! Get your next custom USB drive at USB Memory Direct.