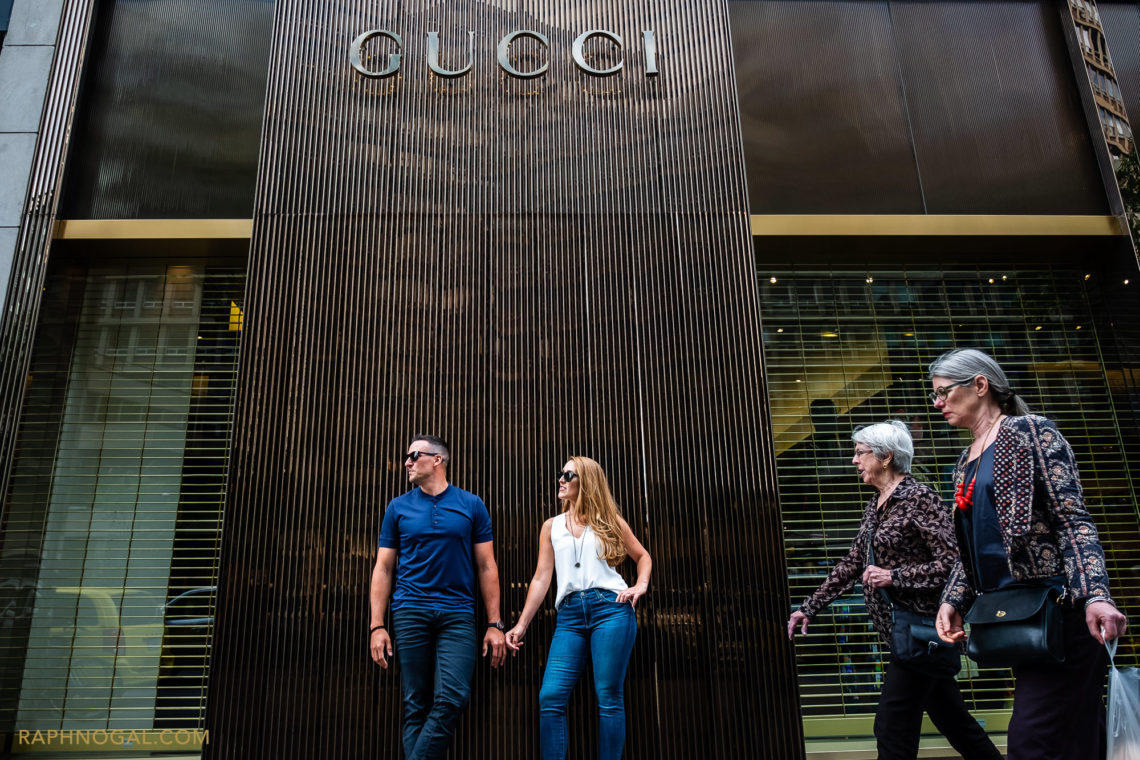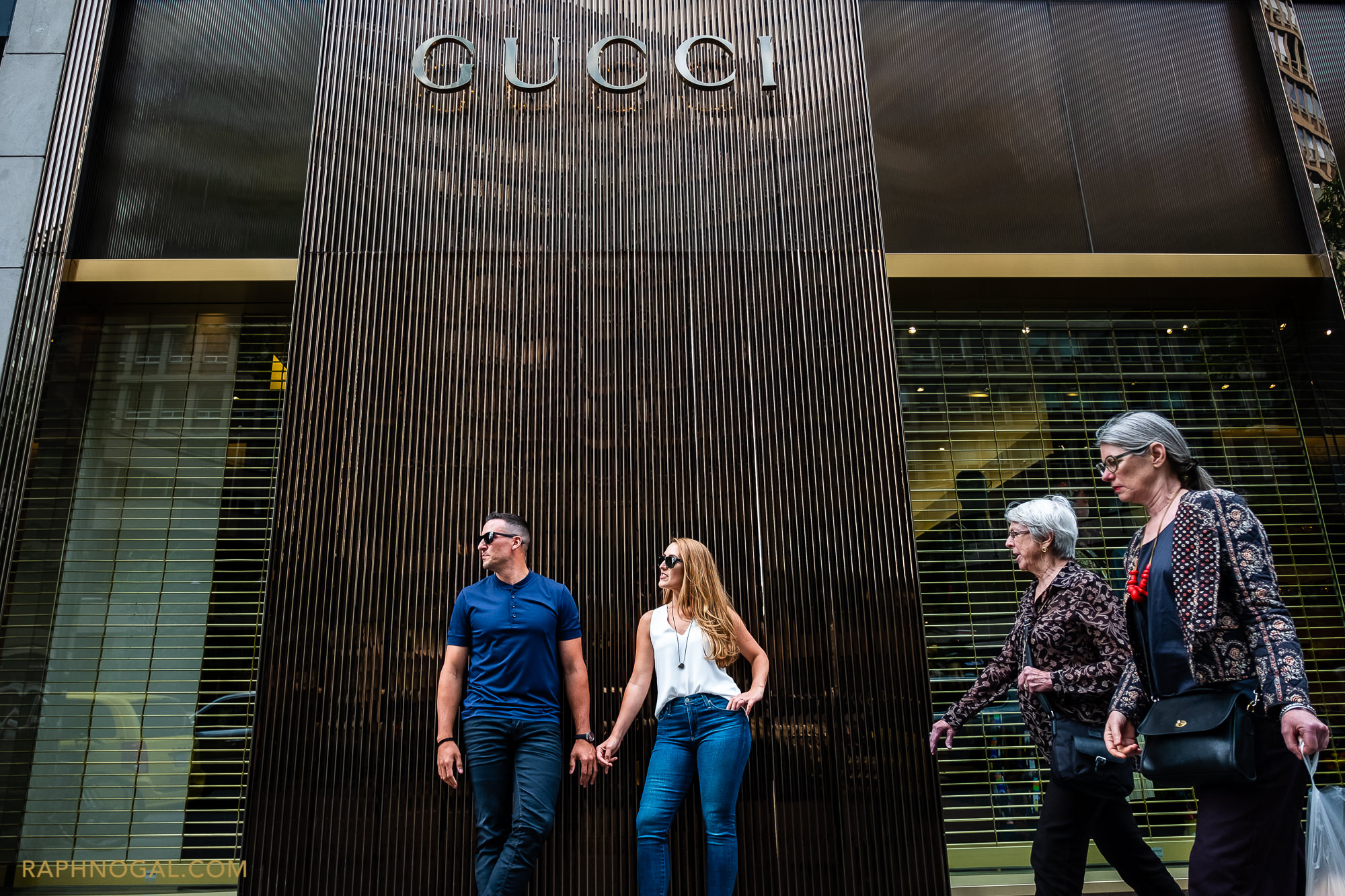 Yorkville Engagement Photos: Brittany & Chris – Toronto
Yorkville Engagement Photos
Yorkville is one of Canada's most exclusive shopping districts and a super cute spot for cafes and restaurants. It also features some cool architecture and nooks and crannies of cool textures, gardens and greenery. We explored parts of Yorkville and Brittany and Chris for their engagement shoot. I loved how down to earth and easy going they were and they also had an incredible vibe. I'm super excited for their wedding day later on in the fall.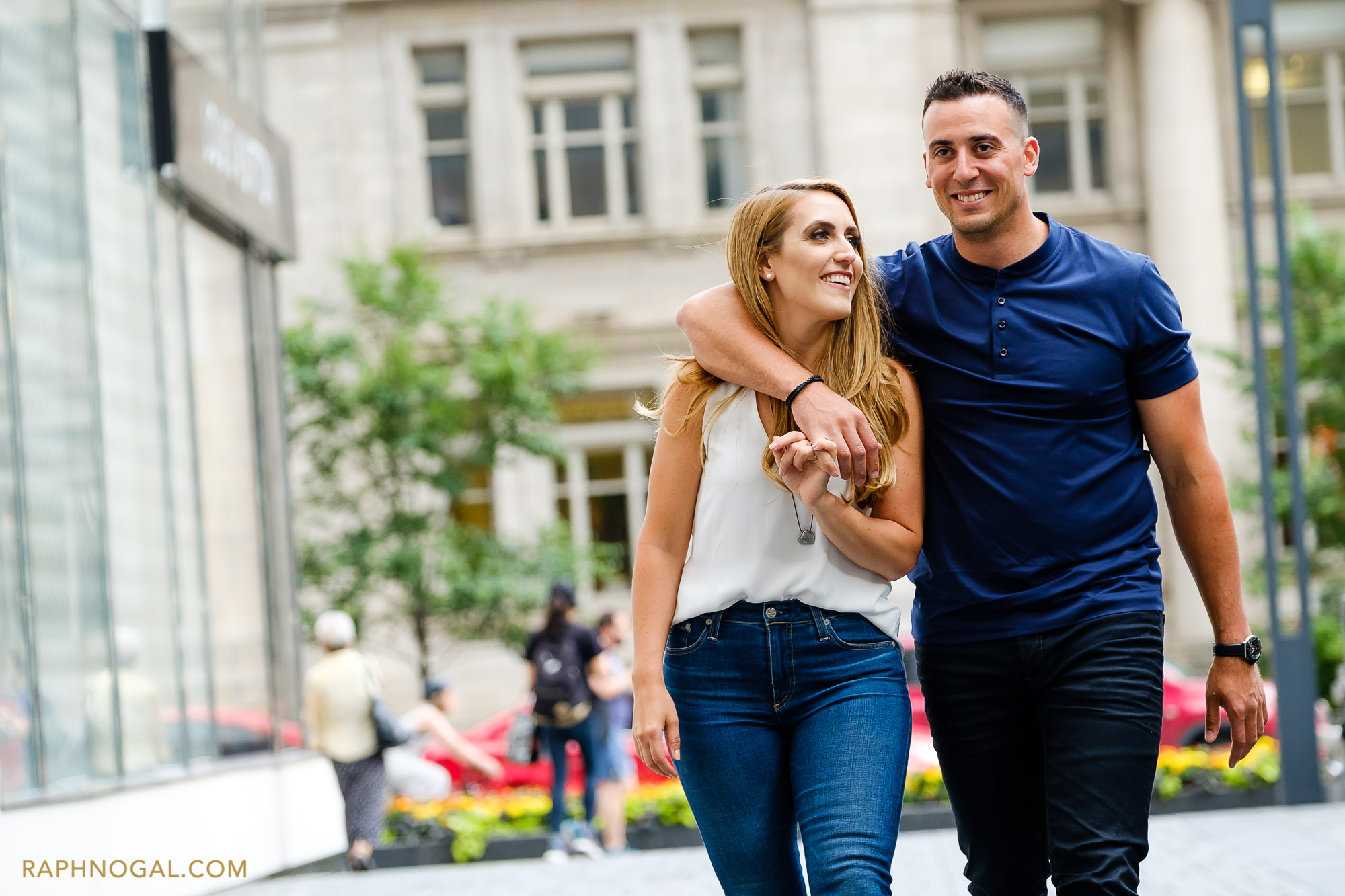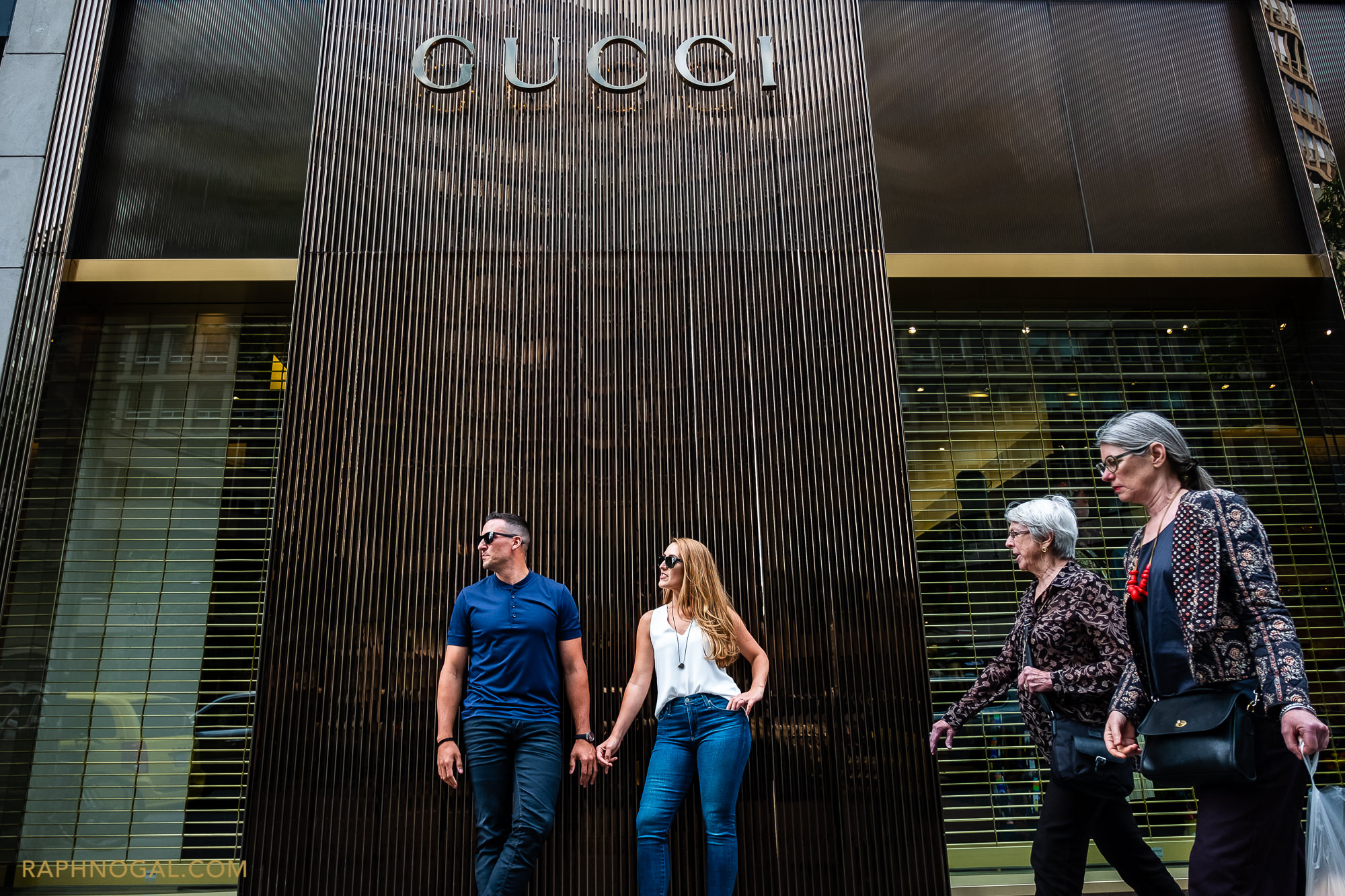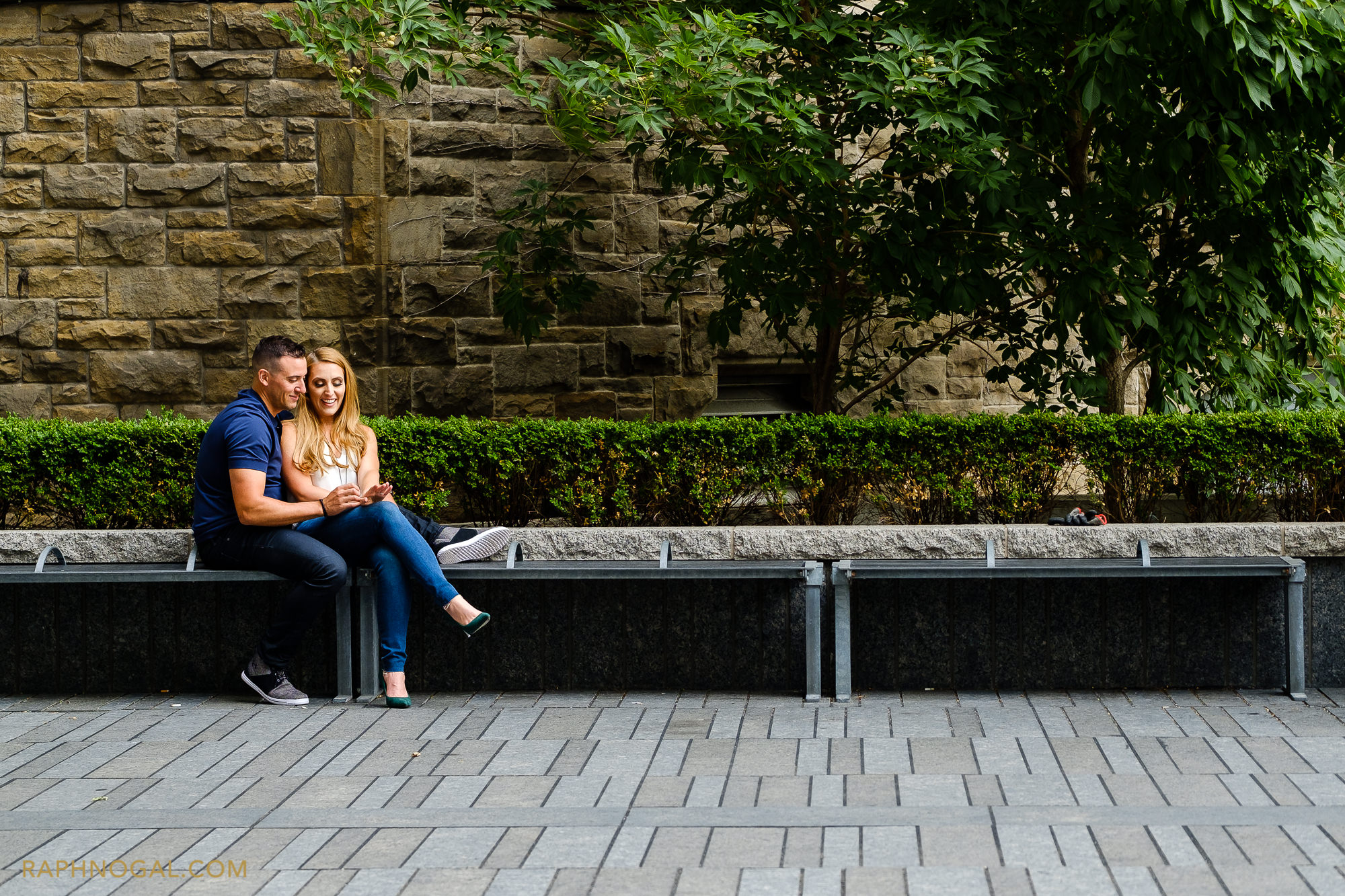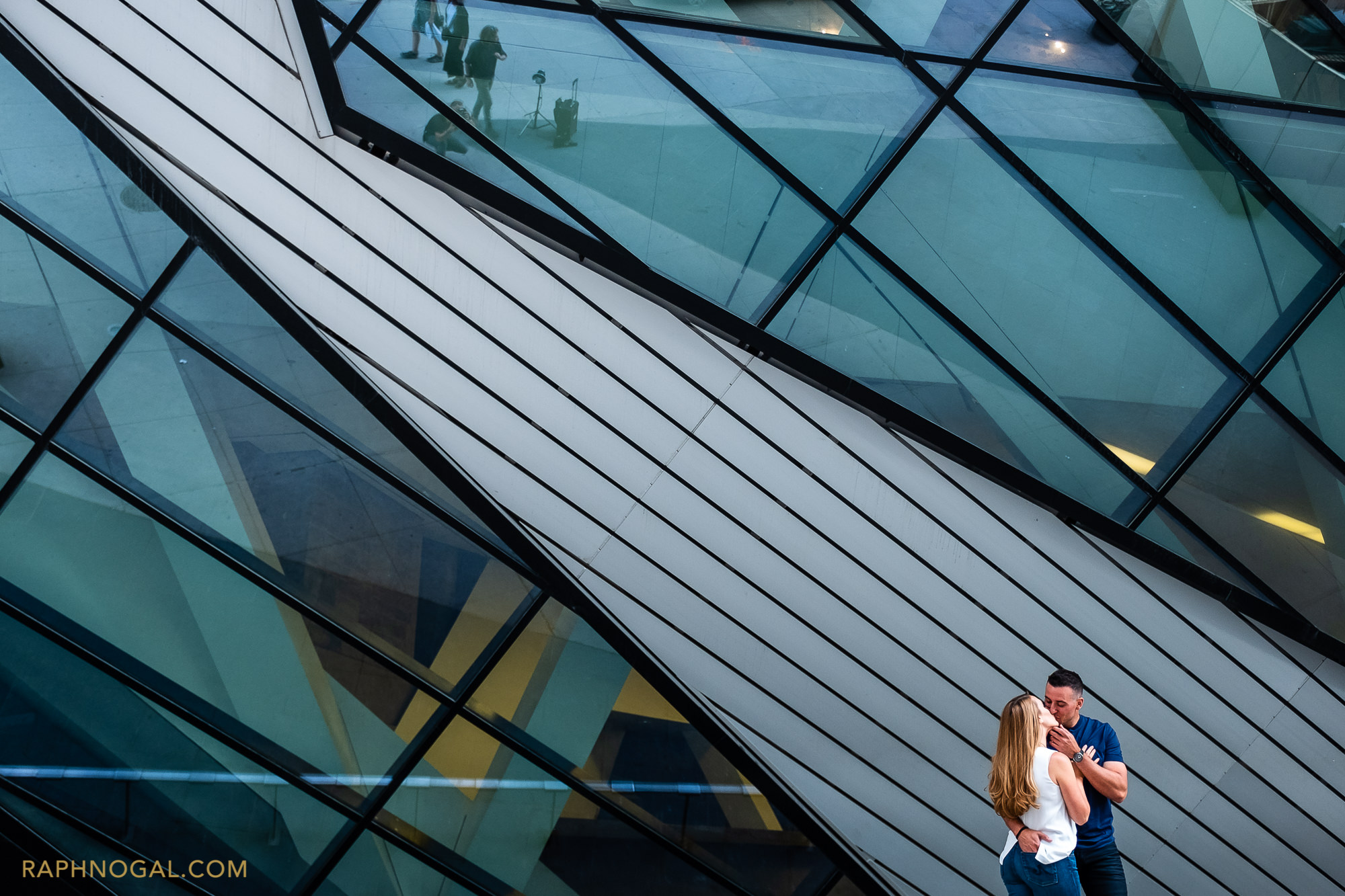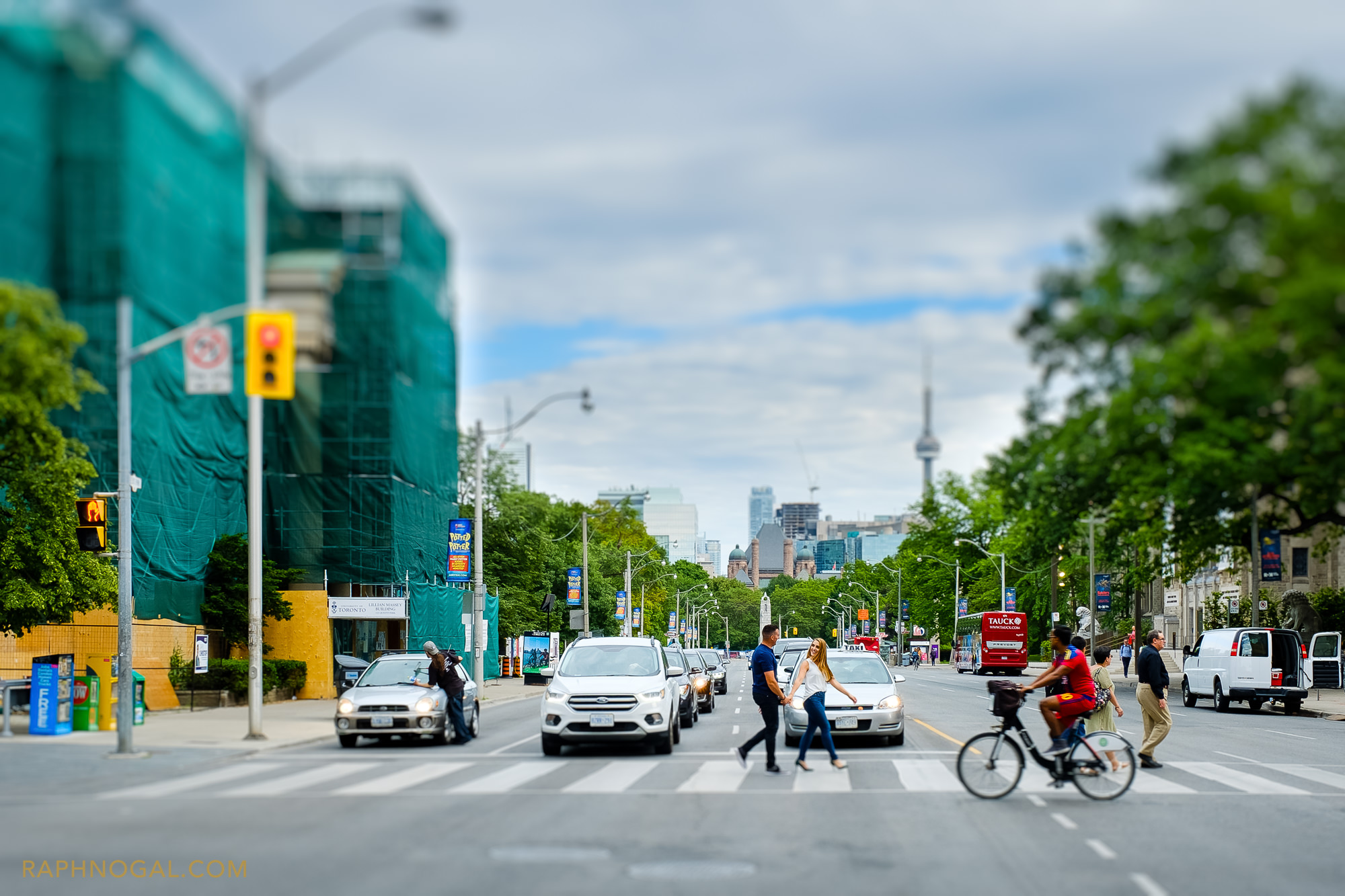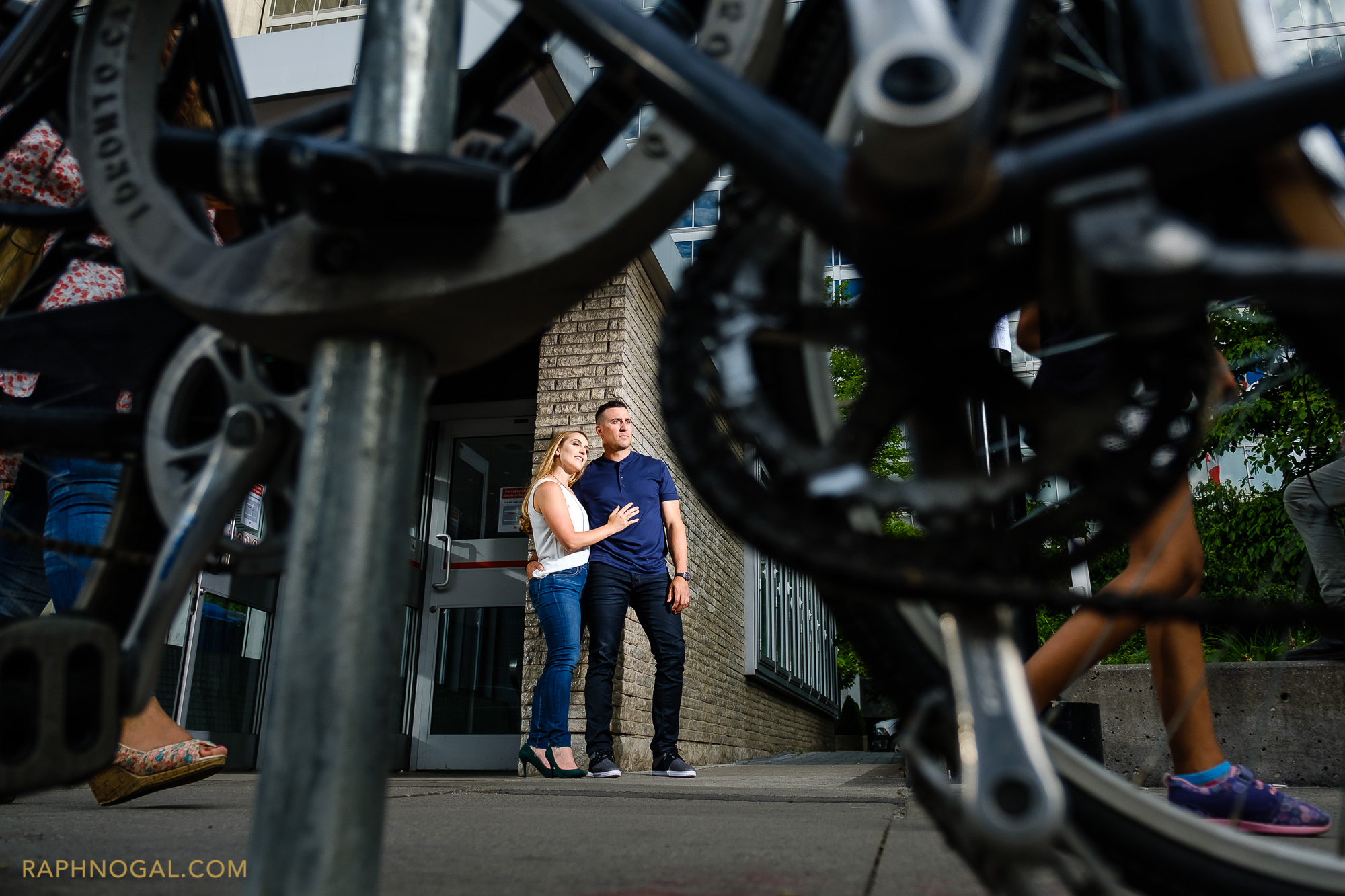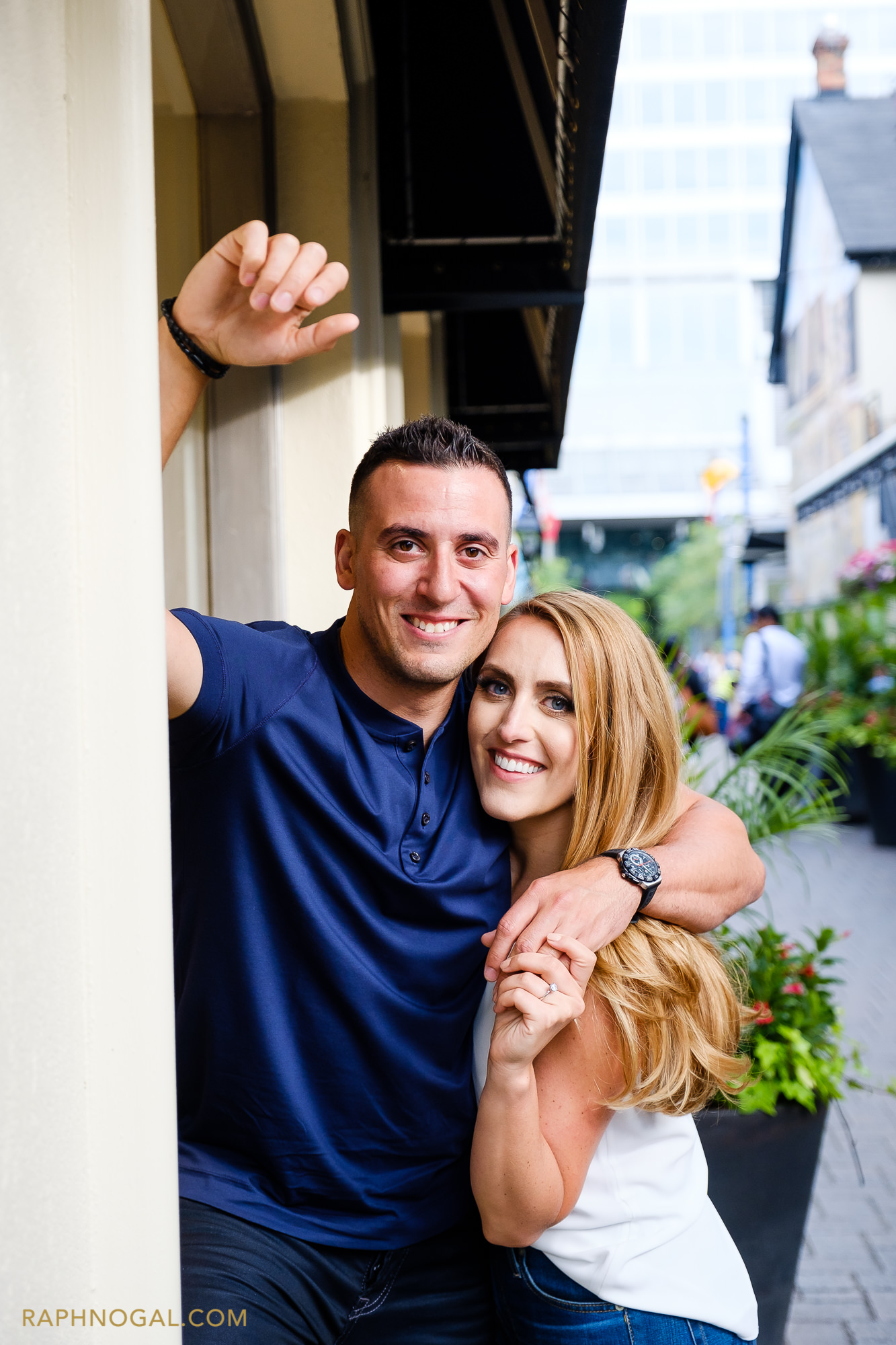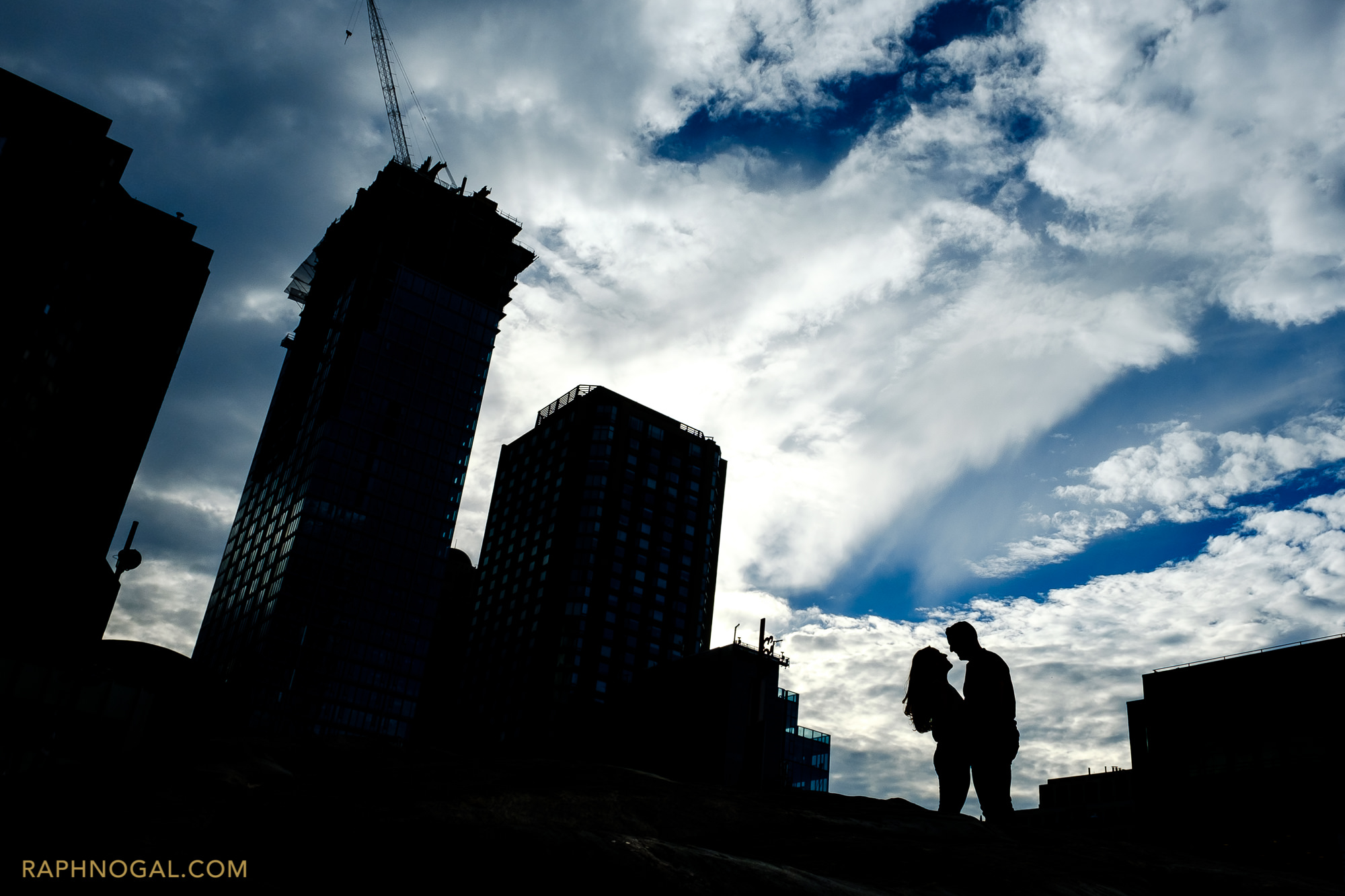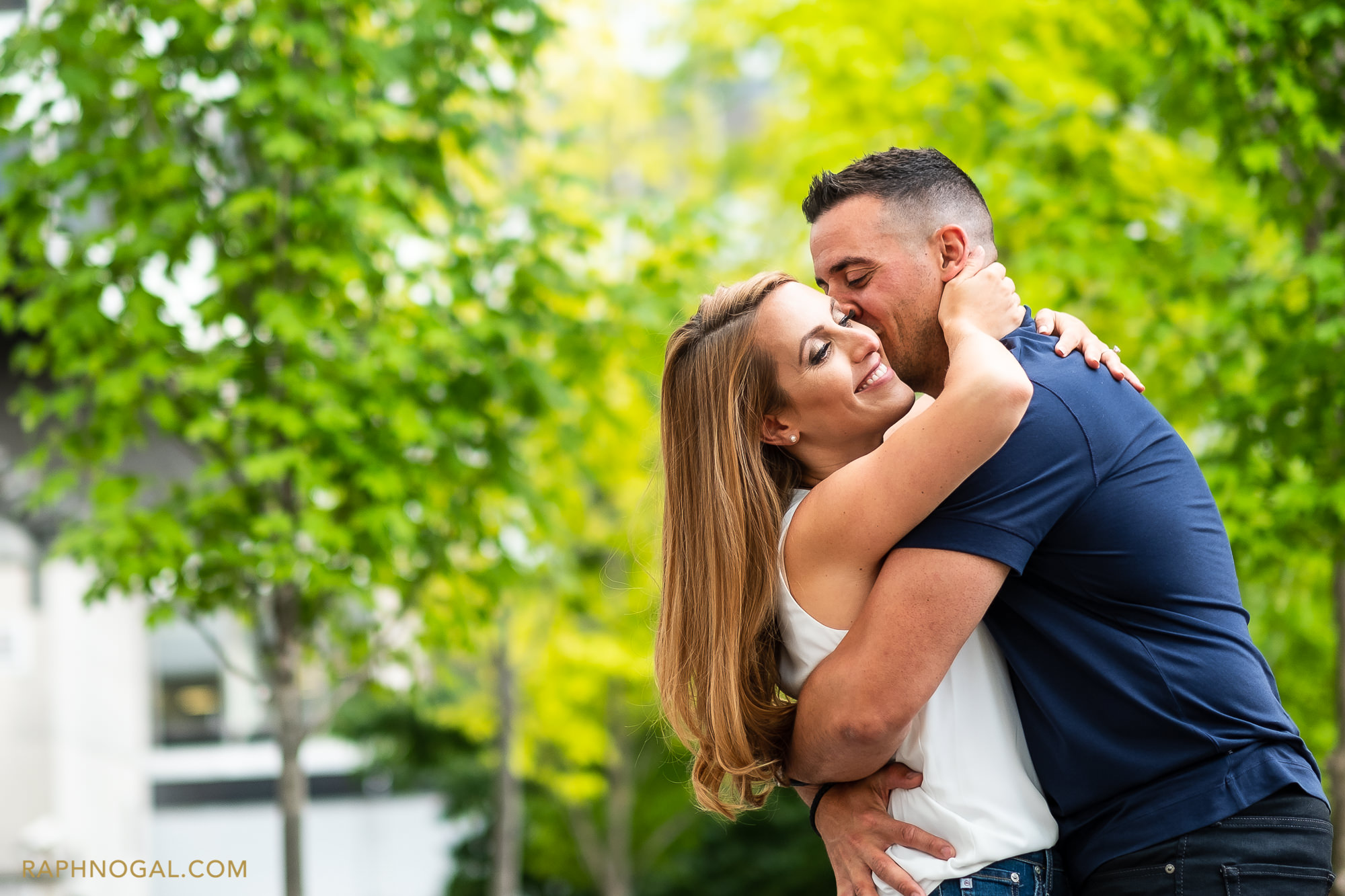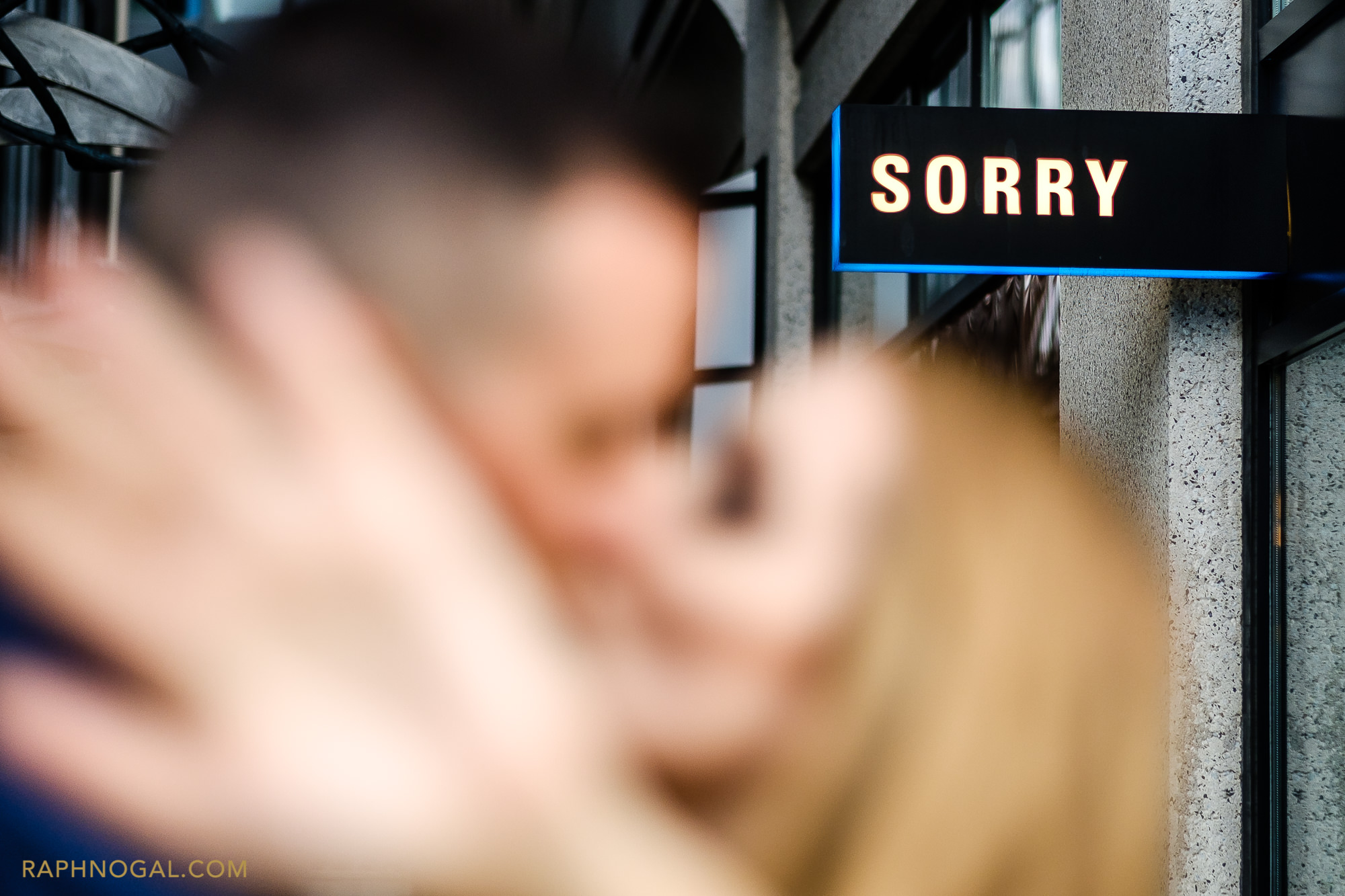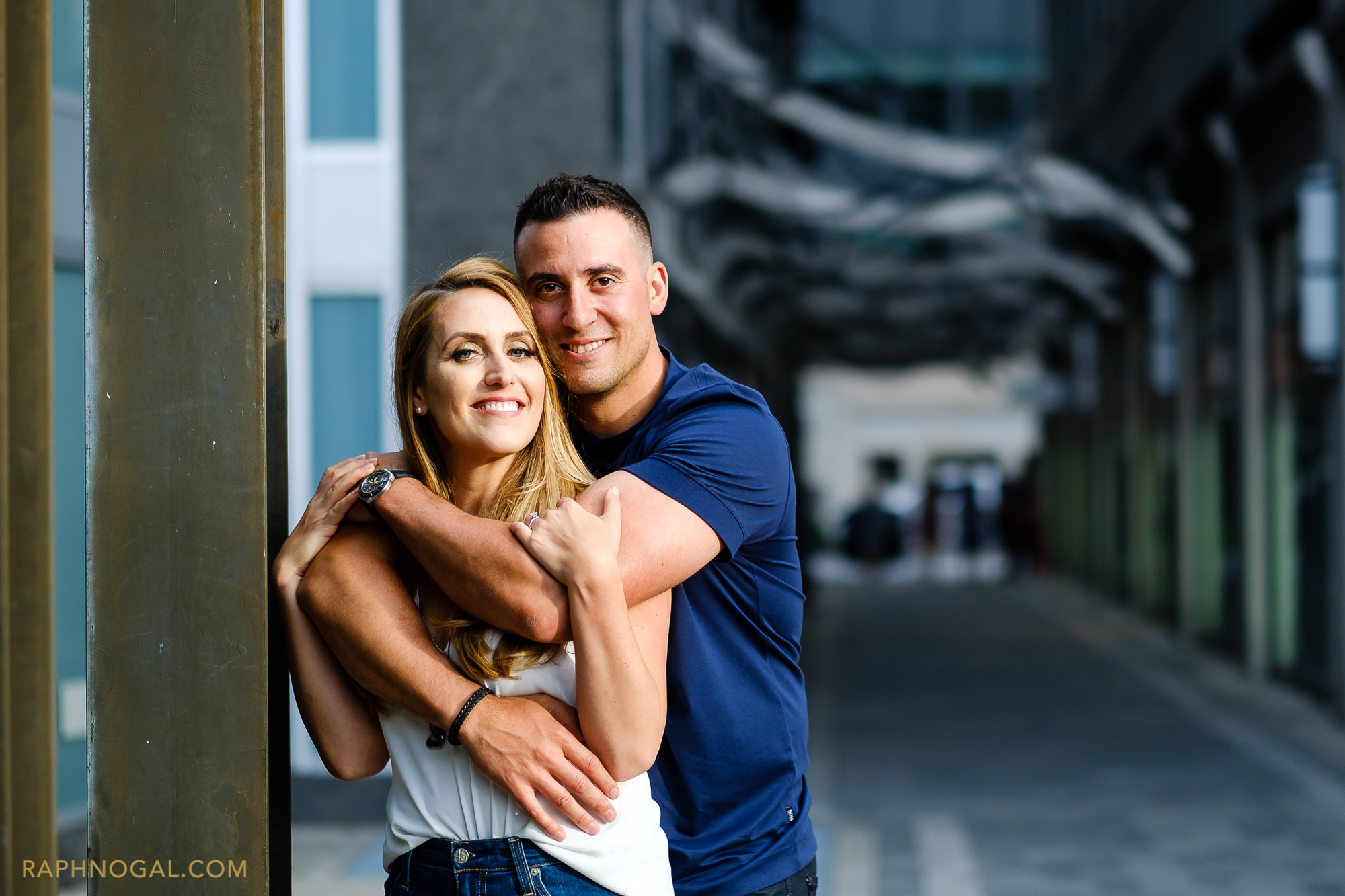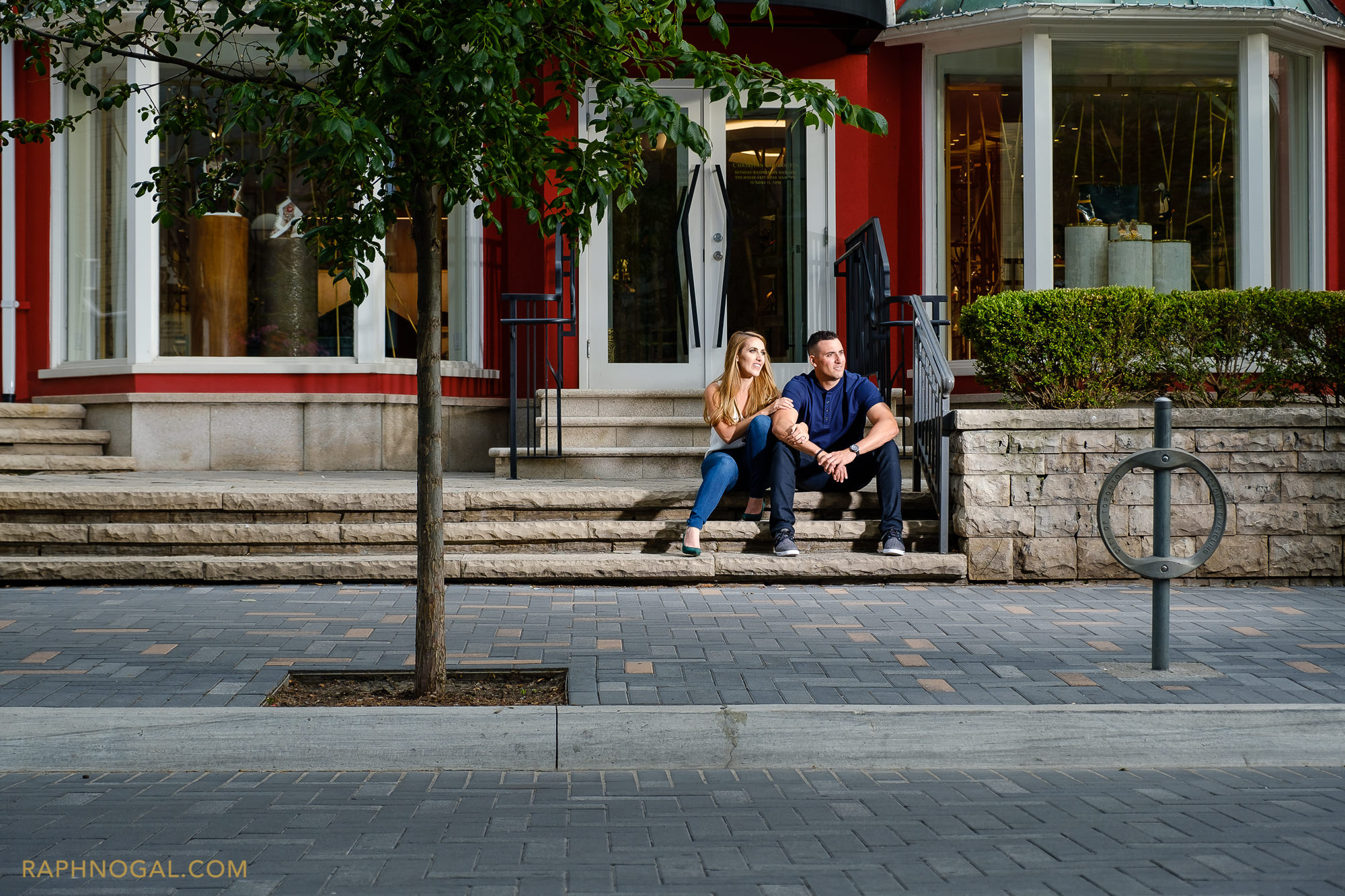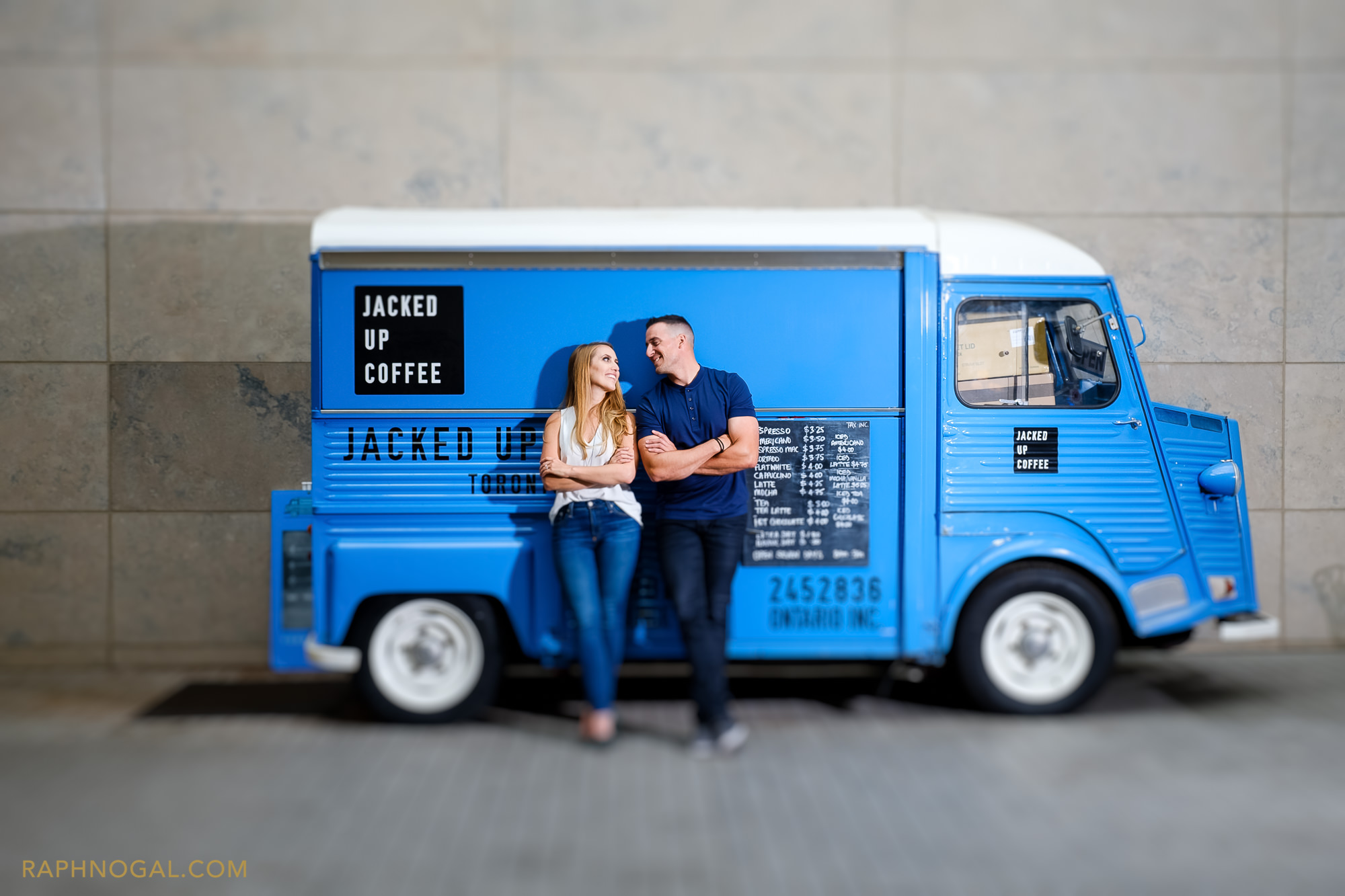 Yorkville Engagement Photos | Toronto E-Session | Engaged | Pre-Wedding Shoot | Downtown Couple Photo Session | Couples Photography | Profoto B2 | Fujifilm XT-2
Want to see more creative wedding photography?
Are you looking for a family photographer to capture those awesome moments with your kids? Need a new headshot?
Check out more of my work here.