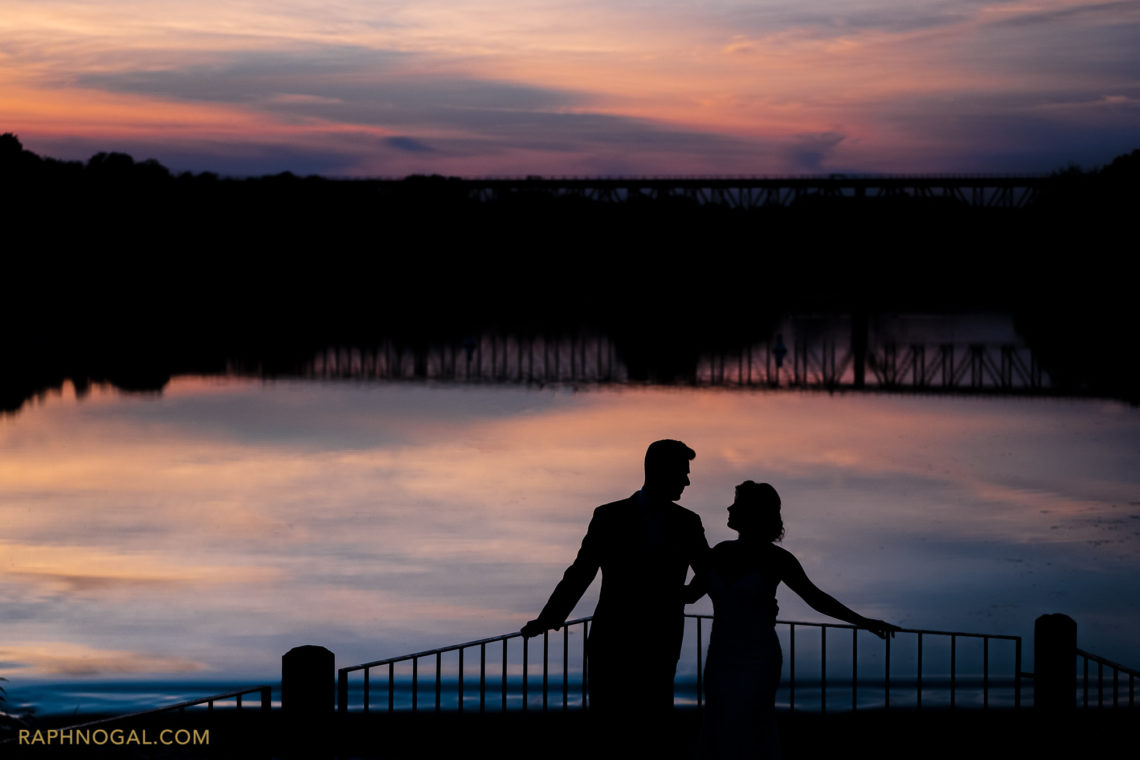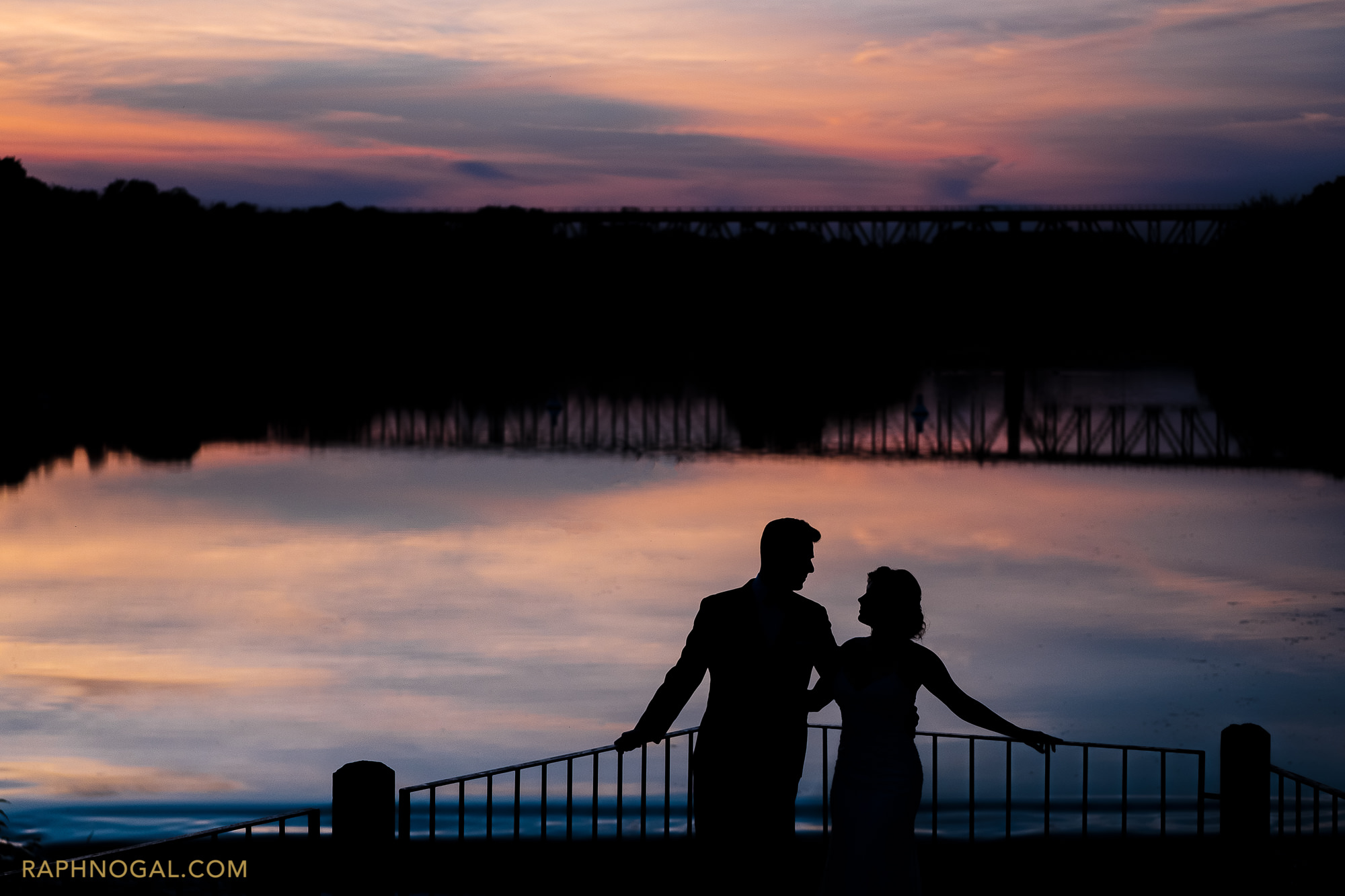 Cambridge Mill Wedding: Fatime & Mihai
Cambridge Mill Wedding Photos.
It was a beautiful Saturday morning as Oliver and I headed out bright and early to drive to Ancaster, Ontario, where both the bride and groom would be getting ready for their big day. The day stayed warm and sunny and we had an absolute blast photographing Fatime's and Mihai's wedding!
Congratulations guys!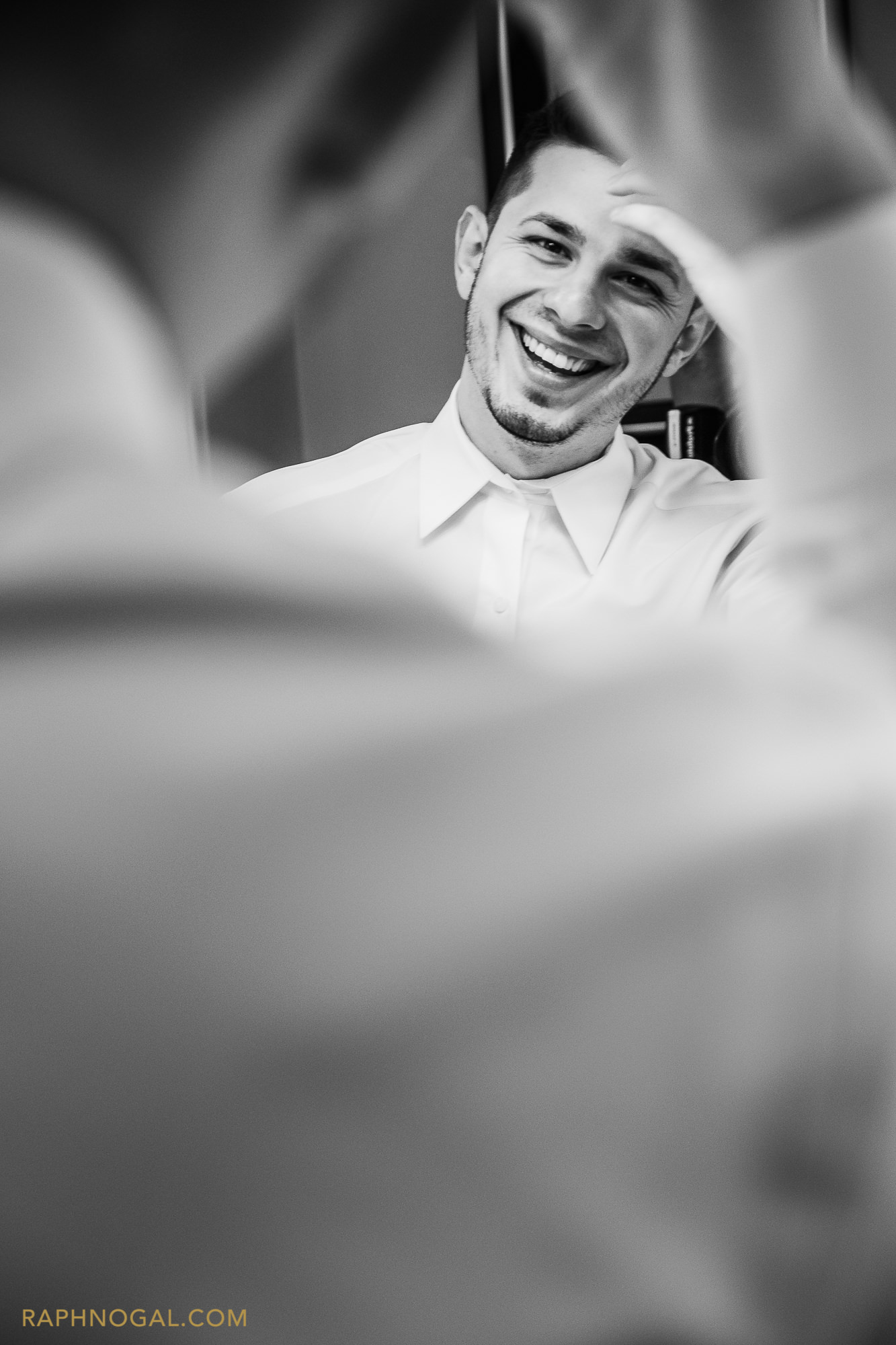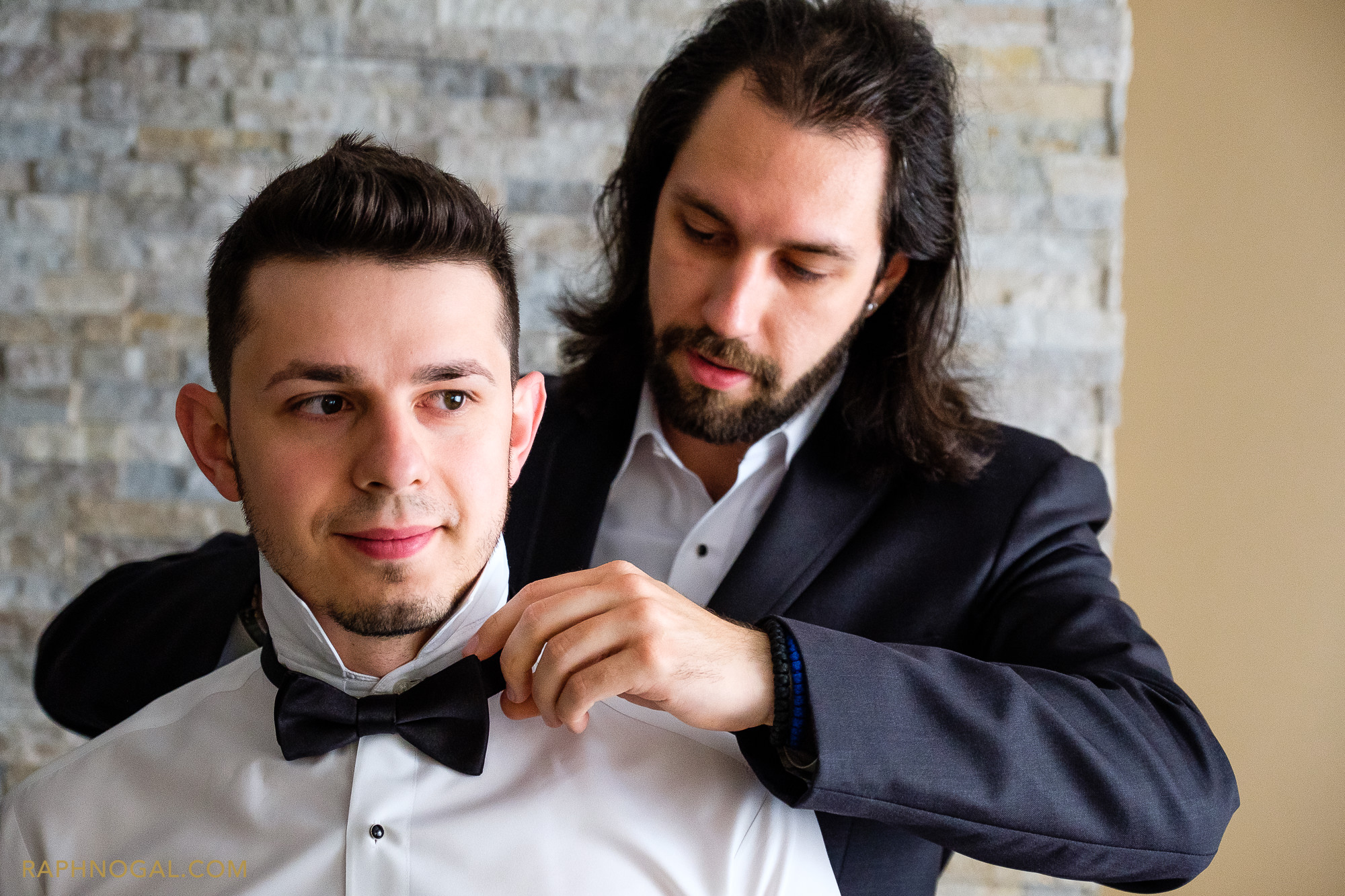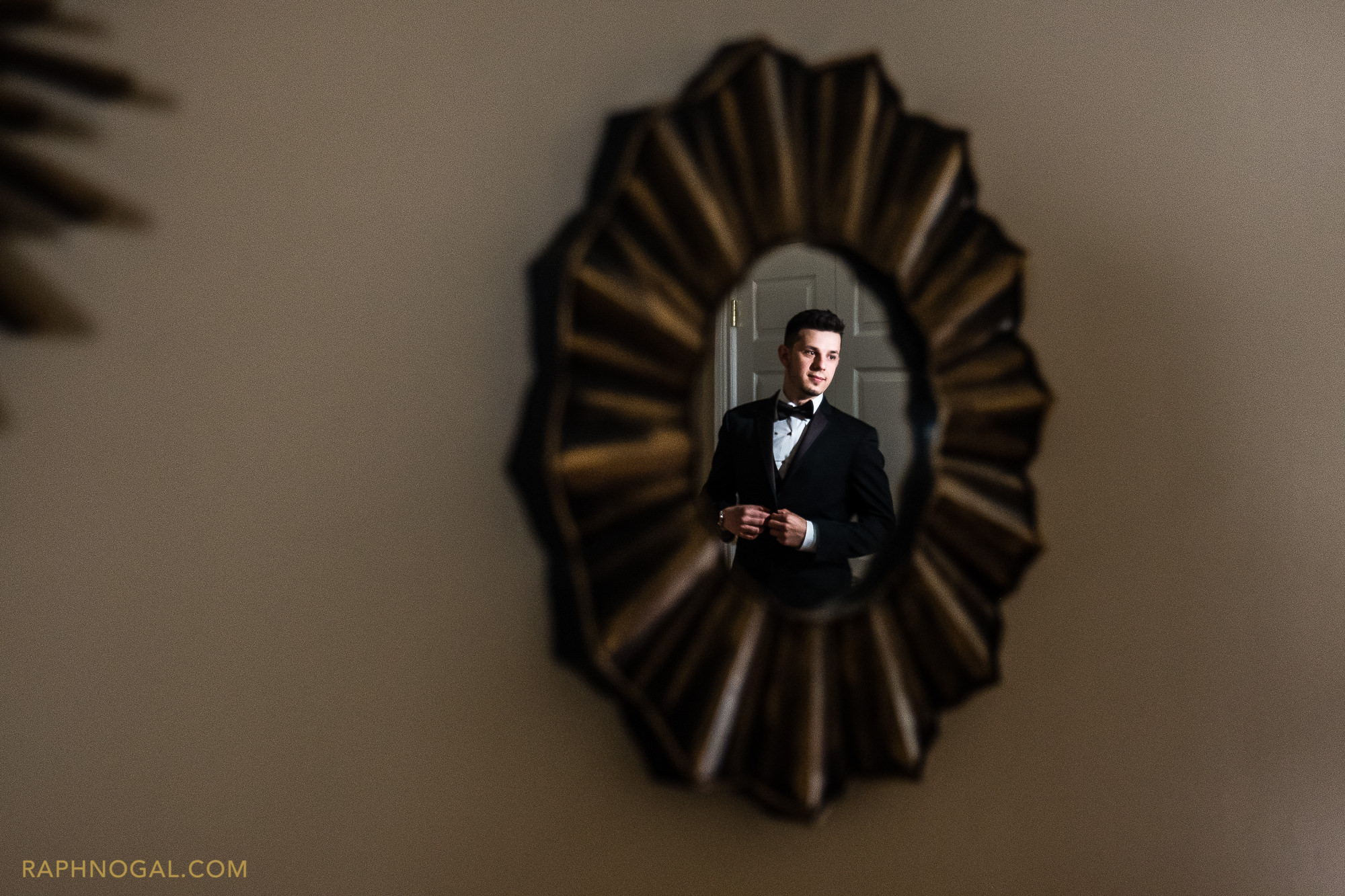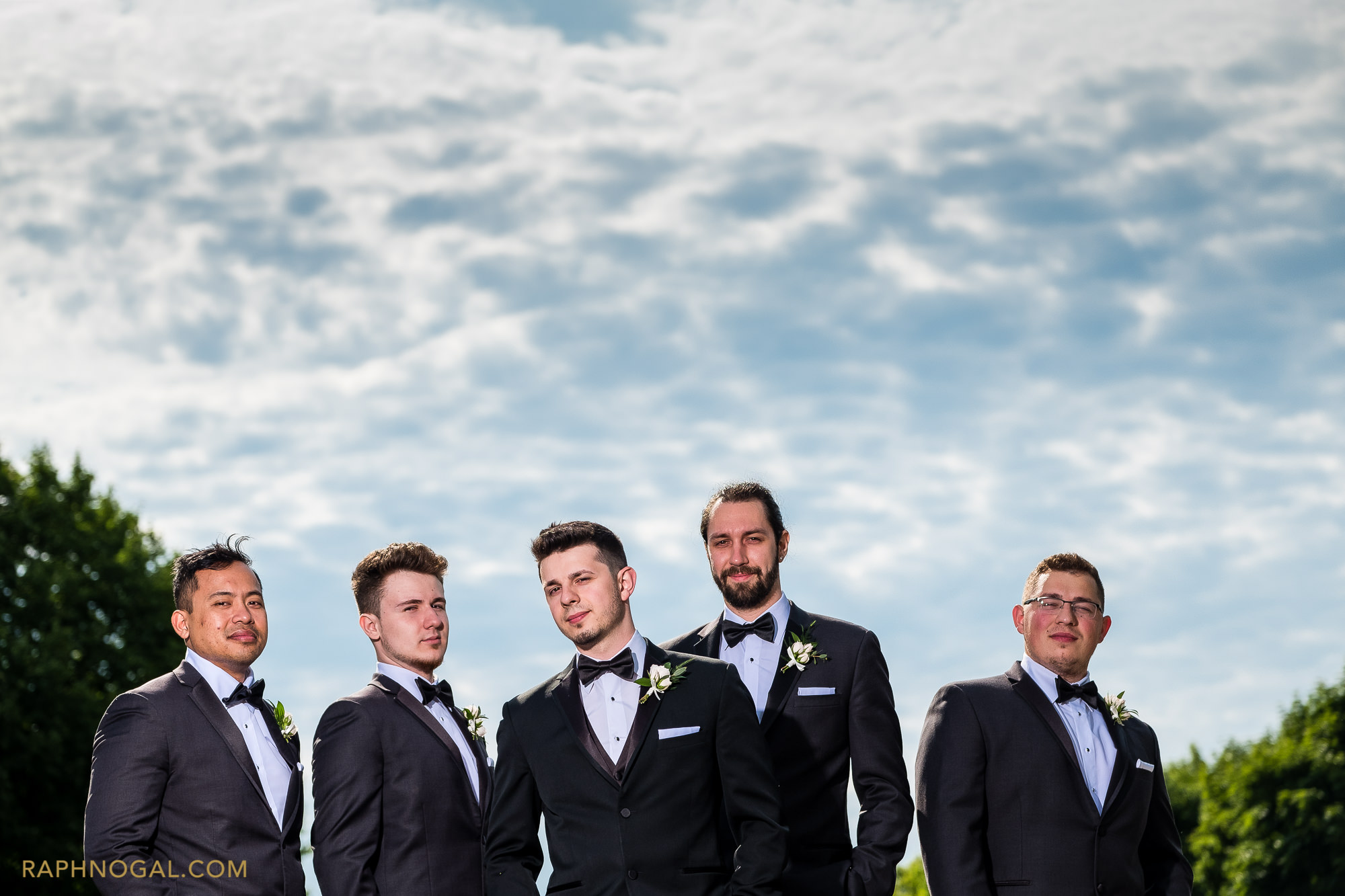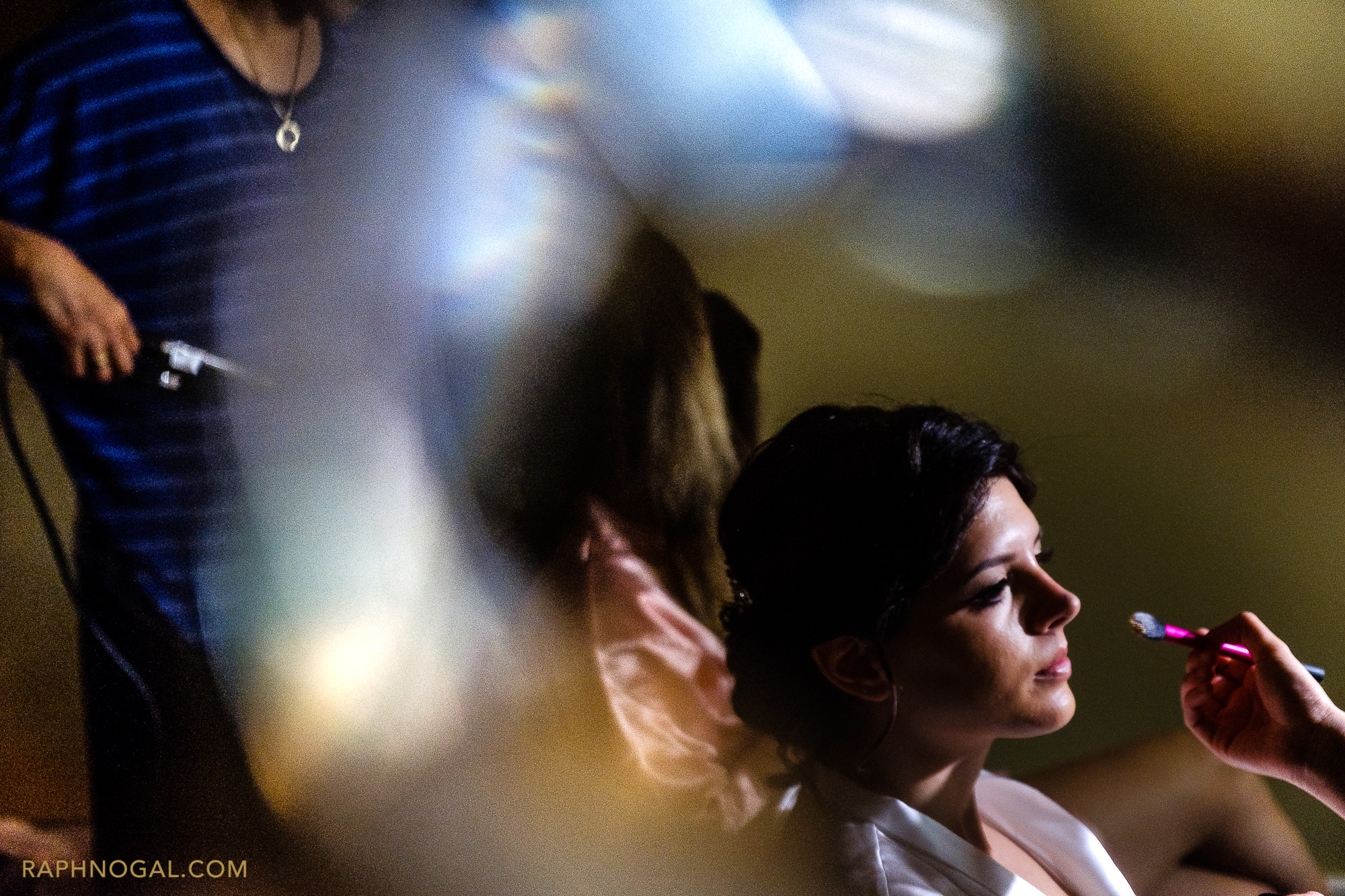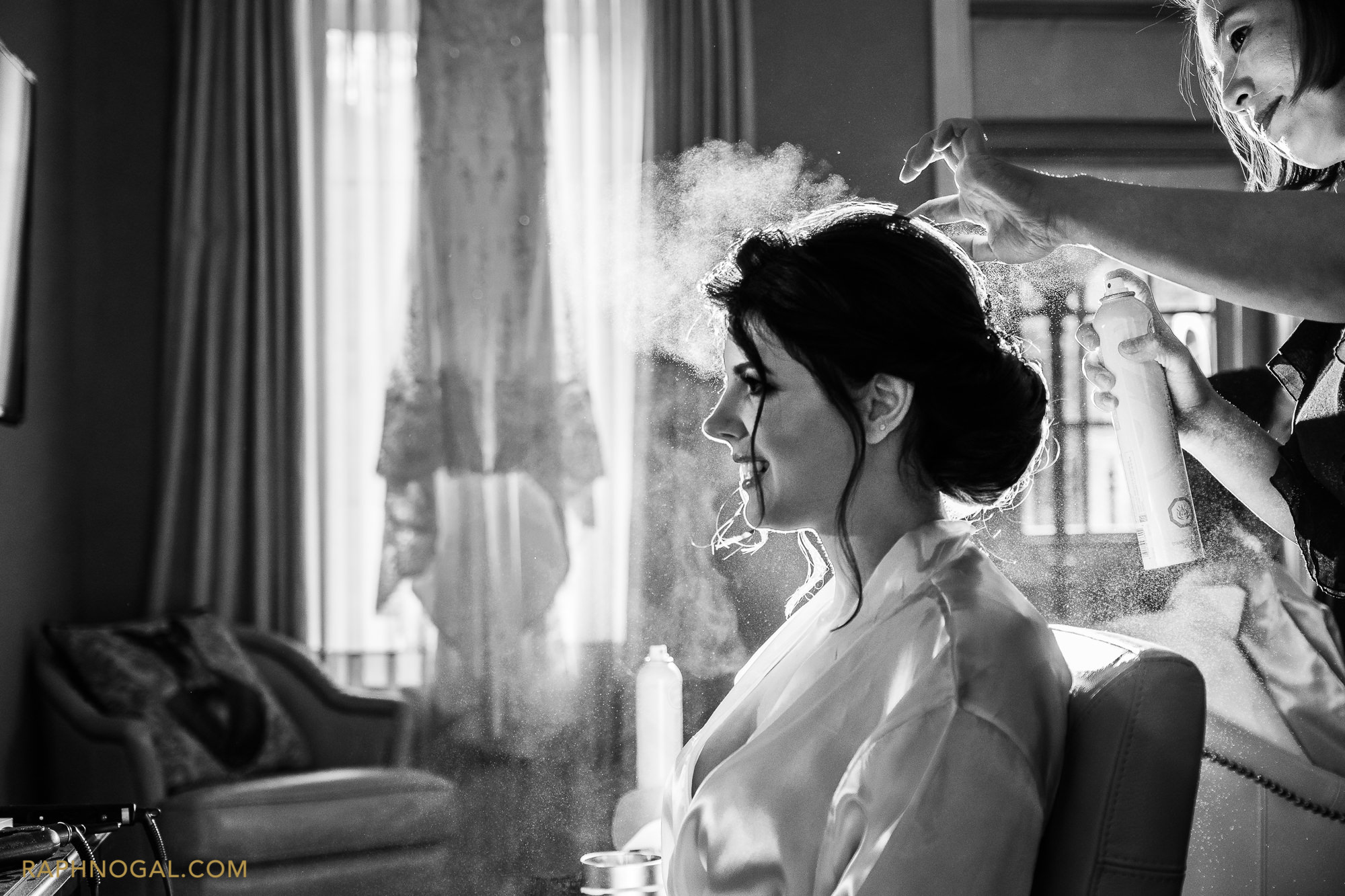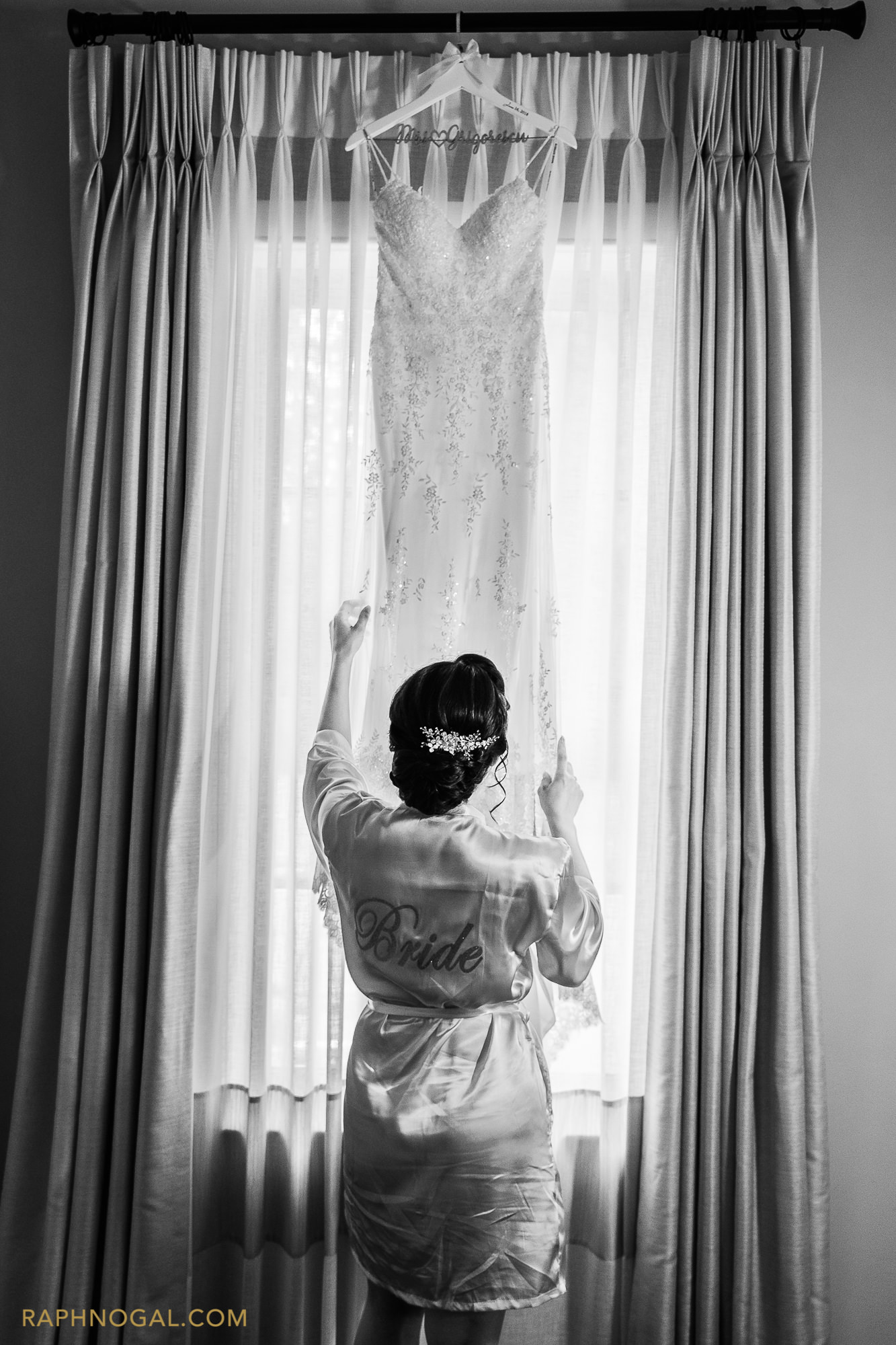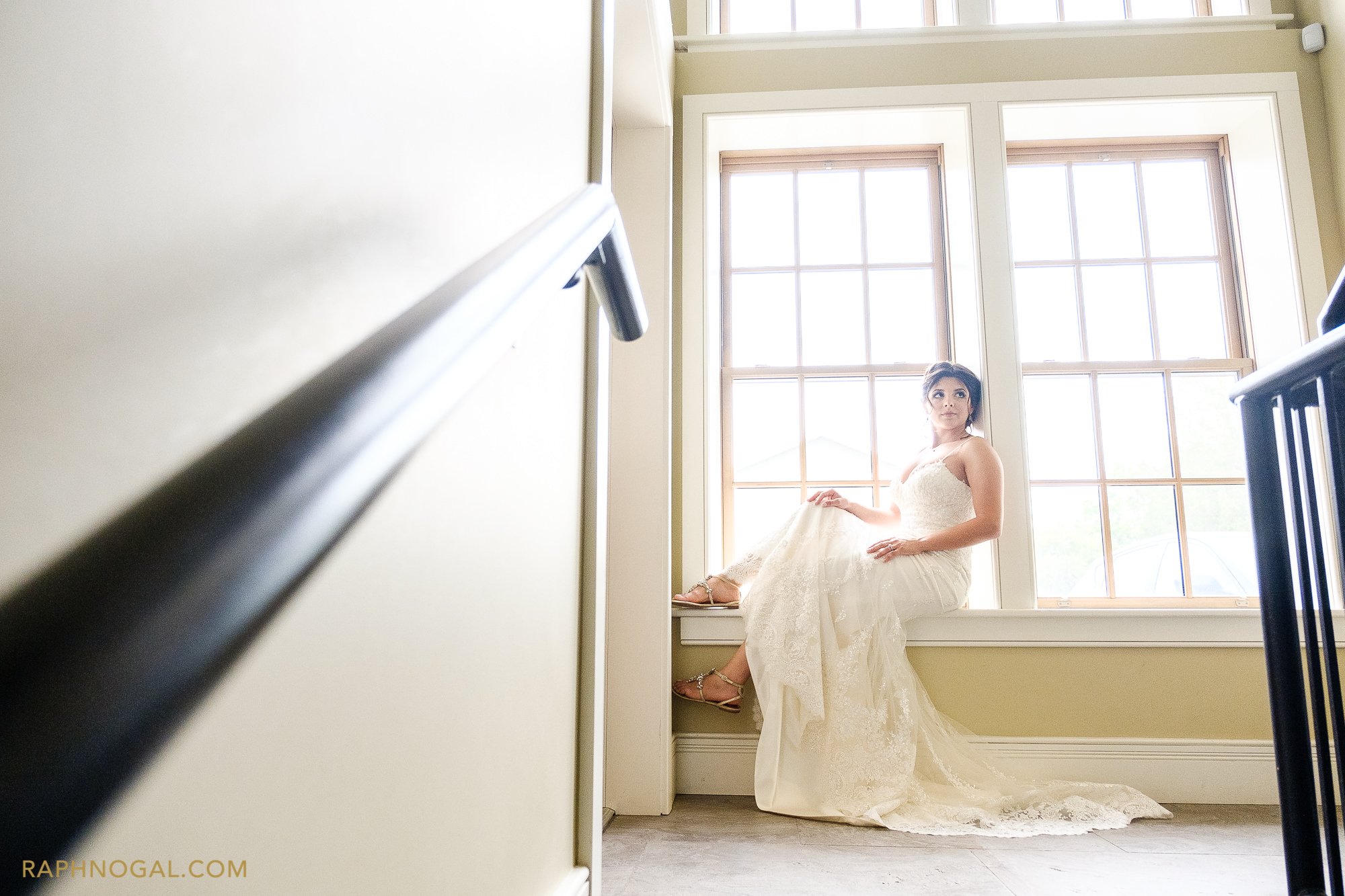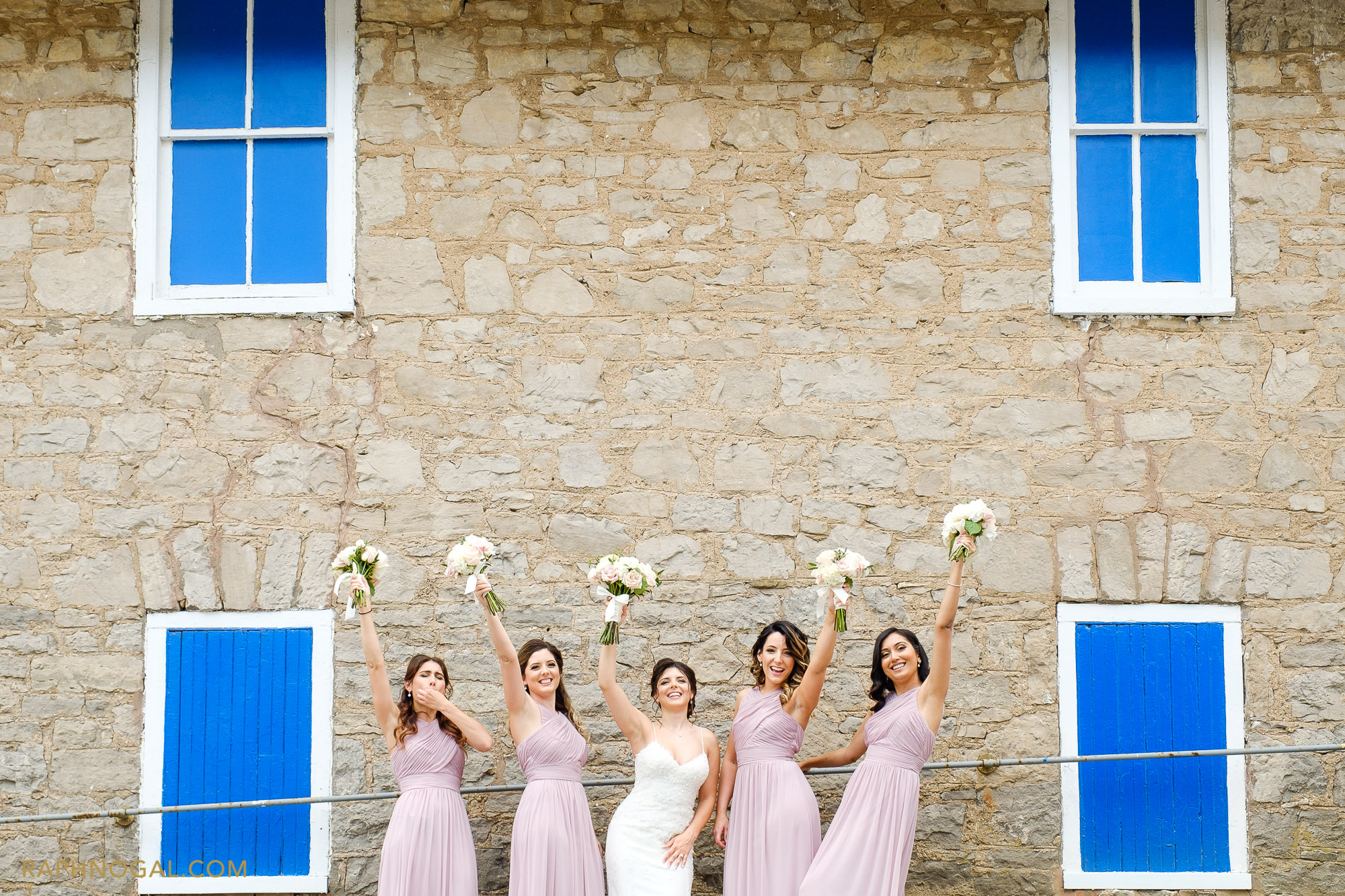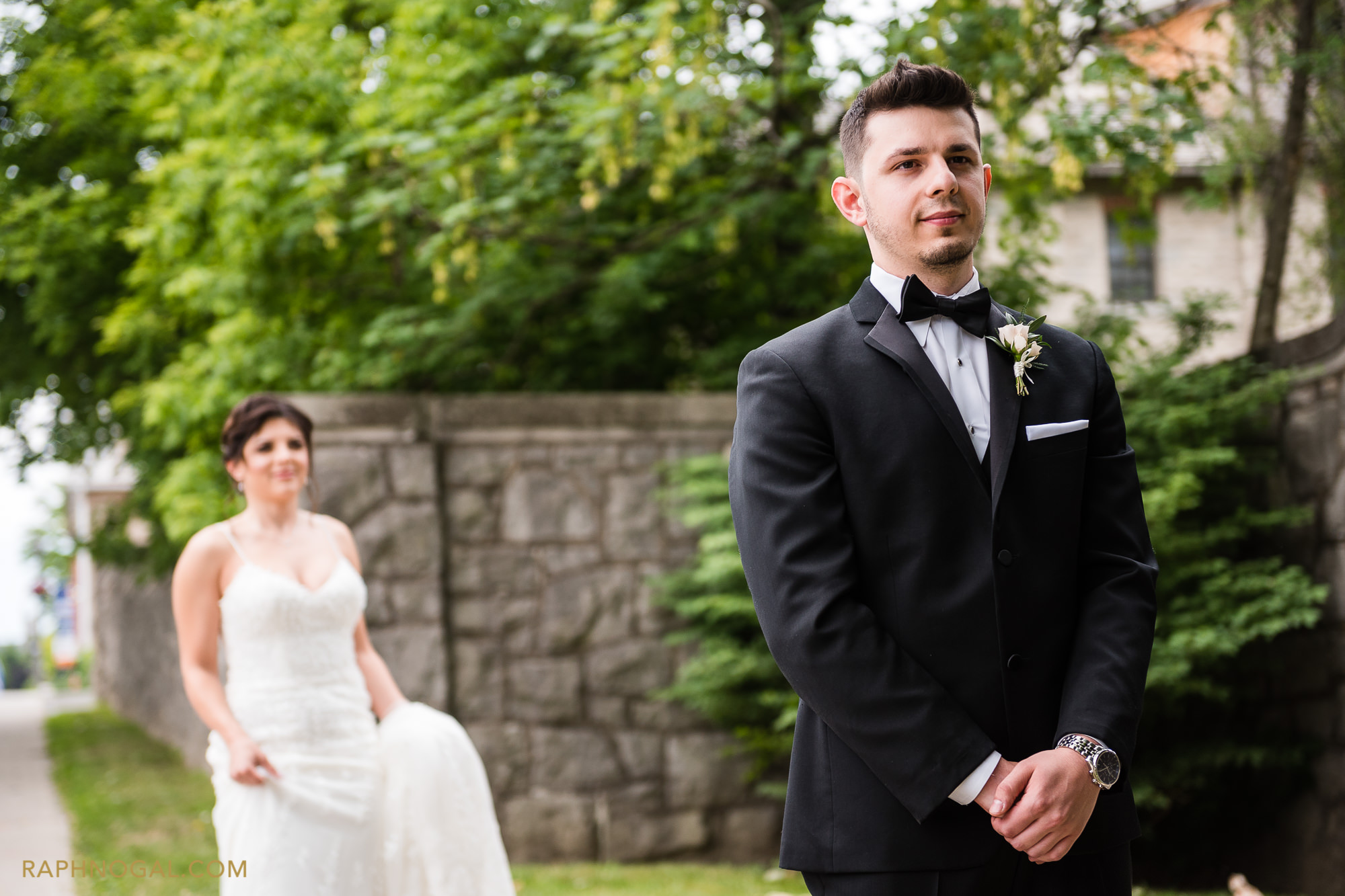 Photo above by Oliver Salathiel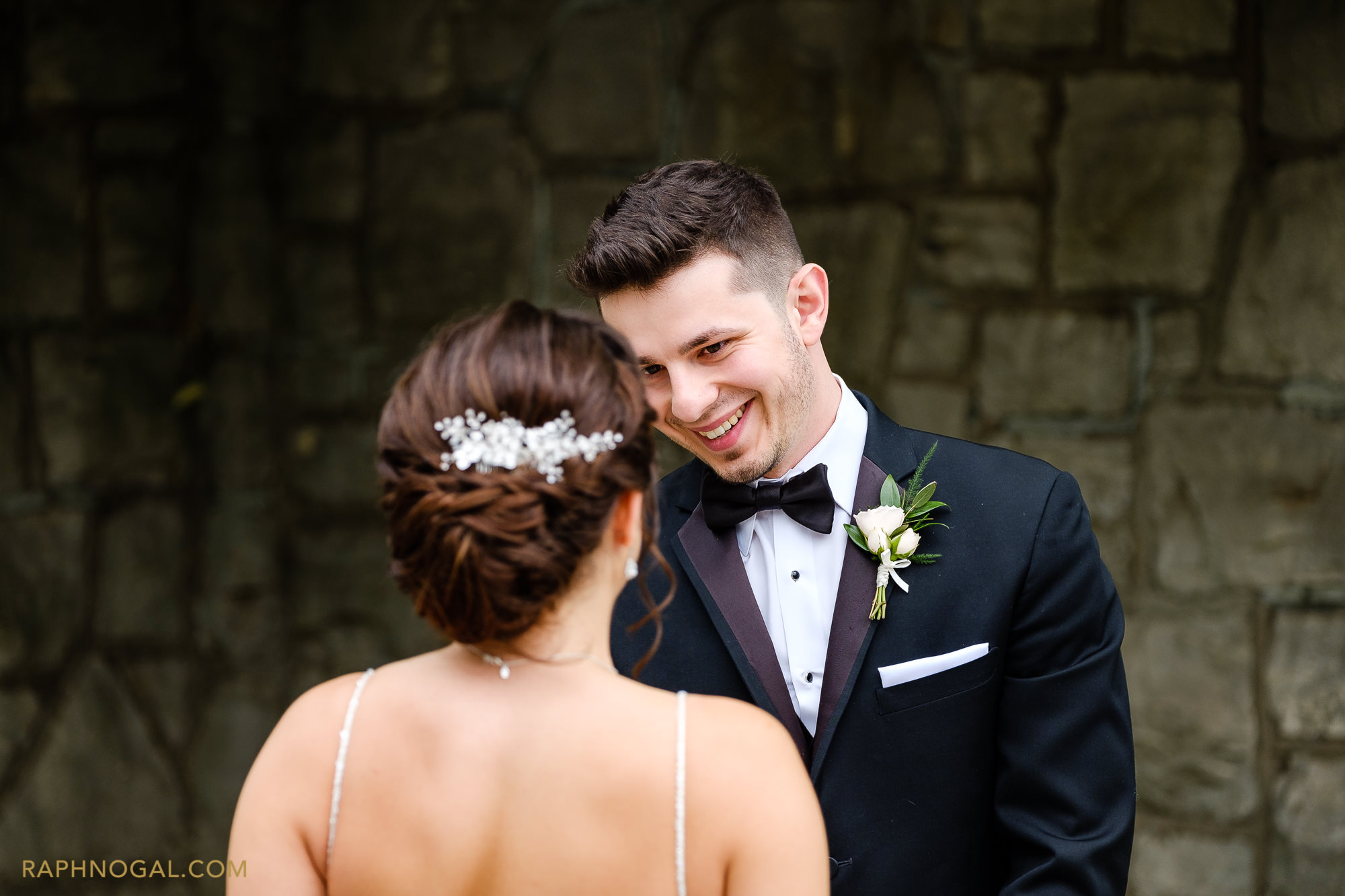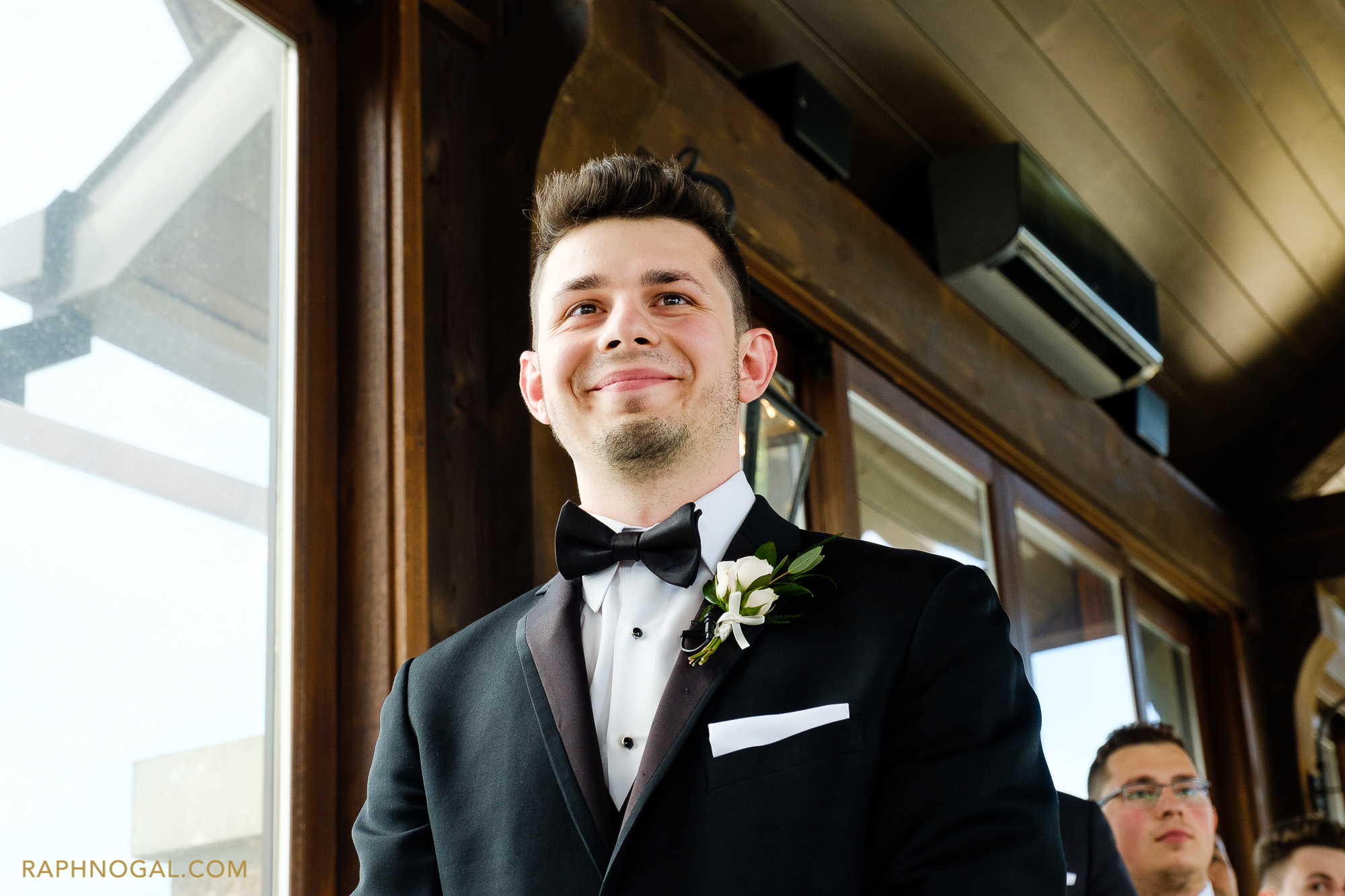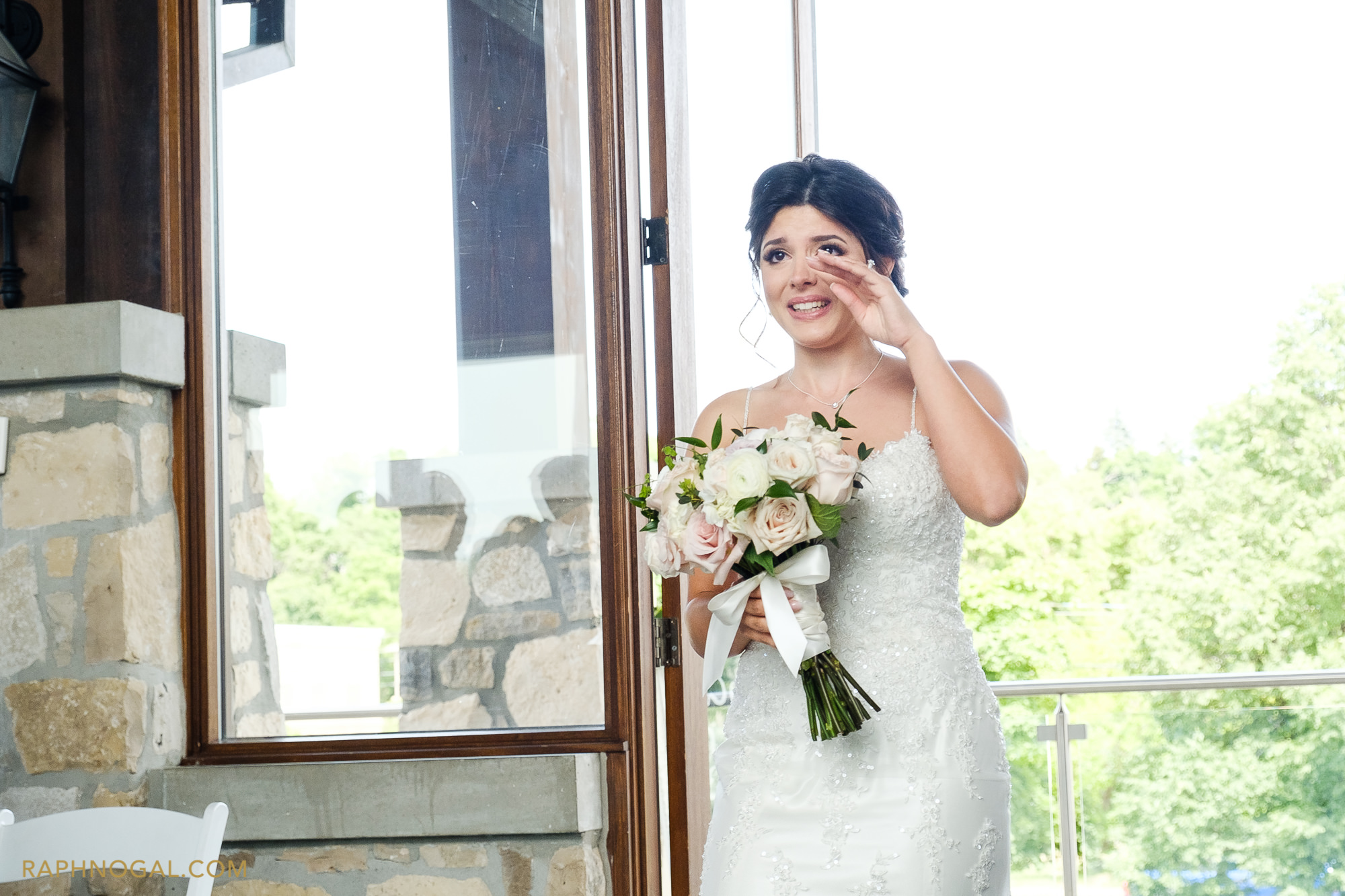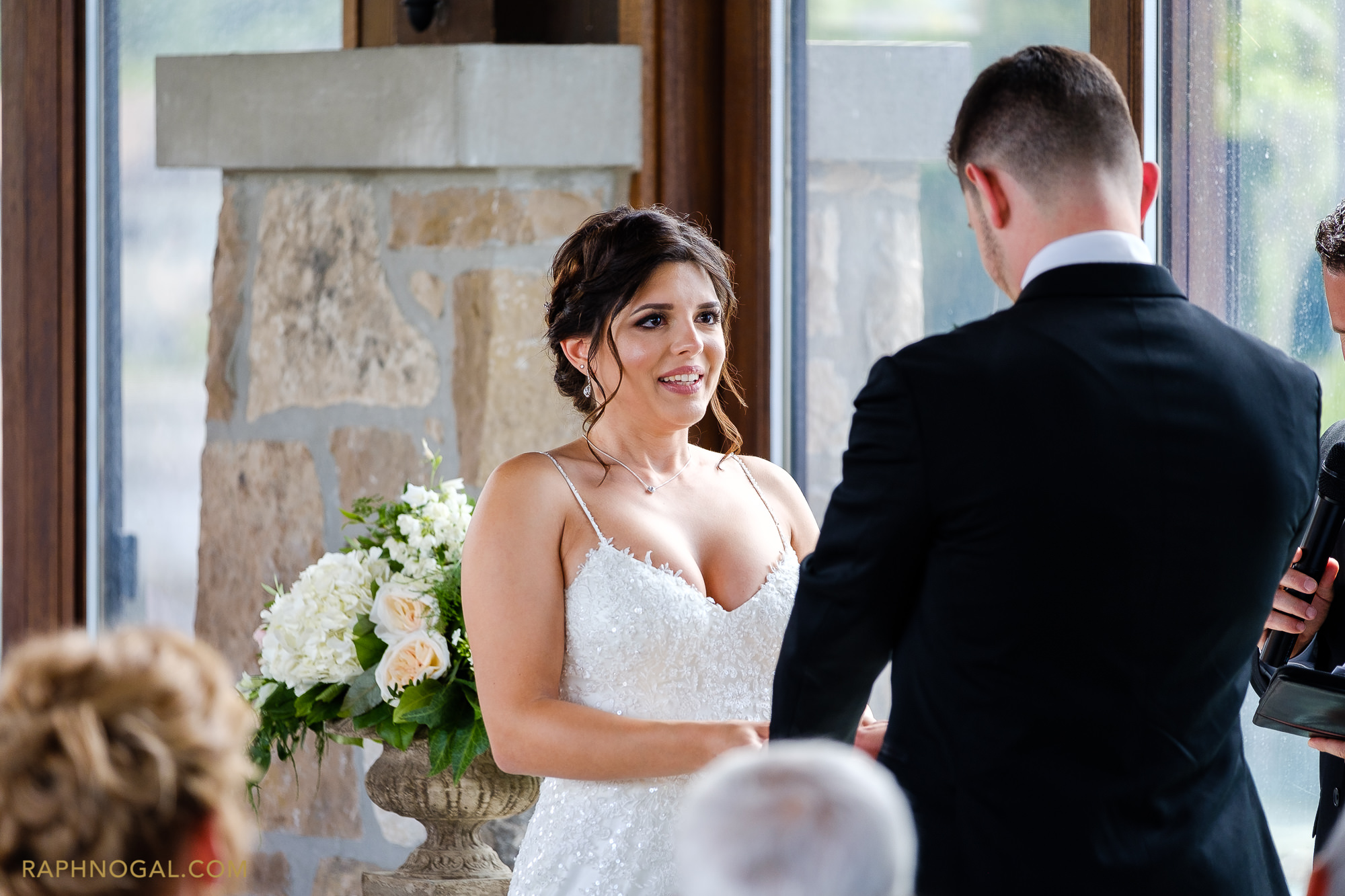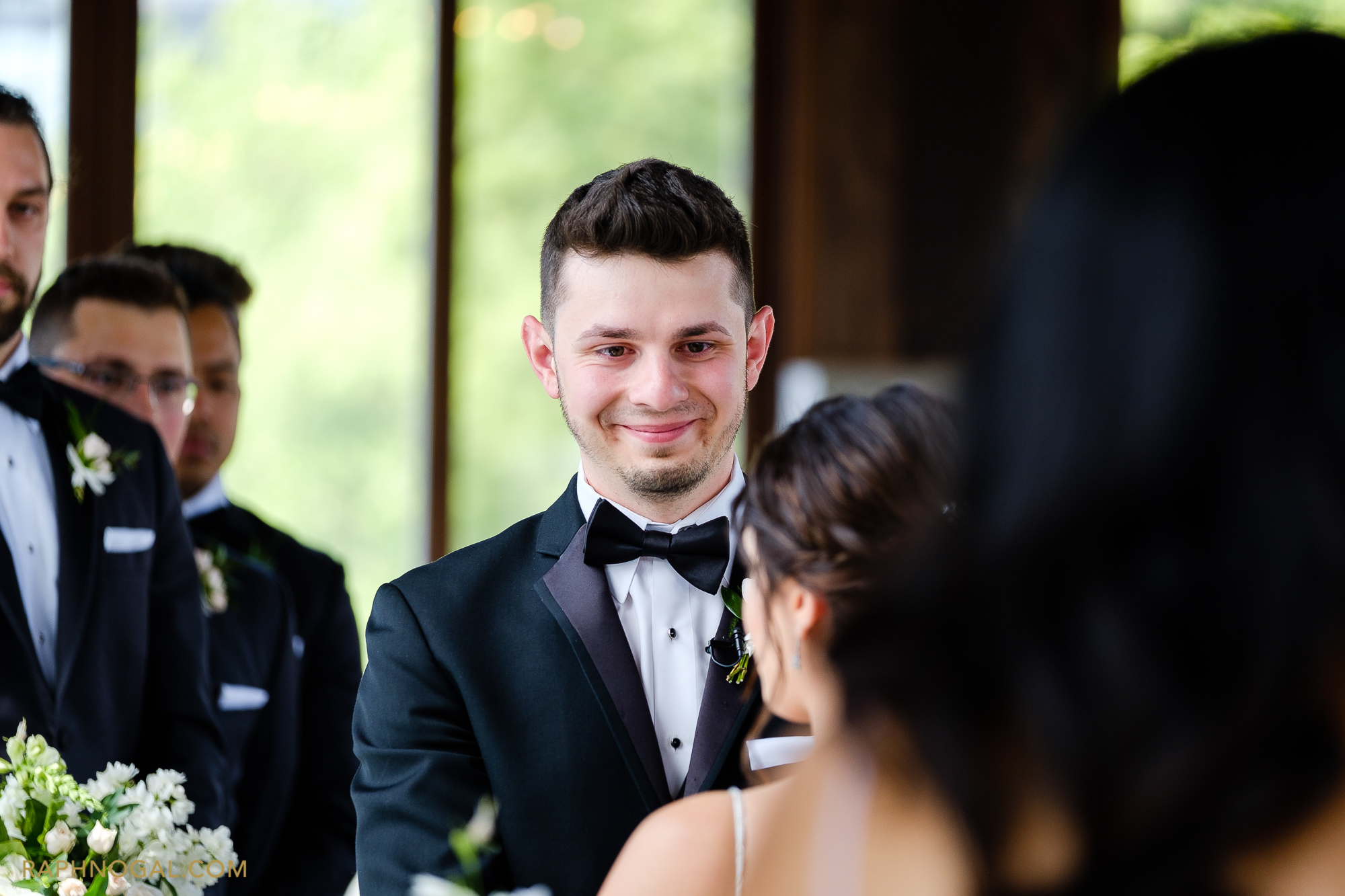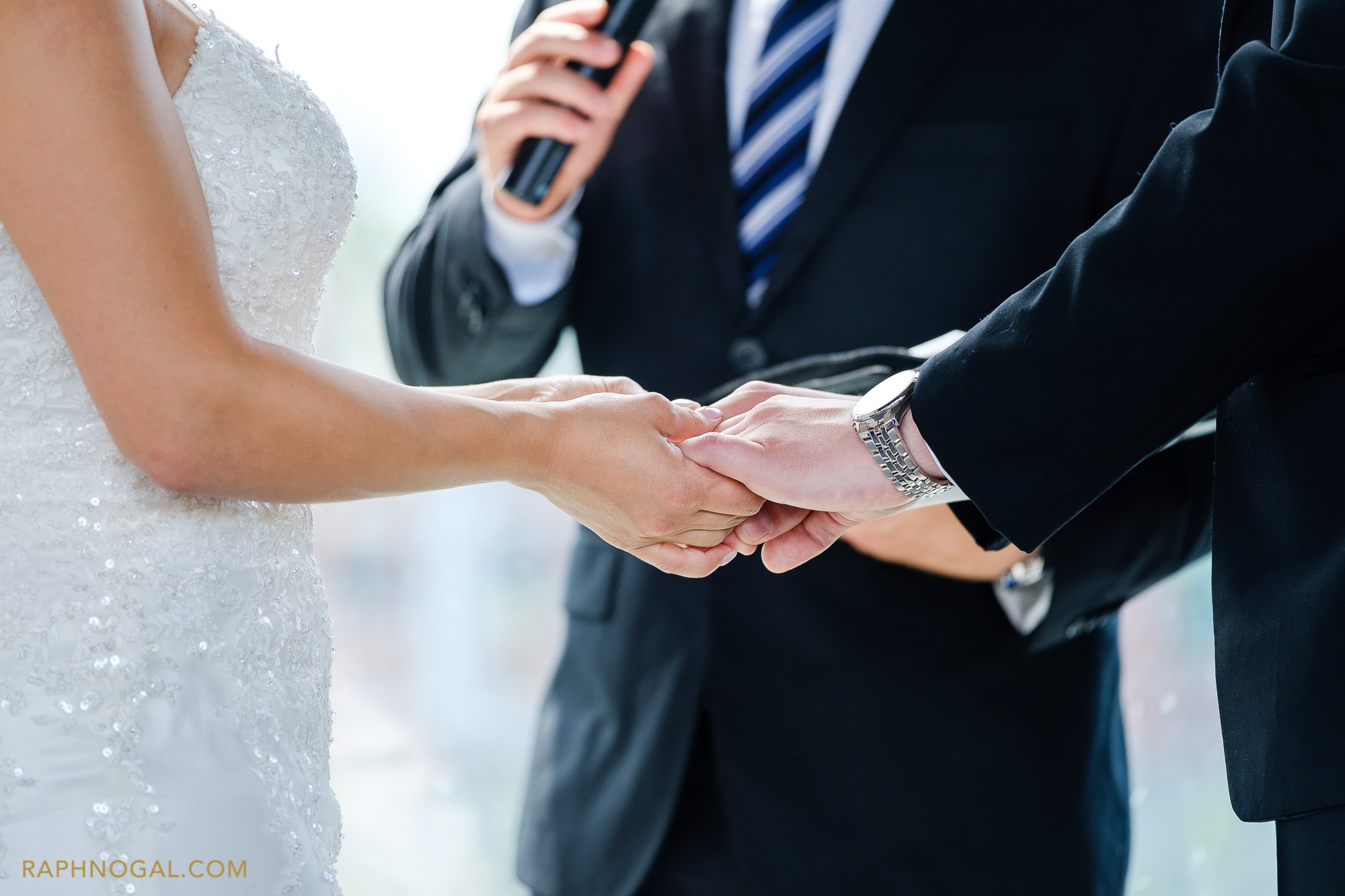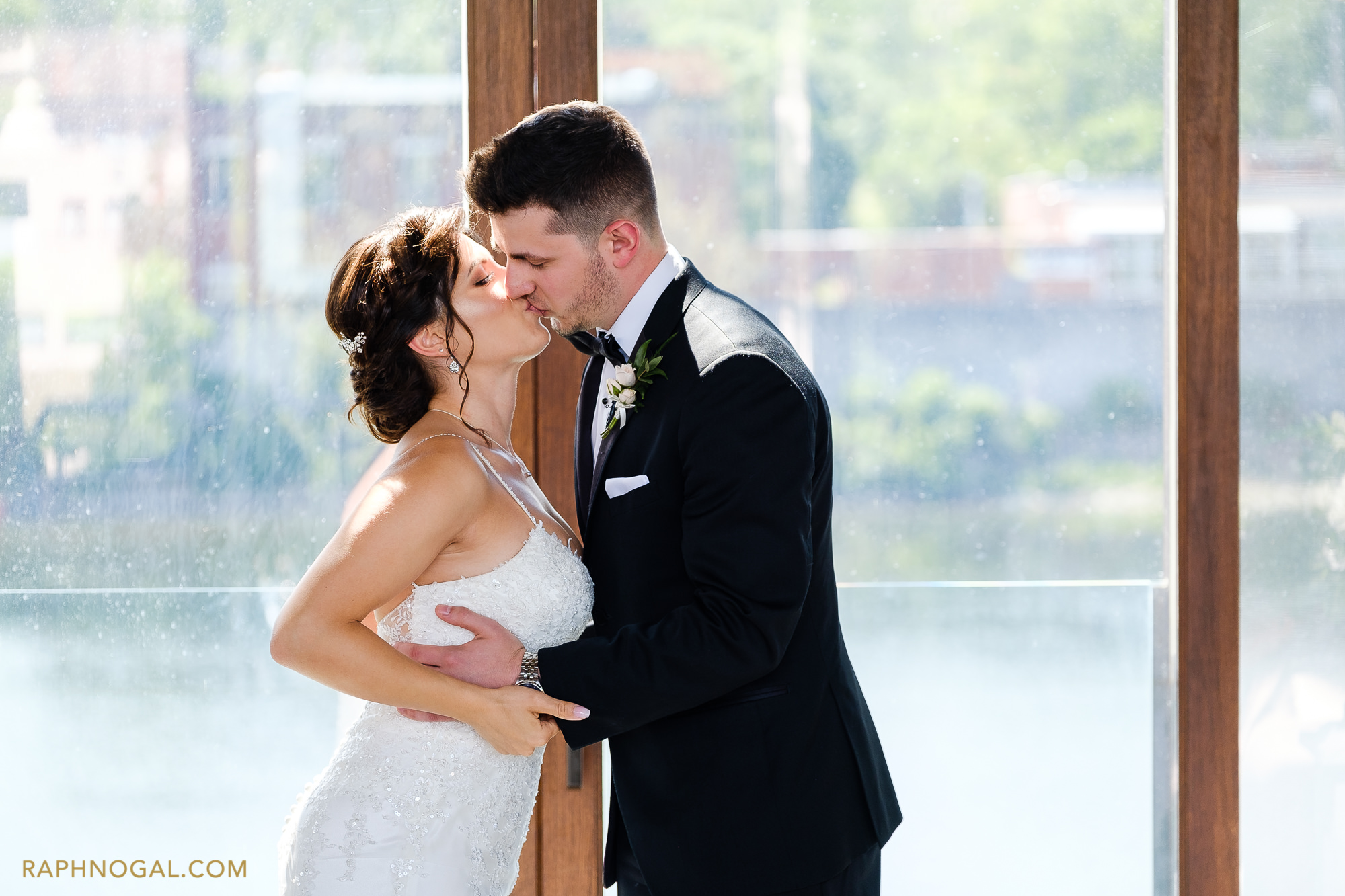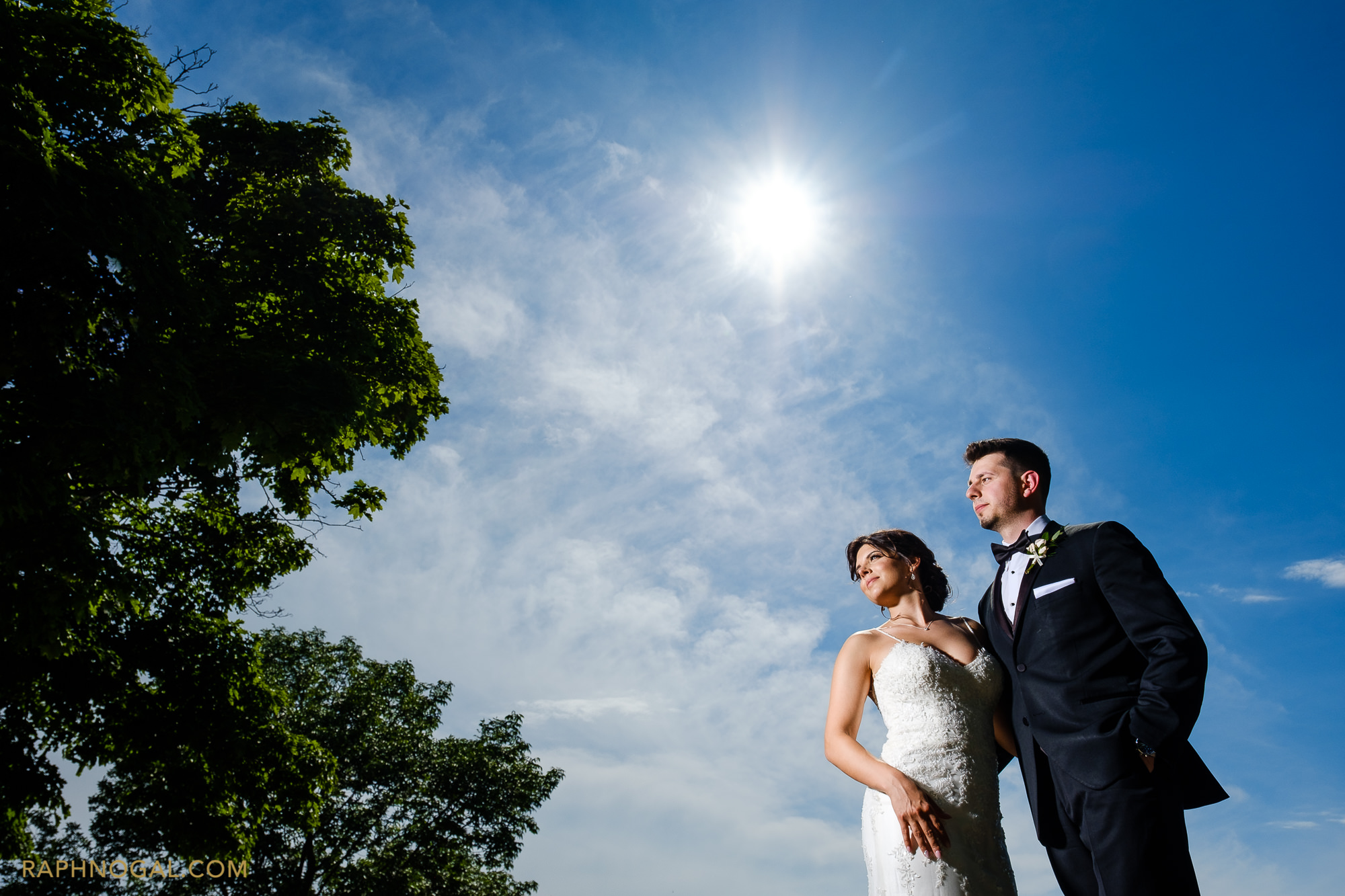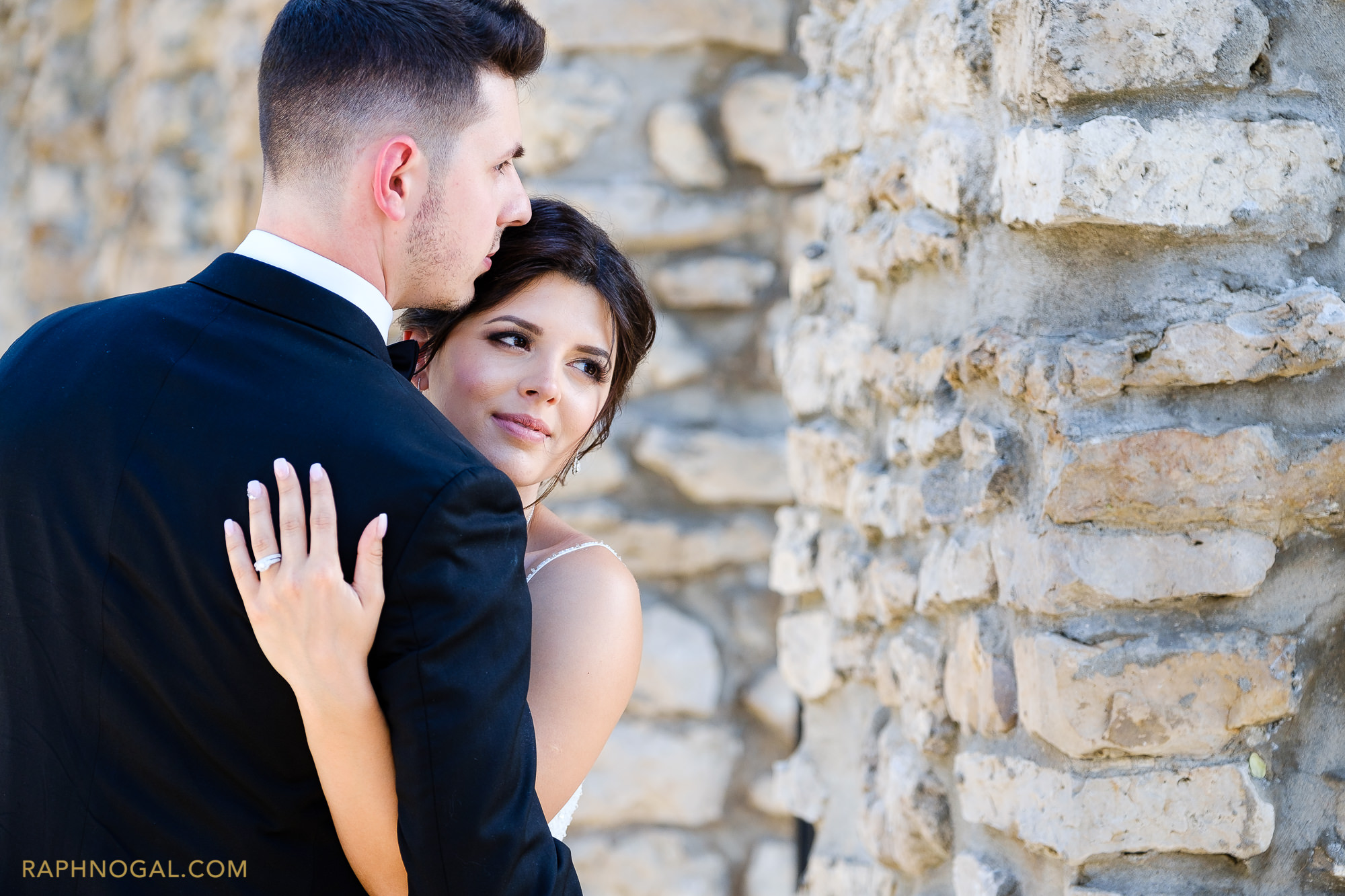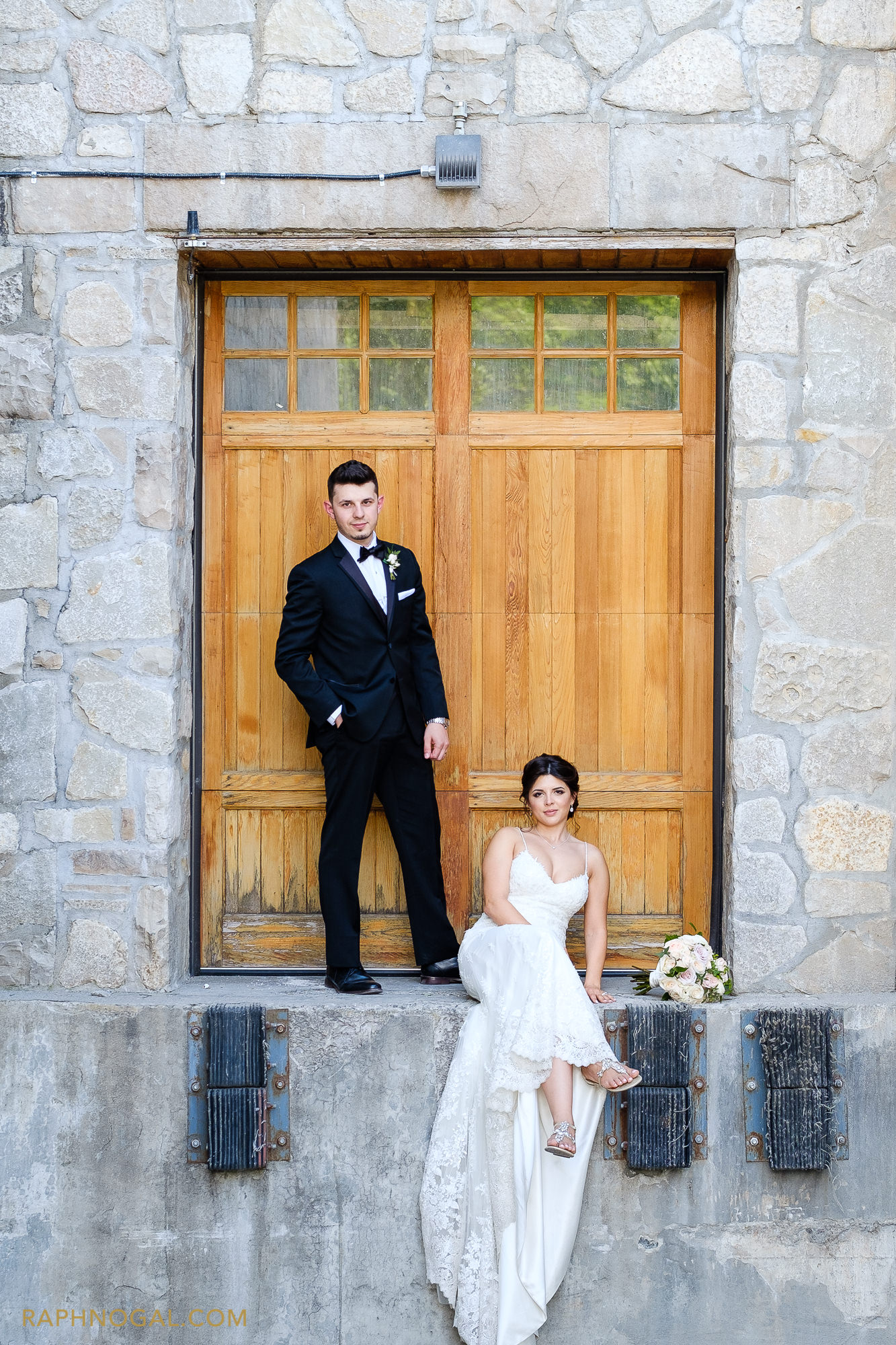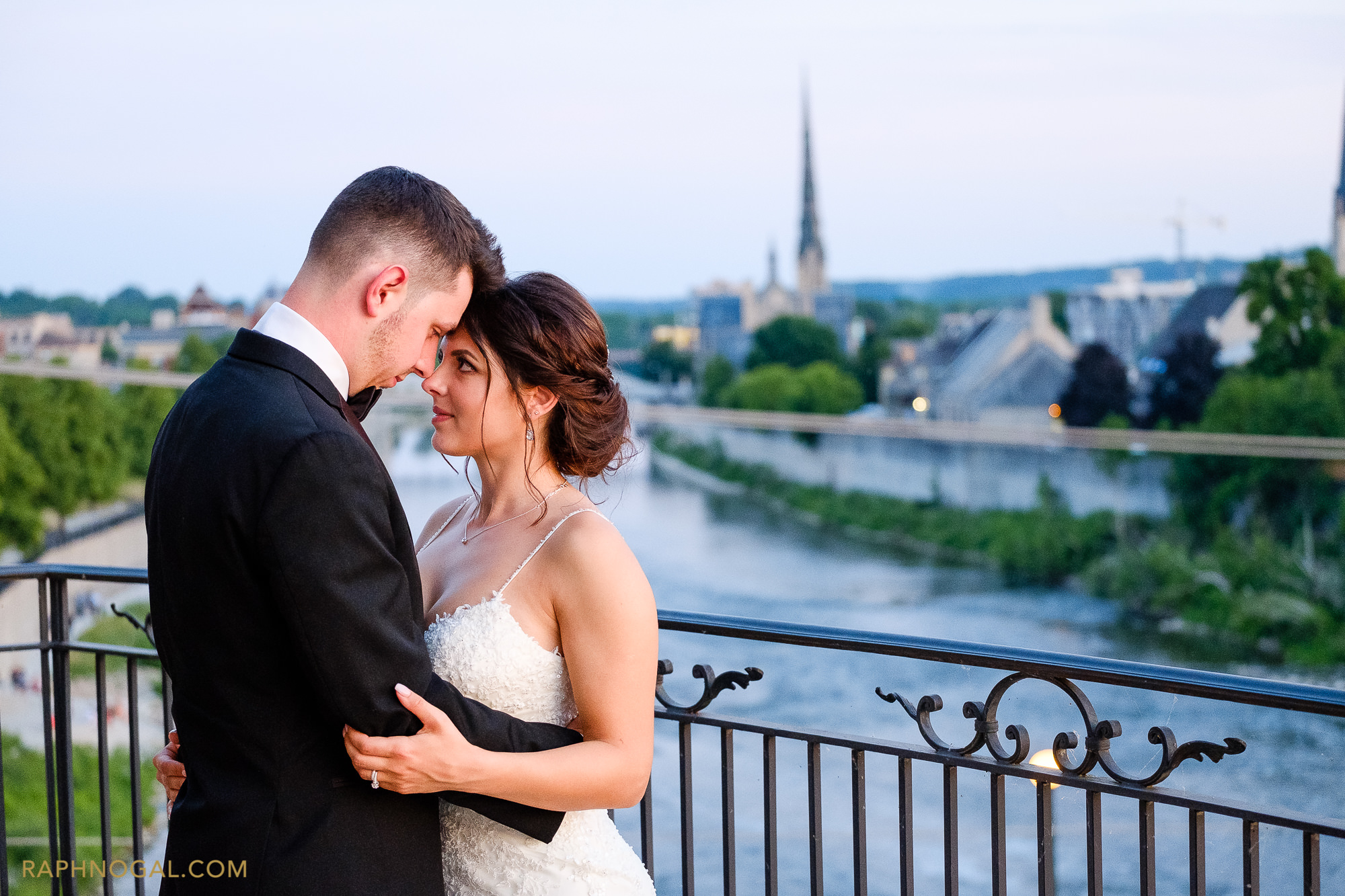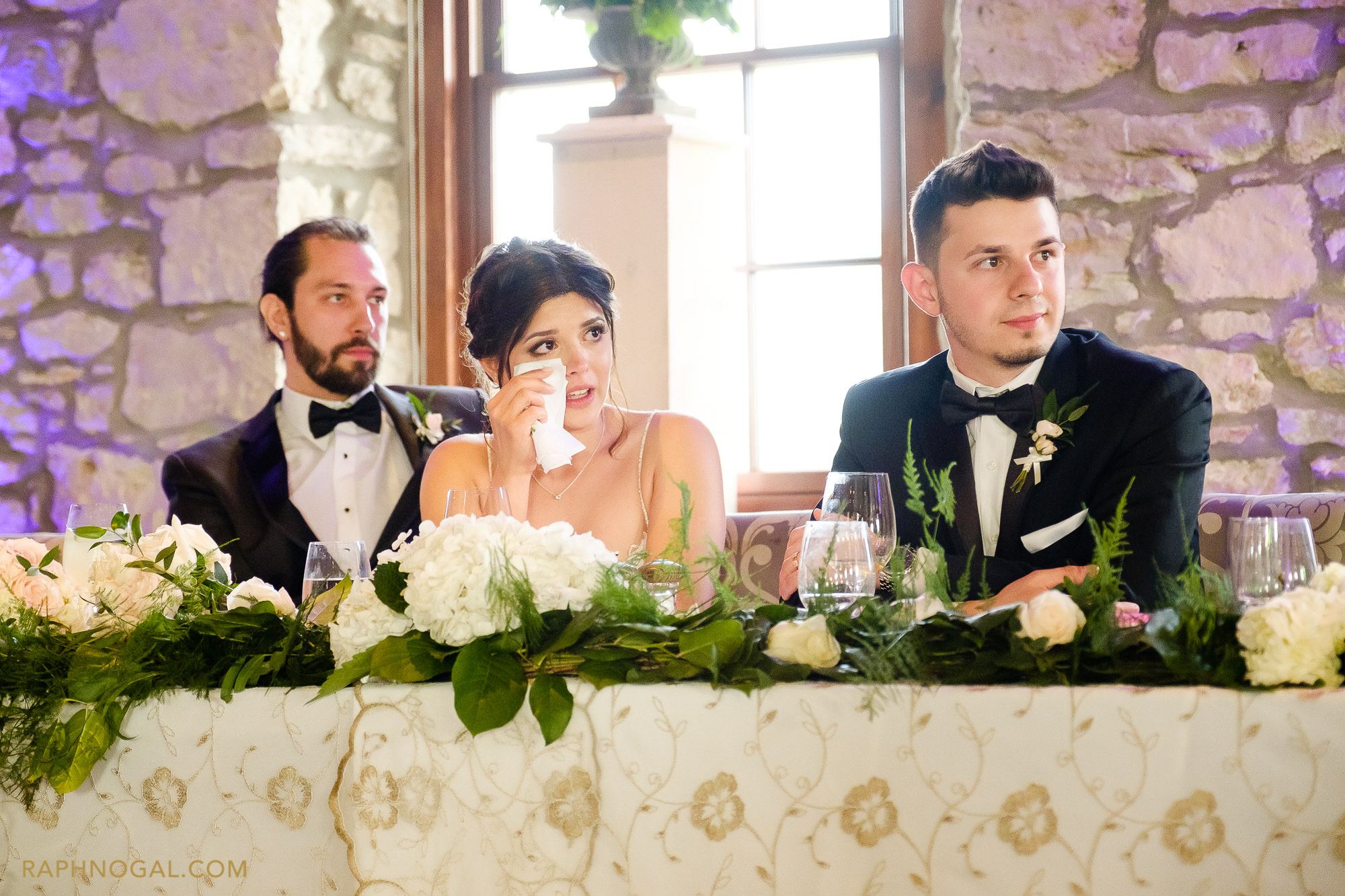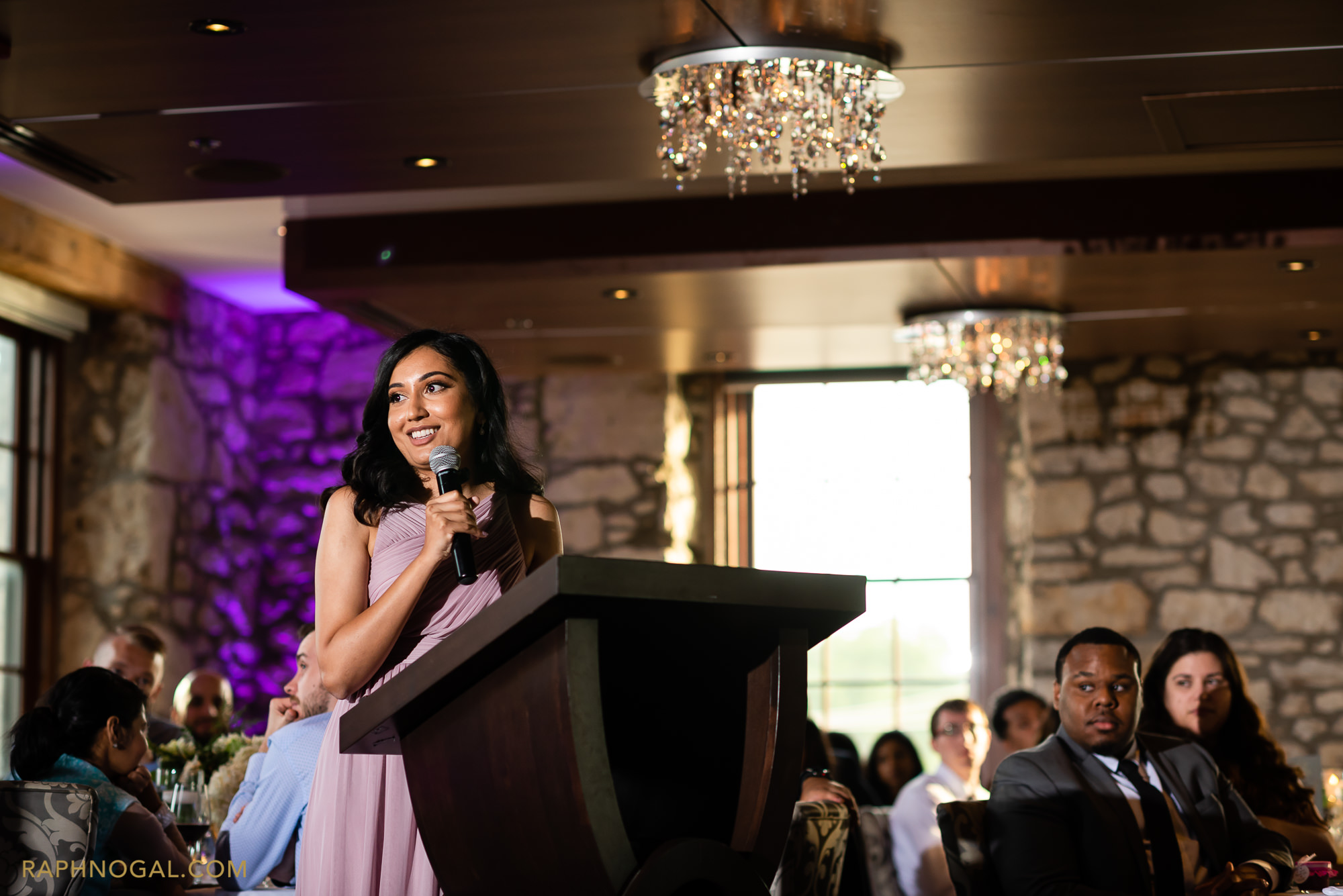 Photo above by Oliver Salathiel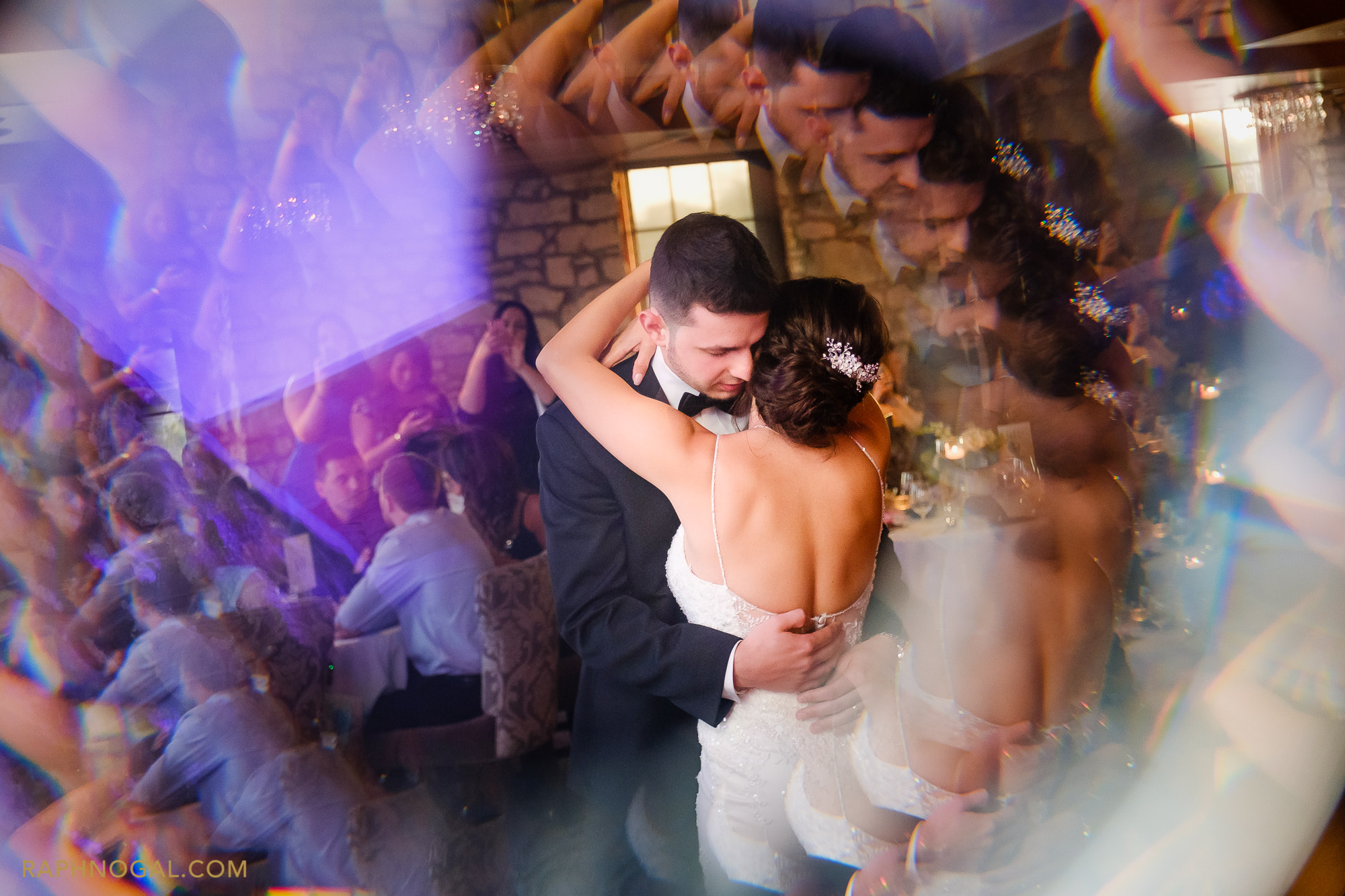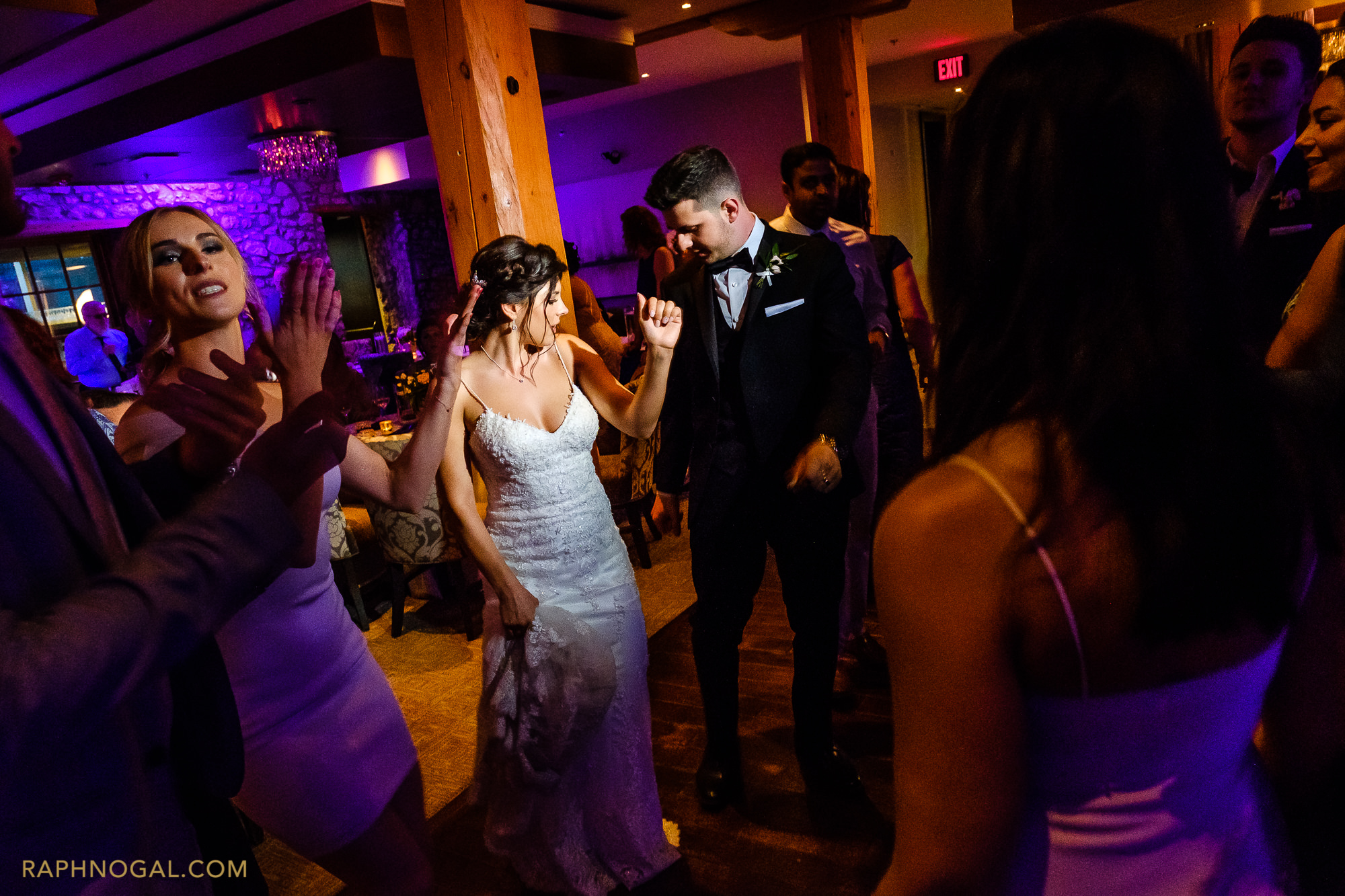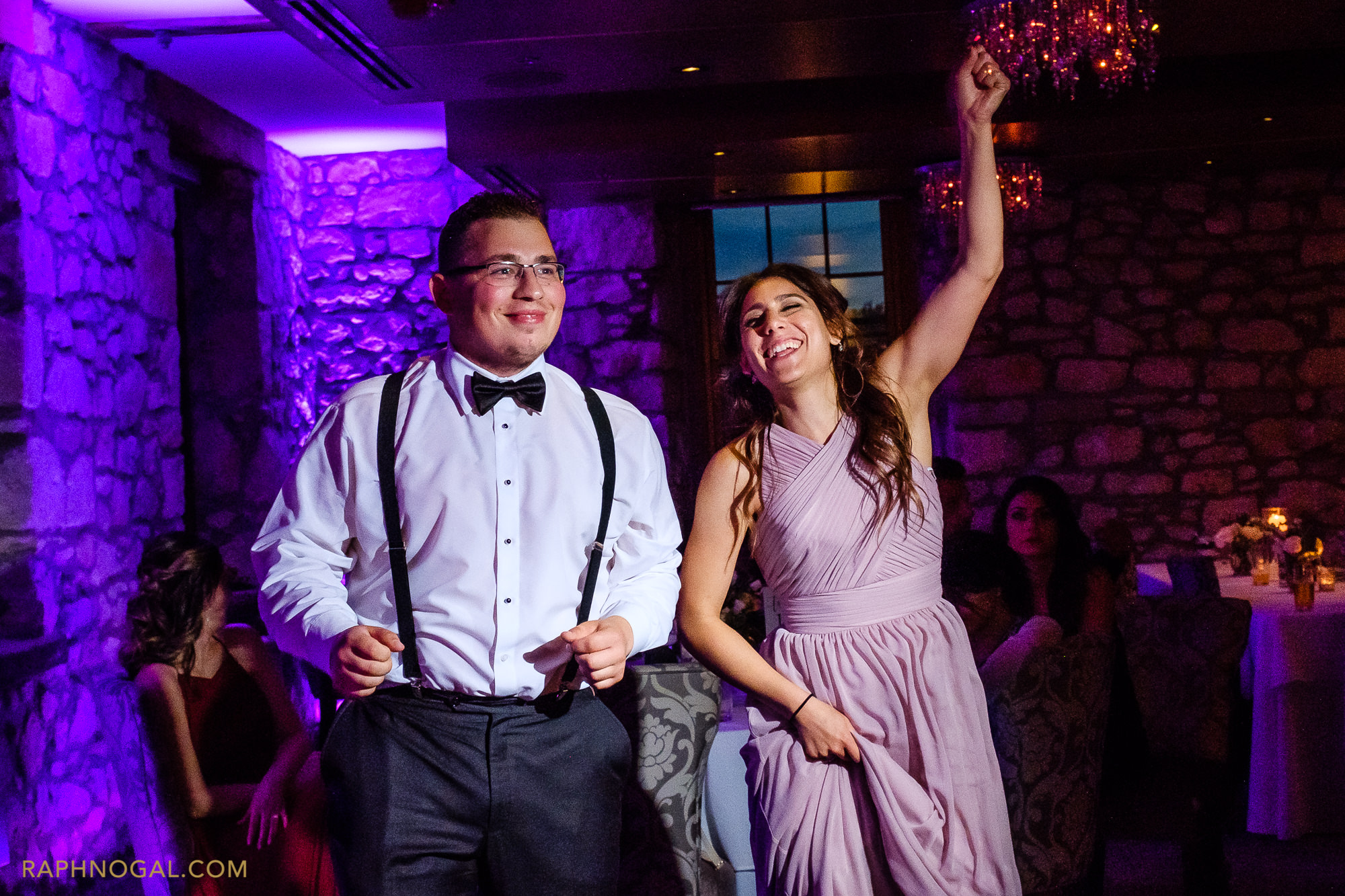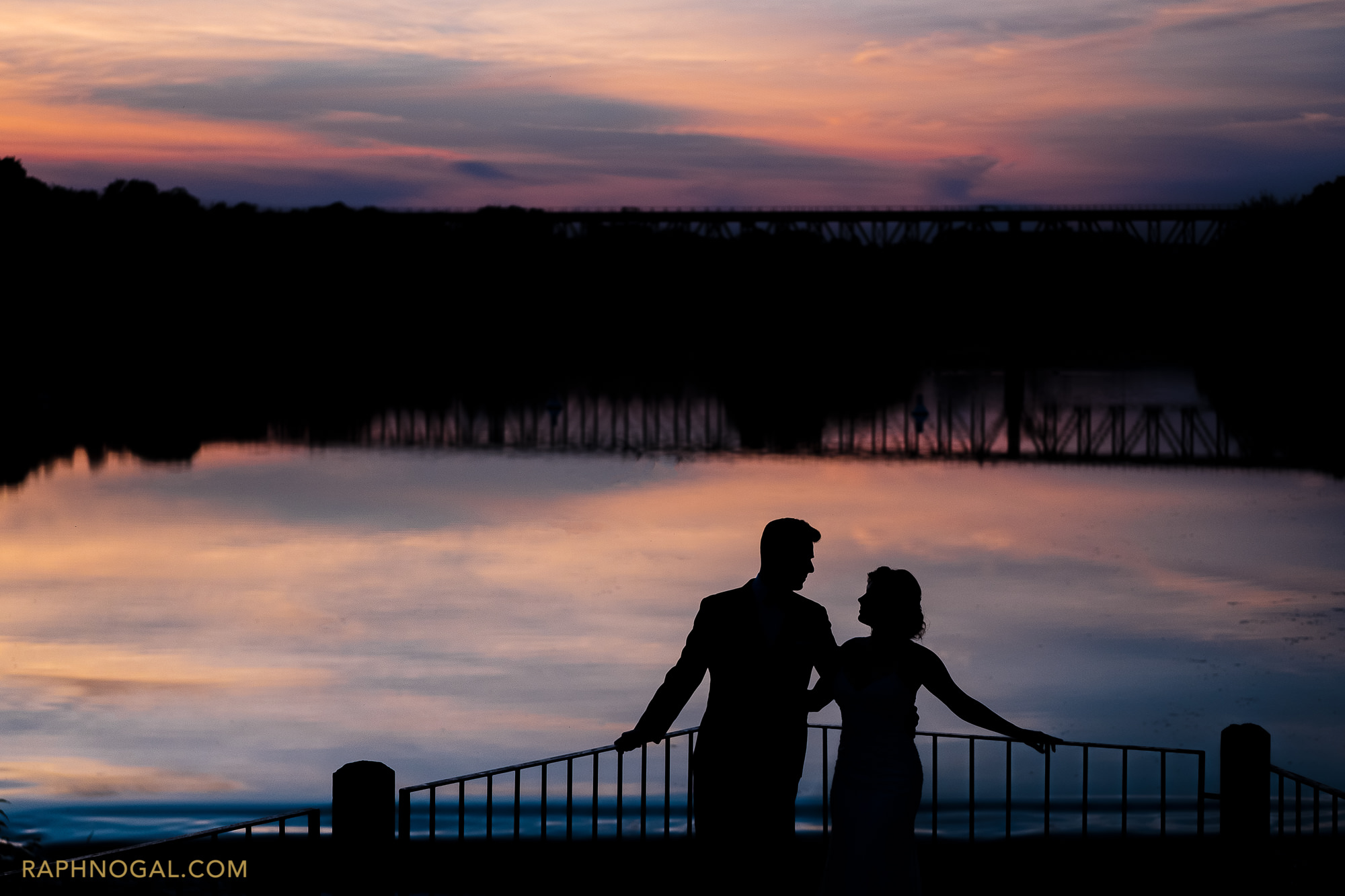 Want to see more creative wedding photography?
Are you looking for a family photographer to capture those awesome moments with your kids?
Need a new headshot?
Check out more of my work here.