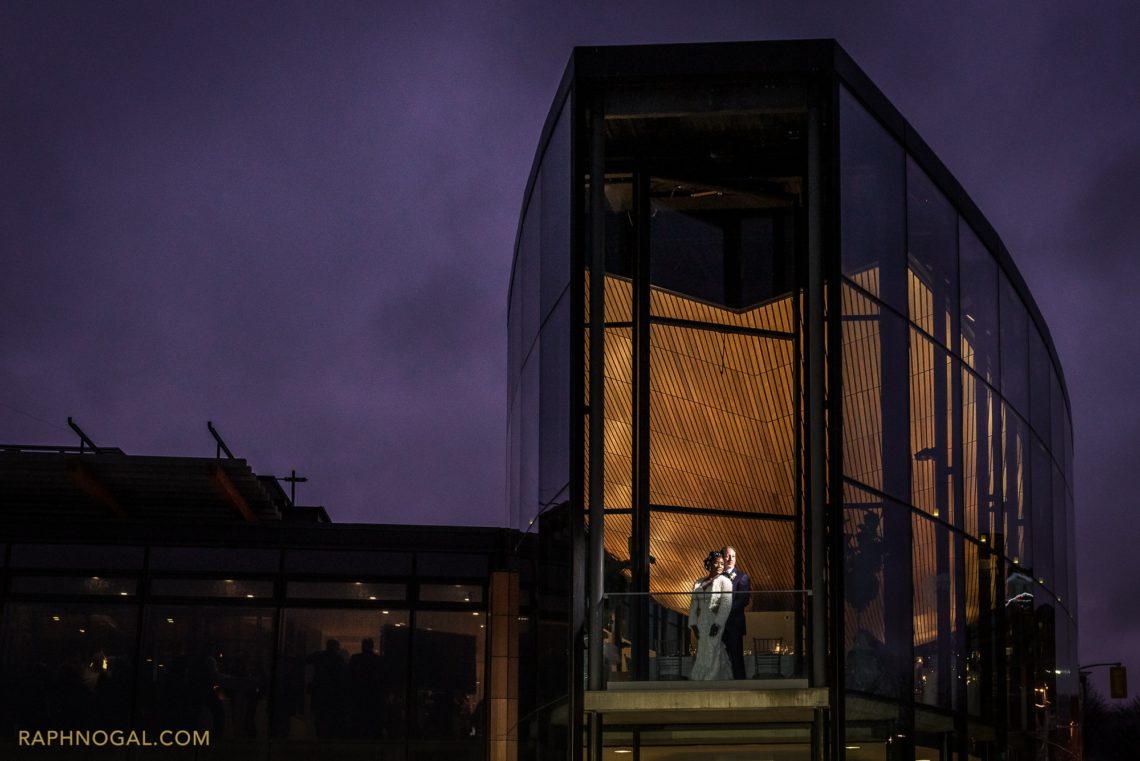 Spencer's Burlington Wedding: Kim & Guy
We had an amazing time with Kim and Guy at their Spencer's Burlington wedding. Despite the on-and-off rain, we managed to sneak out a few times for some photo ops. They had a beautiful indoor ceremony and reception. We celebrated their nuptials and reception at Spencer's At The Waterfront in Burlington and also get a chance to witness and capture one of the best bouquet tosses ever – it pretty much took out a guest table 🙂 Kim has quite the throw arm!
Congratulations guys!
Photo above by Oliver Salathiel
Photo above by Oliver Salathiel
Photo above by Oliver Salathiel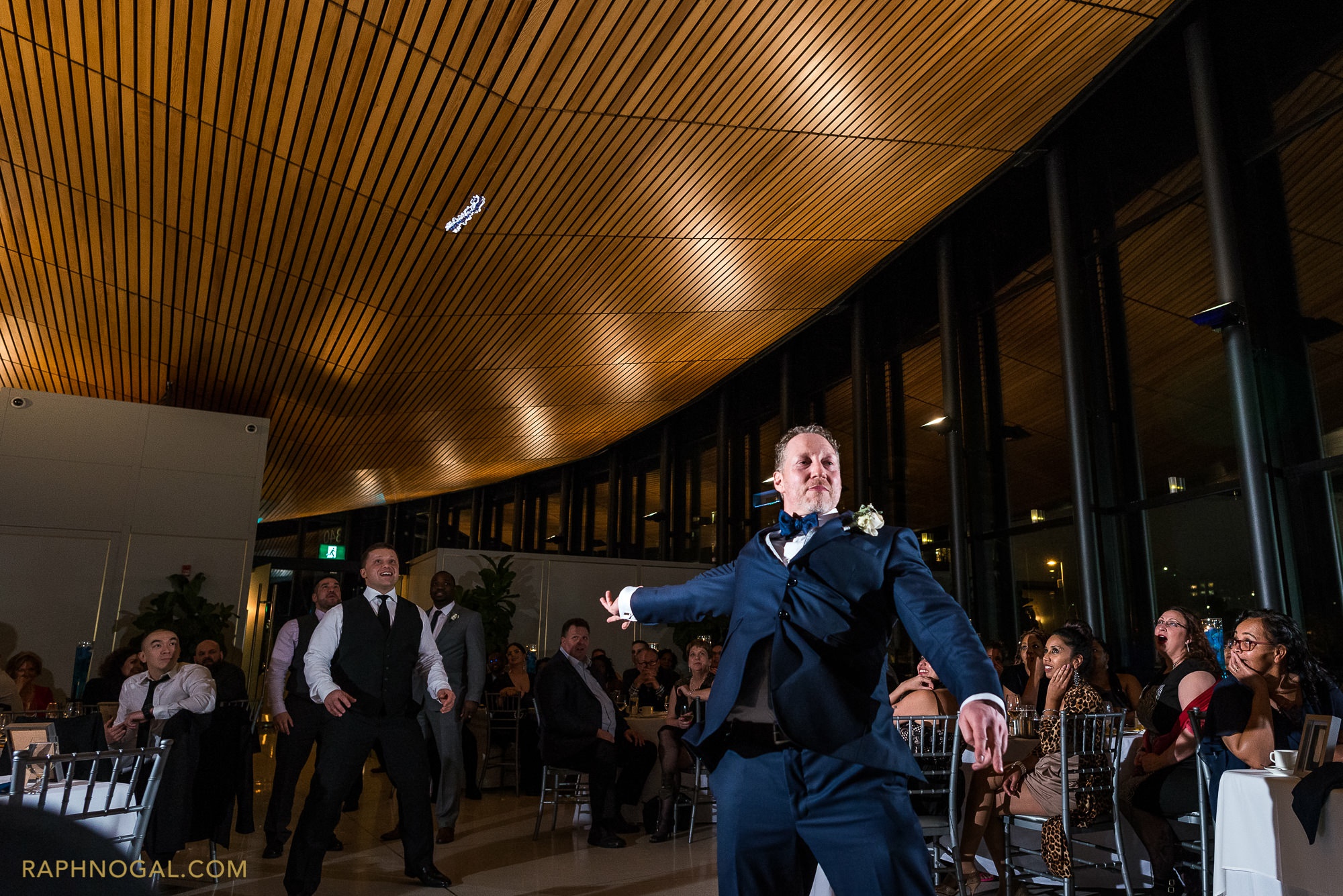 Photo above by Oliver Salathiel
Spencer's Burlington Wedding
Spencer's At The Waterfront wedding in Burlington. A modern wedding venue for modern couples. Burlington wedding photographer | Oakville wedding photographer | Toronto wedding Photography