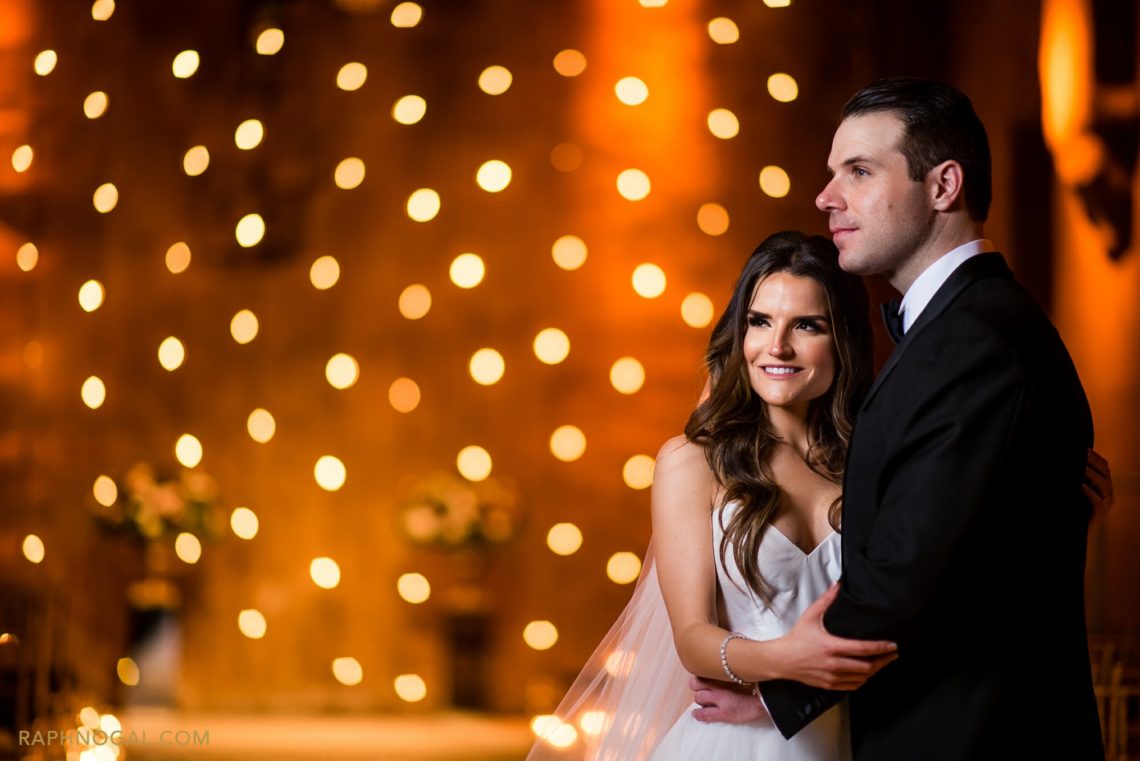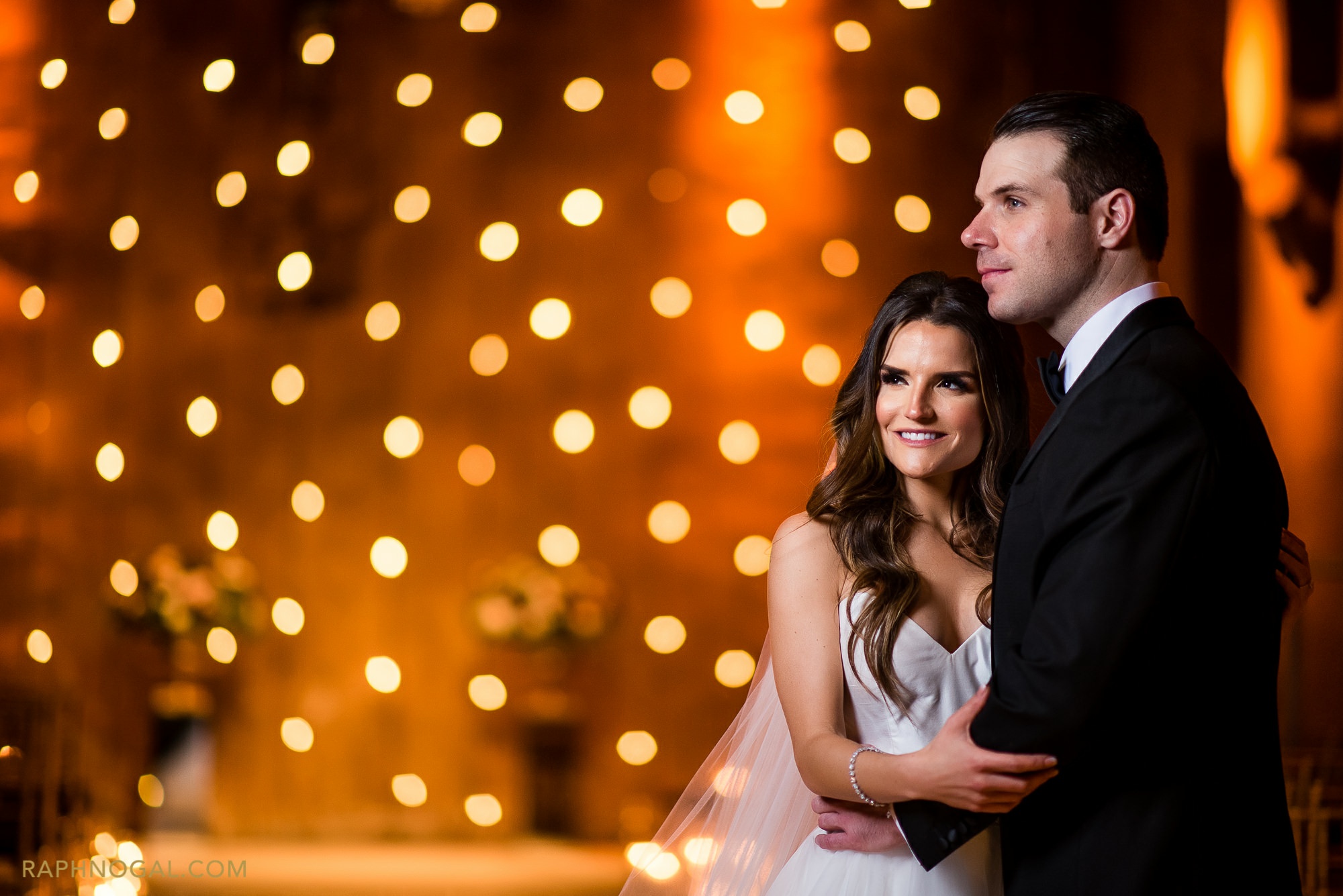 Fermenting Cellar Wedding: Sandra & Steve
We had an awesome time photographing this Fermenting Cellar wedding at the Distillery District in Toronto. Sandra and Steve were so easy to work with along with their wedding party, family, and friends. We started off the day at the Adelaide Hotel in Toronto where both the bride and groom got ready. We documented a beautiful "First Look" where they saw each other for the first time, hours before getting officially married. We spent some more time taking photos and headed to the Distillery for the ceremony and reception. The venue looked absolutely gorgeous, with so much character and elegance.
Congrats guys! It was such a pleasure documenting your day.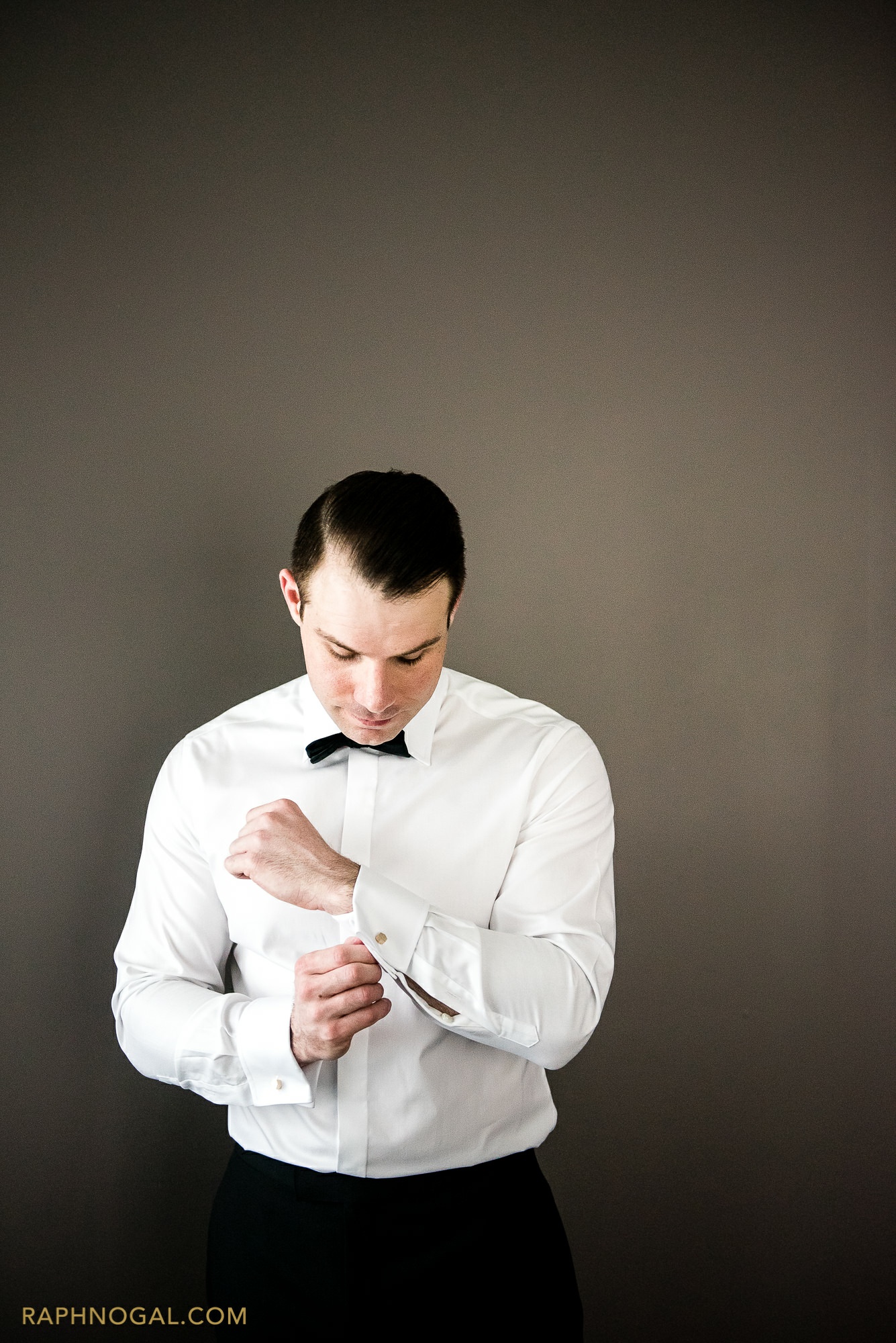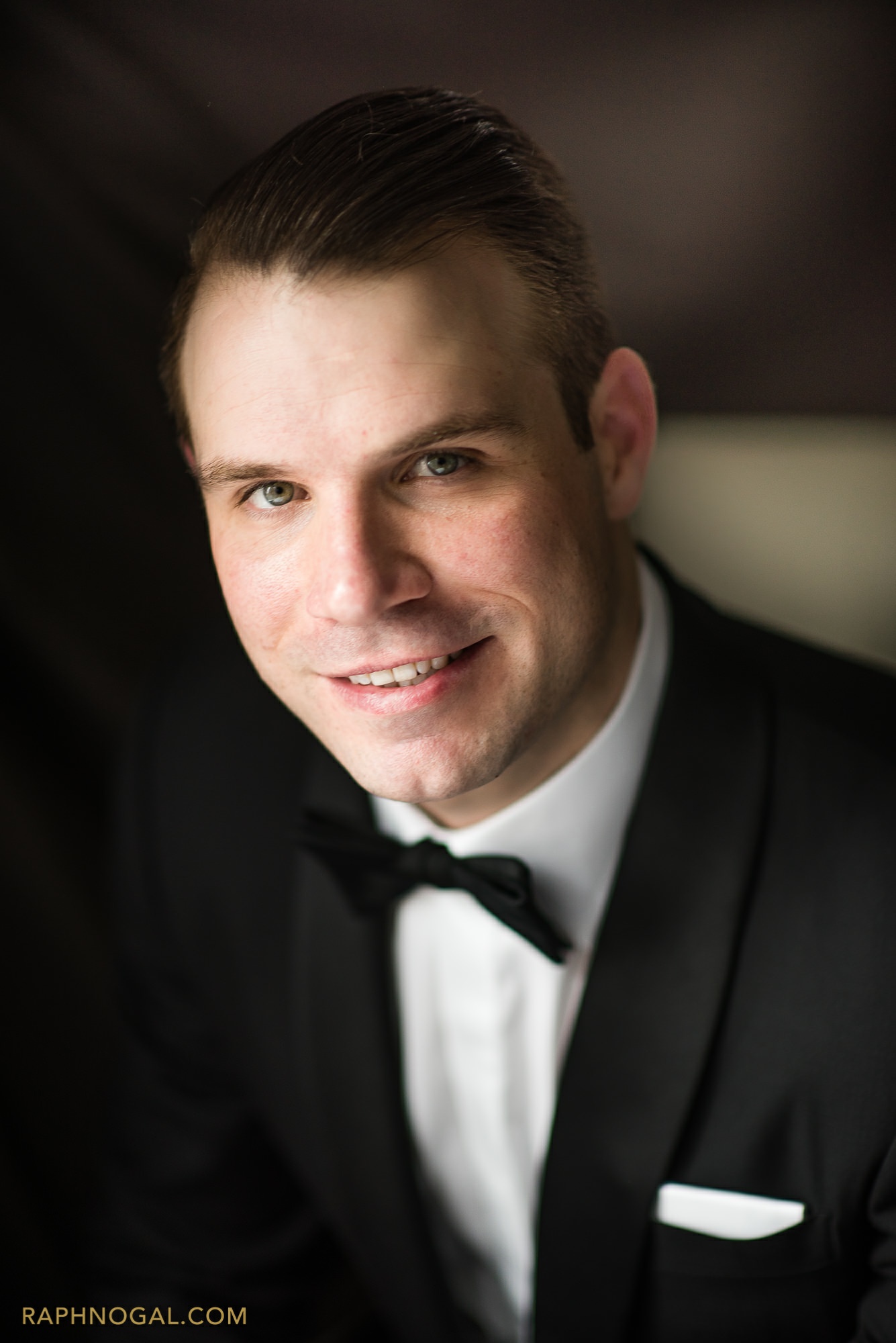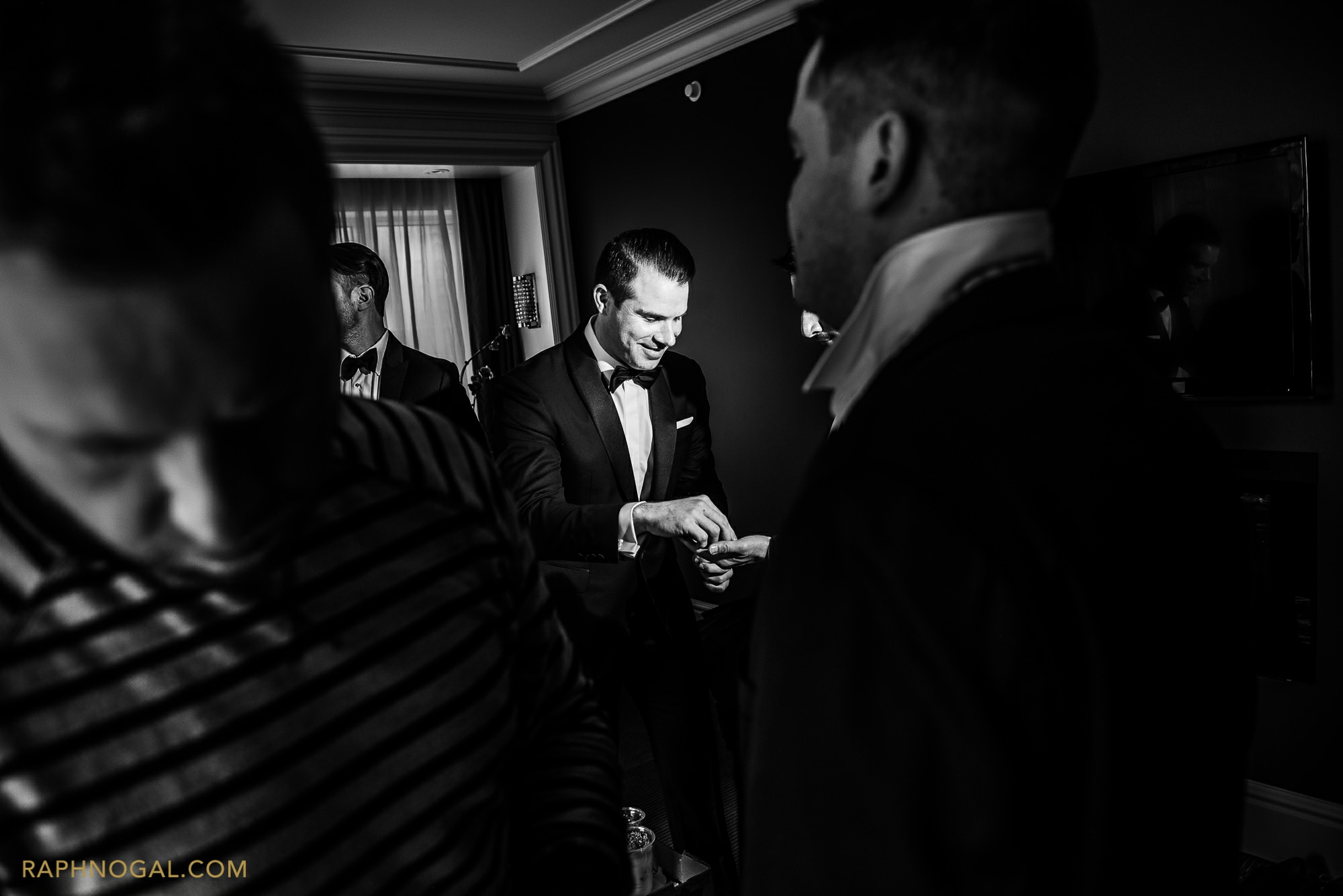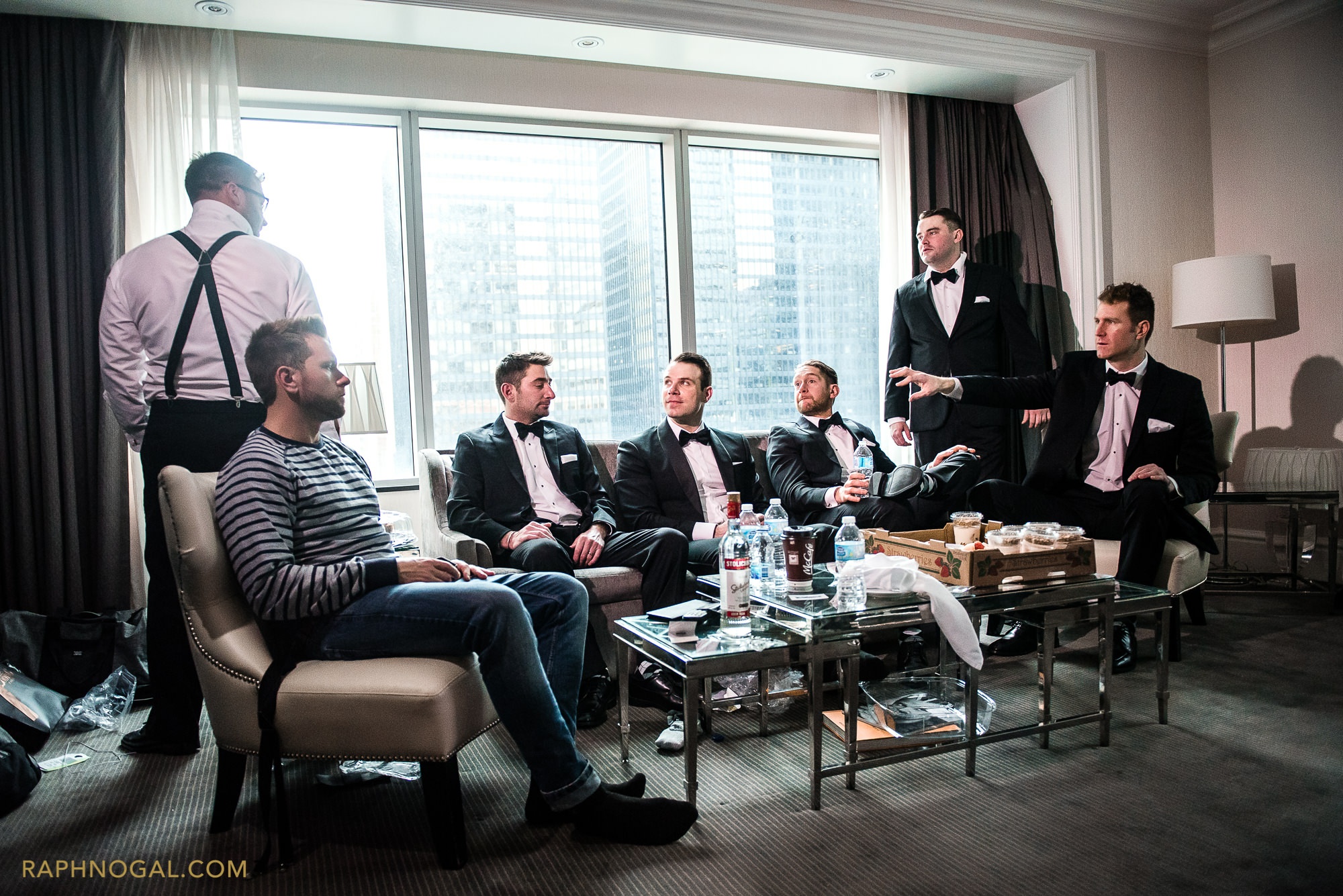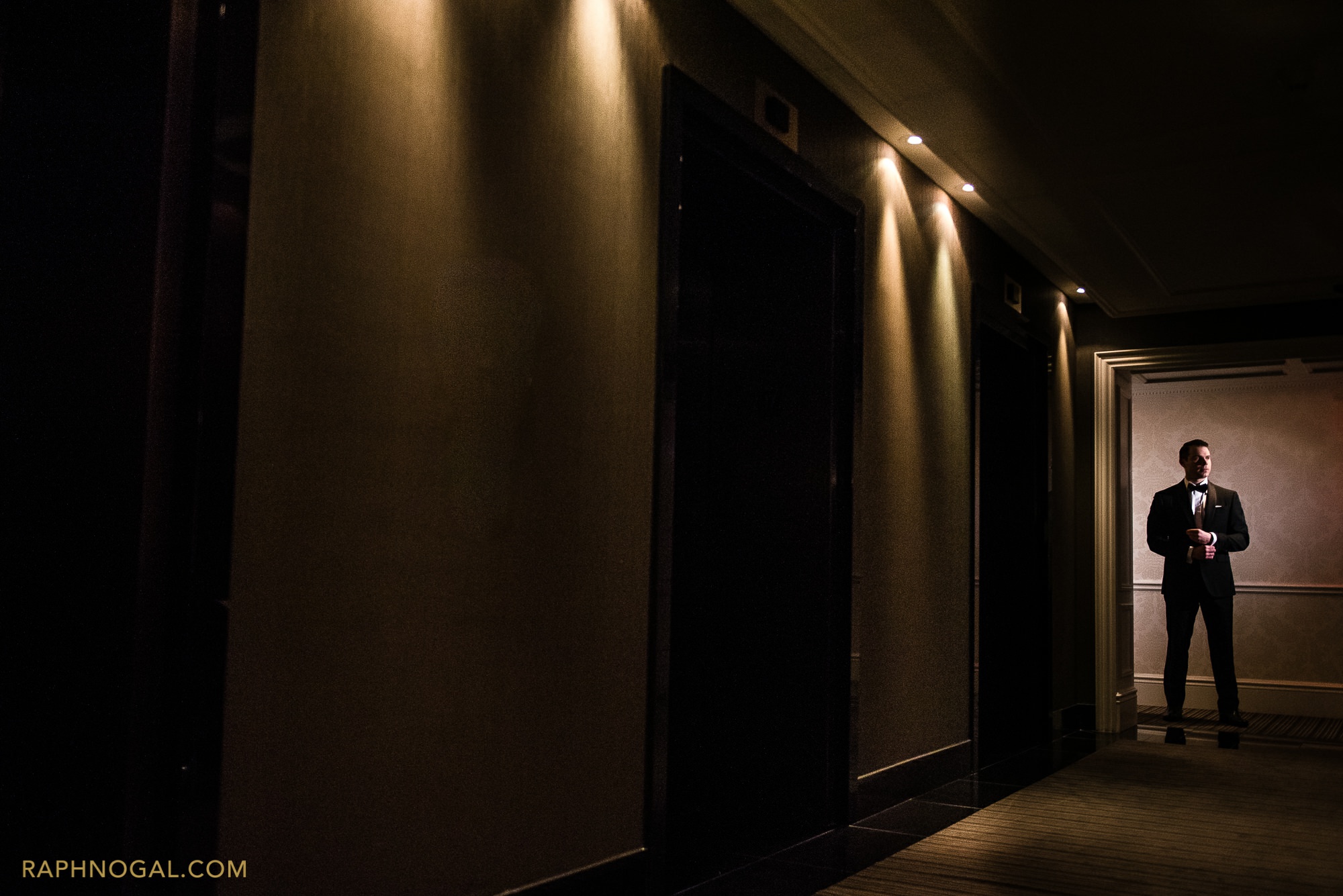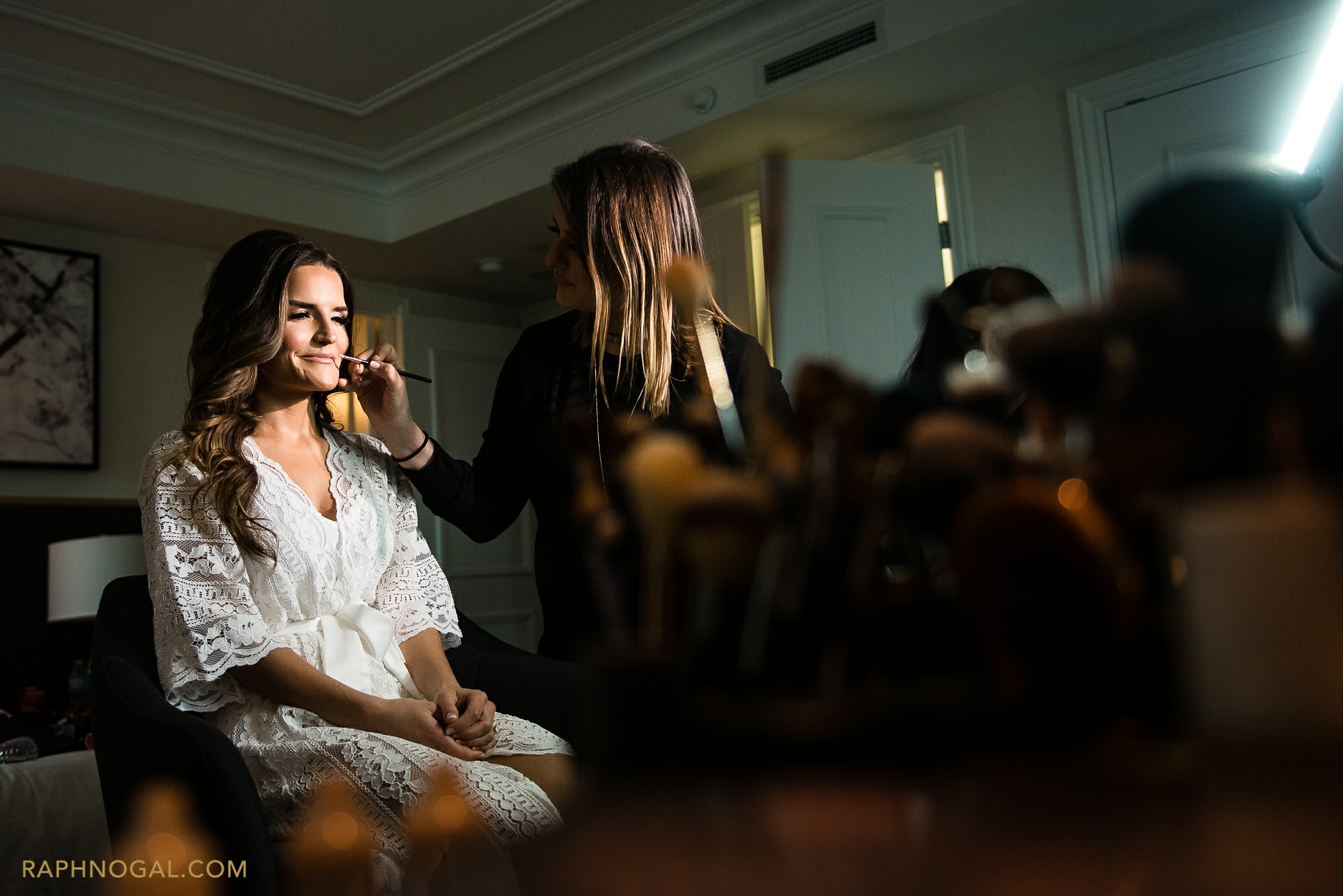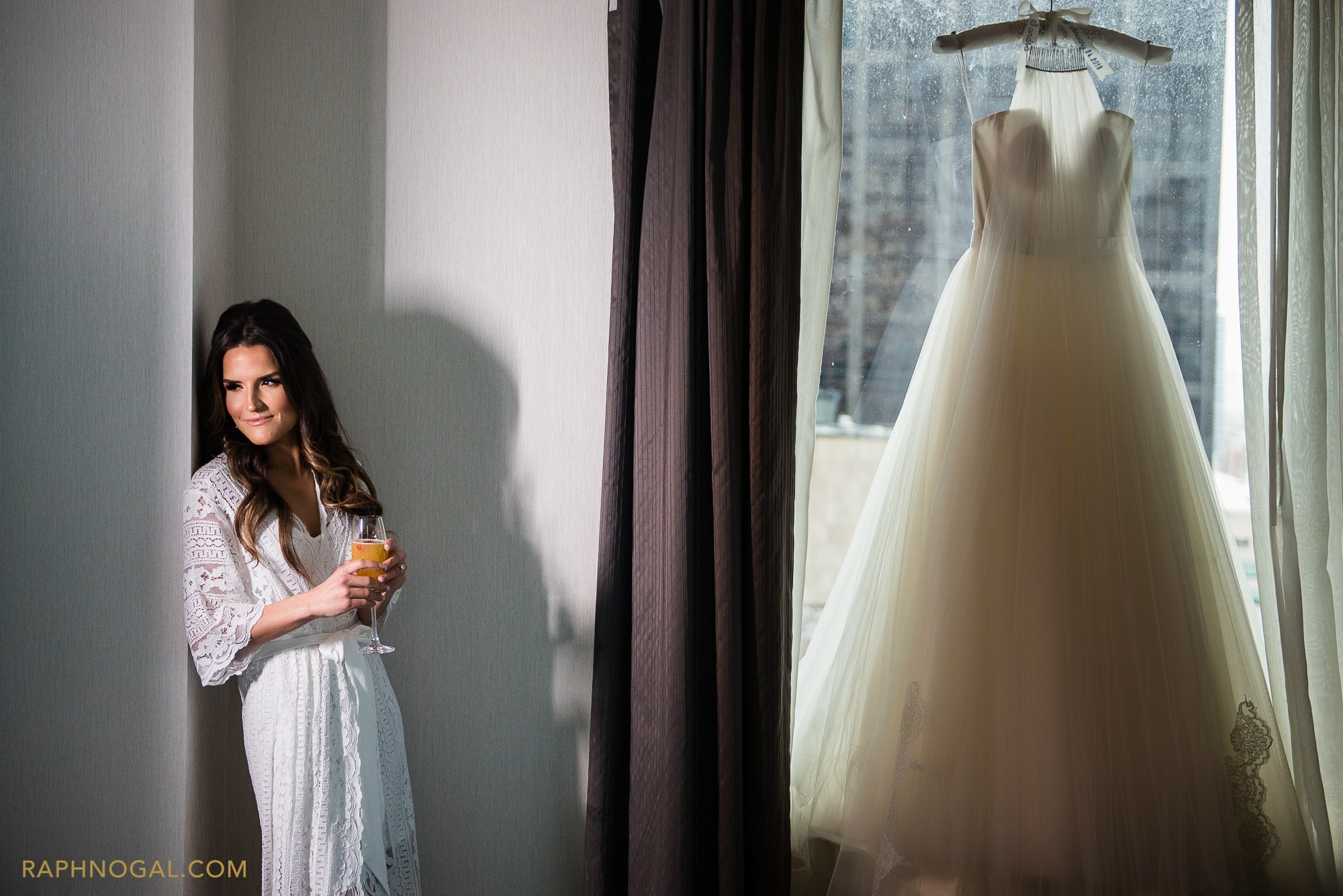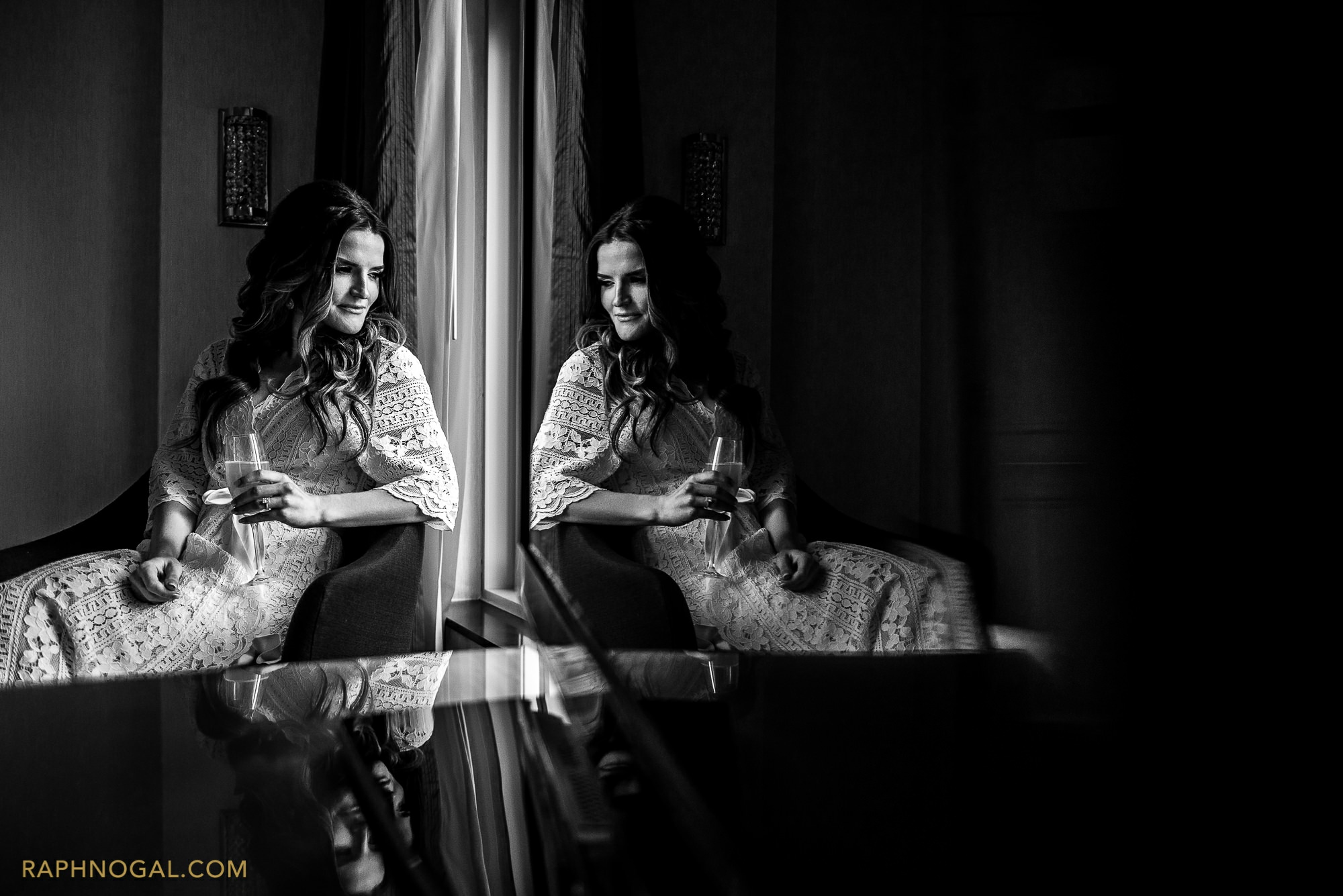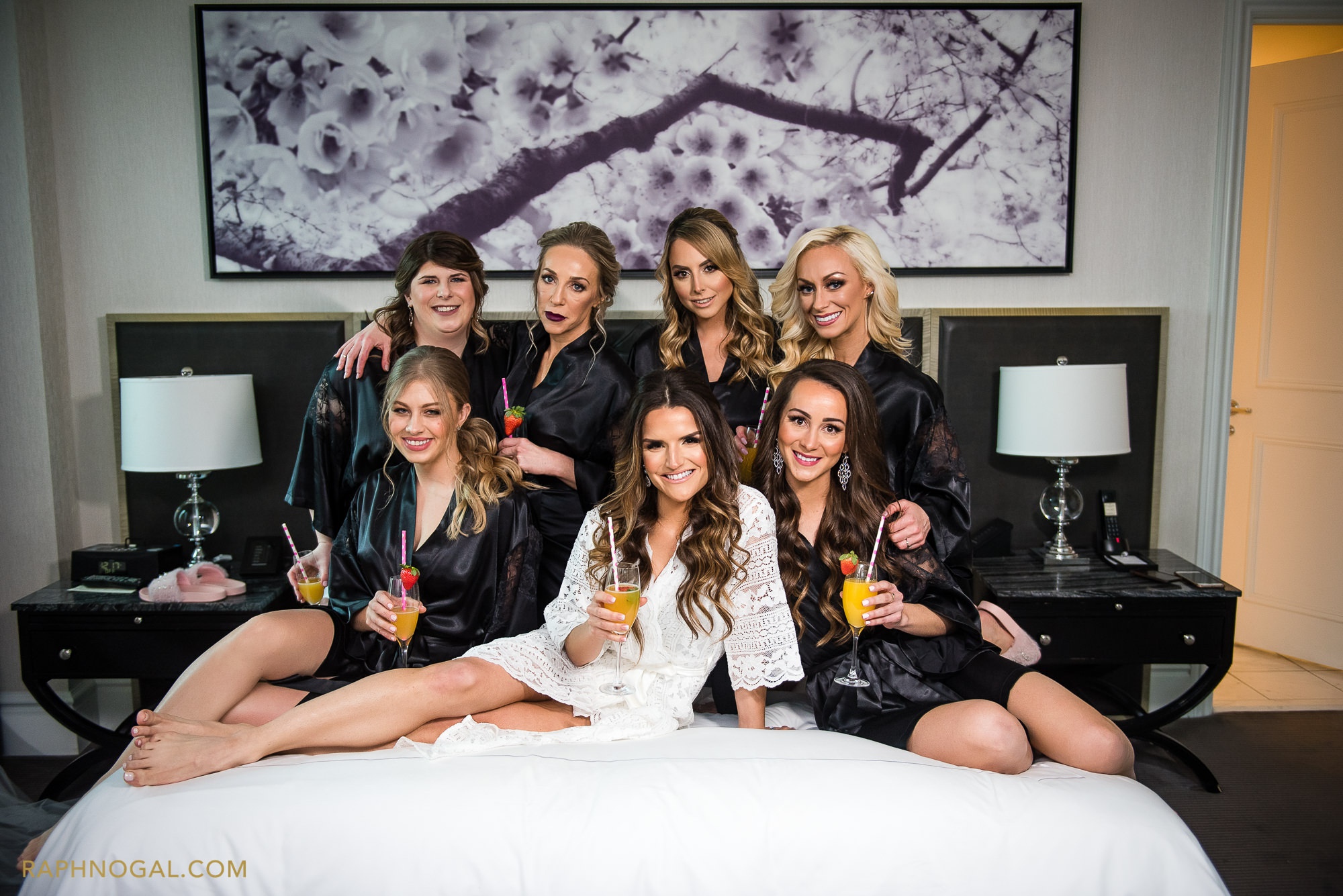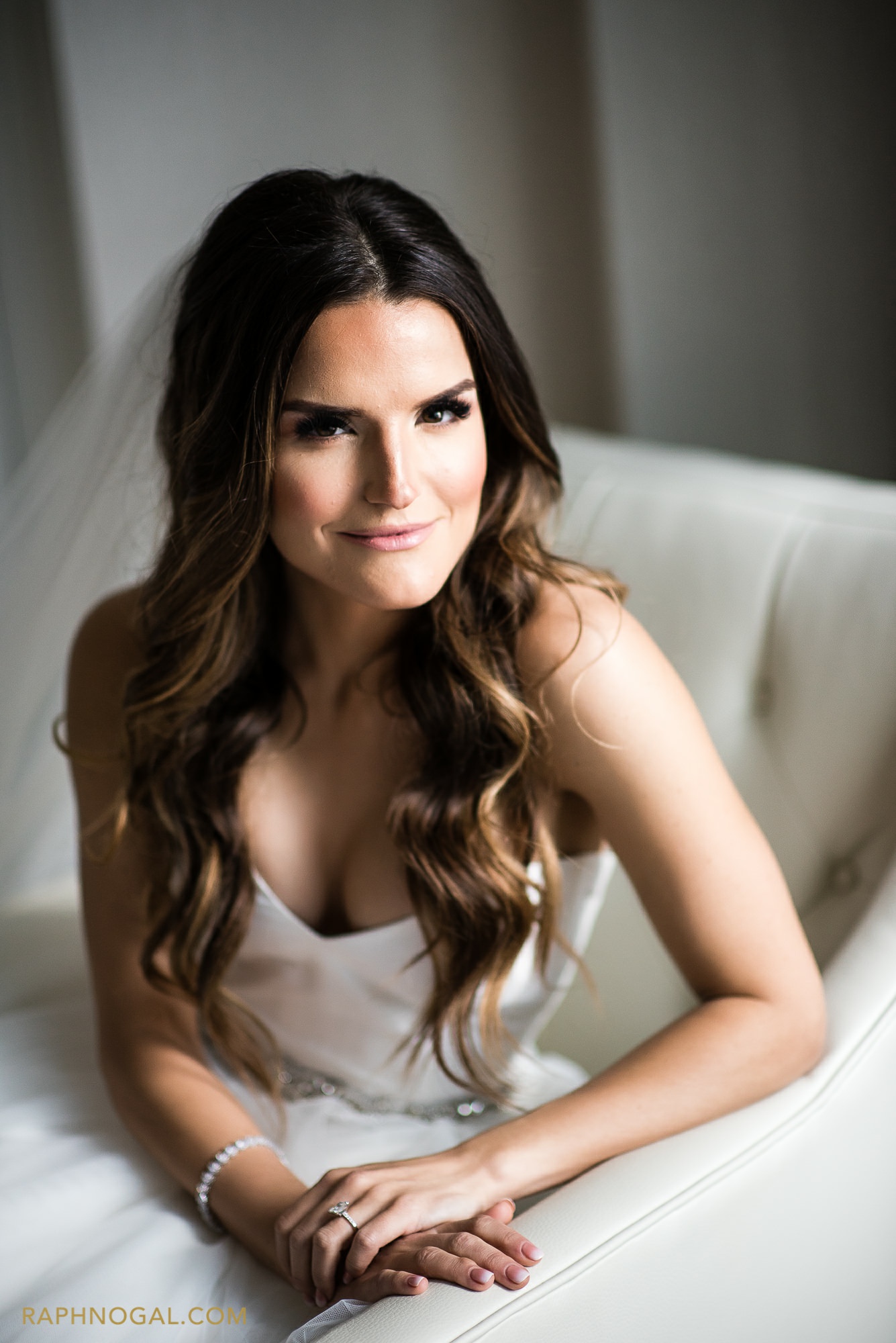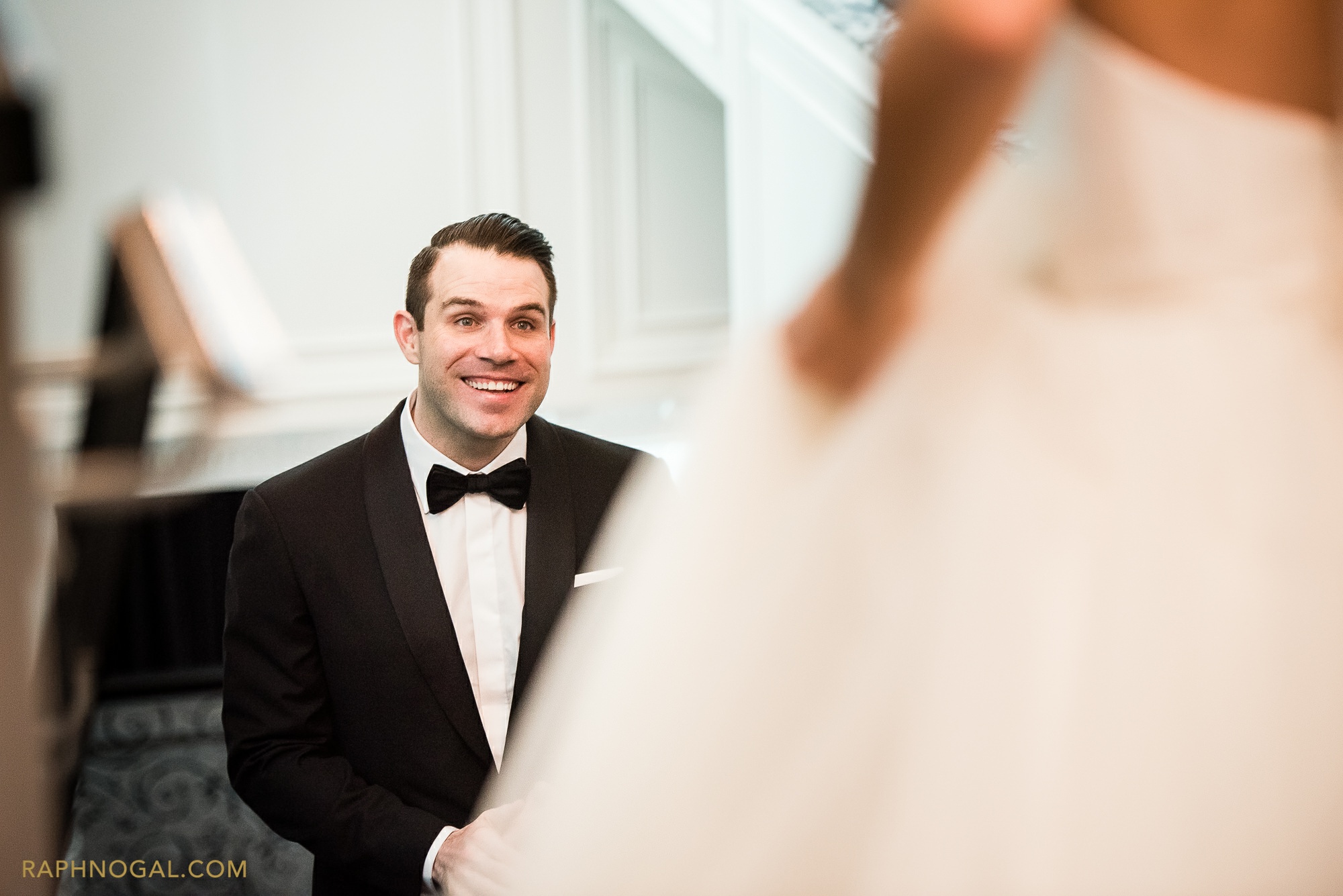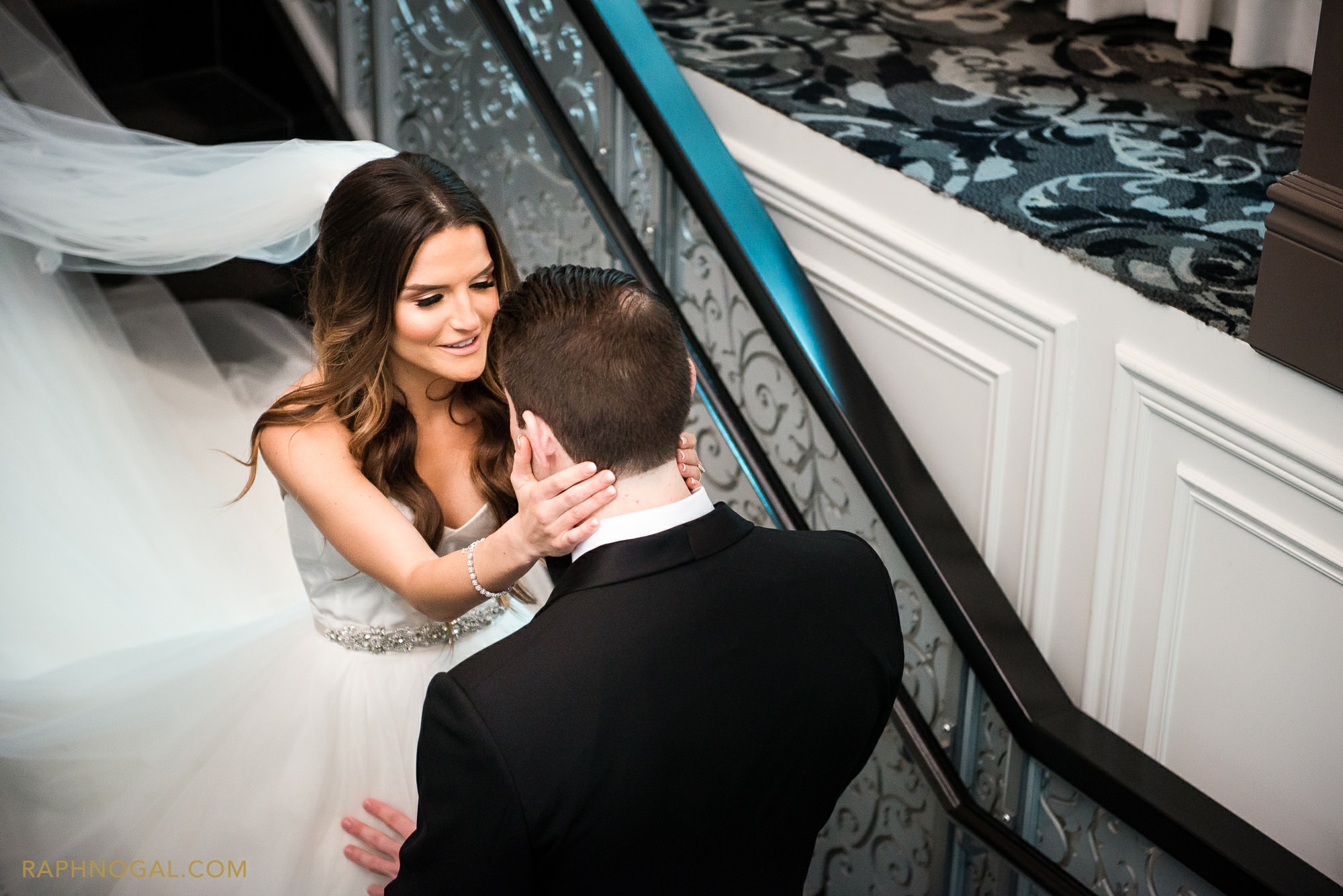 Photo Above by Oliver Salathiel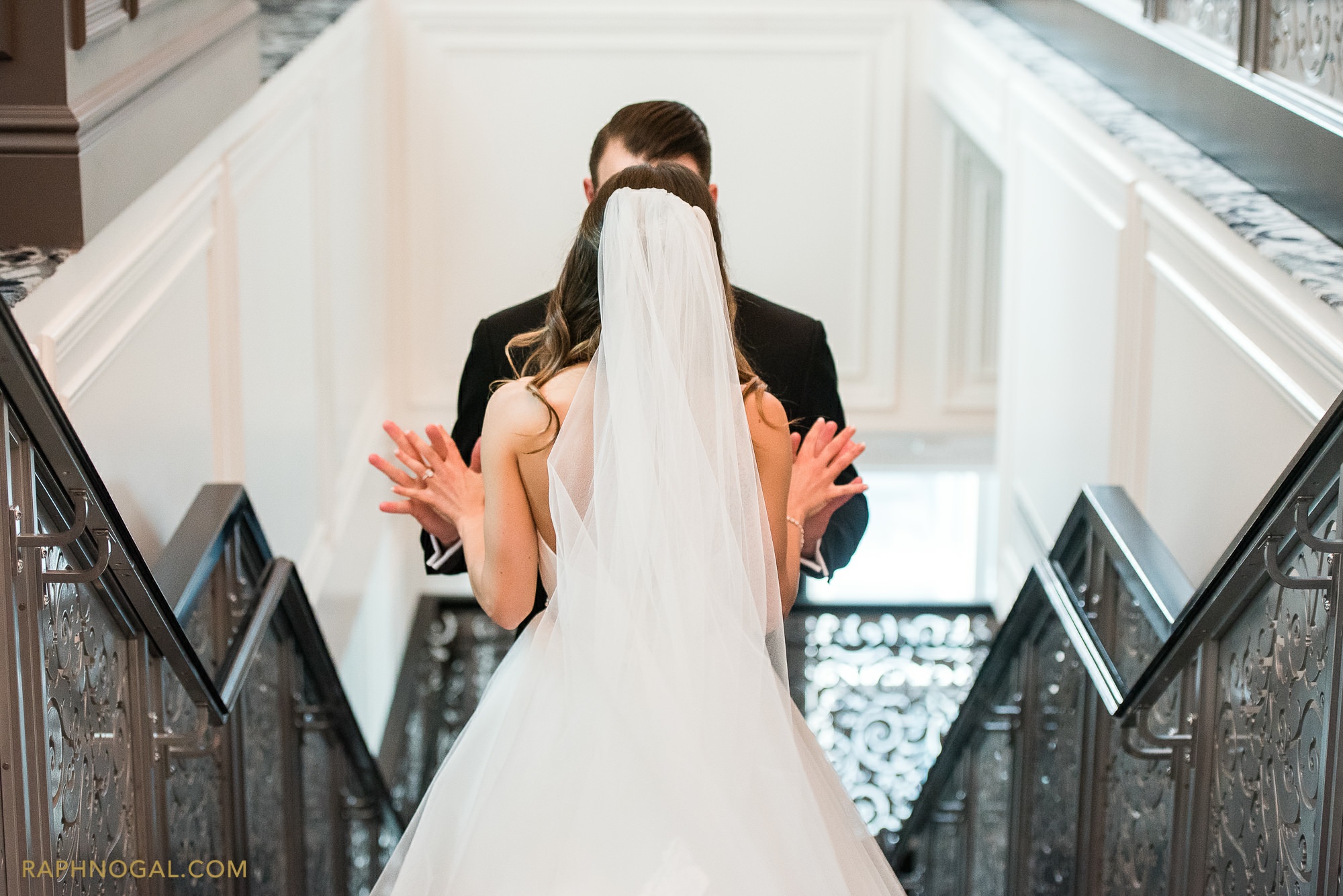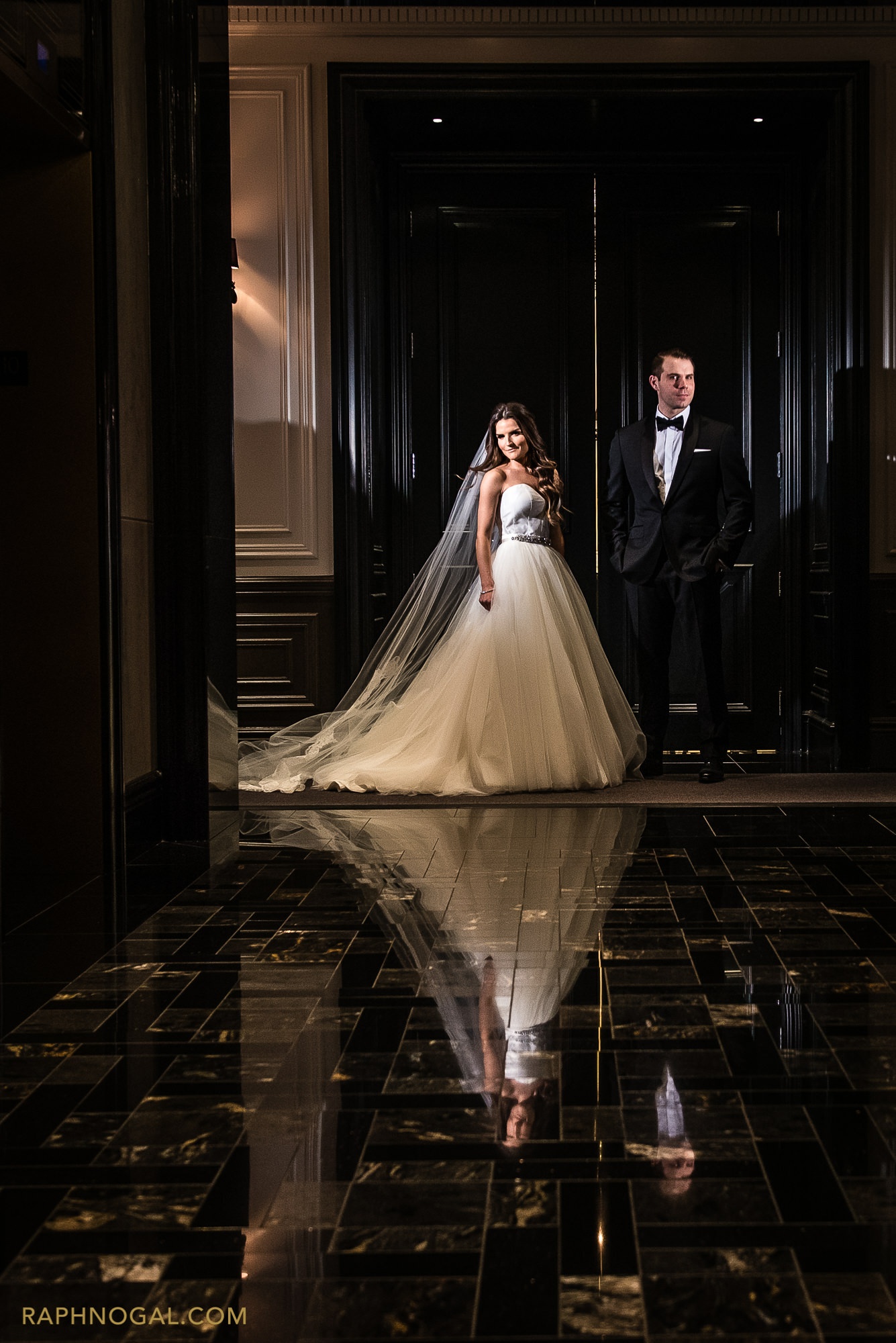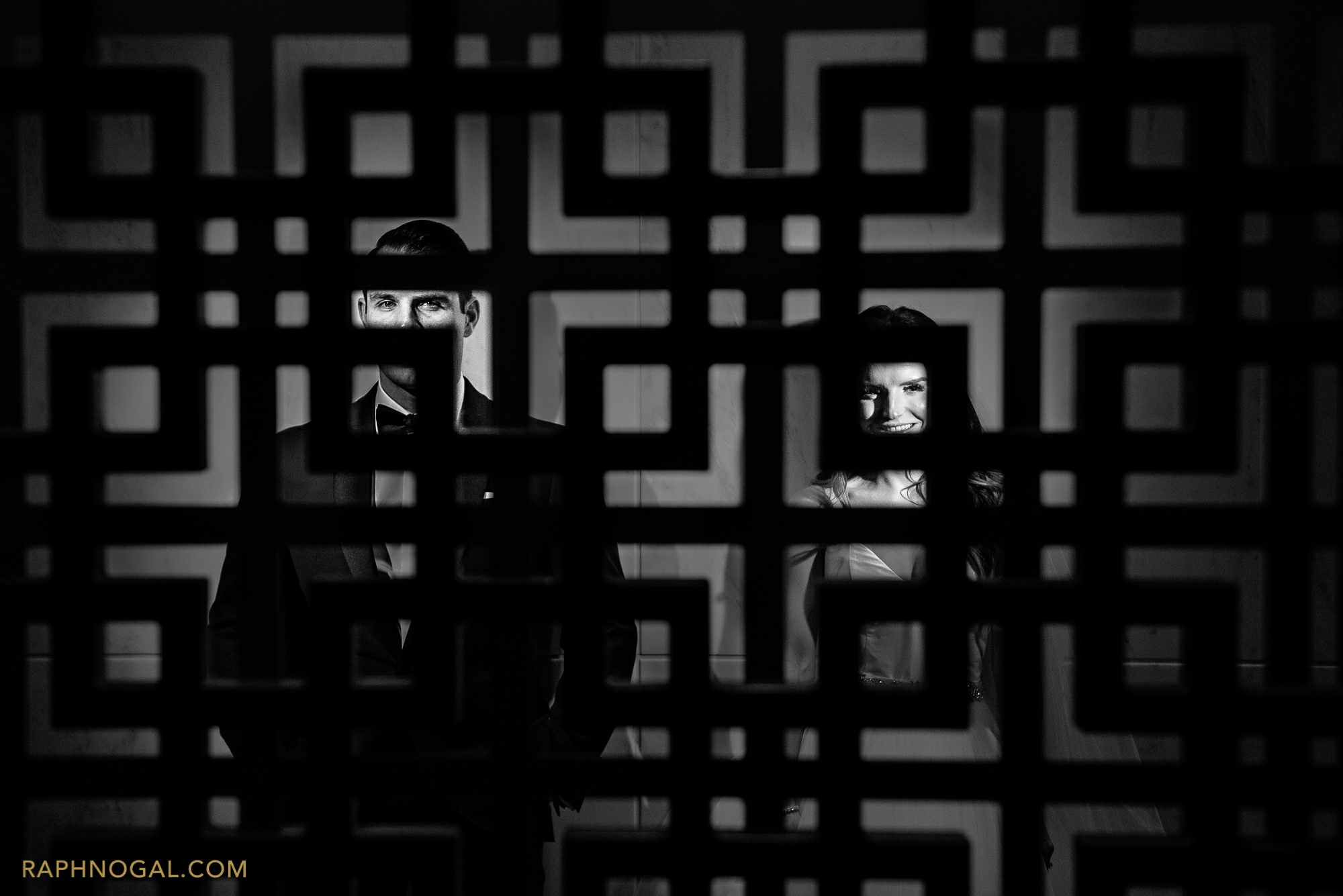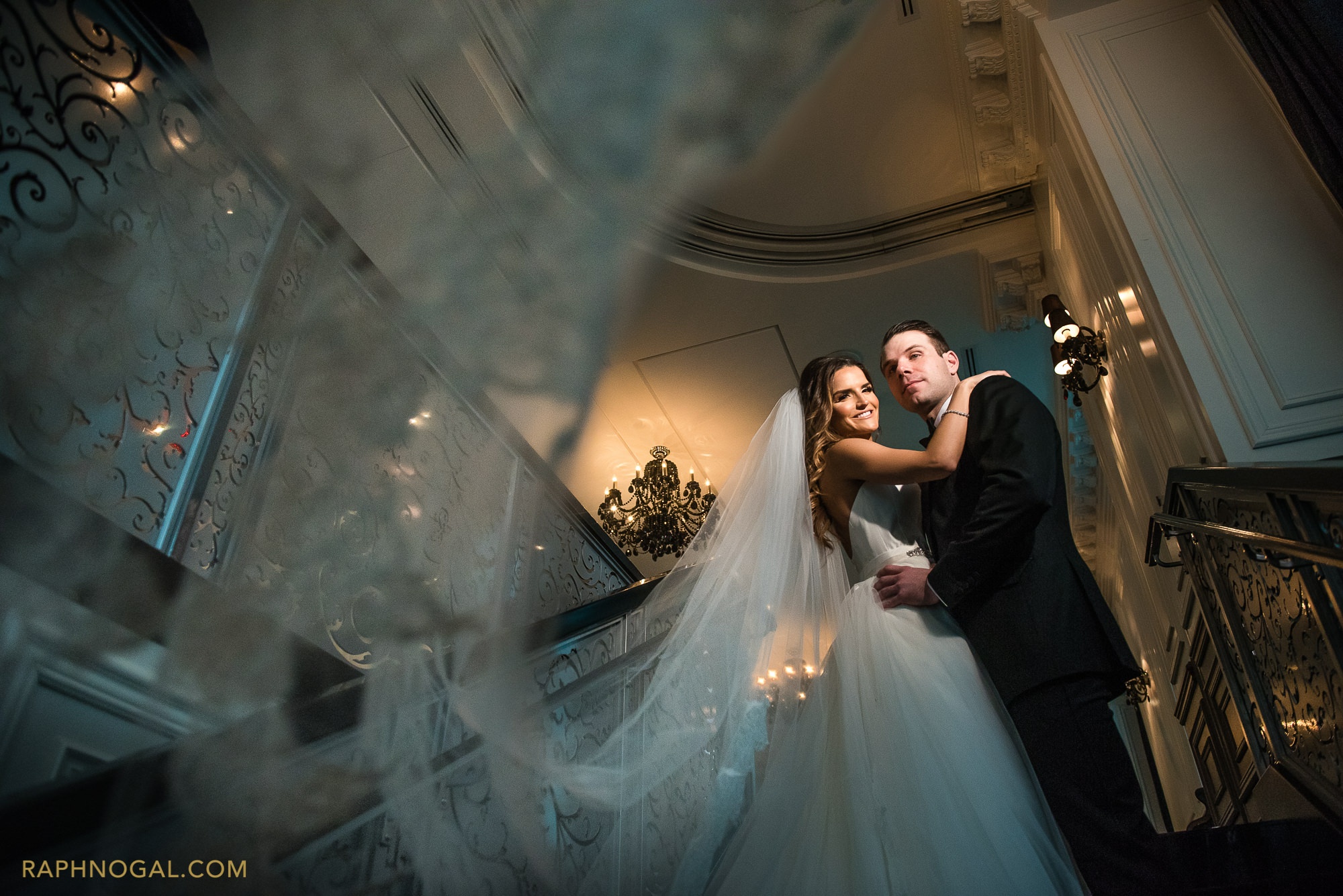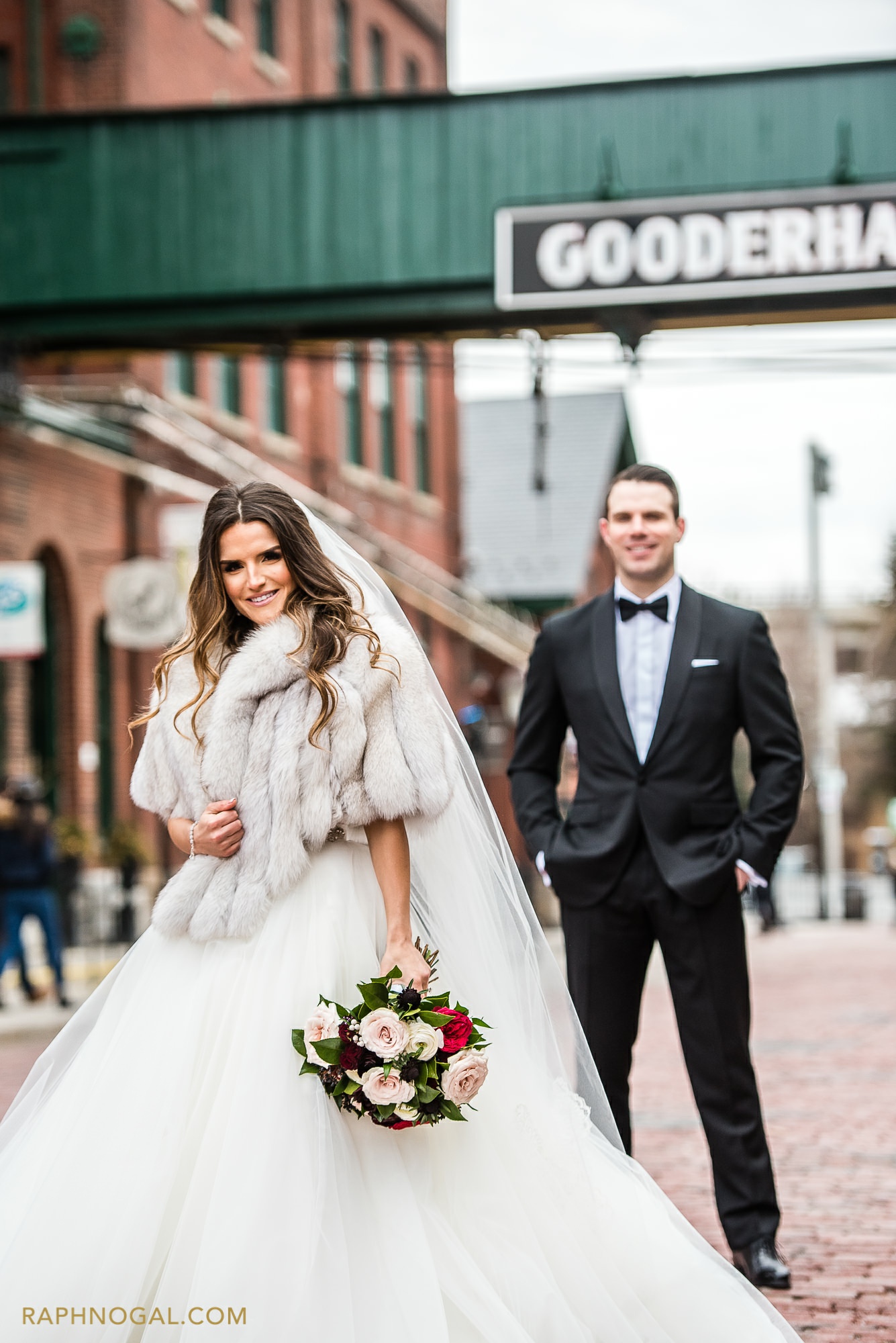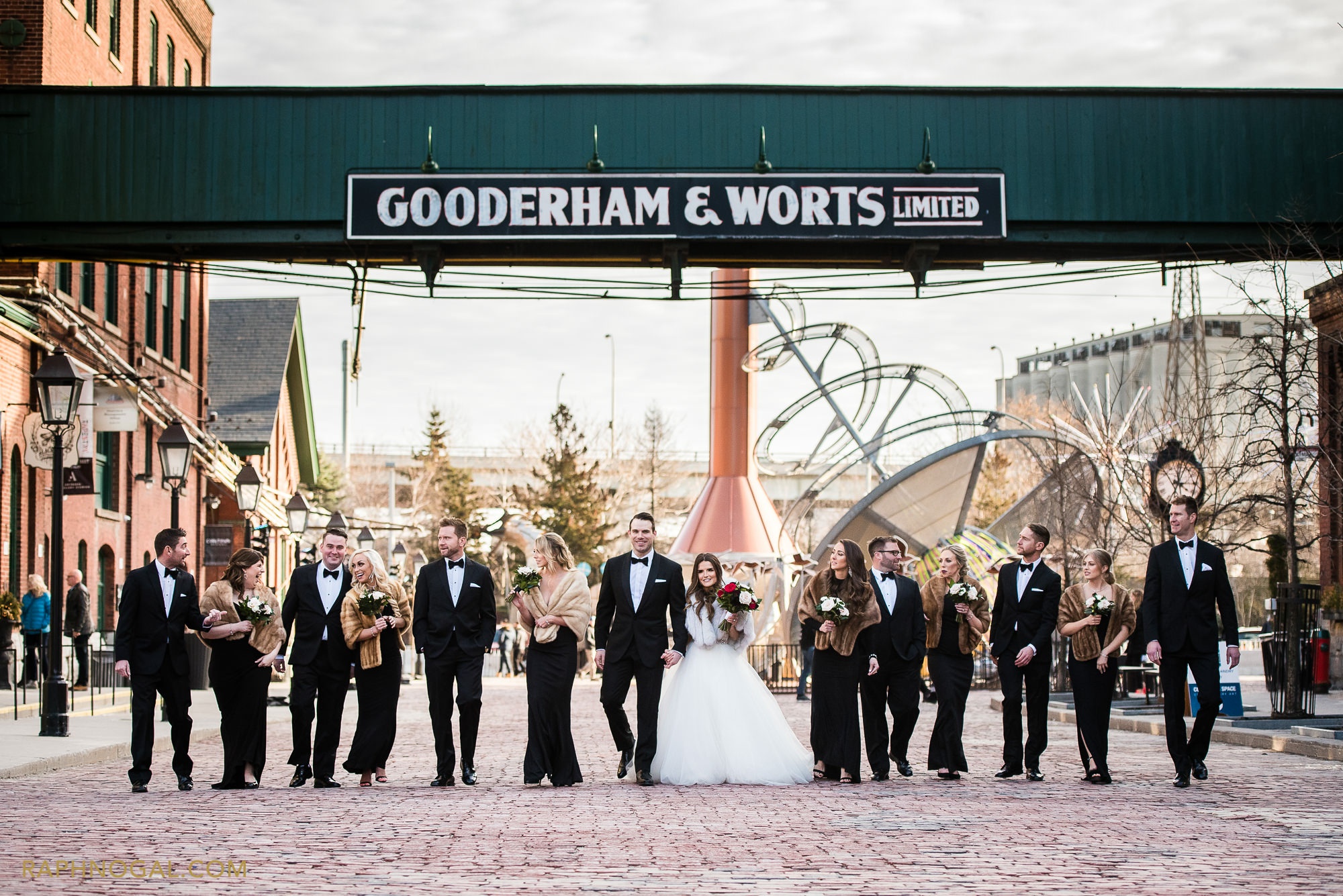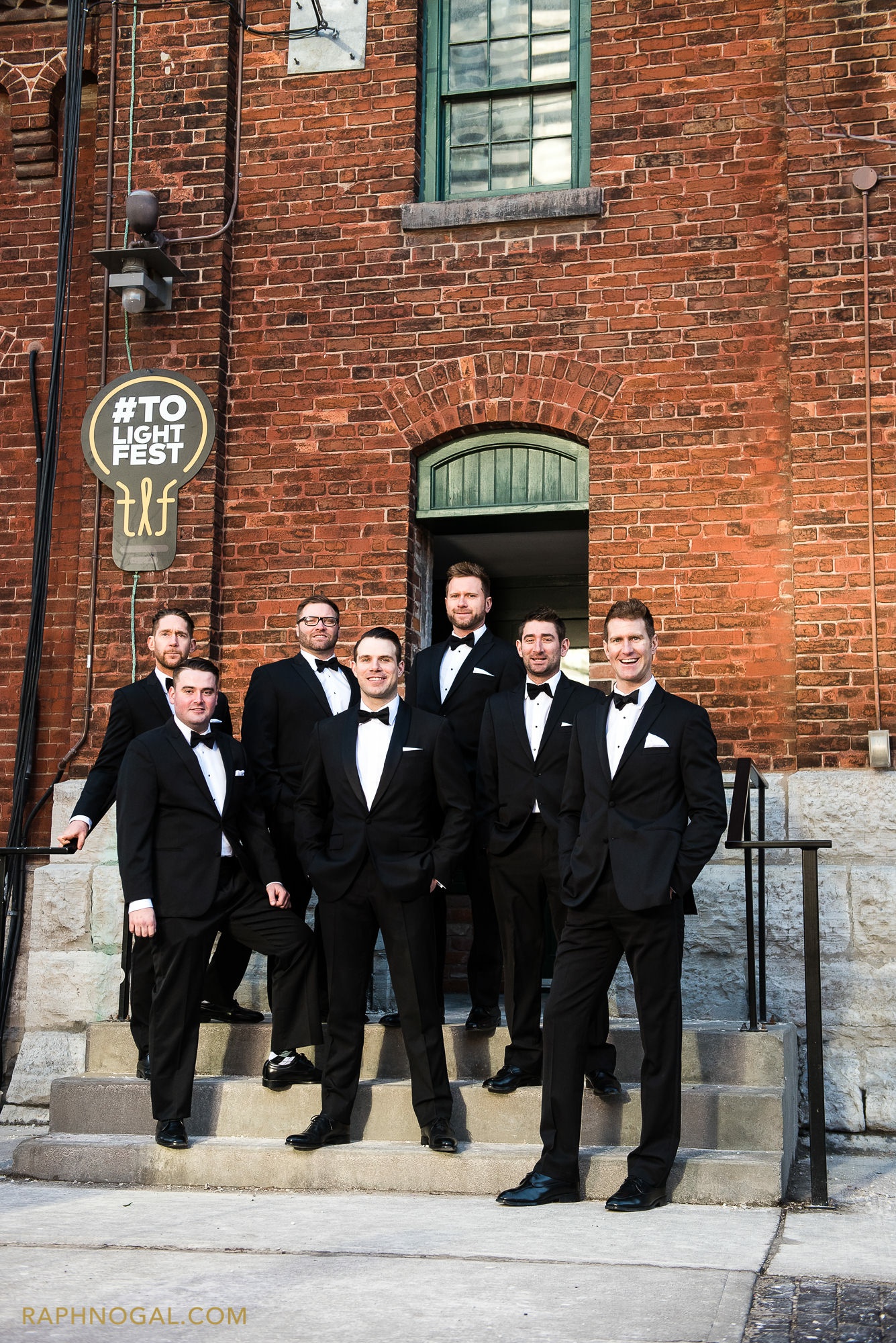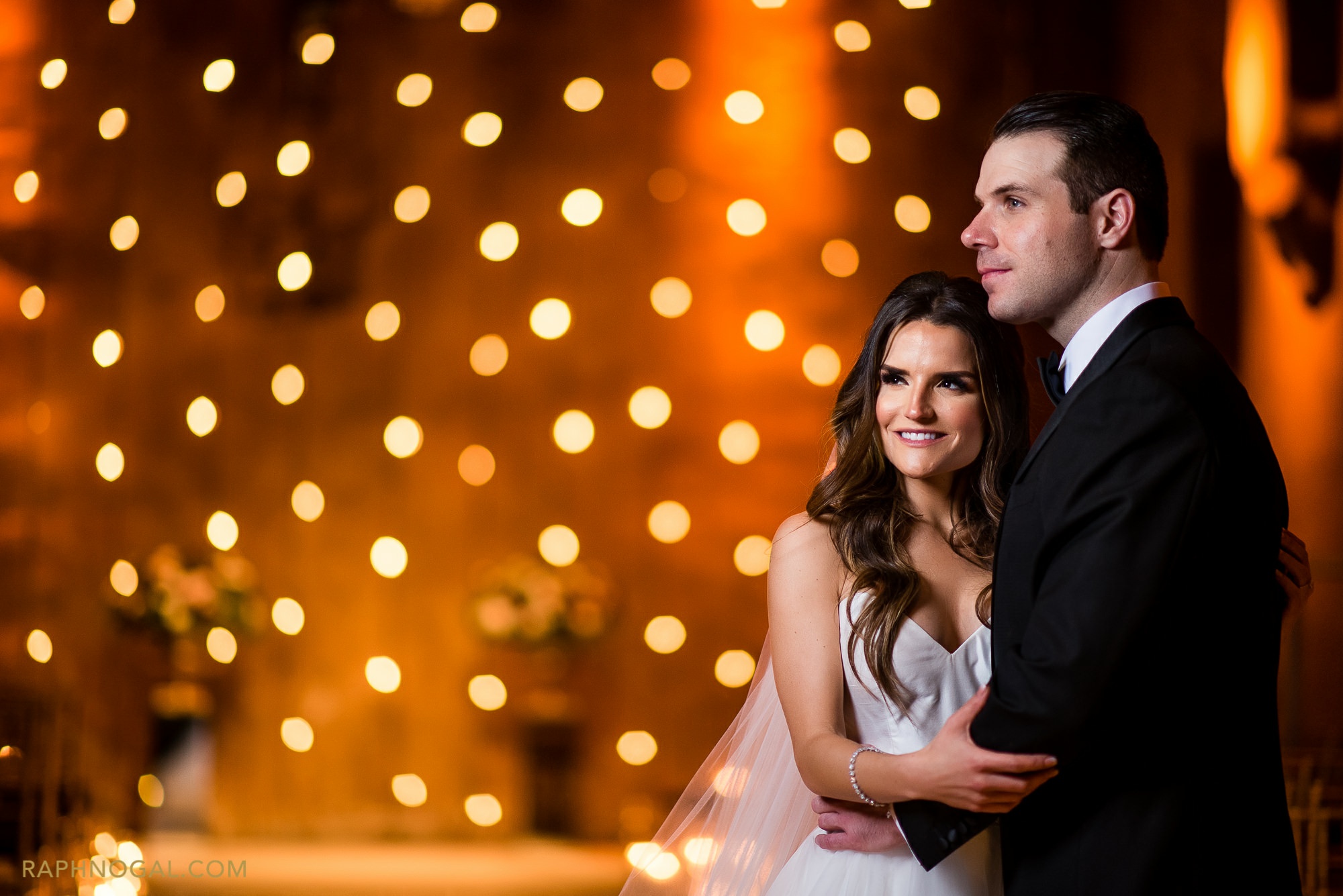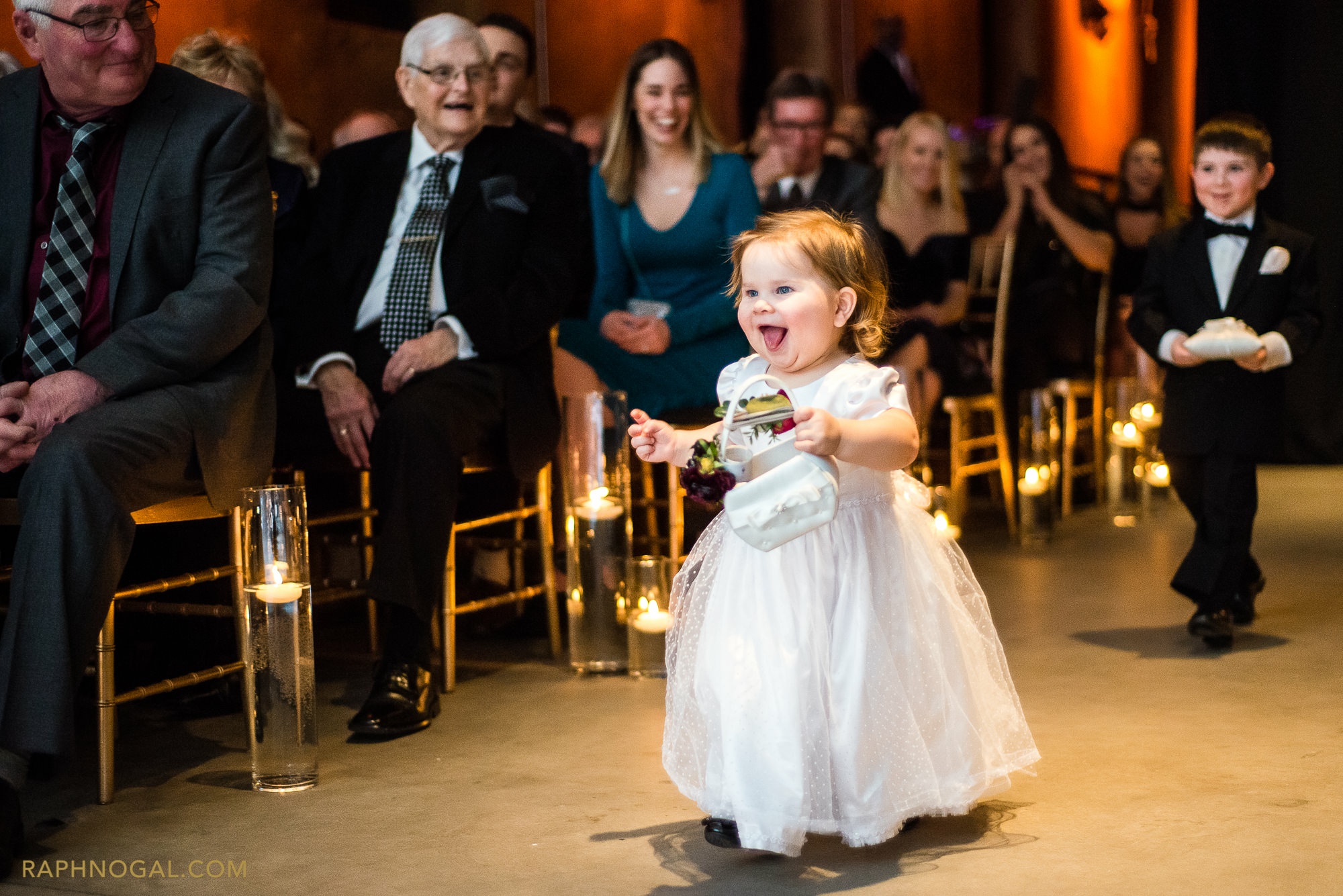 Photo Above by Oliver Salathiel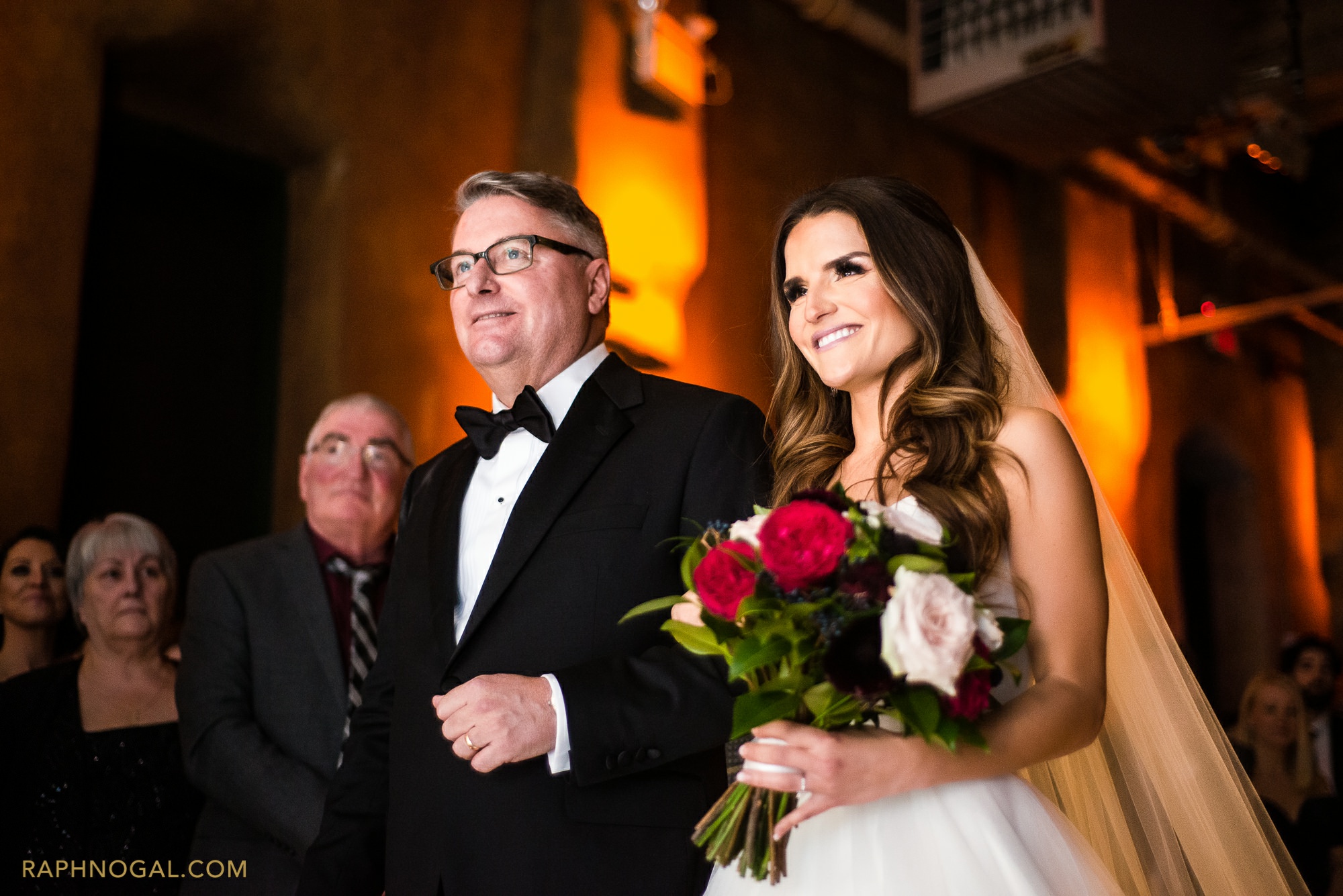 Photo Above by Oliver Salathiel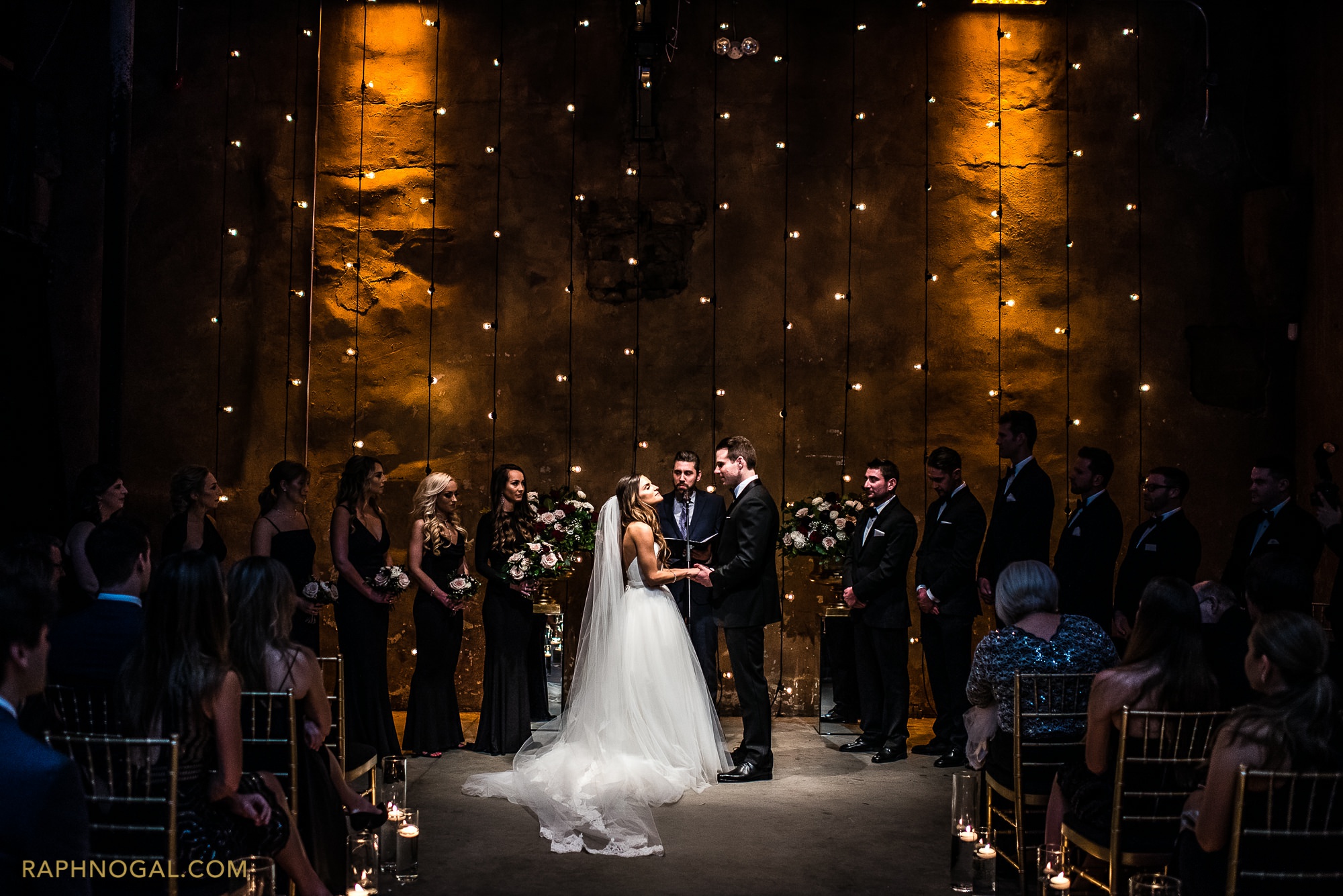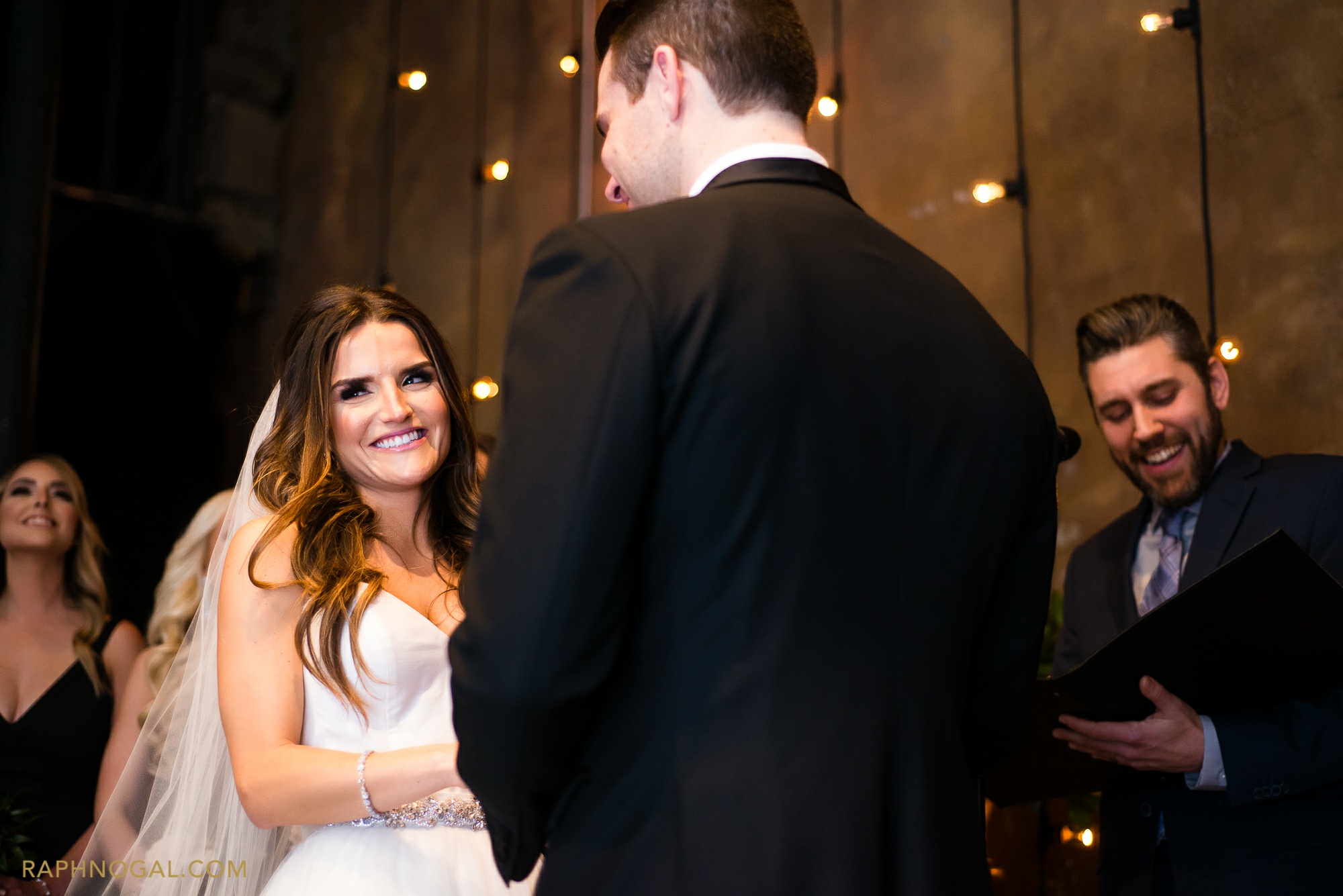 Photo Above by Oliver Salathiel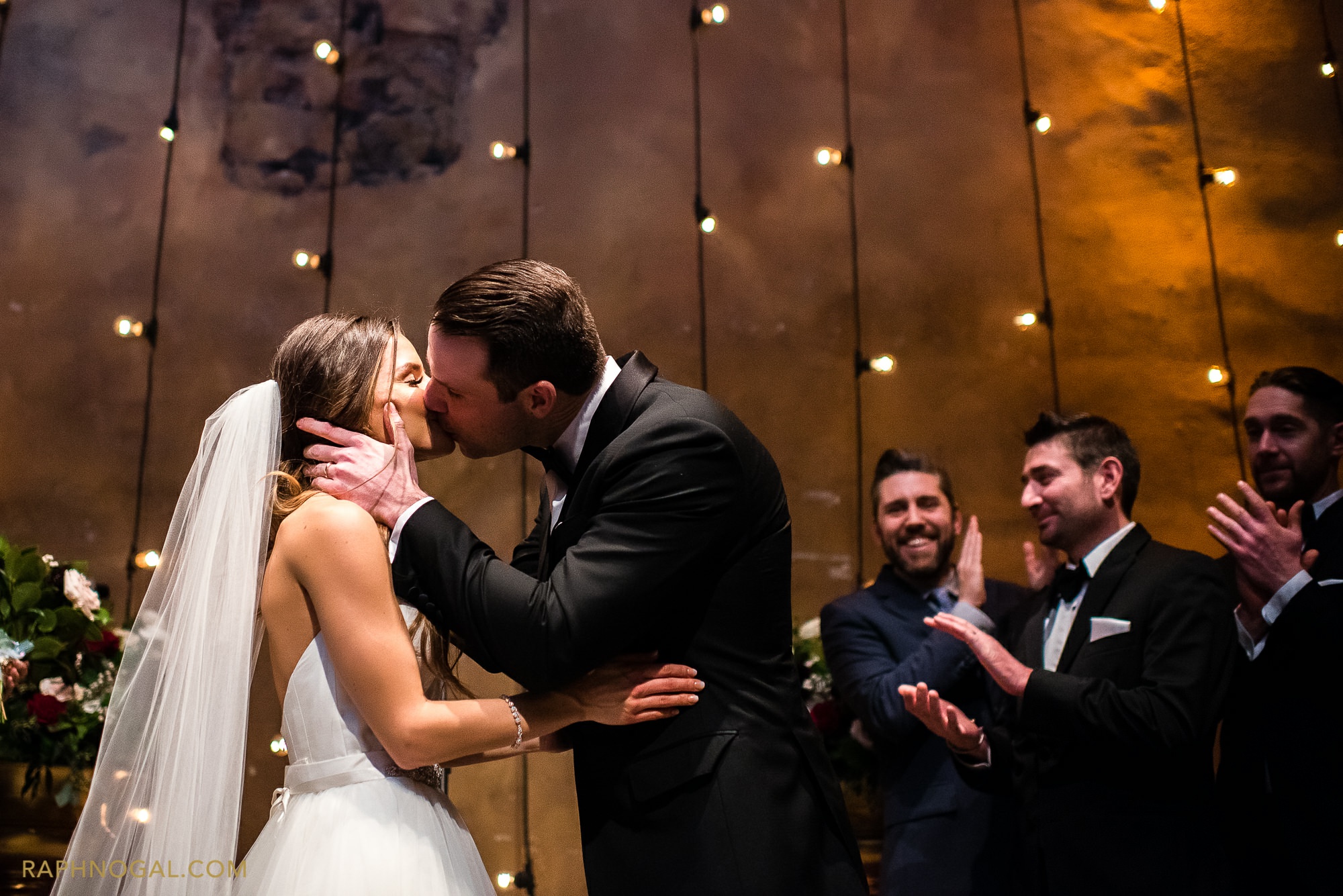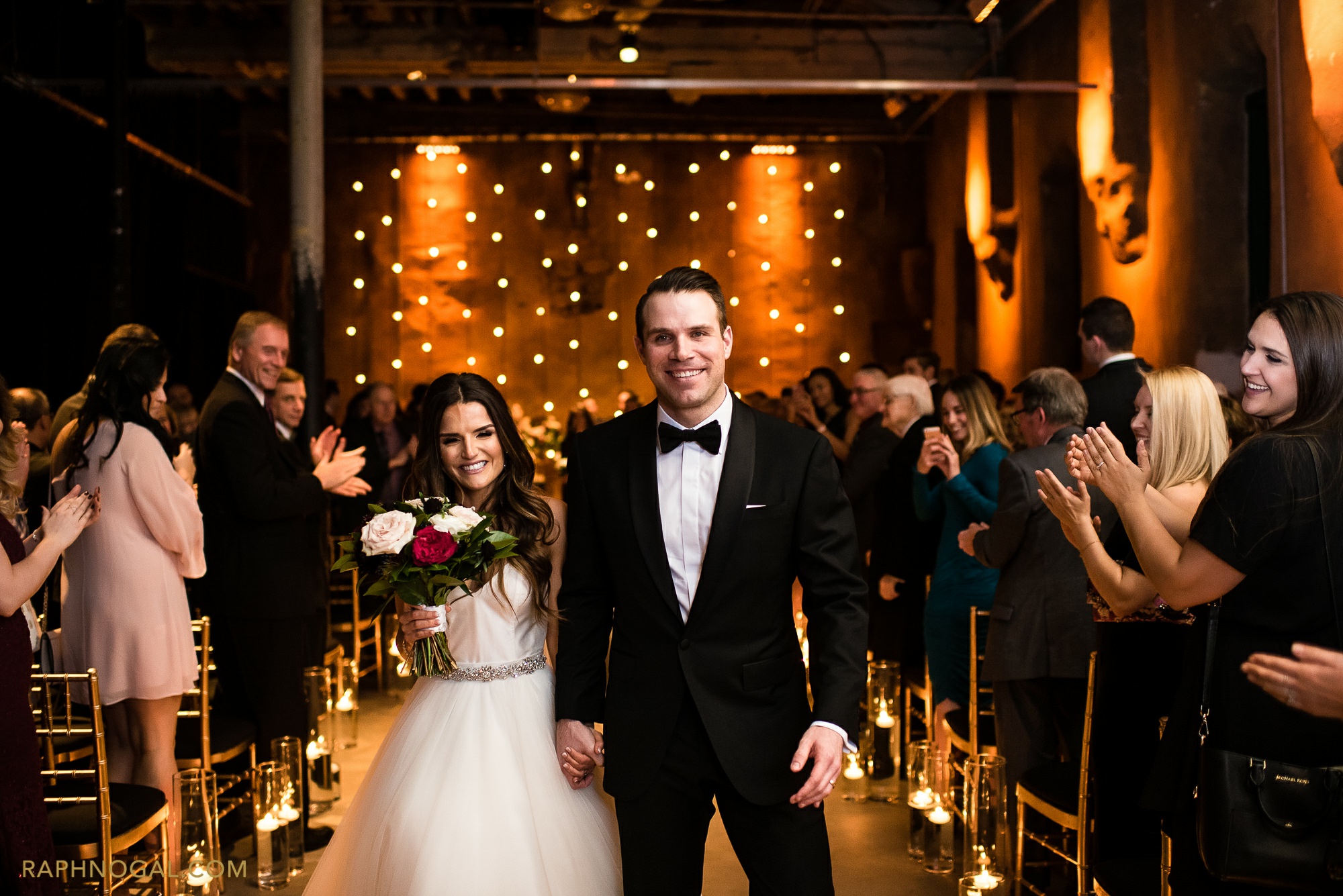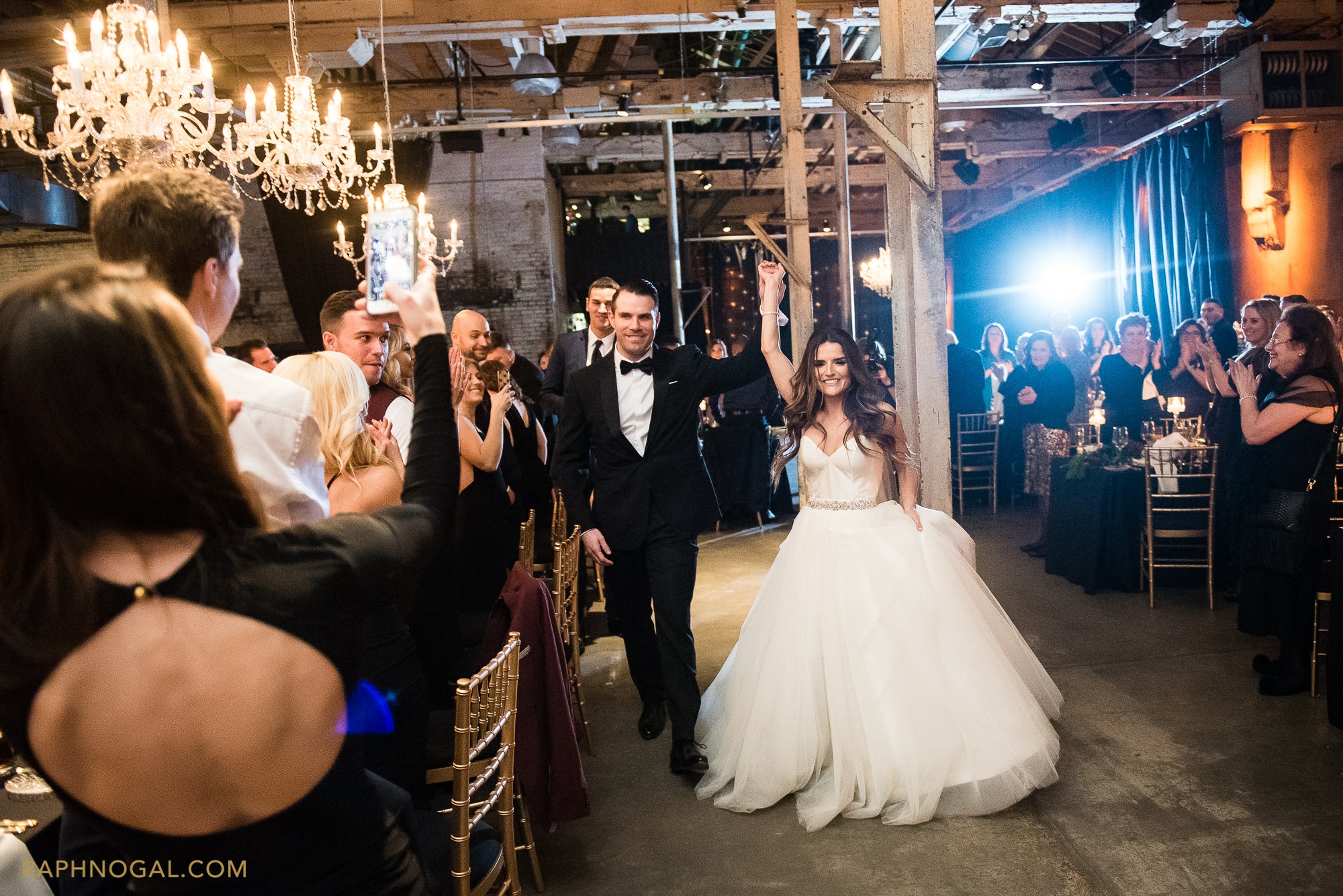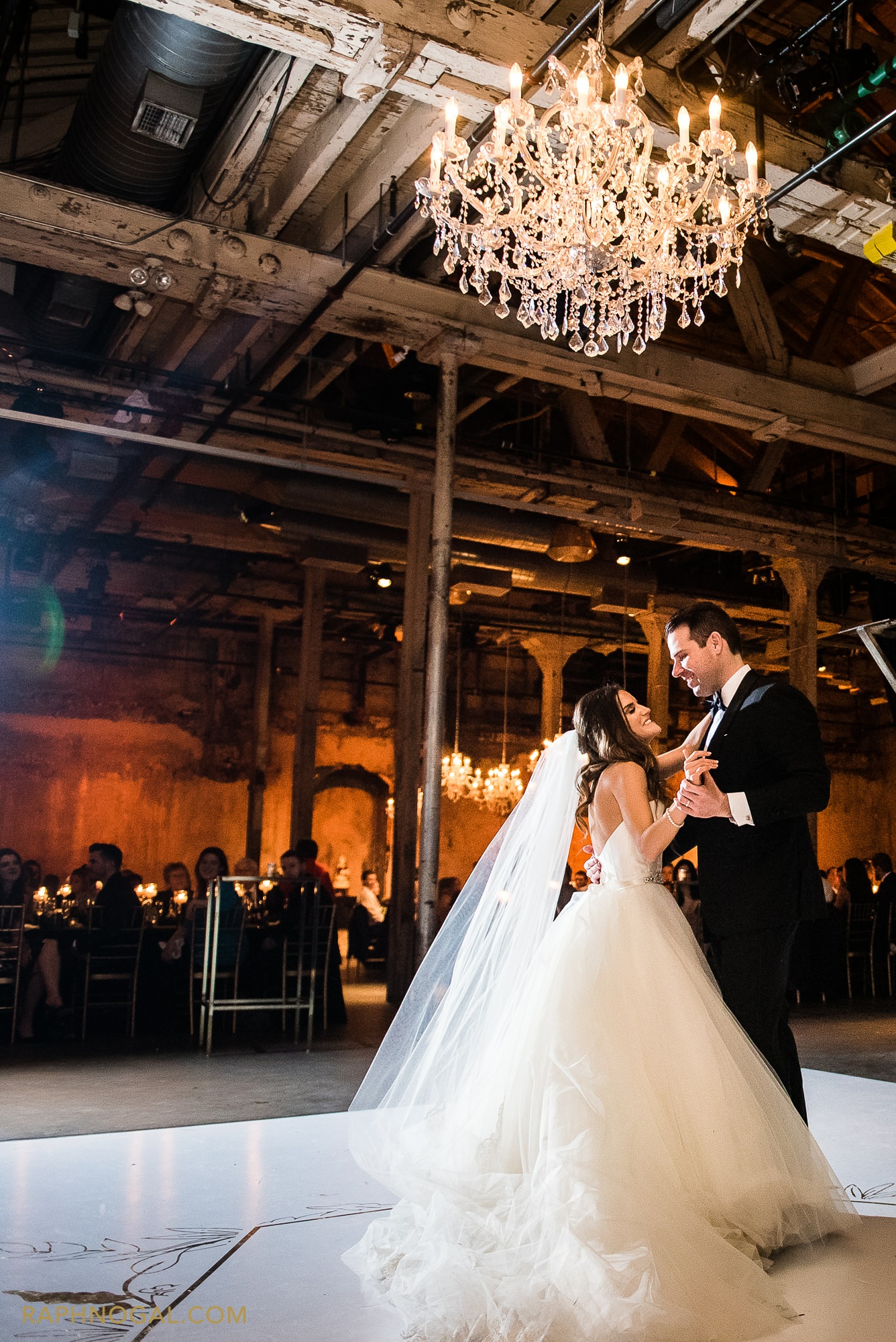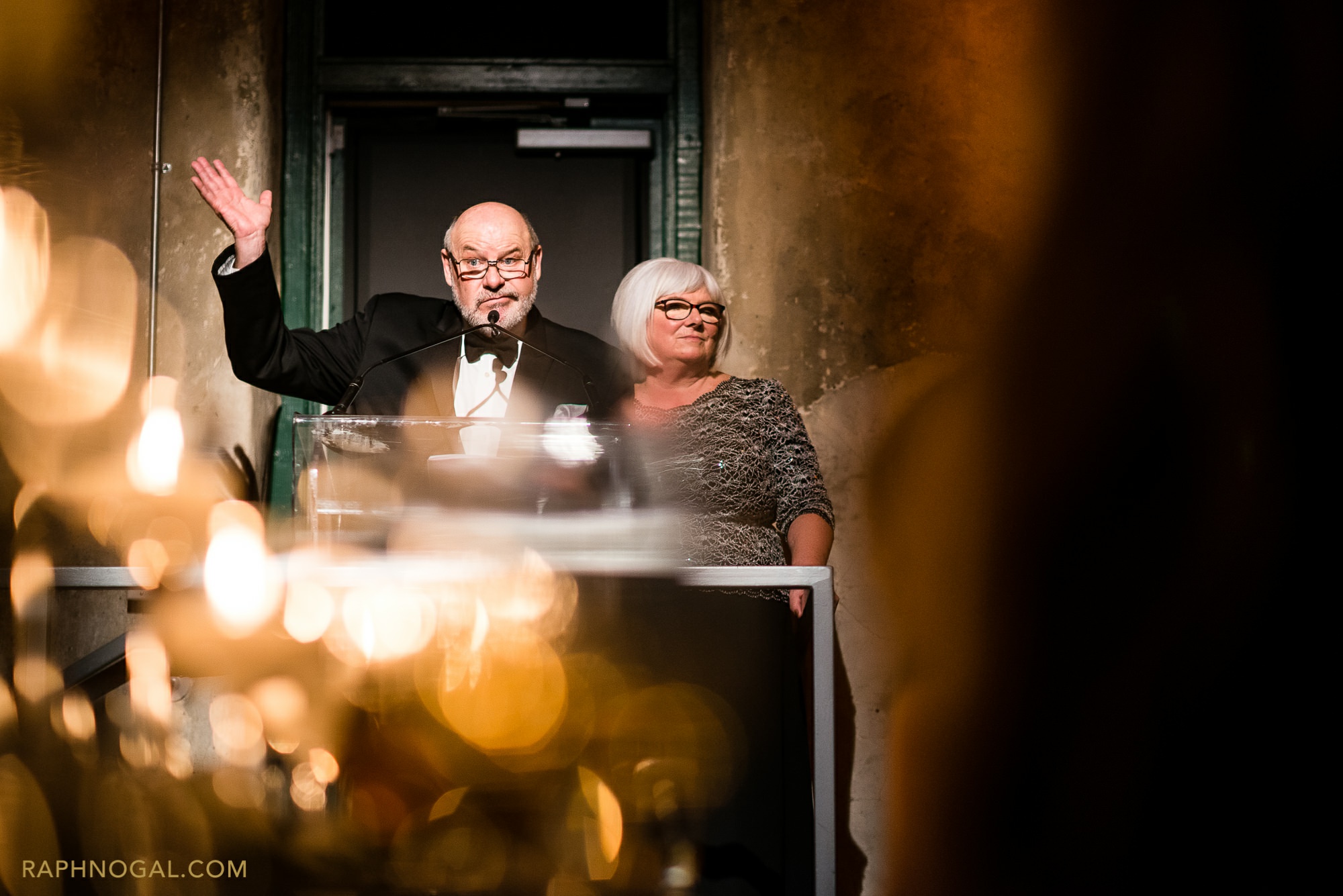 Photo Above by Oliver Salathiel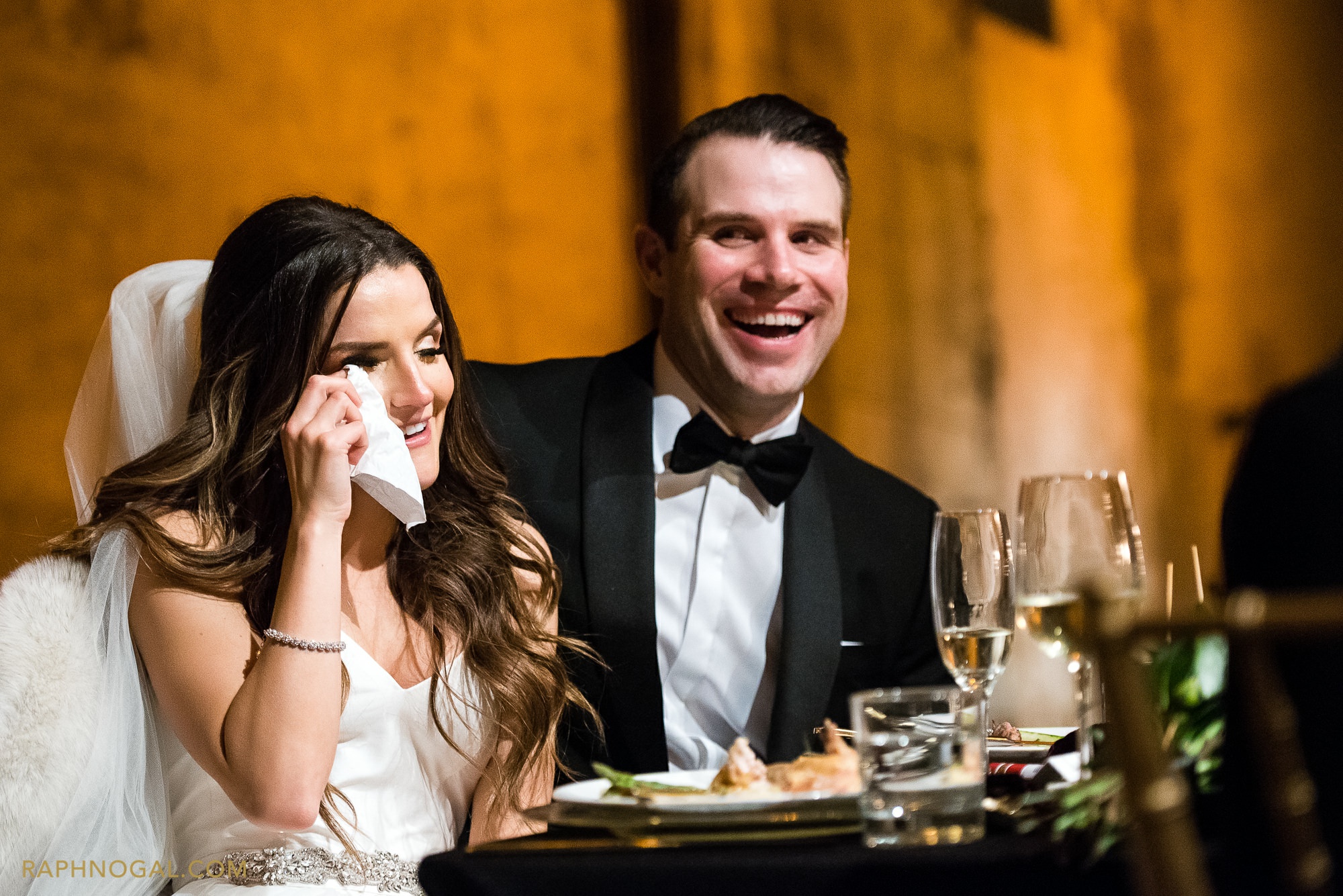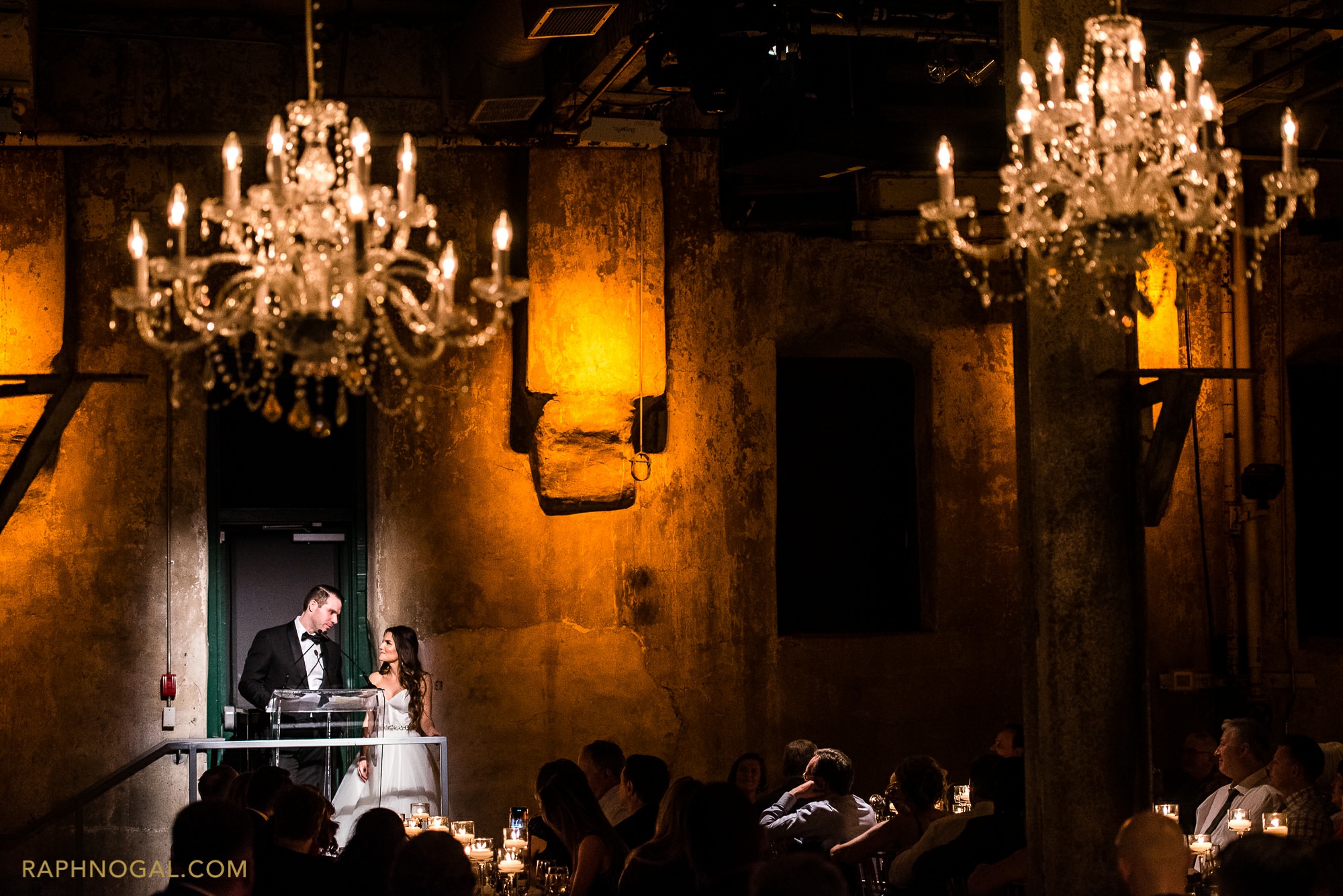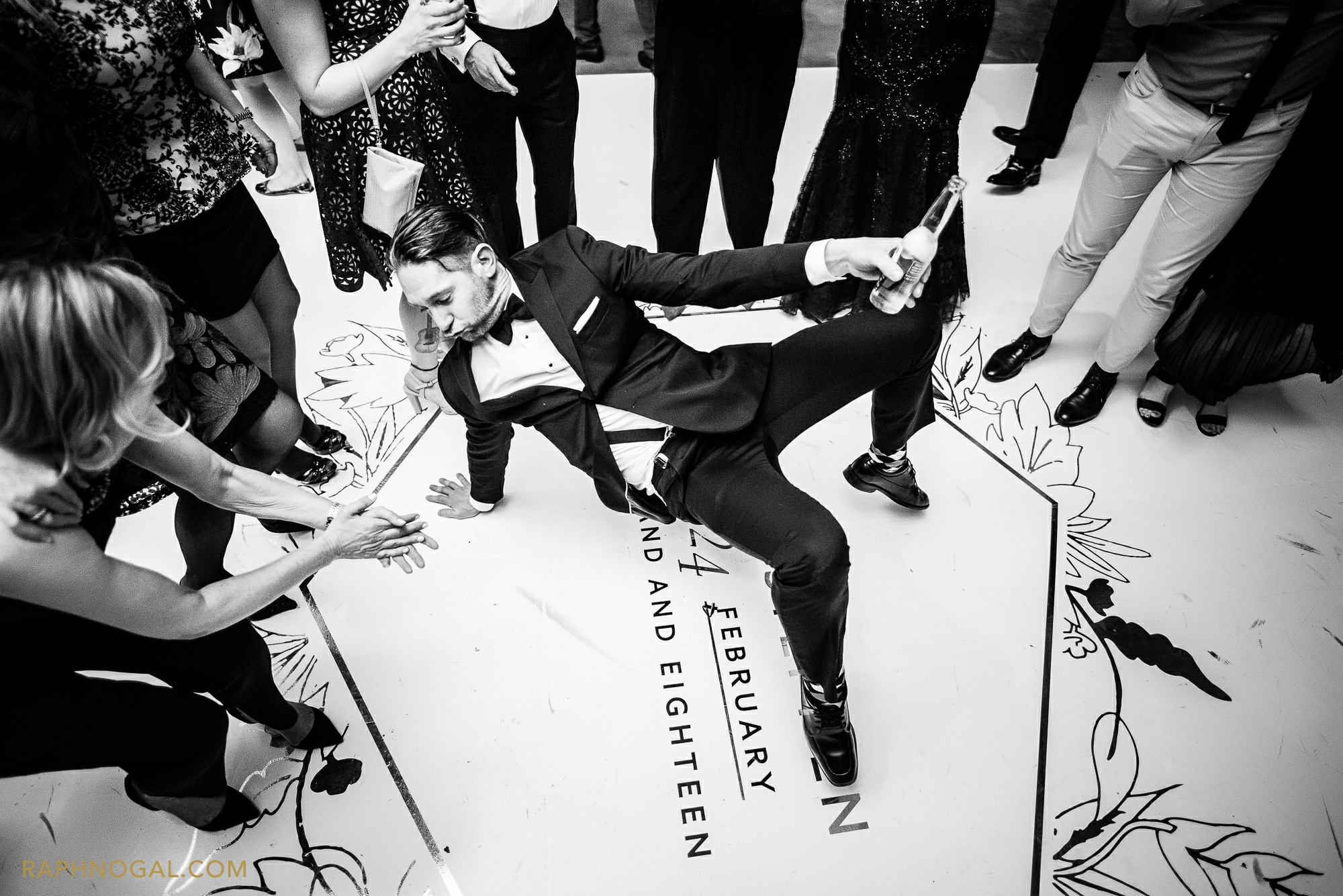 Photo Above by Oliver Salathiel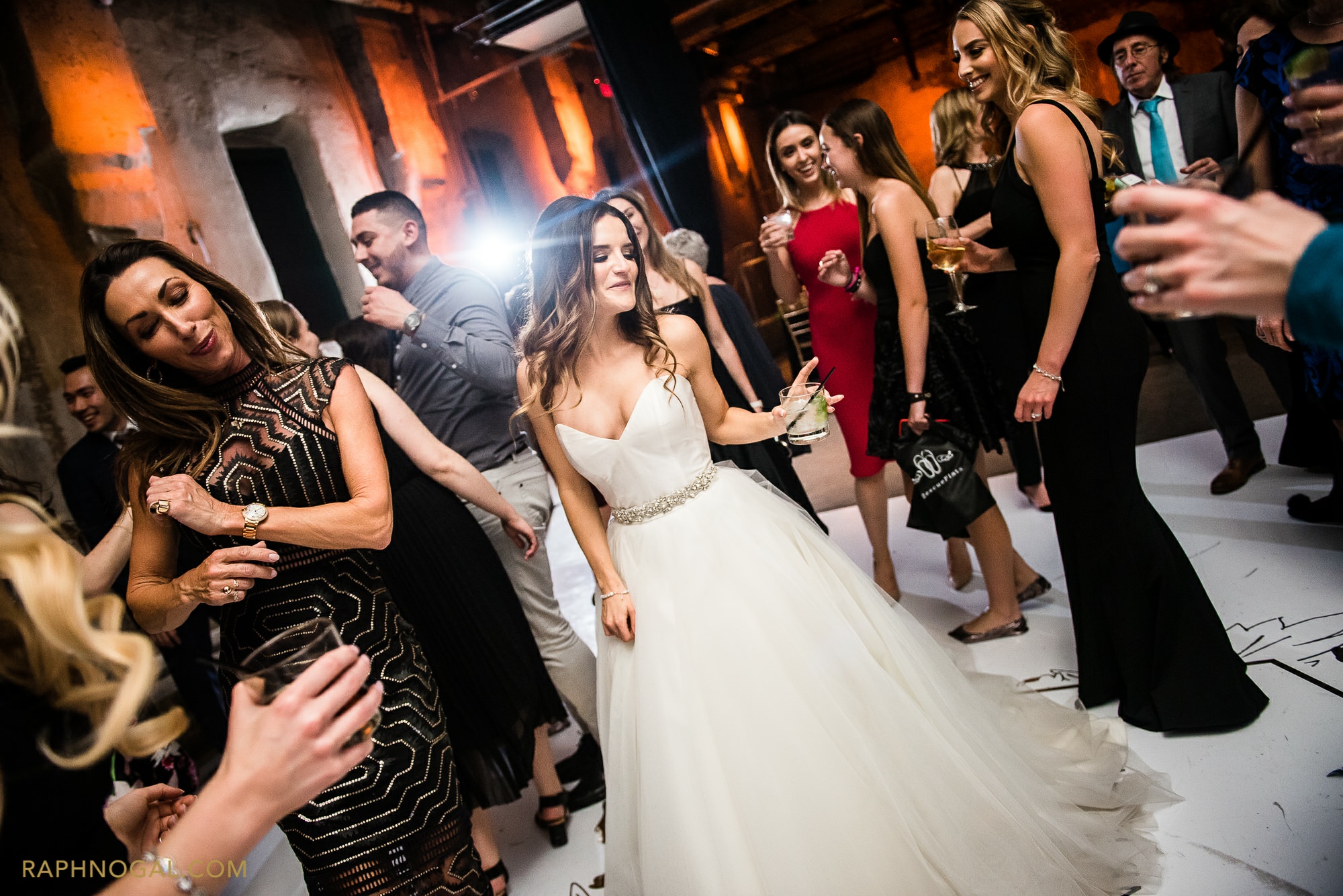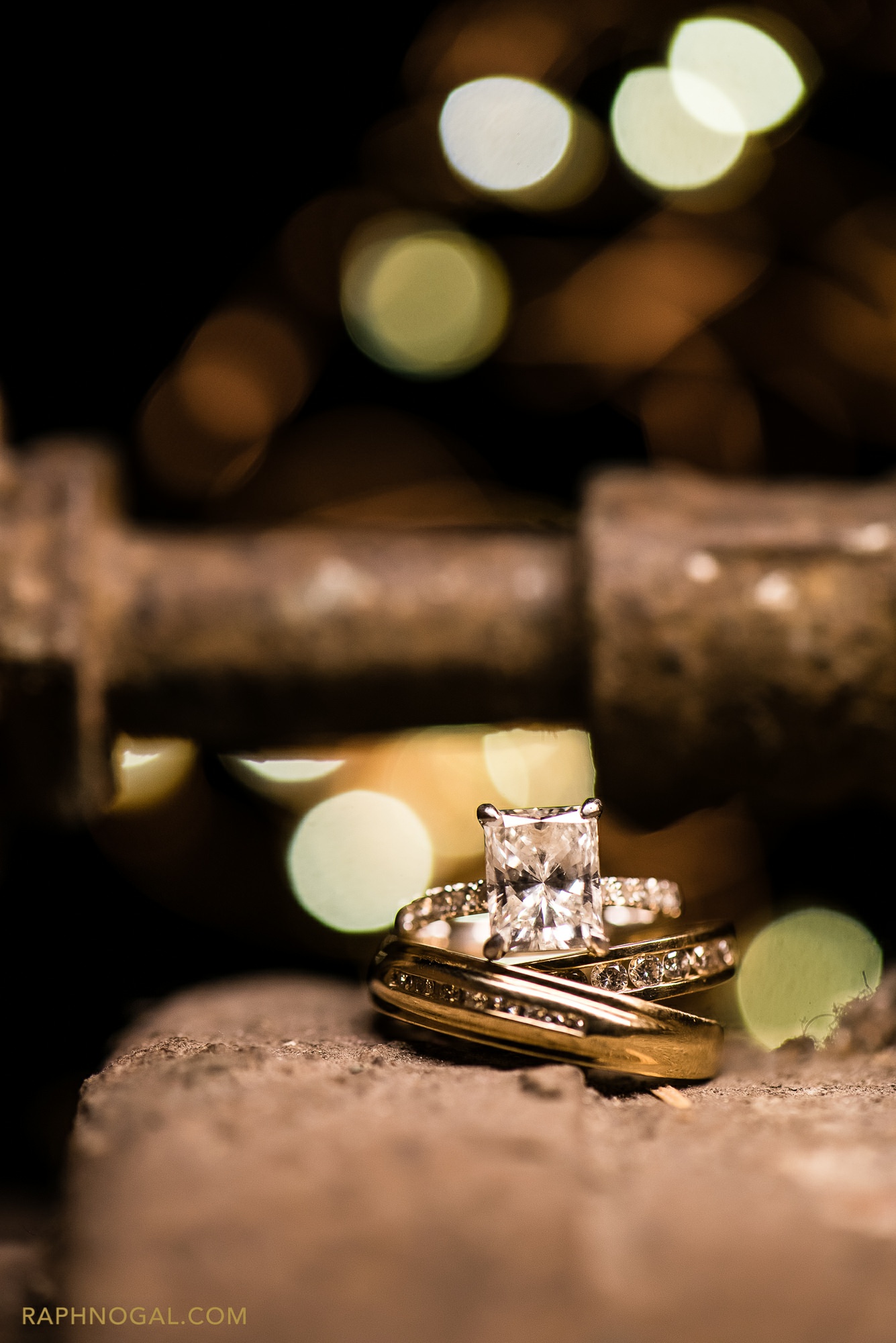 Fermenting Cellar Wedding
Fermenting Cellar Wedding photos | Distillery district wedding pics | Distillery wedding photos | Elegant wedding at the distillery | Wedding Photographer in Toronto