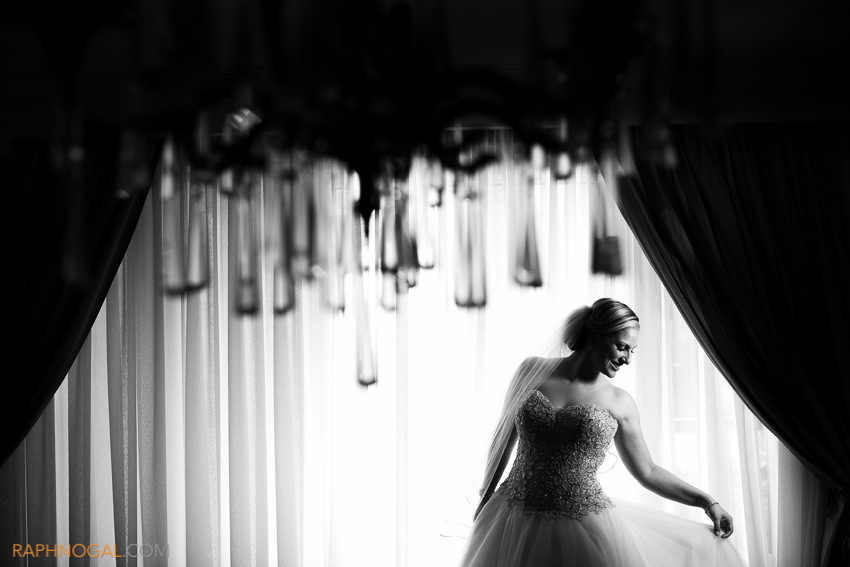 Chateau Le Parc Wedding: Sabrina & Milton – Vaughan, Ontario
We had a blast with Sabrina and Milton at their wedding on Saturday. This was the record for shortest distance of getting ready locations between the Bride and Groom… literally across the street! Thanks for keeping that simple and easy for us! 🙂 It was a hot one but everyone managed to keep their cool and rock the day! The reception at a stunning new venue Chateau Le Parc in Vaughan.
Check out the teasers below:
Photo above by Oliver Salathiel.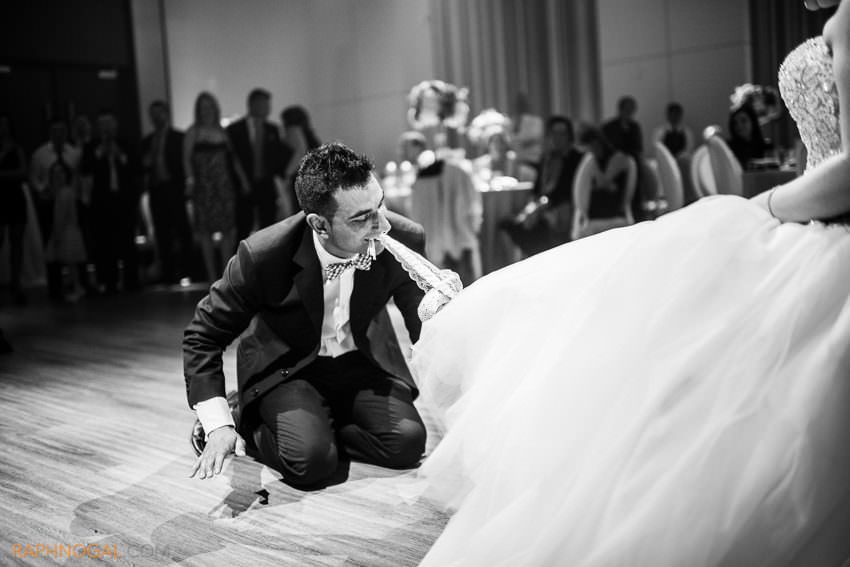 Chateau Le Parc Wedding | Off Camera Flash | Nikon D750 | OCF | Profoto B1 | Profoto Canada Wedding Ambassador | MagMod Ambassador | Westcott Ice Light 2