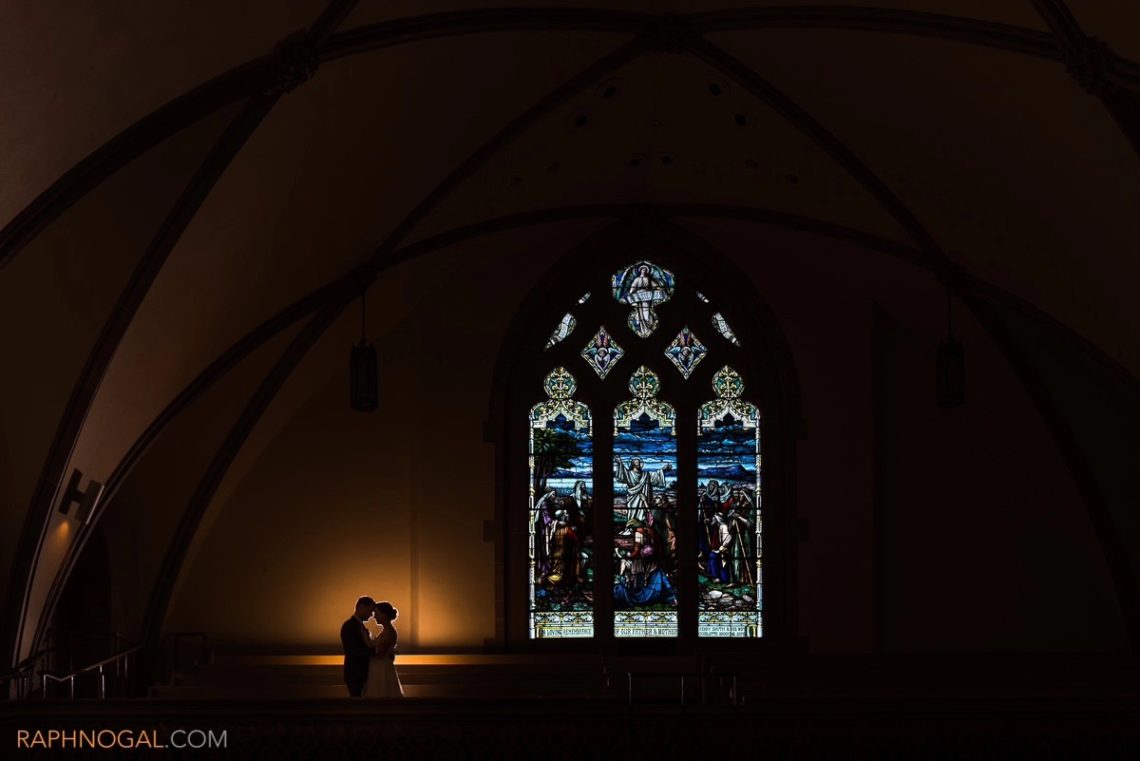 Rosedale Toronto Wedding – Lisa & Andi: Rosedale Wedding Photos
1) Tell us how you first met. Where, When, How? Give us the juicy details.
We met at Terronis at Yonge and Summerhill. We had charcuterie (which is one of the reasons we are serving it at the mini reception after the church). We weren't too convinced about each other that first night. We met through an online dating app. Two hours before we met, I almost cancelled. We are both very glad we didn't.
2) When did you know he/she was the one? Was there something he/she did?
Our second date. We met at my place and went for a long walk in the neighborhood. There was something about that moment together, holding hands, where we both knew it 'worked'. We felt comfortable around each other.
3) Tell us about your proposal. (Did you see it coming? How long was it in the planning? How did you feel when it happened? (excited, nervous, etc.). 
He proposed at midnight on the beach in southern Albania. The stars were out and it was a brisk, beautiful evening. I (bride) wasn't expecting it. He drew me in close and whispered in my ear "would you like to share the rest of your life with me? Would you like to have a family with me and grow old together? It was intimate, passionate and perfect. Then we both didn't sleep at all that night. The nerves from realizing what we just did set in!
4) What is your favourite memory together aside from the proposal? Why?
Andi – our first walk together (our first of many). Lisa – our first impromptu dance together in my house while we made dinner together.
5) Tell us the one thing you most love about each other.
His passionate sensitivity.
6) What do you think is unique about you as a couple? Every couple has something beautiful between them – I think for us – while we both are passionate, we are sometimes a little anxious. Andi and I have a way of calming each other down naturally. We bring out the best in each other which is what we always wanted to find in a partner.
7) Besides being married, what's the one other thing you are looking forward to on your wedding day?
Walking down the aisle toward Andi
8) What inspired your decor theme?
Our décor theme is simple, classic elegant and traditional. It is exactly who we are.
10) What's one thing you wish you would have known earlier in regards to planning your wedding?
Hire a coordinator!
Congratulations Lisa and Andi!