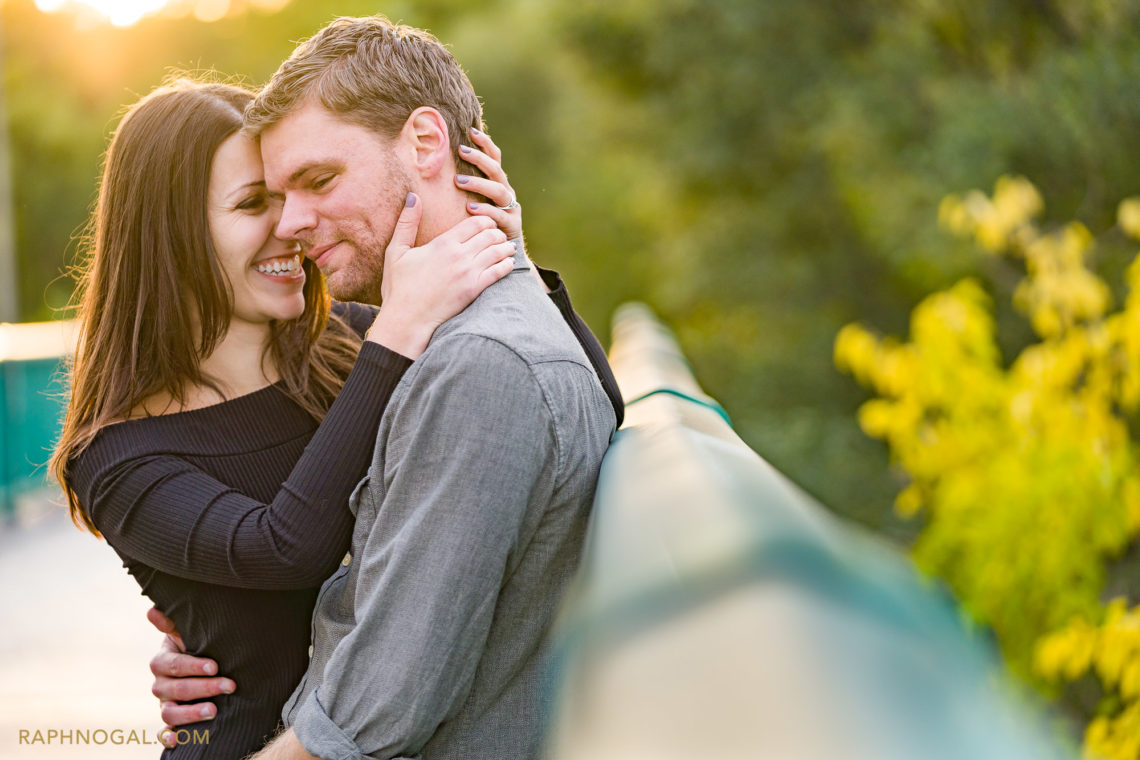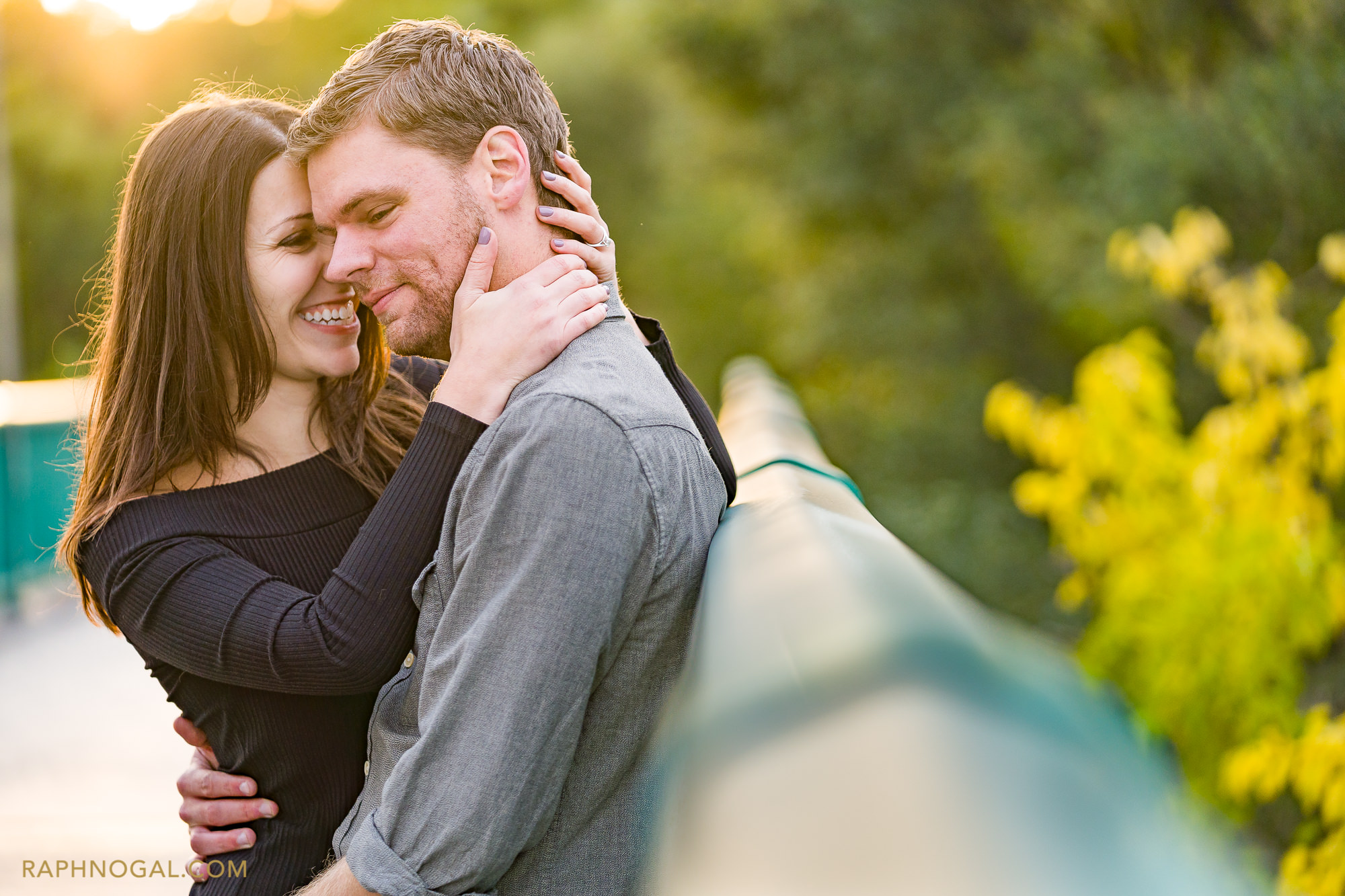 Riverdale Park Engagement Photos: Meghan & Ryan
Riverdale Park Engagement Photos
It started out as a cloudy day in the City of Toronto but the sun came out just at the right times during our Riverdale Park engagement photo shoot. Meghan and Ryan were amazing to work with. It was great to go to a place that was meaningful to them and in their neighbourhood. They also threw on their Toronto Blue Jays jerseys towards the end of the shoot to reflect on their love for the team and the city, but also to reflect on their first date, which was at a Jays game! Meghan and Ryan brought along their pup Hailey, and as you can see below, she was adorable and super well behaved.
Pumped for their wedding early next year!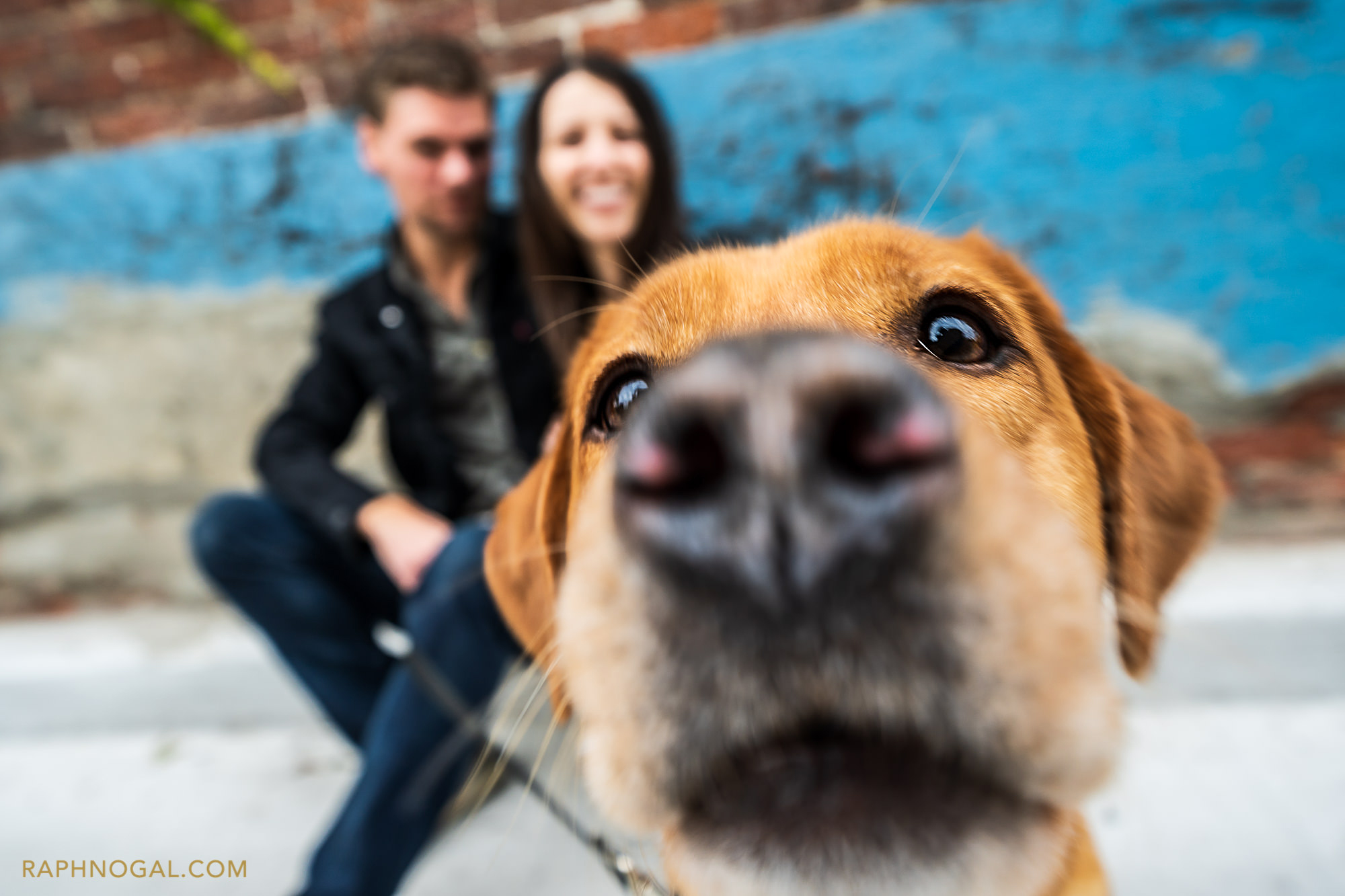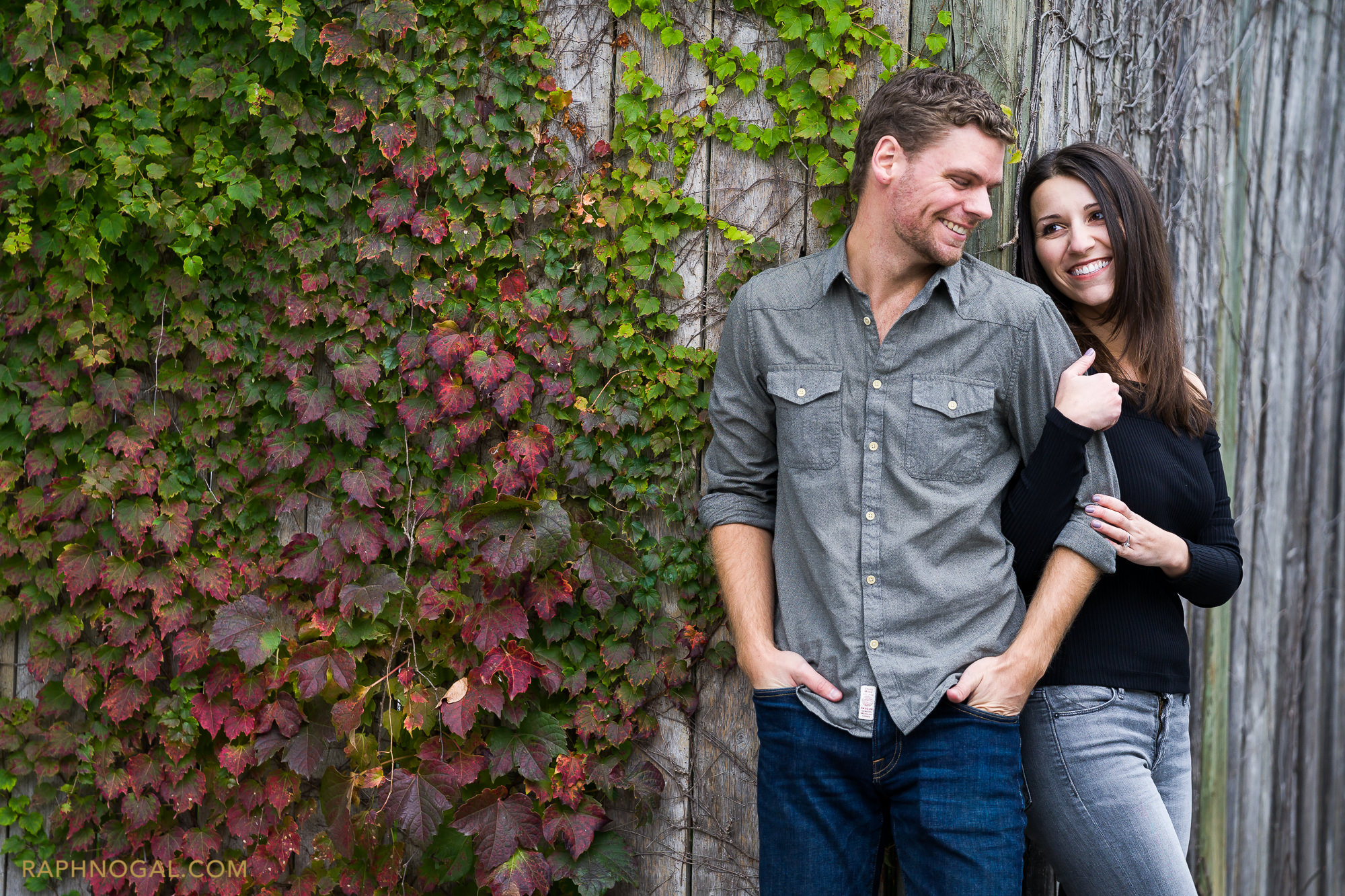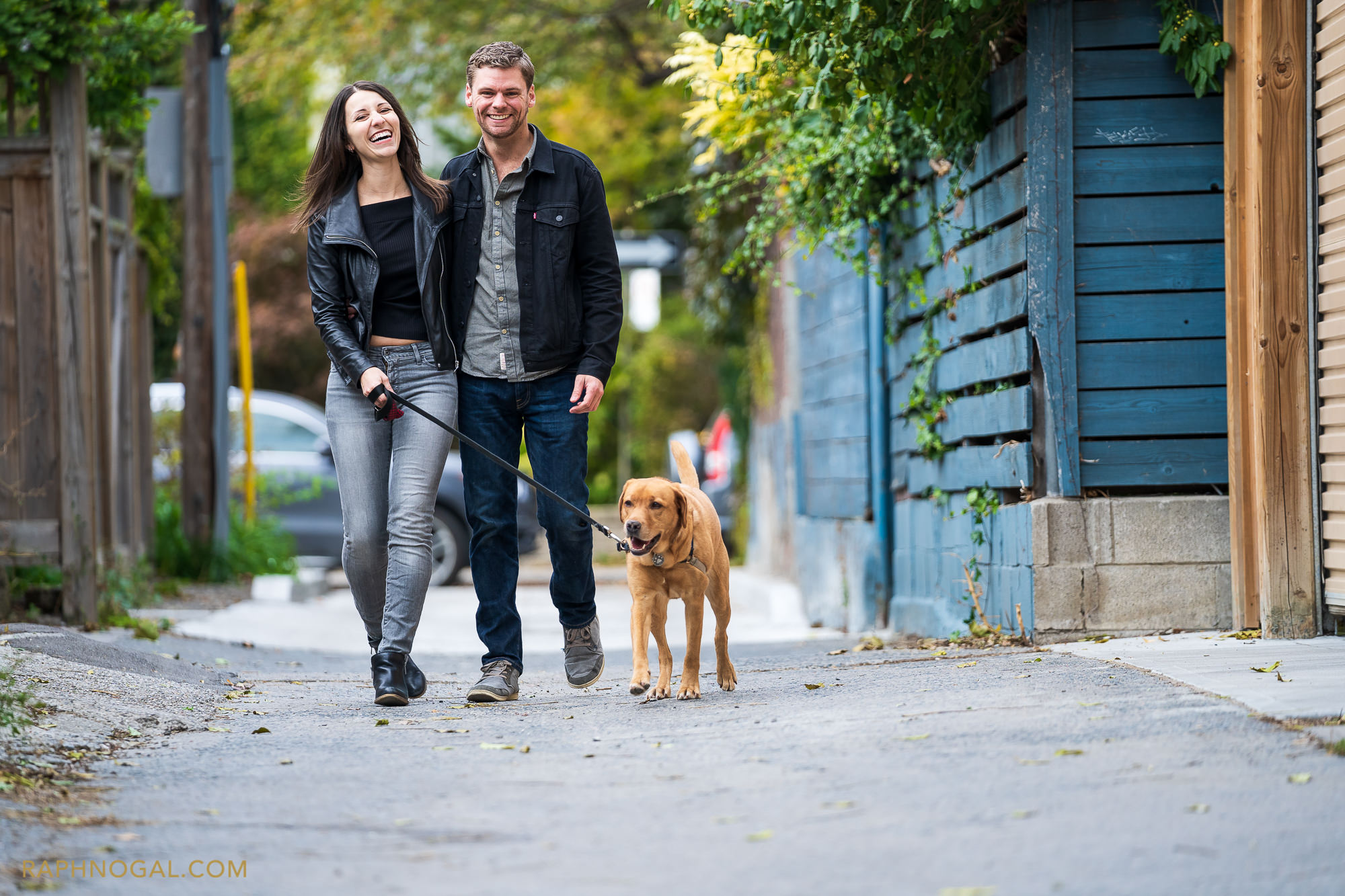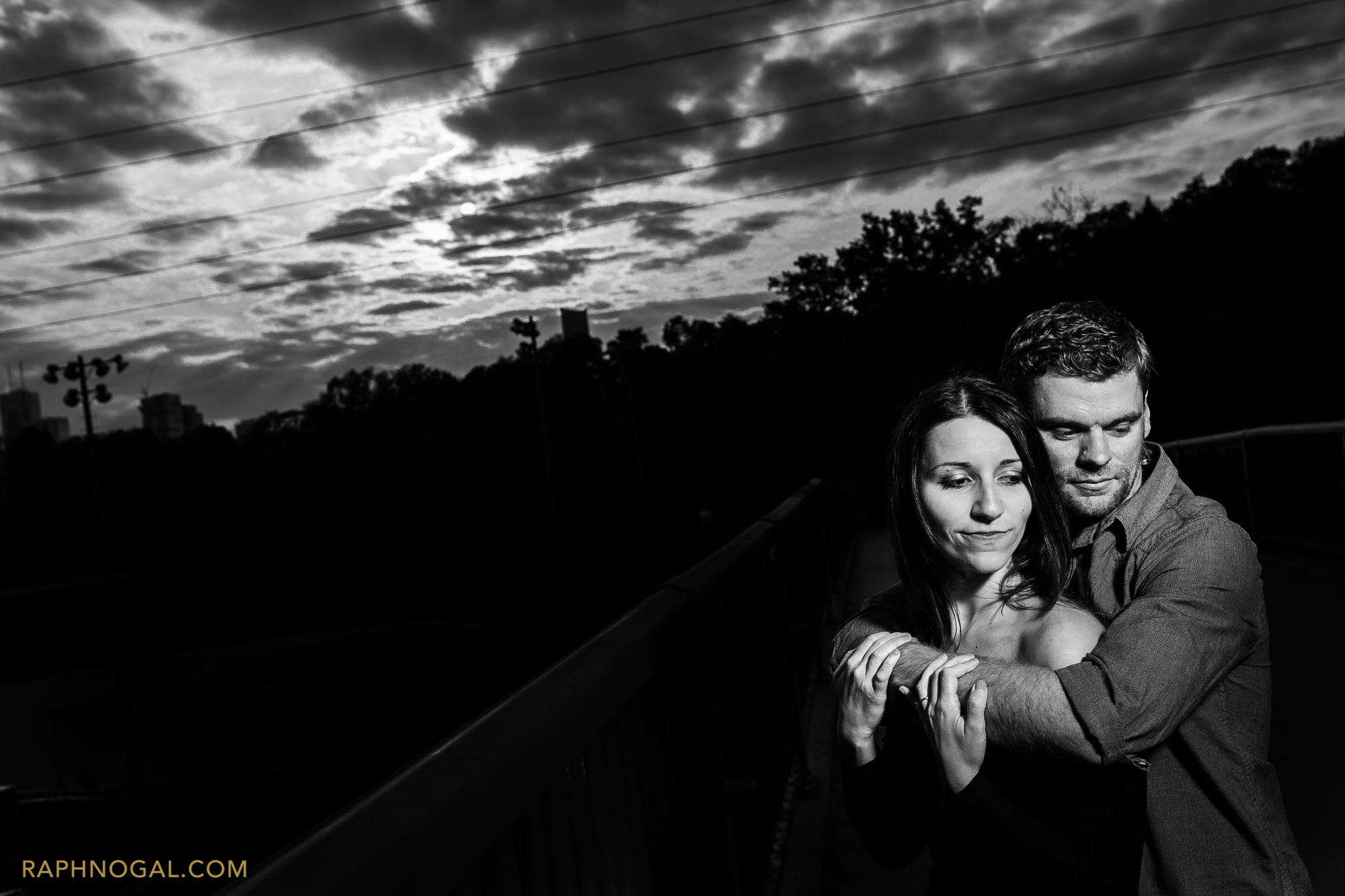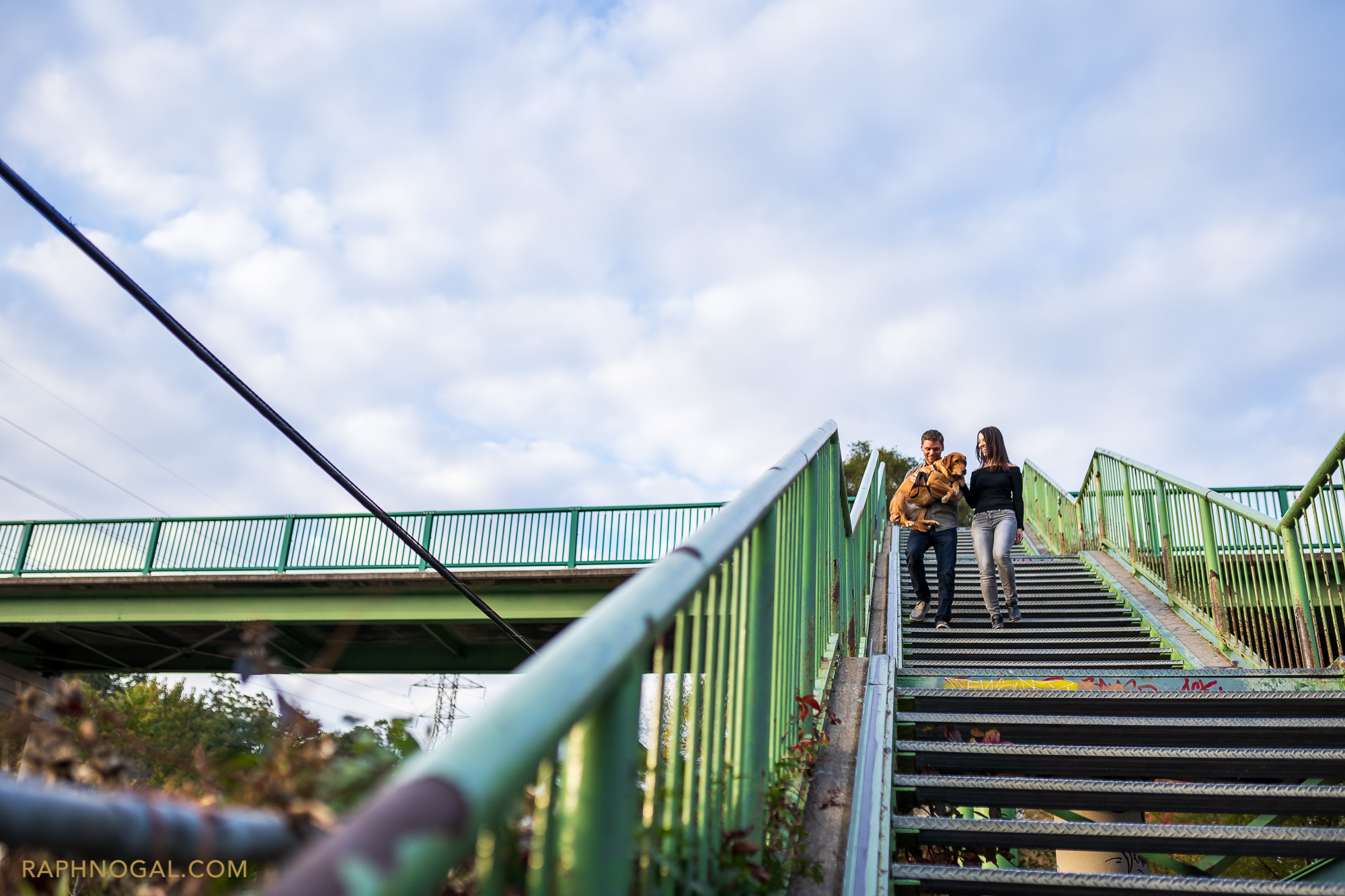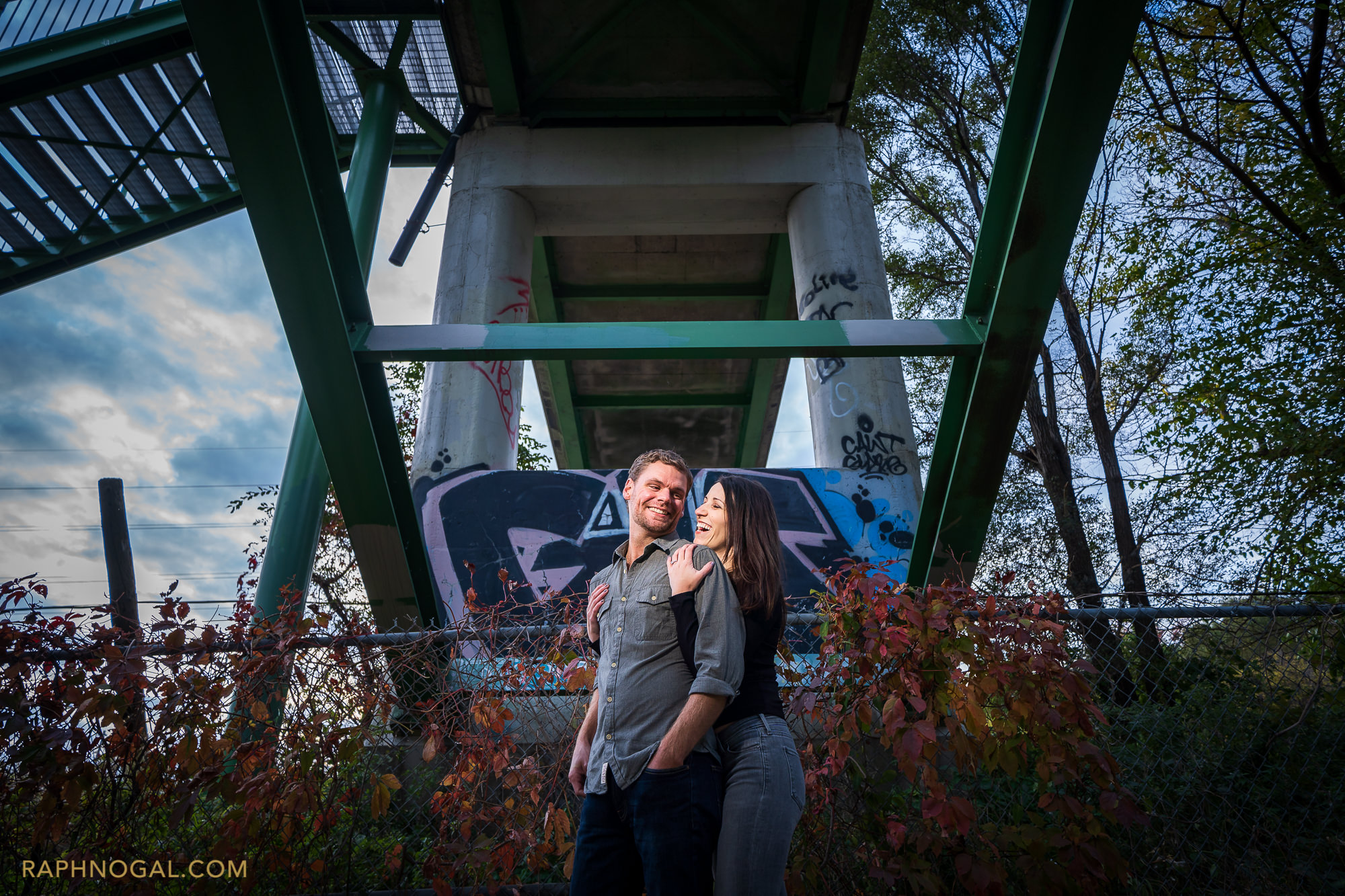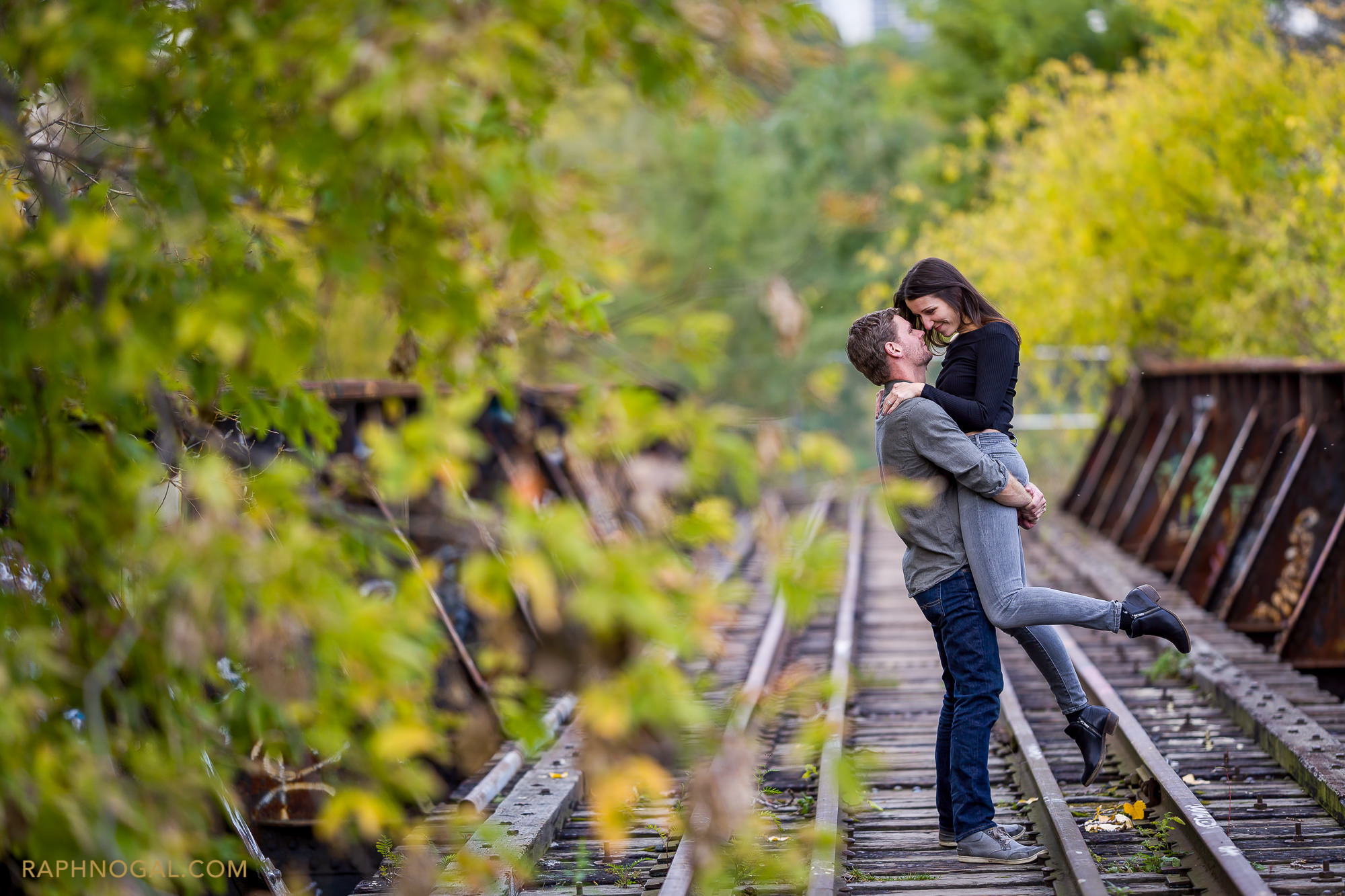 *Train tracks used in the shoot were abandoned and decomissioned.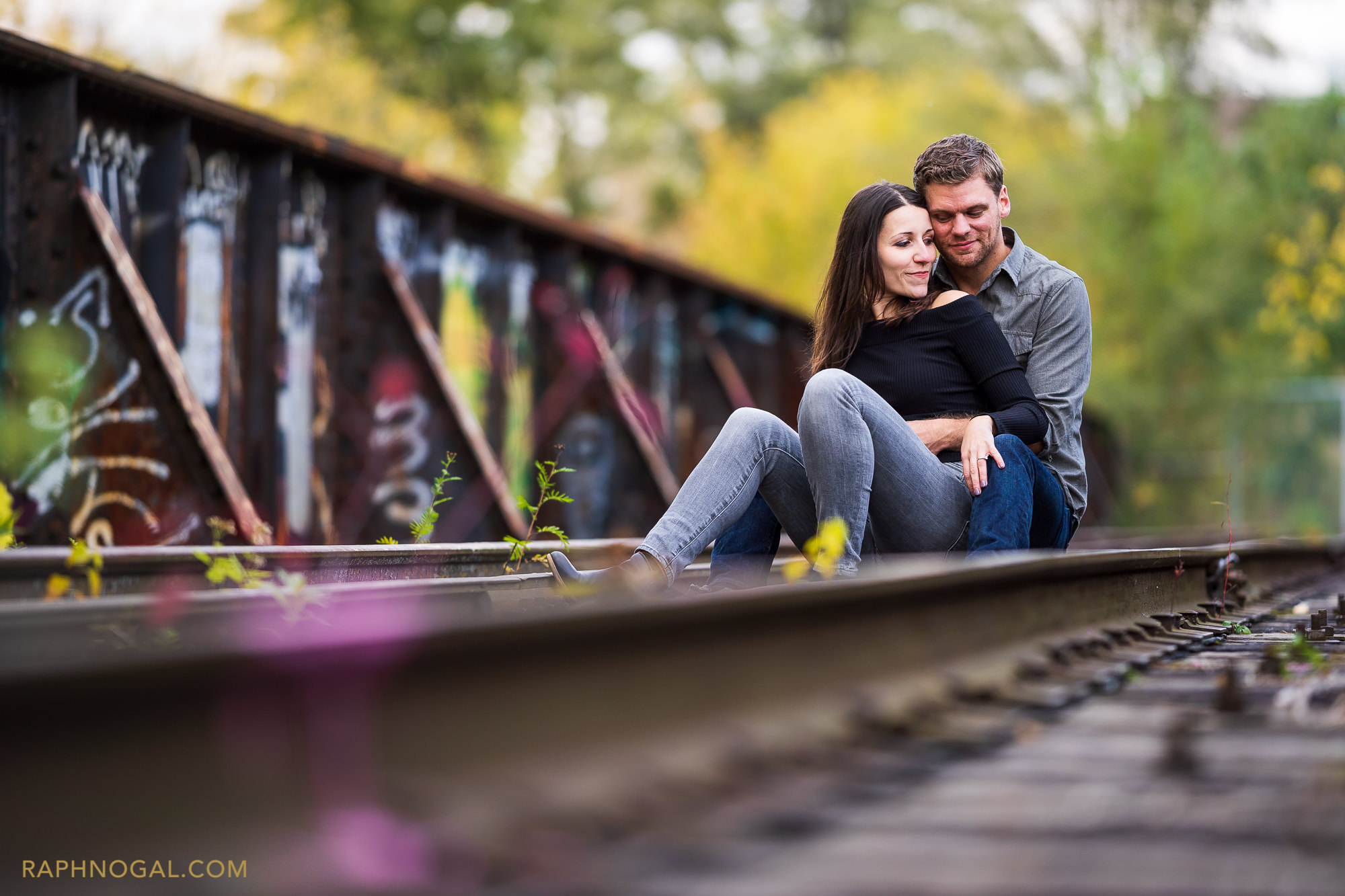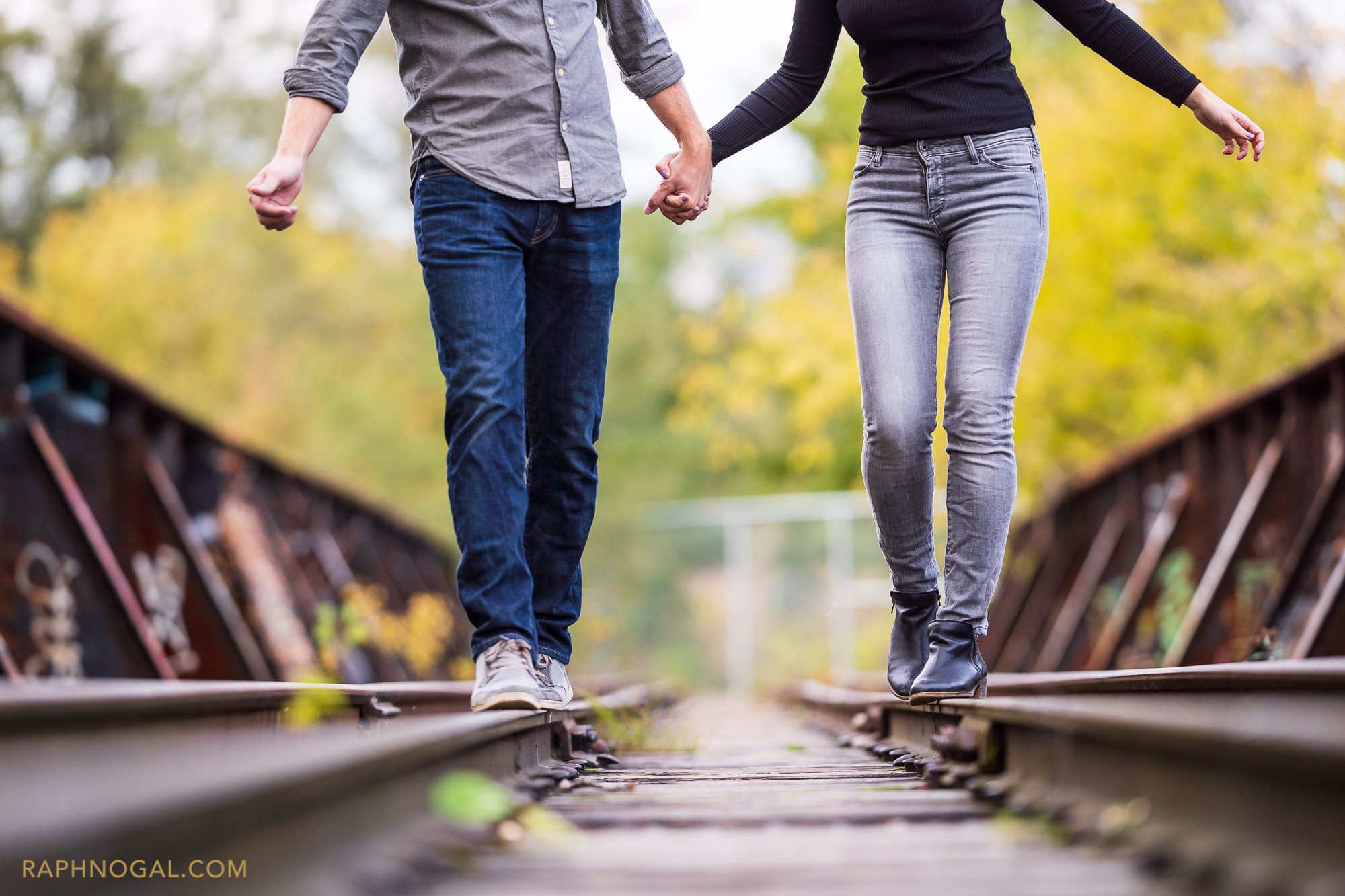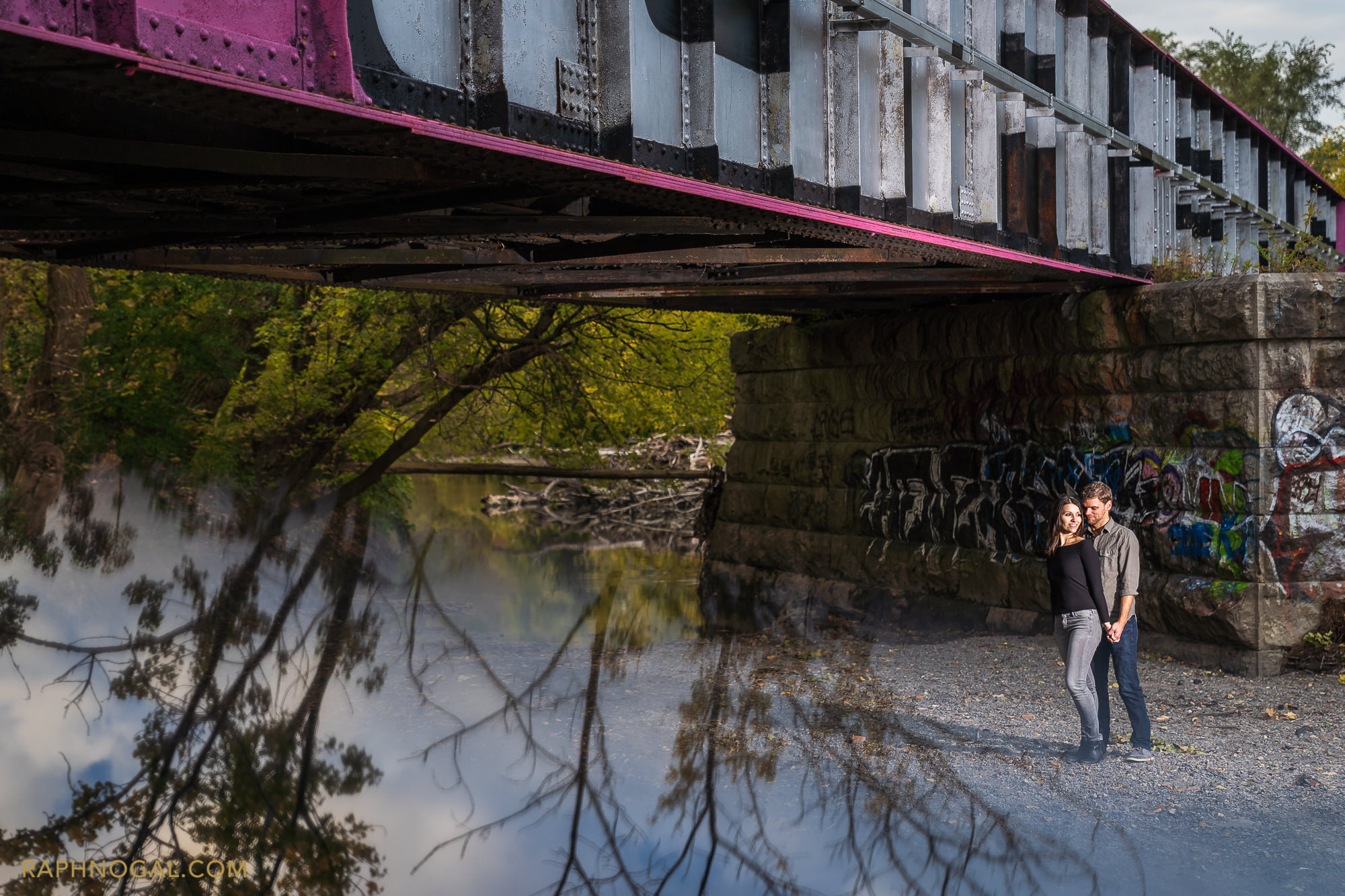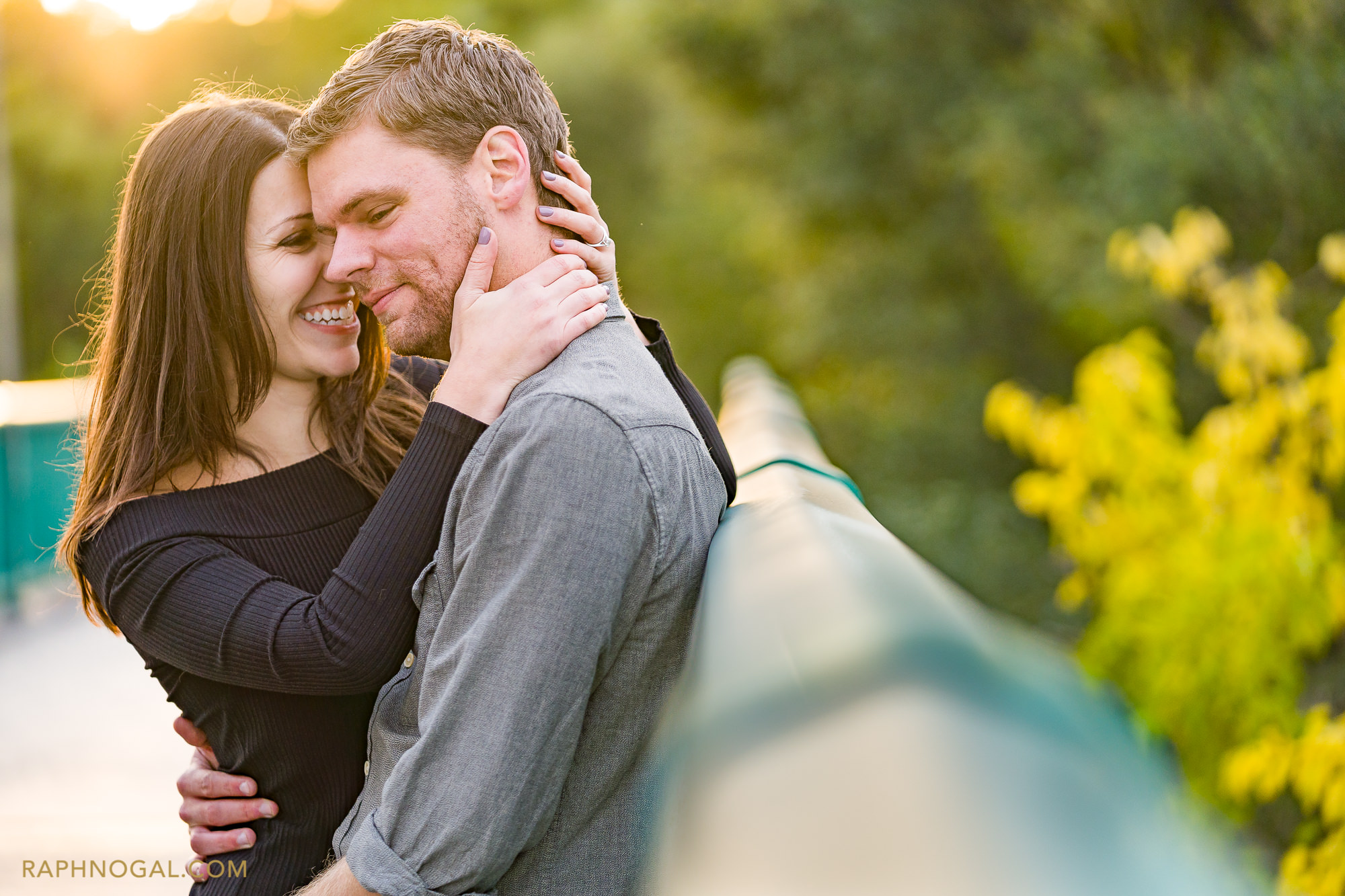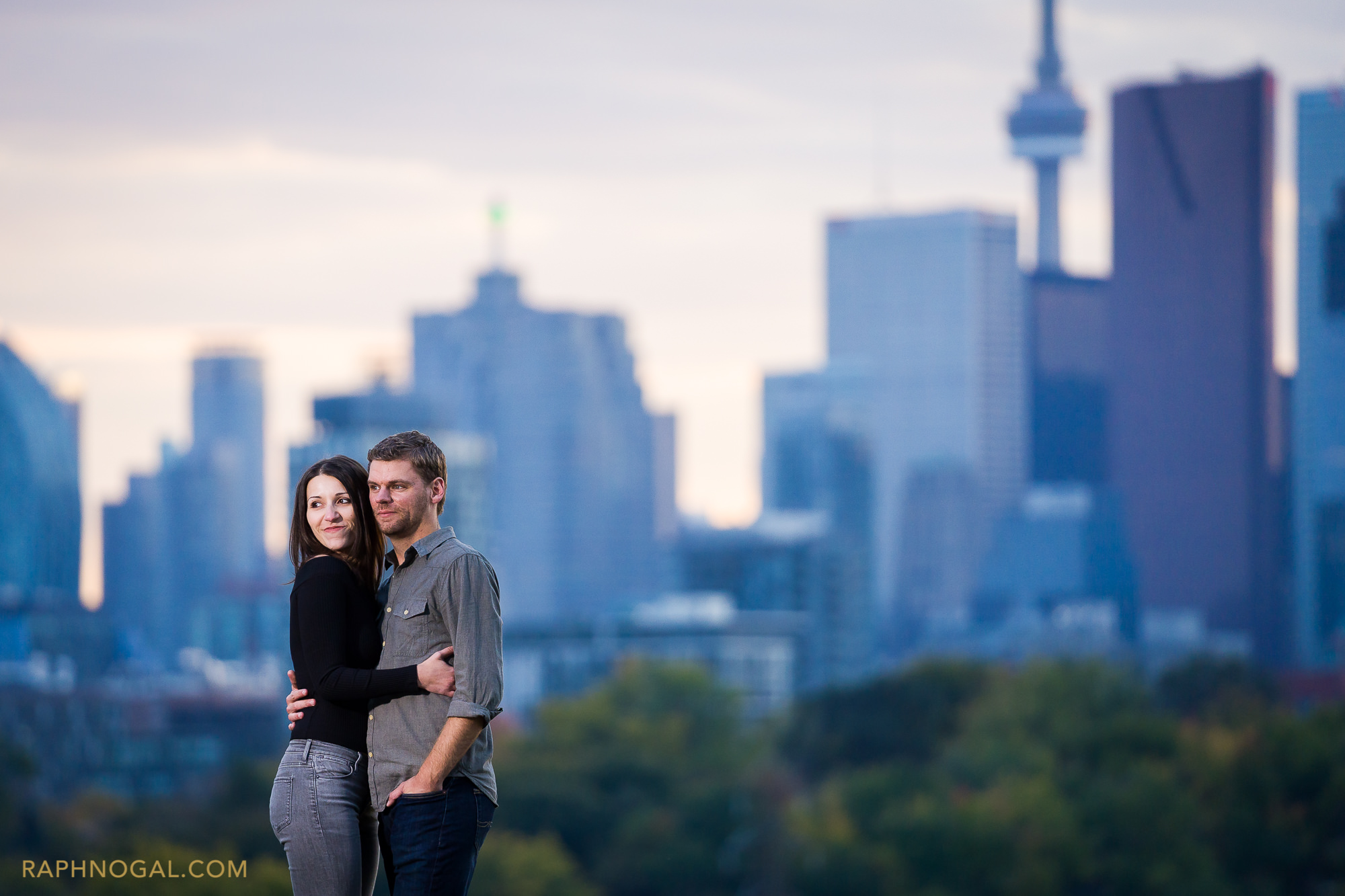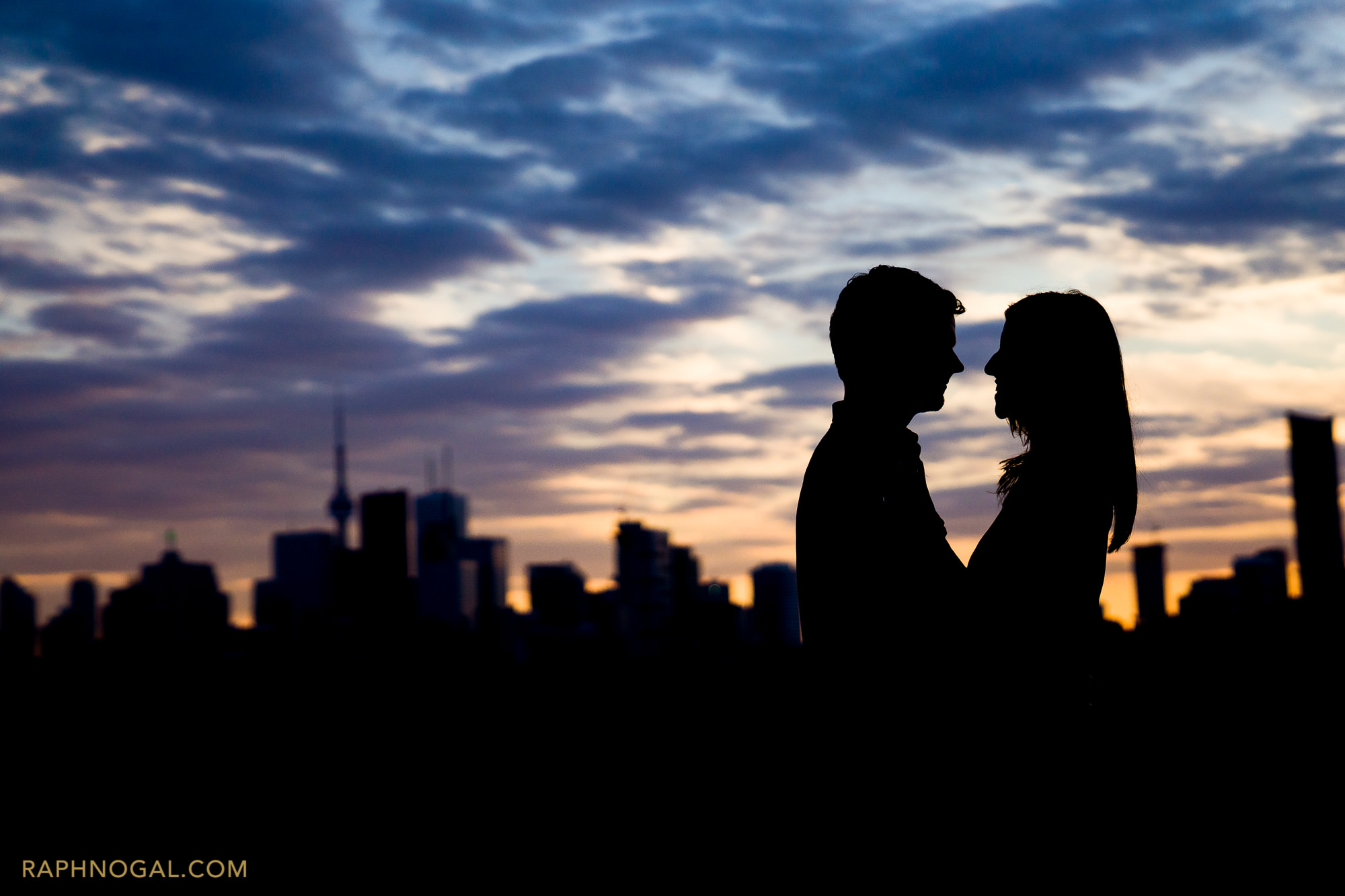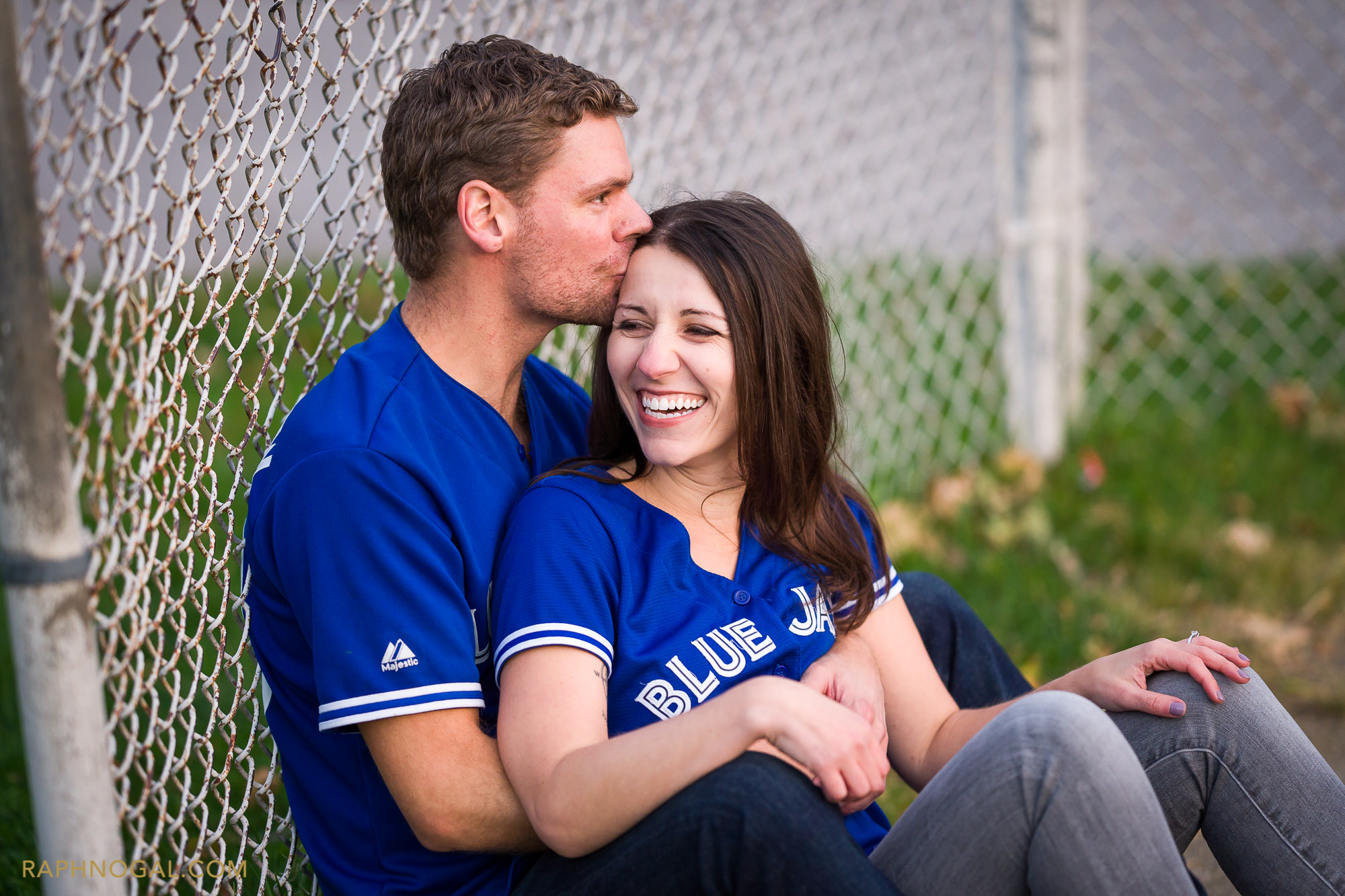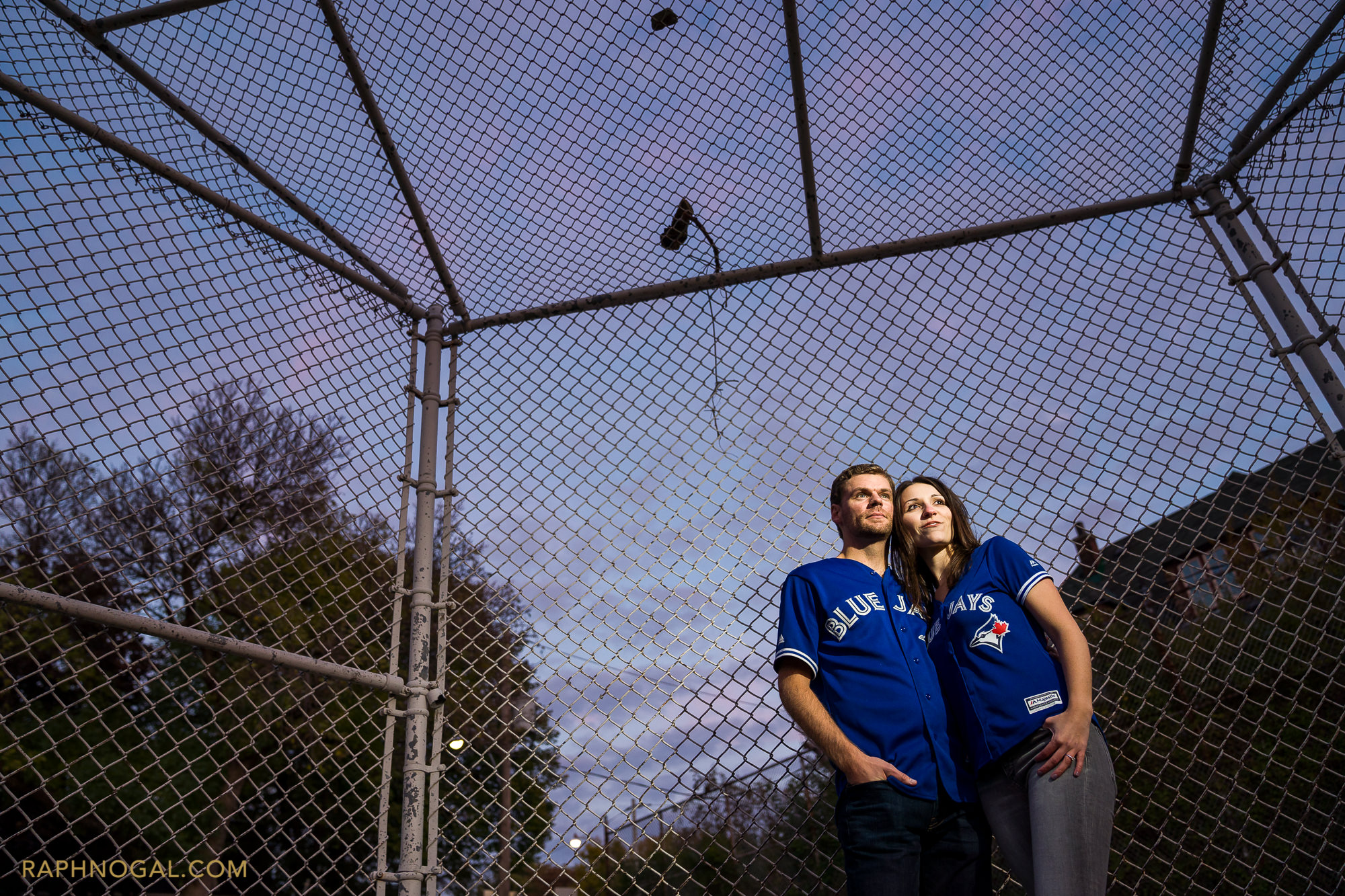 Want to see more creative wedding photography?
Are you looking for a family photographer to capture those awesome moments with your kids? Need a new headshot?
Check out more of my work here.