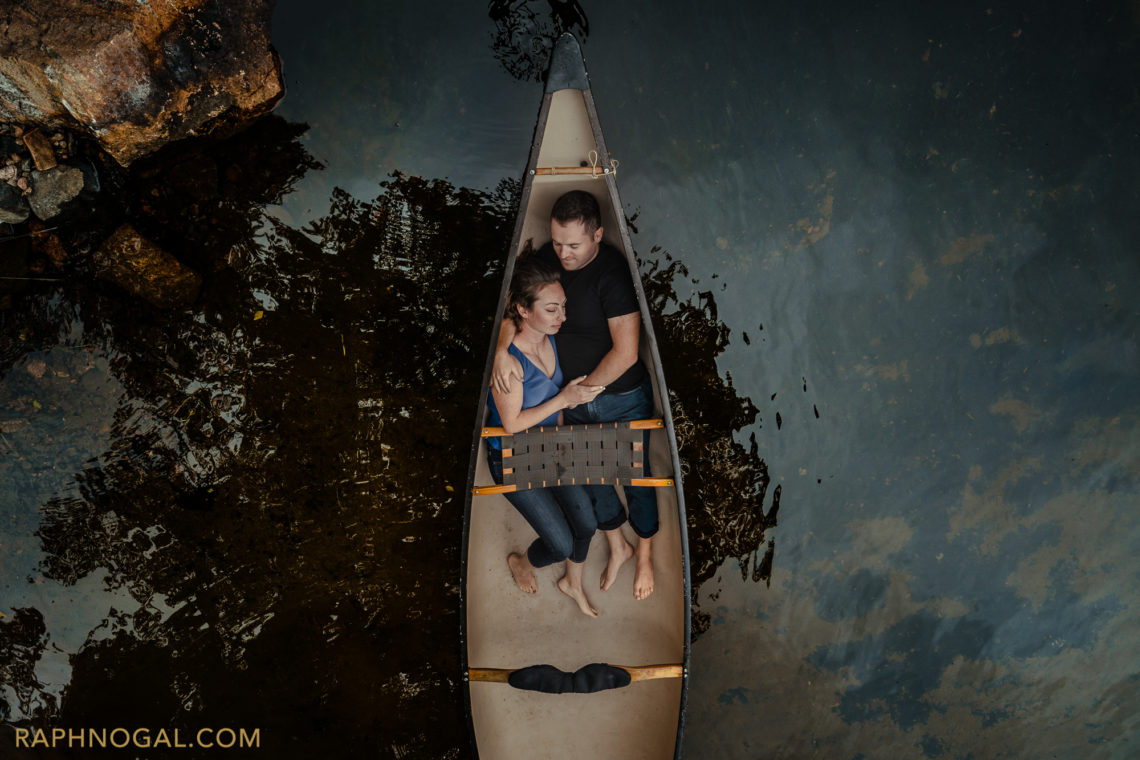 Cottage Engagement Photoshoot: Hanna & Cobi
Cottage Engagement Photos
We traveled north to Haliburton, Ontario to a spectacular cottage that Hanna and Cobi chose for their engagement photos. It was a fun drive up north (it's been a while since I've been in these parts). We explored the beautiful property and even had some fun on the water!
I'm super pumped to be photographing Hanna and Cobi's wedding later this year at this amazing spot! Check back in October to see those images as well 🙂
Here are some teasers from our session.
Want to see more photos ? Follow me on Instagram: @raphnogal