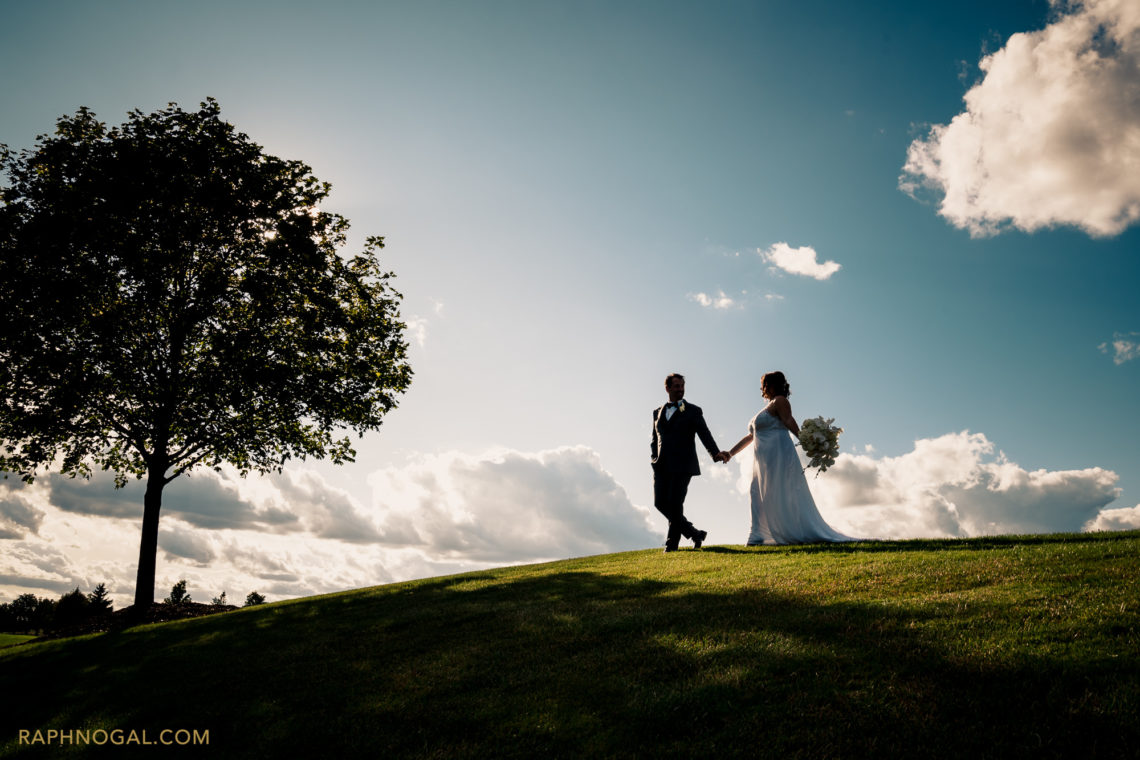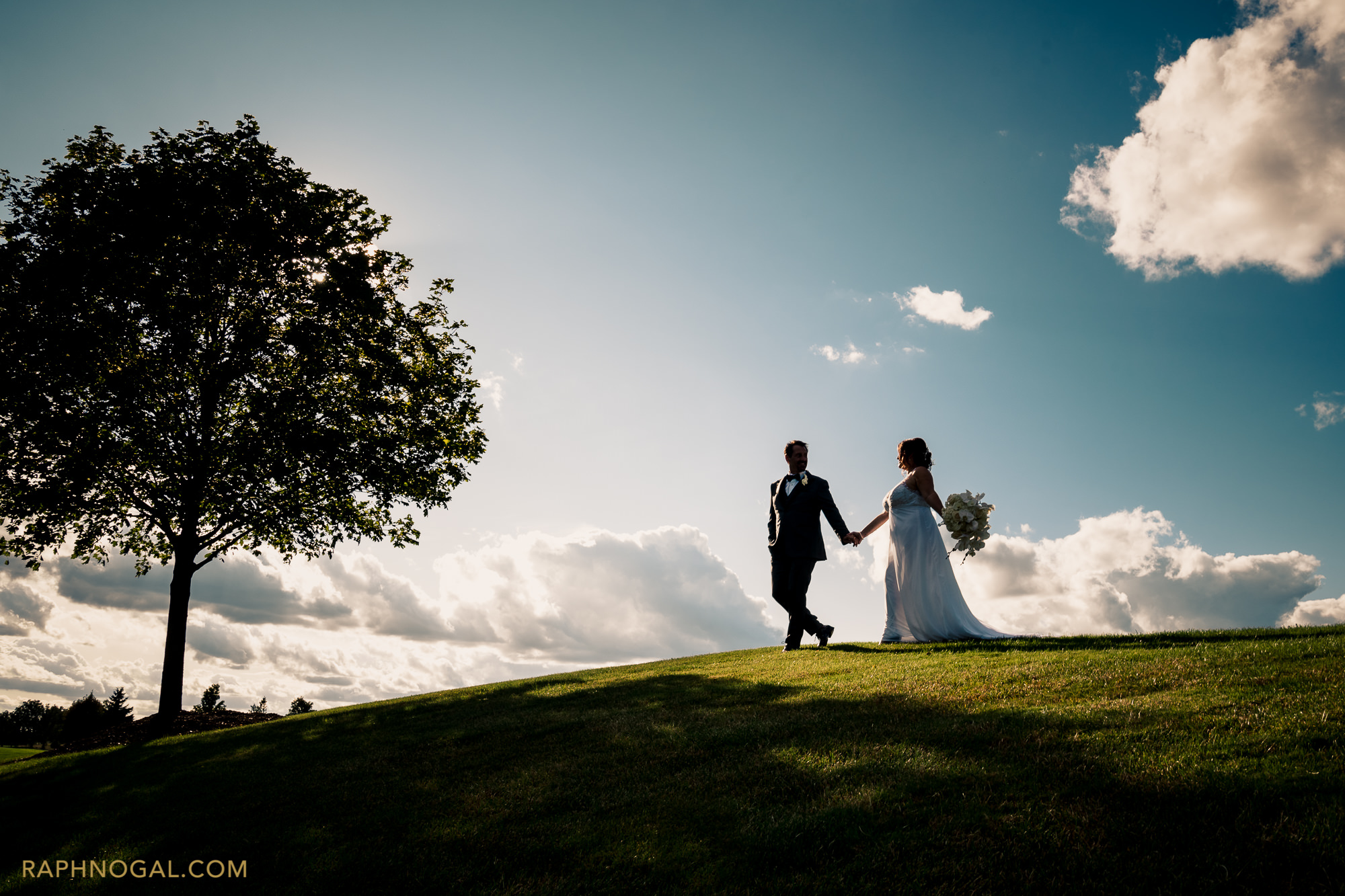 Rattlesnake Point Golf Club Wedding: Antonella & Simon
We had an amazing time with Antonella and Simon this past weekend. They tied the knot at the beautiful Rattlesnake Point Golf Club in an outdoor ceremony attended by family and friends. Here is a sneak peek into their special day.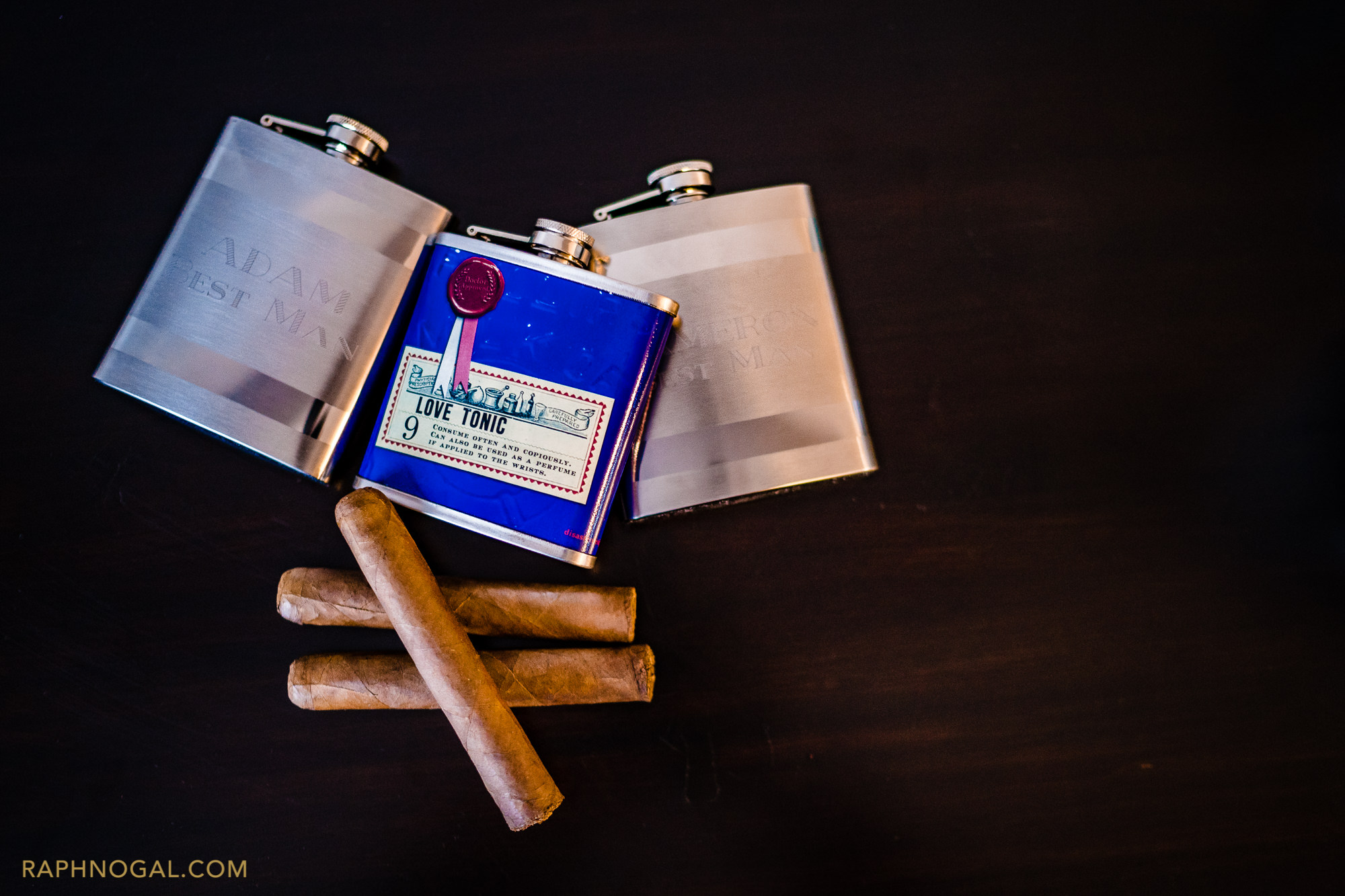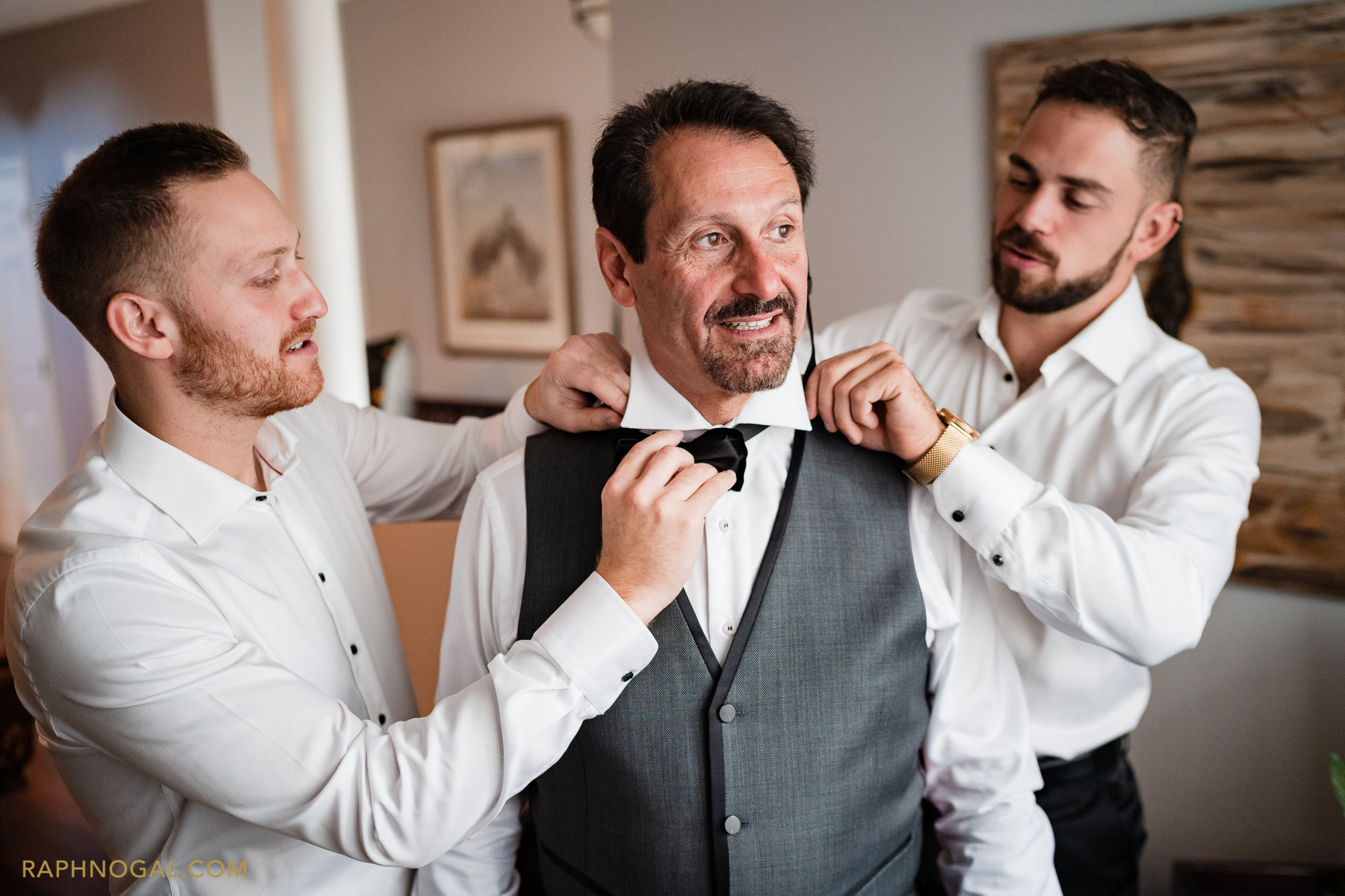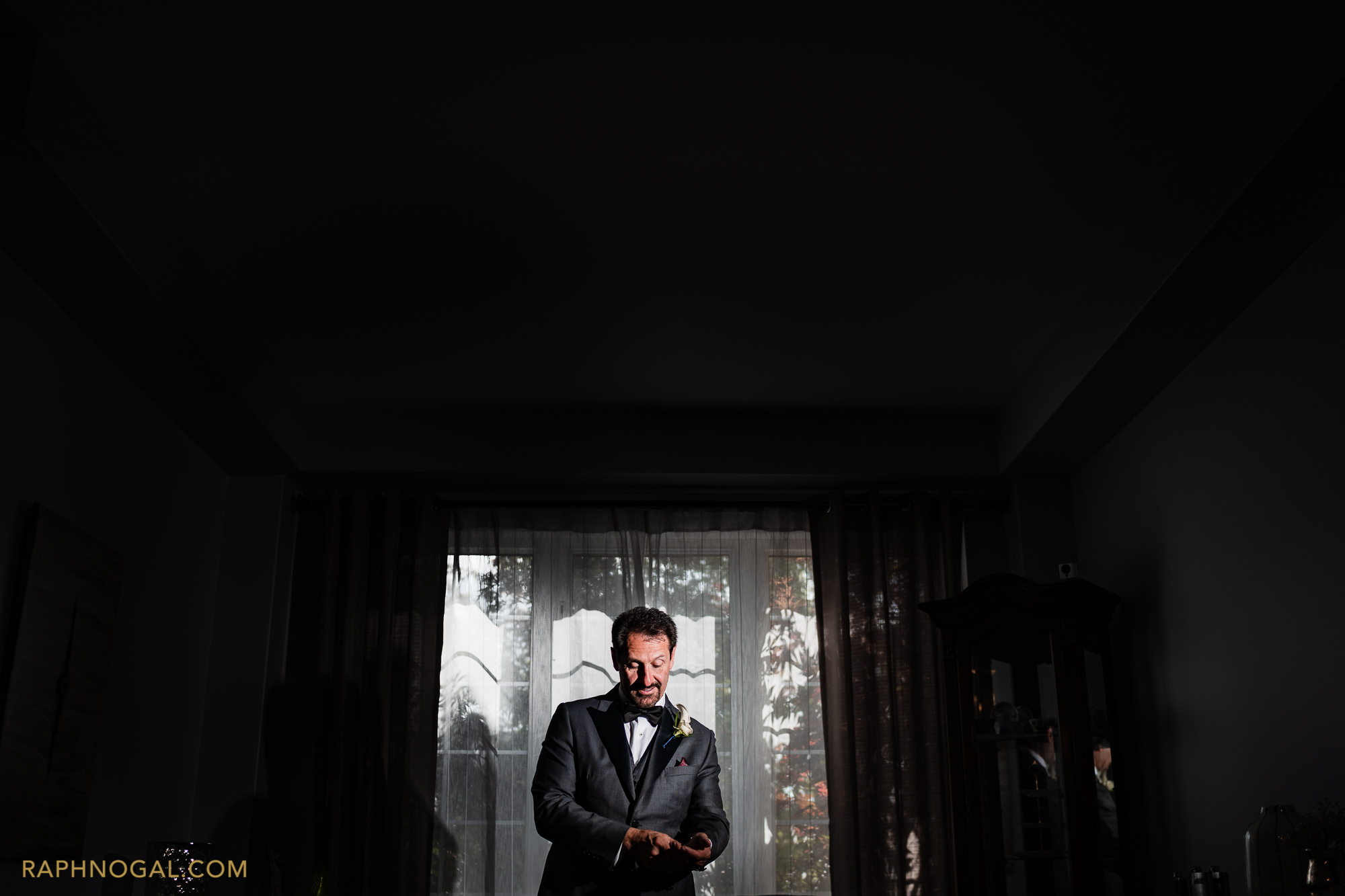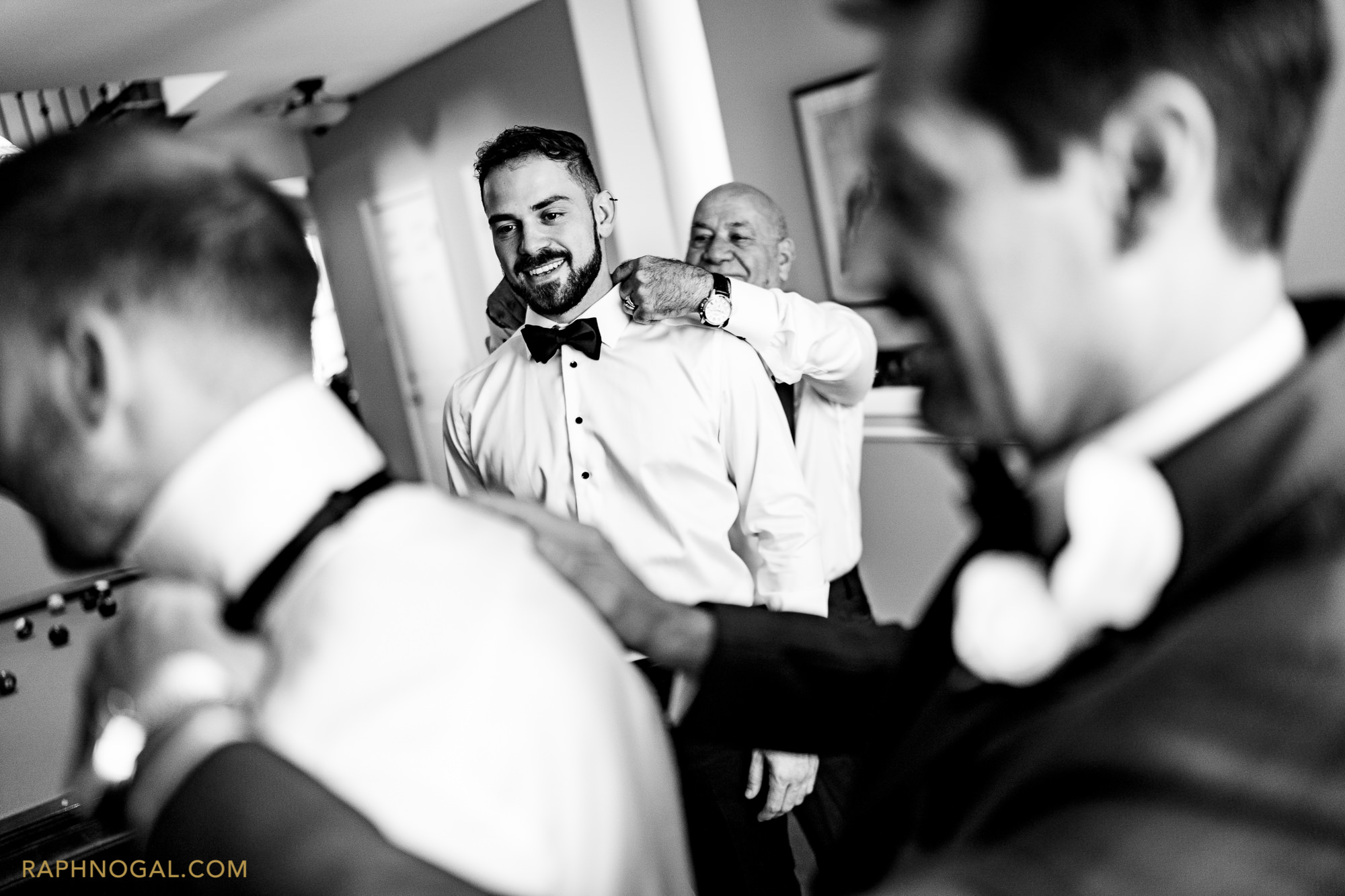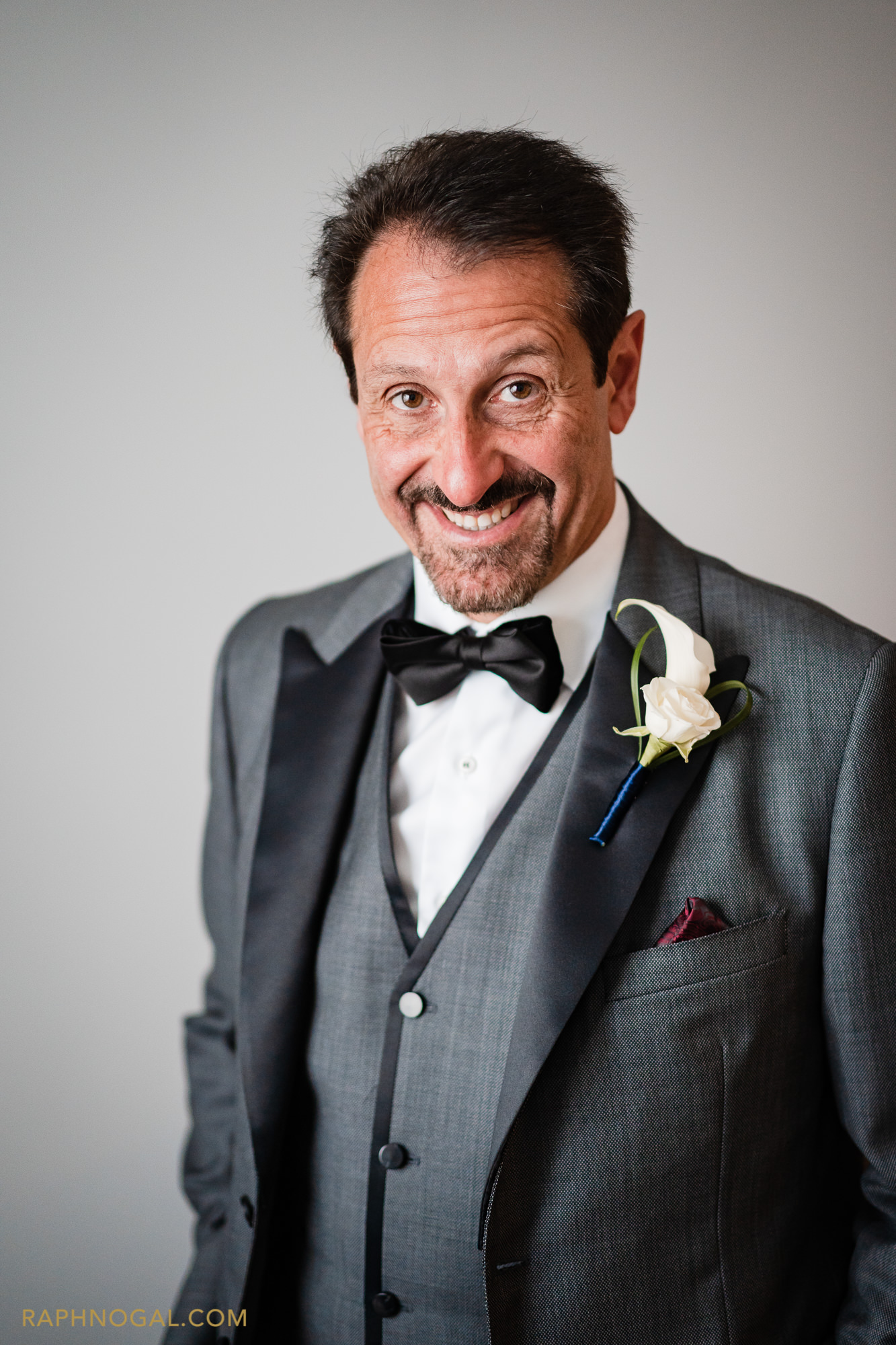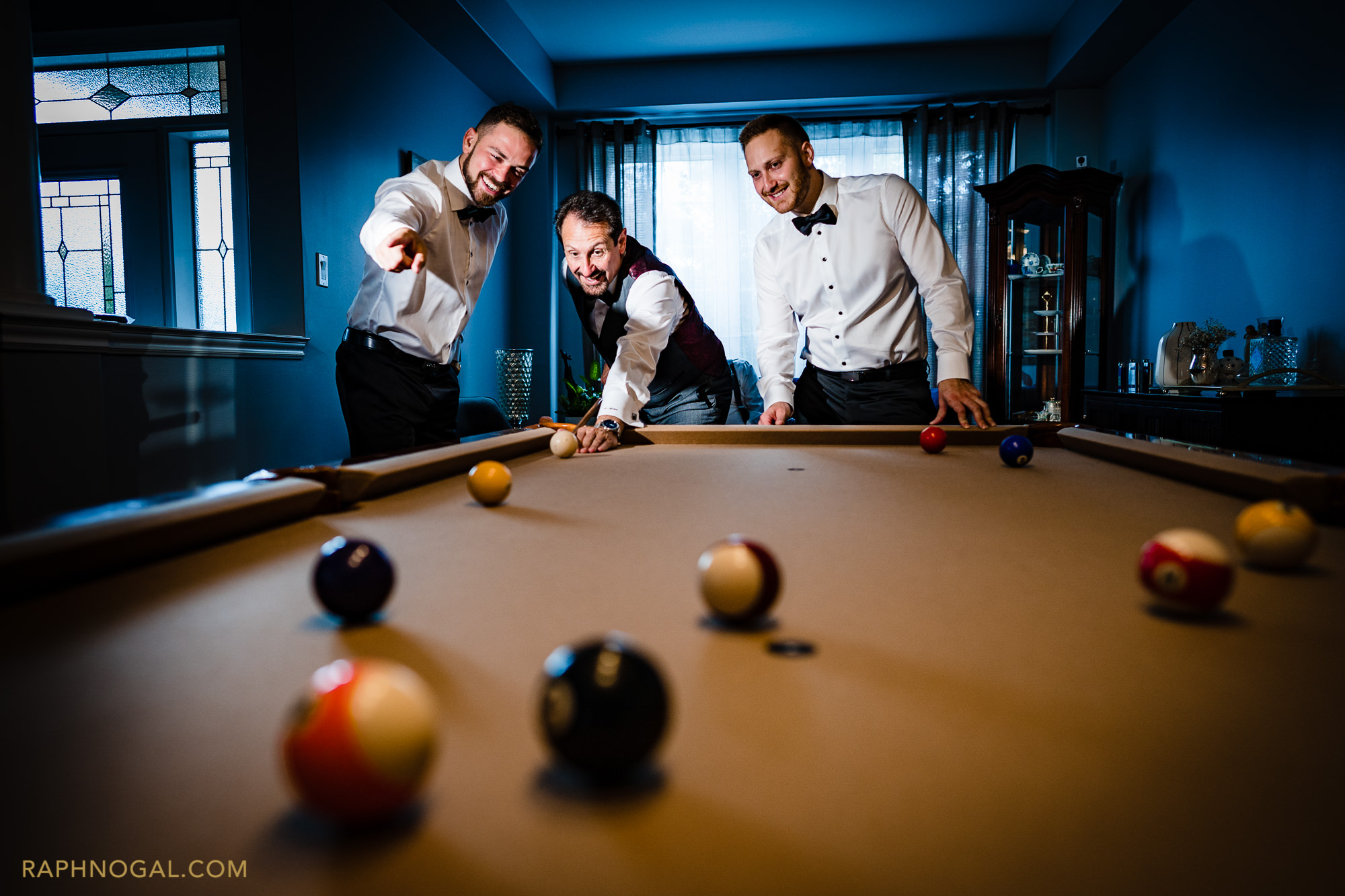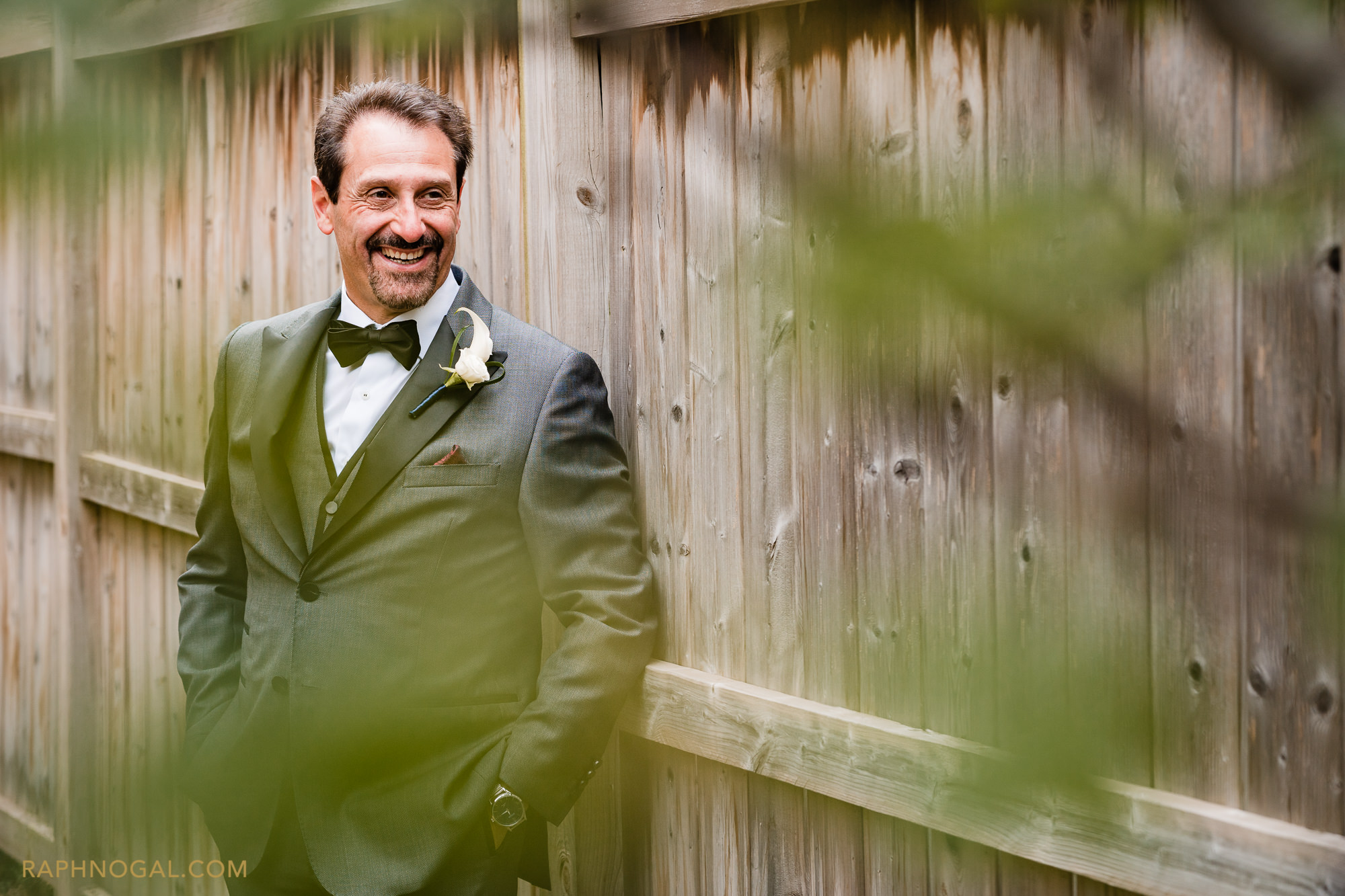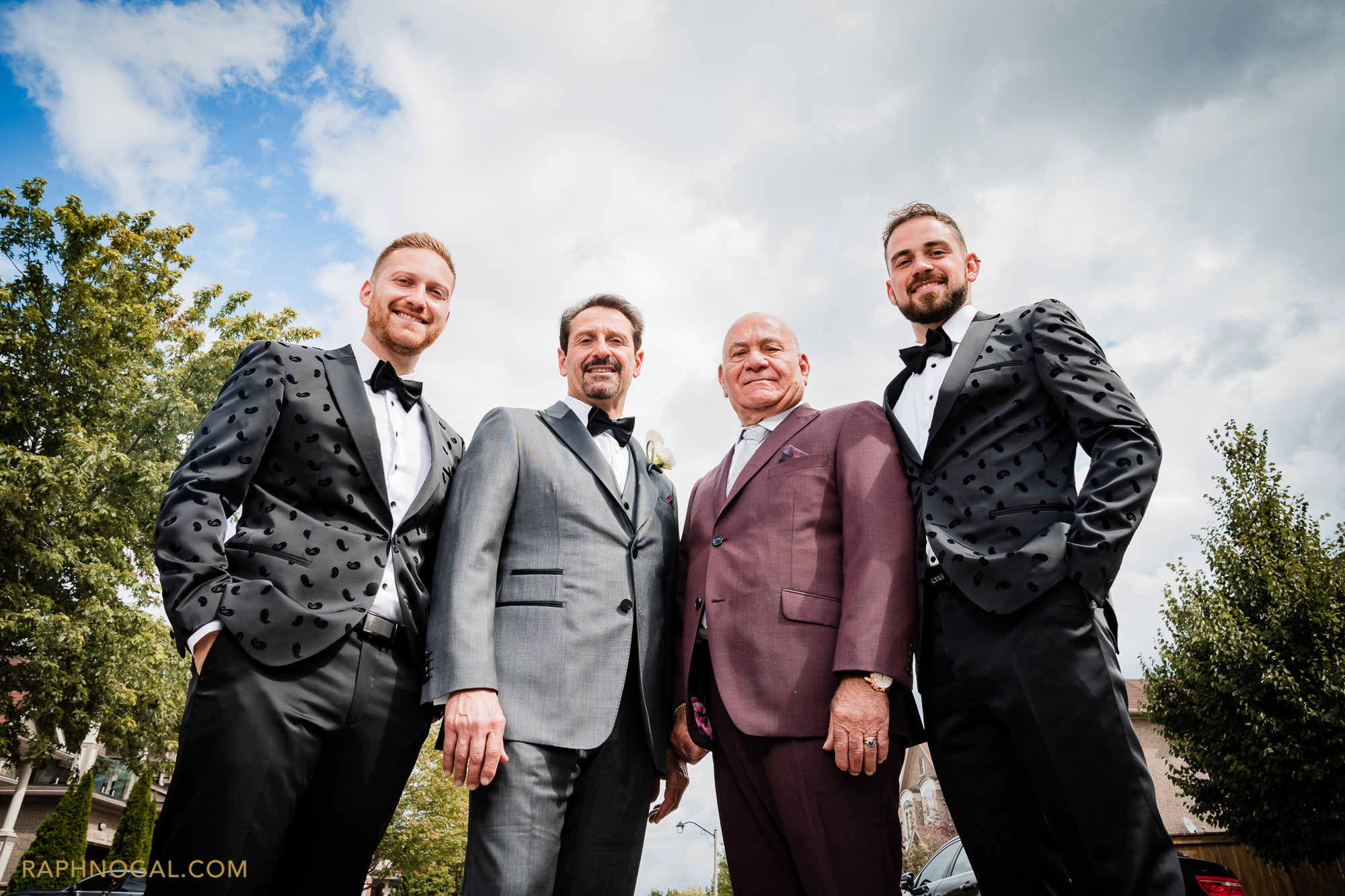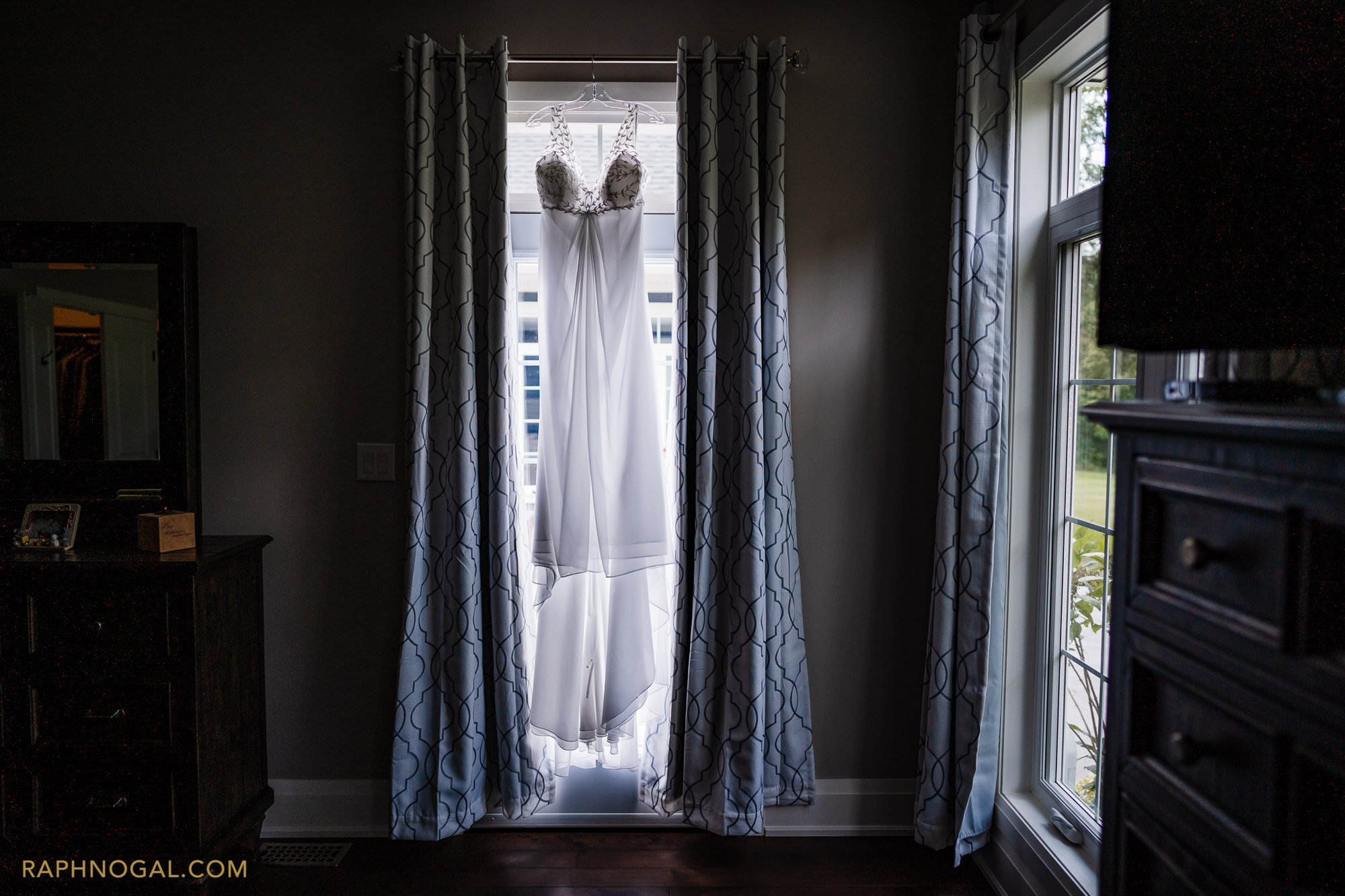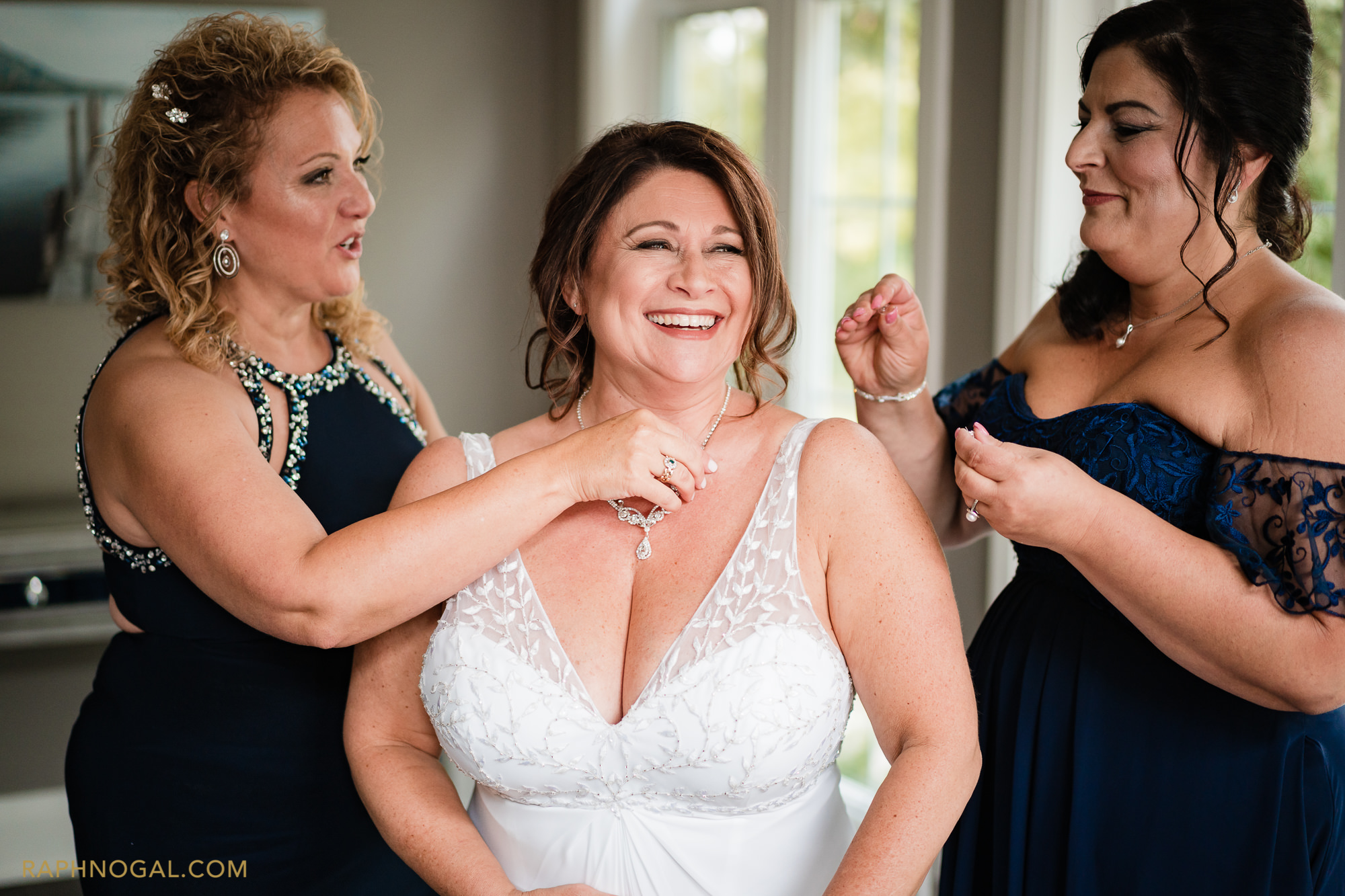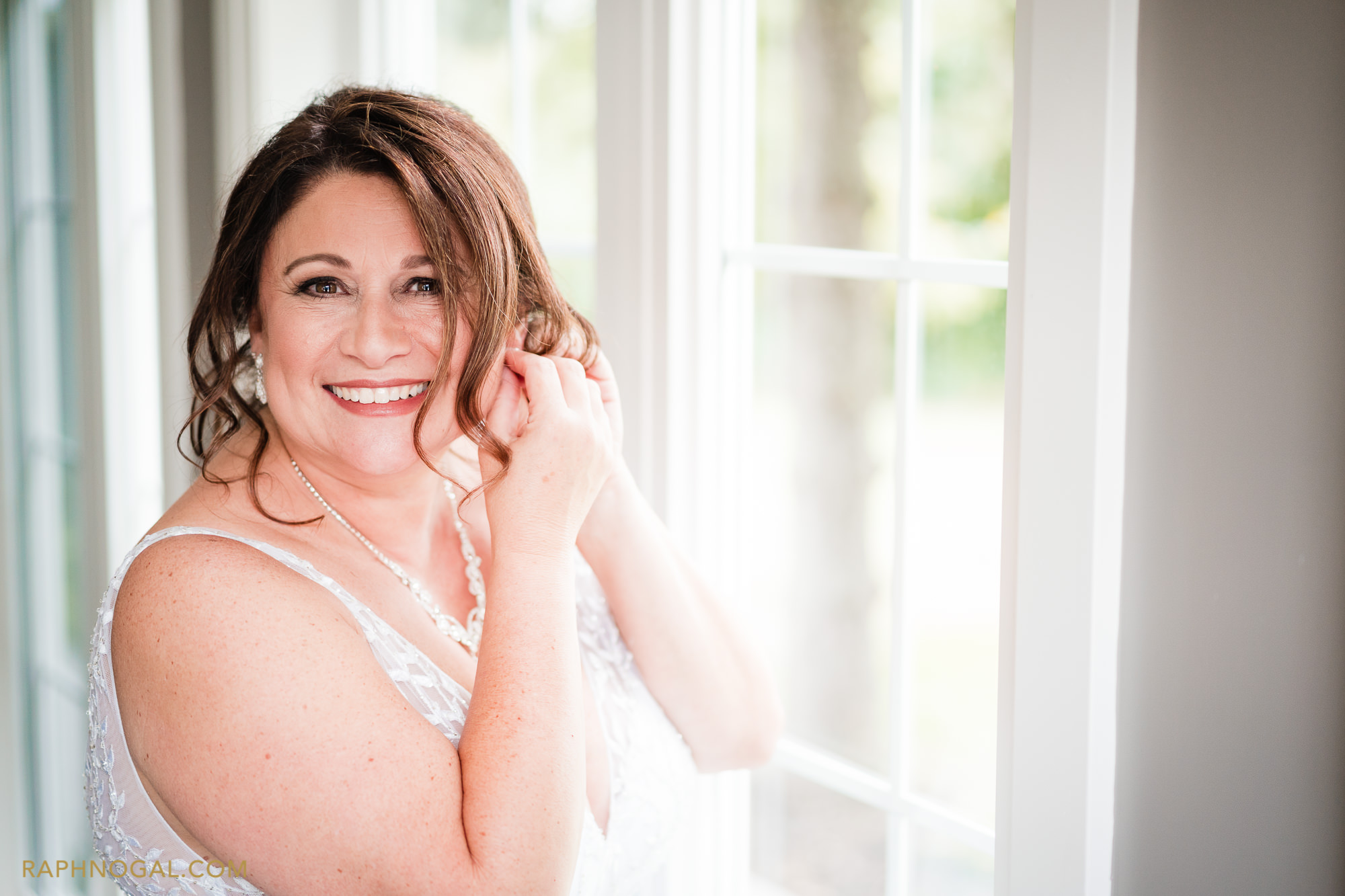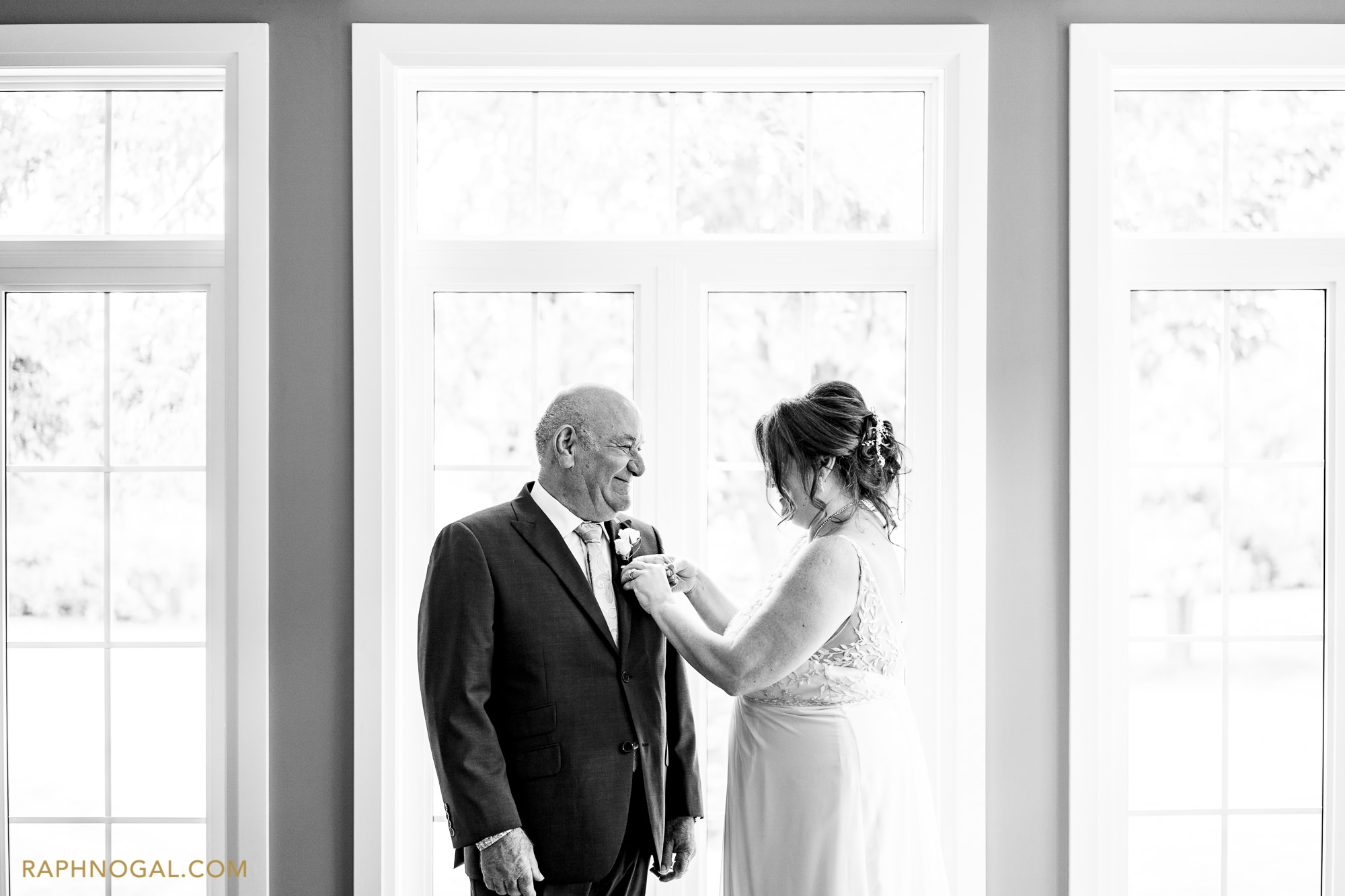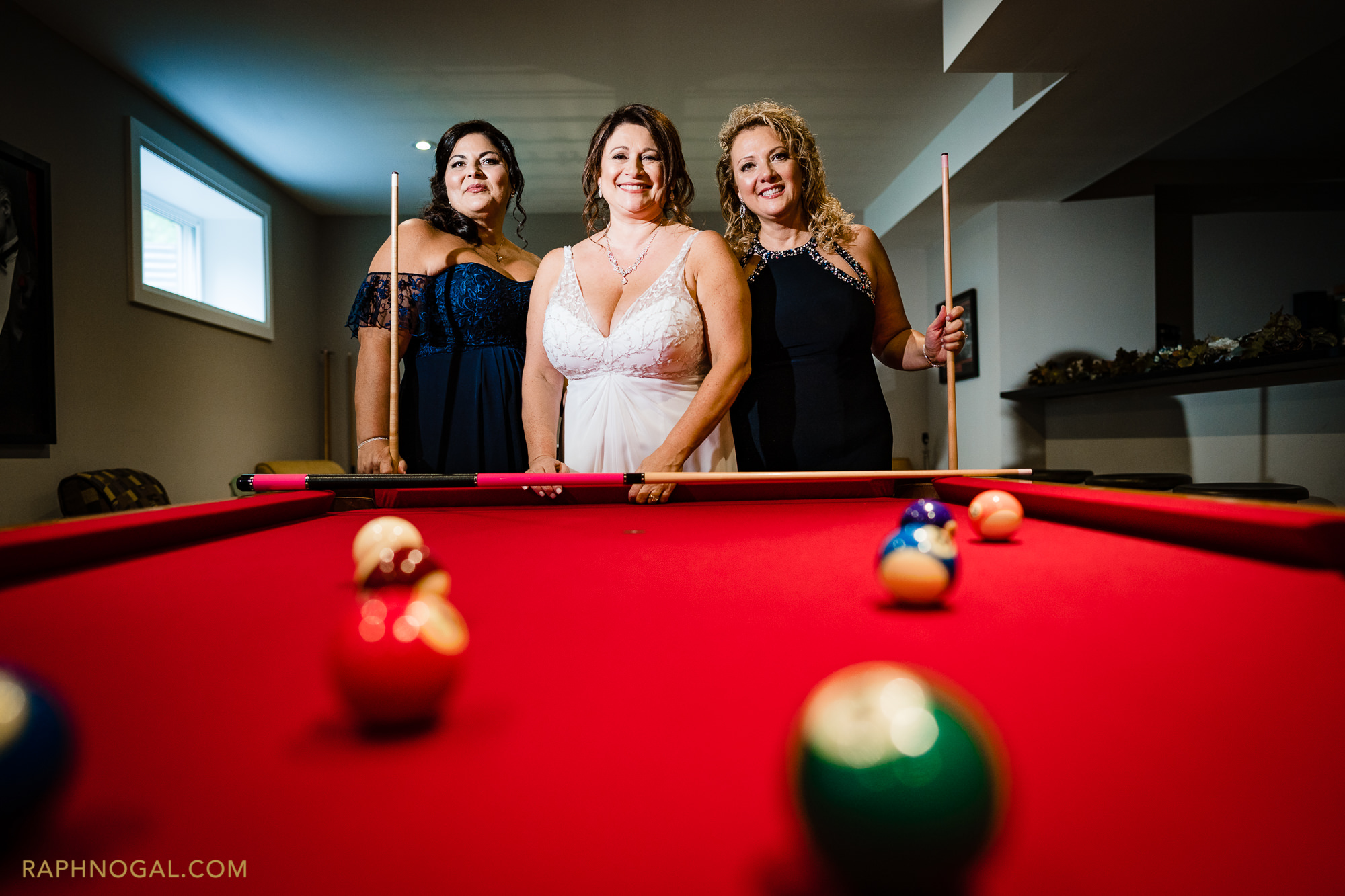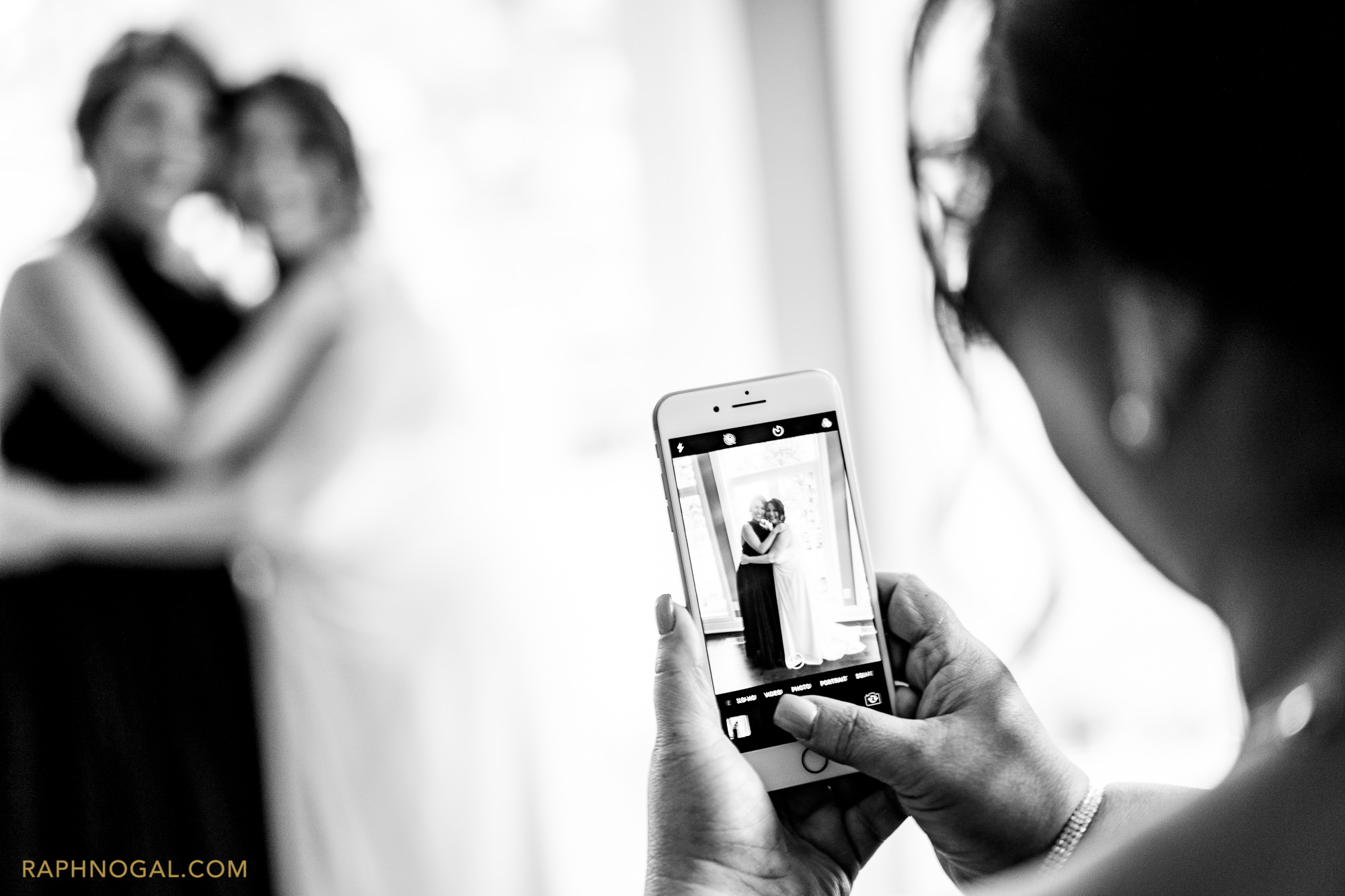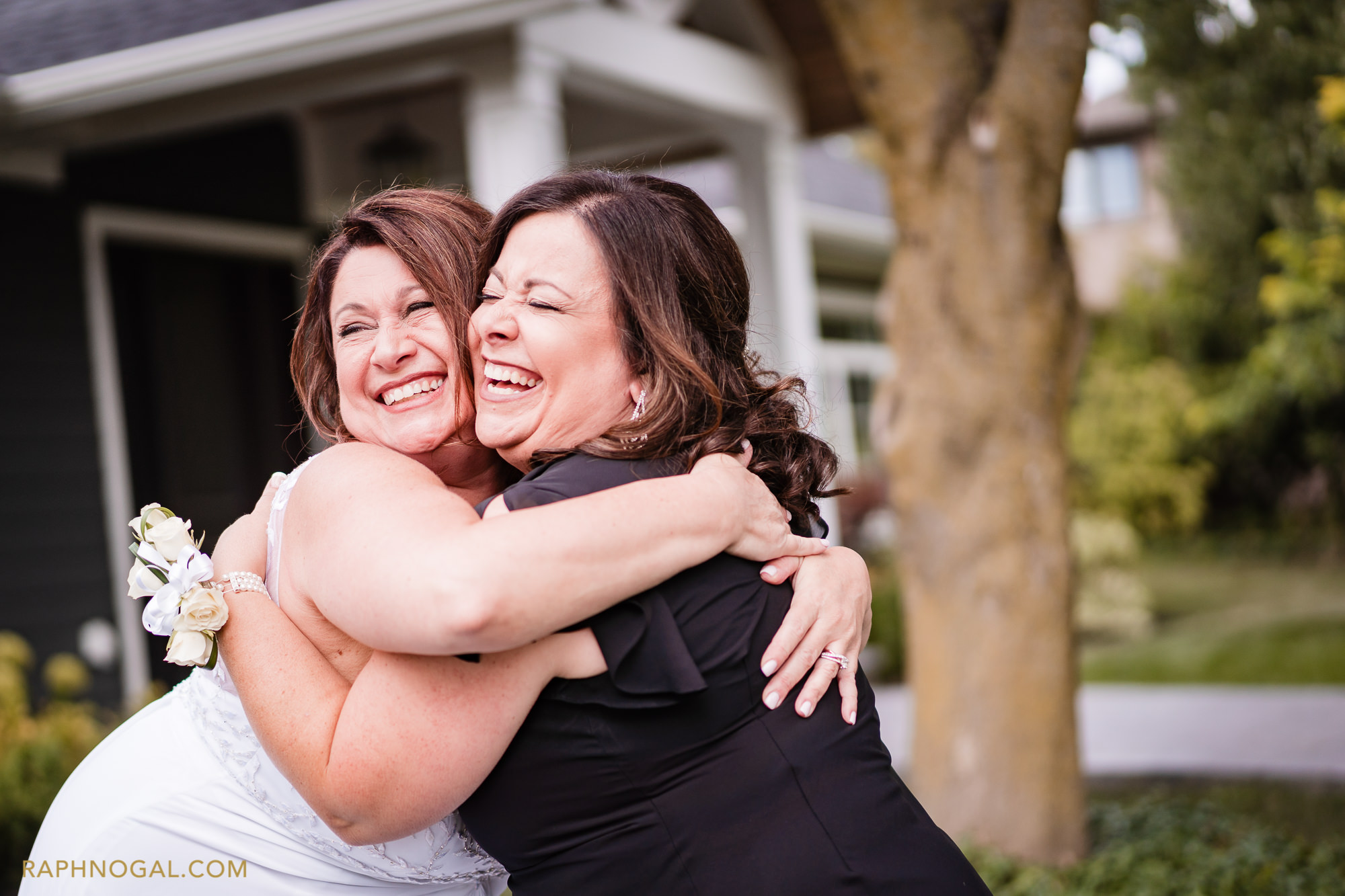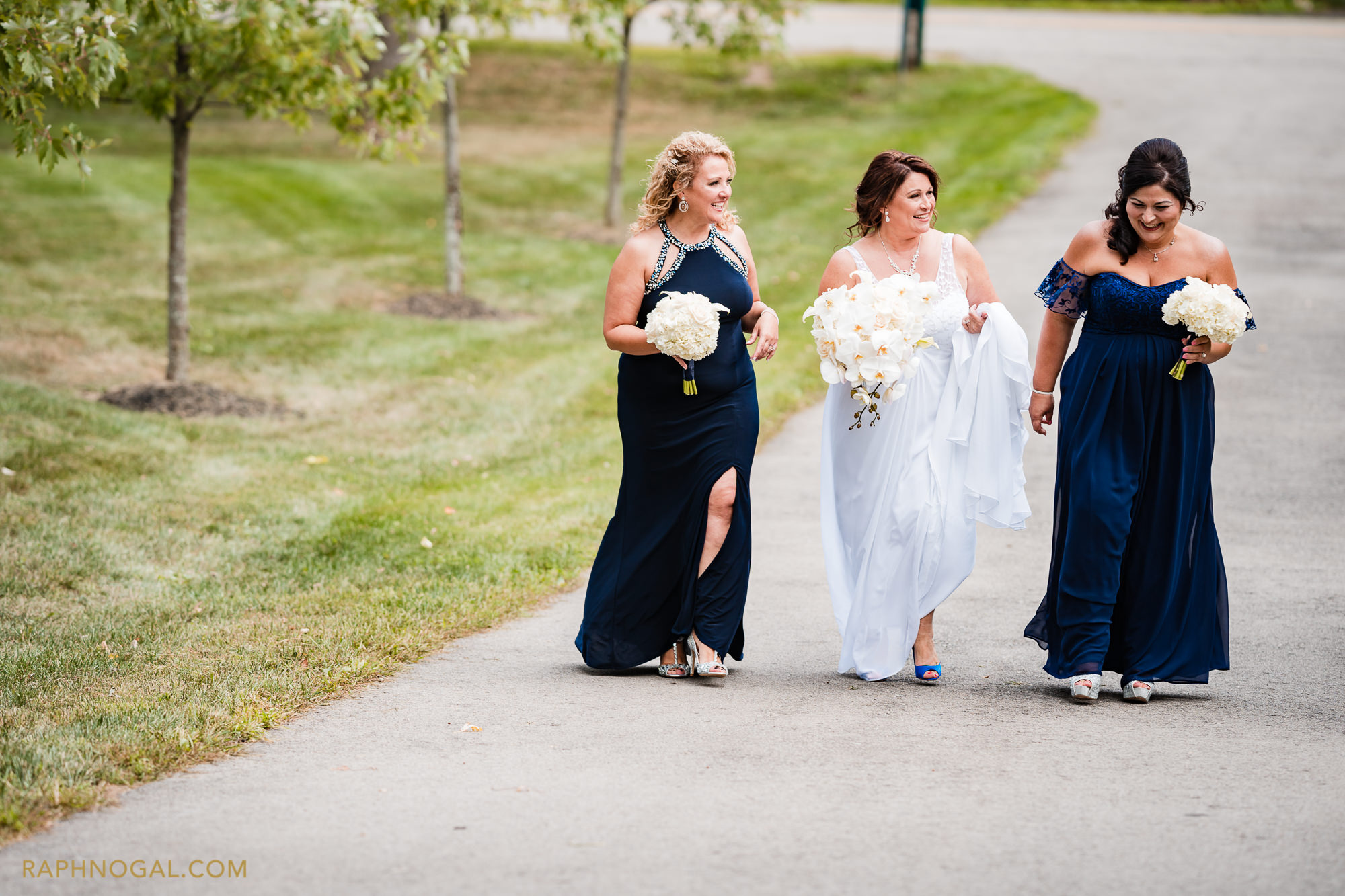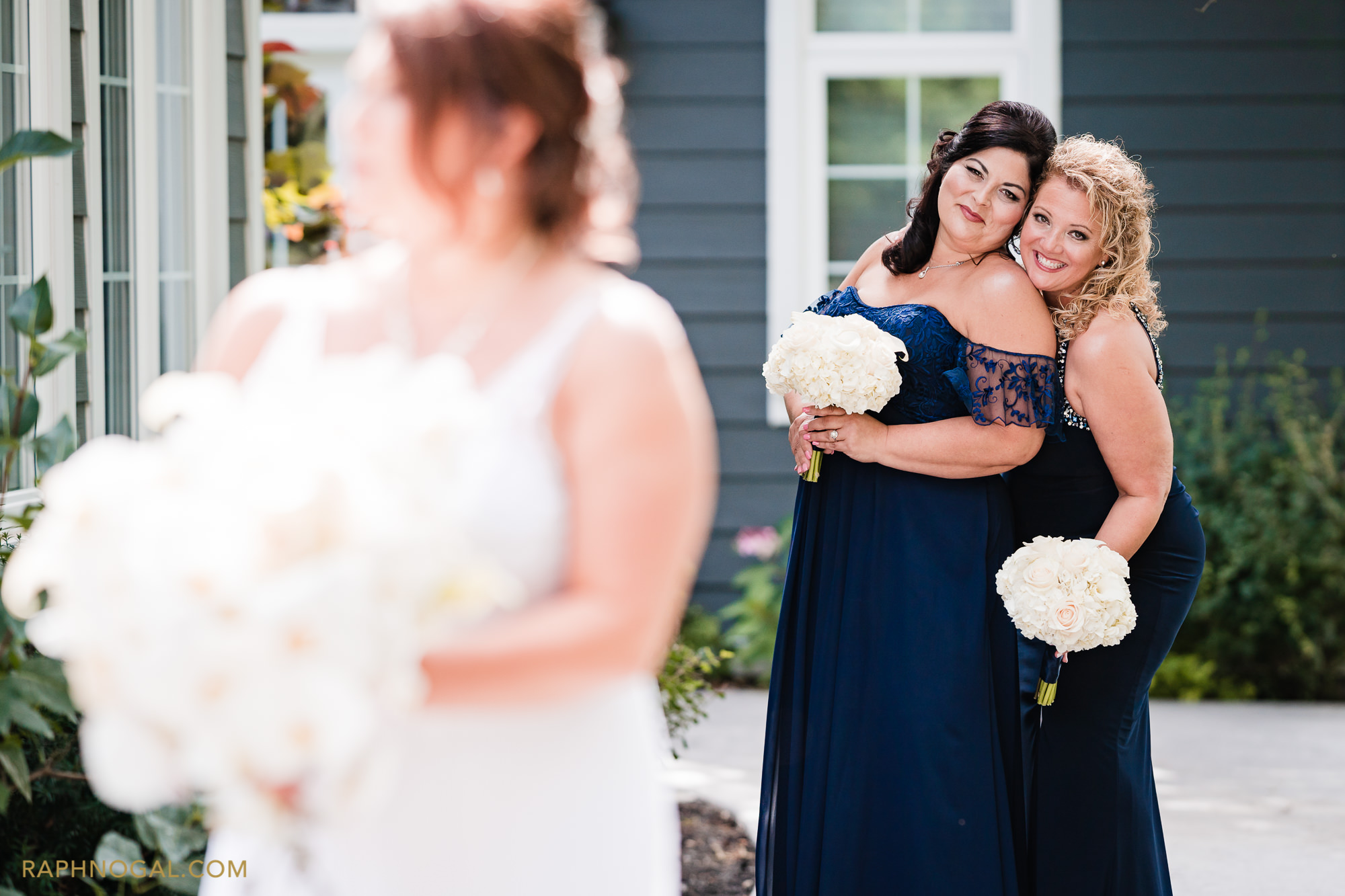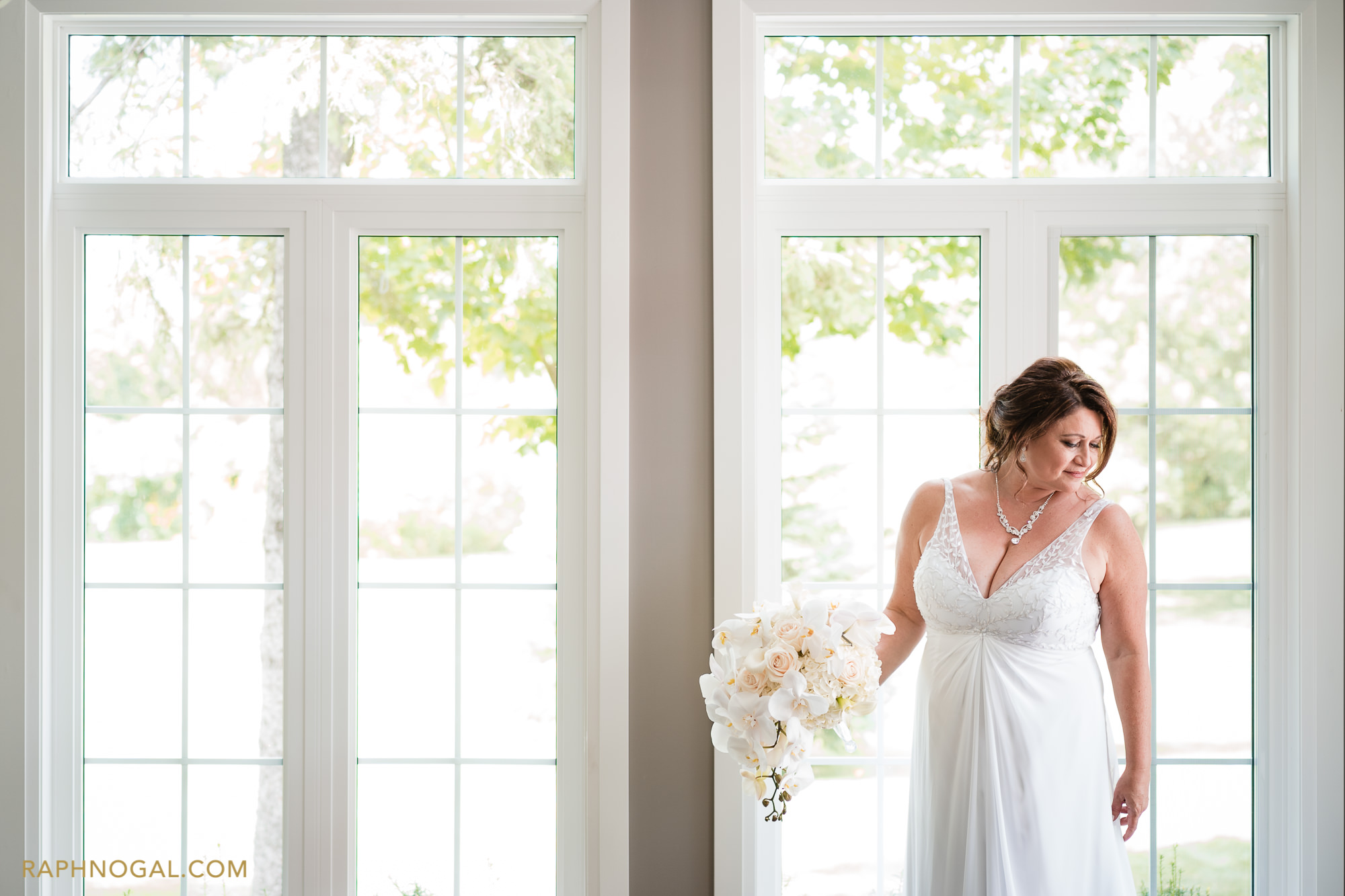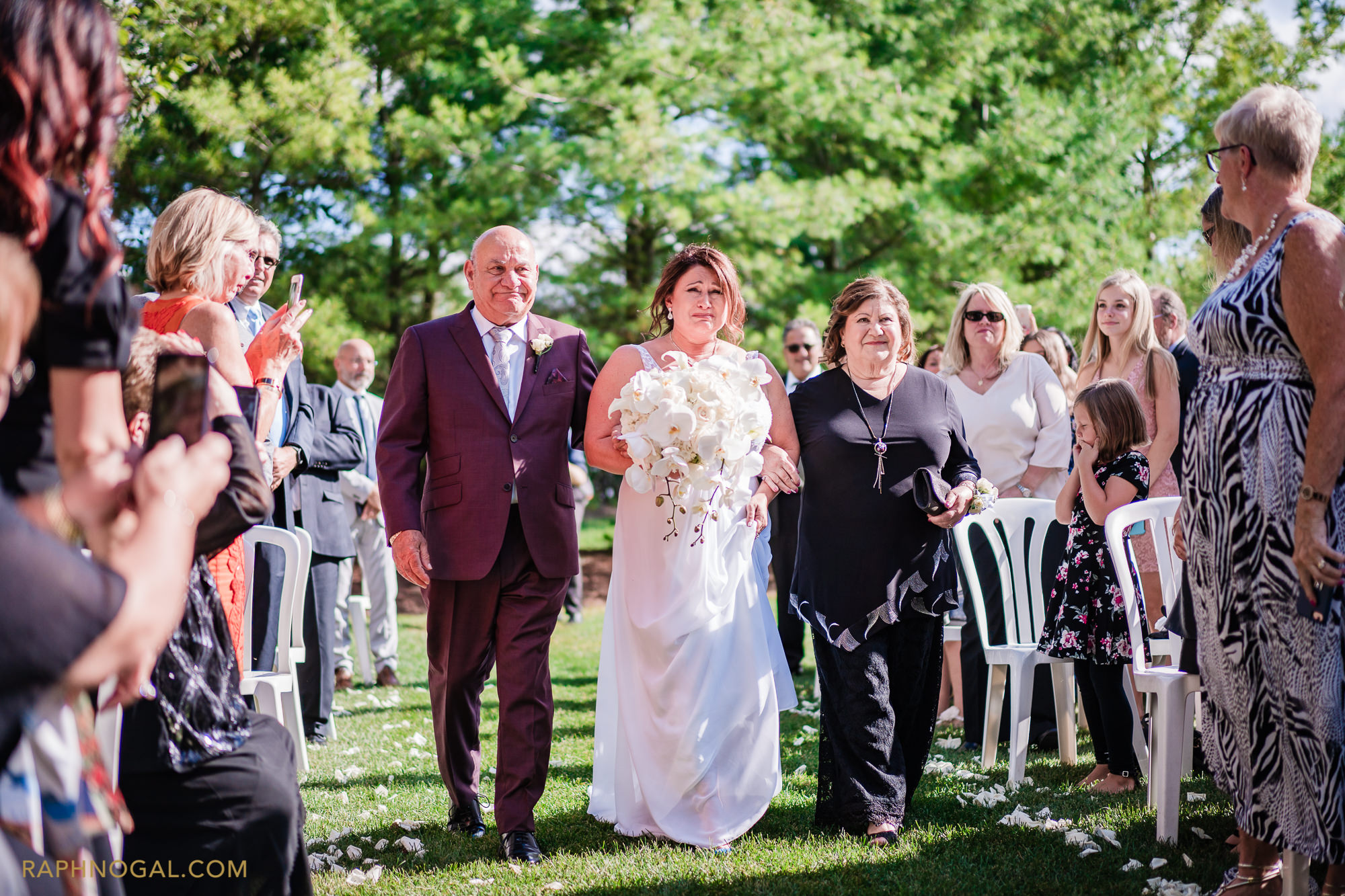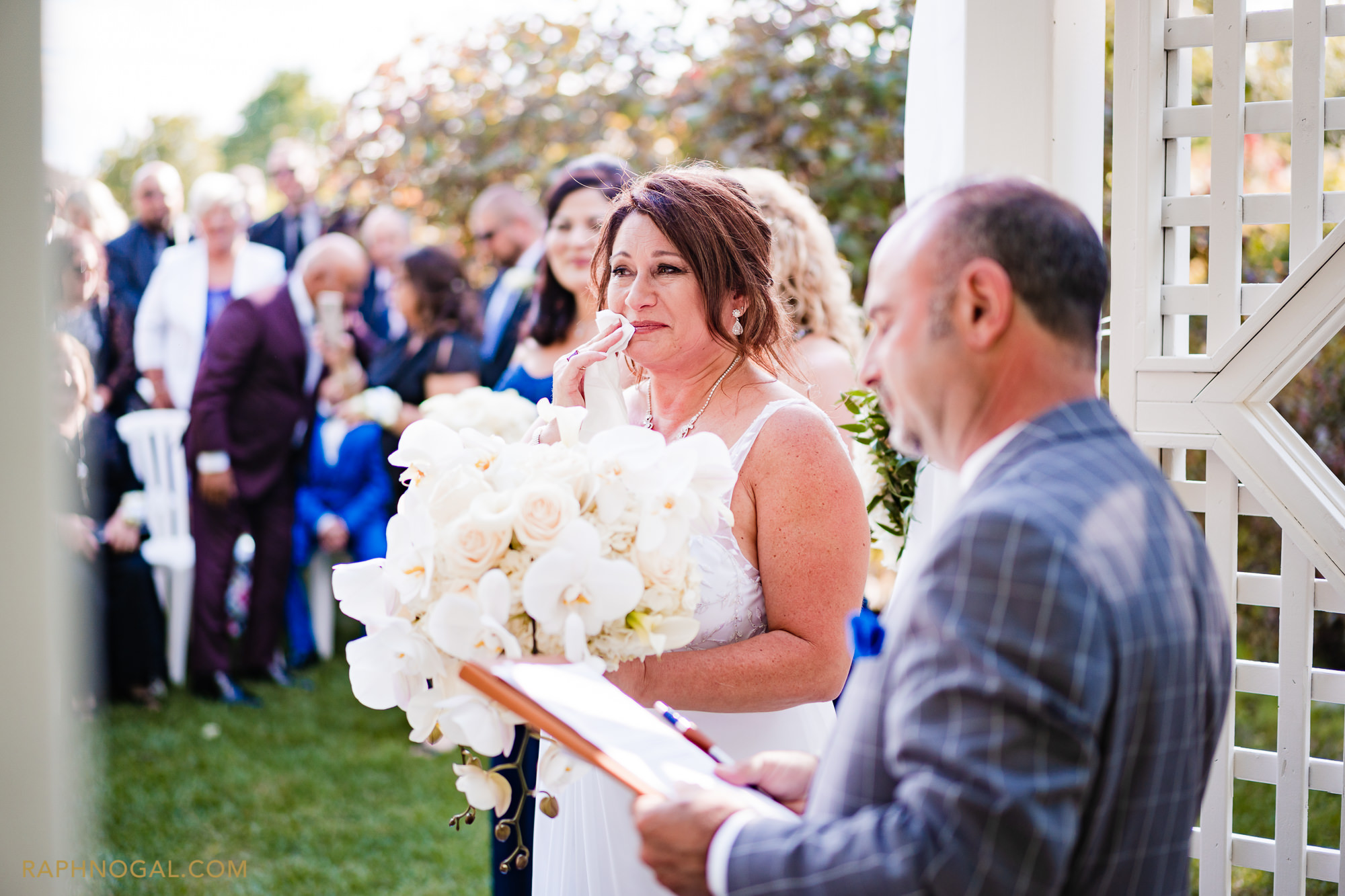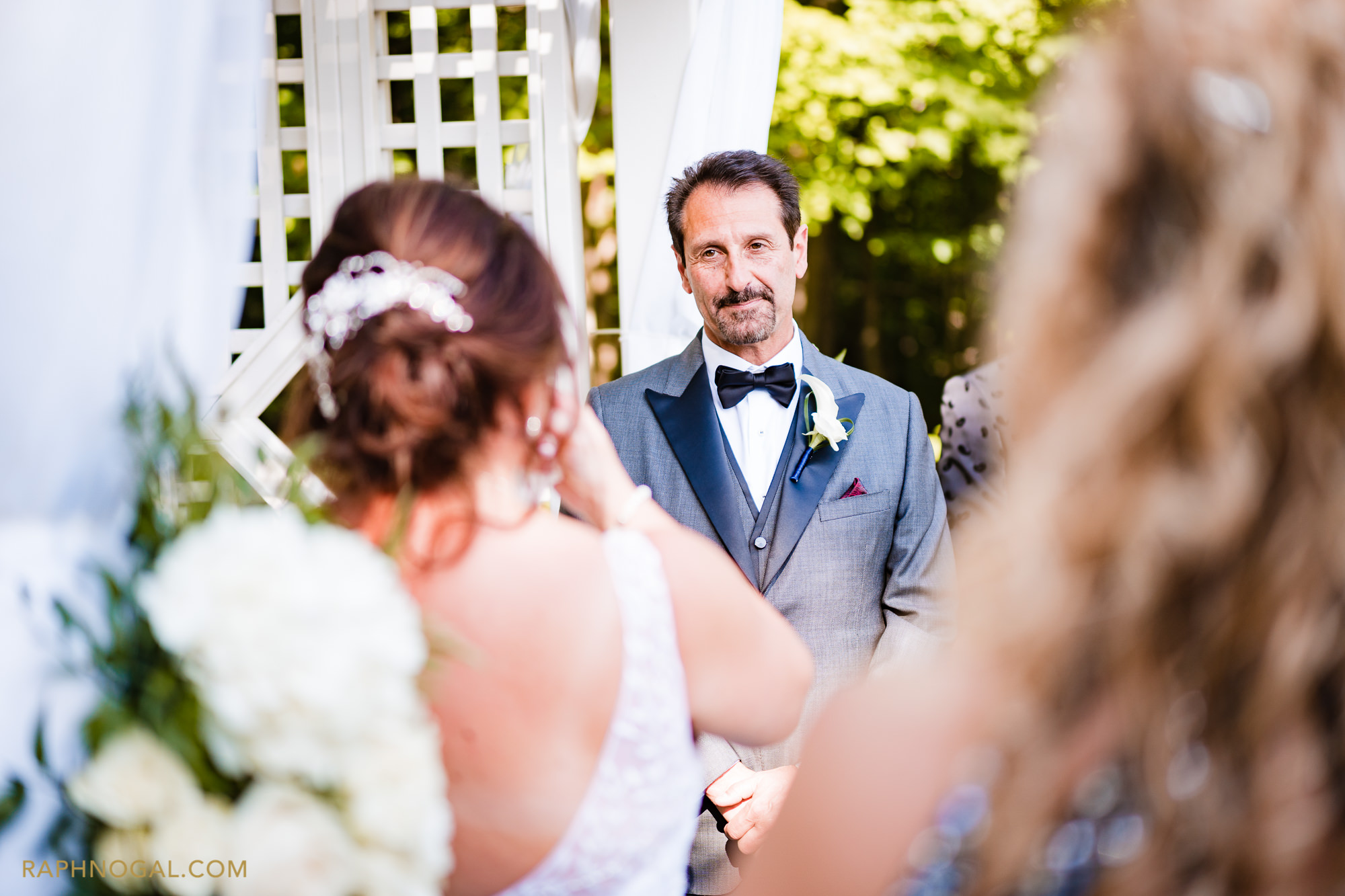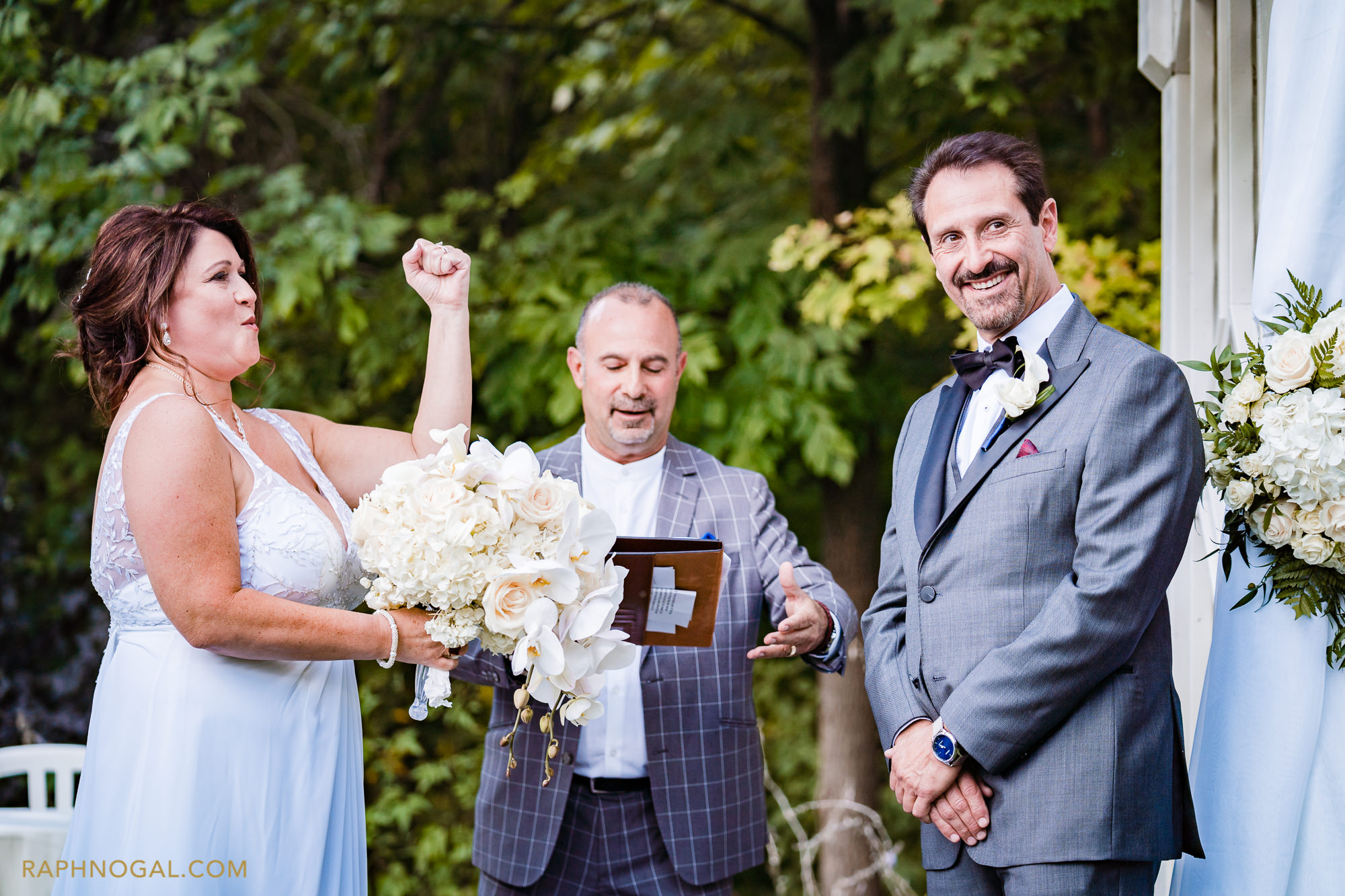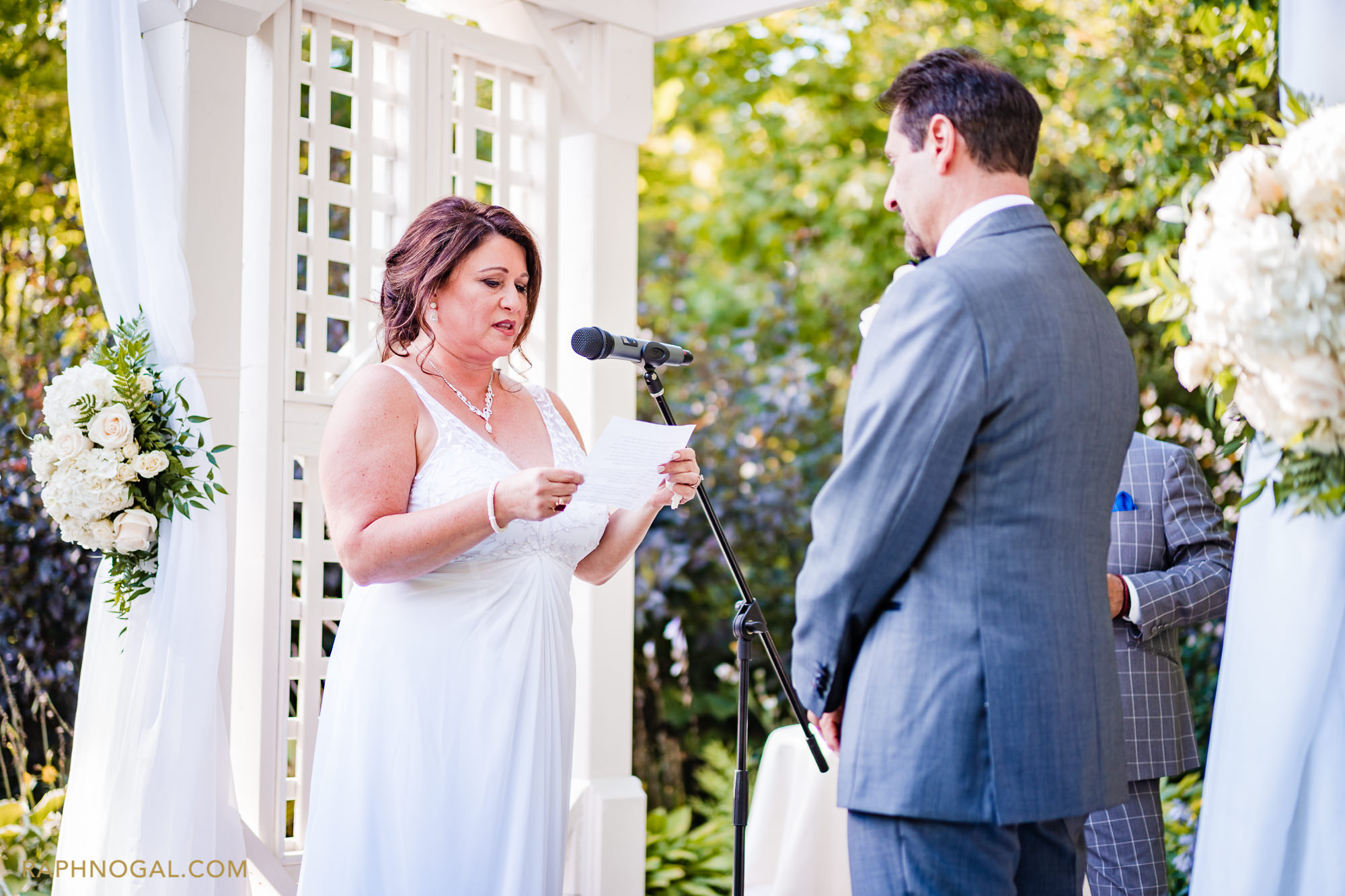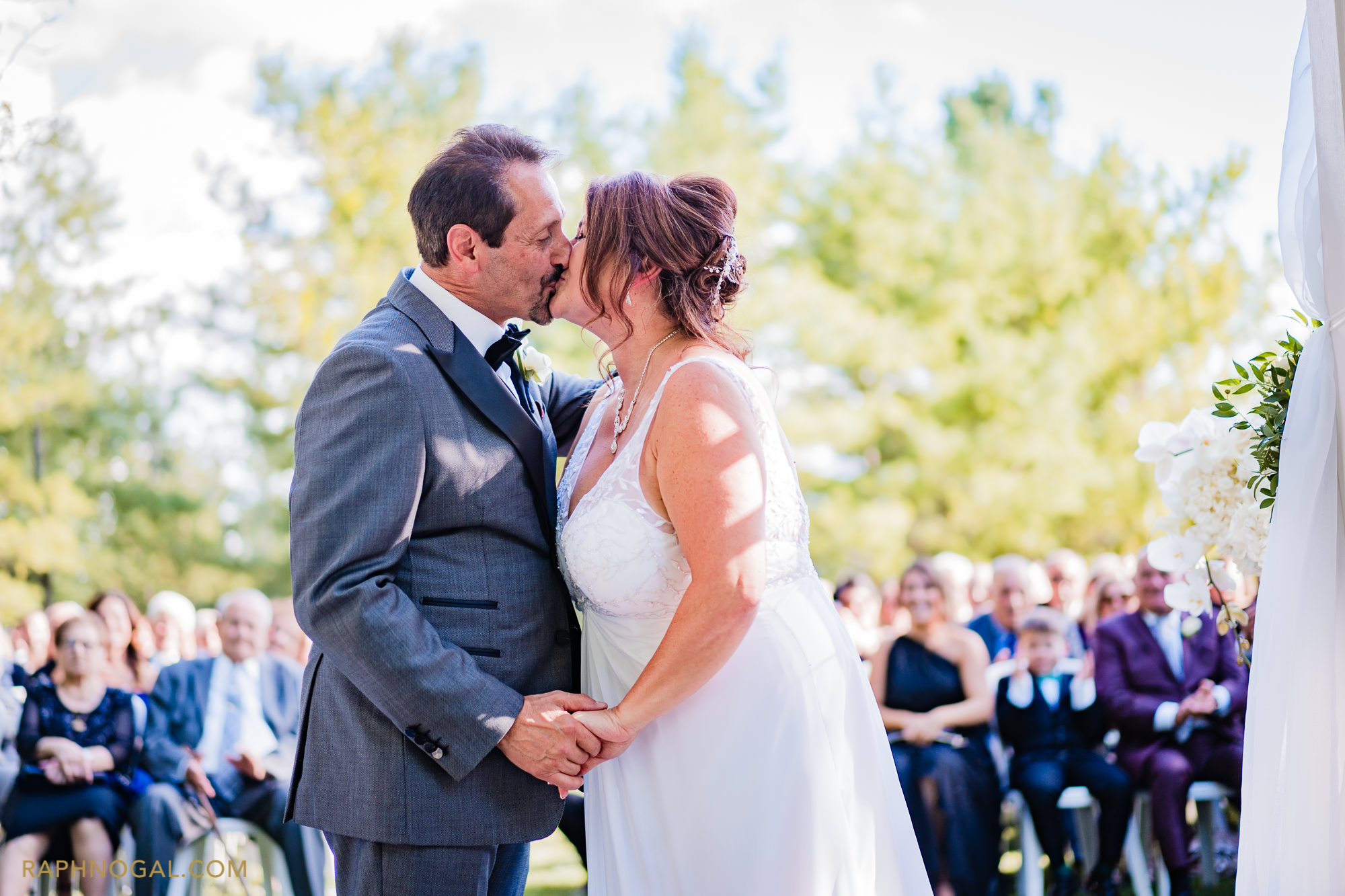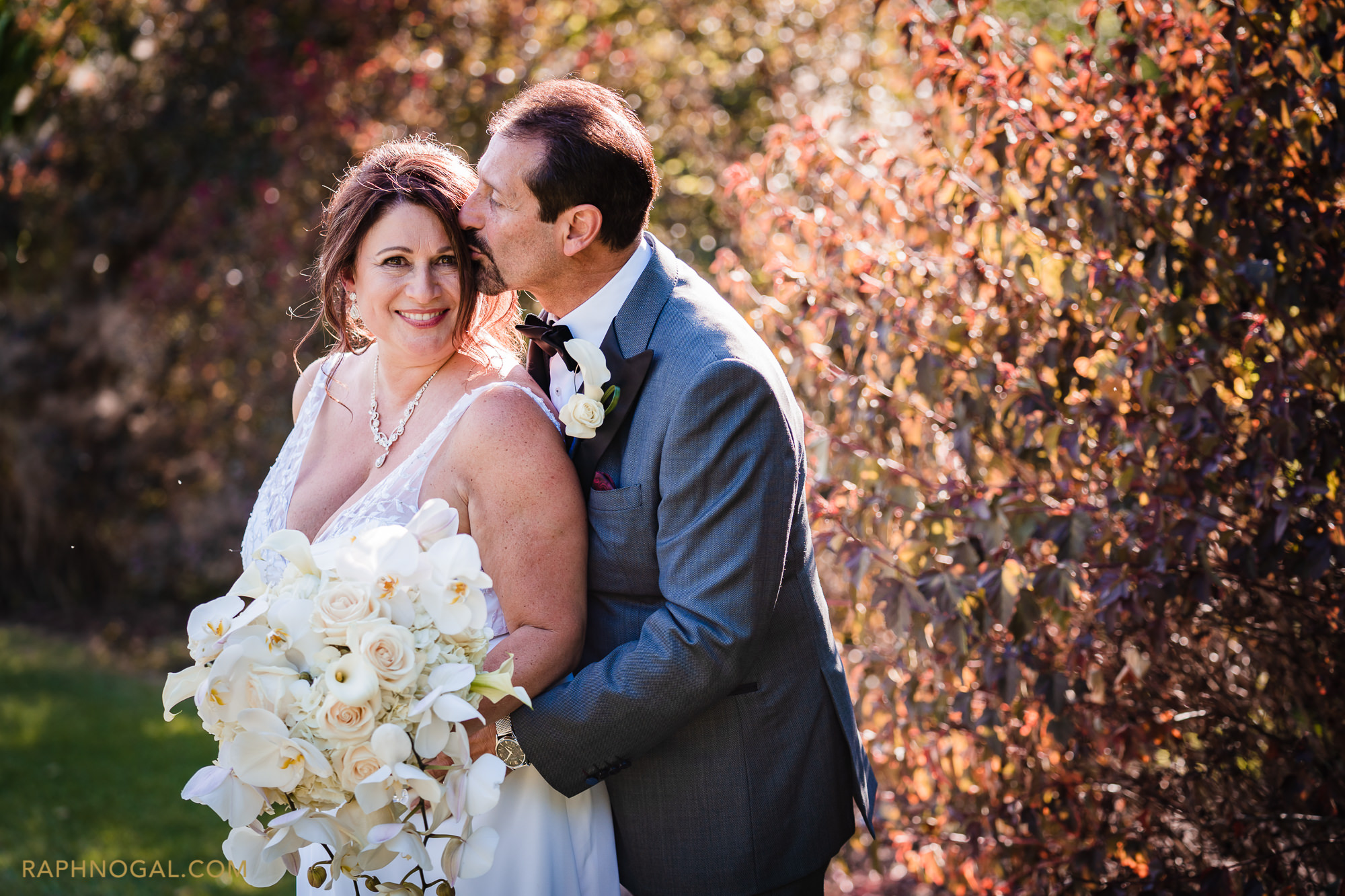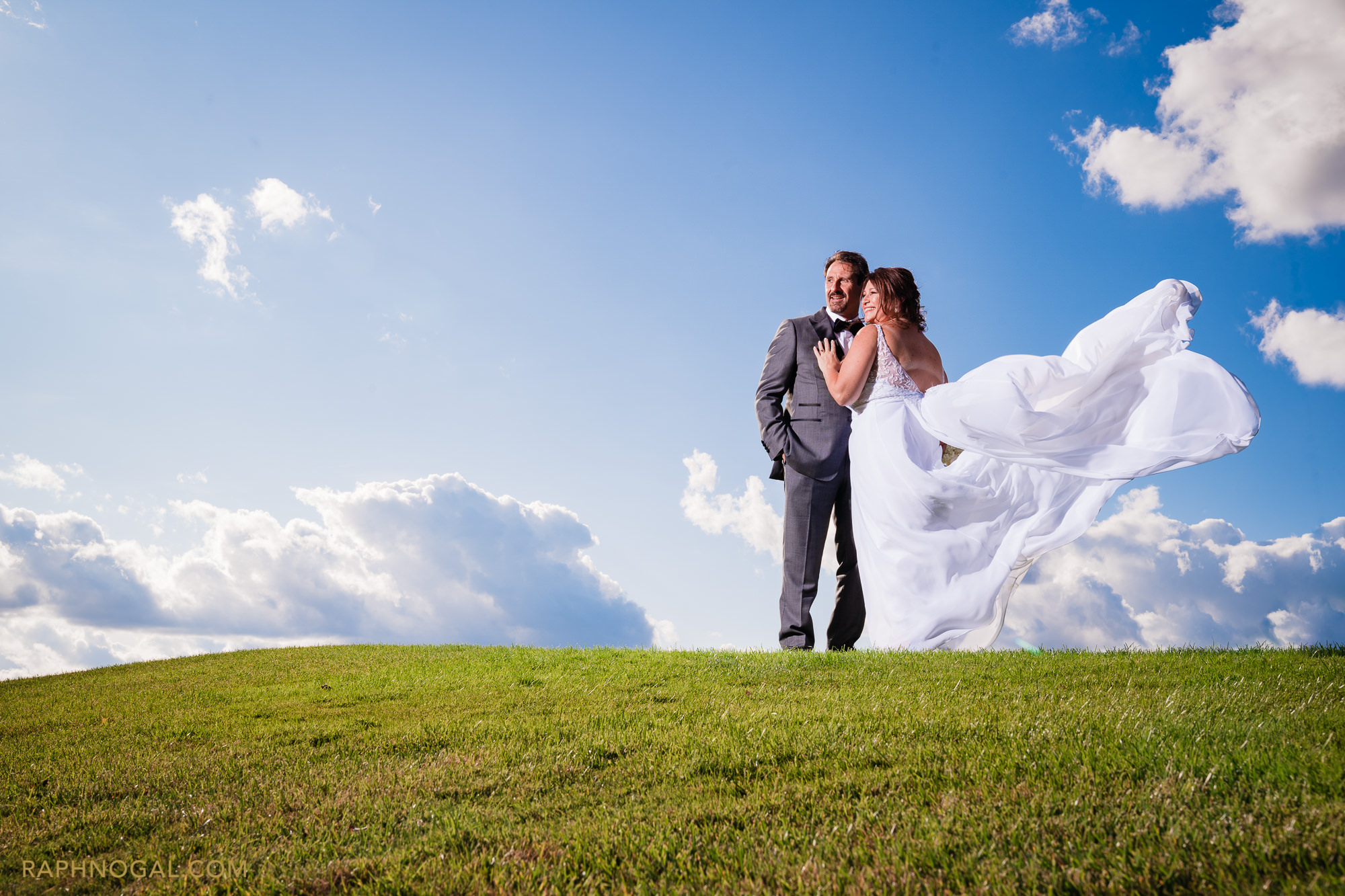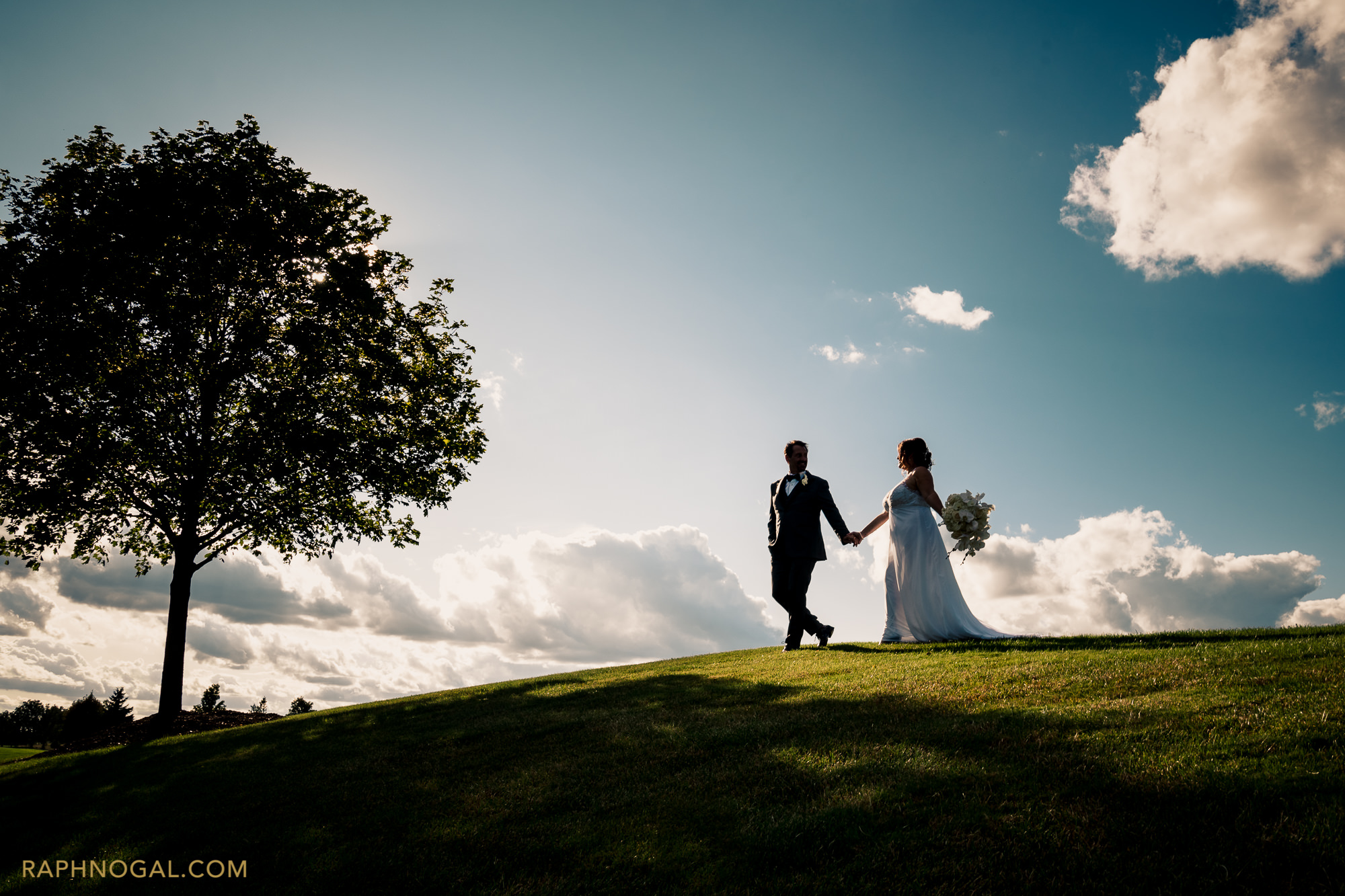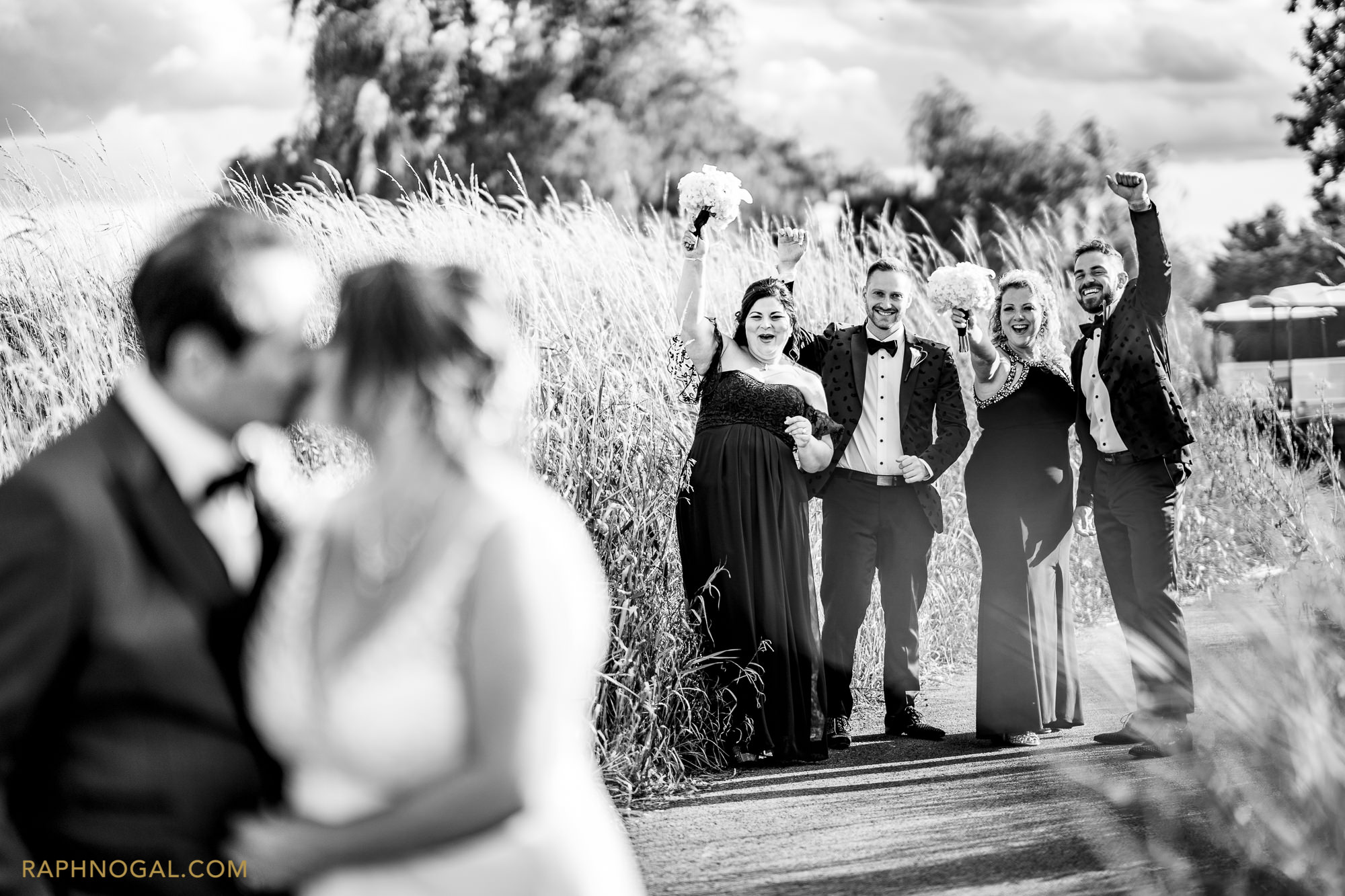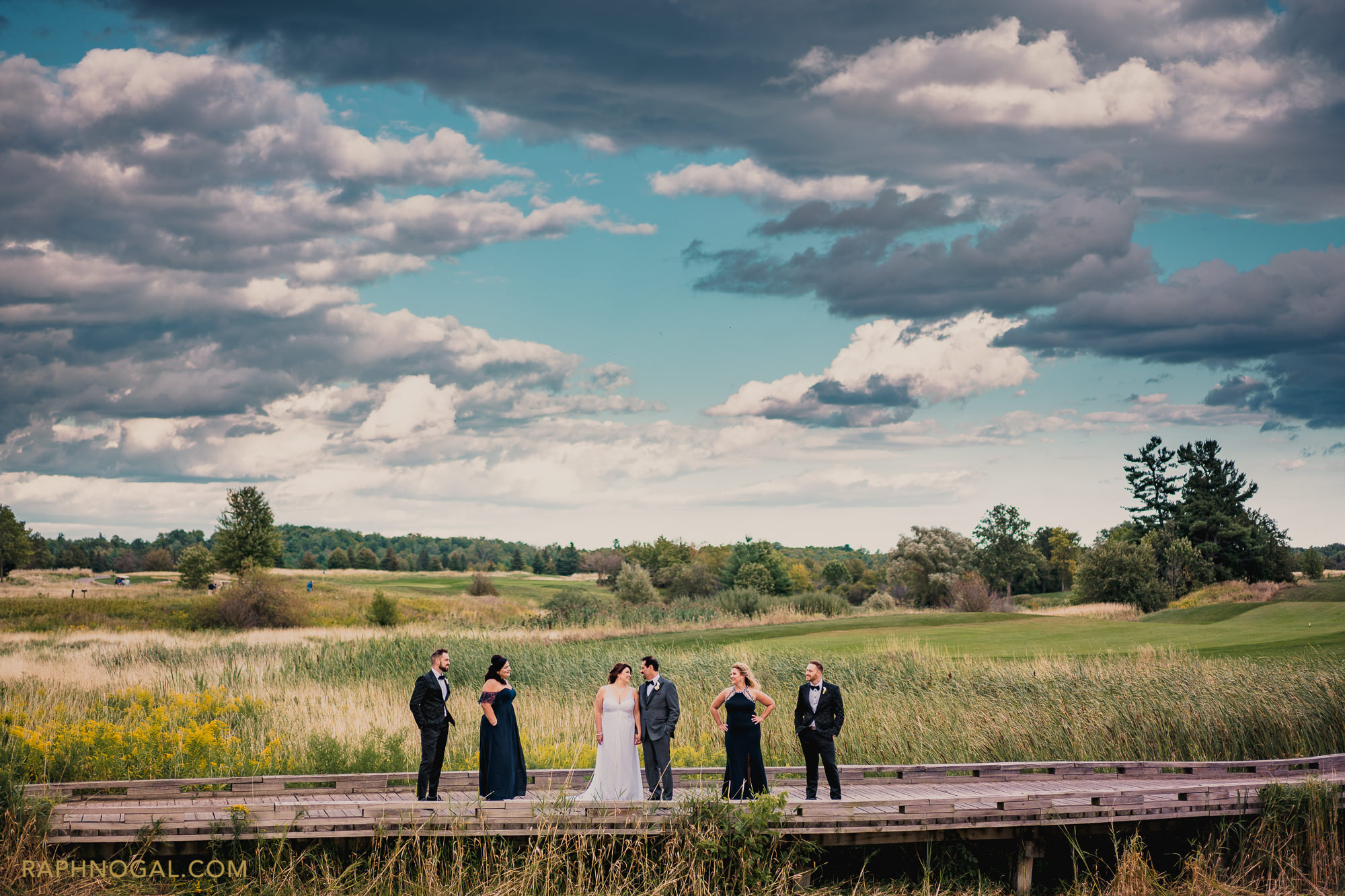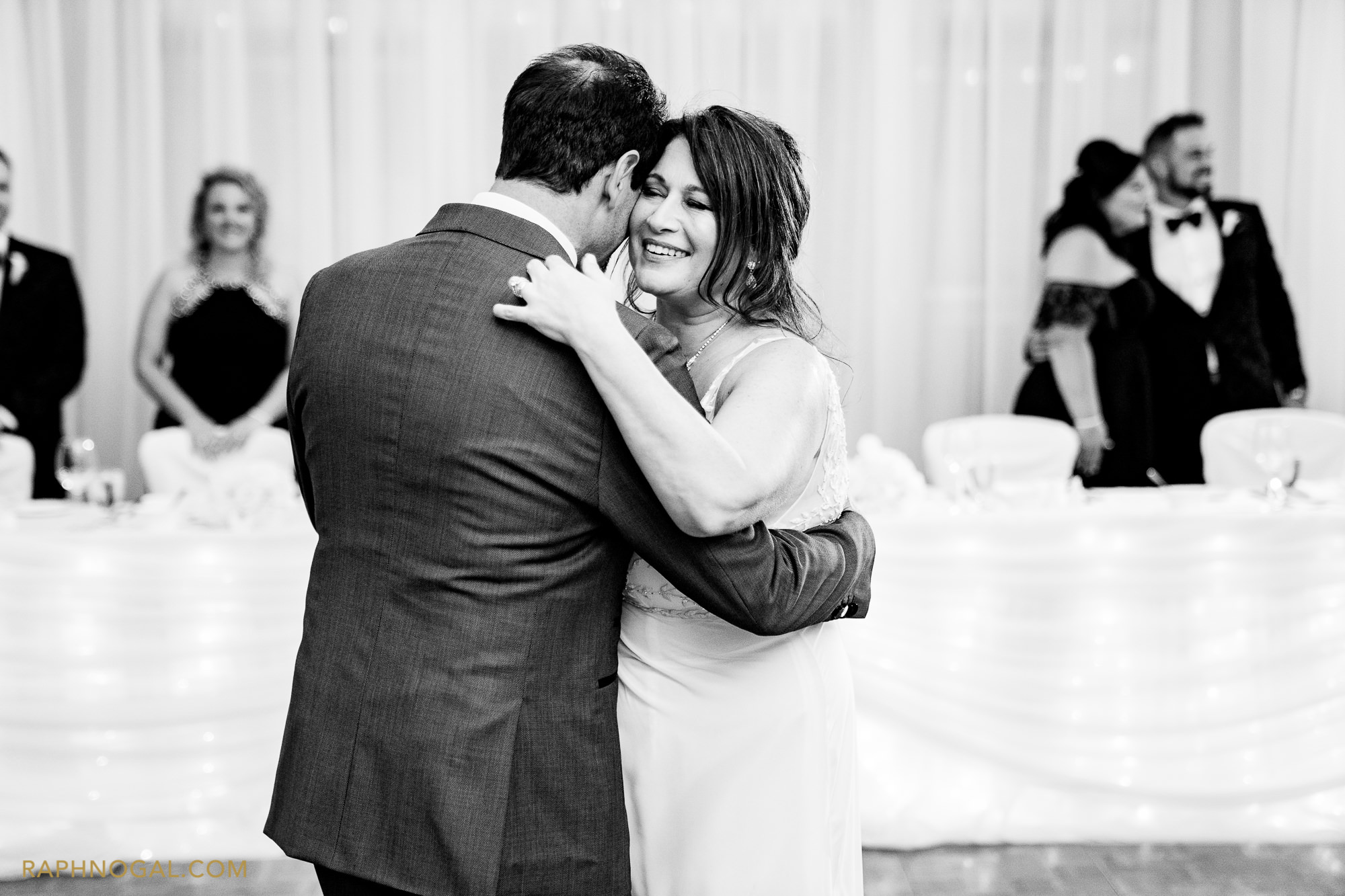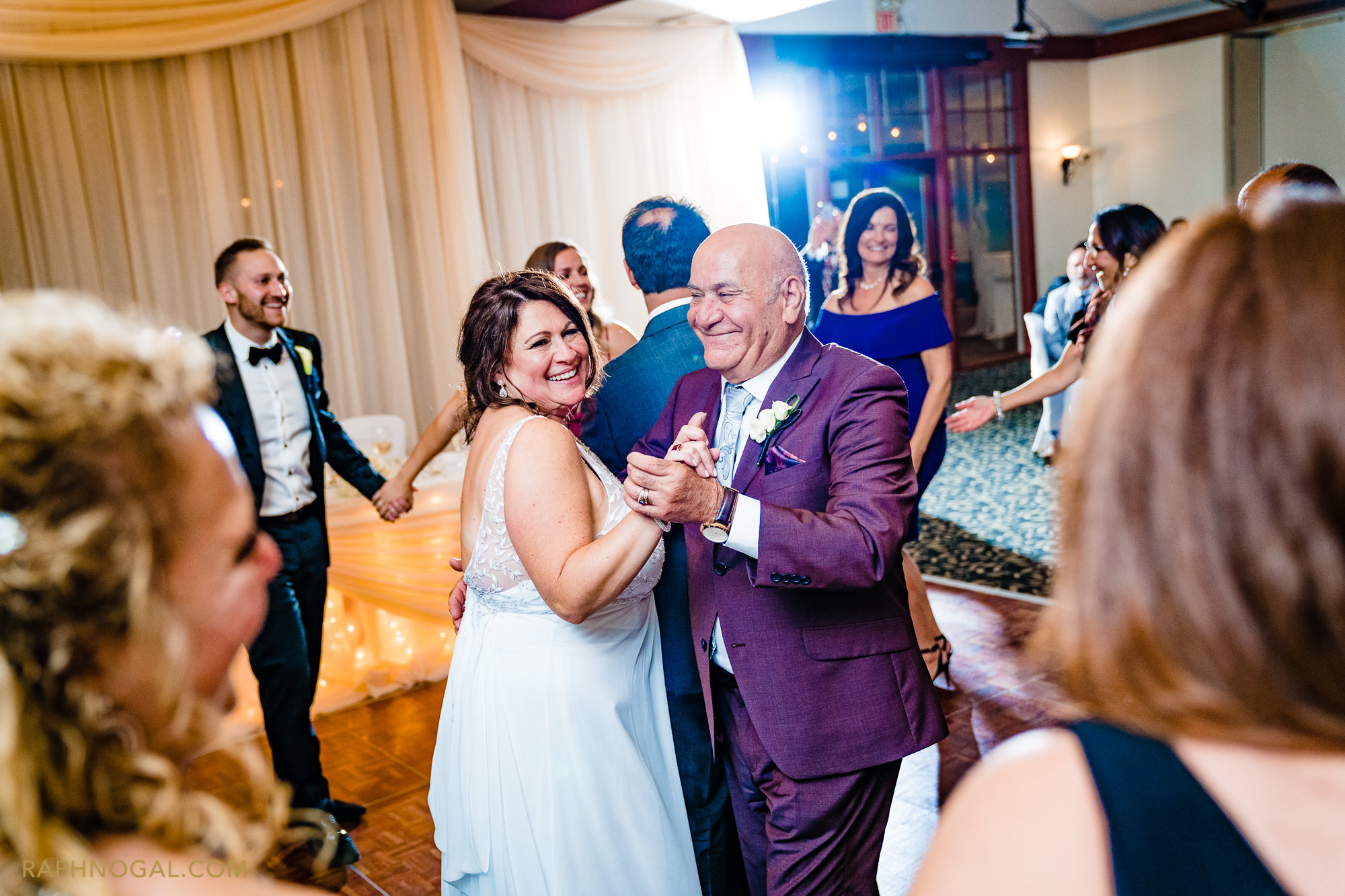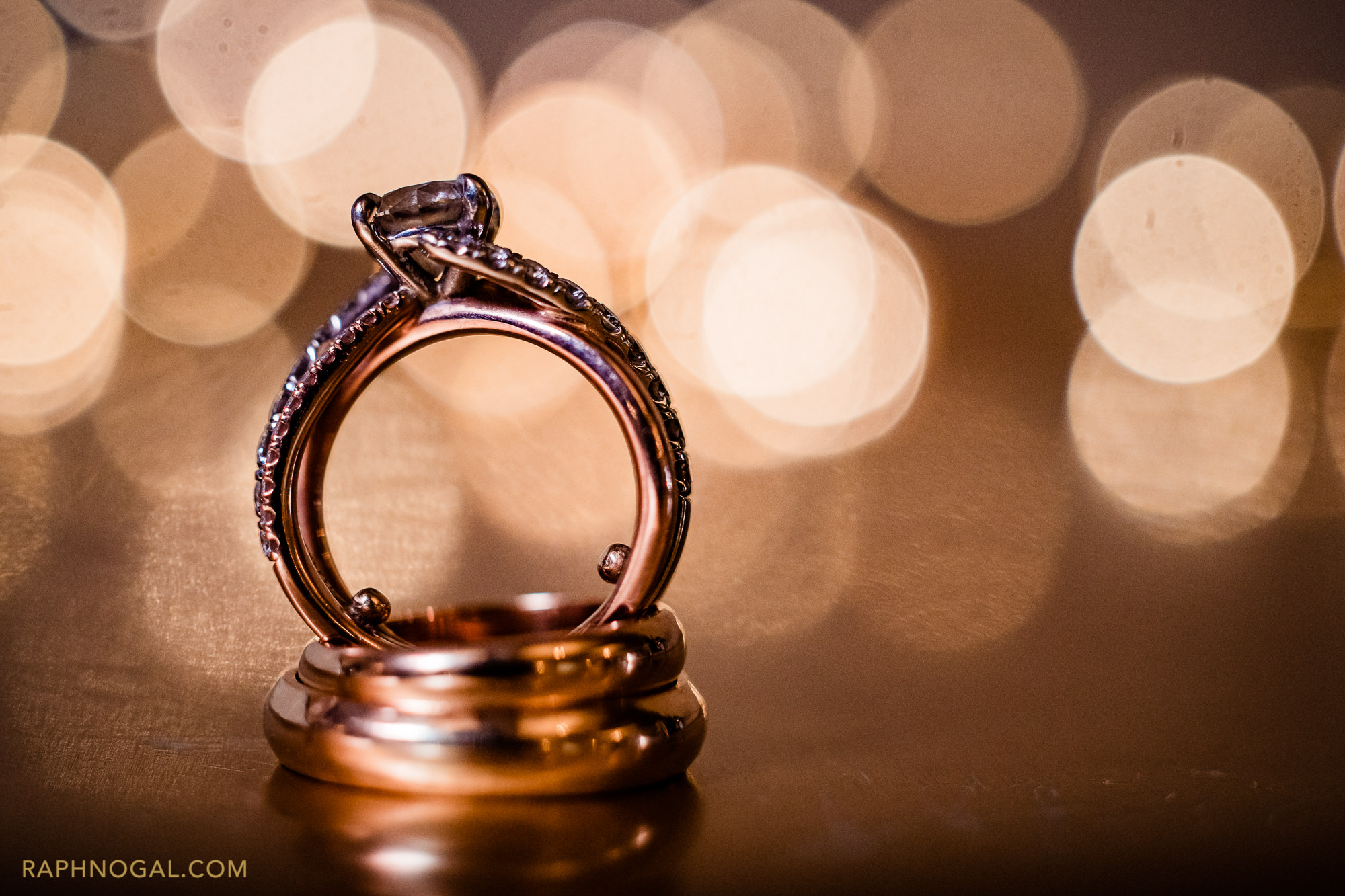 Want to see more wedding photography? Check out my website here: https://raphnogal.com
The Story of Antonella & Simon
1) Tell us how you first met. Where, When, How? Give us the juicy details.
We first met over 25 years ago, Simon was my boss lol
2) When did you know he/she was the one? Was there something he/she did?
When we reconnected many years later.
3) Tell us about your proposal. (Did you see it coming? How long was it in the planning? How did you feel when it happened? (excited, nervous, etc.).
We both really liked a certain engagement ring, this ring was available only through distributors, so off to New York City we went to buy the ring.  The owners of the jewelry store were amazing, they set the ring for us in a matter of hours and Simon proposed in the jewelry store with the owners all applauding and taking pictures. Our New York engagement weekend continued with a horse and carriage ride through Central Park and a beautiful dinner afterward. Although we both knew we were getting engaged it was an exciting and happy weekend.
4) What is your favourite memory together aside from the proposal? Why?
The first time Simon met my sons.
5) Tell us the one thing you most love about each other.
I love the way he says 'but' at the end of most sentences and he loves the way I always say 'I miss you more'.

6) What do you think is unique about you as a couple?
Terms of Endearment, we call each other by our last names
7) Besides being married, what's the one other thing you are looking forward to on your wedding day?
Having my sons stand beside Simon as his Best Men in support of both of us.
8) What inspired your decor theme?
We just wanted simple and elegant.
10) What's one thing you wish you would have known earlier in regards to planning your wedding?
Happy to say our wedding planning as gone smoothly so far and we wouldn't change anything if we had to start planning all over again.