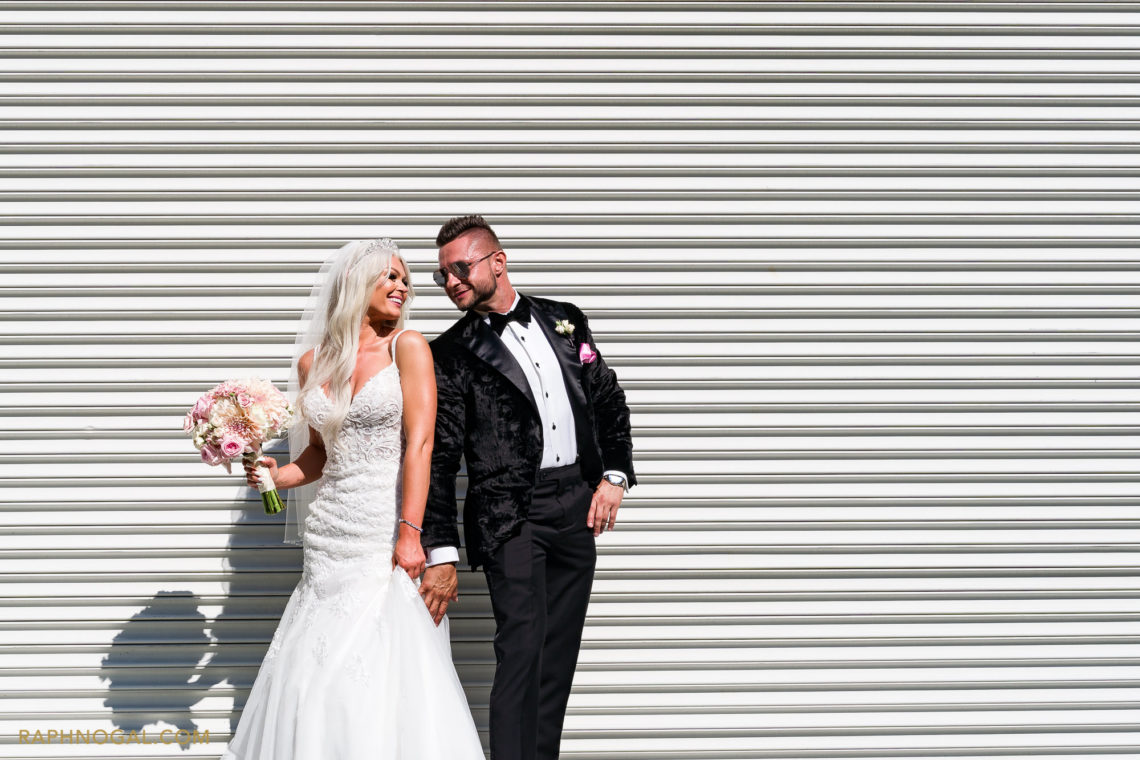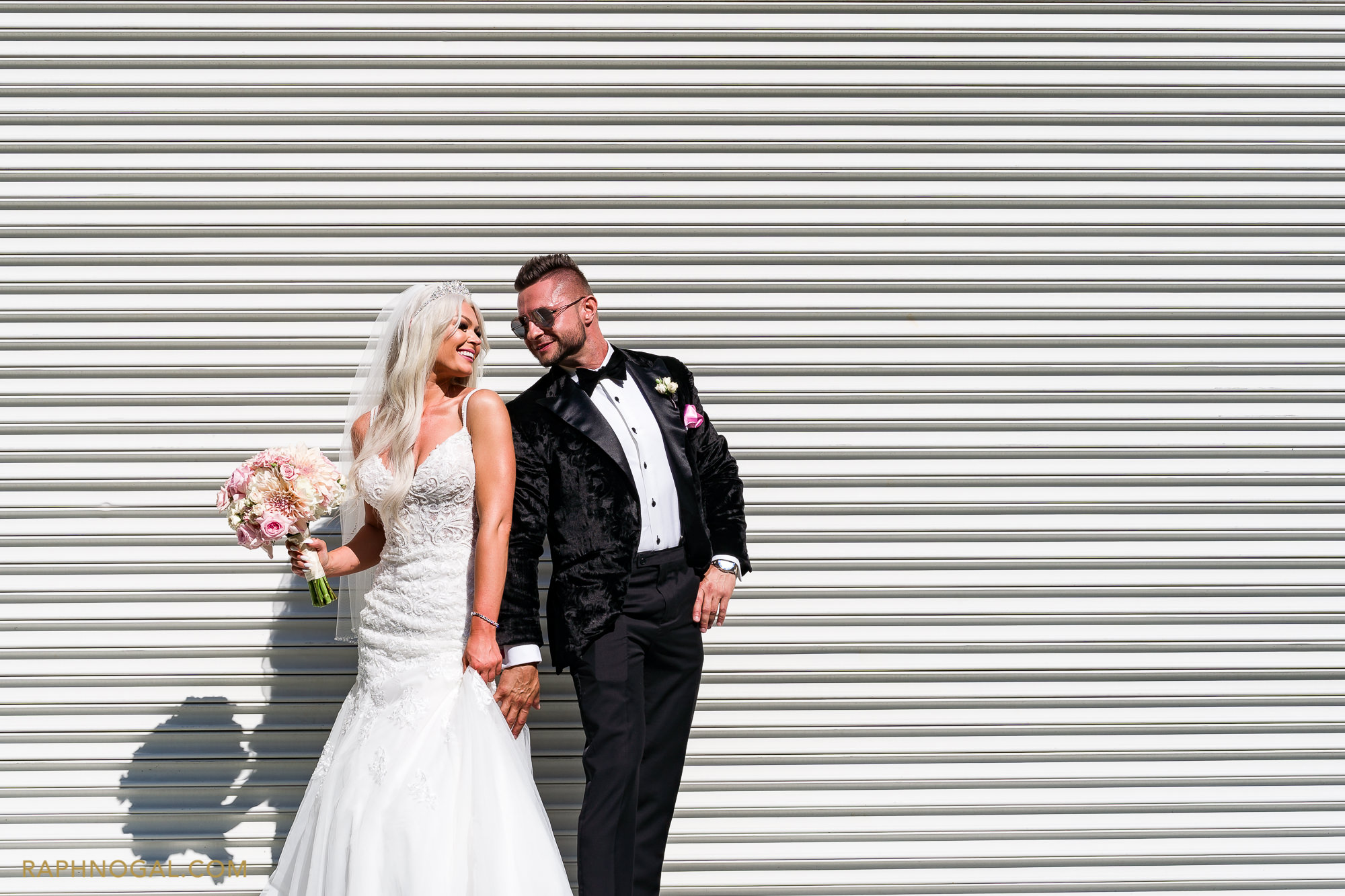 Ancaster Mill Wedding: Trisha & Mario
It was a beautiful Saturday in Ancaster where Trisha and Mario tied the knot at the stunning Ancaster Mill. The weather was perfect and it was just the right temperature! We had an absolute blast with these two and their families. Here are some teasers – and if you want to know more about these two – check out their story following the photos.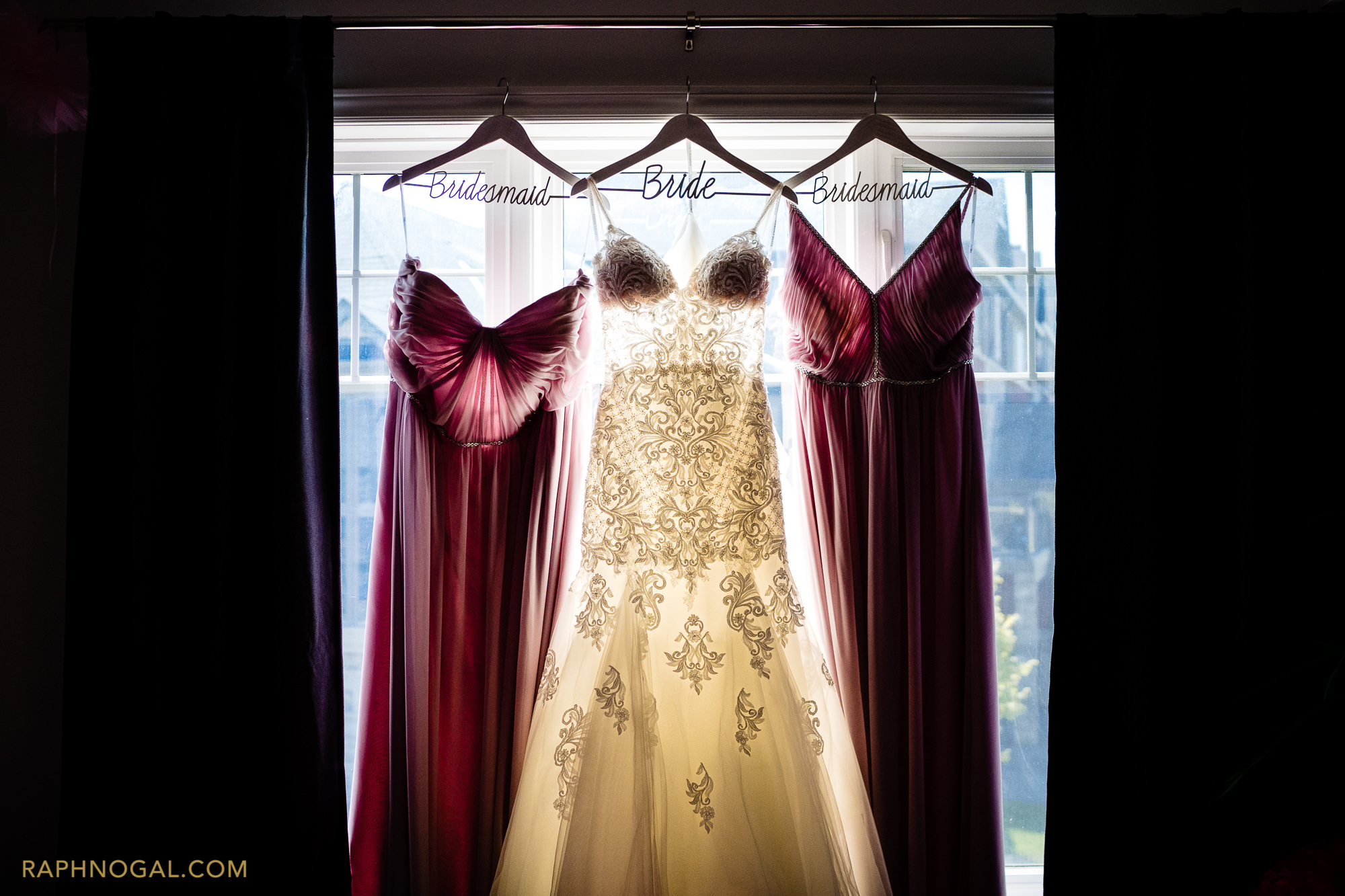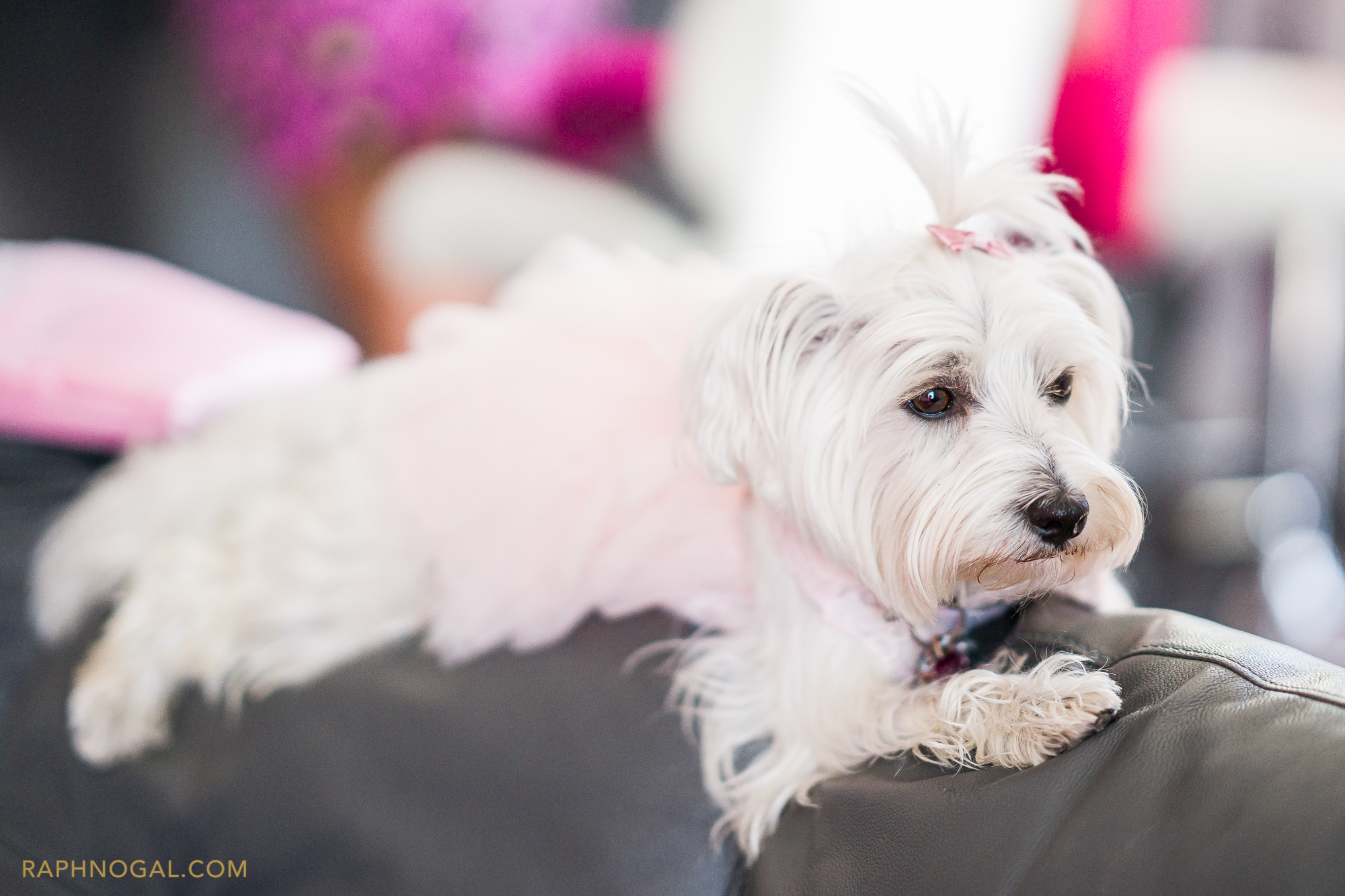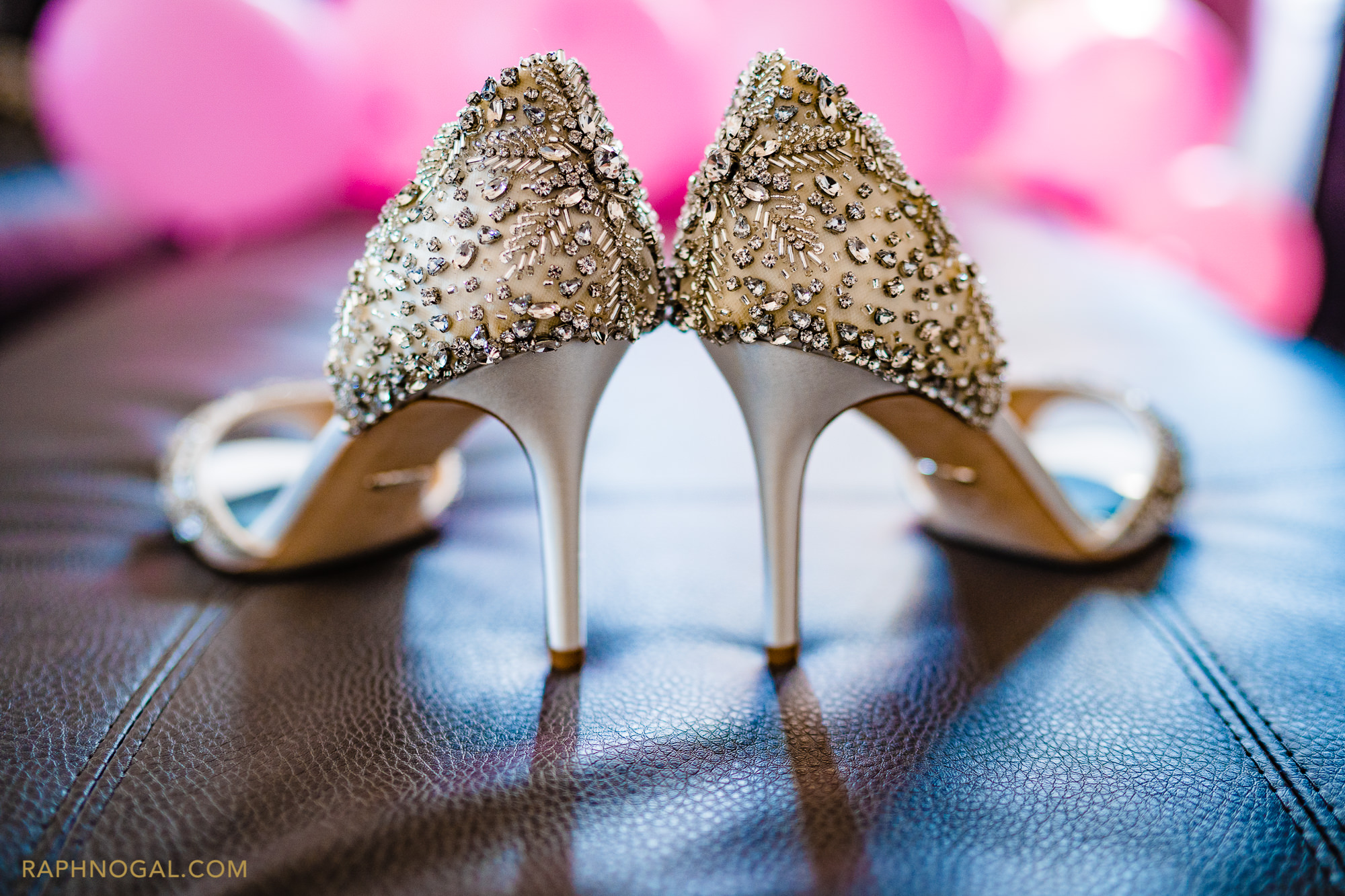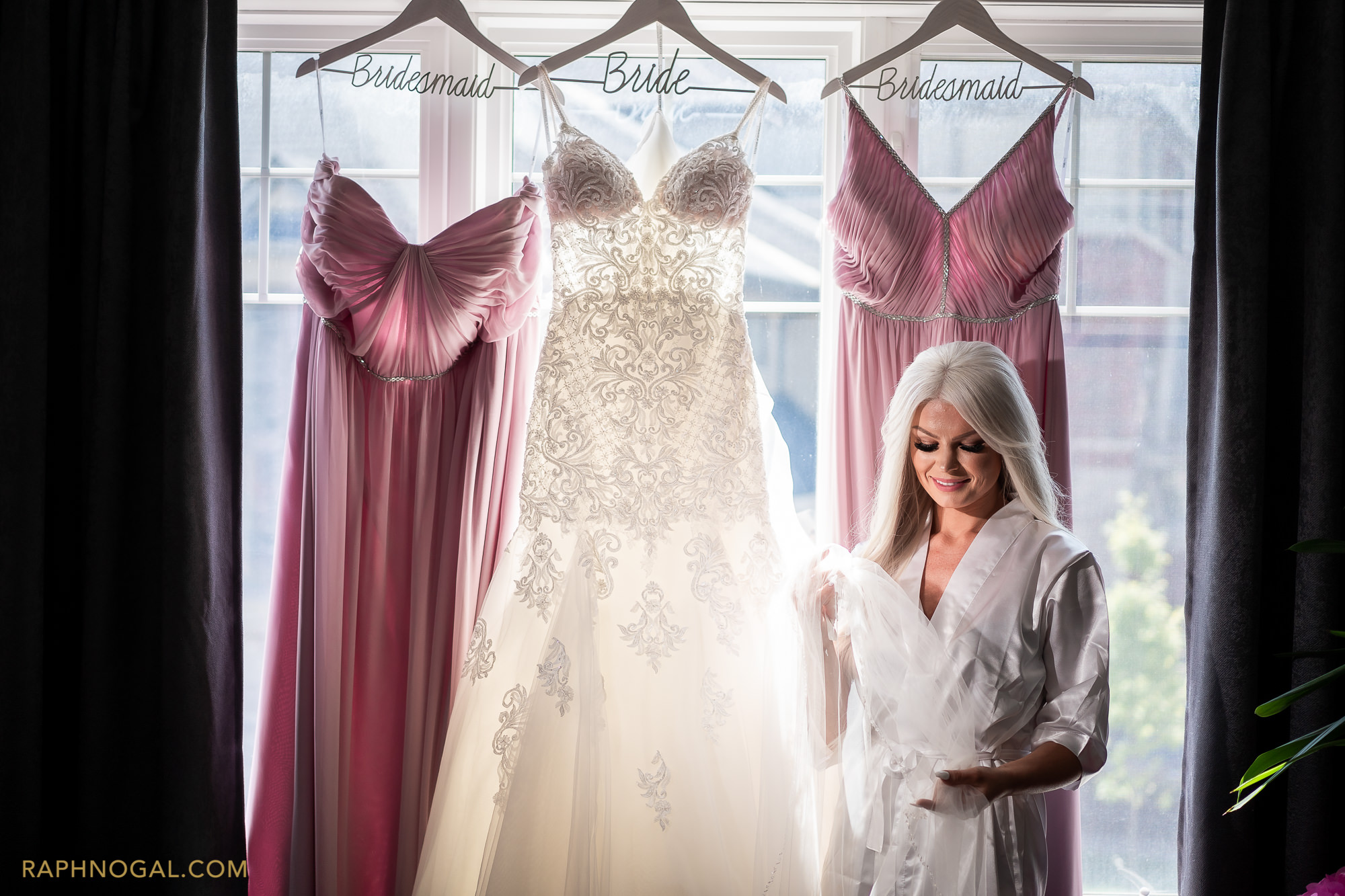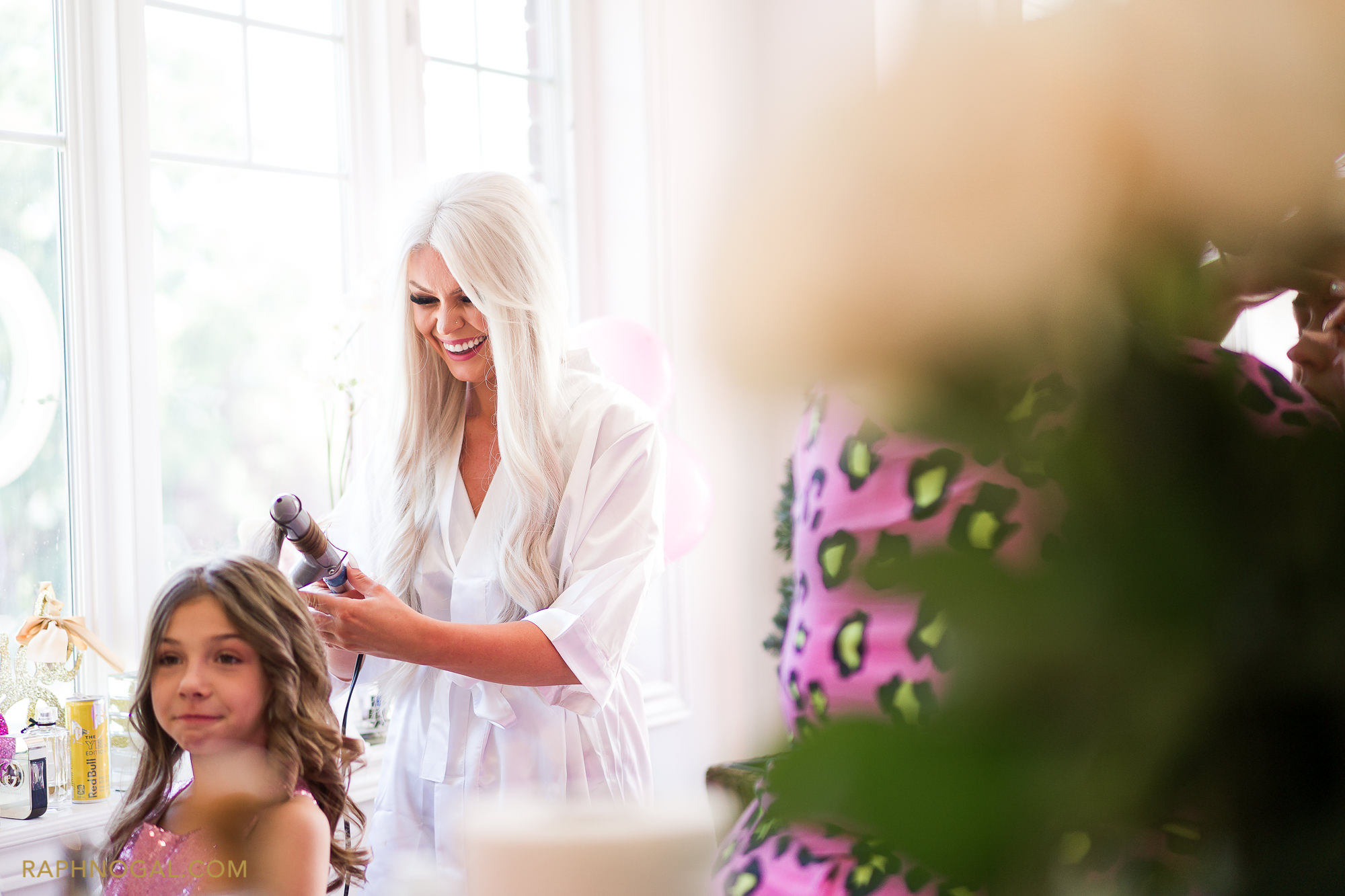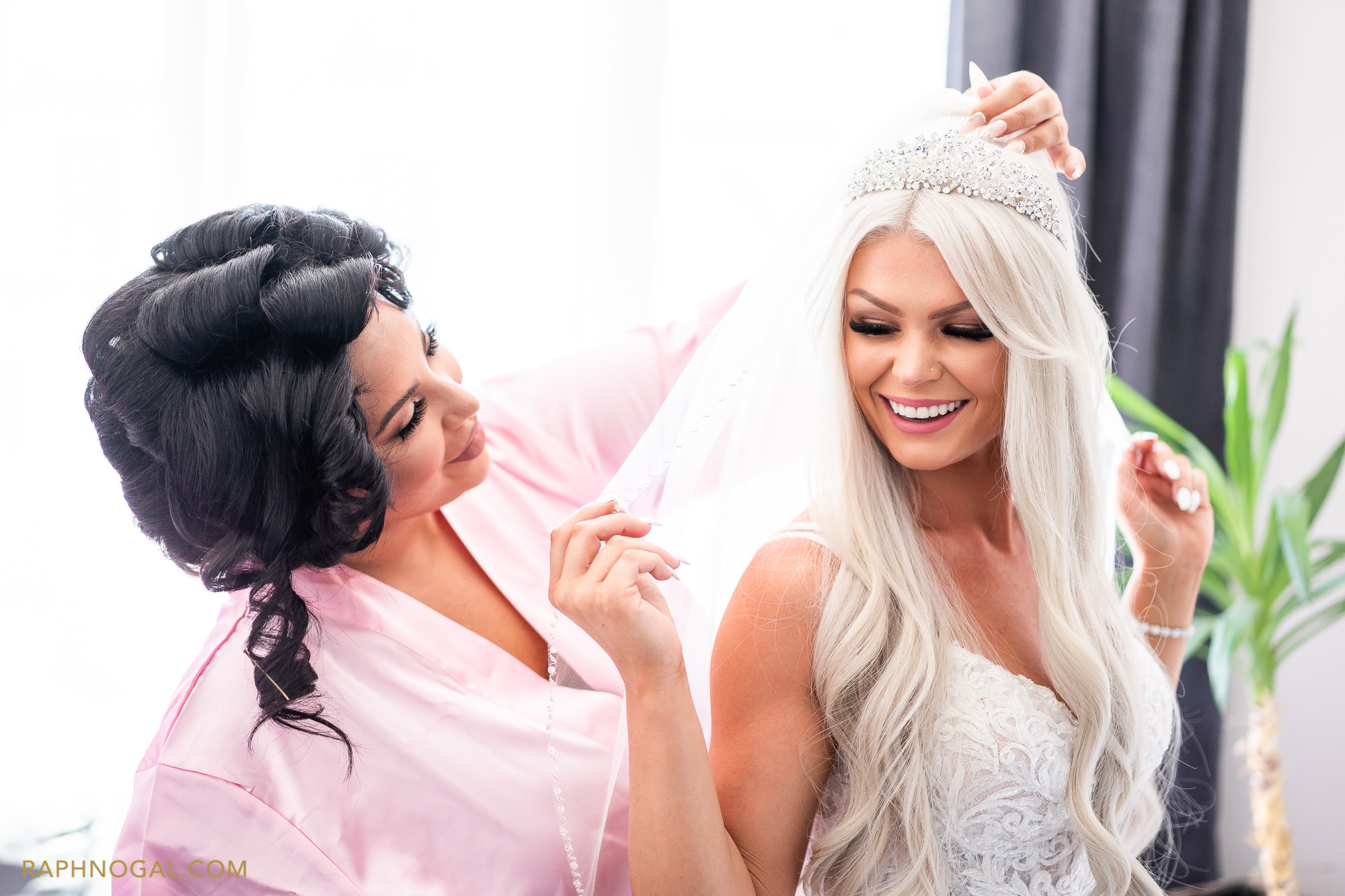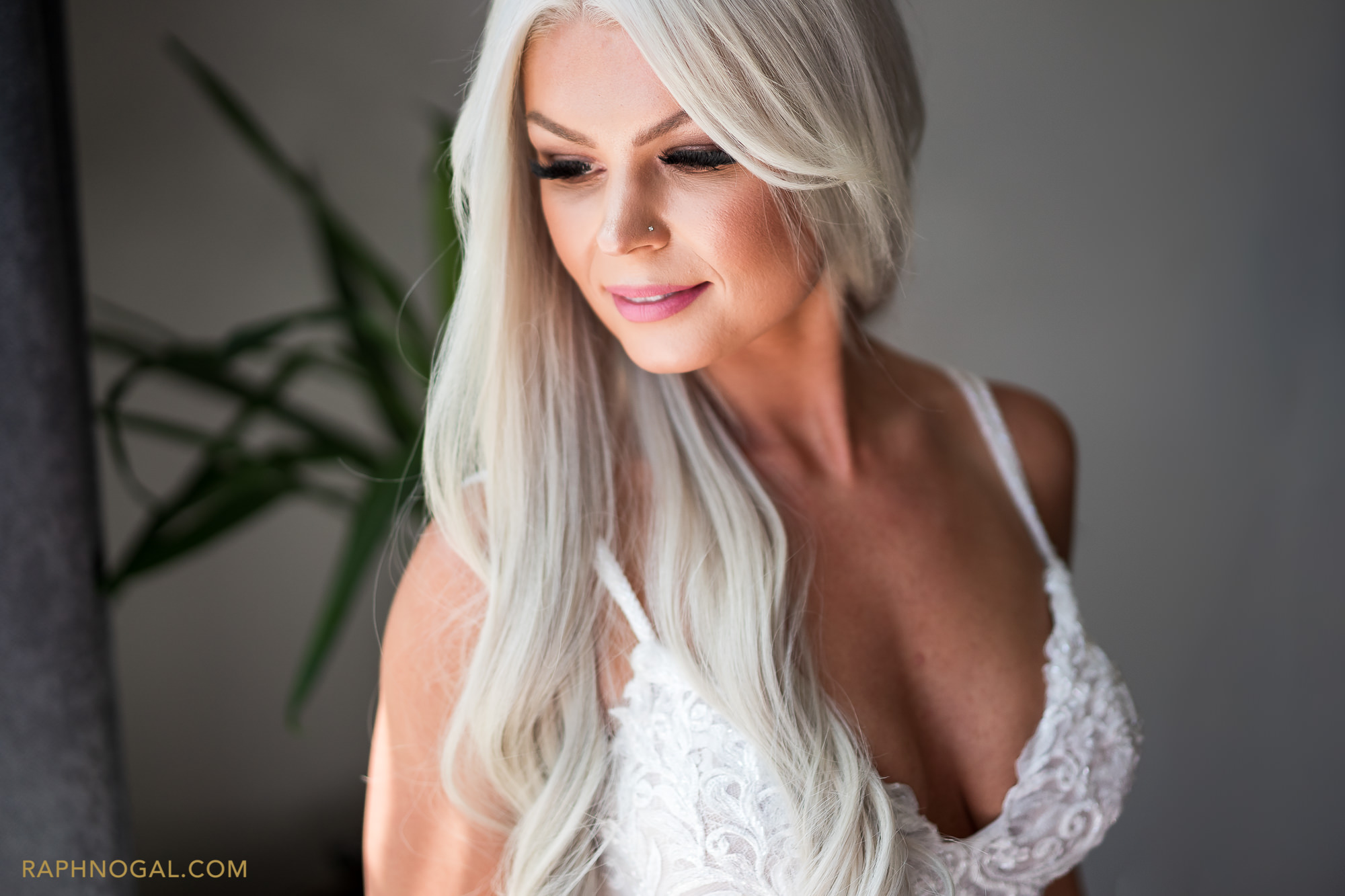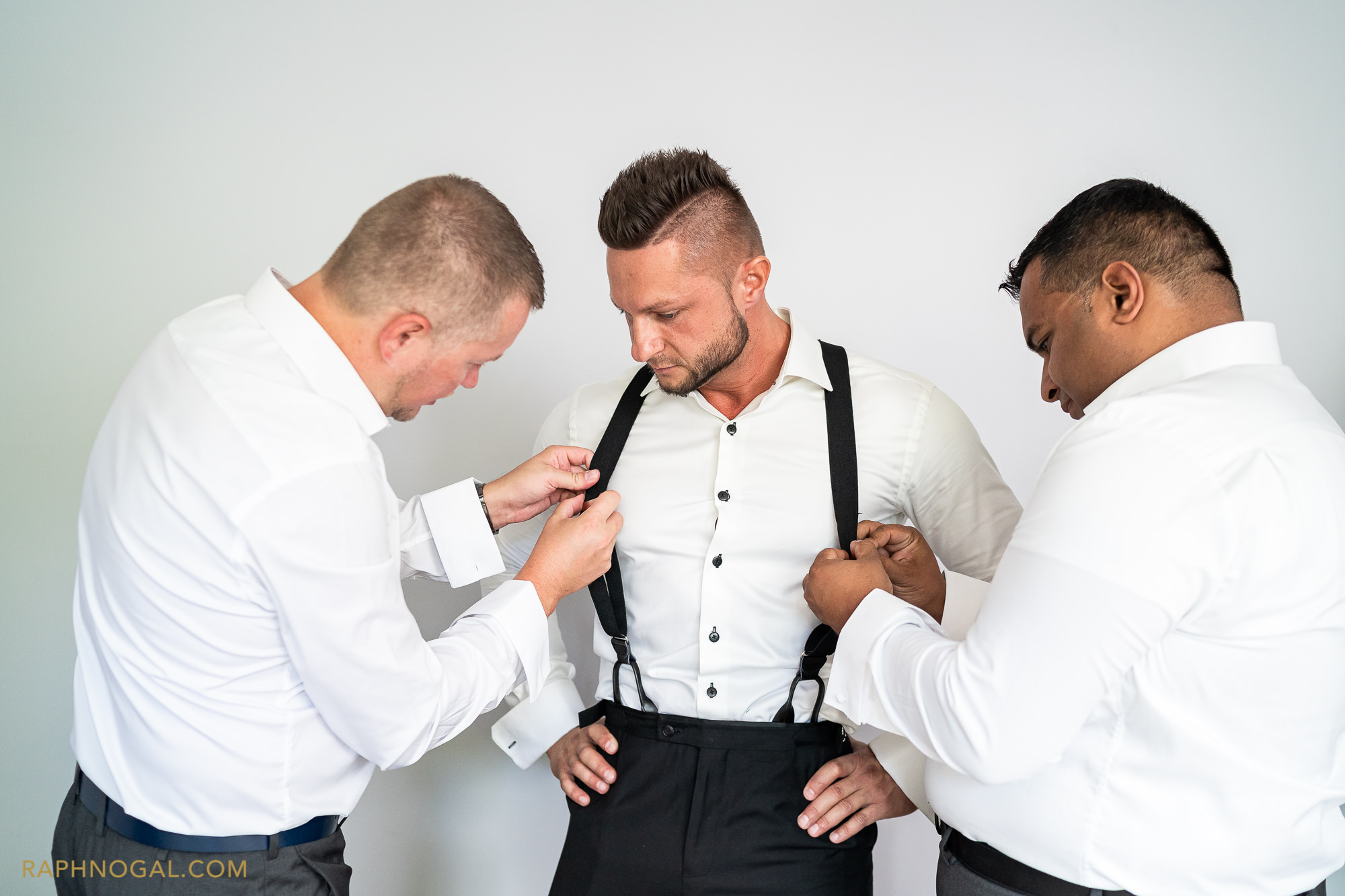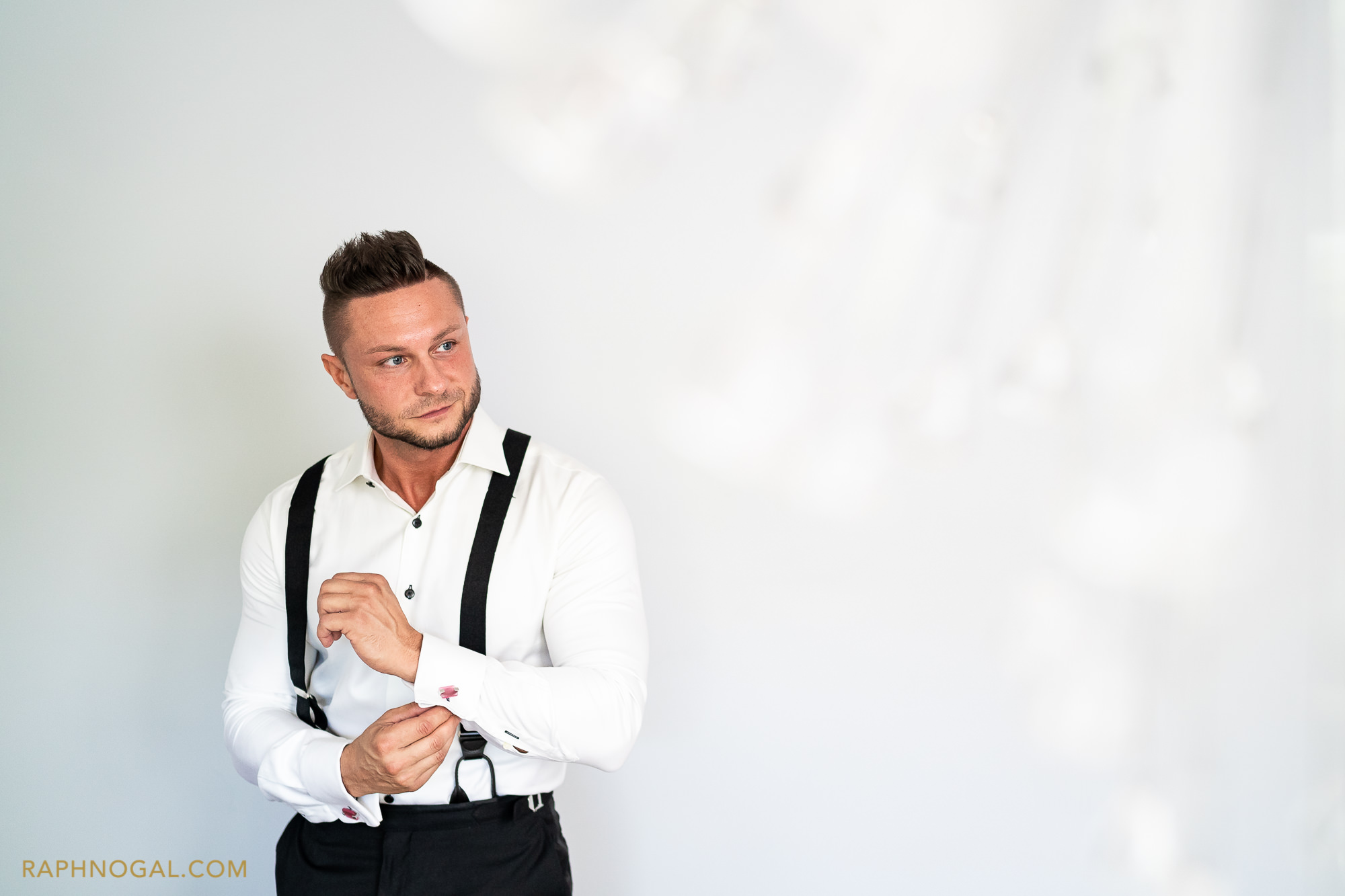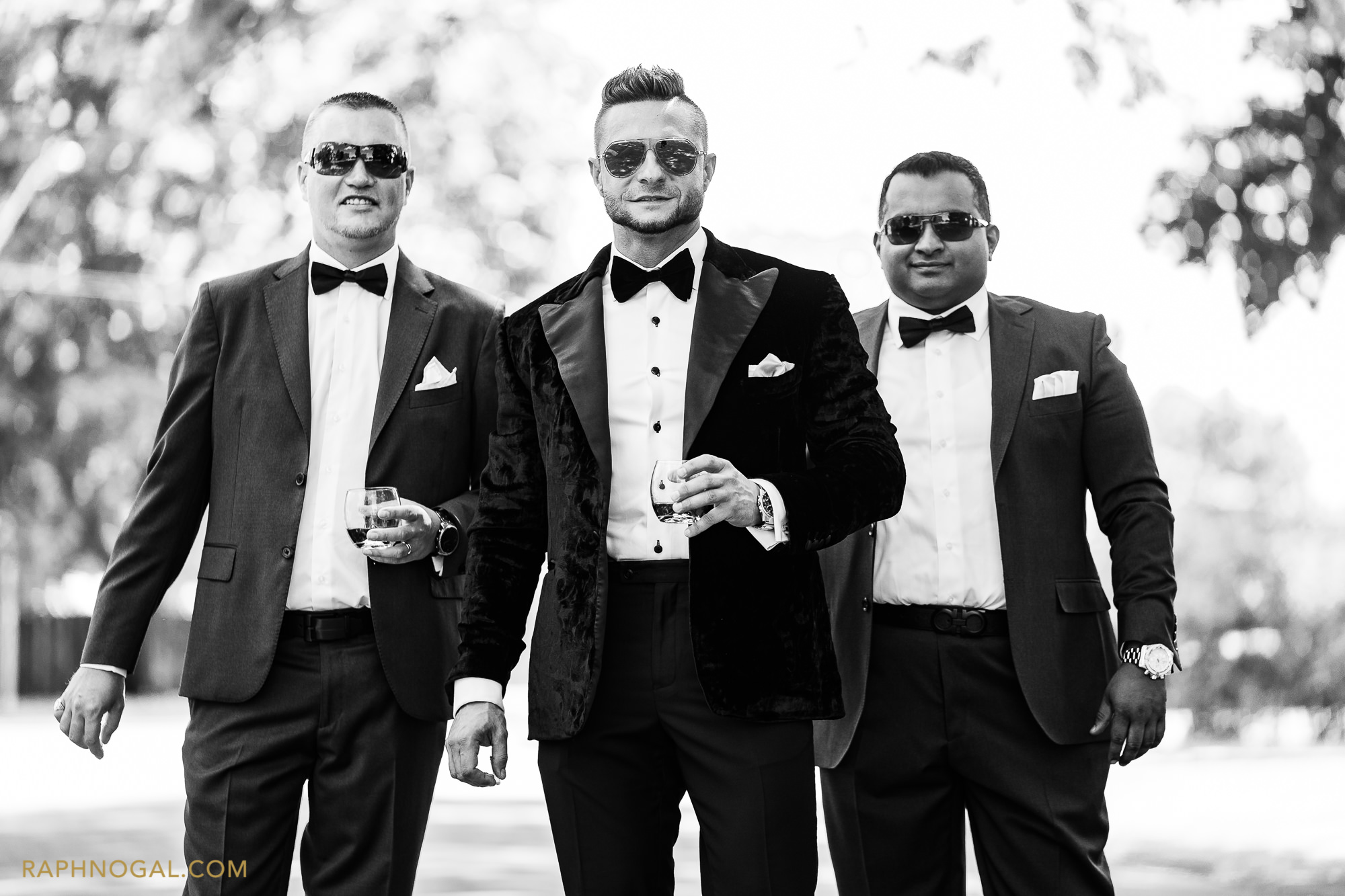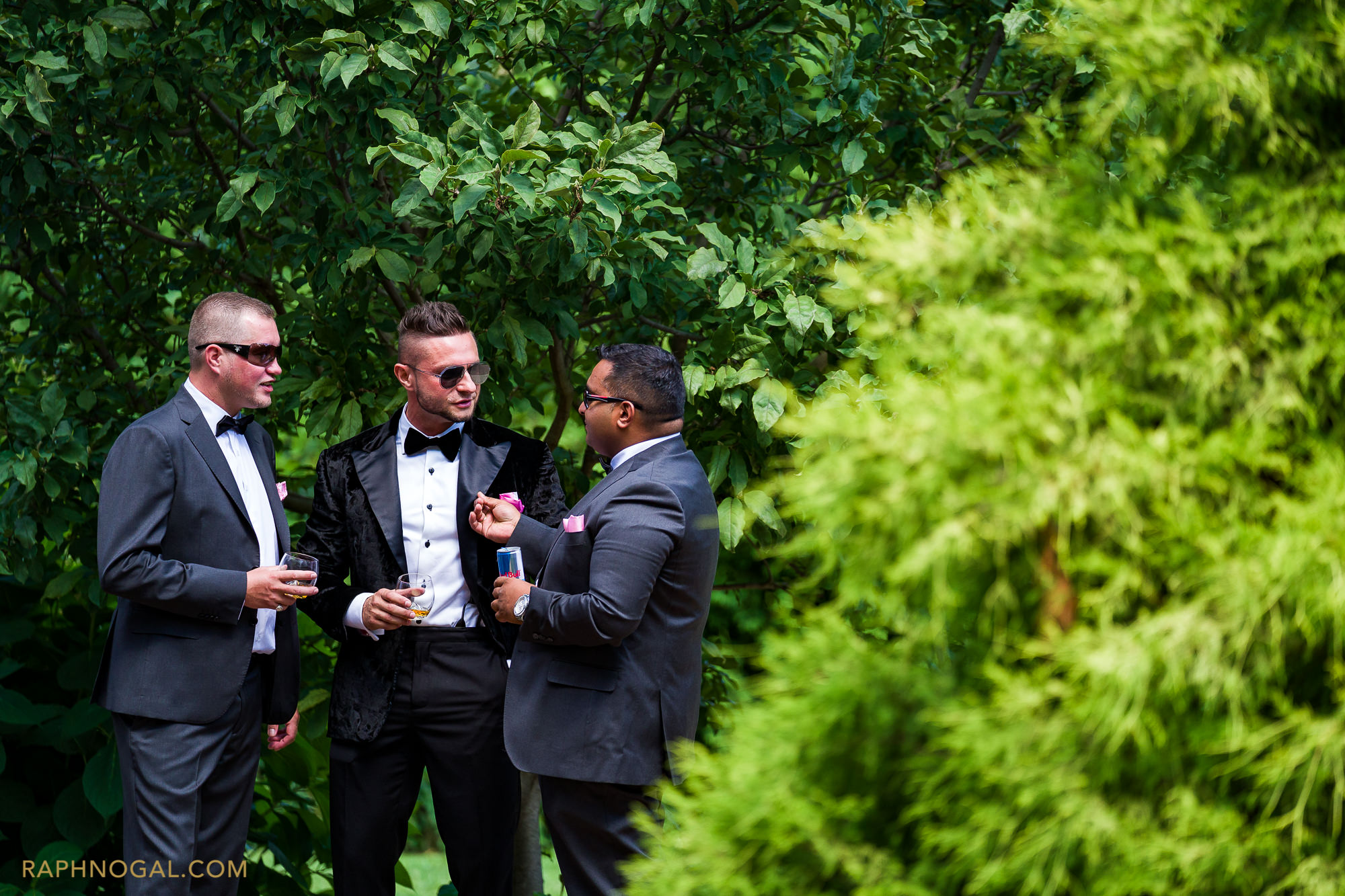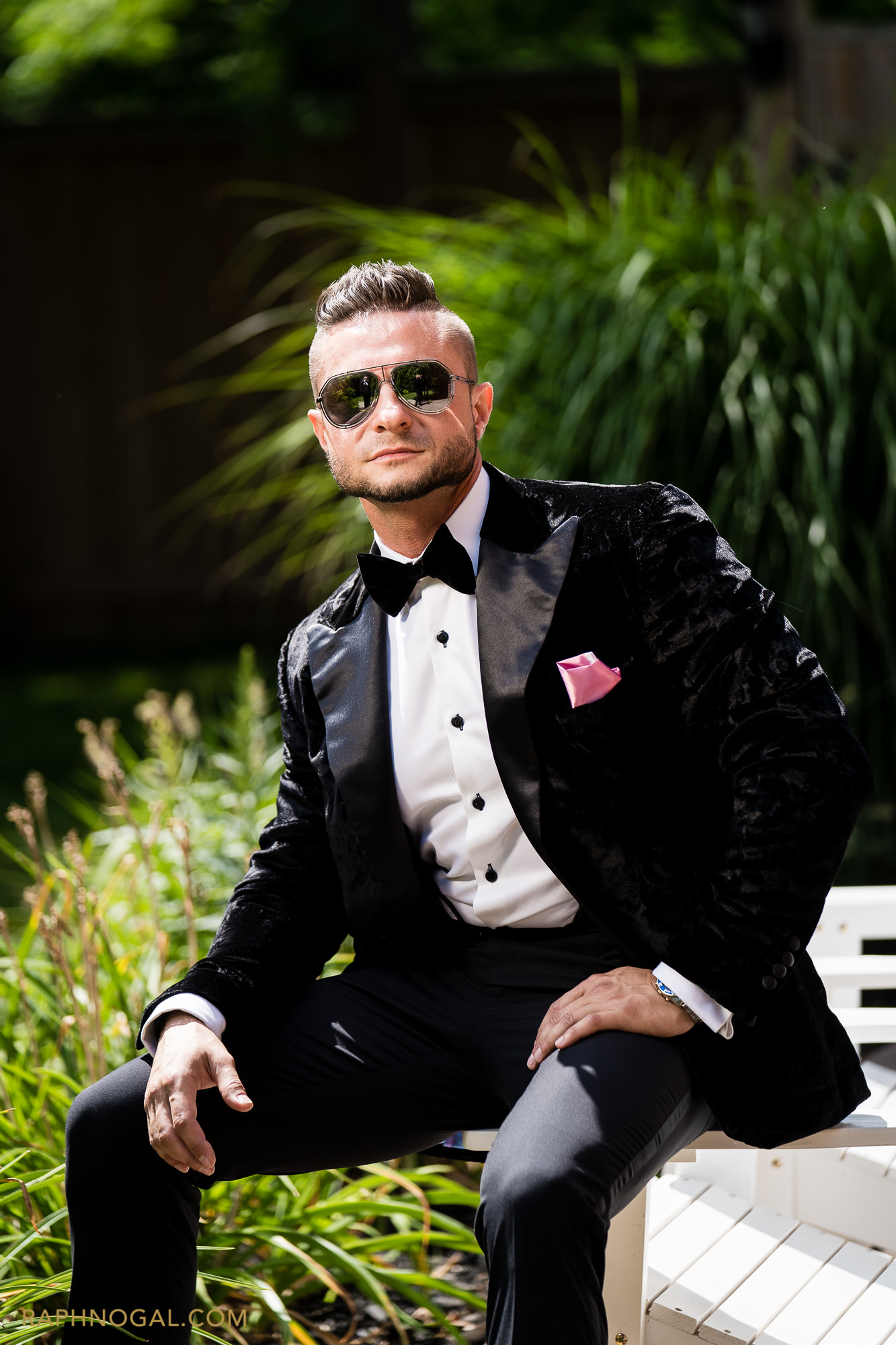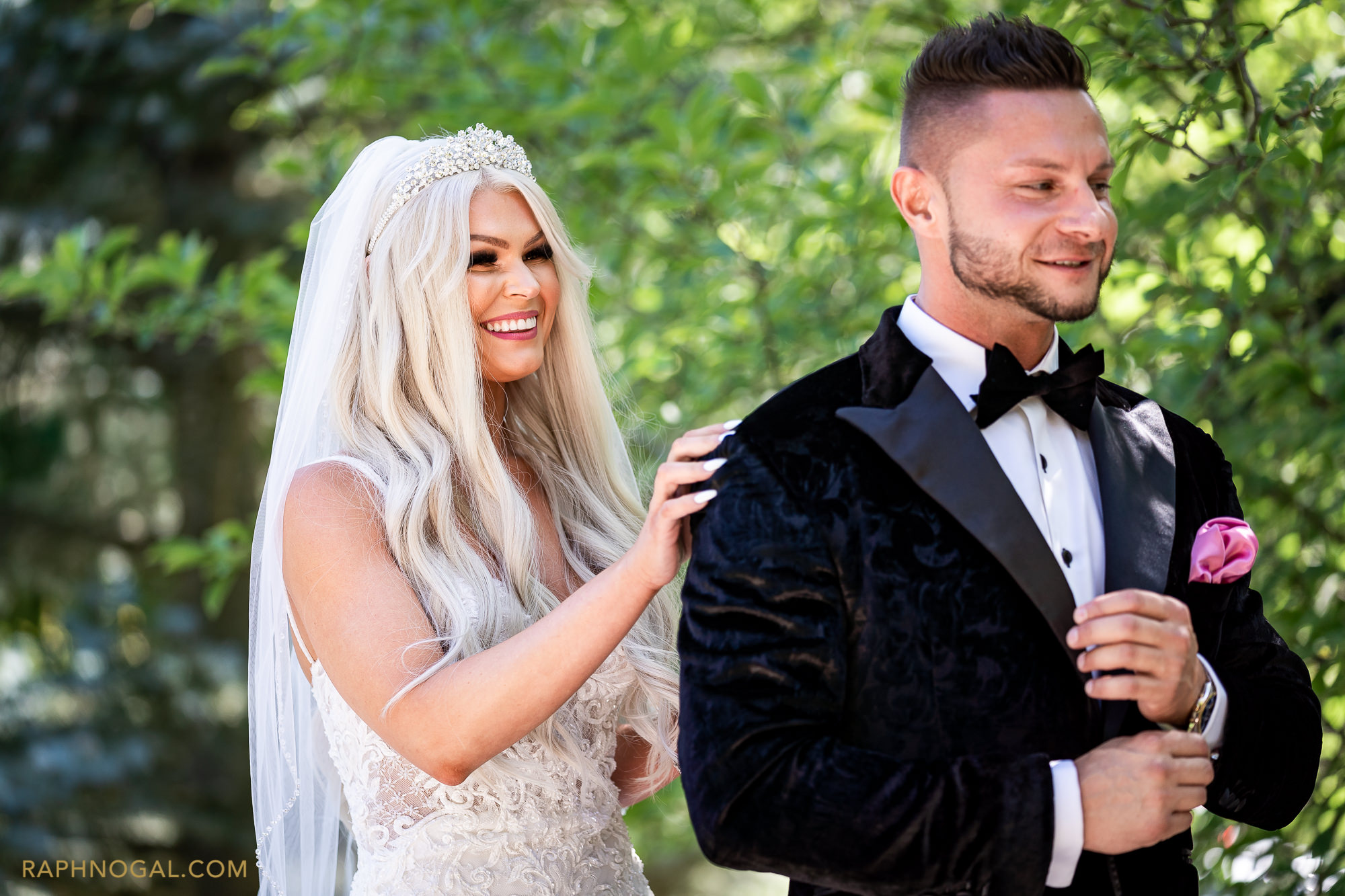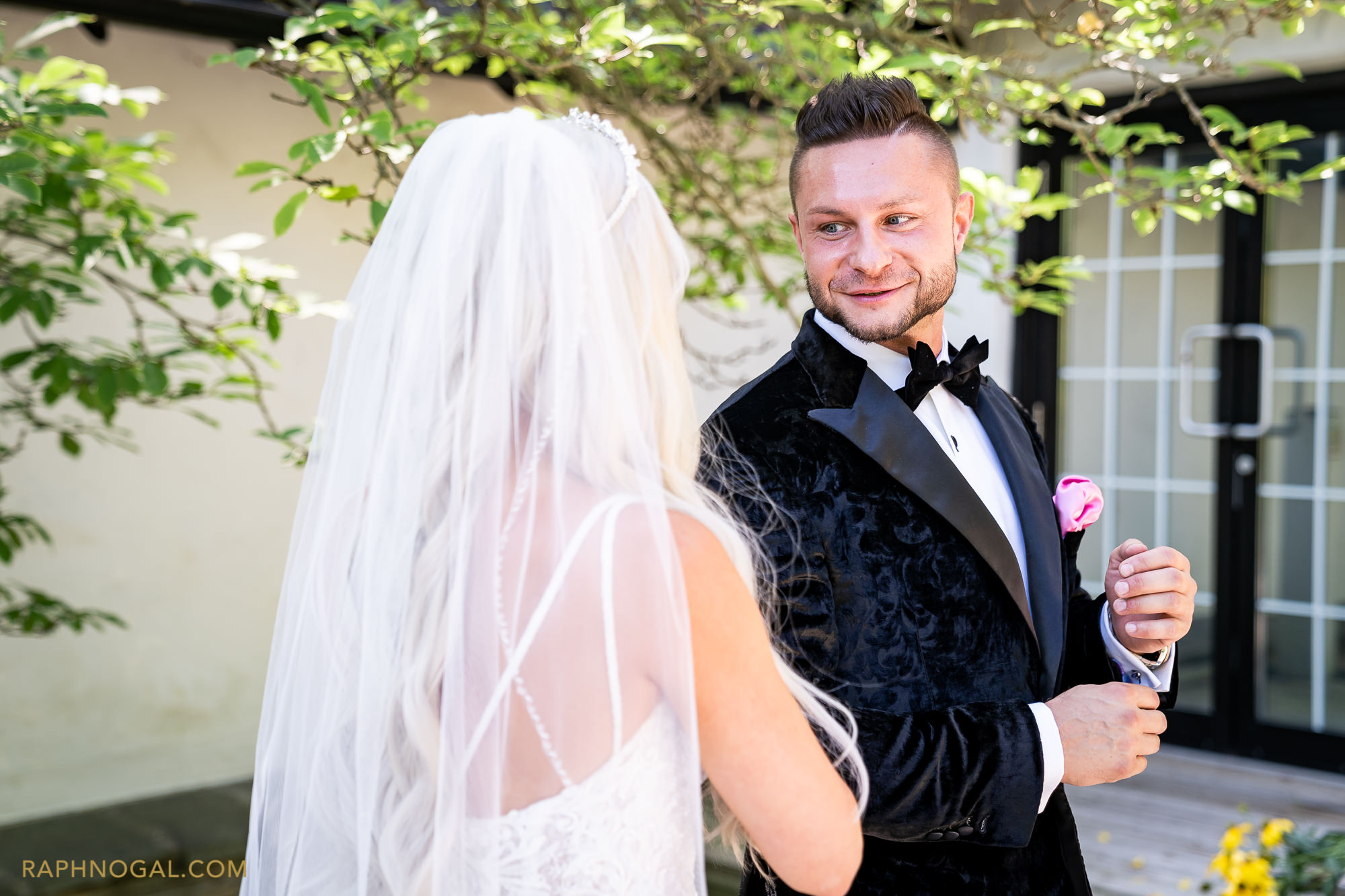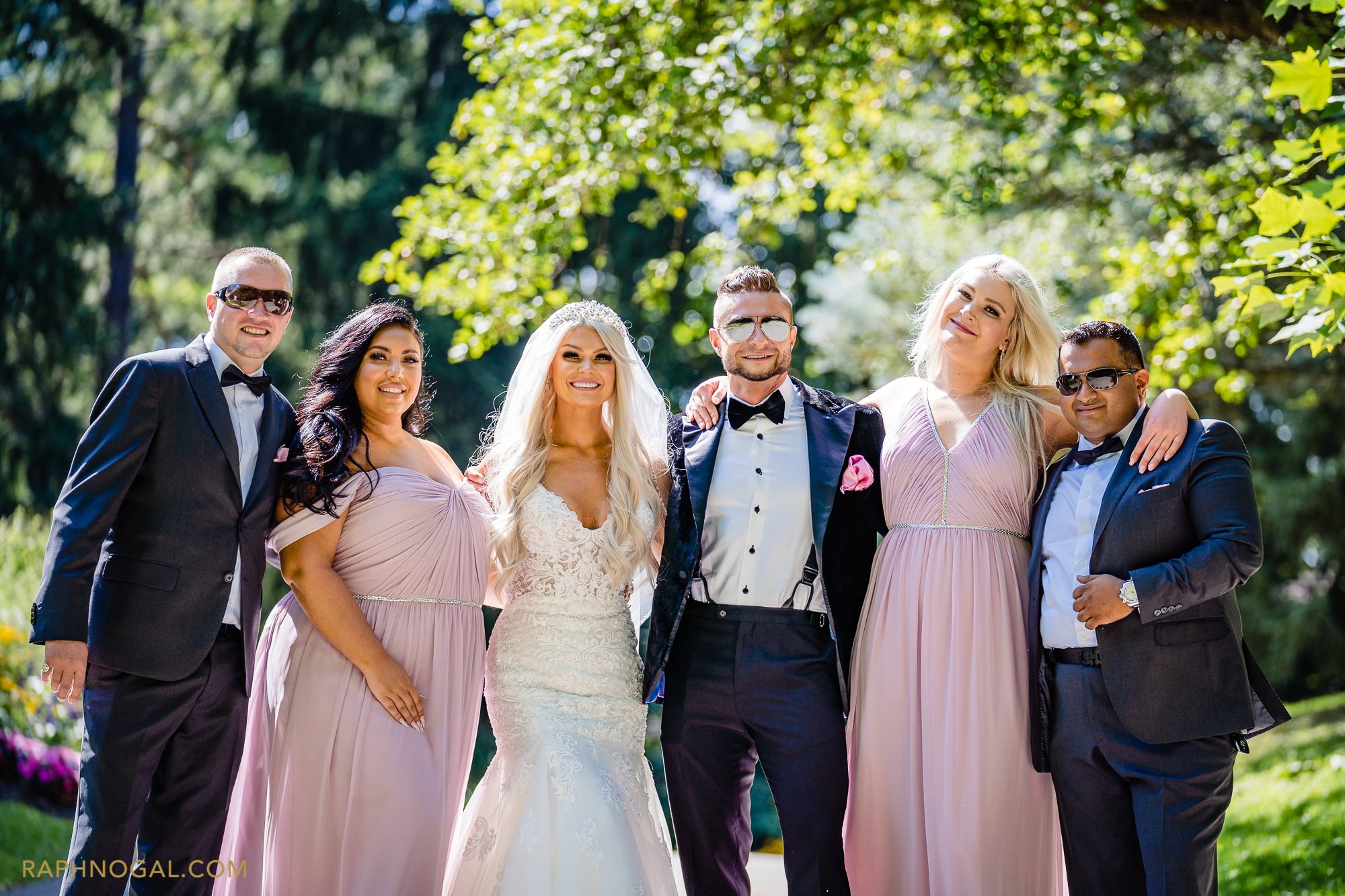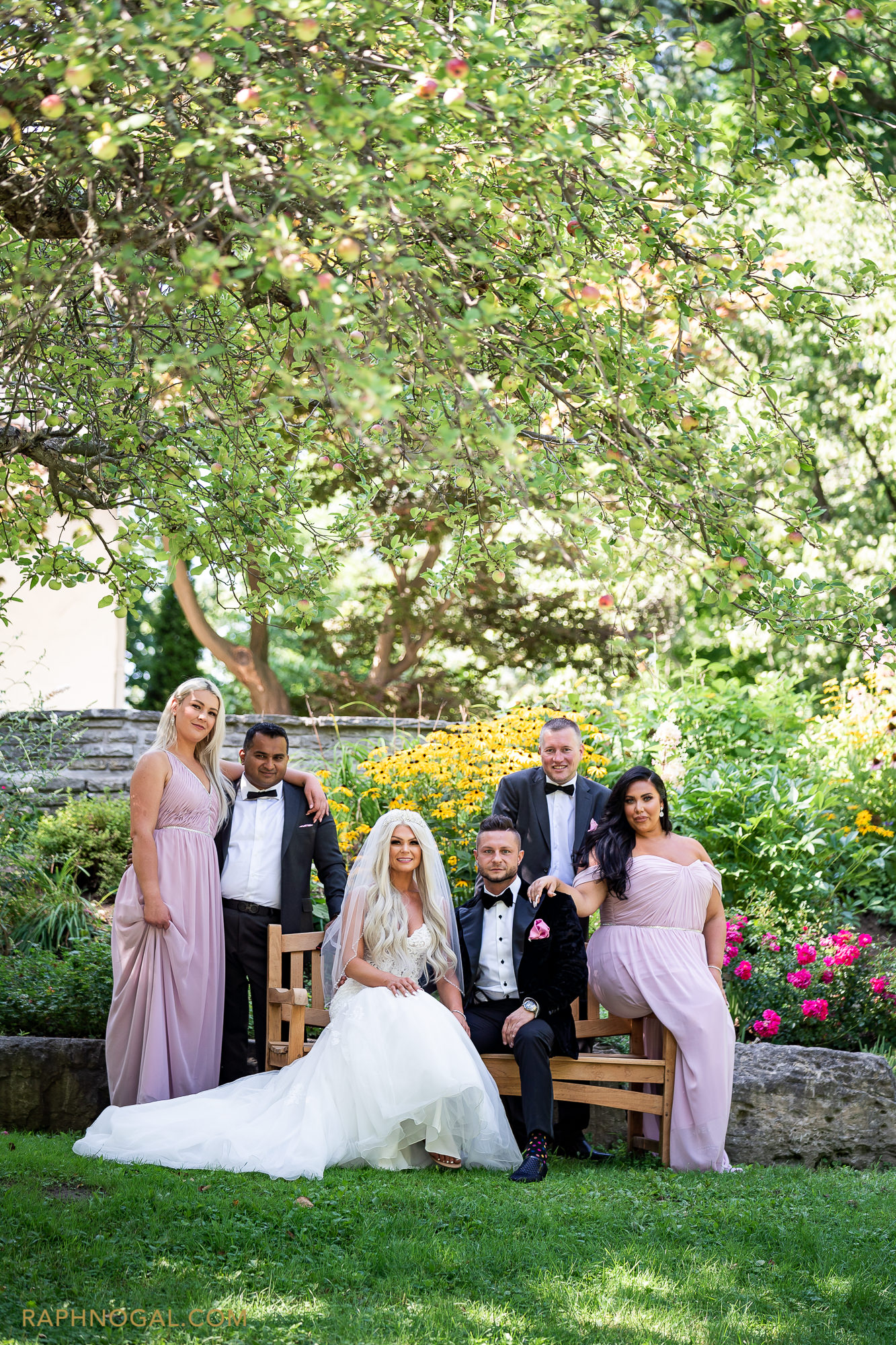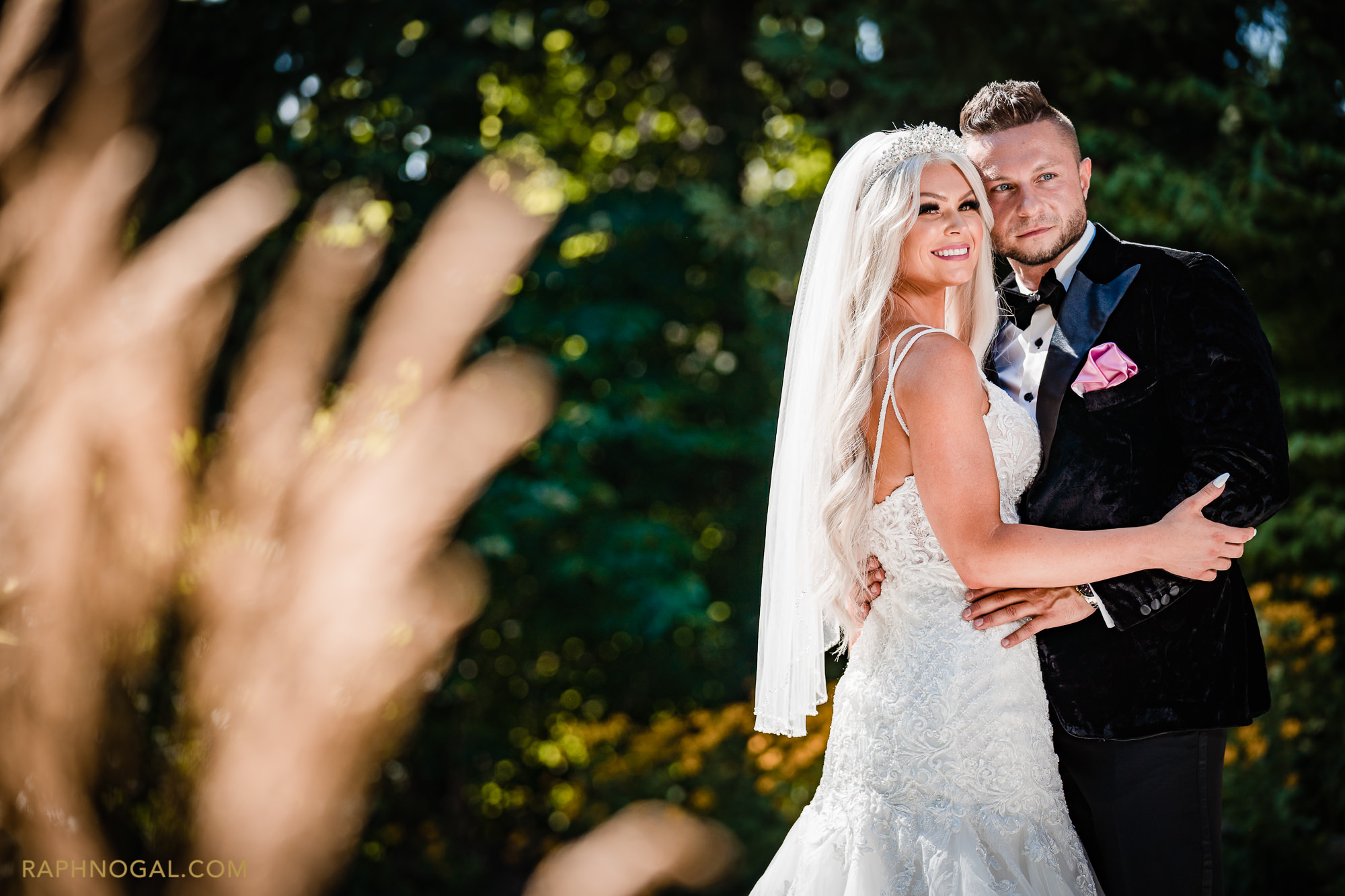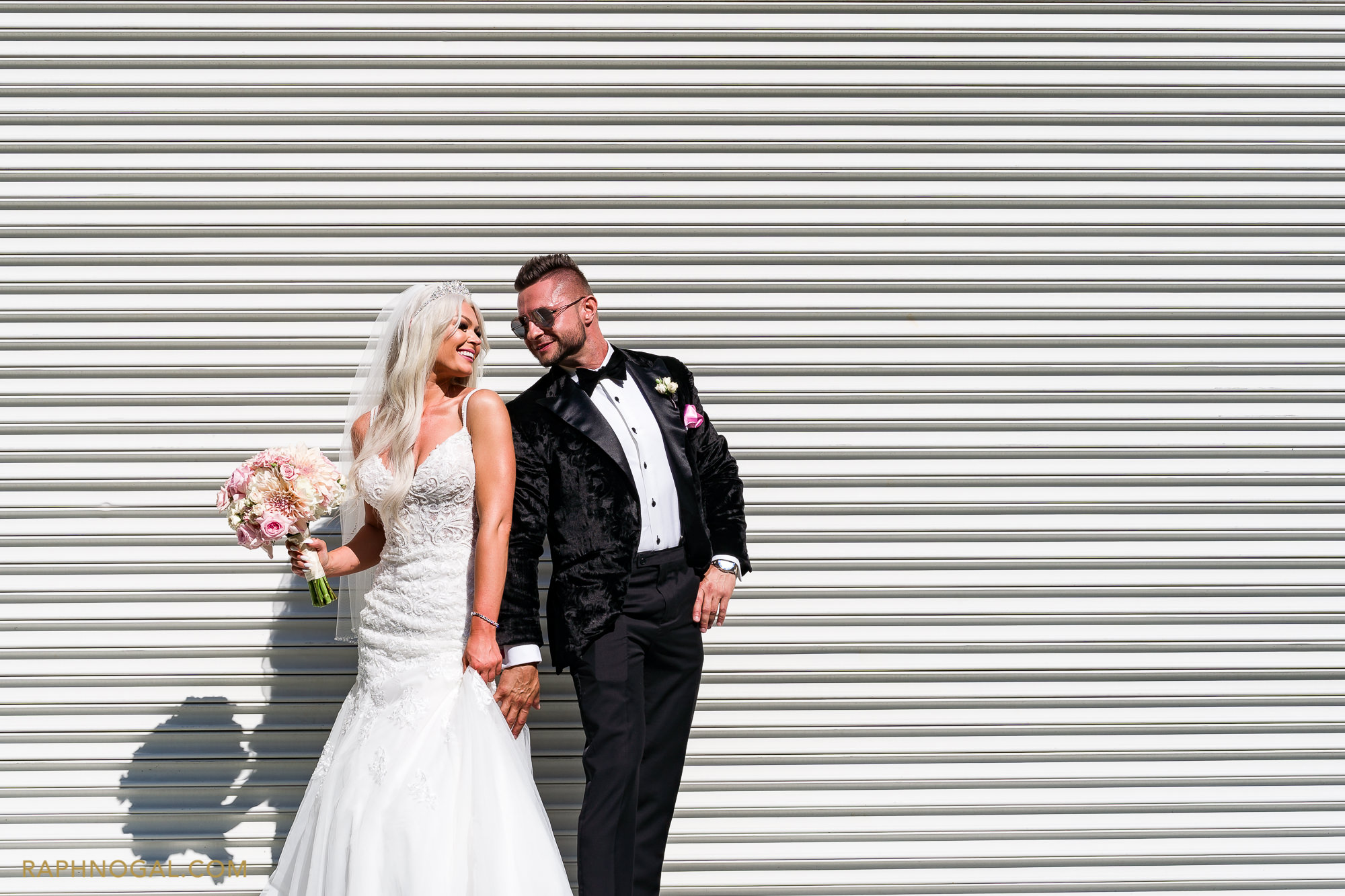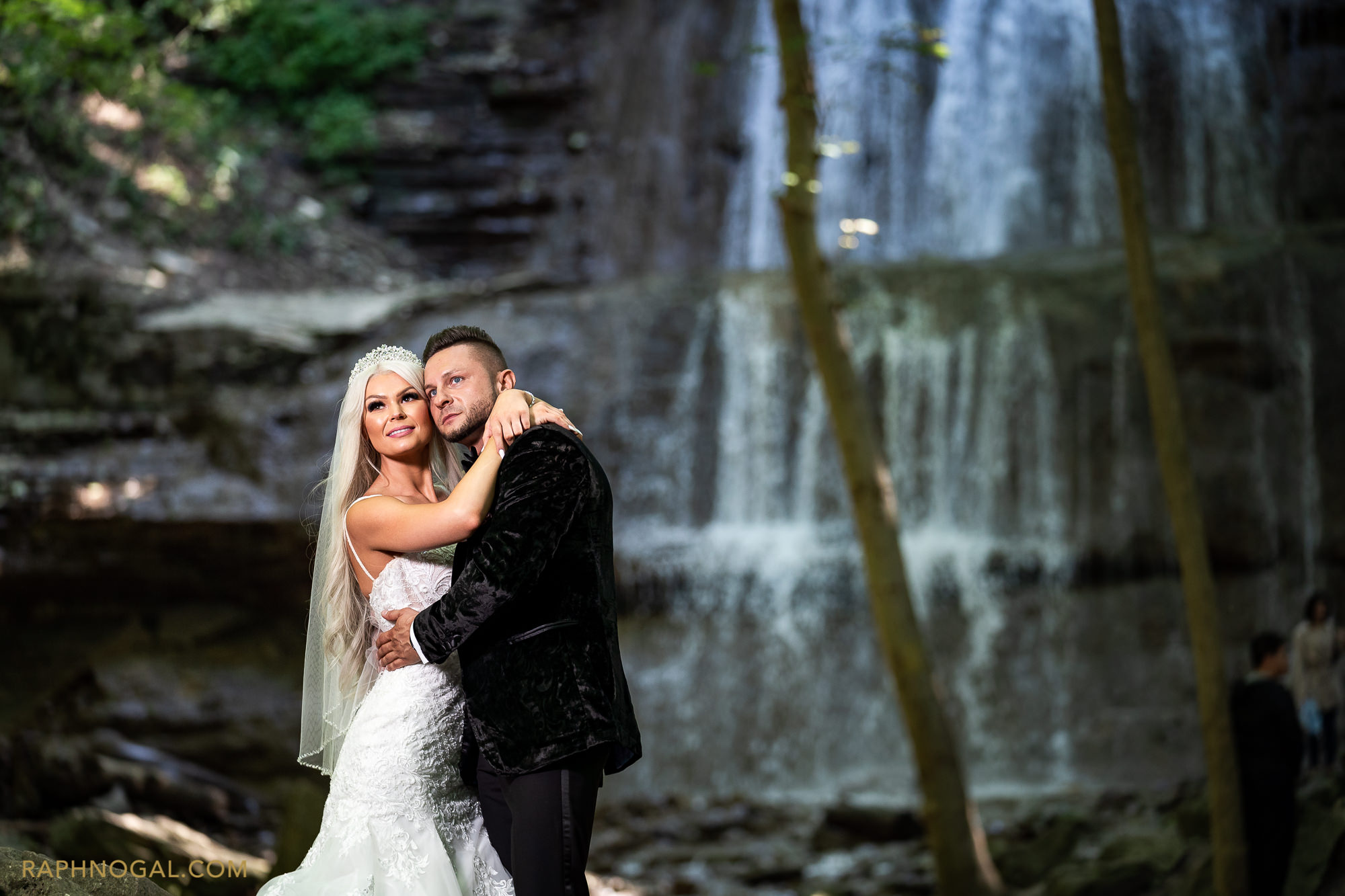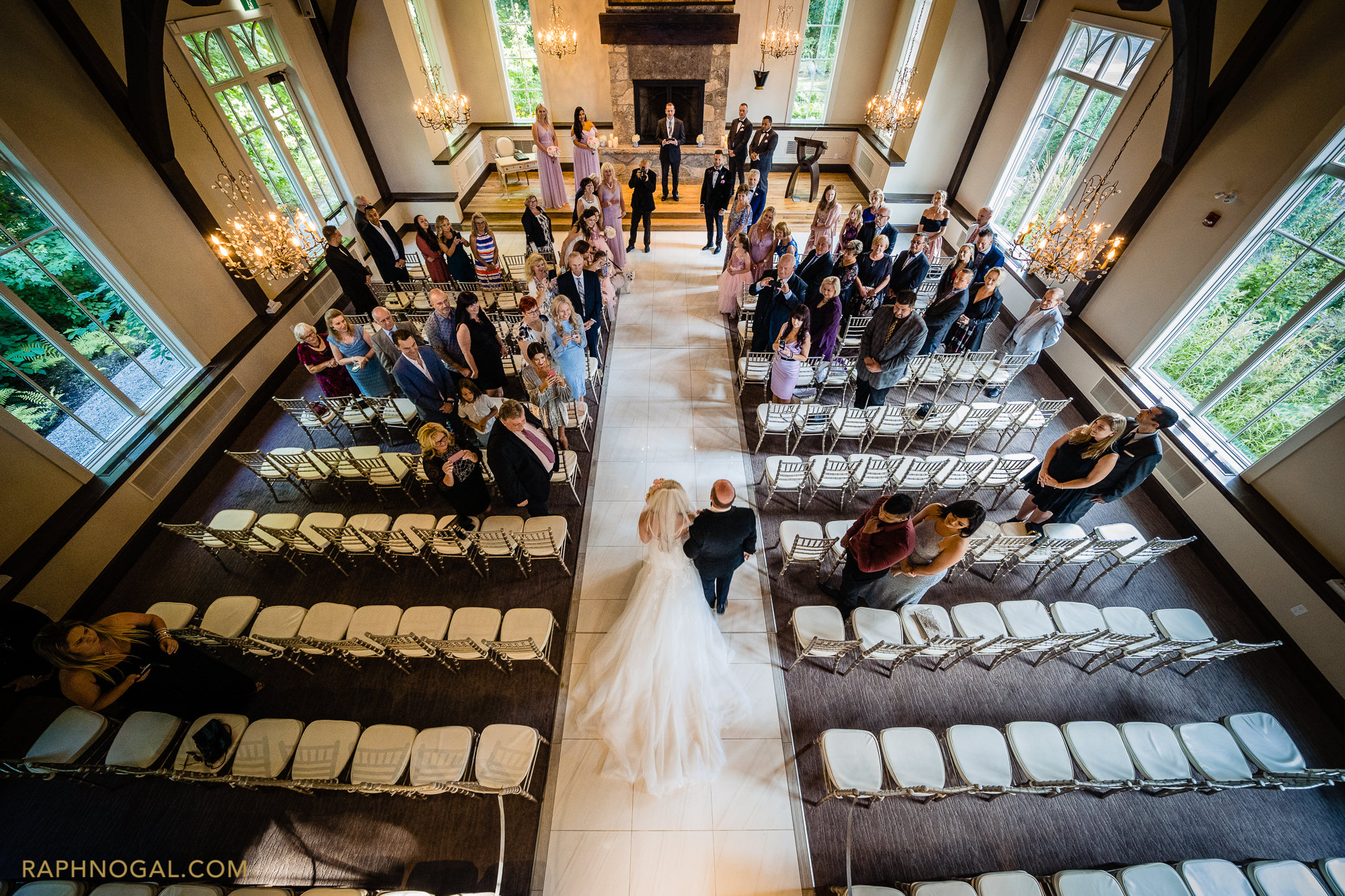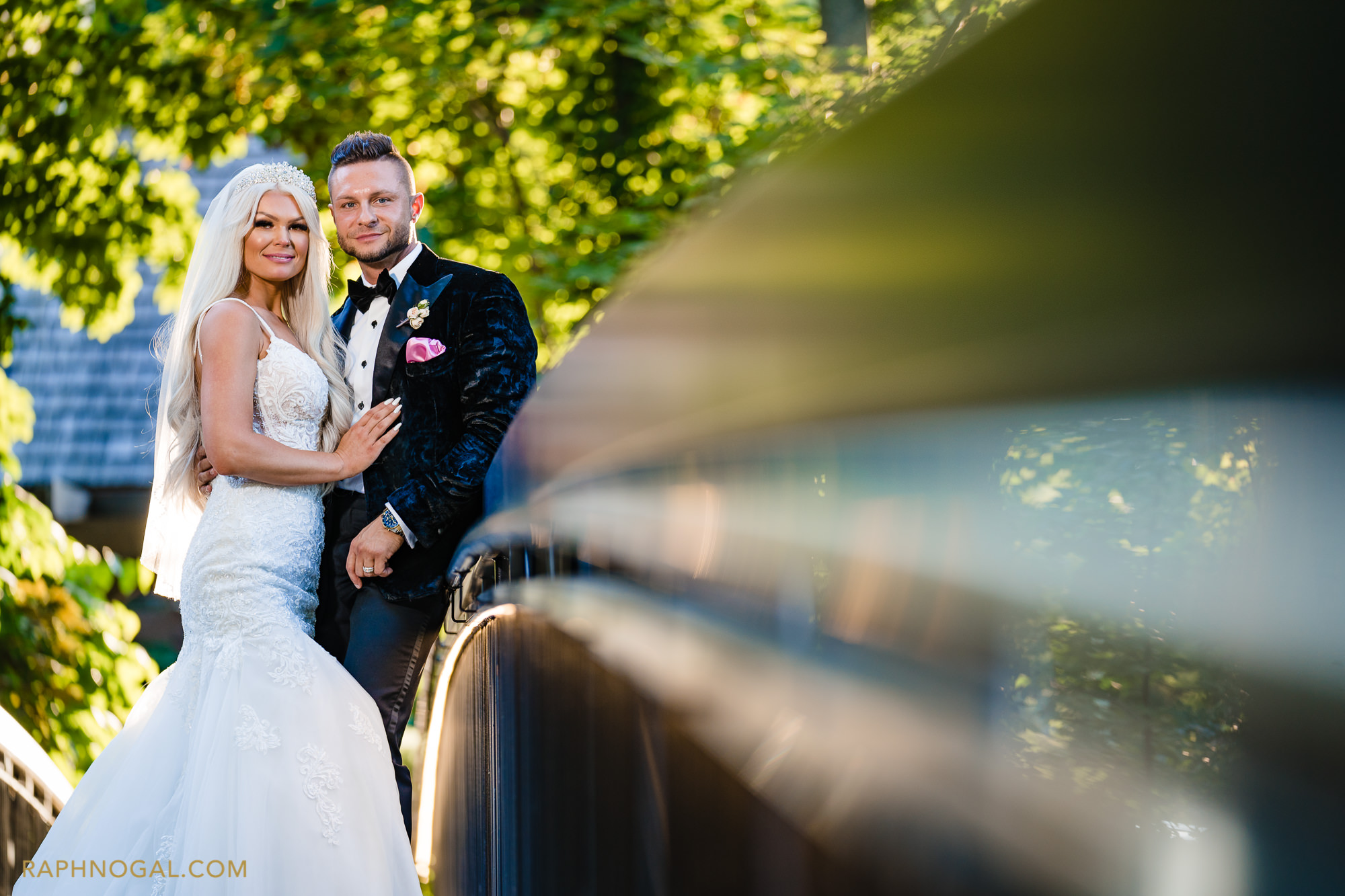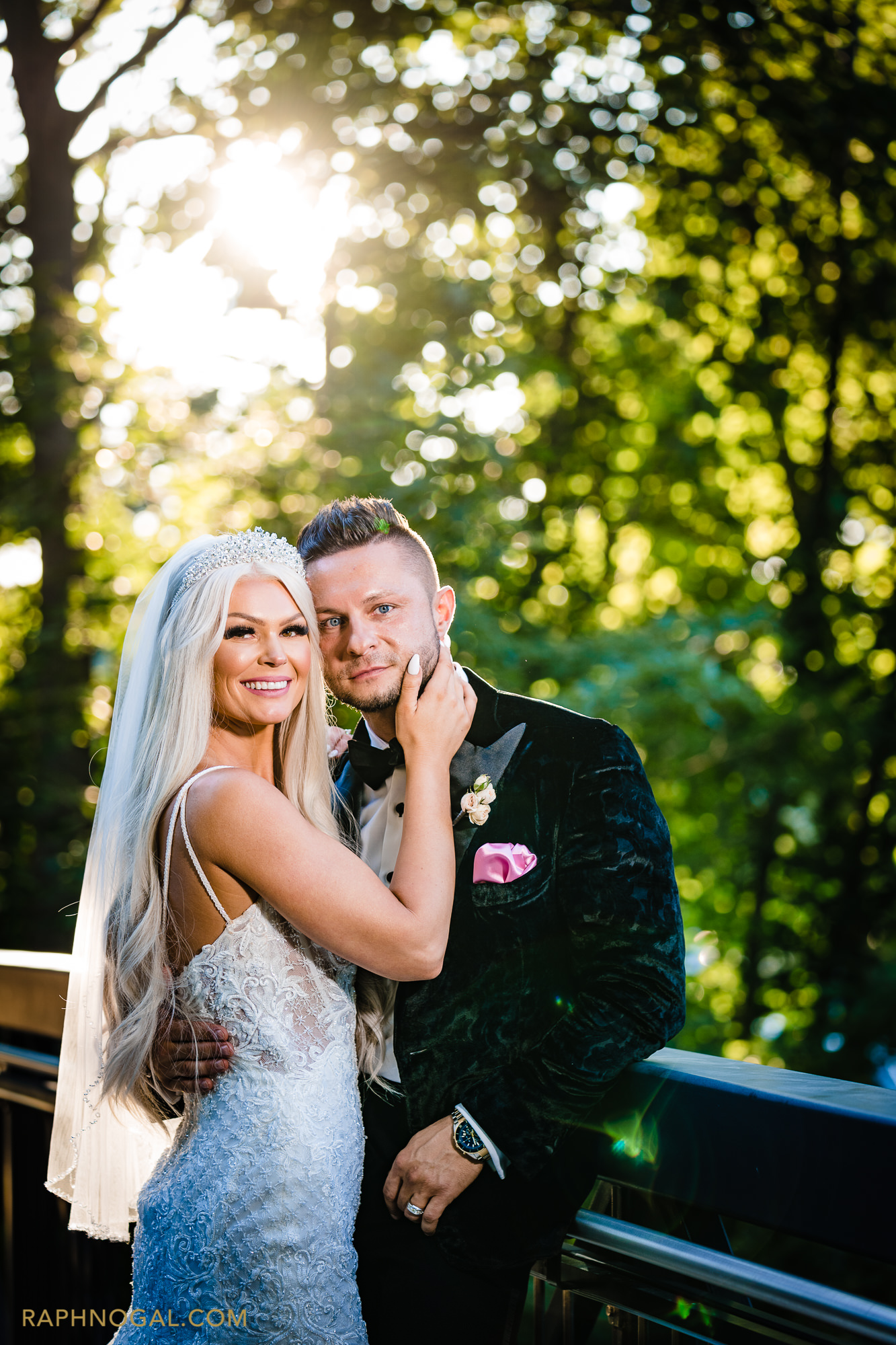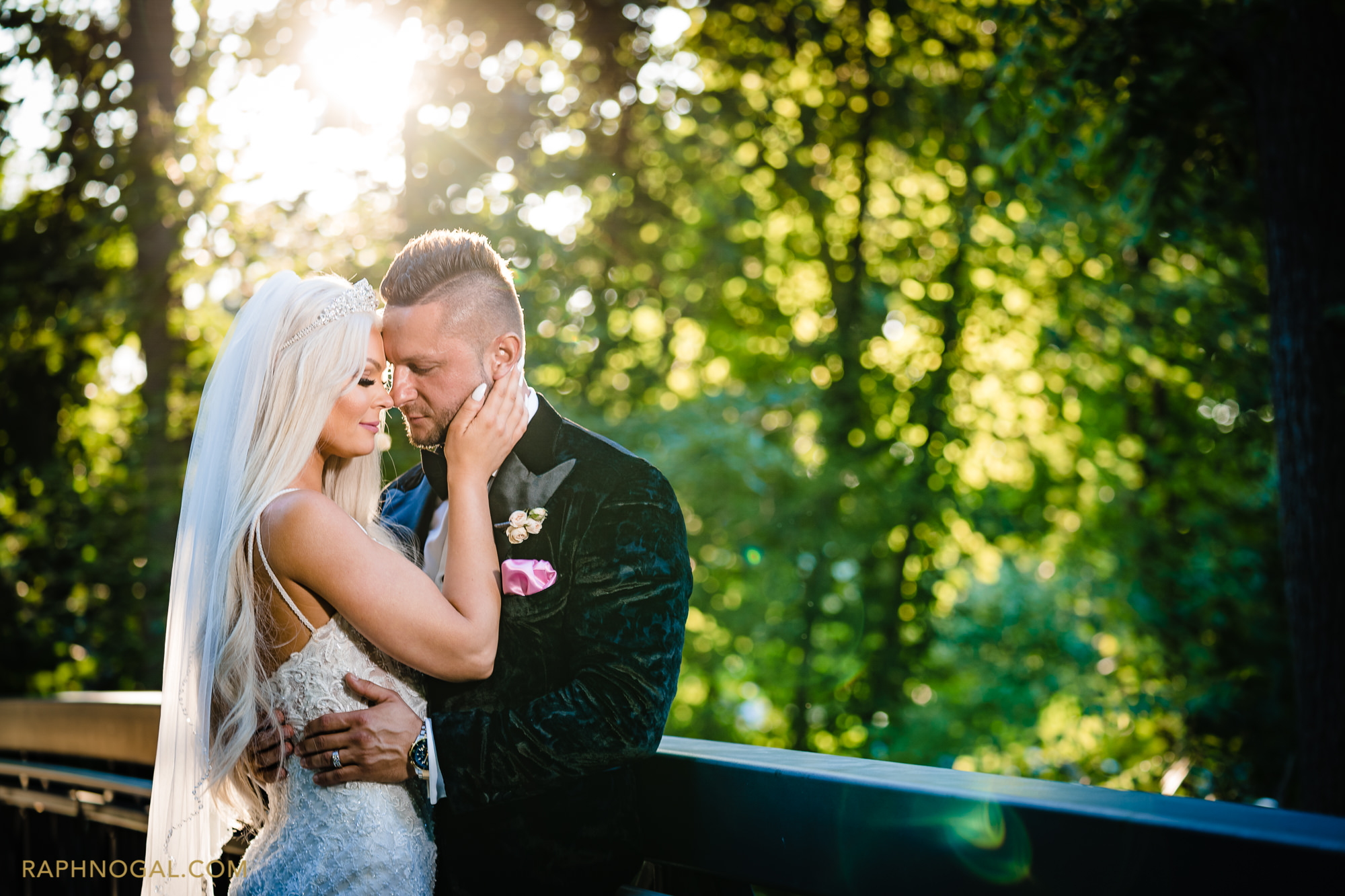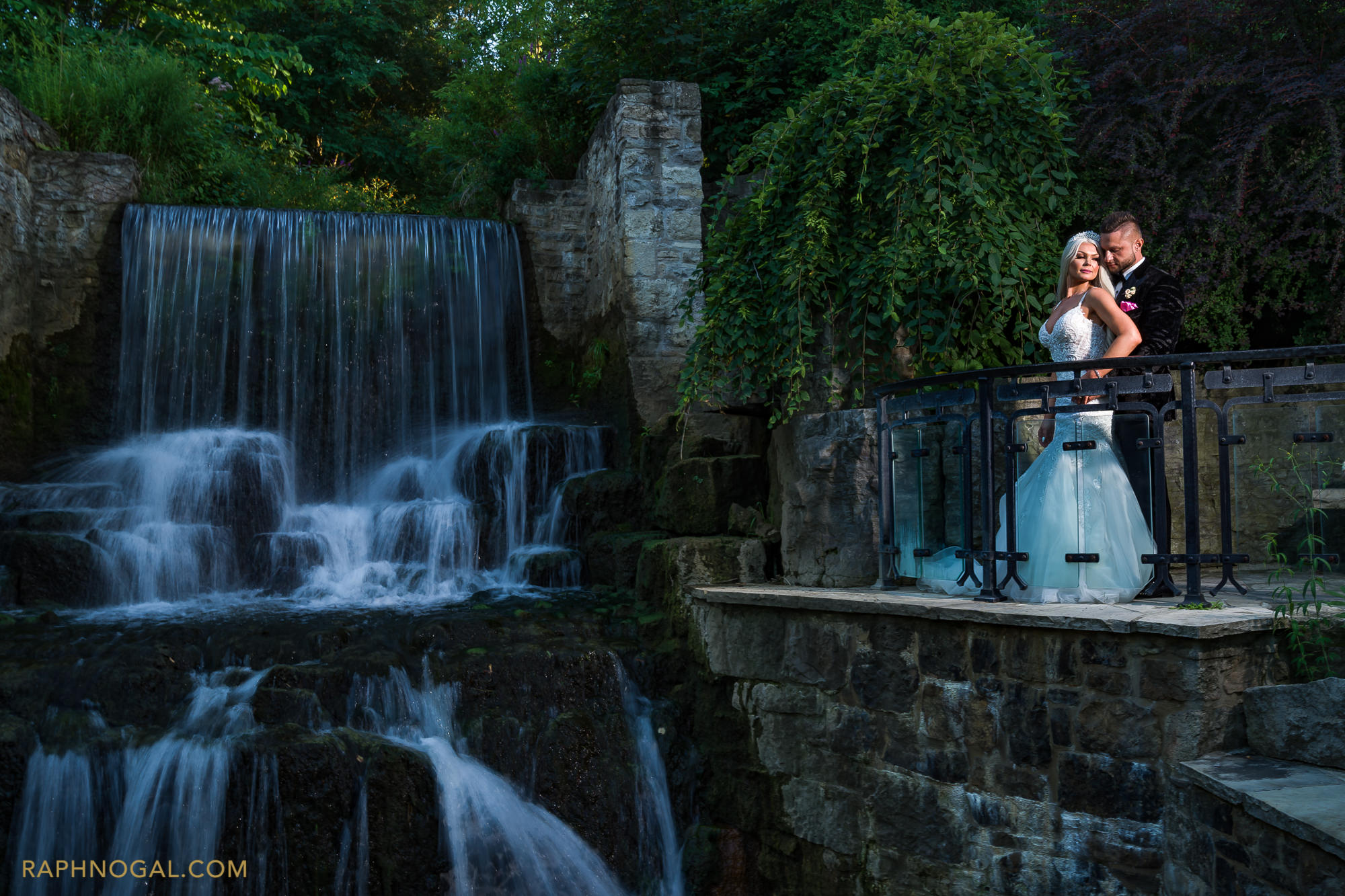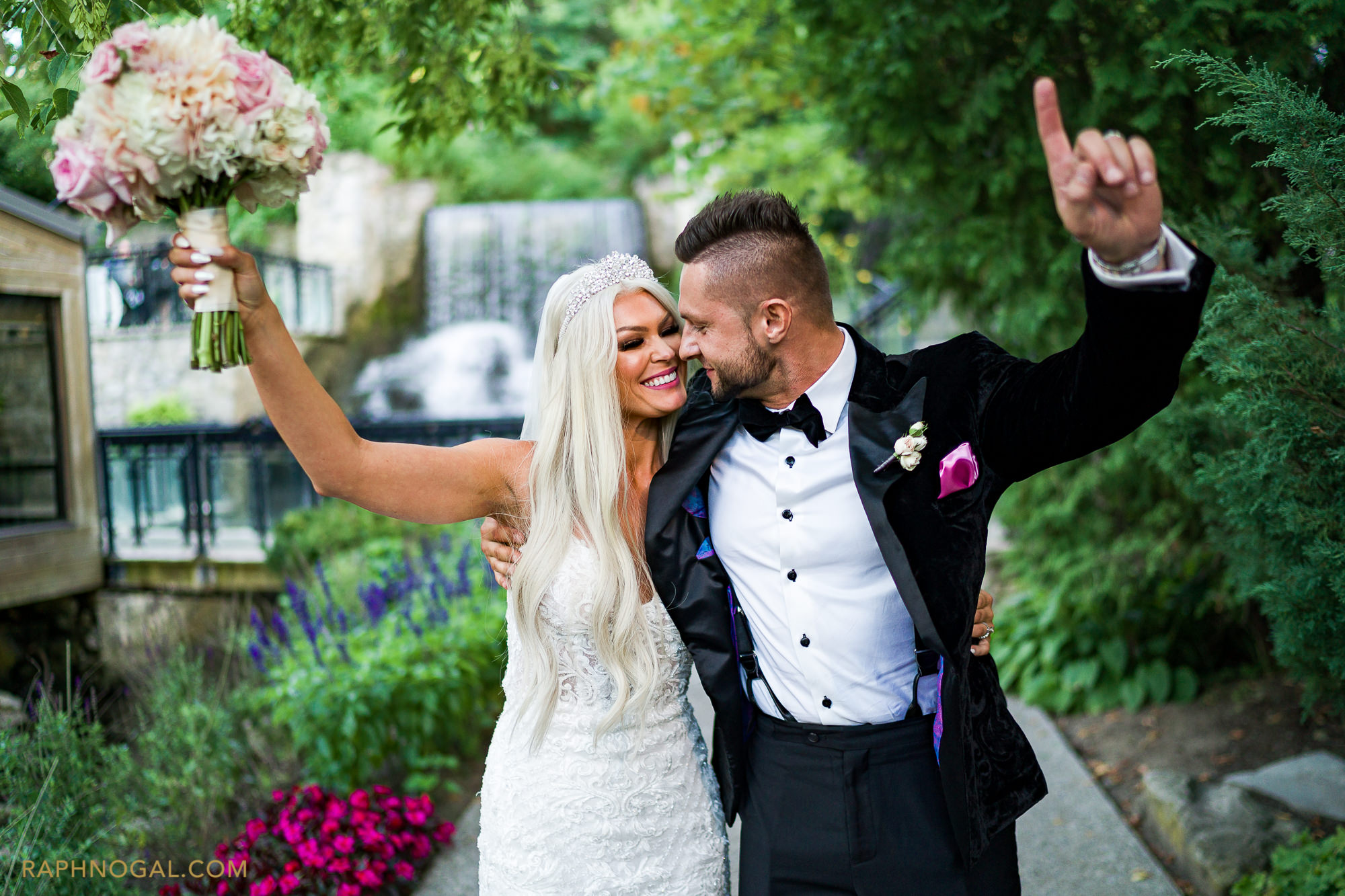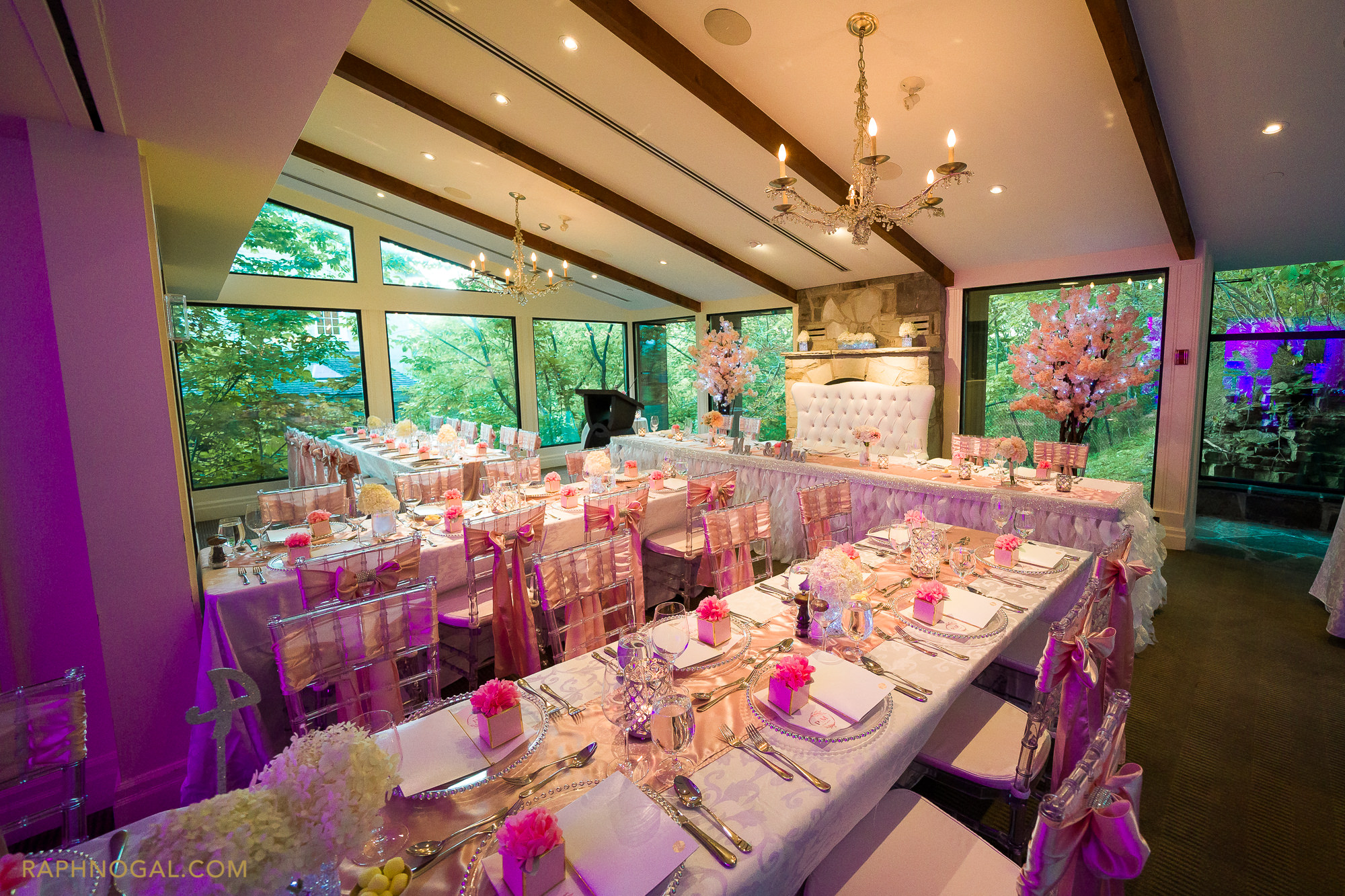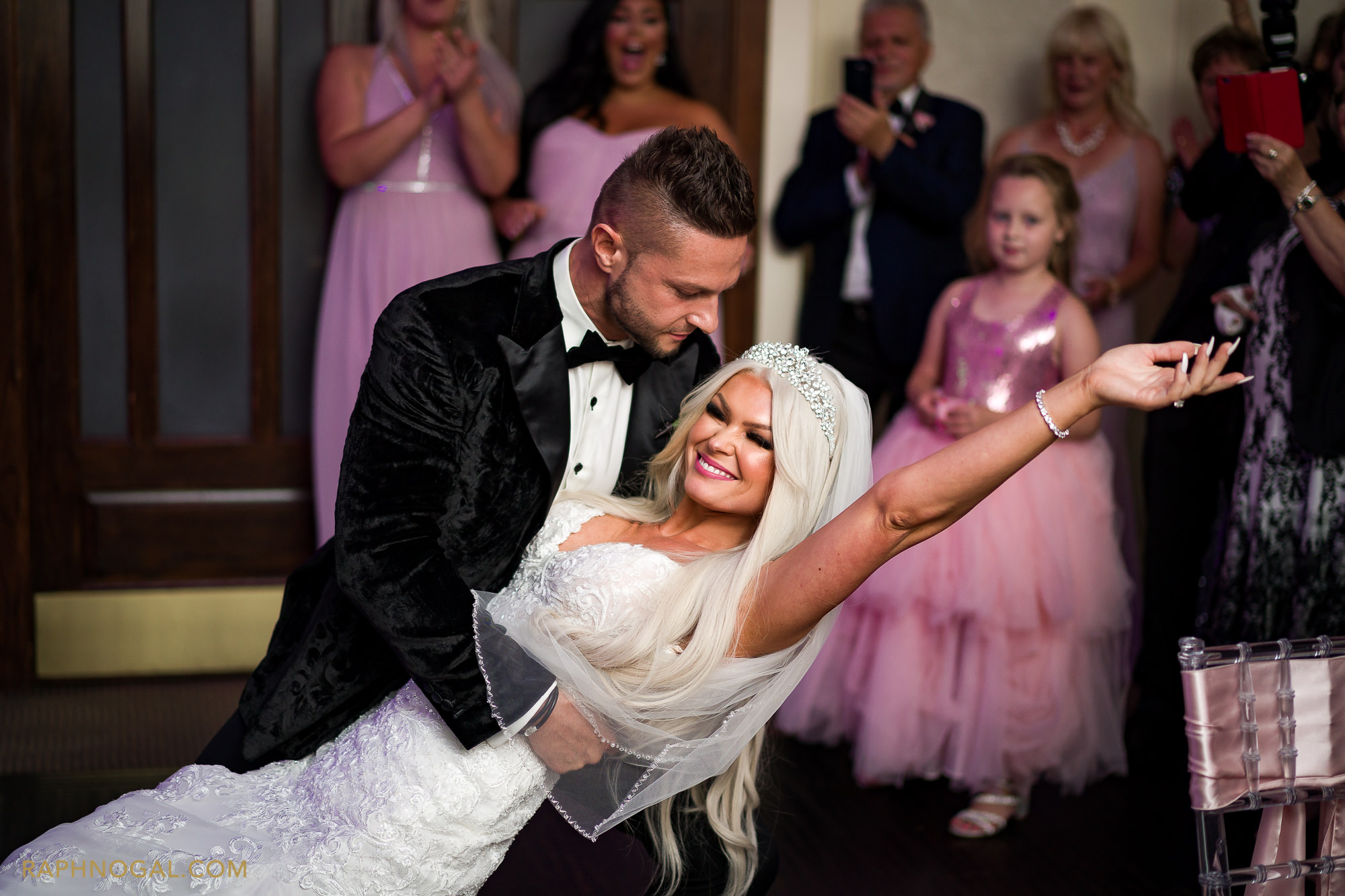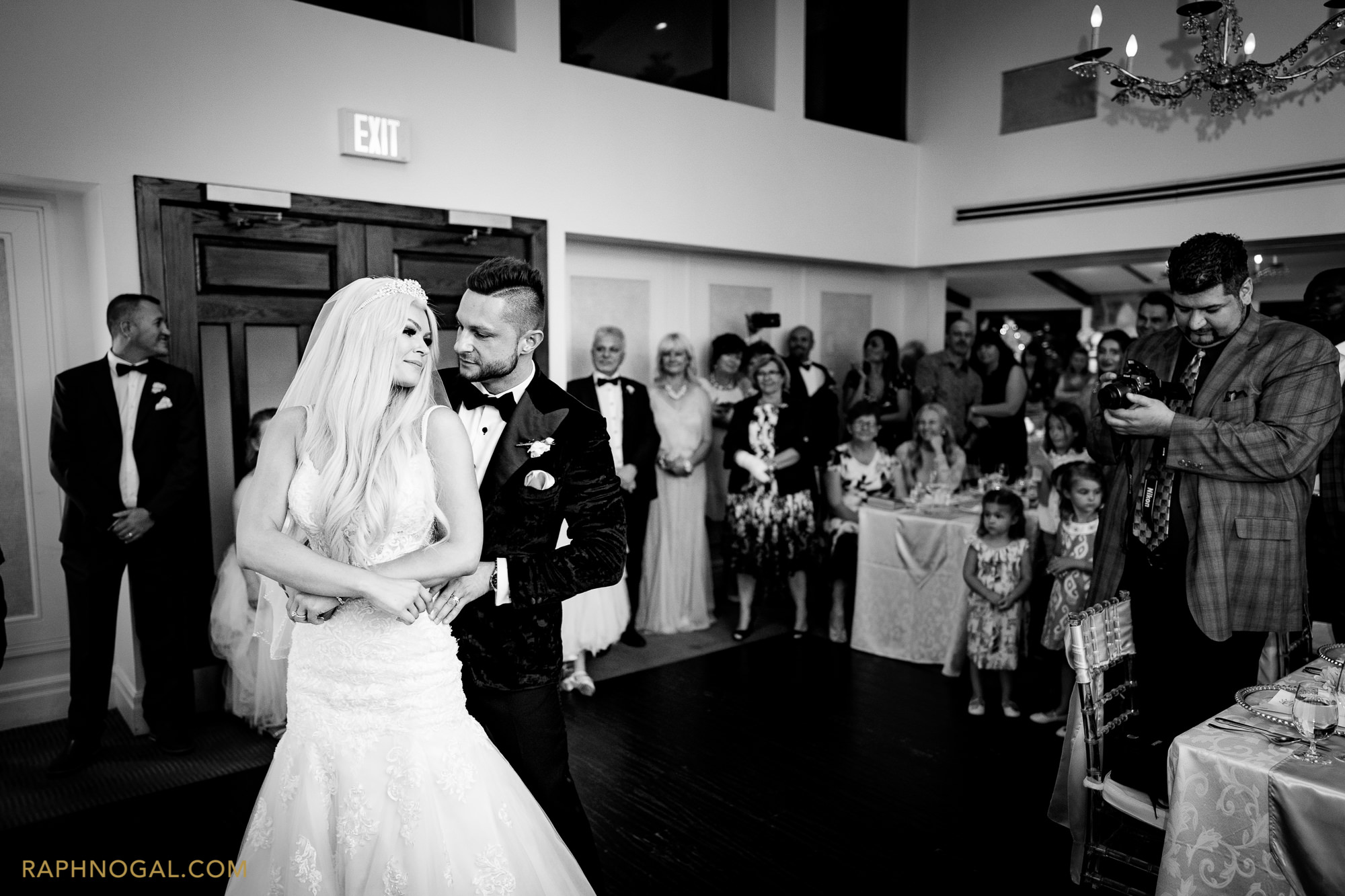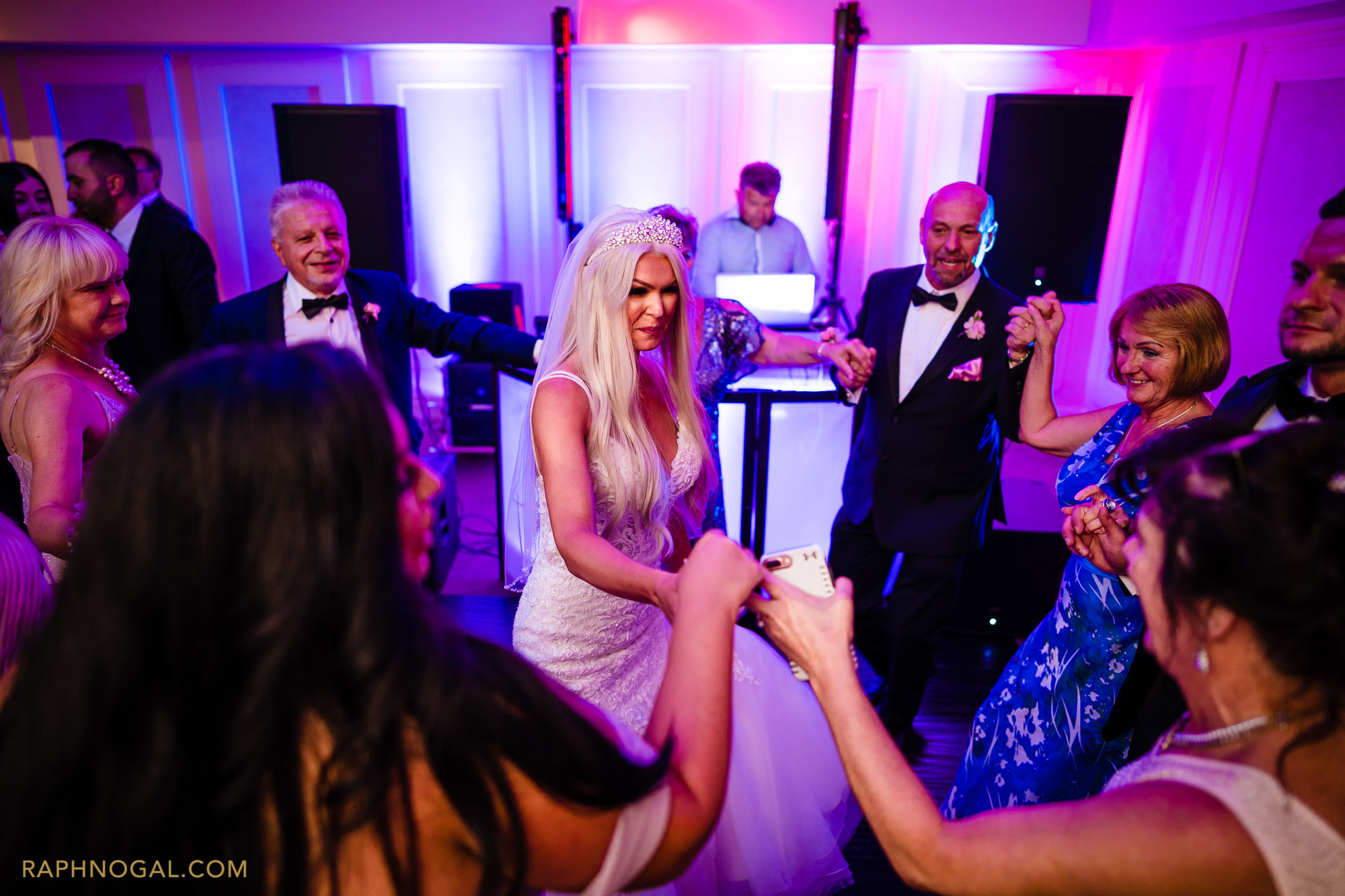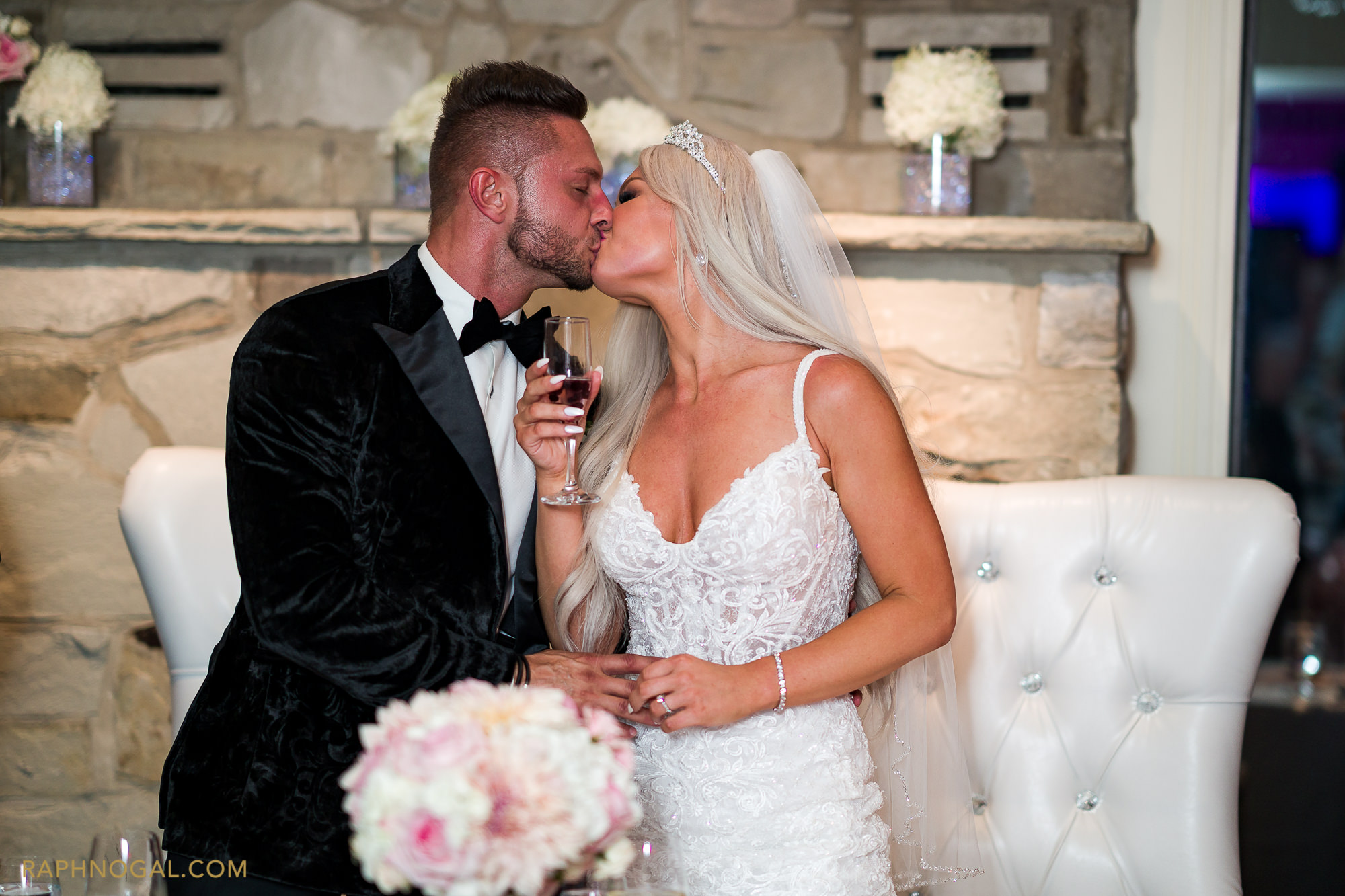 Our Love Story
1) Tell us how you first met. Where, When, How? Give us the juicy details.
We met on IG. Mario had added me to IG & started to comment &add emojis to a lot of my pictures. This caught my attention as I didn't recognize his profile, my first thoughts were "what kind of creep did I accept to my profile" hahaha. I then creeped his profile & noticed how HOT he was, so it made everything ok. 😛 We then started to DM each other before we decided to meet. After about a week of messaging back & forth, we finally met each other. Mario insisted on picking me up from my house, which I usually wouldn't do, as there are lots of crazy people in this world & now he would know where I live. Mario insists that he wanted our meet to be traditional as we were both Polish & he wanted to be a gentleman. I eventually agreed to this as I thought it was very sweet of him.
2) When did you know he/she was the one? Was there something he/she did?
I always knew there was something very special about Mario, from the day we met onwards, we were just on a different level of chemistry. We talked about everything & once we formed an unbelievable trust between us I knew this was an extraordinary relationship that I wanted for the rest of my life. We did absolutely everything together, at the time I was living in Ancaster & he was in Toronto which made me hesitant to believe we would be able to spend enough time together, after 3 weeks of meeting, Mario drove to Ancaster every day after work. He had shown tremendous effort into building the relationship we've both been waiting for. I knew at that time, that we would do everything possible to be together & as time prevailed that was proven in many situations.
3) Tell us about your proposal. (Did you see it coming? How long was it in the planning? How did you feel when it happened?
Mario & I always talked about getting married & having a future together. The proposal as something I knew about but I didn't know when it was going to happen. We decided to plan it together & decided to have both of our parents part of this beautiful & life-changing day. We got engaged in the Fallsview room at the Ancaster Mill, here we decided we also wanted to get married here as it was a perfect setting for what we wanted from a venue. I was extremely excited as I had not seen my ring, which might I add is the MOST beautiful ring I've ever seen in my life! Mario had spent the last few months prior to the proposal designing this ring.
4) What is your favourite memory together aside from the proposal? Why?
One of my favorite memories was the day we met. Mario had picked me up from my house because he wanted to make our very untraditional meeting on IG traditional. We both value tradition so this was perfect for us. The week prior to meeting Mario, I had got a puppy so we had decided to bring her on our first date. The fact that we had a puppy was limiting to where we could go, Mario insisted he knew a great doggy cafe close by. I wasn't aware of any place that allowed dogs except Kelseys in Ancaster. I trusted that Mario knew where he was going, as it turns out, there was no doggy cafe as Mario was looking at google searches for doggy cafes in Ancaster UK hahahah. We both had a great laugh once we realized this unfortunate reality. We then headed to Kelseys where I knew dogs were permitted. We chatted about everything imaginable, I think we were having such a great time we didn't want to leave. After dinner & drinks we went back to my house where we chatted until the late hours of the night until we called it a night. We both had such a great time we just didn't want it to end. Every meeting after this was similar in the excitement we had to spend time together. This was the first indicator of how special we were to each other. And the romance began…. 🙂
5) Tell us the one thing you most love about each other.
One thing I love about Mario is that we can have a great time no matter what we do together, cleaning the house, going for hikes, watching tv, going out with friends or just sitting & chatting. Our chemistry is so strong that all we care about is being together, nothing else matters.
6) What do you think is unique about you as a couple?
I think we are not the typical couple as we are essentially attached at the hip lol. We are always doing everything together, the only time we are apart is when we are working. I don't think this is a typical relationship in current times at least.
7) Besides being married, what's the one other thing you are looking forward to on your wedding day?
One thing I'm looking forward to on our wedding day is bringing both our families together so we can build an even better family unit than what we had without being married.
8) What is your favourite wedding trend right now?
I don't really follow wedding trends, I do what I like lol.
9) What inspired your decor theme?
My inspiration was my taste in decor which is bling & sparkles, & colour theme pink (being my favourite colour & white being Mario's favourite)
10) What's one thing you wish you would have known earlier in regards to planning your wedding?
One thing I wish I knew before planning a wedding is how much time & energy you need to put into it. Its ALOT of work!!!!
Vendors
Photography | Raph Nogal Photography
Wedding Coordinator / Planner | Ancaster Mill (Vicki)
Ceremony & Reception Location |Ancaster Mill
Florist |Grays Flowers Dundas
DJ / Band | DJ Mario
Dress Designer |BluIvory Bridal | Designer- Essence of Australia
Decor | Presence Event Design