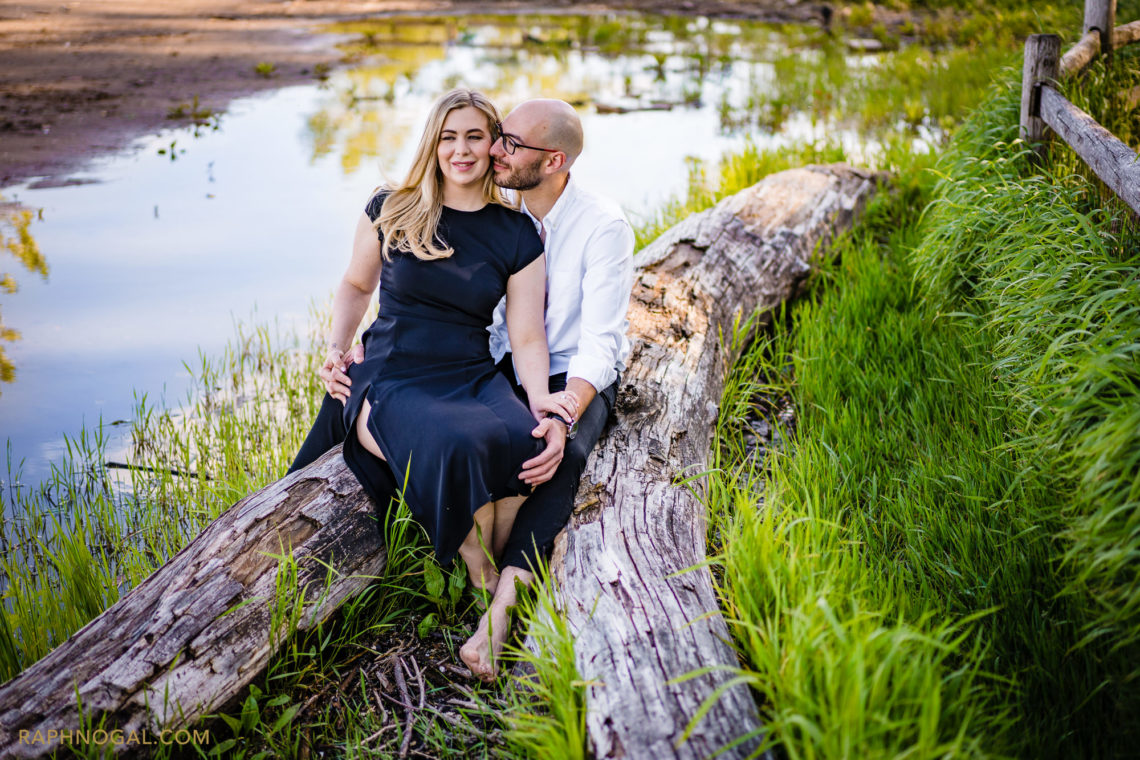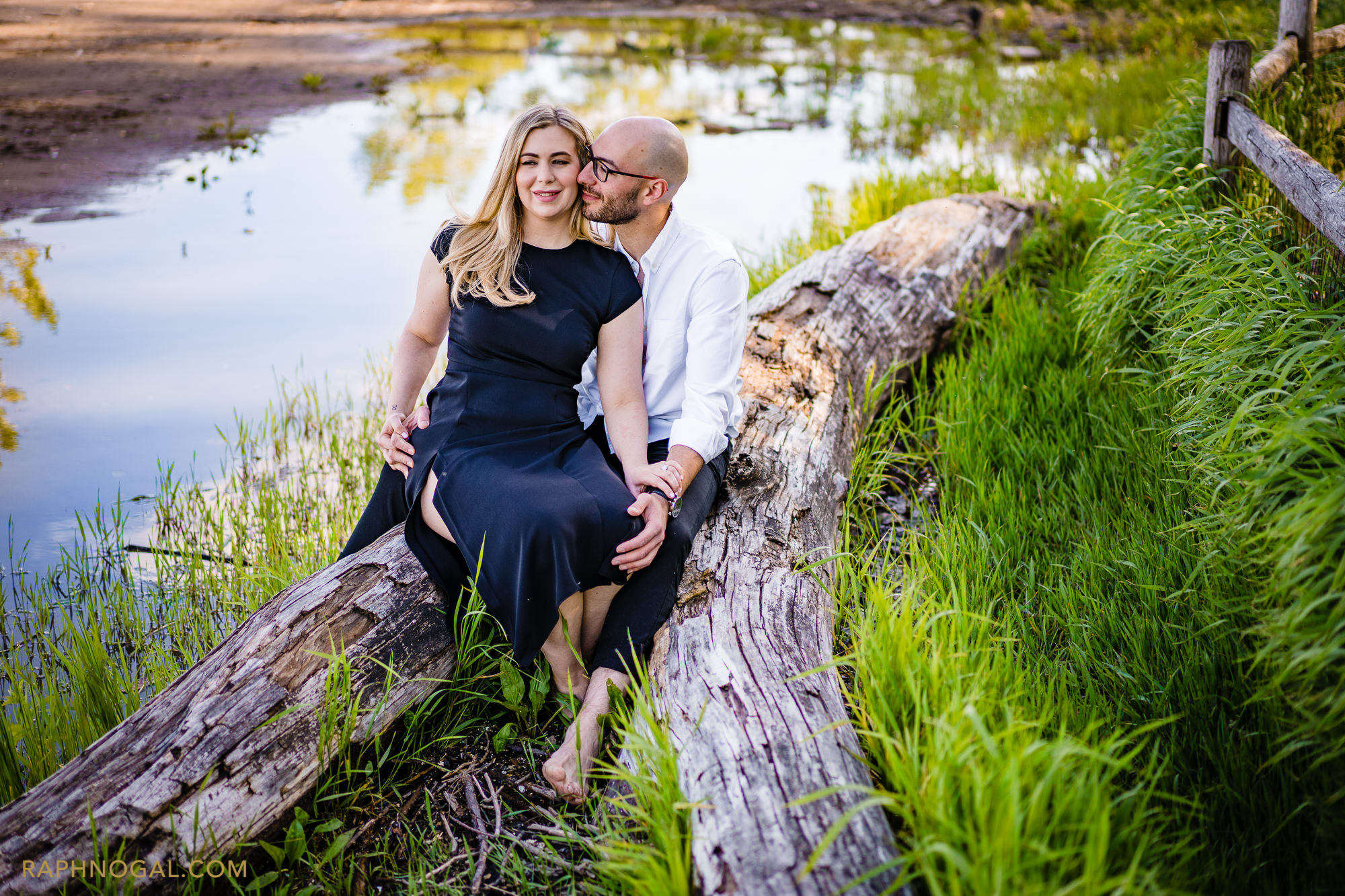 Cherry Beach Engagement Photos: Alona & Sal
What a gorgeous day! Finally! We headed to Cherry Beach in Toronto with Alona and Sal for their engagement session. Funny enough, living in Toronto for a long time, I've never actually been to Cherry Beach, so this was a nice treat!
The location tuned out to be awesome. It offered a lot of nooks and crannies to explore with access to water, trees, bushes and lots of nature. Alona and Sal were a pleasure to photograph. So easy going and up for anything! Just how I like it! I love seeing couples come together and be themselves and bring parts of themselves to the shoot.
We explored parts of Cherry beach and eventually made our way to the Distillery District where we wrapped up the shoot.
Super pumped for their wedding later this year!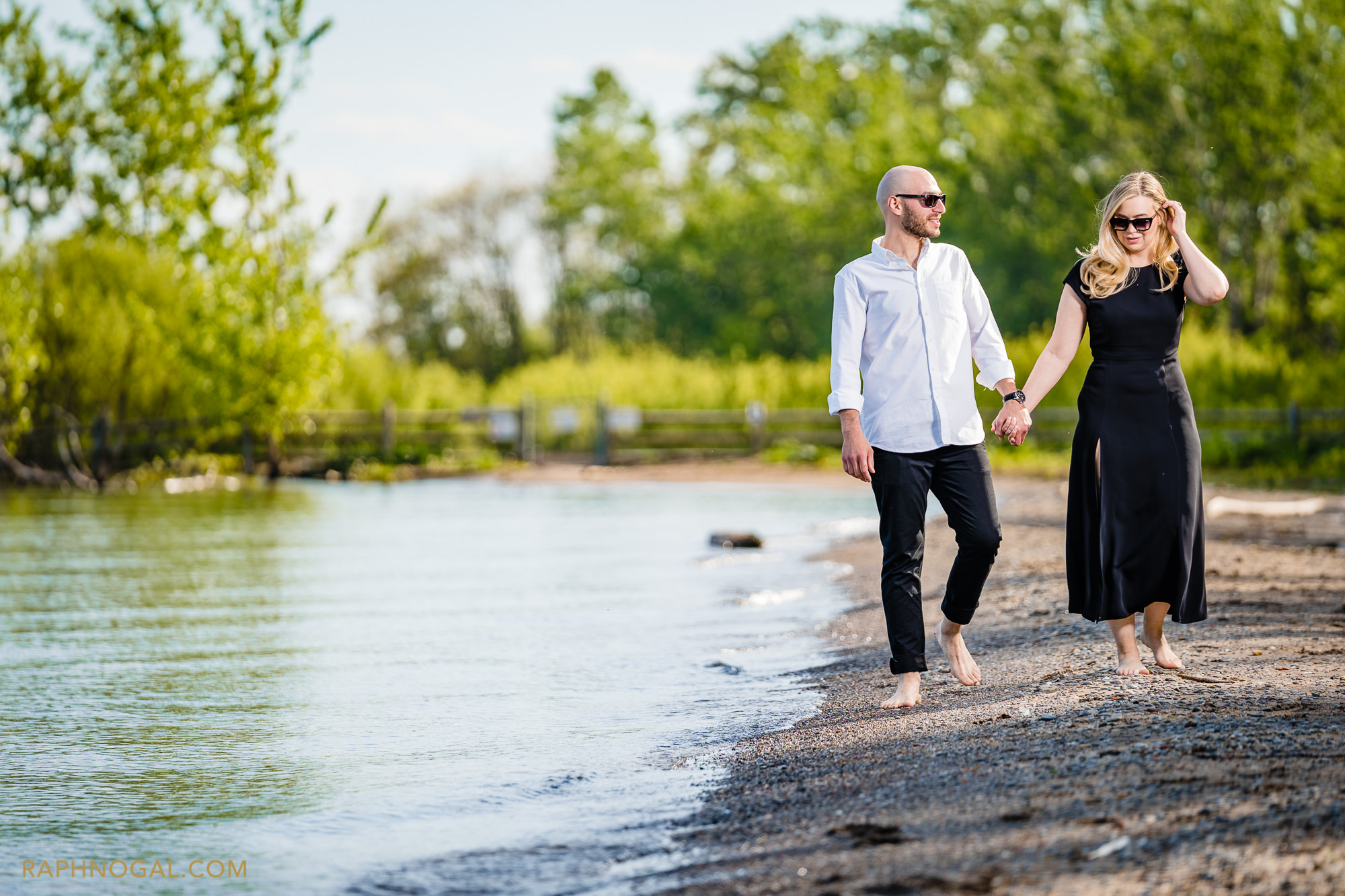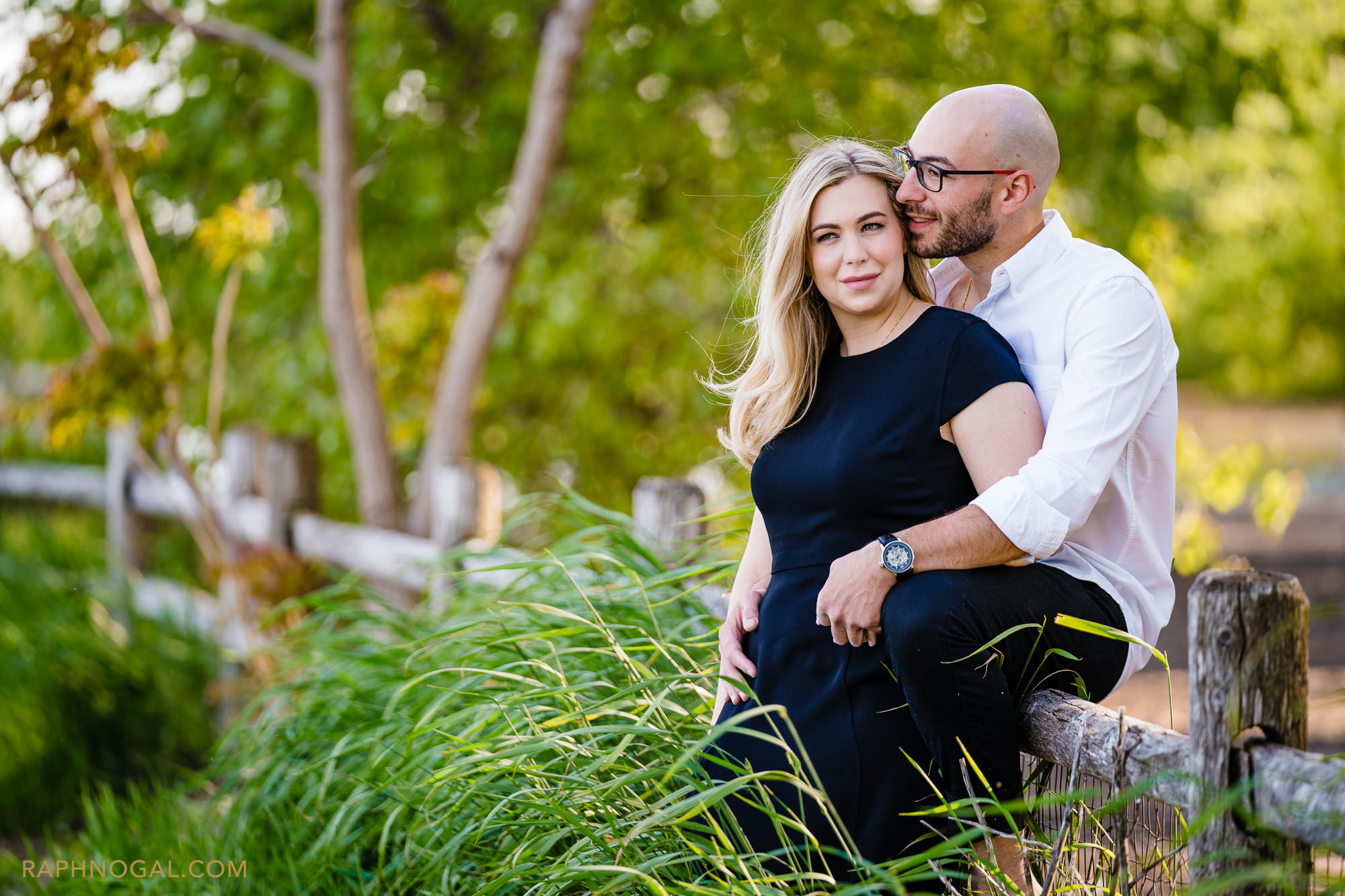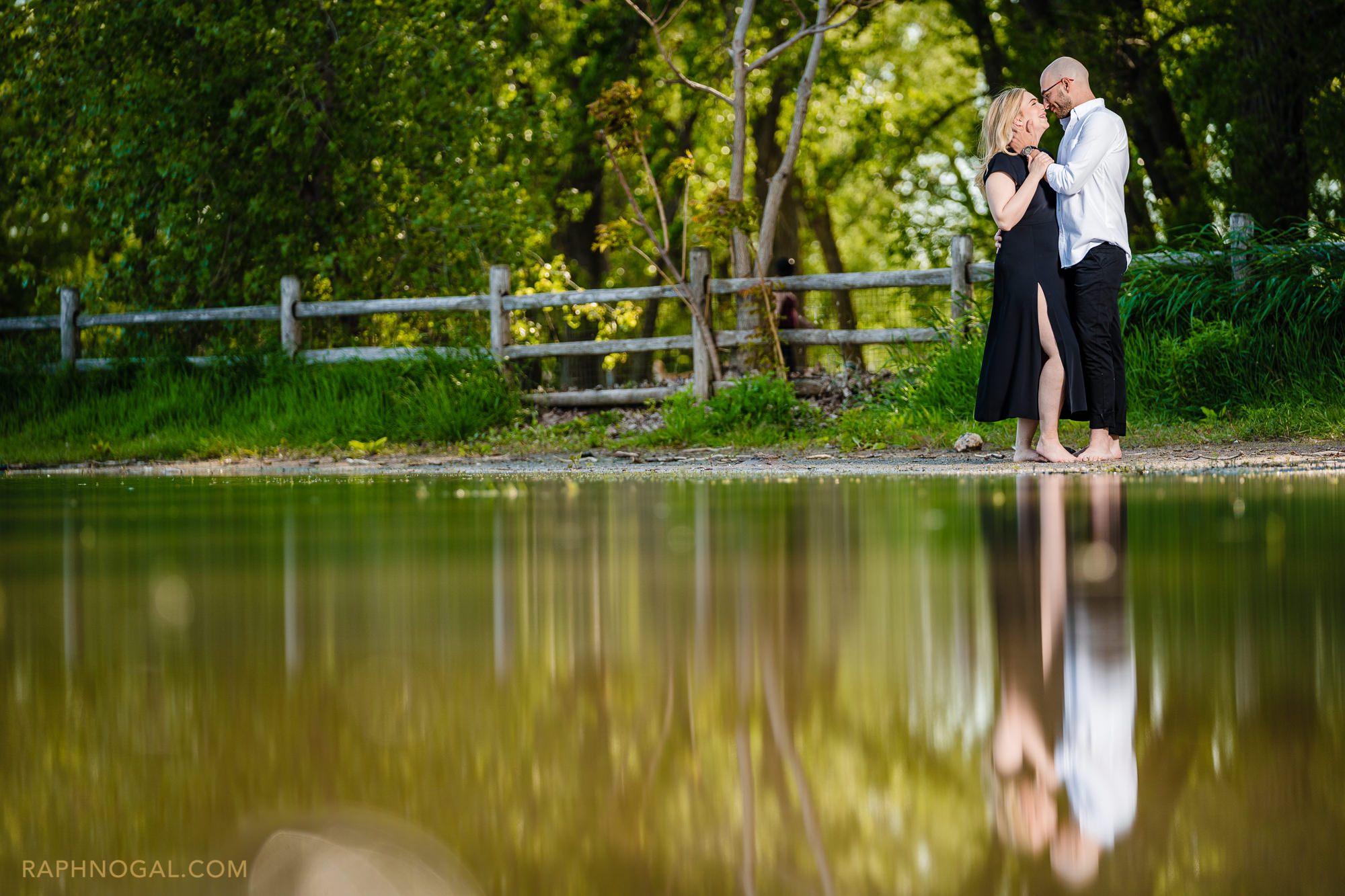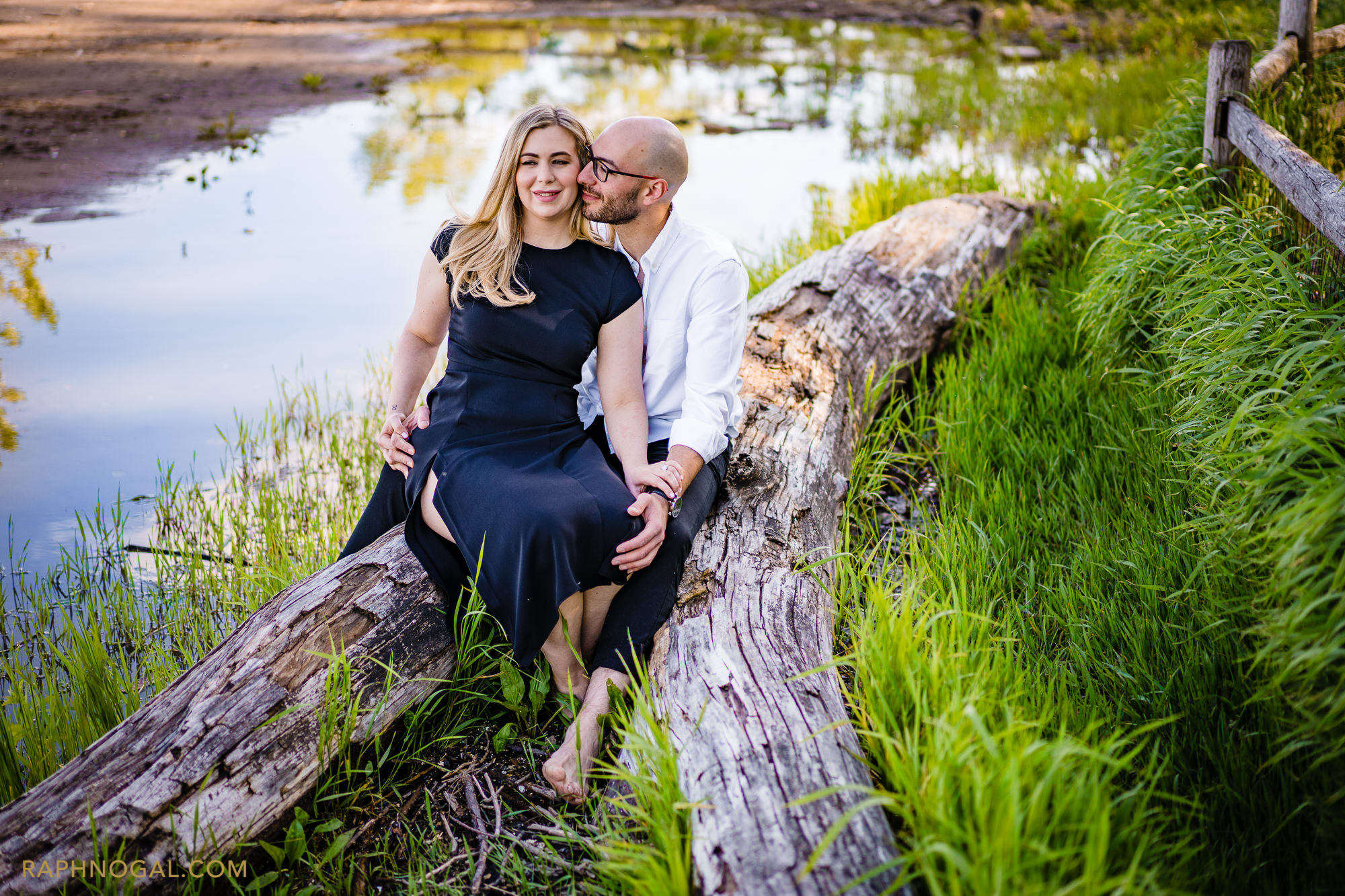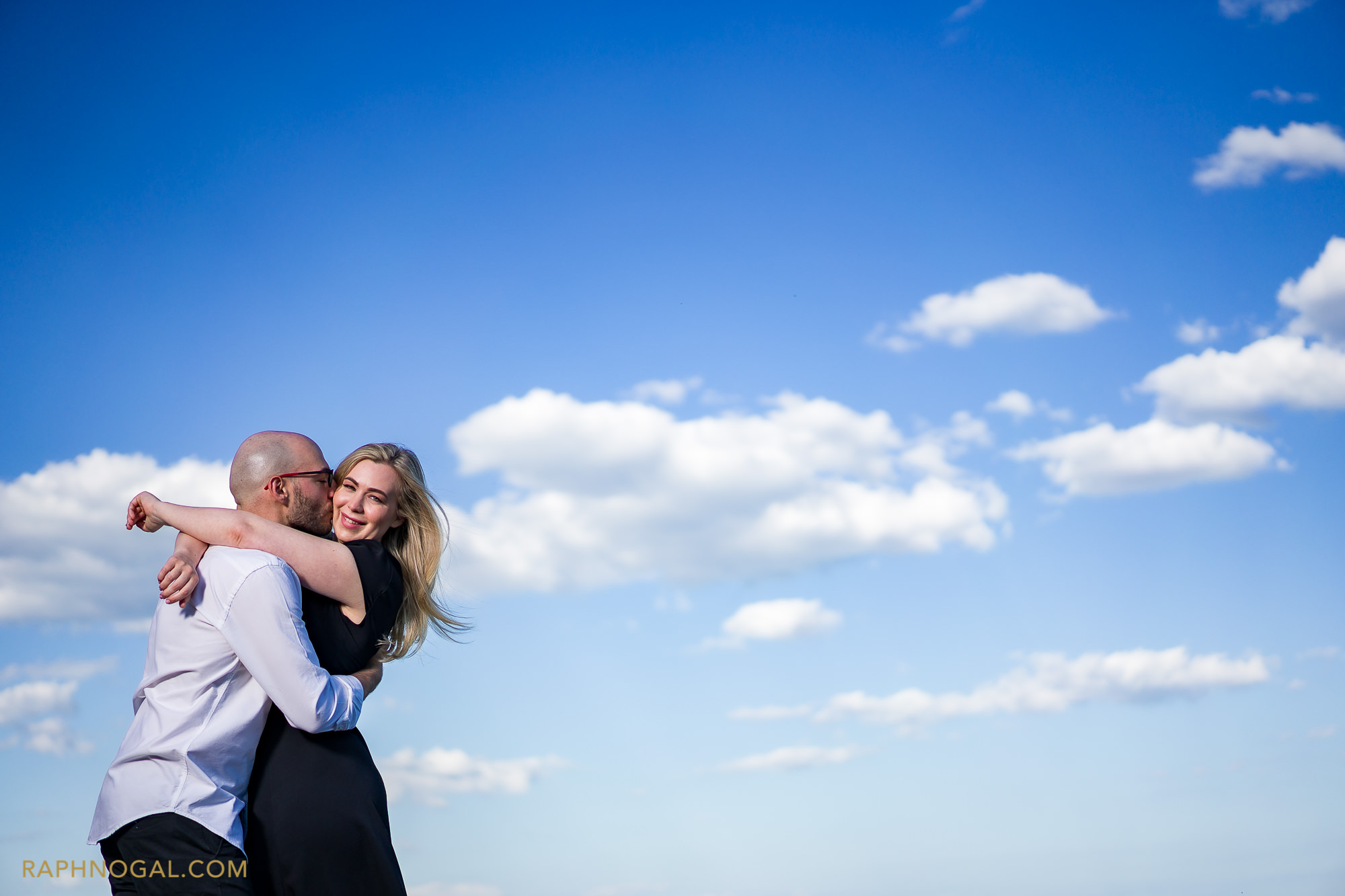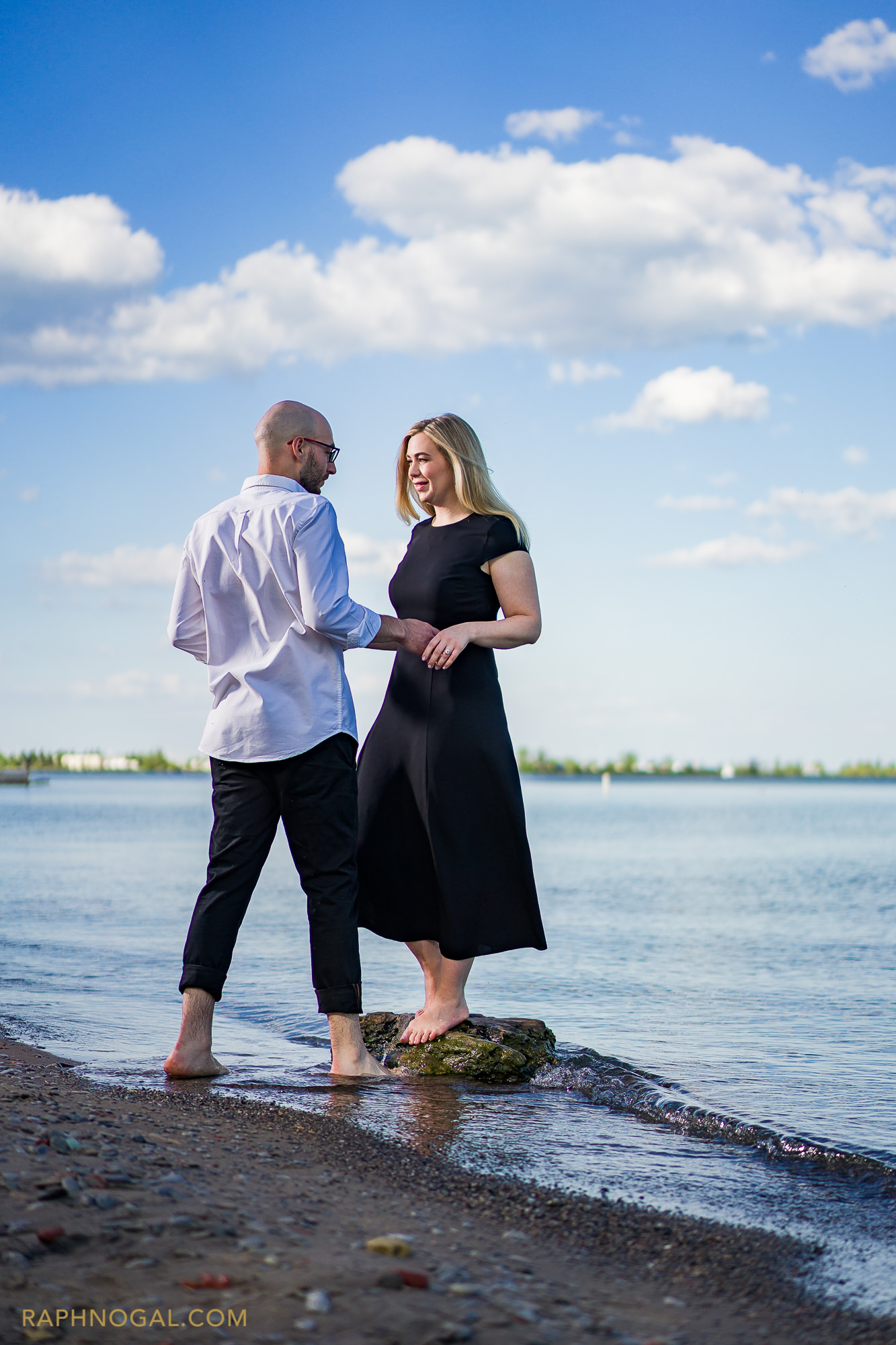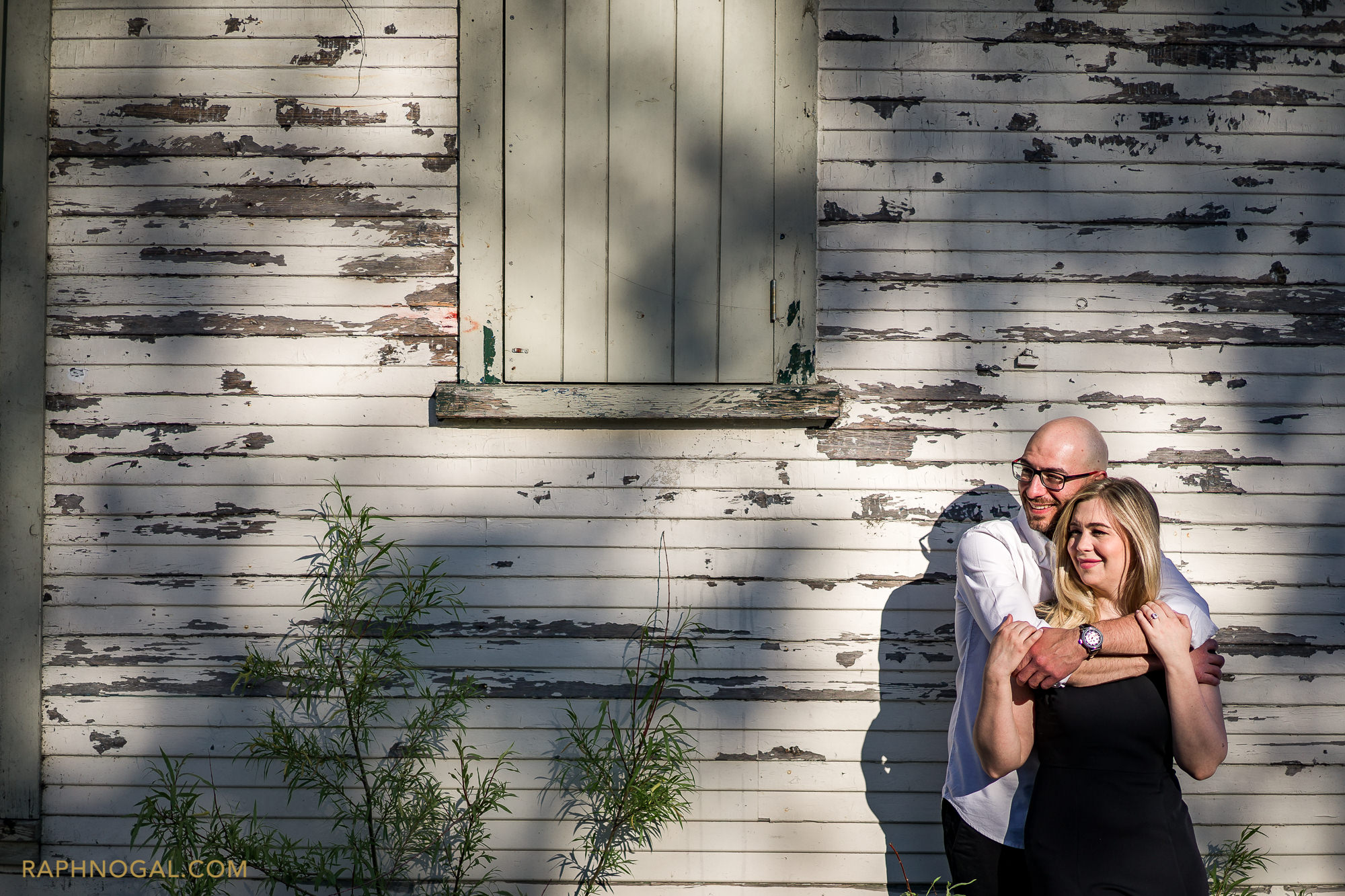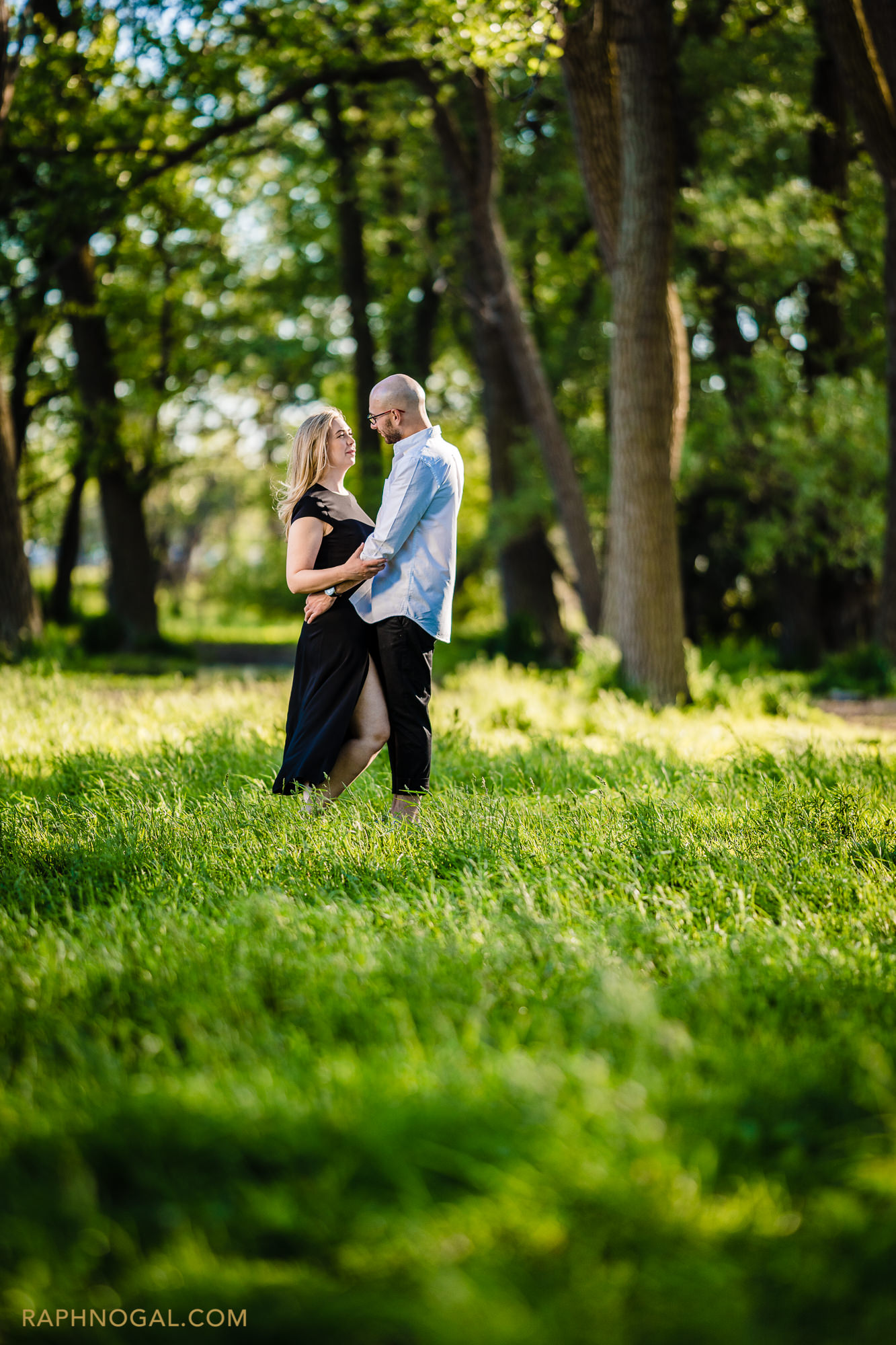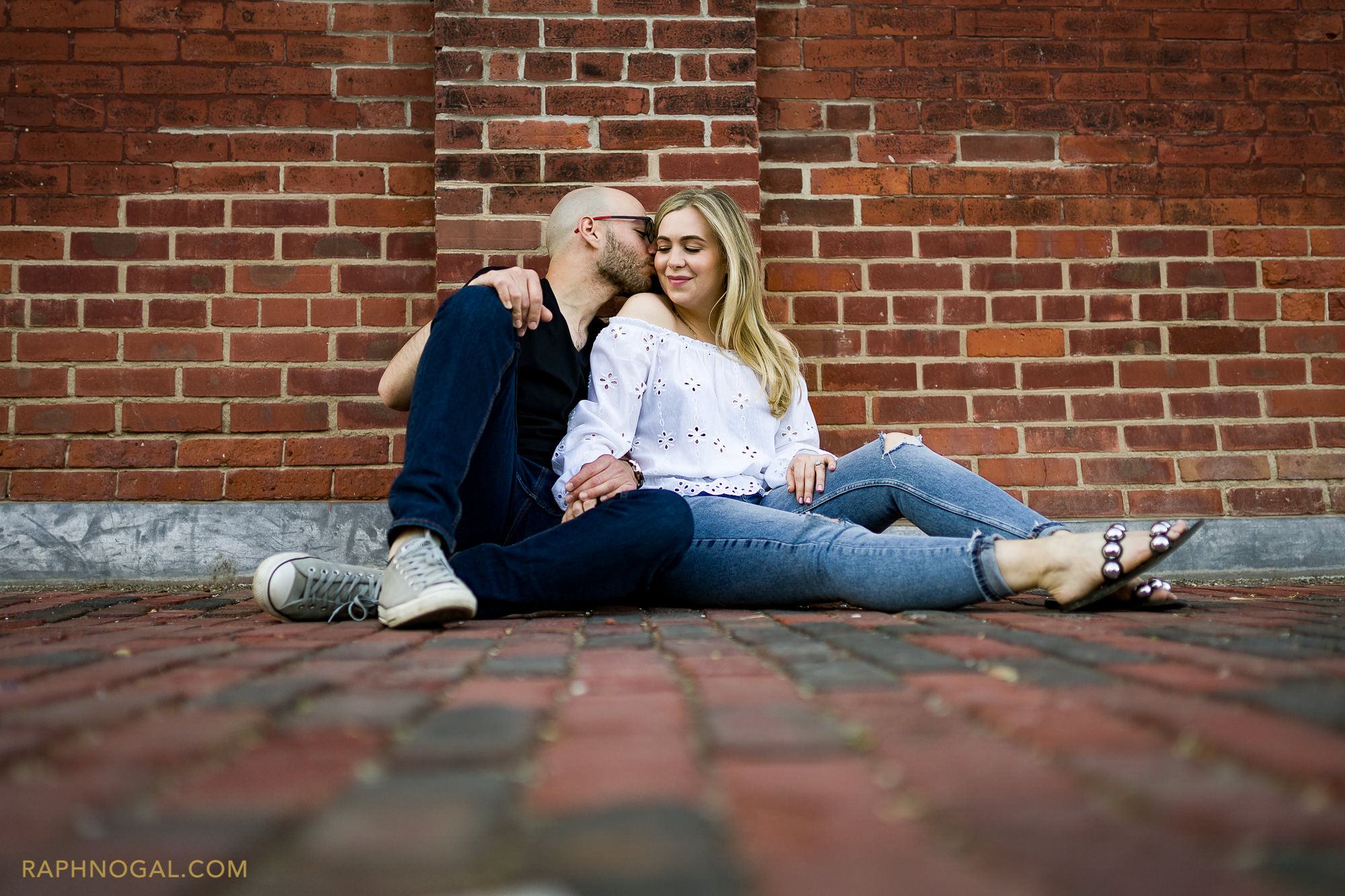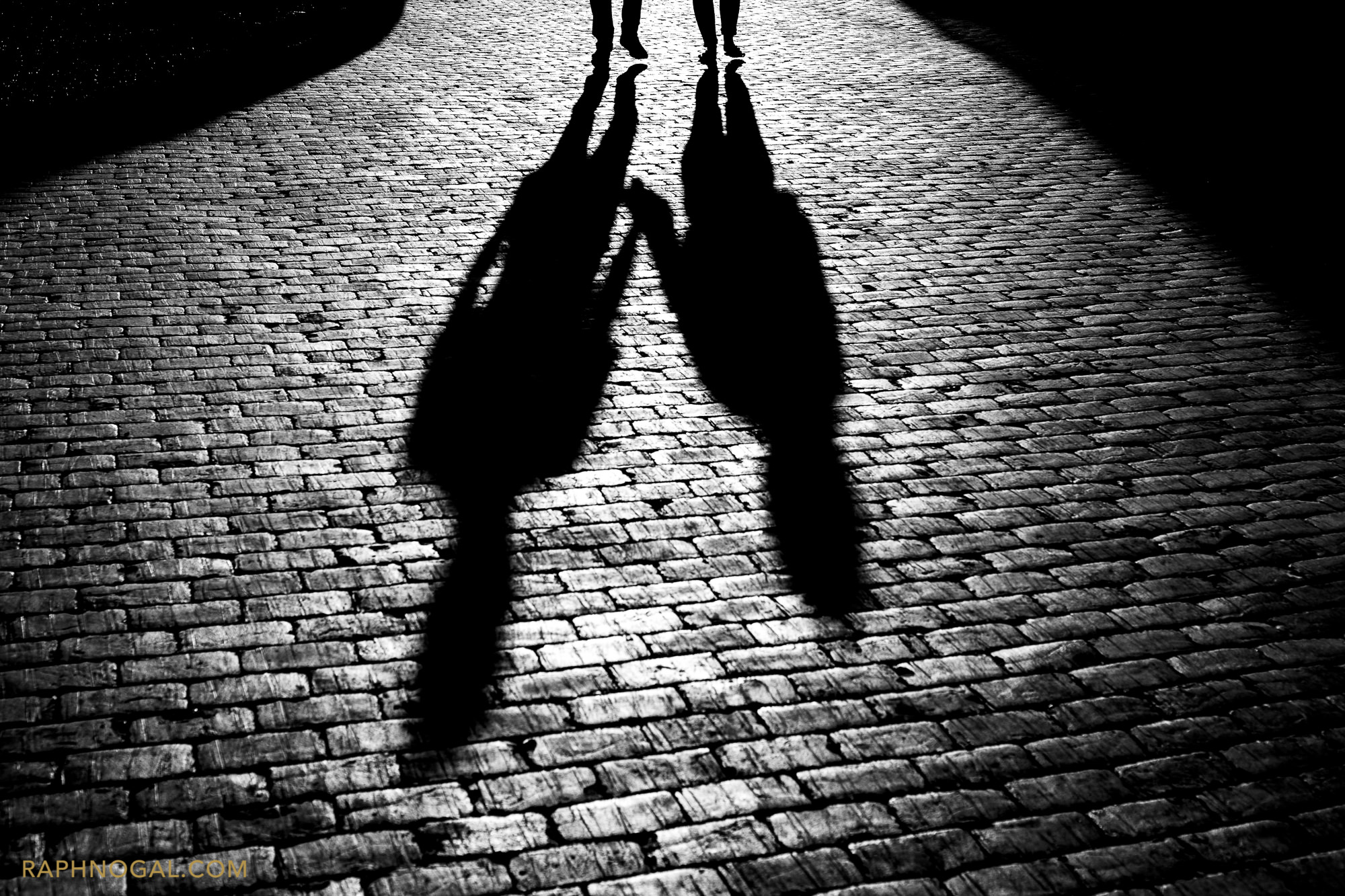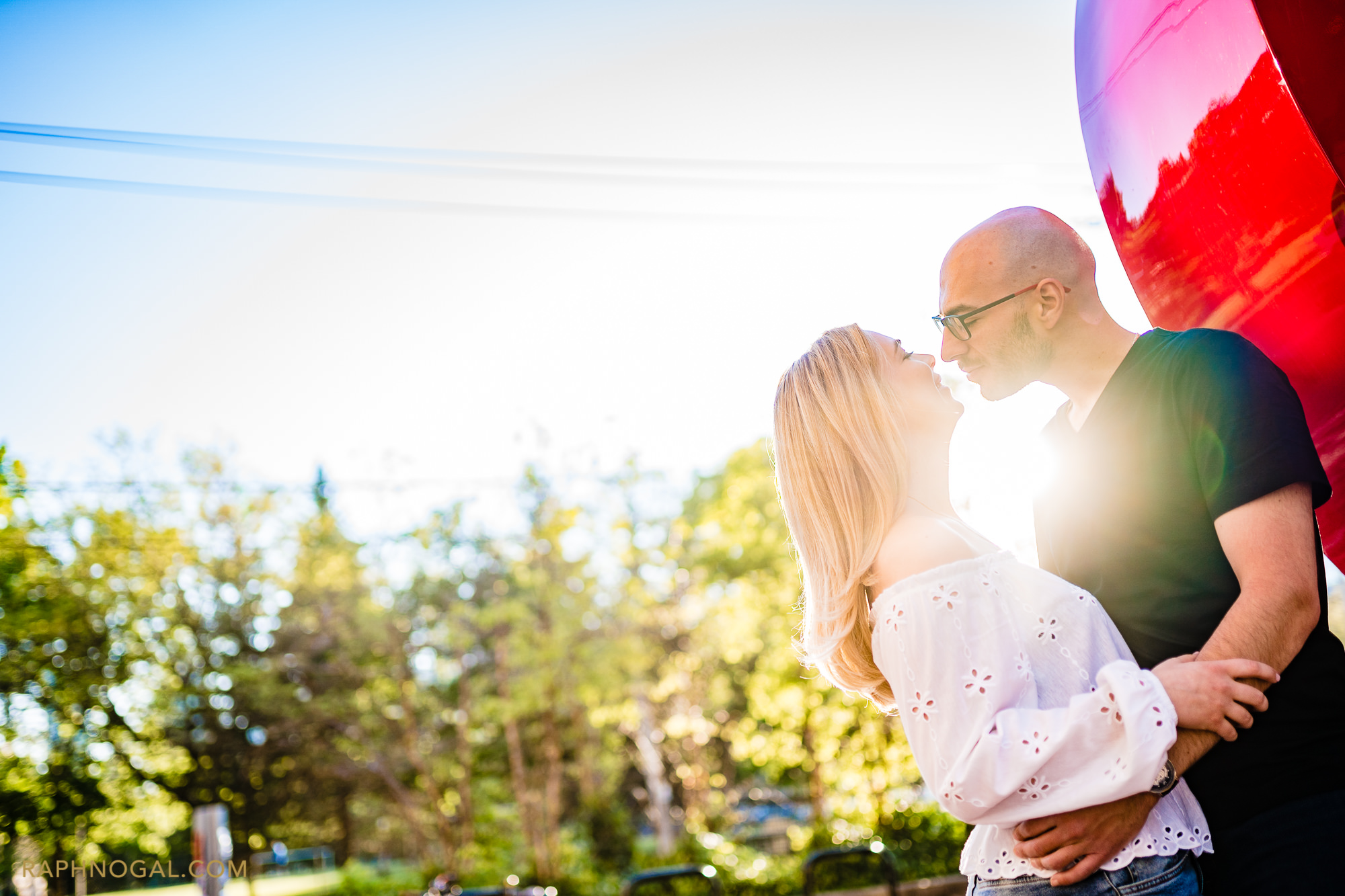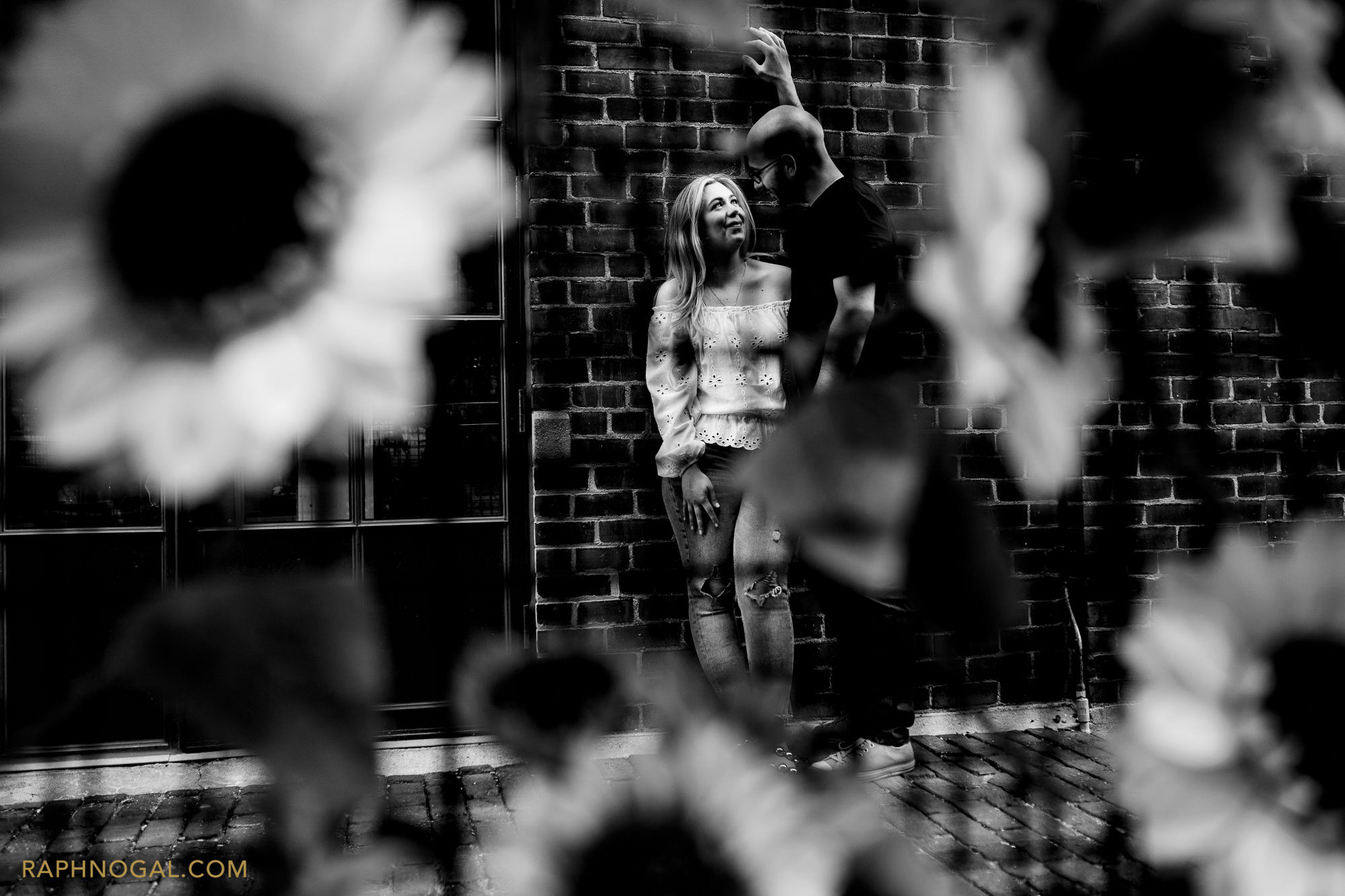 Want to see more engagement photos? Click Here