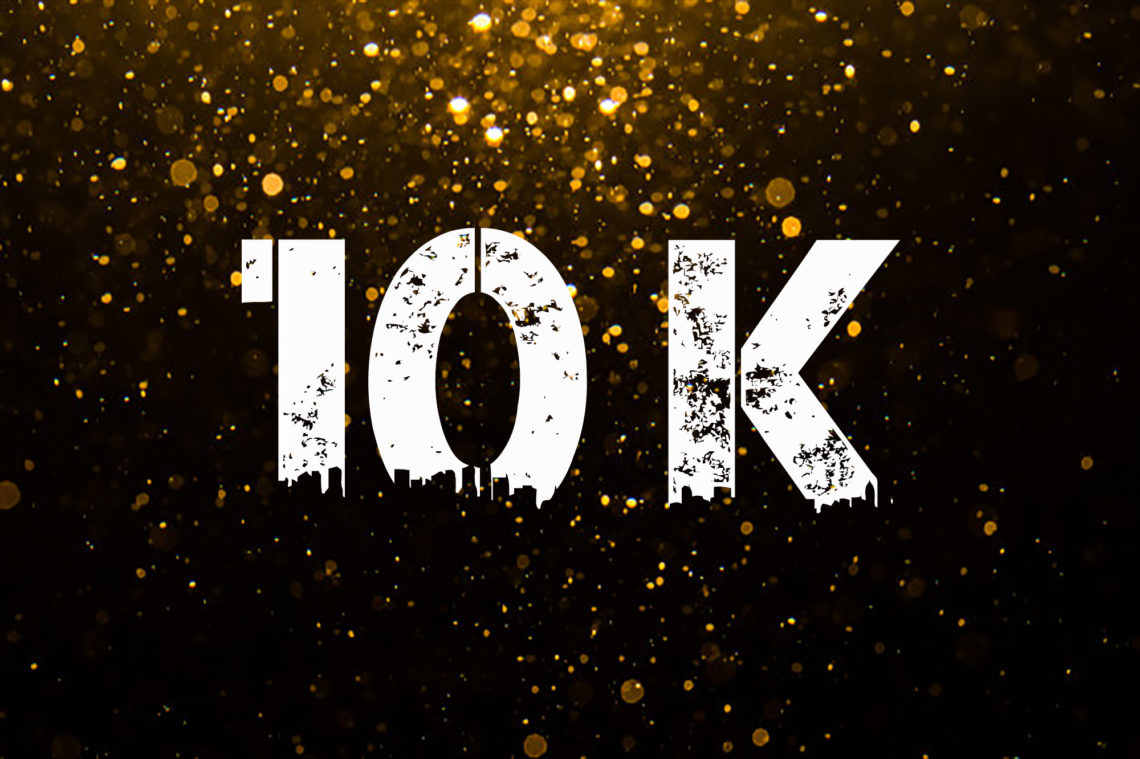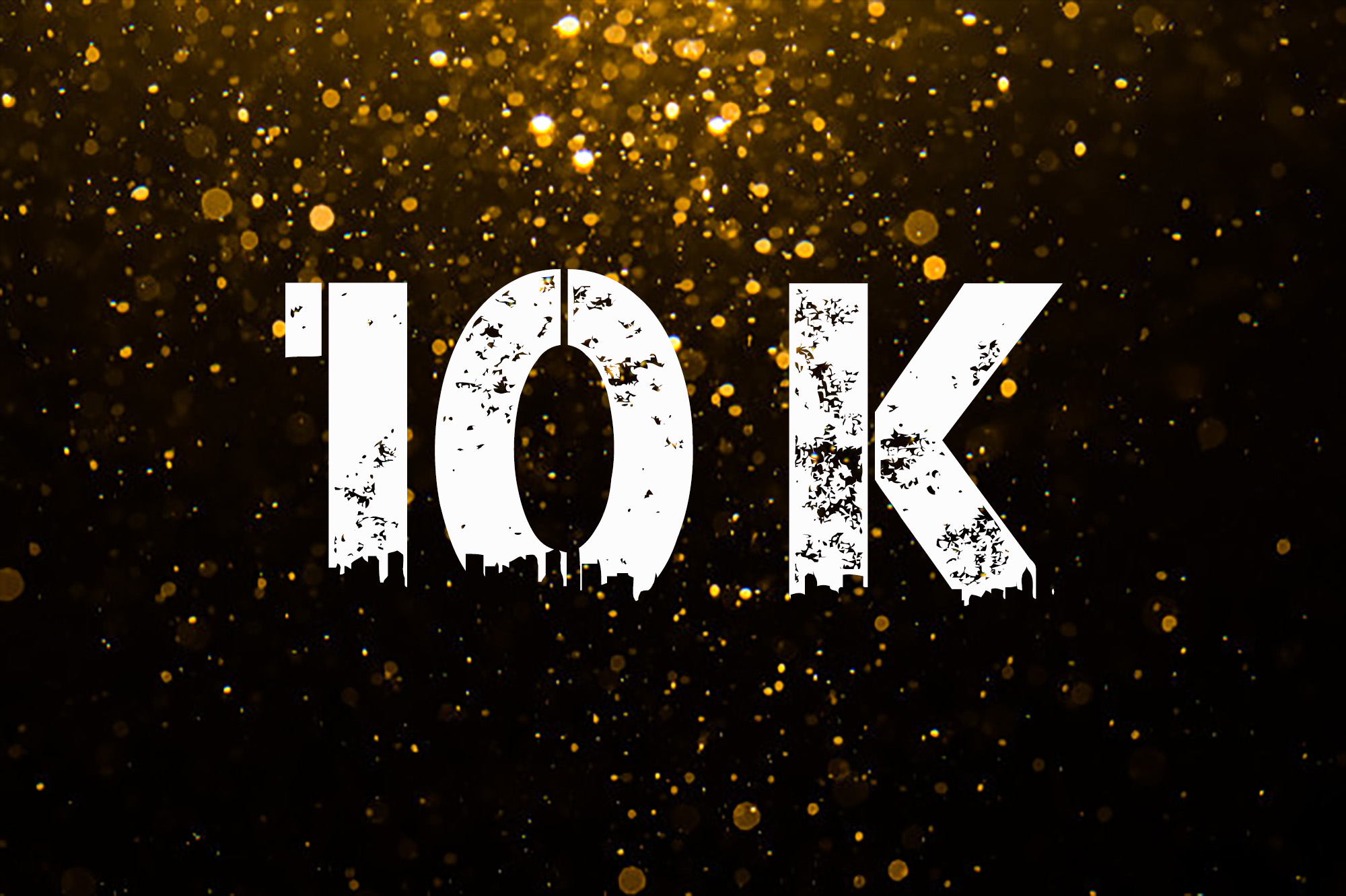 Celebration Time! 10K Instagram Followers!
Wow – thank you so much to everyone that has been active with me on social. Today I've reached a milestone, a goal of 10,000 followers on instagram. Thanks to my amazing clients, who not only follow me before their wedding but stick around for years later and still enjoy seeing my work. Thanks to all the photographers who follow me and inspire me; your constant feedback and love is so greatly appreciated!
A big shoutout to my social management man James. Couldn't have done it without you.
Here's to anther 10K more! 🙂