TESTIMONIALS
I have been honoured to photograph hundreds of events over the last few years. My clients mean the world to me; they put a lot of trust in my ability to create beautiful photos and guide them thought their photography experience.
I am so humbled by the kind words from myclients about their experience with Raph Nogal Photography.
I'm also so excited to have won the 2019 Best of Weddings from The Knot!

"Raph is so much more than a photographer, he is an artist. He doesn't just take photos; he creates these beautiful art pieces and stunning images." - Amy & Dee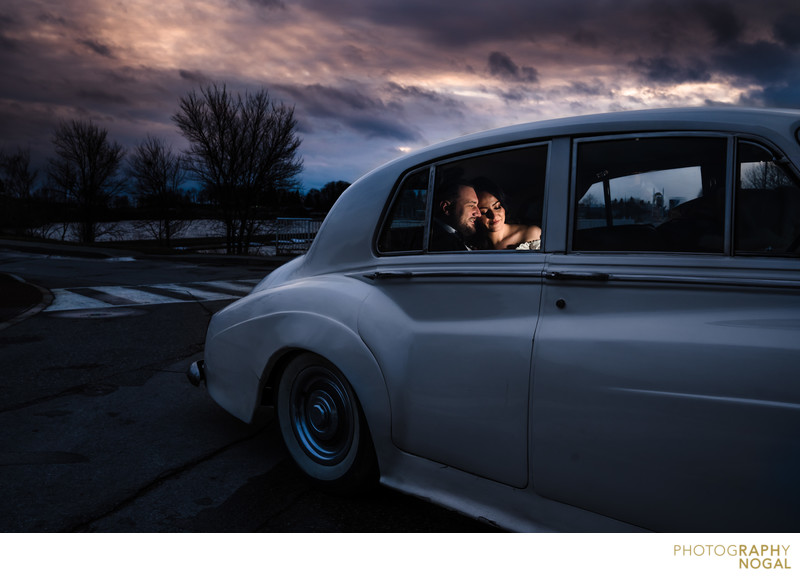 "Raph is absolutely amazing! Do not look anywhere else. He creates beautiful, artistic photographs and is so fun to work with. My husband and I have only been married for 4 days and have probably looked at our teaser photos over 100 times - they are just THAT good!" - Debbie & Trevor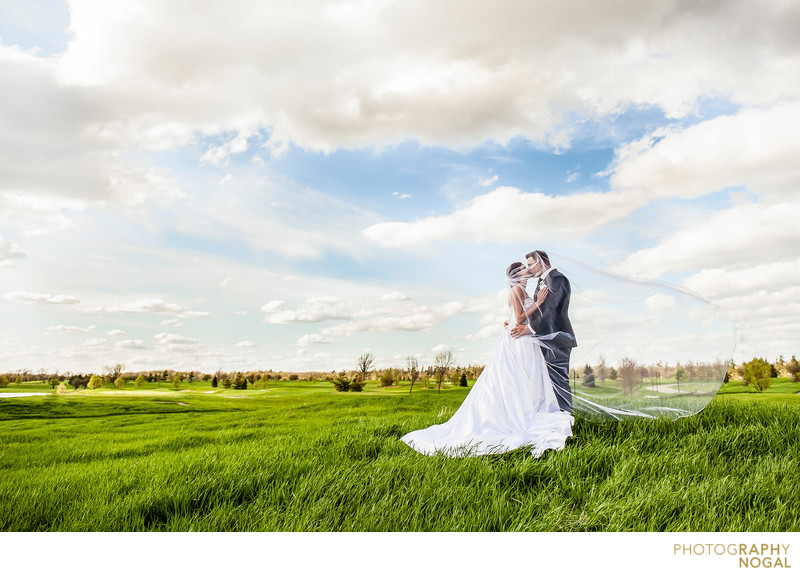 "To new couples looking into hiring a wedding photographer: Do your research, look at a photographer's portfolio, and most importantly meet with Raph! He's flexible, creative, and original. The awards he wins as a photographer are more than well deserved!" - Emilia & Michael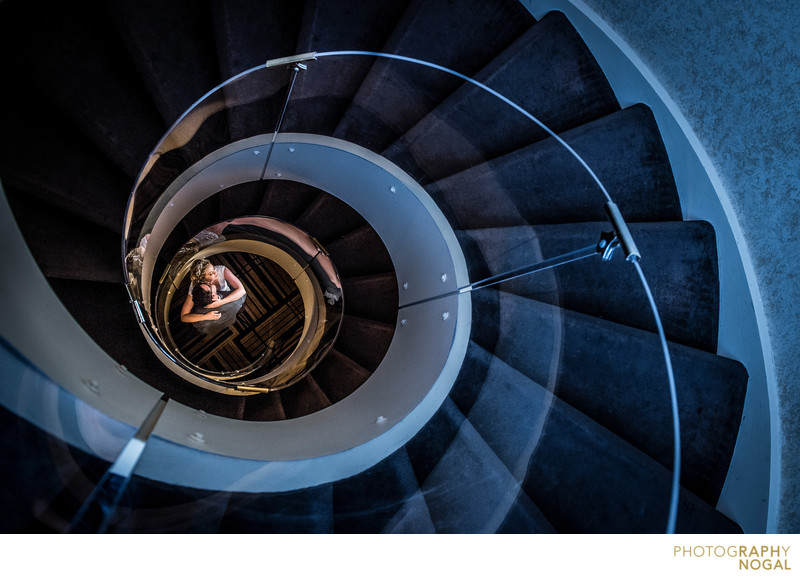 "Raph and his assistant Oliver were nothing short of amazing! The level of professionalism was top notch." - Kate & James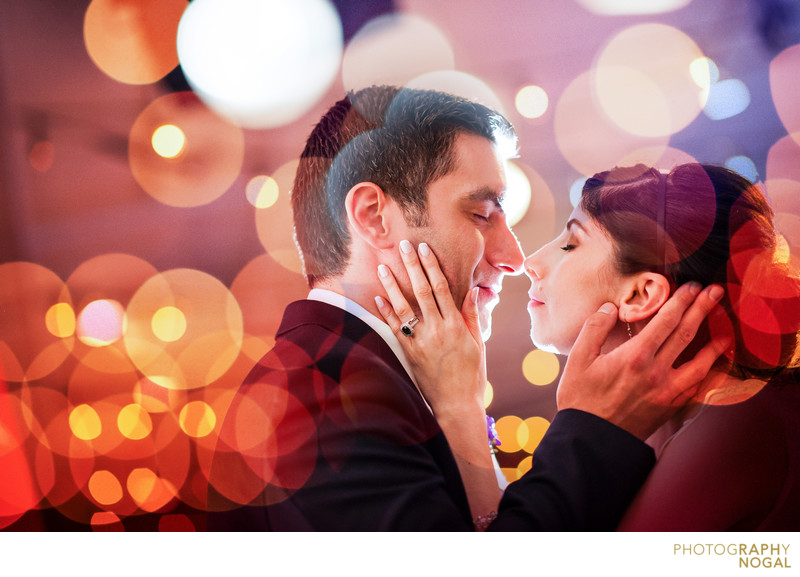 "Brilliant. Creative. Friendly. Raph and his assistant Oliver are all these things and so much more. We couldn't be happier with our experience." - Pamela & Andrew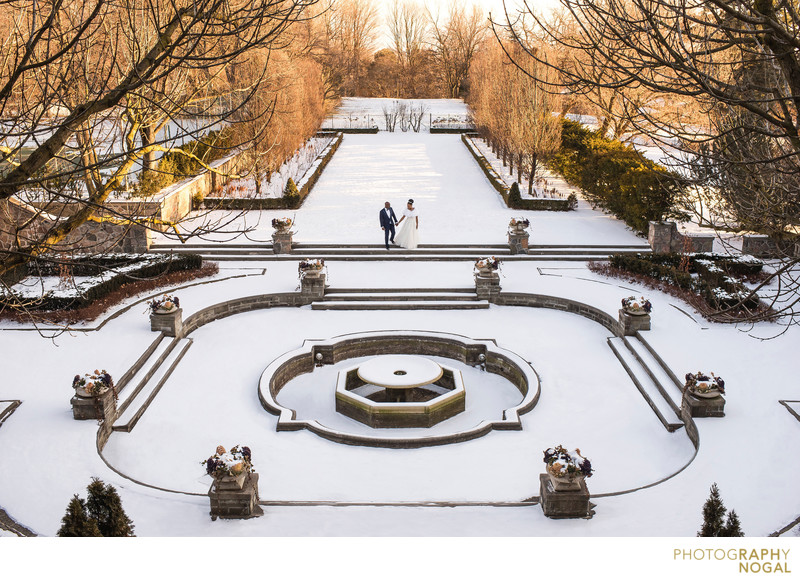 "The quality of the pictures we received blew our expectations out of the water." - Emily & Scott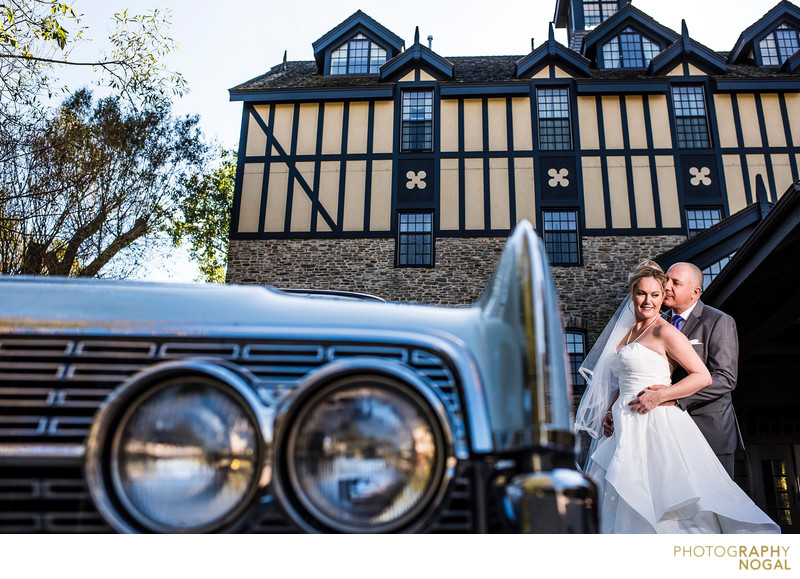 "Raph is well worth every penny you spend on him as your photos will be the one thing you can keep forever to remember the day." - Nicole & Donald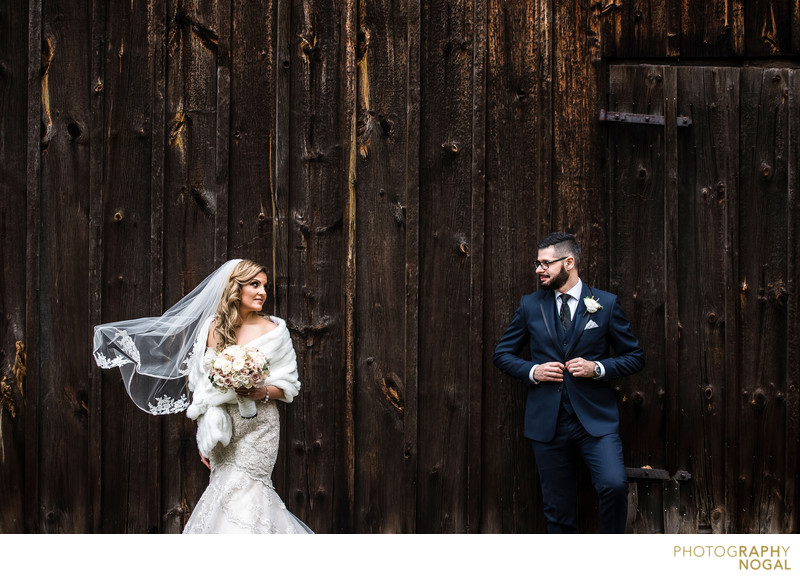 "Raph and Oliver made not only us but also our entire wedding party feel confident and comfortable in front of the lens. Our photos from that day are simply perfection and every time we look at them we are once again overwhelmed with all of the amazing emotions that day brought with it. His ability to capture our story that day so completely is indescribable." - Brooke & Ryan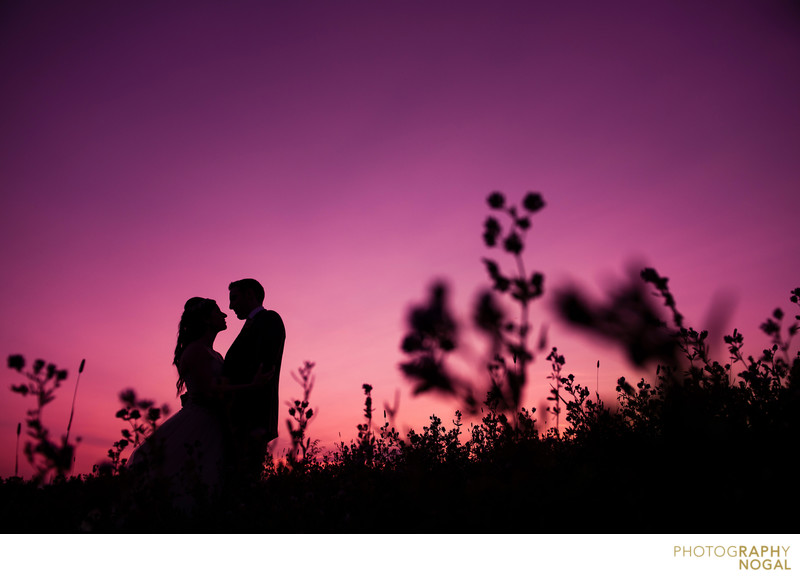 You can check out more reviews from our past clients on Canada's leading website for wedding planning, WEDDINGWIRE CANADA.