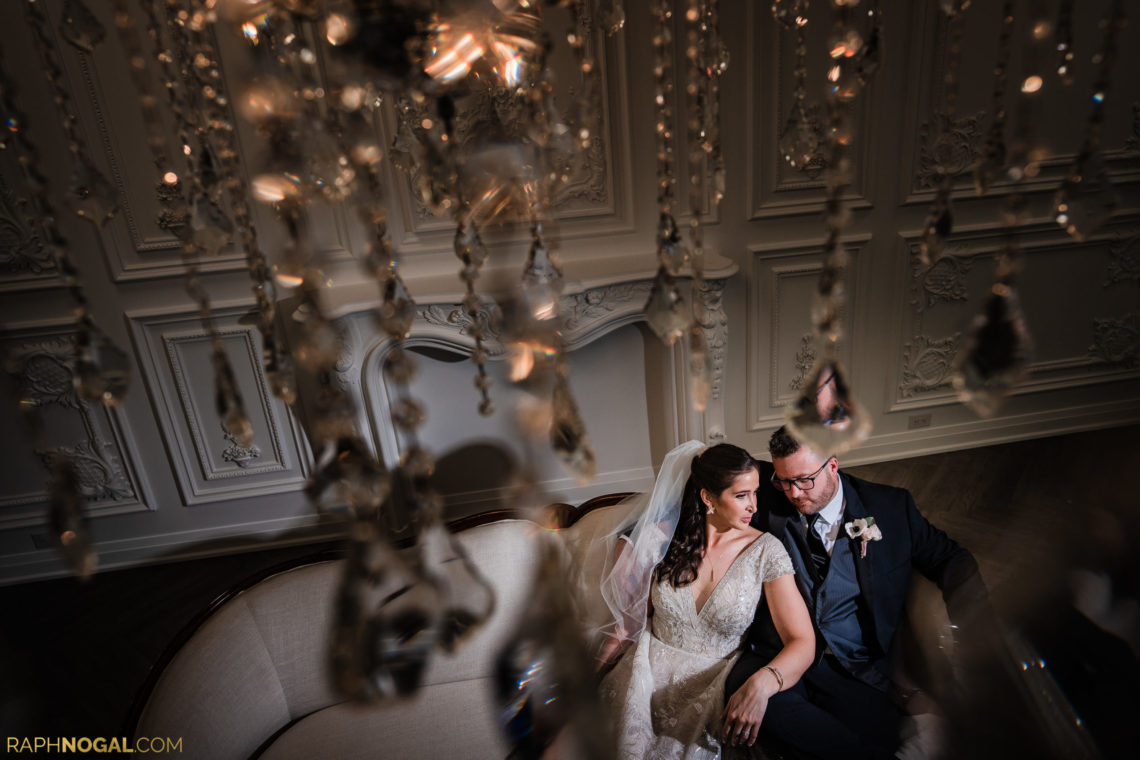 Royal Venetian Mansion Wedding – Allie and Stephen
Royal Venetian Mansion Wedding
This one brought me back… I was married at the Royal Venetian Mansion (then called Dinardo's Mansion) back in 2007 and haven't been back to the venue since. It was nice to see it again… Ok enough about me, this is about Allie and Stephen!
What can I say? We had a blast! They both got ready and had their reveal (first look) at Toronto Marriott Markham. Due to rain, we ended up going to Glasshouse Studios where we had access to a few unique rooms and were able to create some different looks. Afterwards, we headed to Royal Venetian Mansion to get ready for the ceremony and reception that followed. The decor was STUNNING! (just look below).
Congratulations guys! Thanks for having us!