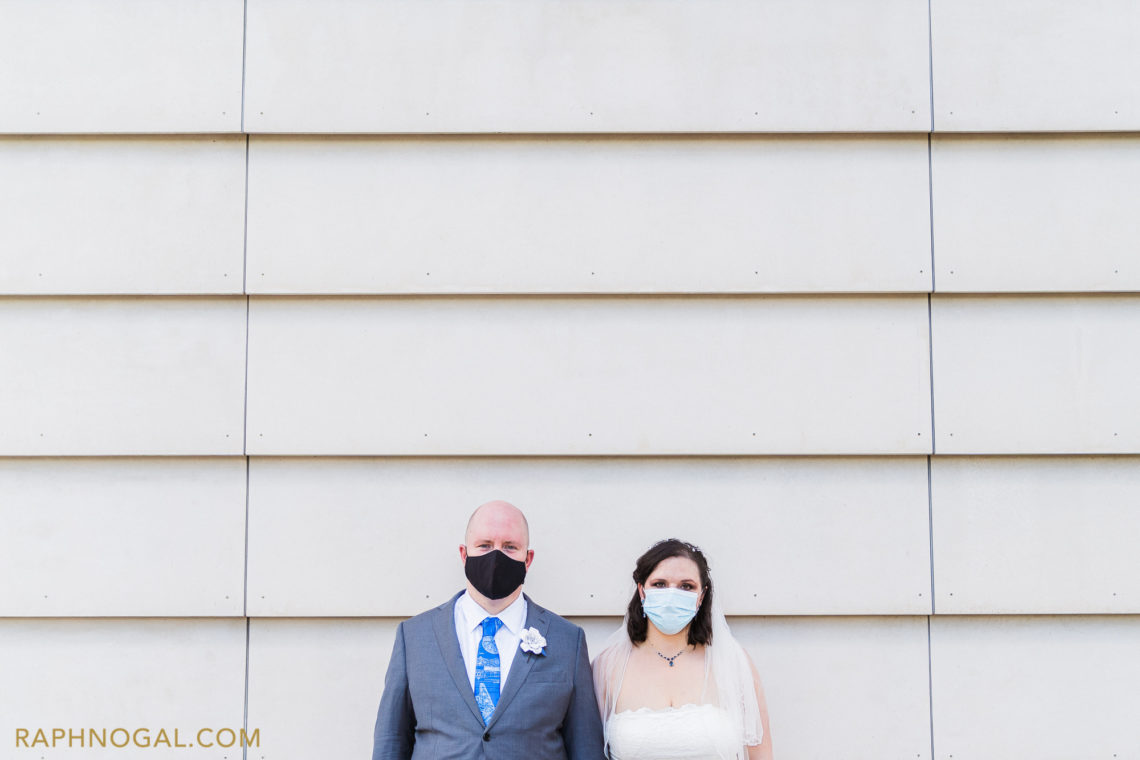 Jackson Triggs Winery Wedding: Rux & James: | COVID-style!
Jackson Triggs Winery Wedding
We had our first "COVID wedding" of 2020. It was so nice to be back at it and photograph people in love. We spent a few hours with Rux and James and their small collection of family and friends at Jackson Triggs Winery in Niagra-on-the-Lake. There was social distancing involved and masks were needed as well so everyone would remain safe 🙂
It was a hot one, but despite the heat, everyone was having a great time watching these two tie the knot! A first dance and some wine followed for an overall awesome time!
Congrats guys!
Want to see more wedding photography? Follow me on instagram: @raphnogal