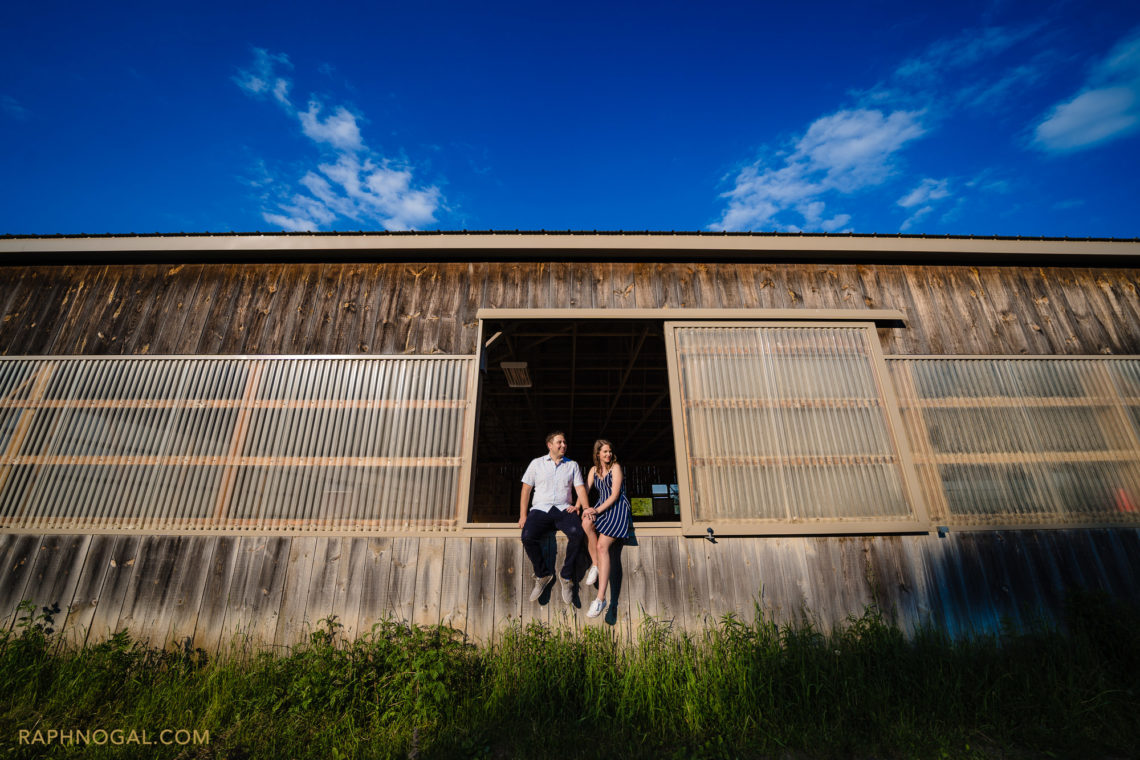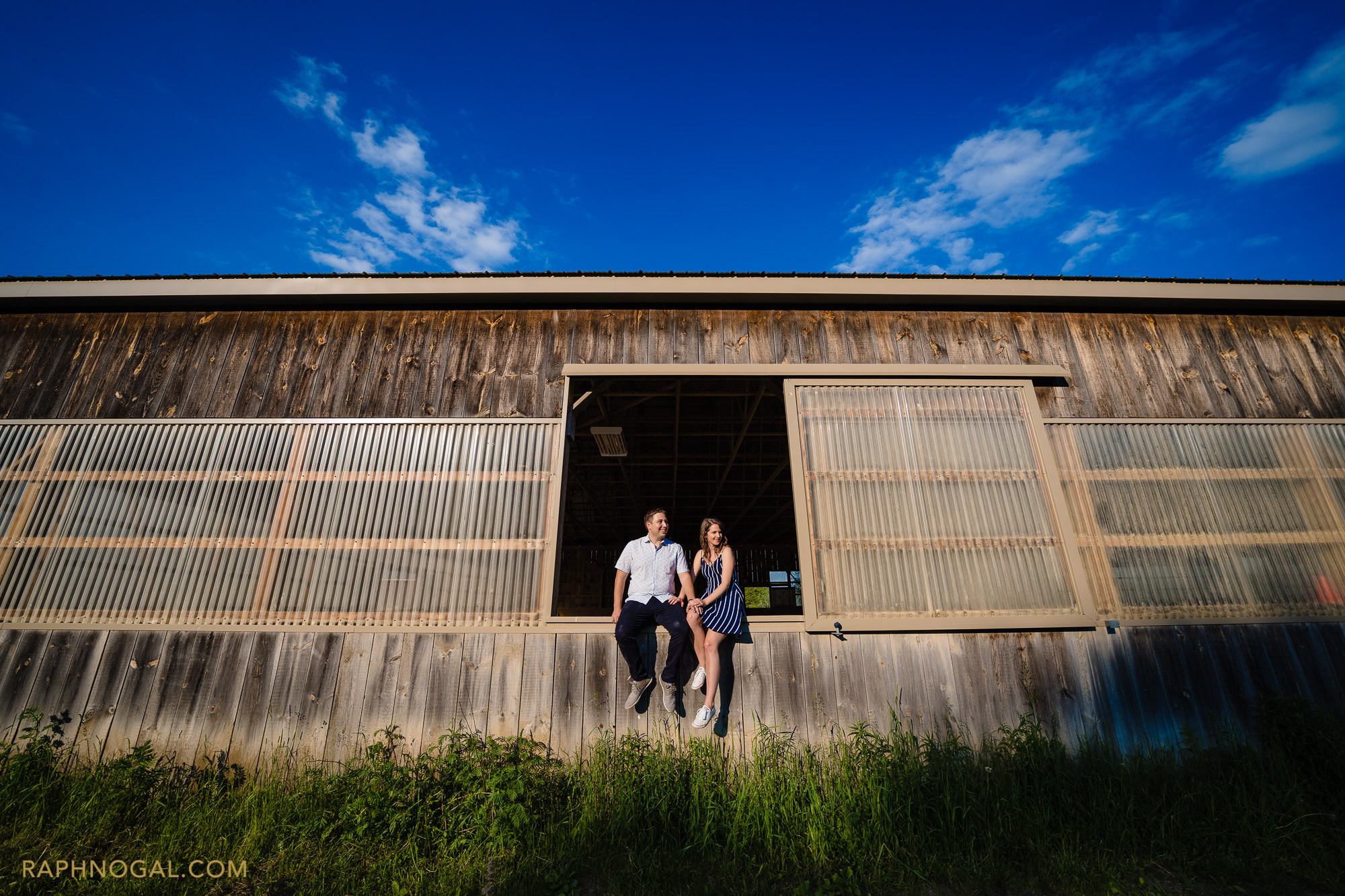 Farm Engagement Photos: Robyn & Tyler
It was a gorgeous day for Robyn and Tyler's engagement session in a farm up in Cedar Valley, north of Toronto. What was extra special was that Robyn's horse, Amber, was there as well and we were able to take a few photos with her. Such a beautiful animal!
Speaking of animals, Robyn and Tyler also brought their doggo Piper to the shoot, which was awesome. We explored the land, the barns and the fields.
They knocked it out of the park! Super pumped for their wedding later on this year!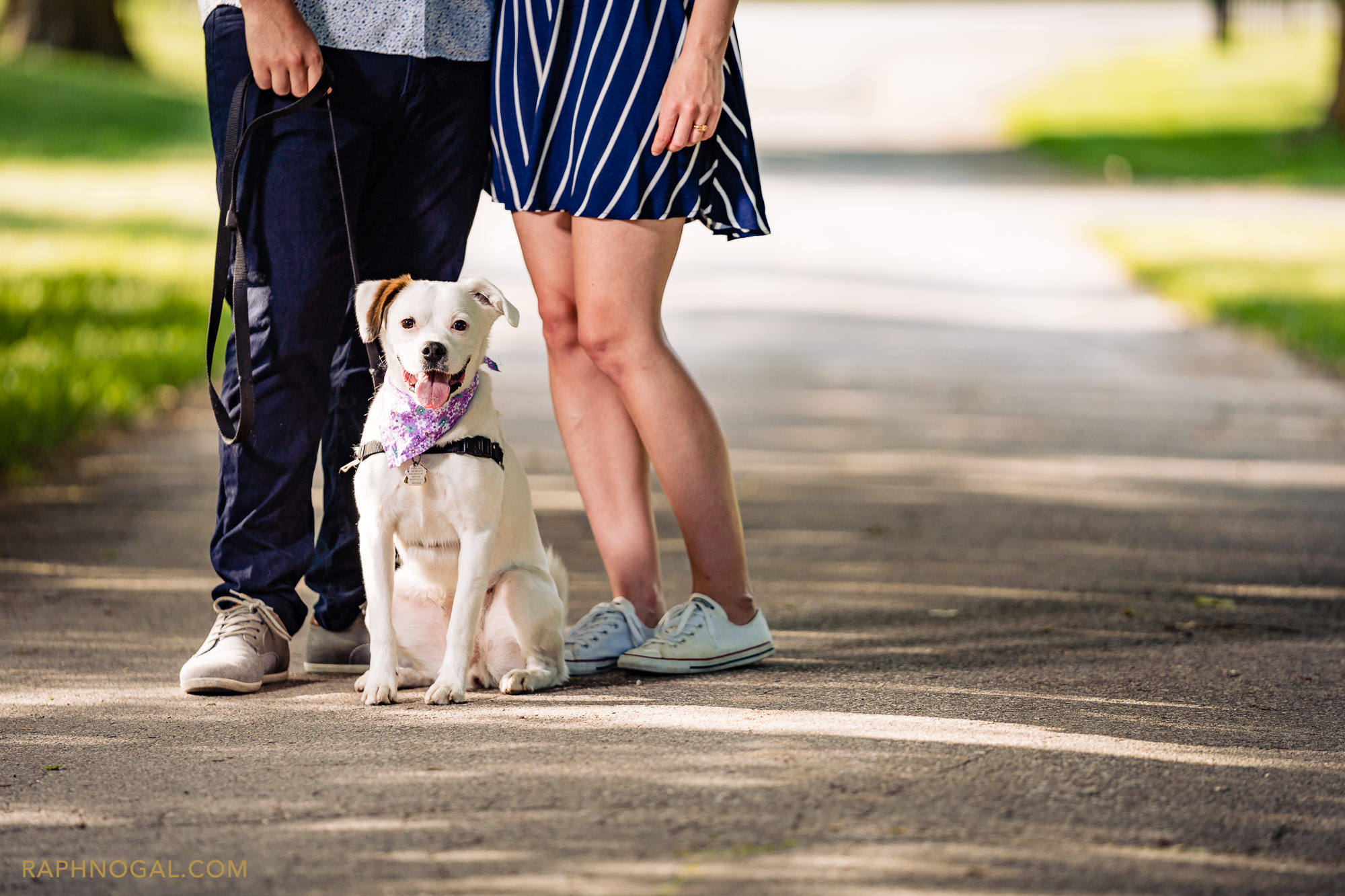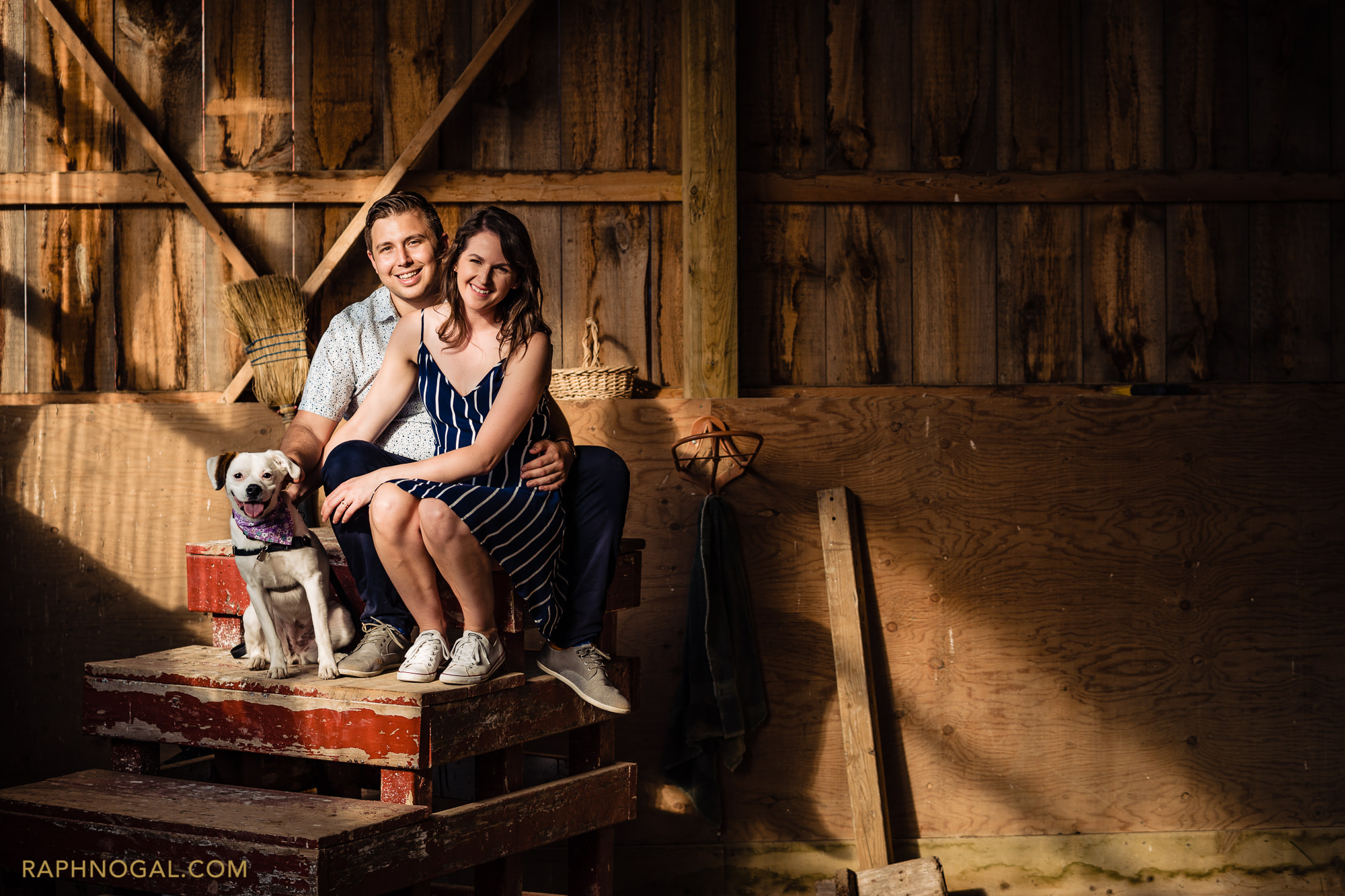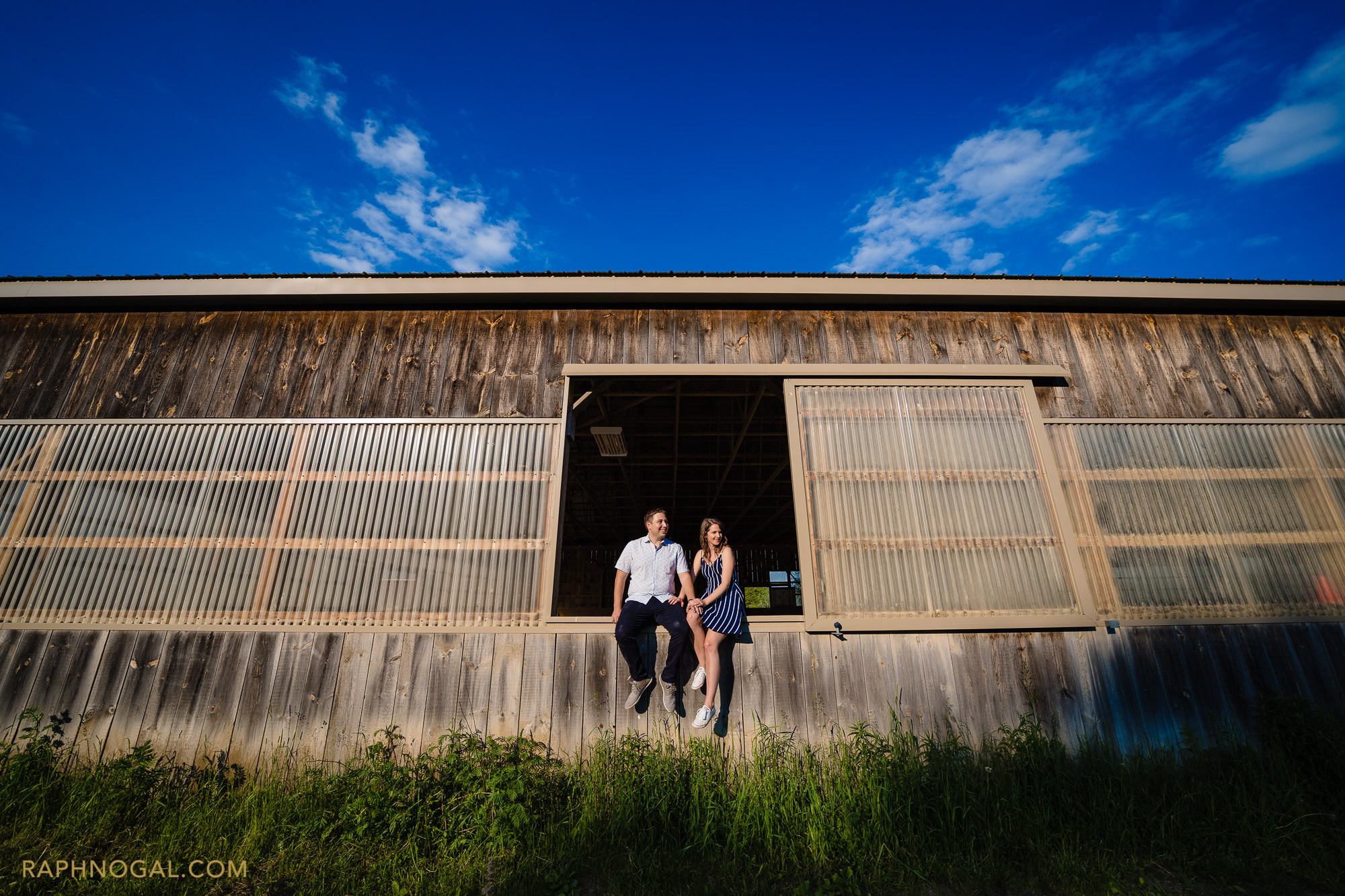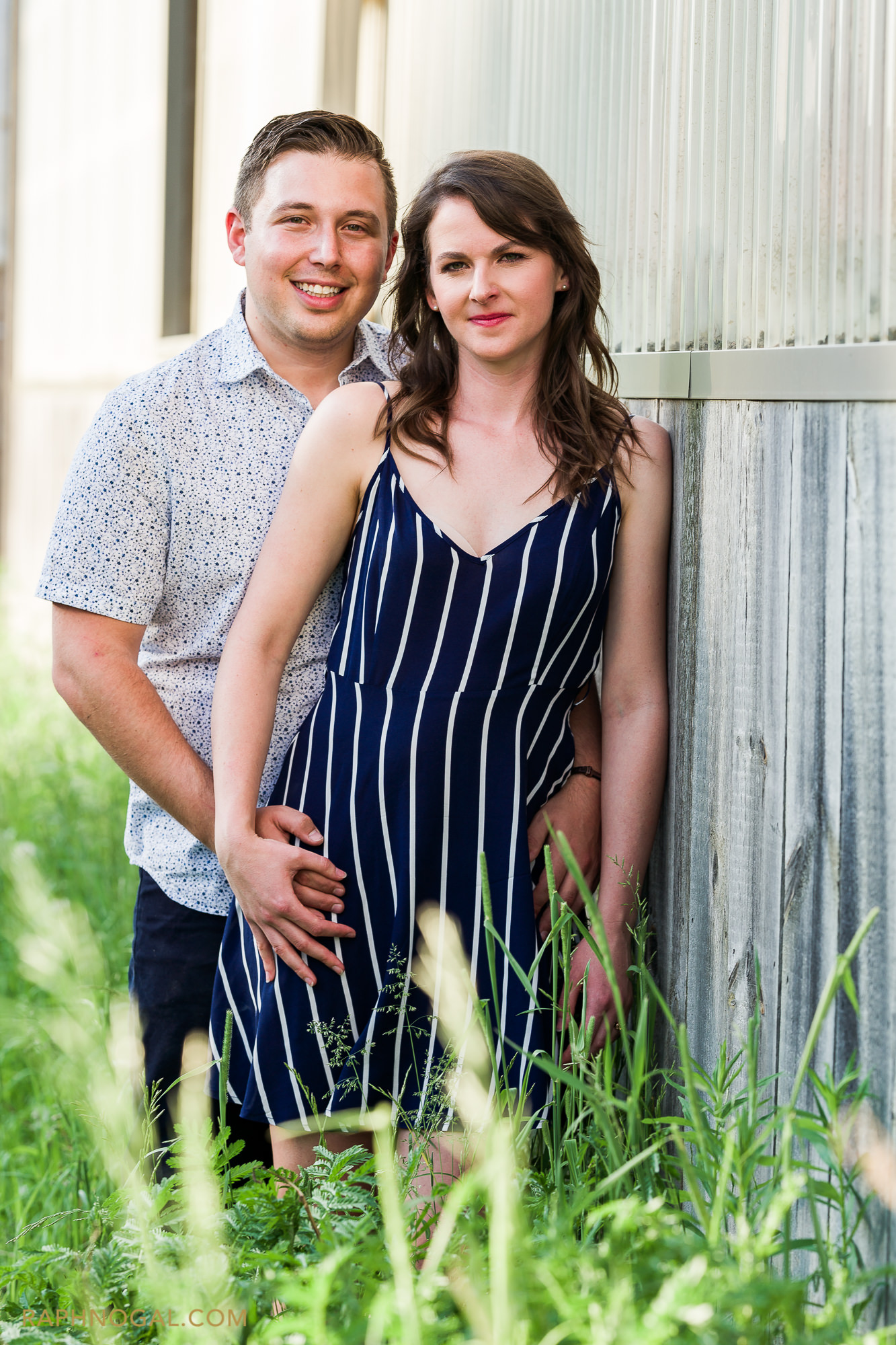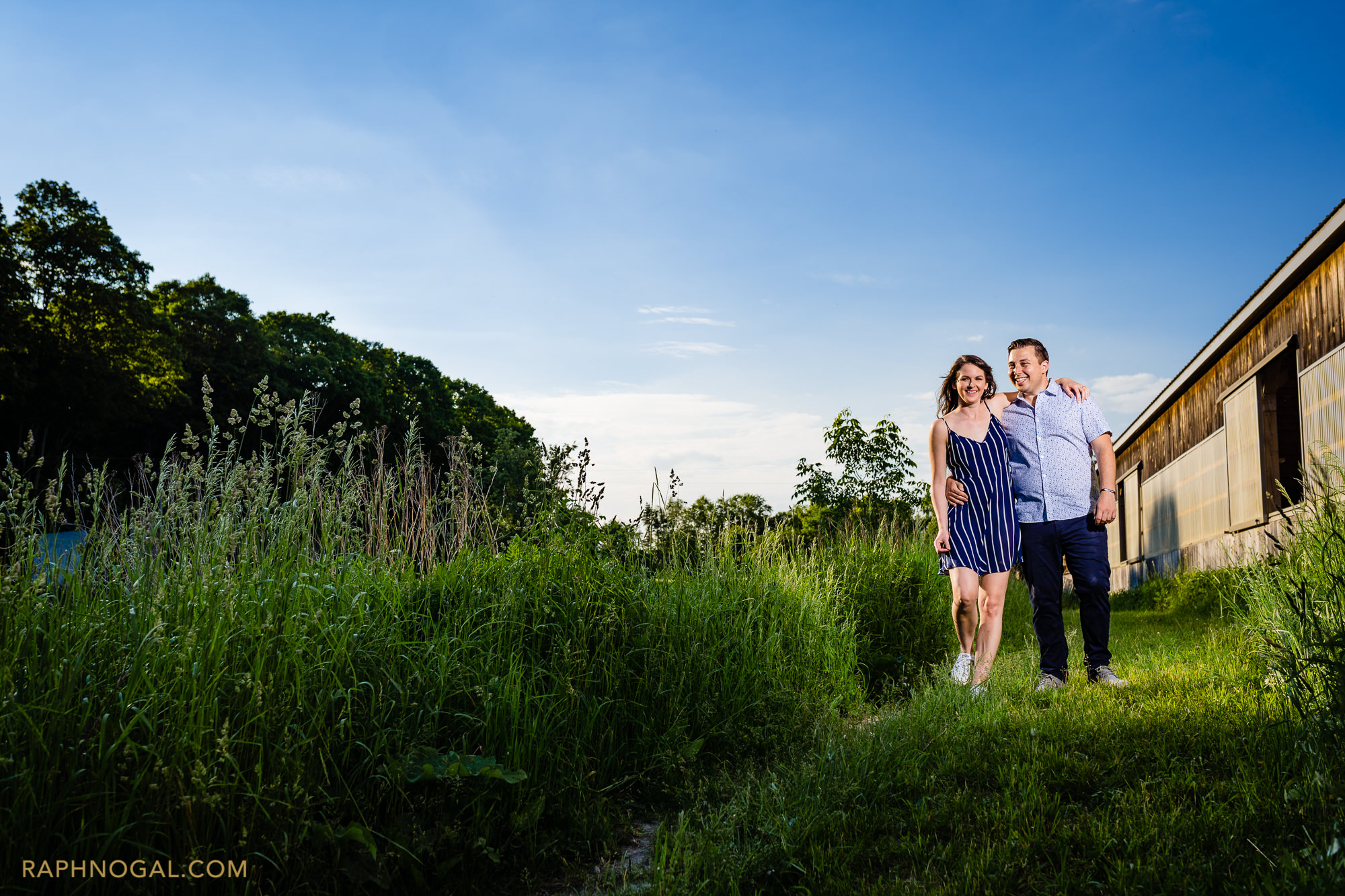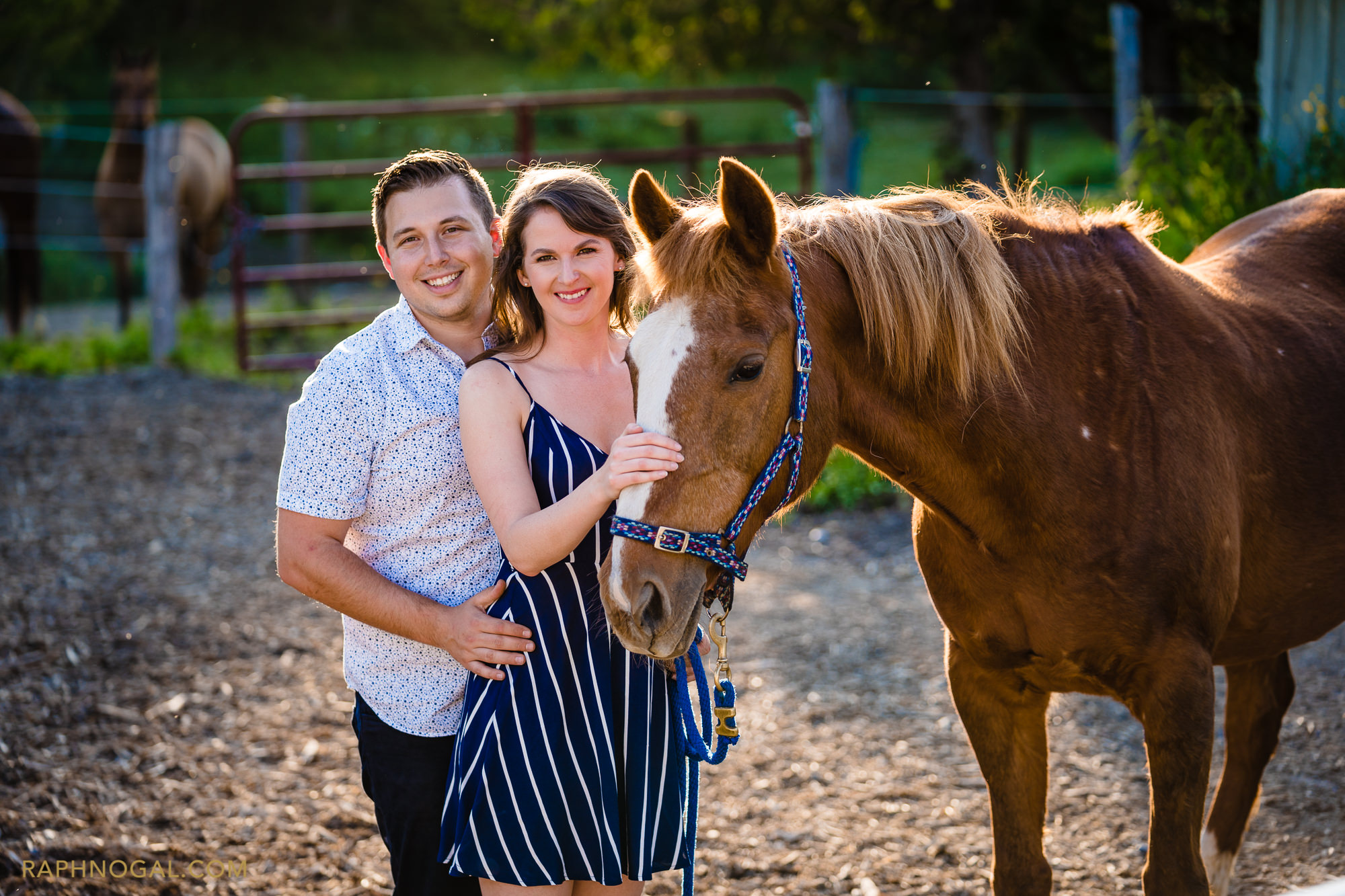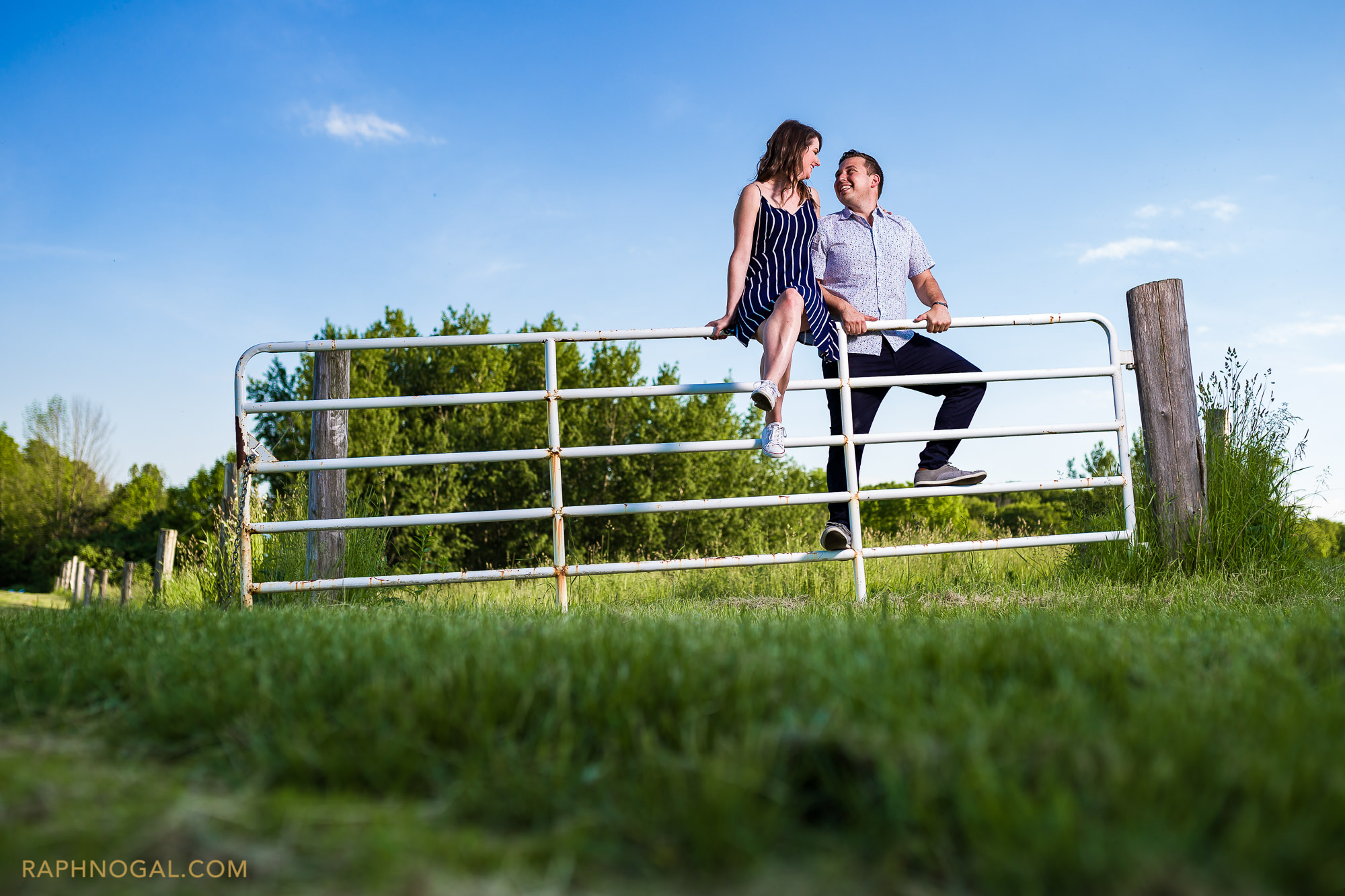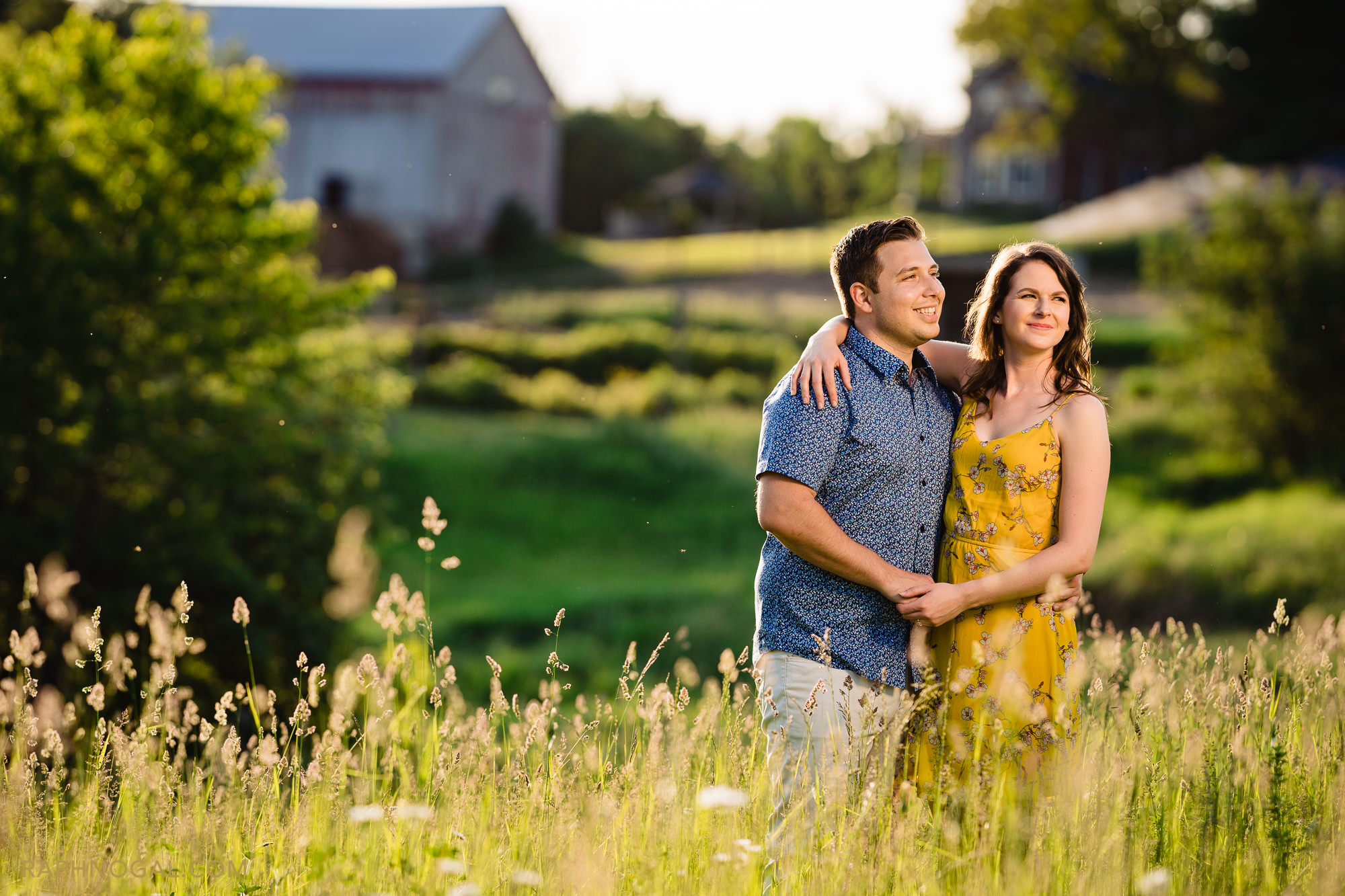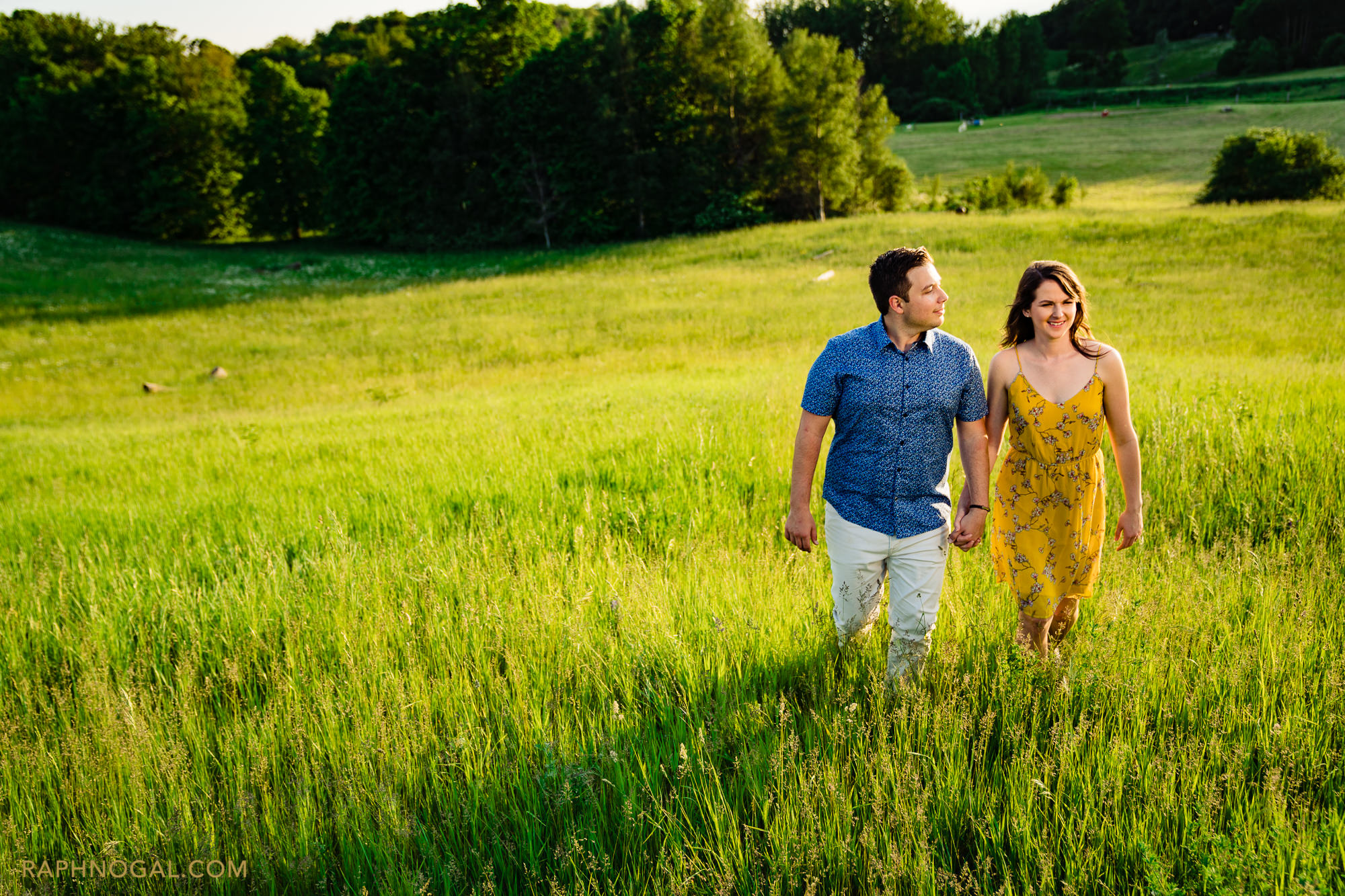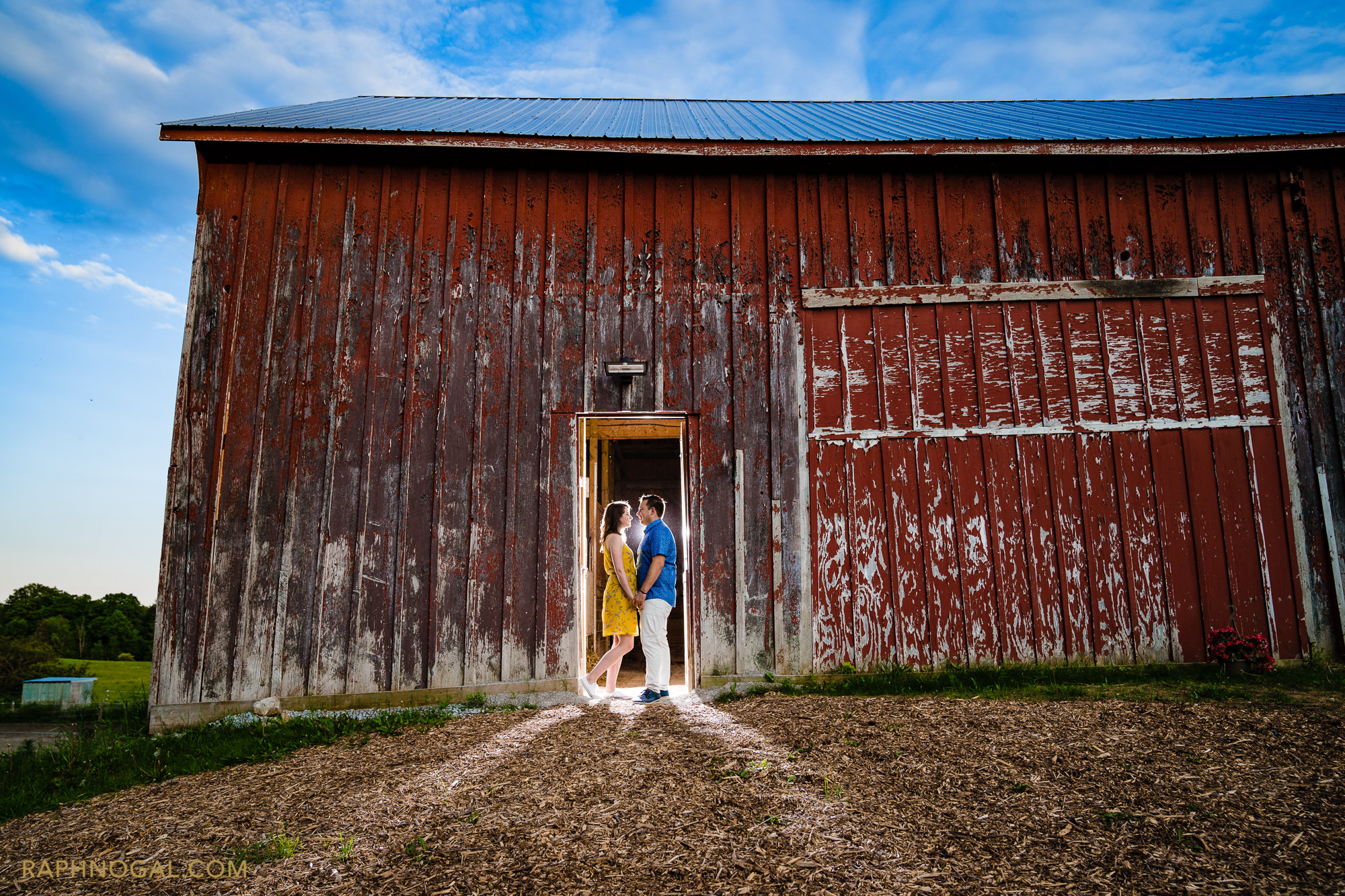 Want to see more photos?