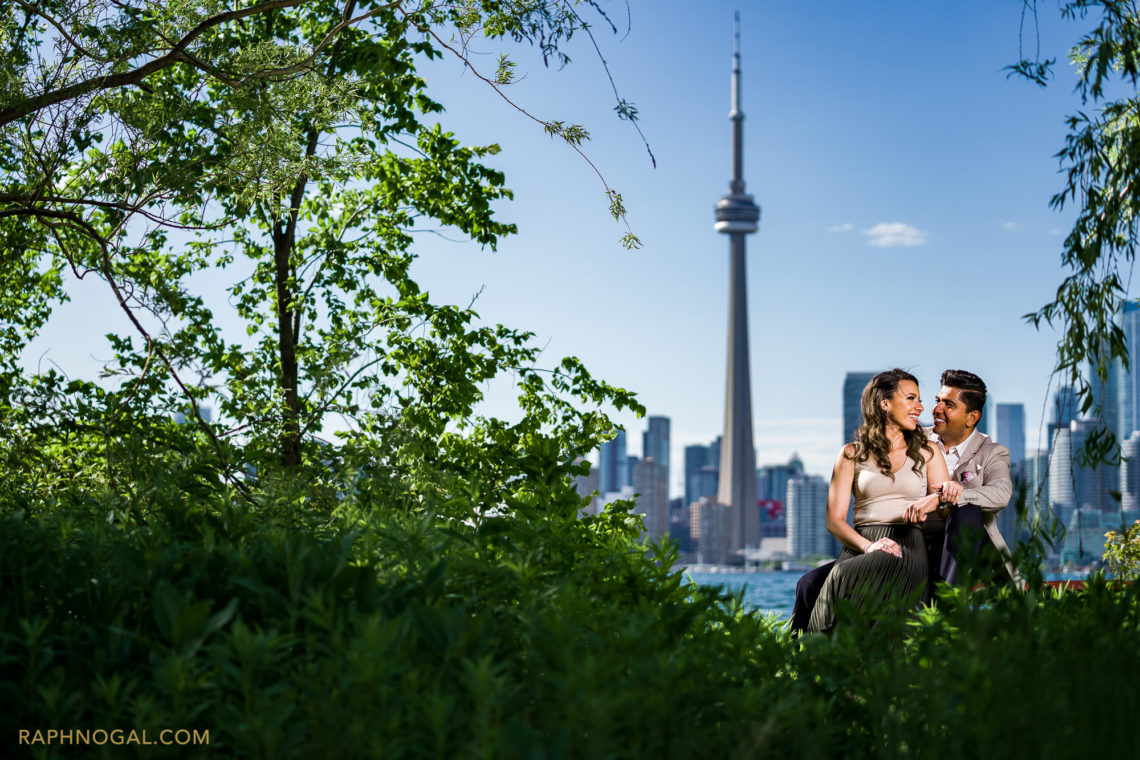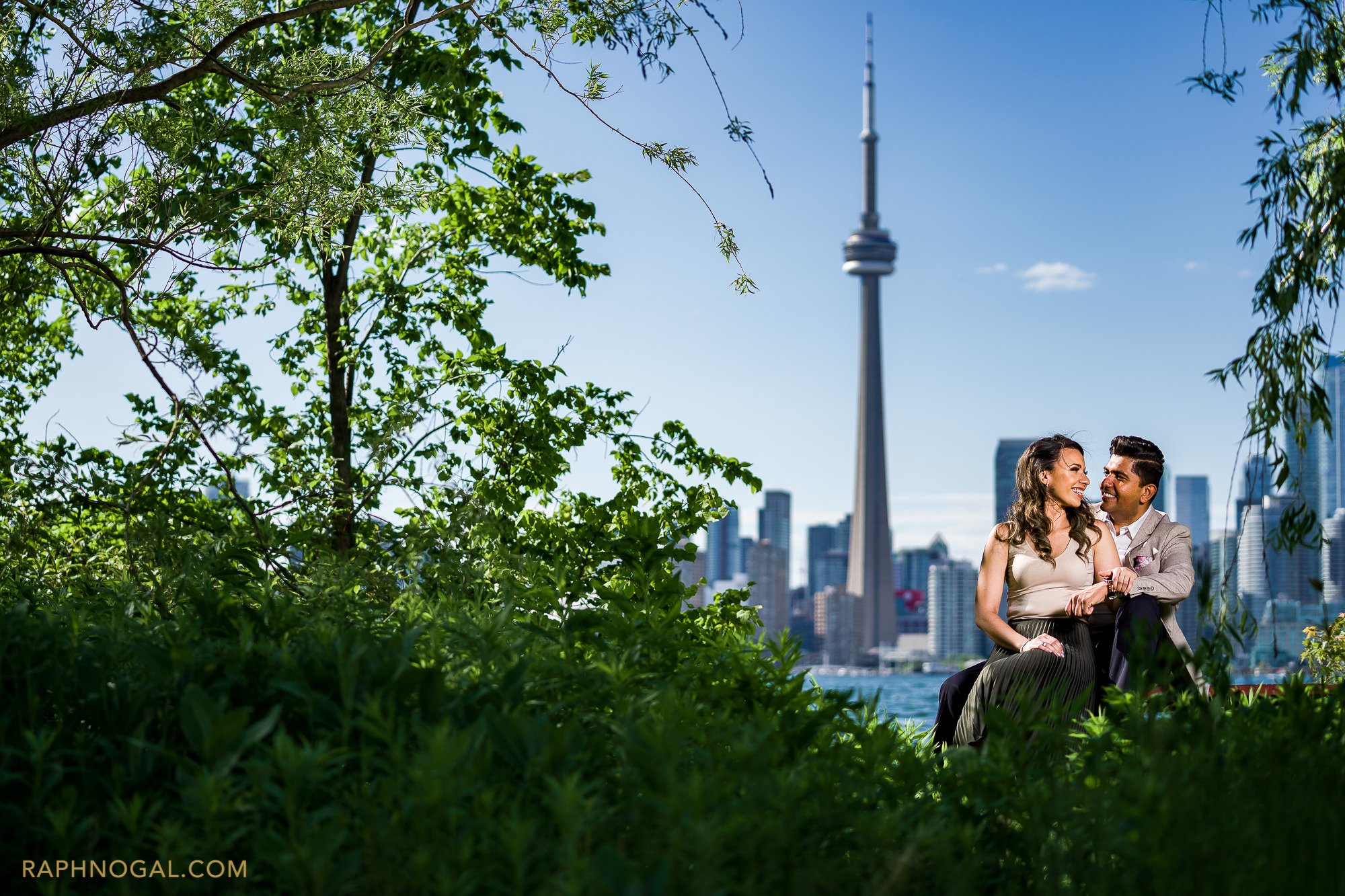 Centre Island Engagement Photos: Amy & Ramy
The weather was perfect for our Centre Island engagement photos session, one of Toronto's islands, with Amy and Ramy. We took a water taxi from the harbour and spend out time exploring Centre Island. From Centreville fun to the ice cream break, to the Toronto skyline, we had an absolute blast with these two.
So pumped for their wedding later on this year!