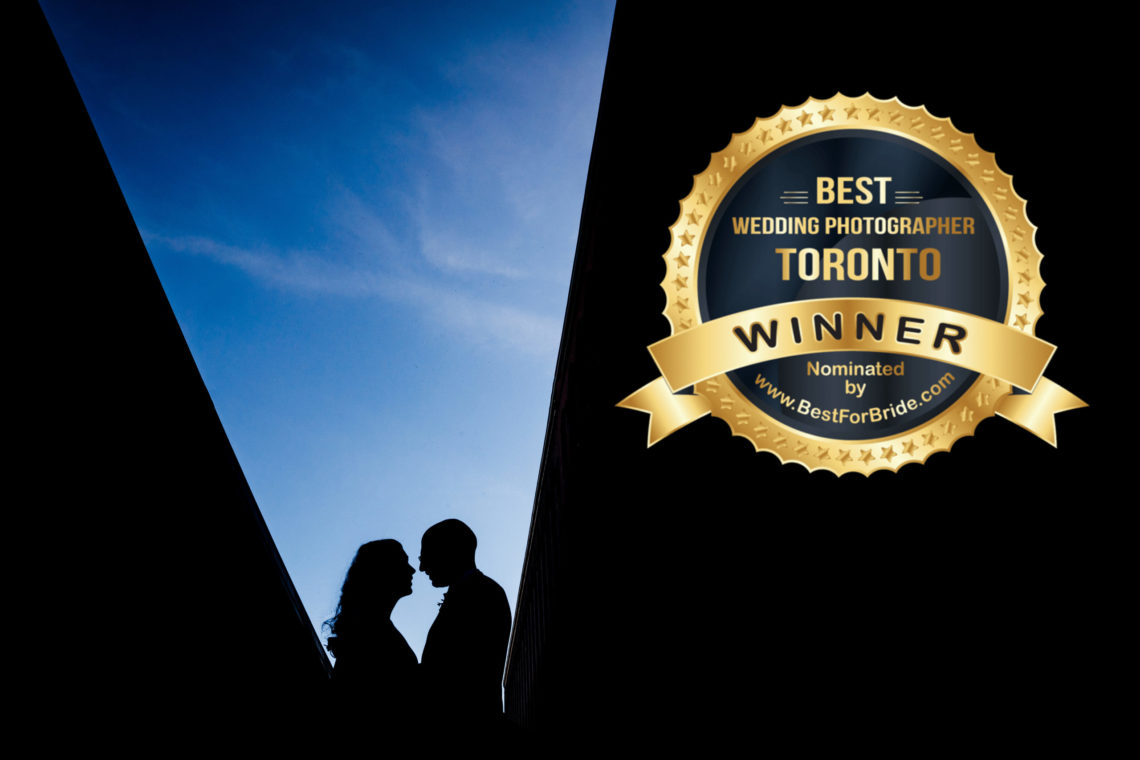 Best Wedding Photographer in Toronto & GTA Winner
Best wedding photographer in Toronto? WOW! I'm so honoured and excited to be considered one of the best Toronto and GTA Wedding photographers by Best for Bride. I was contacted as a winner chosen by colleagues within the industry for my unique style and vibrant and dramatic images.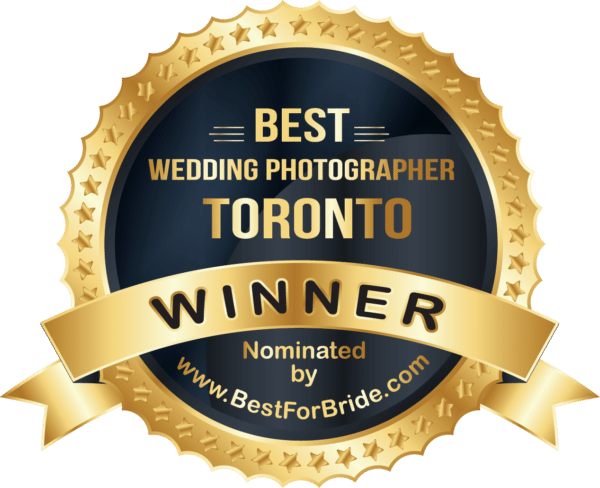 It's always such a humbling experience to be selected for any type of recognition, especially for such a big title like Best wedding photographer in Toronto. I put so much passion and heart into the work I do and I love sharing that with my clients.
So first and foremost THANK YOU to all my amazing clients over the years for allowing me to do what I do for them and of course, thank you to Best for Bride for choosing me as one of the winners and for the recognition.
Here is the blog post with all the amazing talent recognized: Best Wedding Photographers in Toronto and GTA 2020
If you want to see more of my work, head over to the main site or check out my instagram:
https://instagram.com/raphnogal