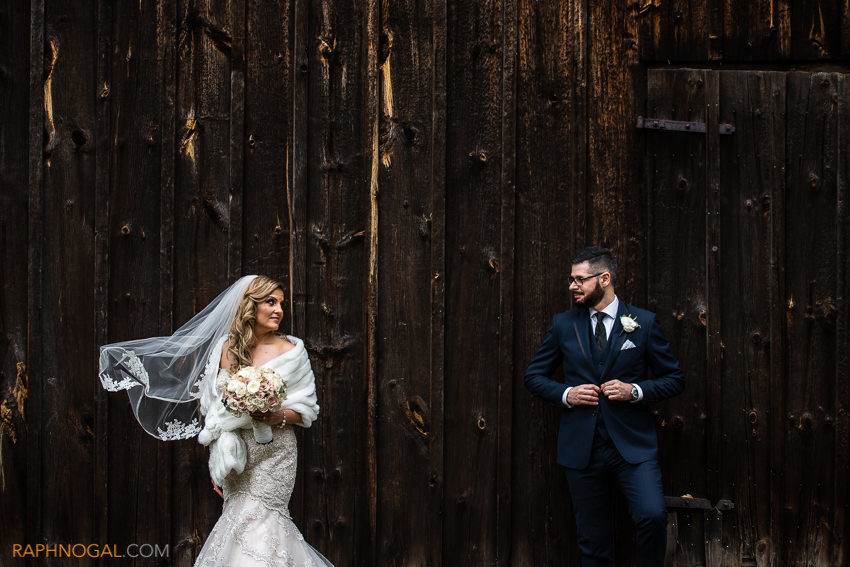 Woodbridge Wedding: Jennifer & Joe | Benares Historic House Wedding Photos
What a way to end the wedding season for Oliver and I. This was #27 for us and what a ride it was !
We had an absolute blast hanging out with some familiar faces at Jennifer and Joe's wedding on Saturday. They were so easy going and a pleasure to work with… It was a beautiful ceremony, a visit to the Benares Historic House where we did most of the wedding photos, and a gorgeous reception at the stunning Presidente banquet Hall in Concord.
Congratulations guys ! Enjoy the teasers!
Photo above by Oliver Salathiel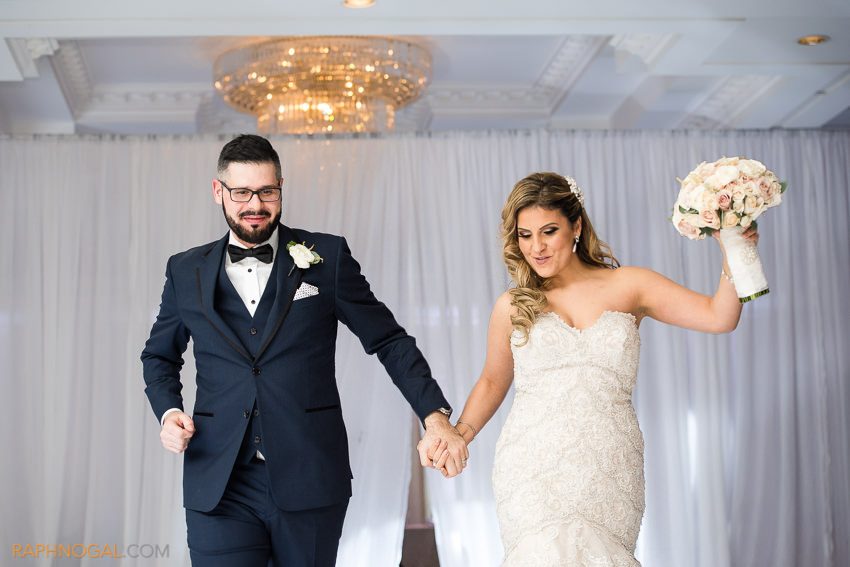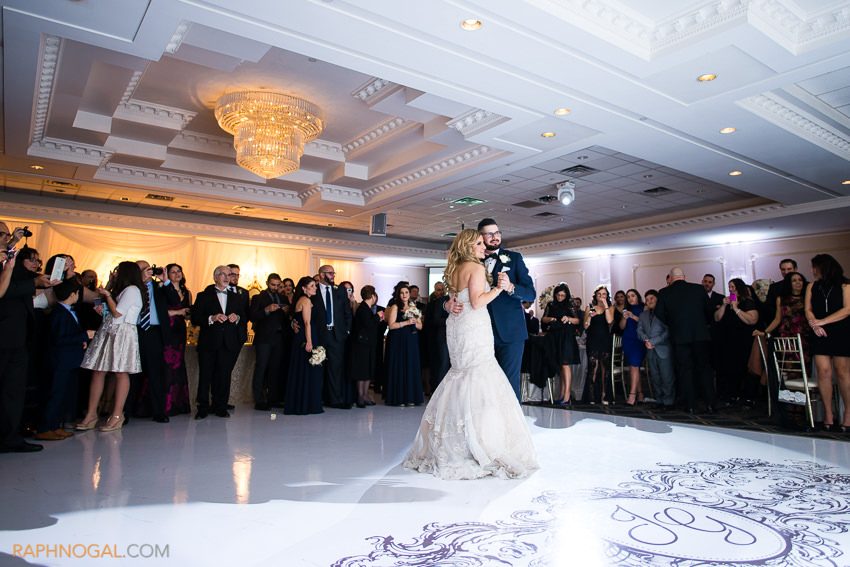 Photo above by Oliver Salathiel
Benares Historic House wedding photos | rustic barn wedding toronto | historic home mississauga | Benares House wedding photography