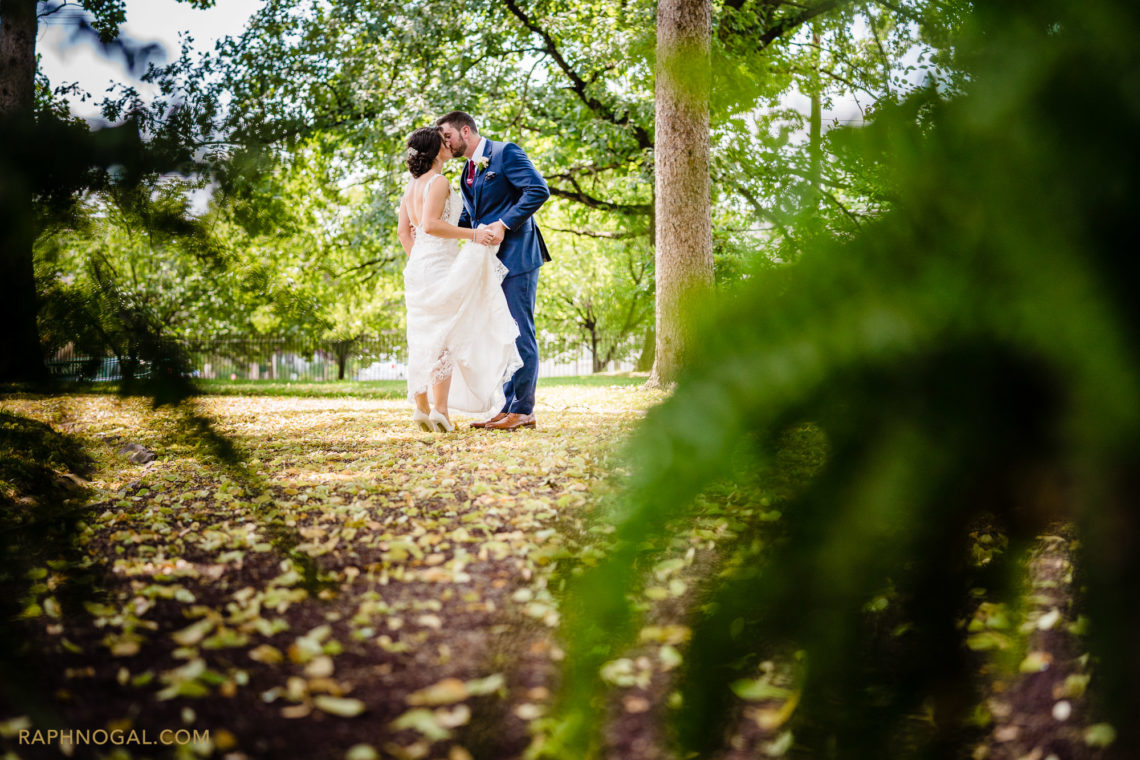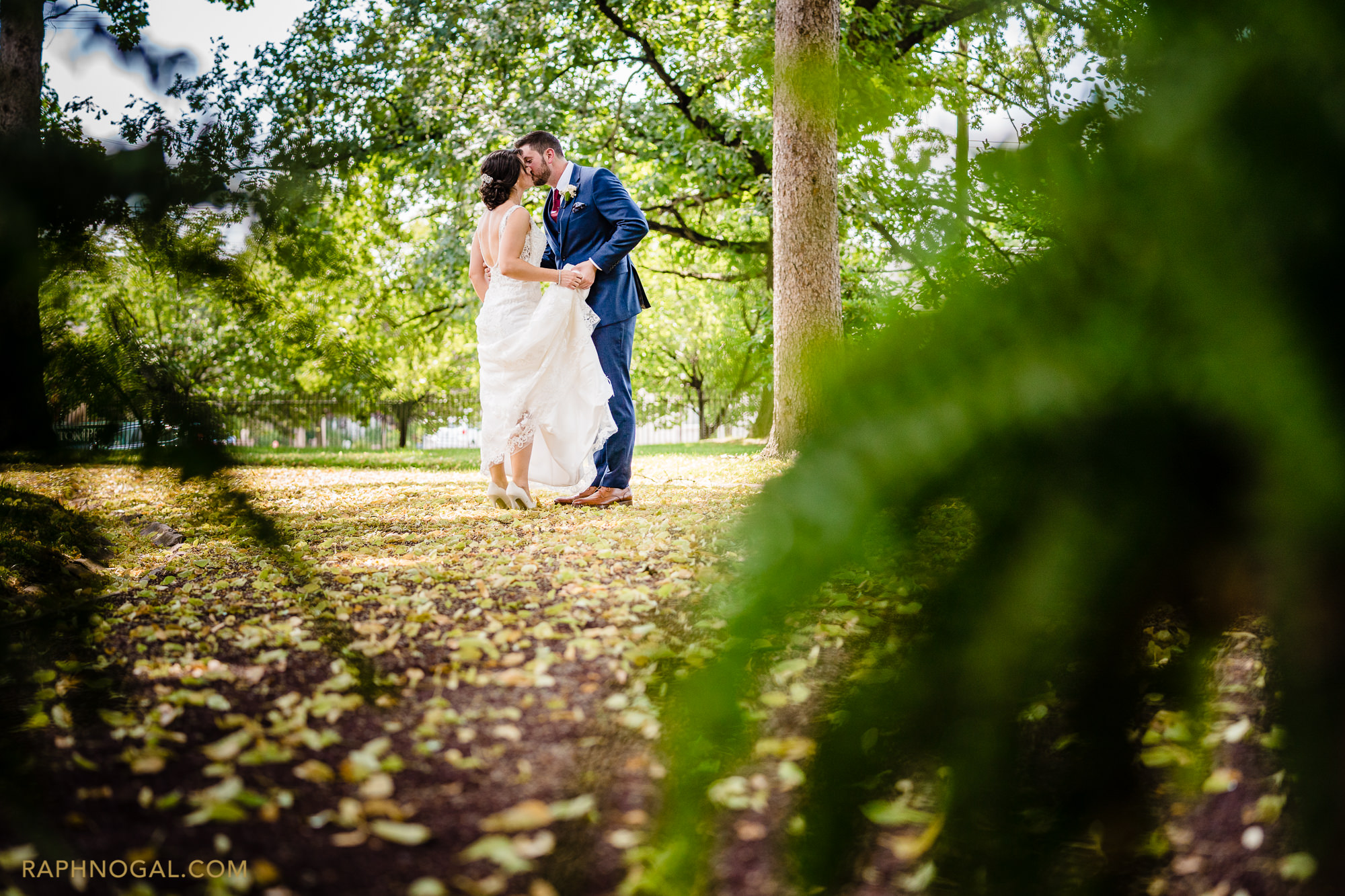 Knowlton Mansion Wedding – Angela & Vincent | Philadelphia, U.S.A
We had the most amazing time in Philadelphia with Angela and Vince! We met initially in Toronto when Vince contacted me to photograph a surprise proposal. A year later, we went to photograph their wedding!
Everyone was so amazing, welcoming and a lot of fun! The wedding took place at the beautiful Knowlton Mansion in Philadelphia, USA.
Without further ado, here are some teasers from the day!
Knowlton Mansion Wedding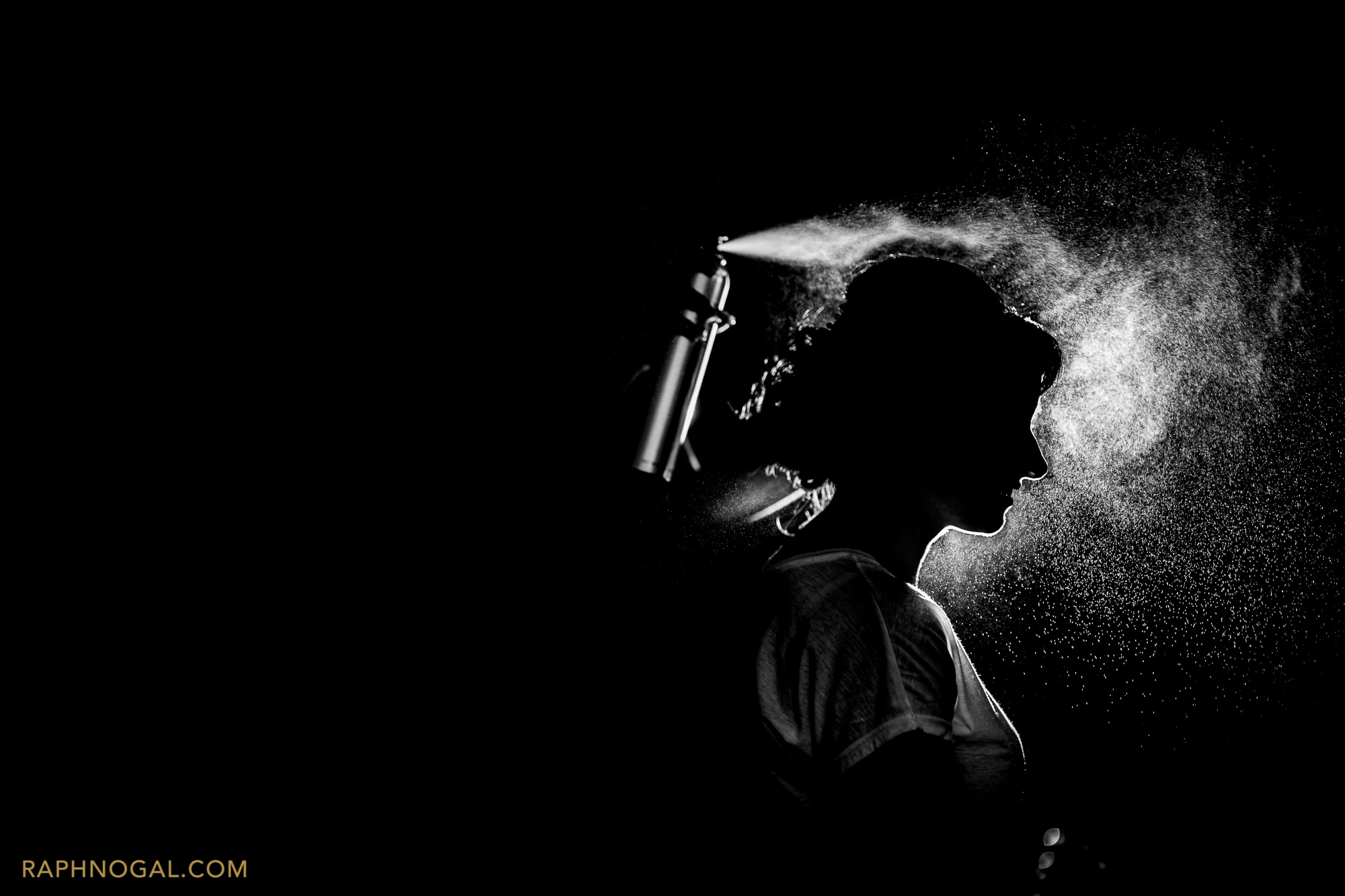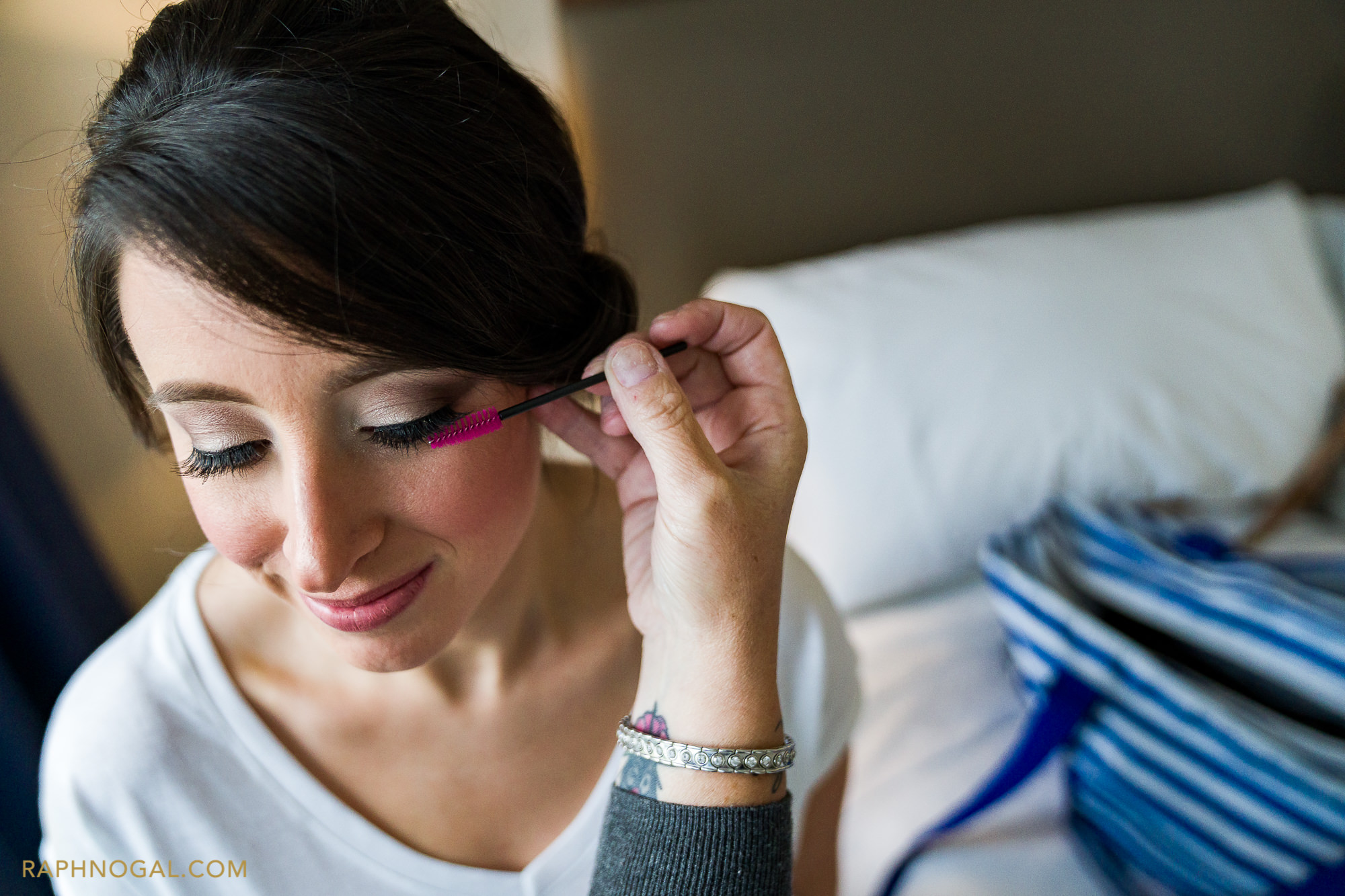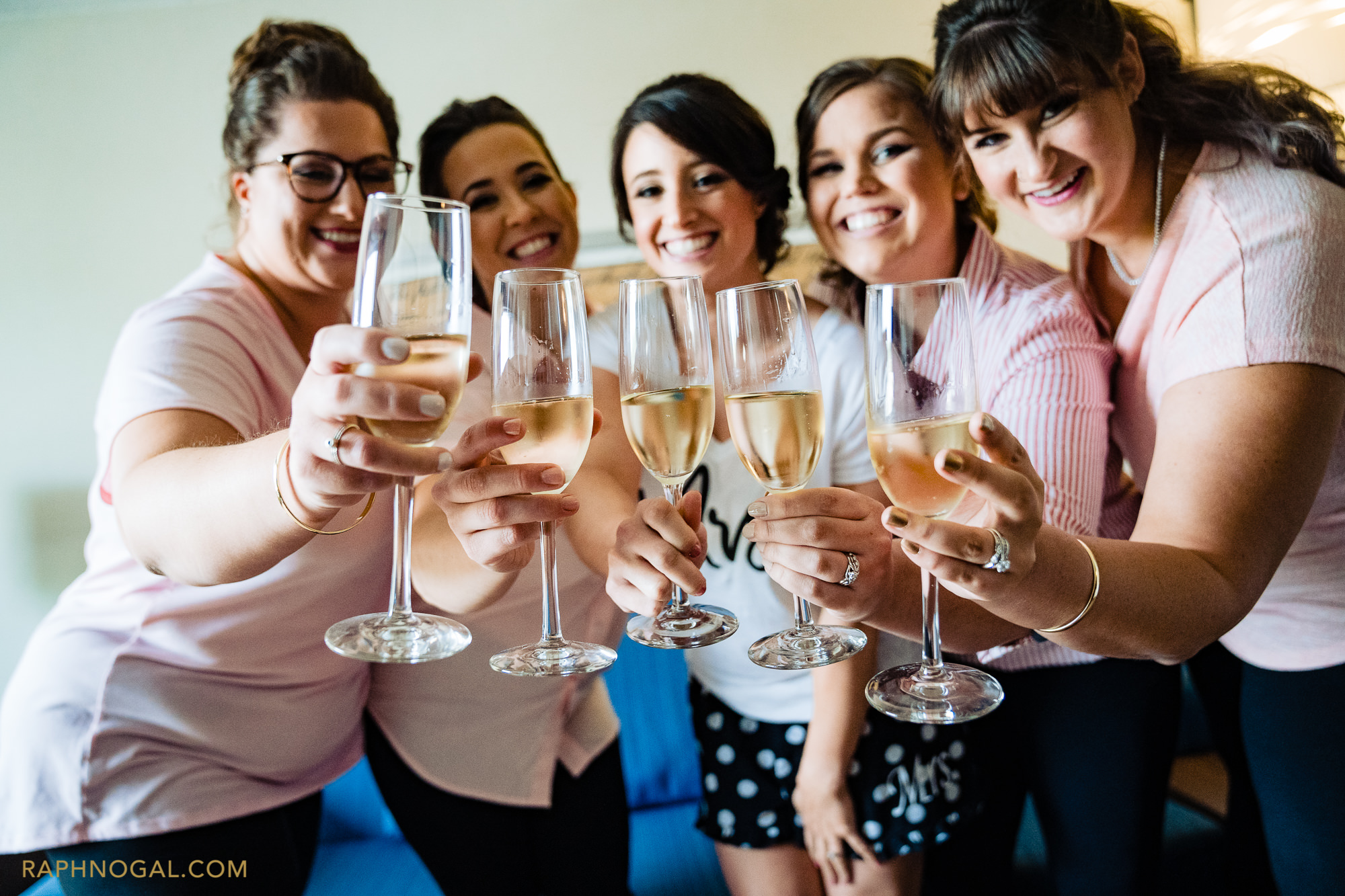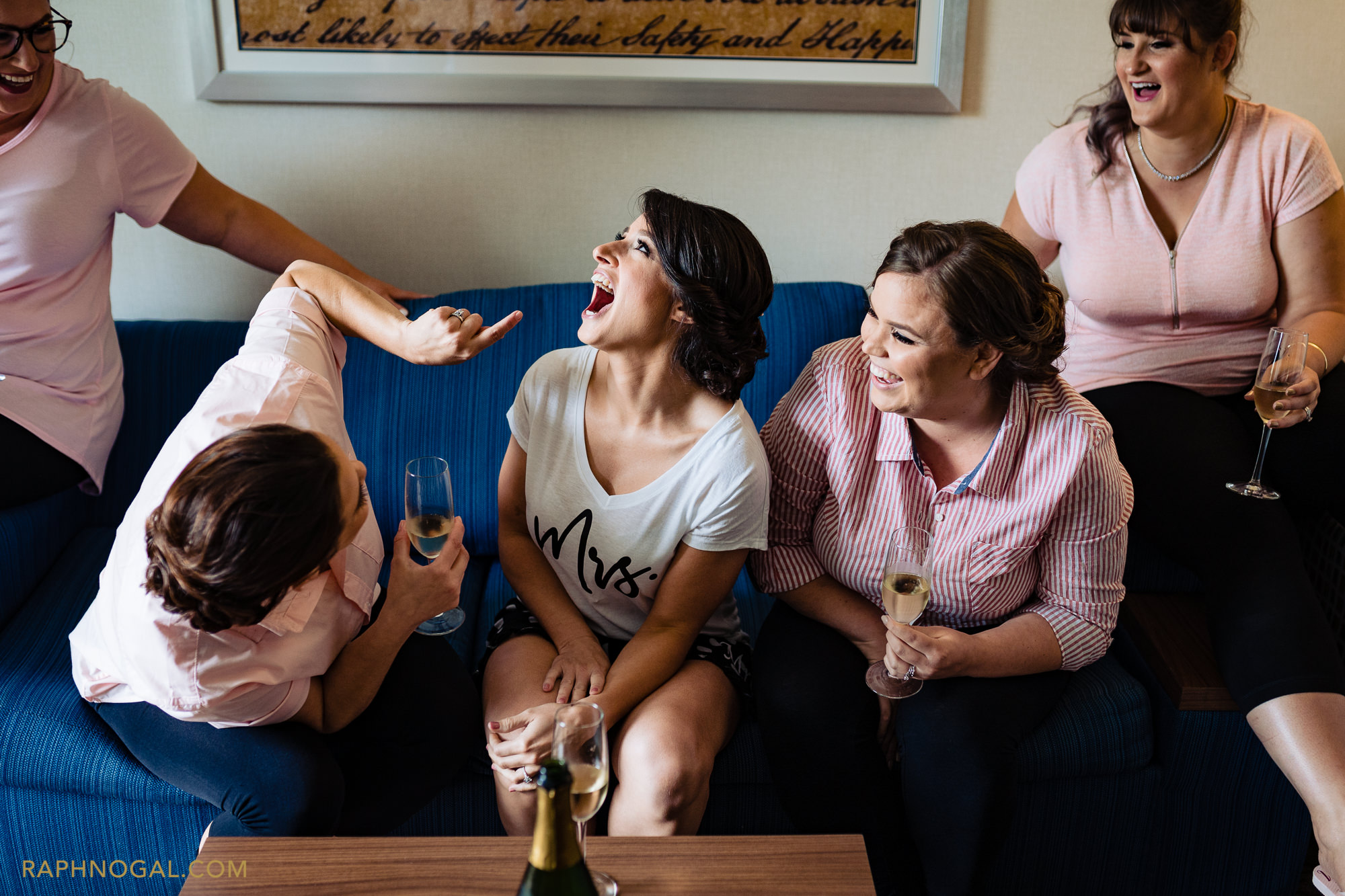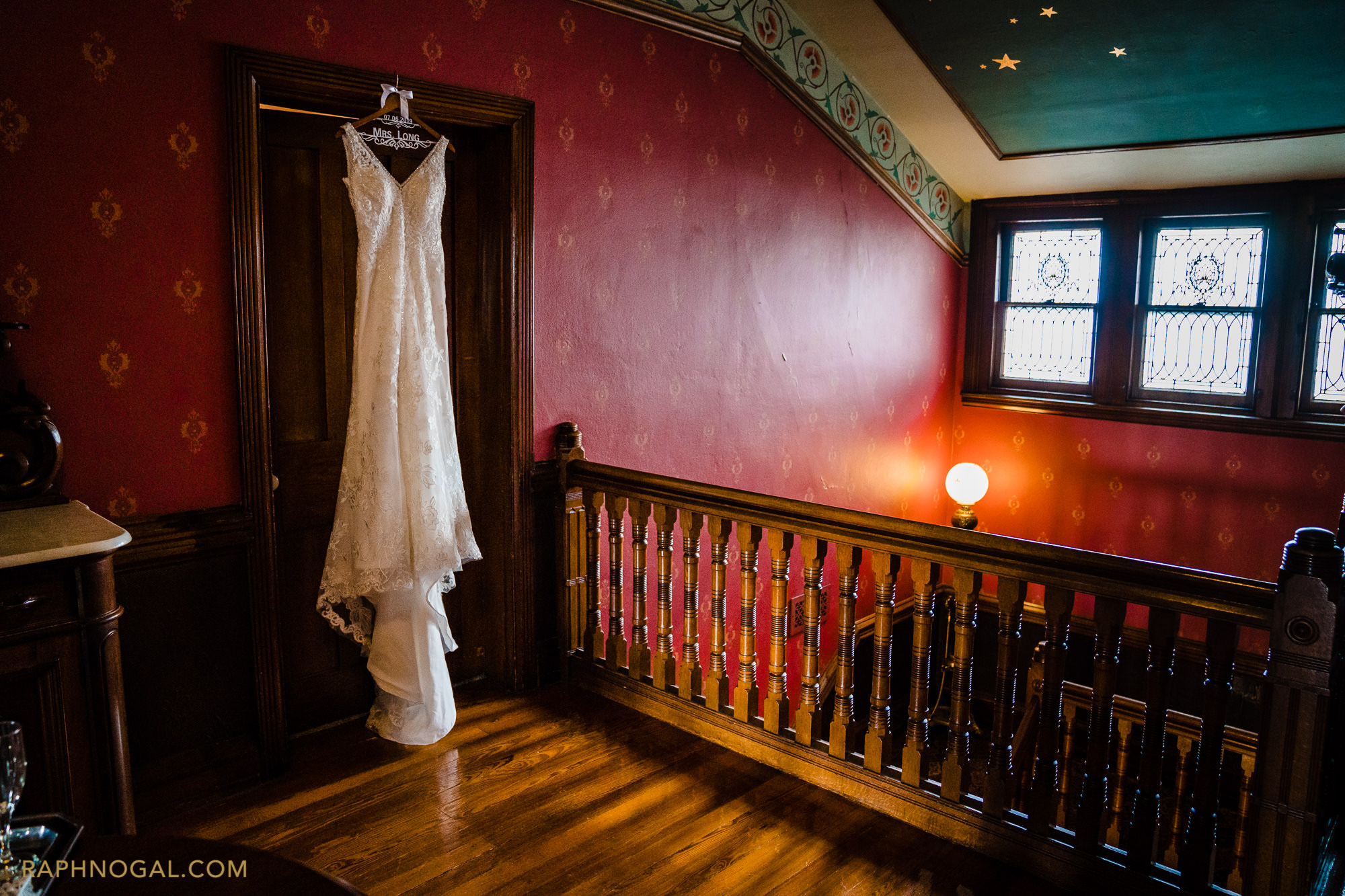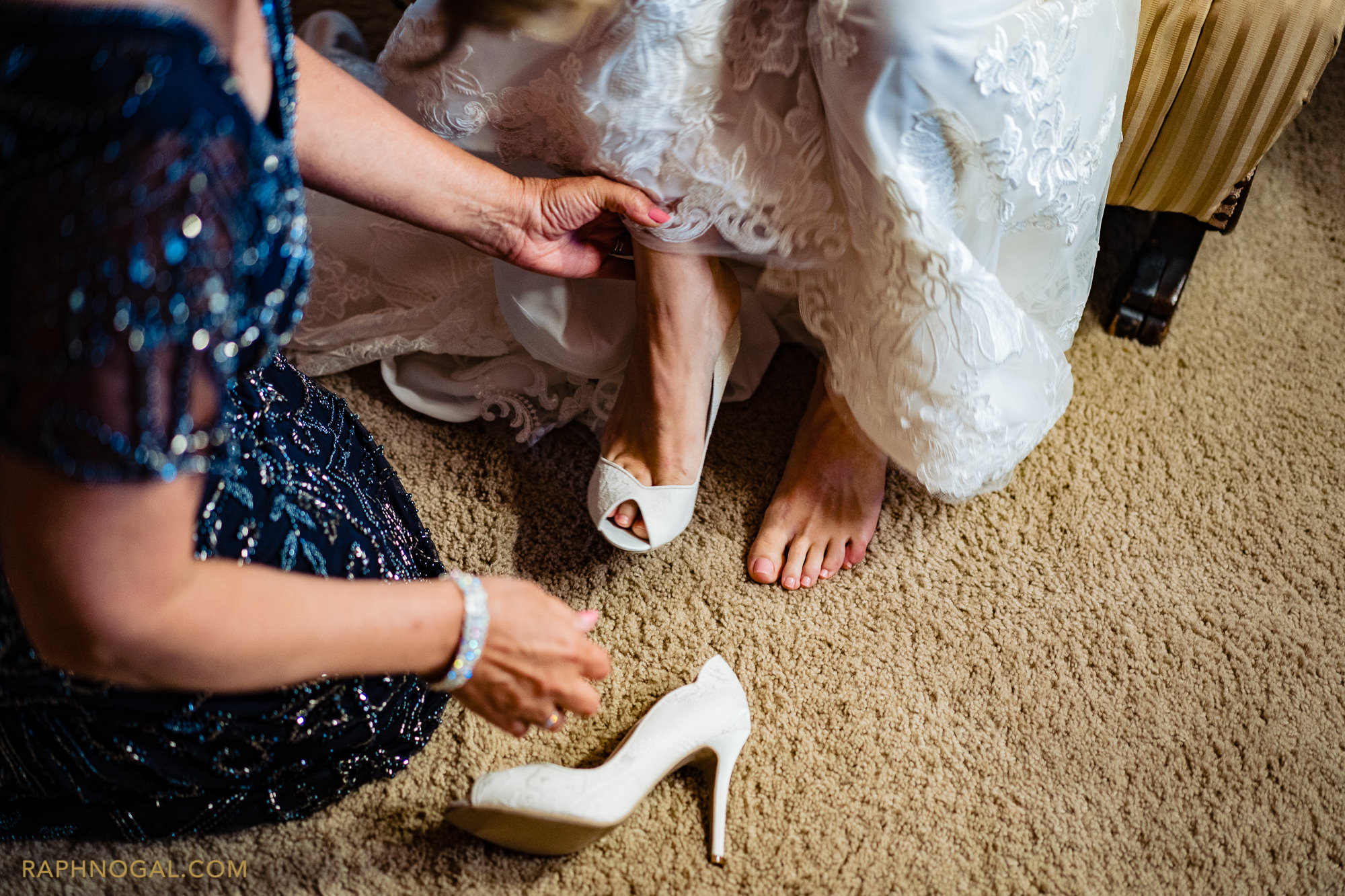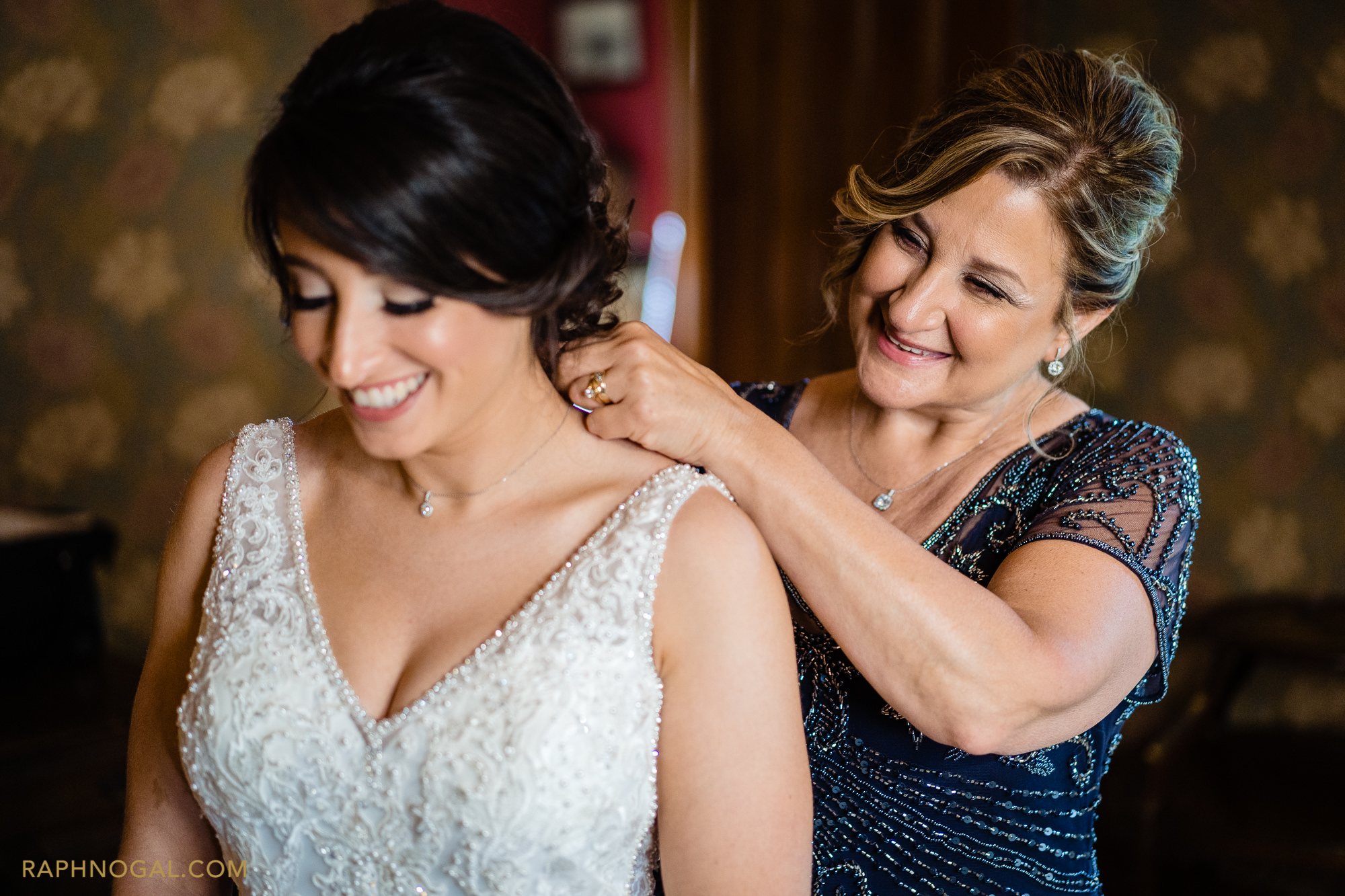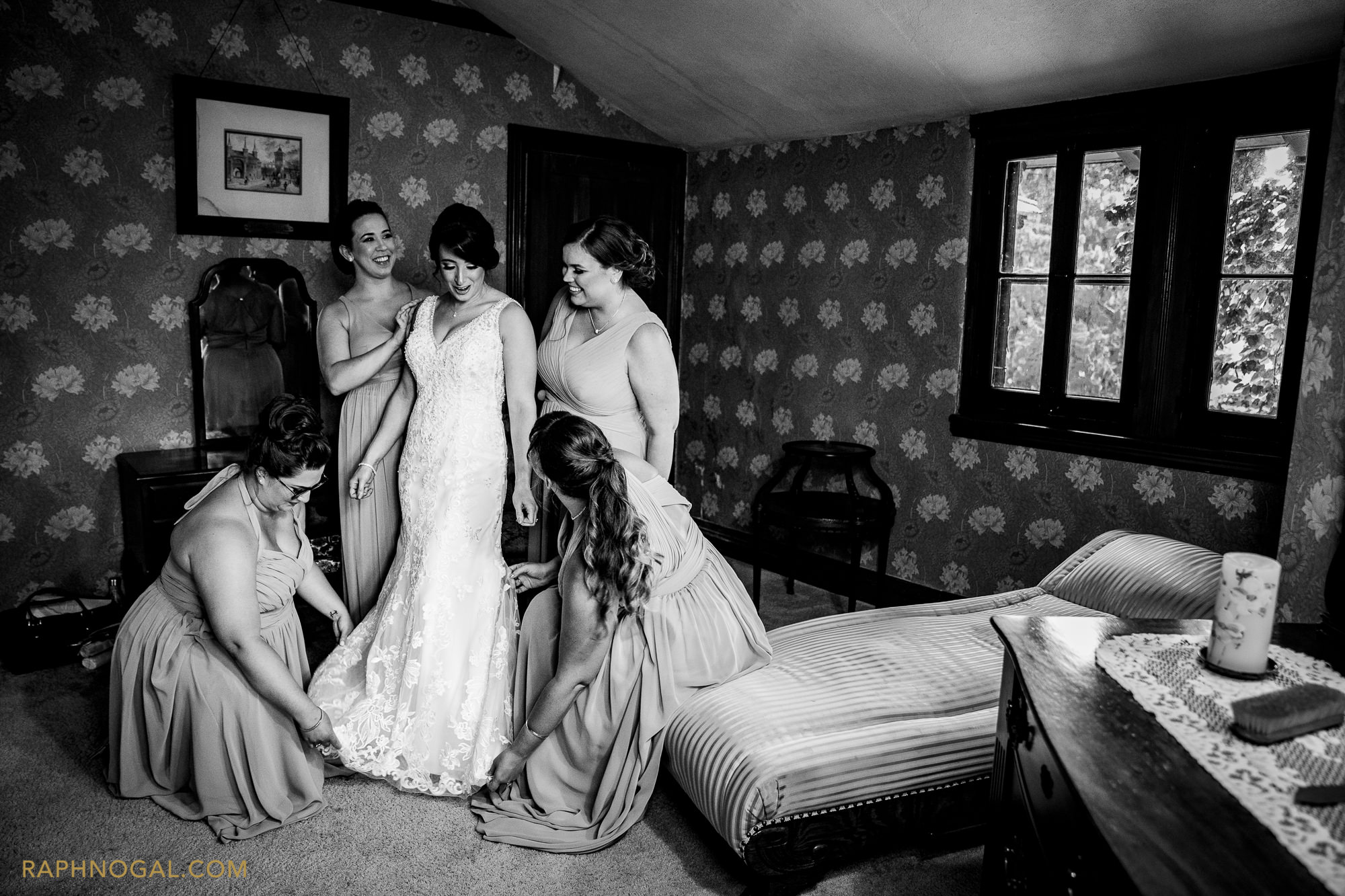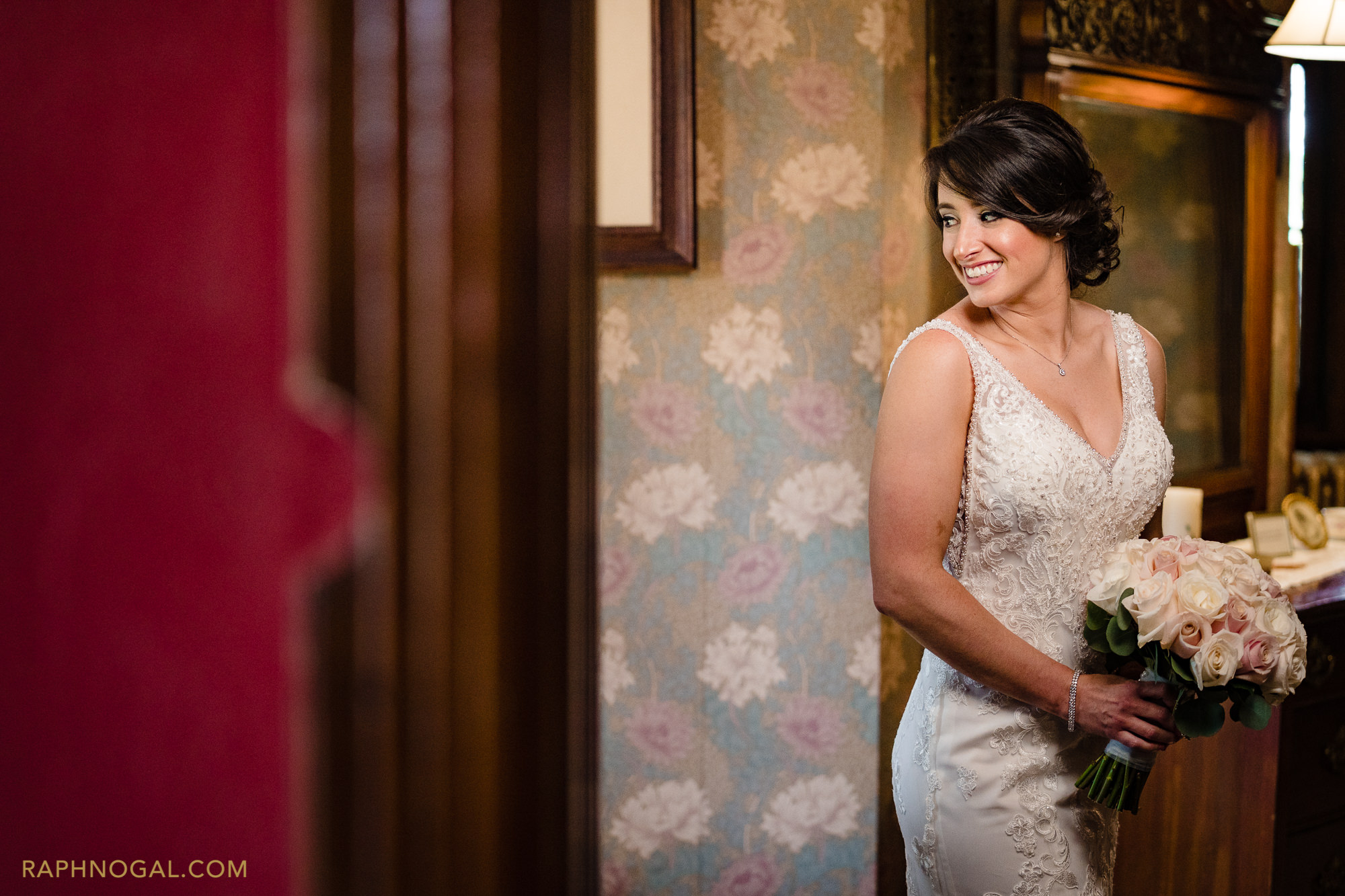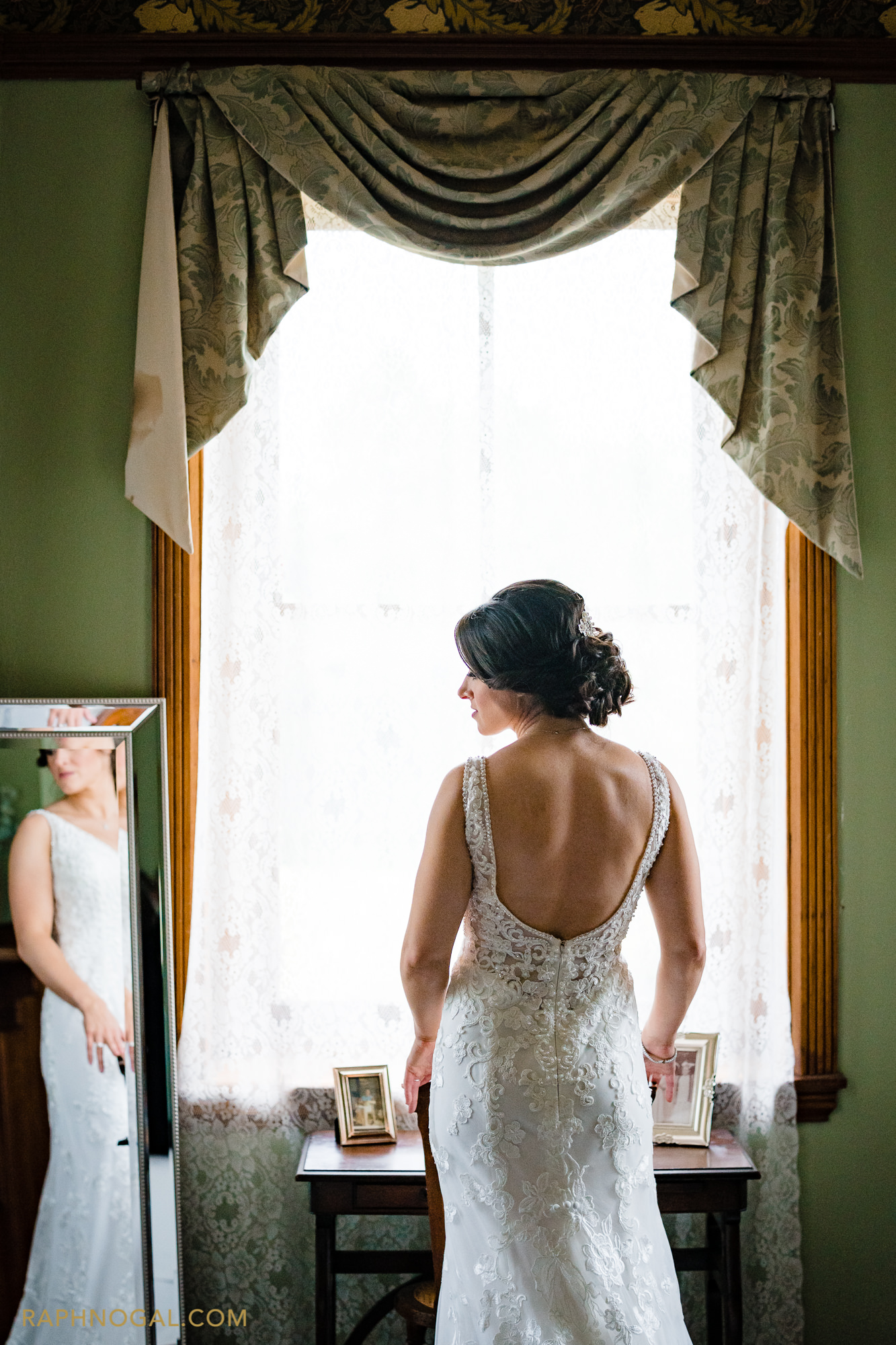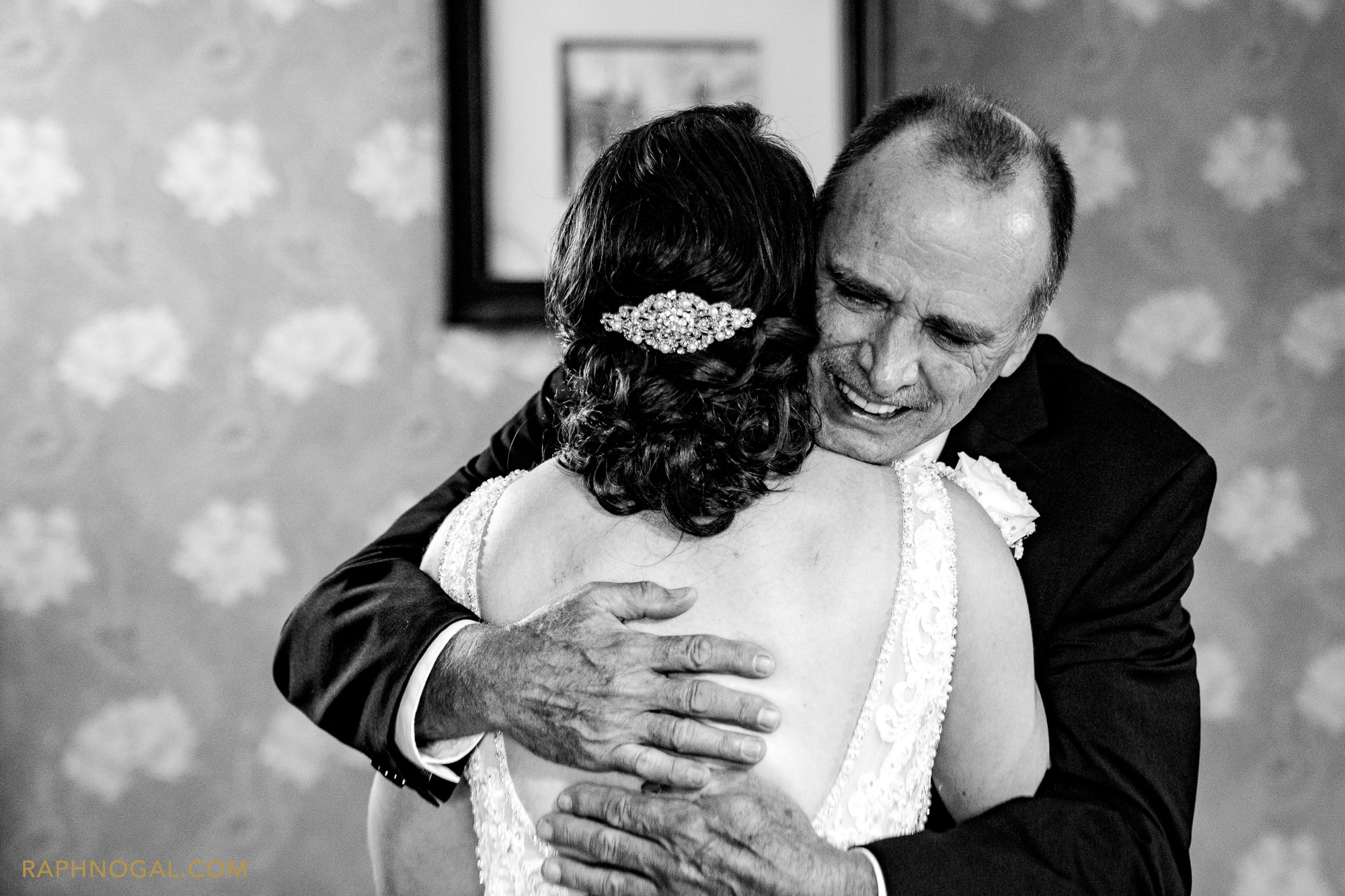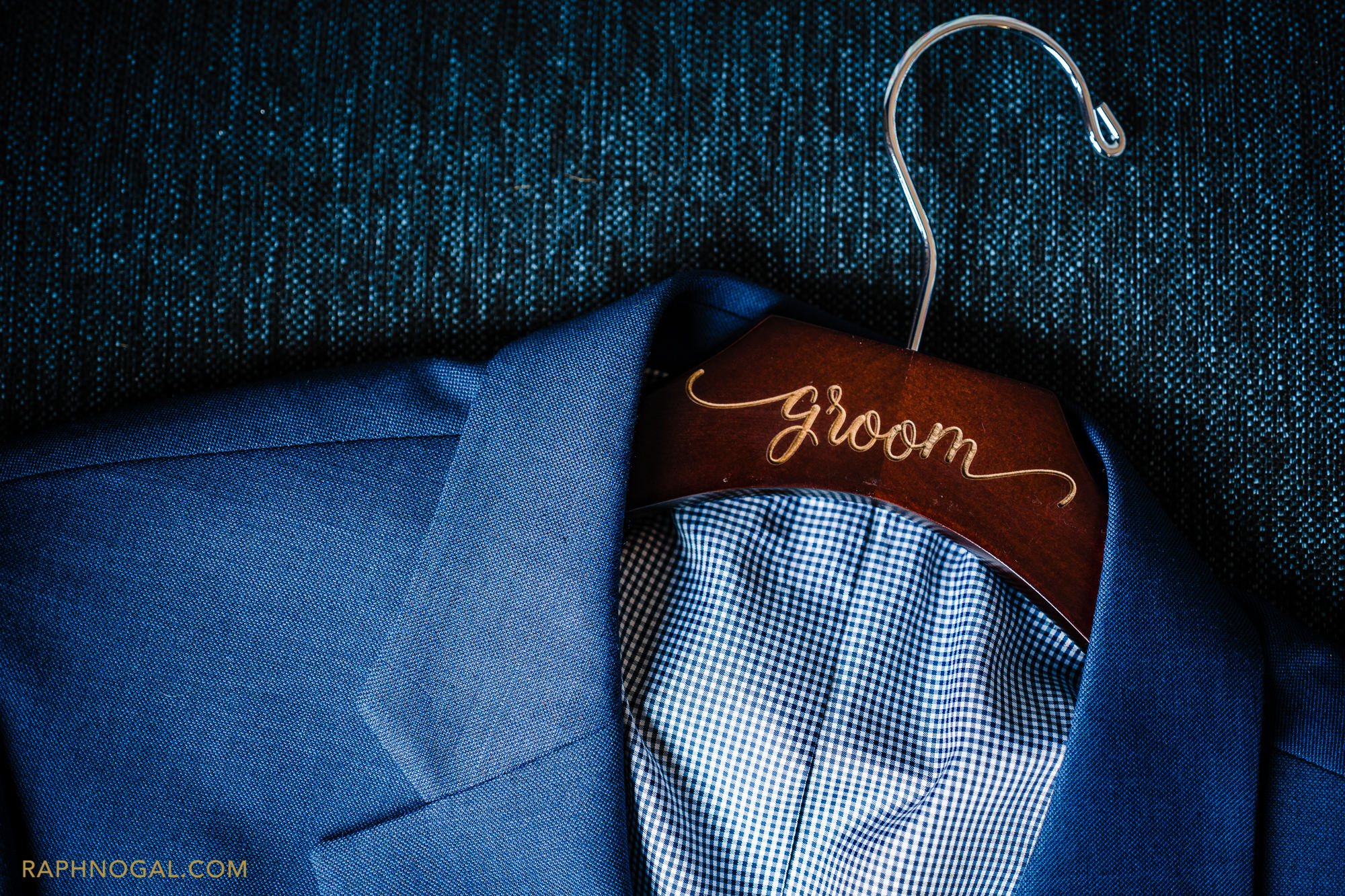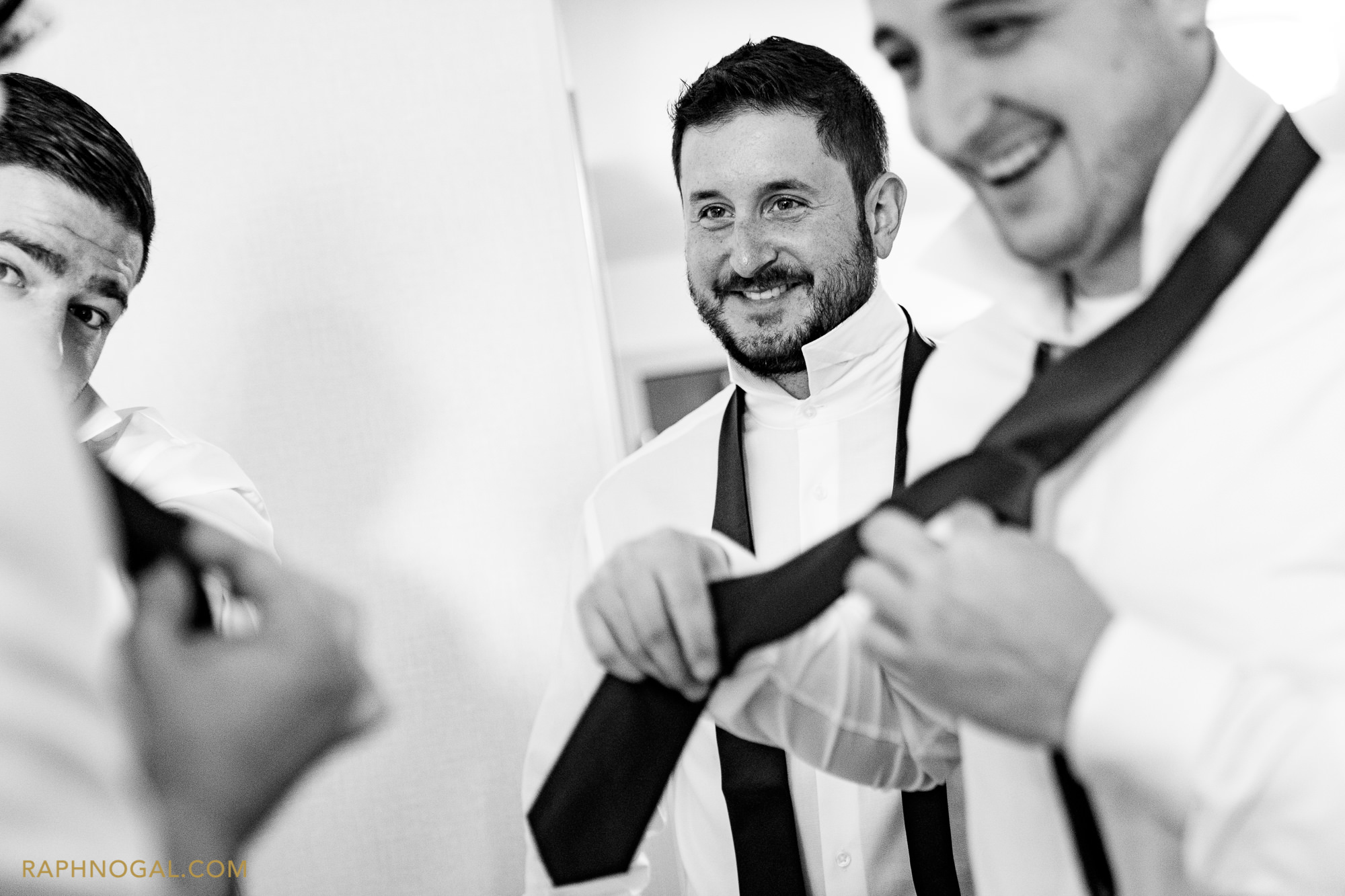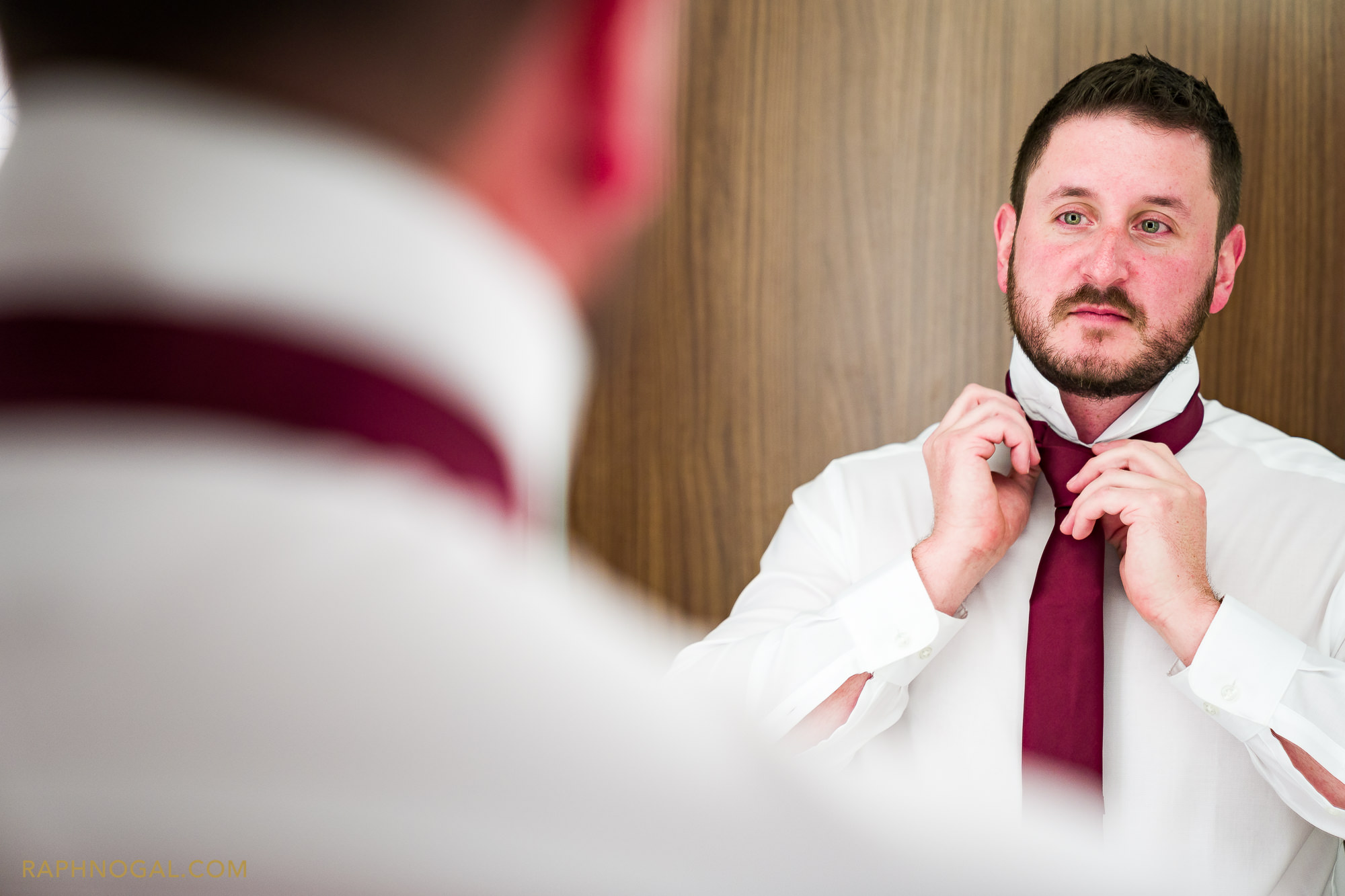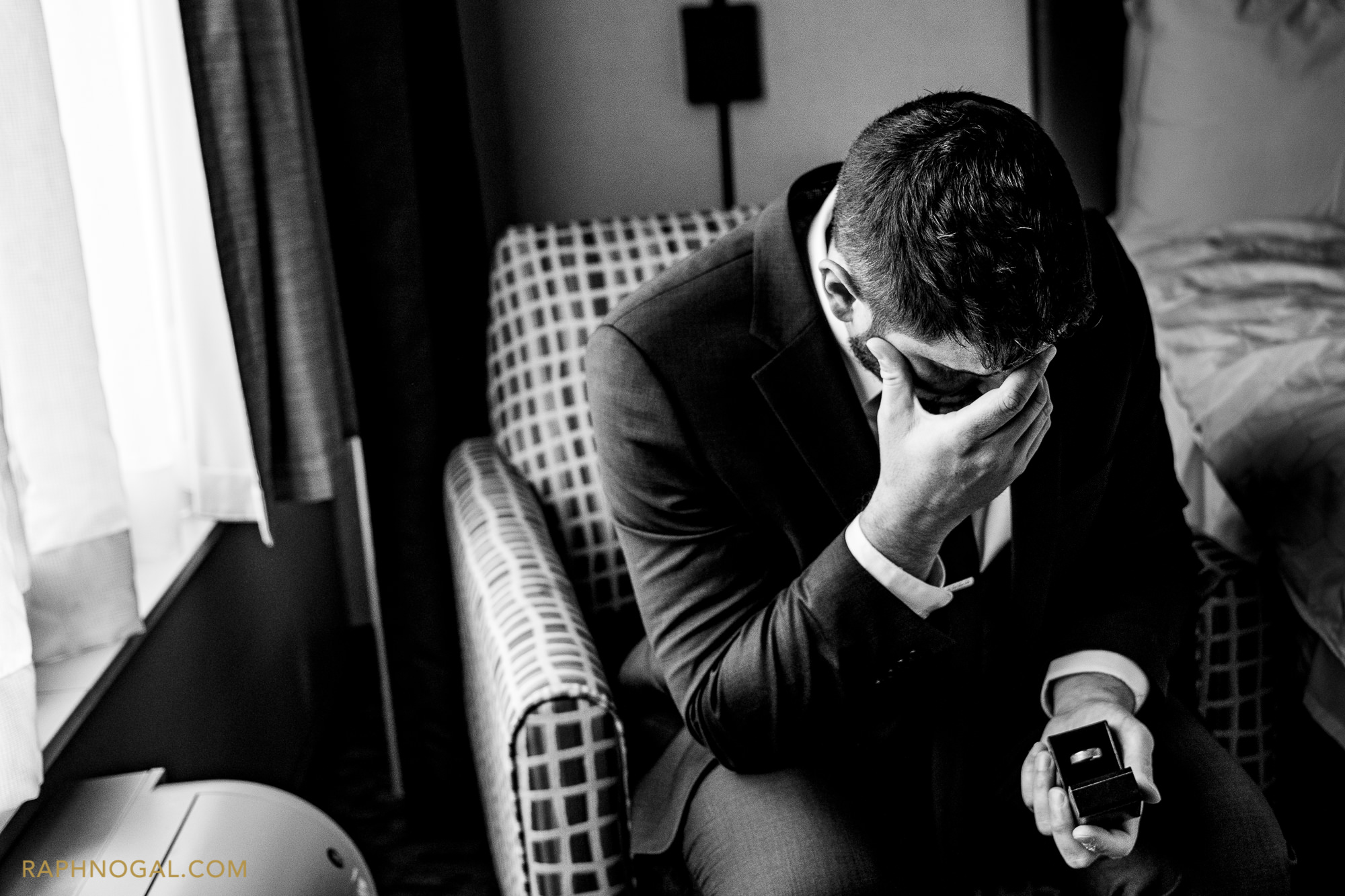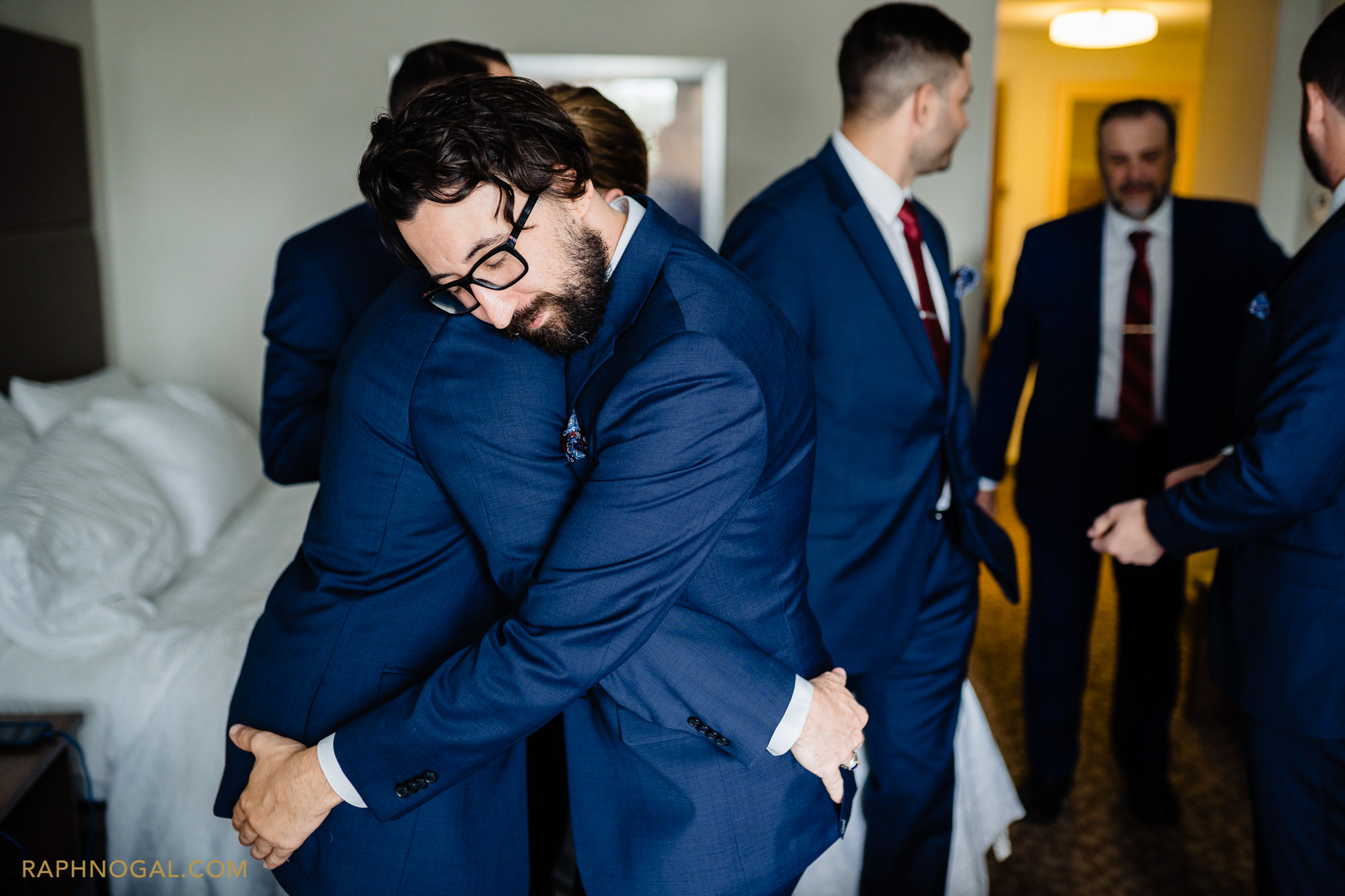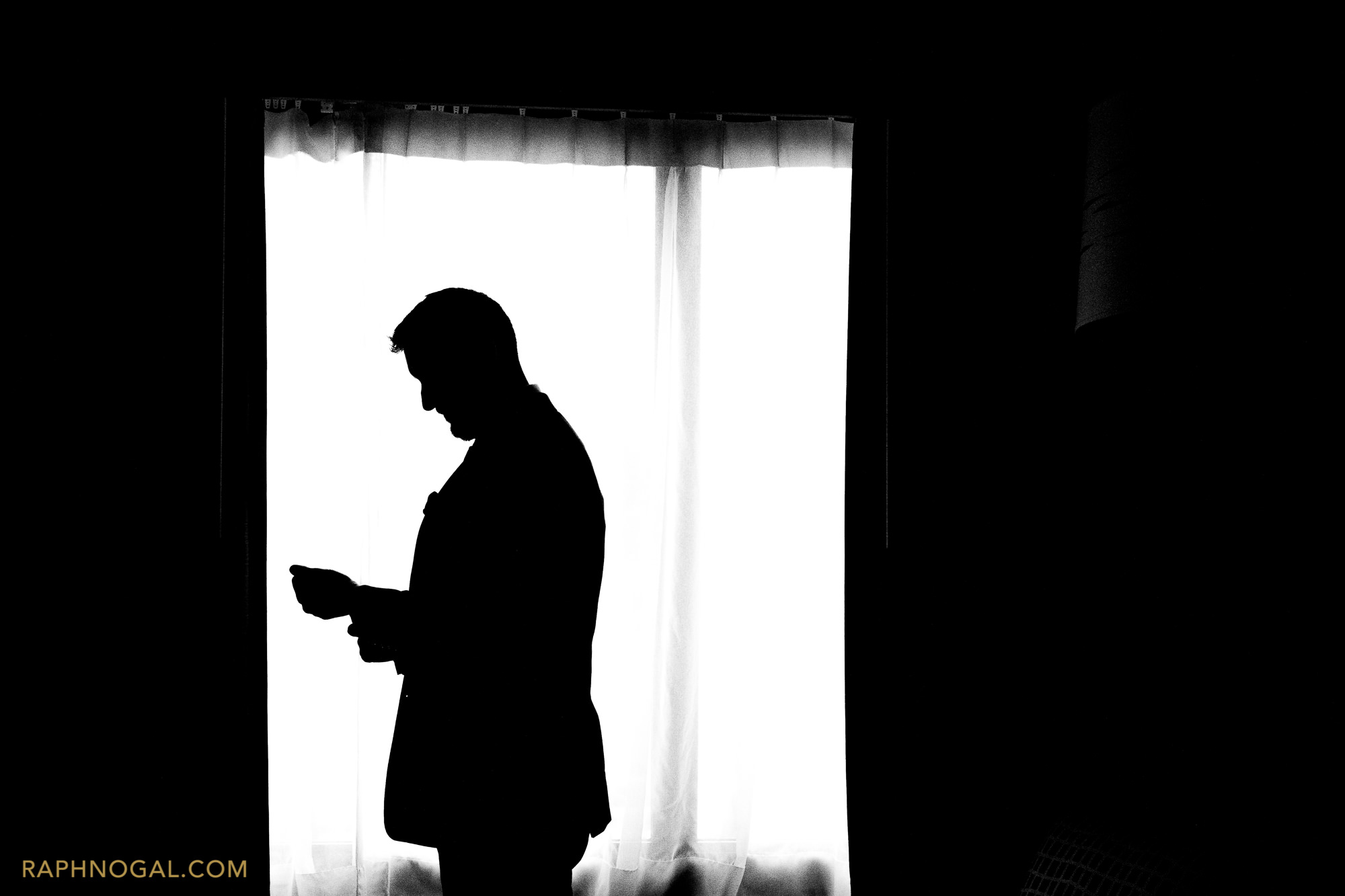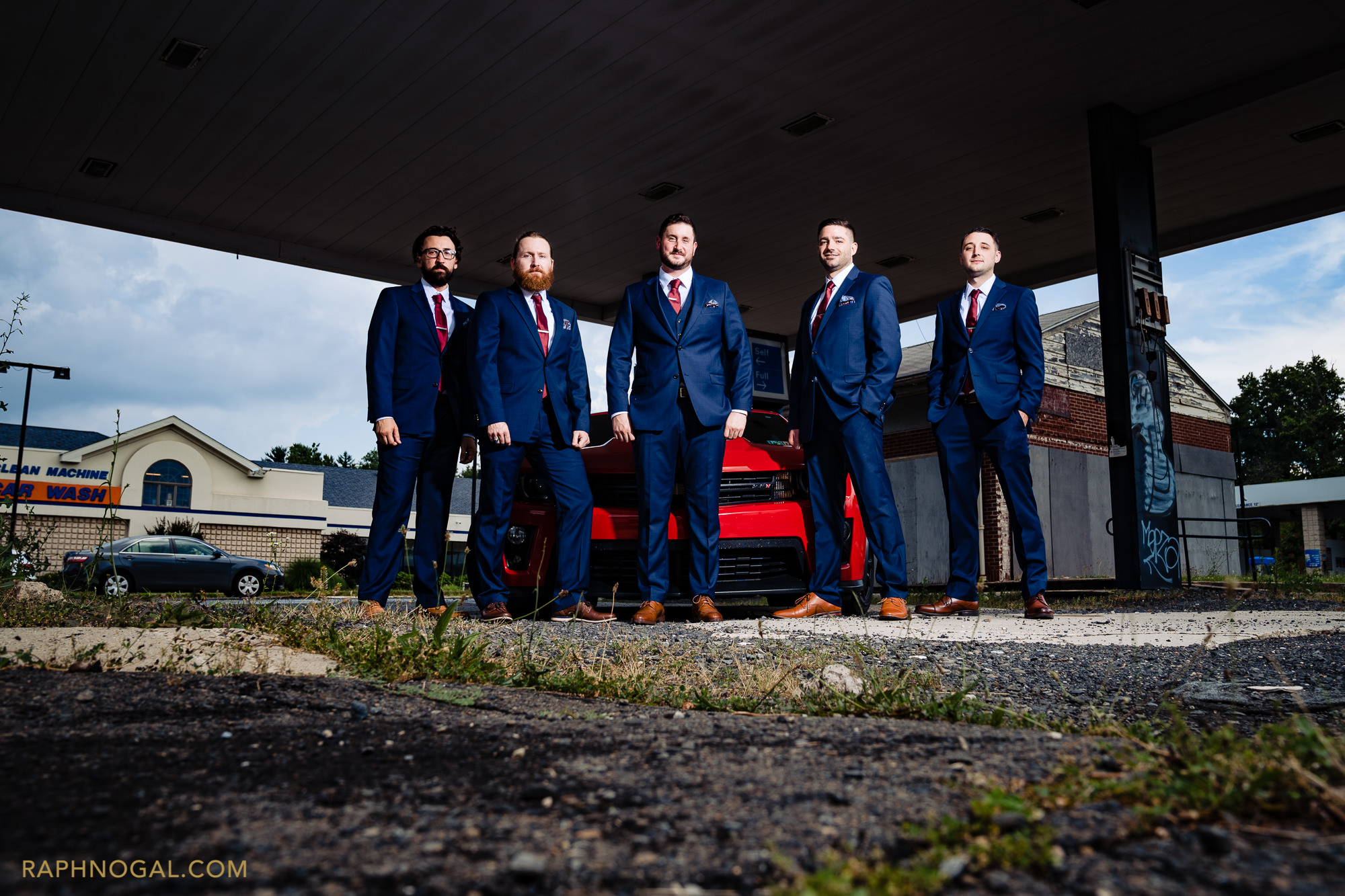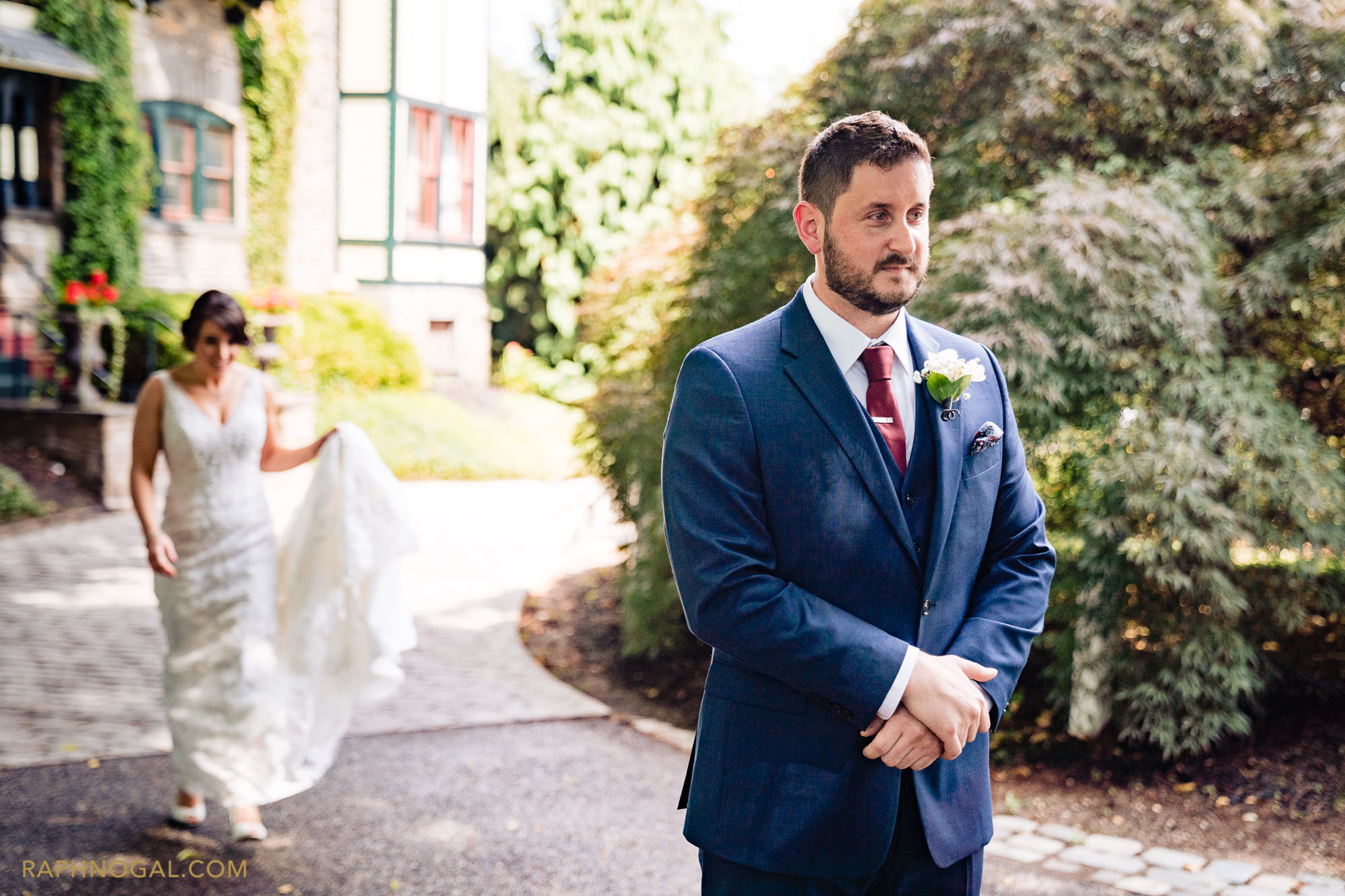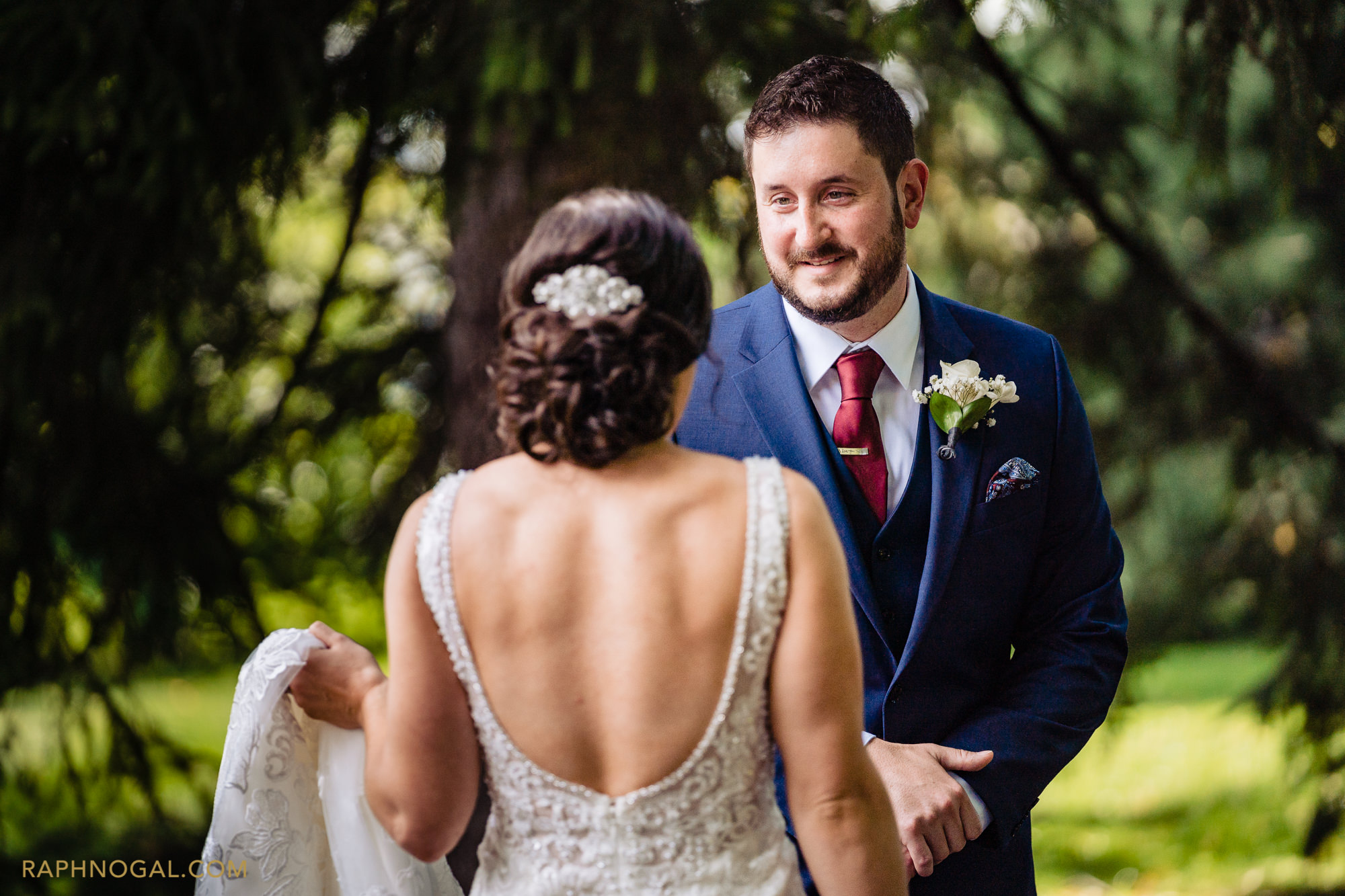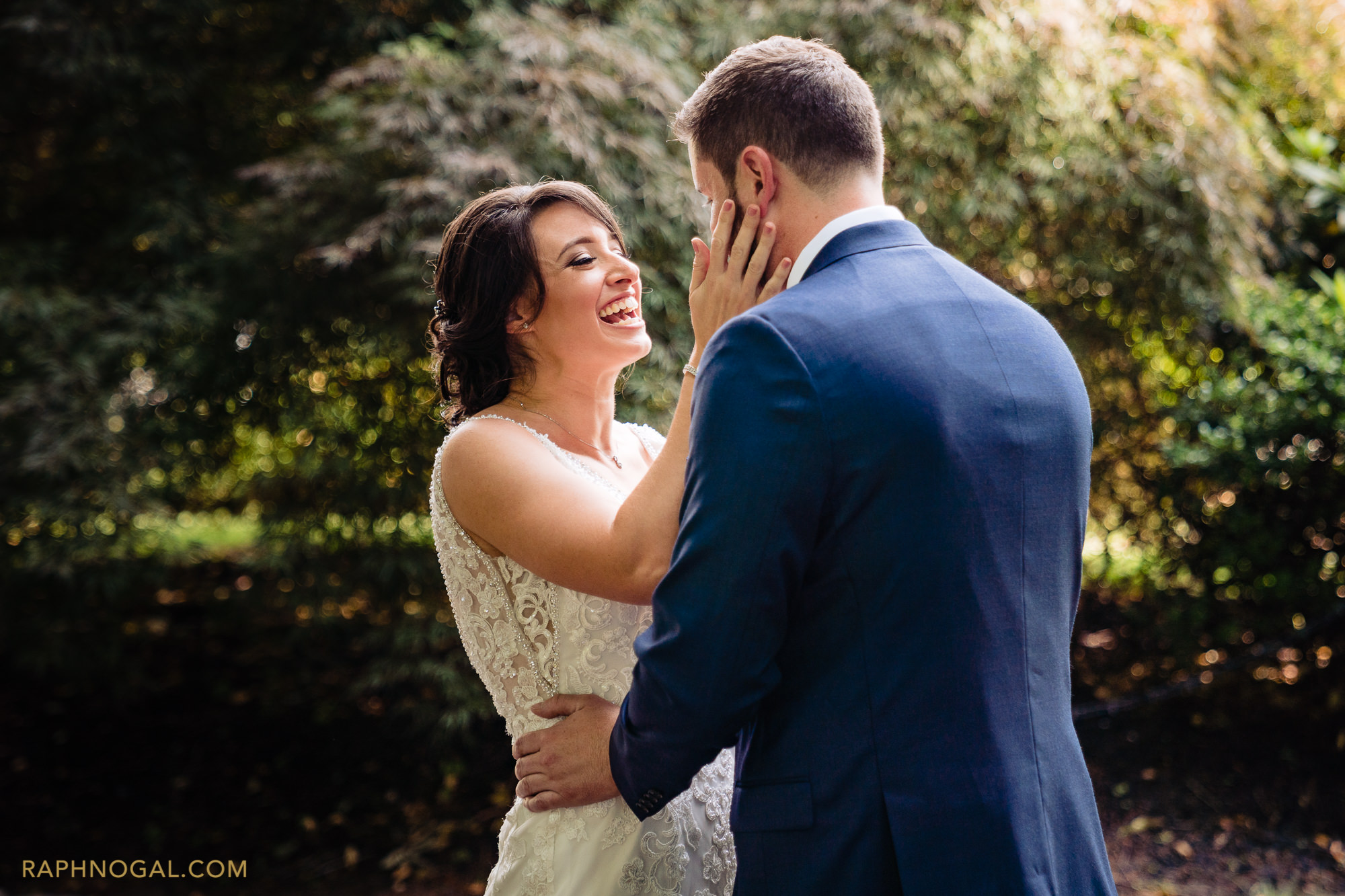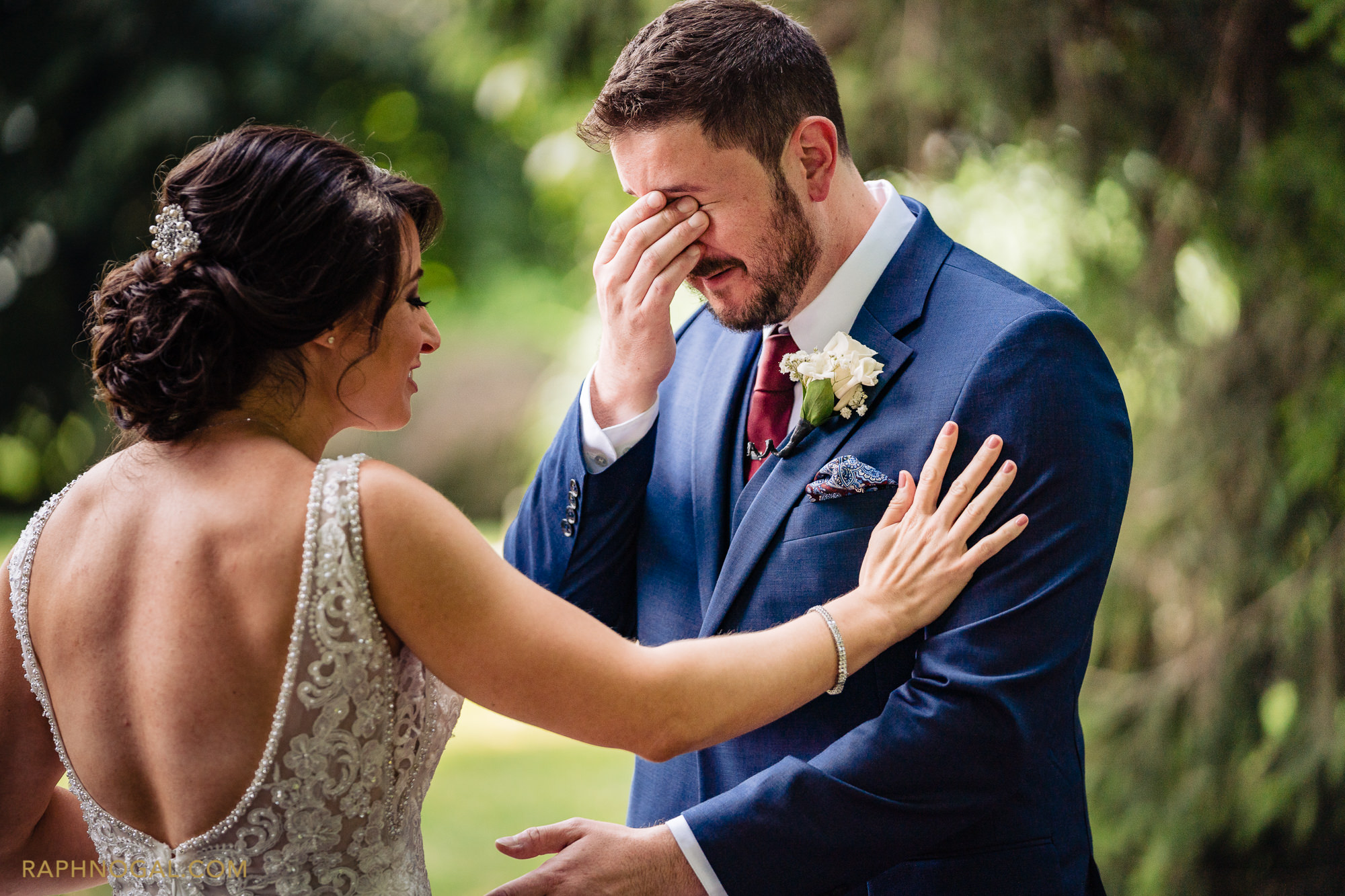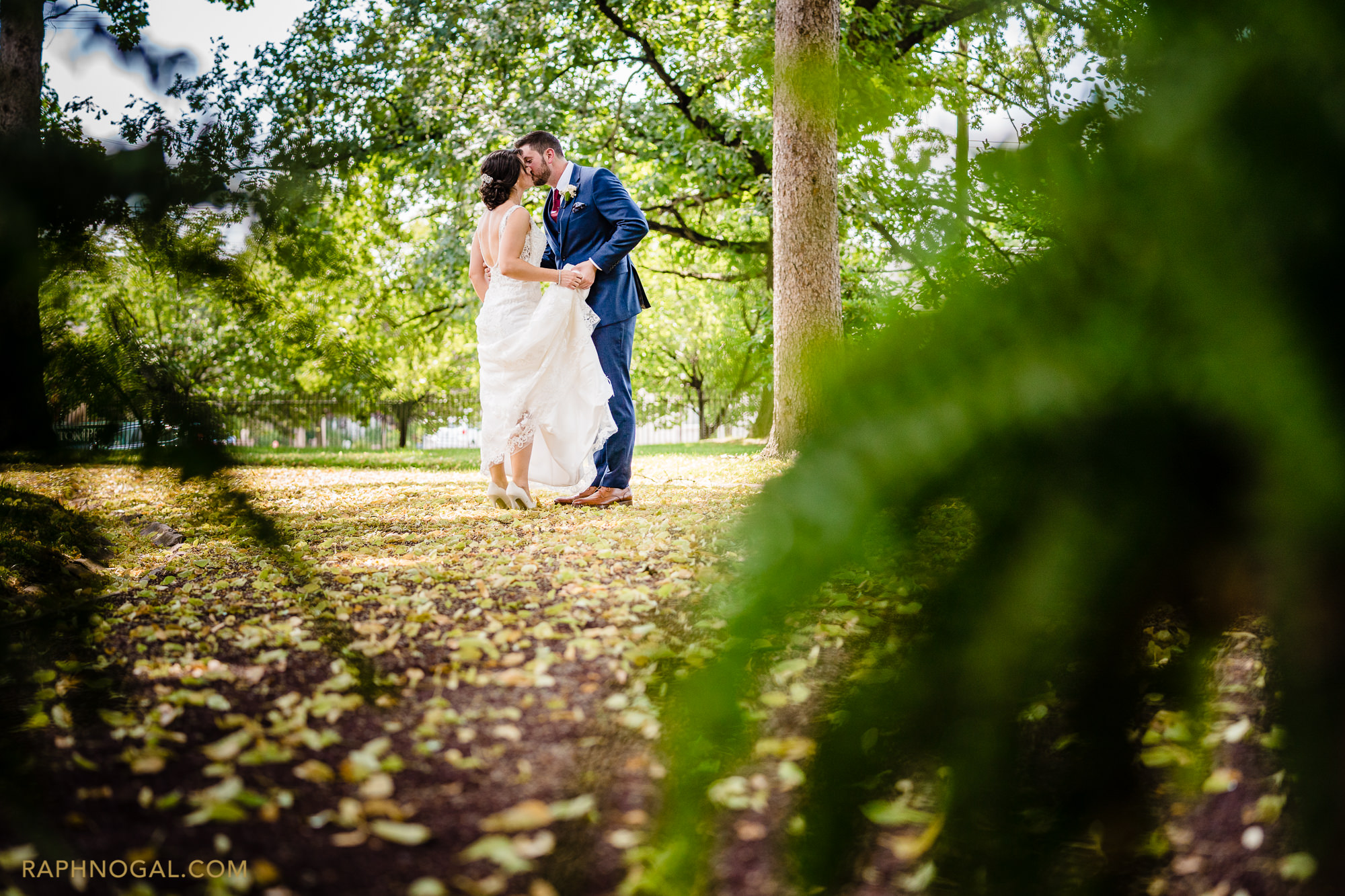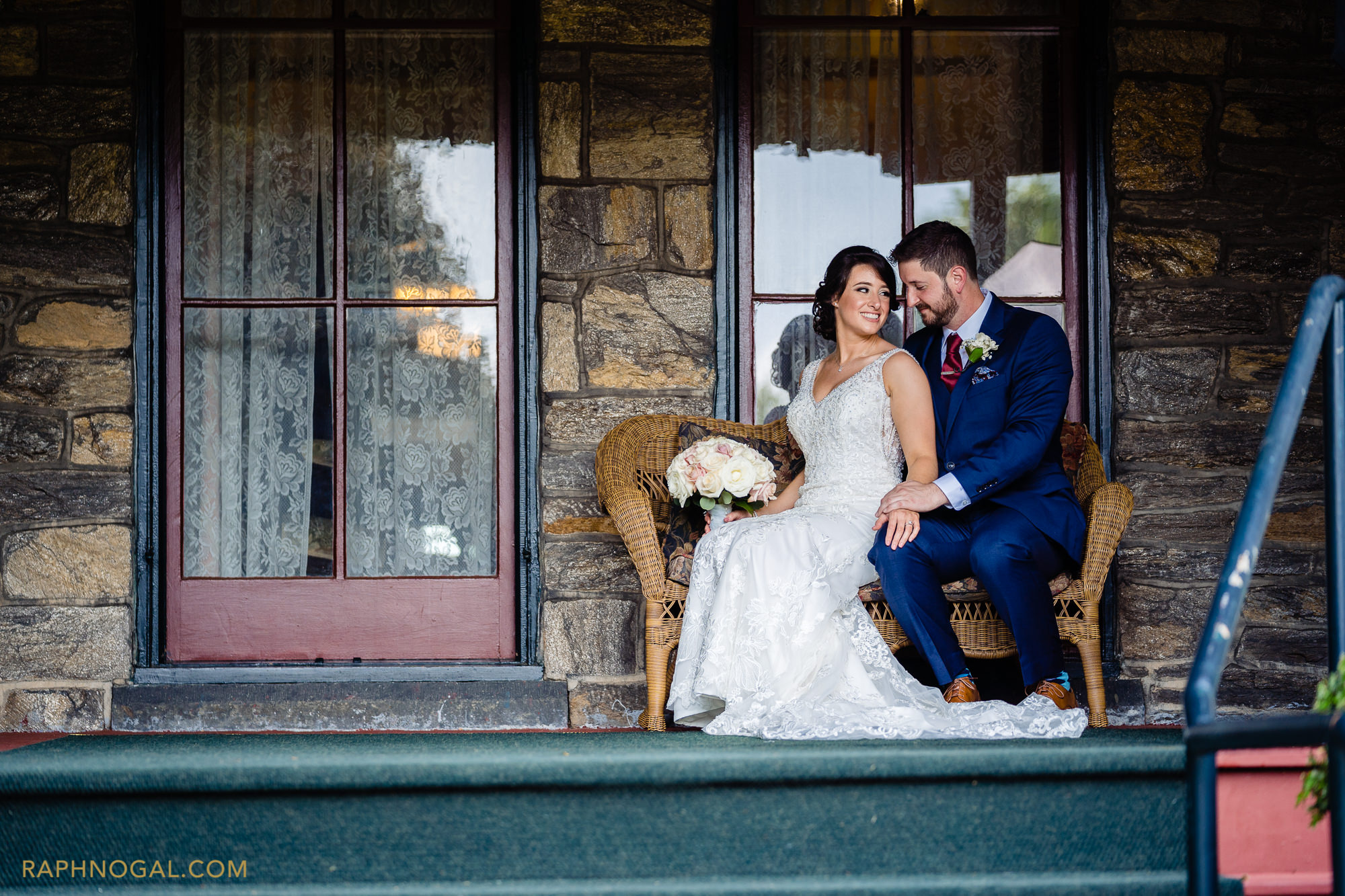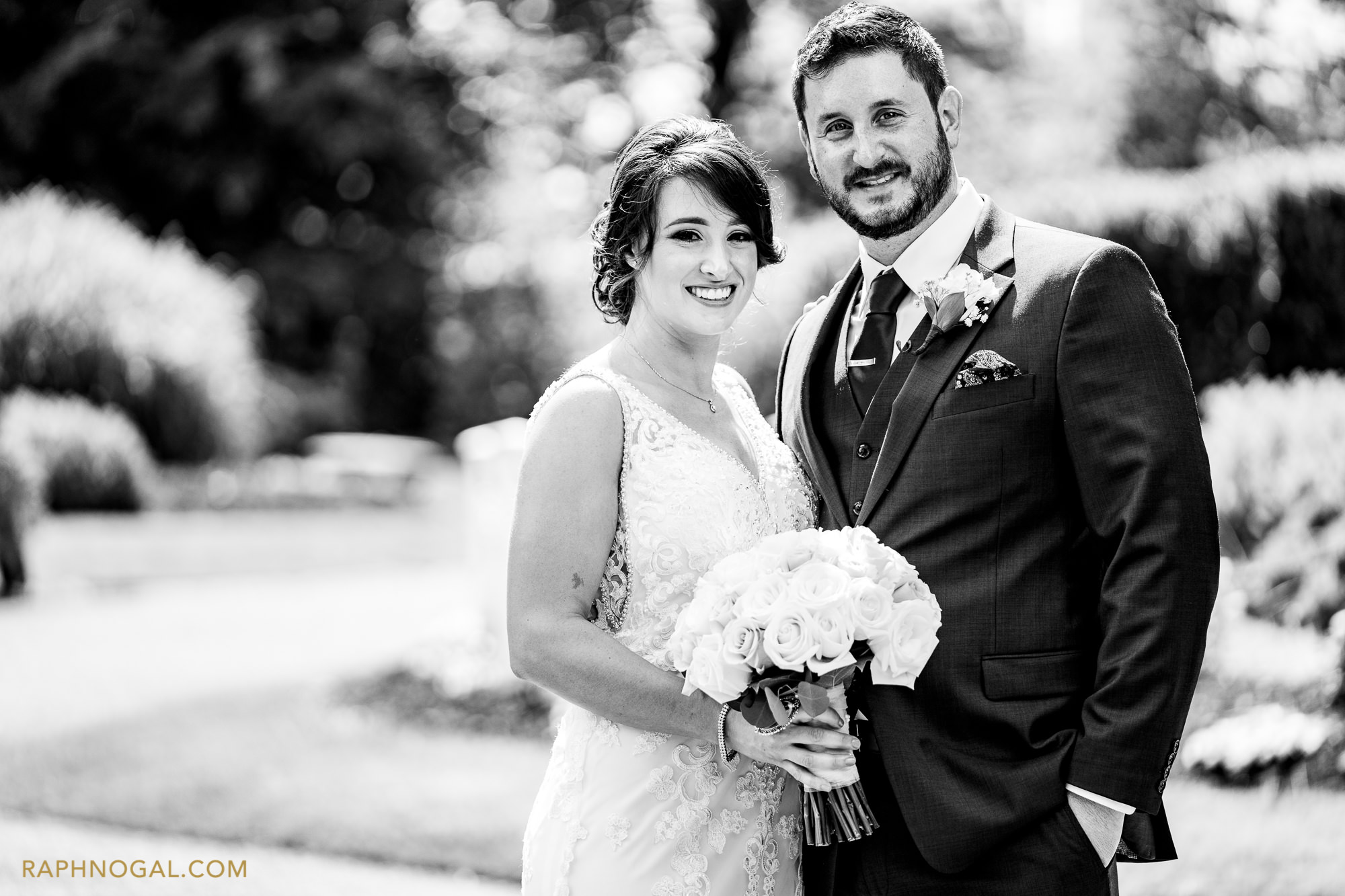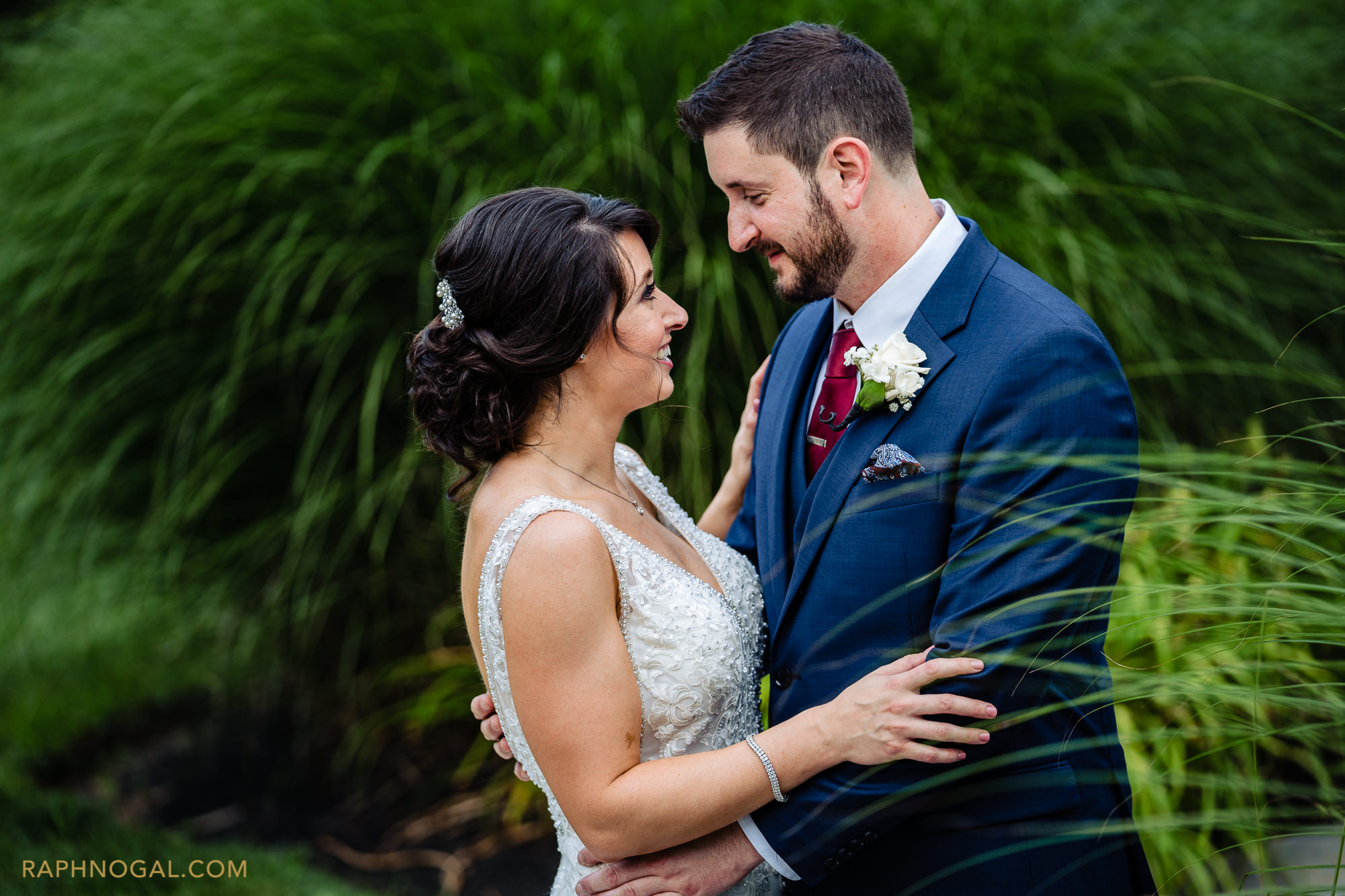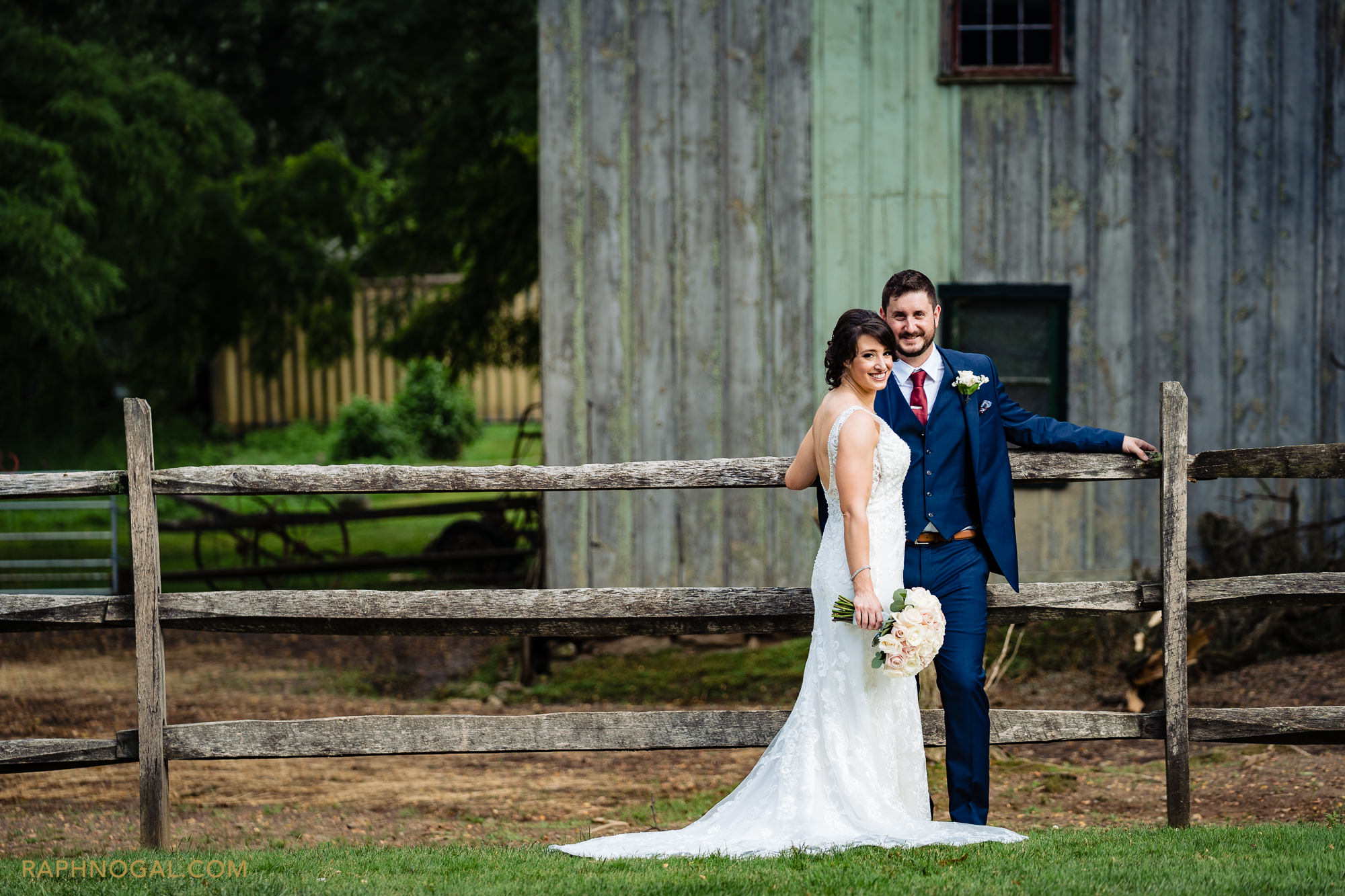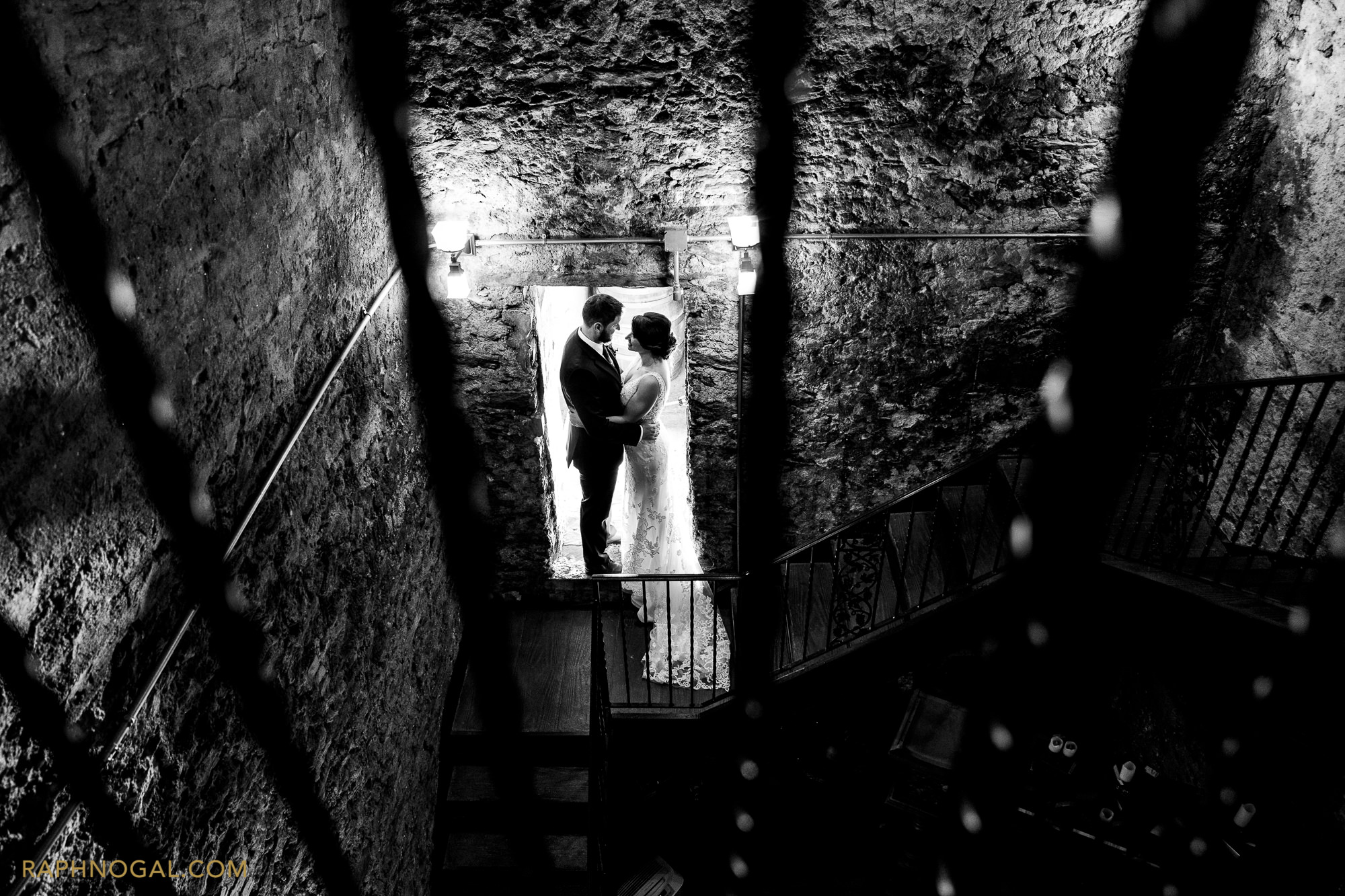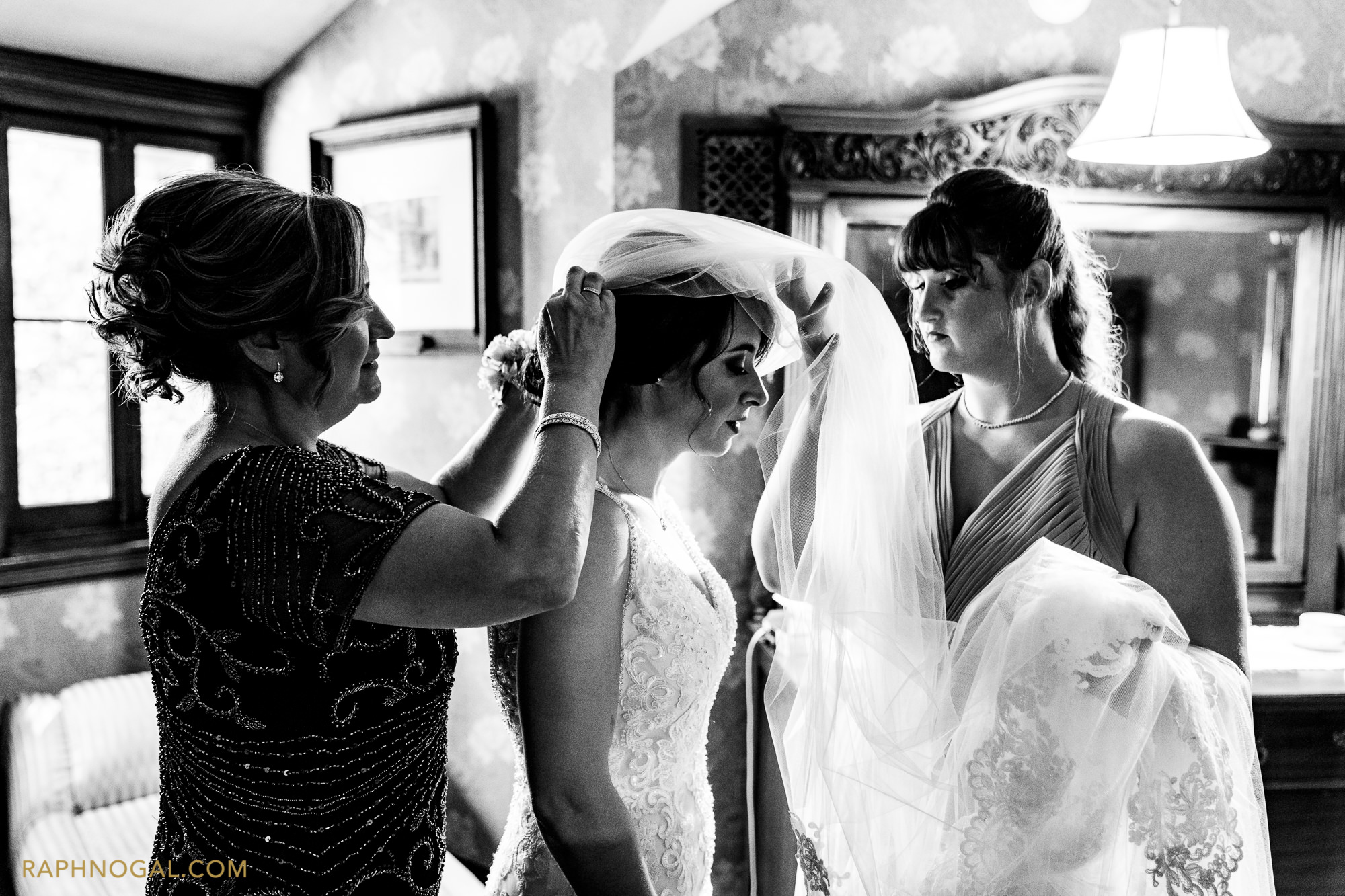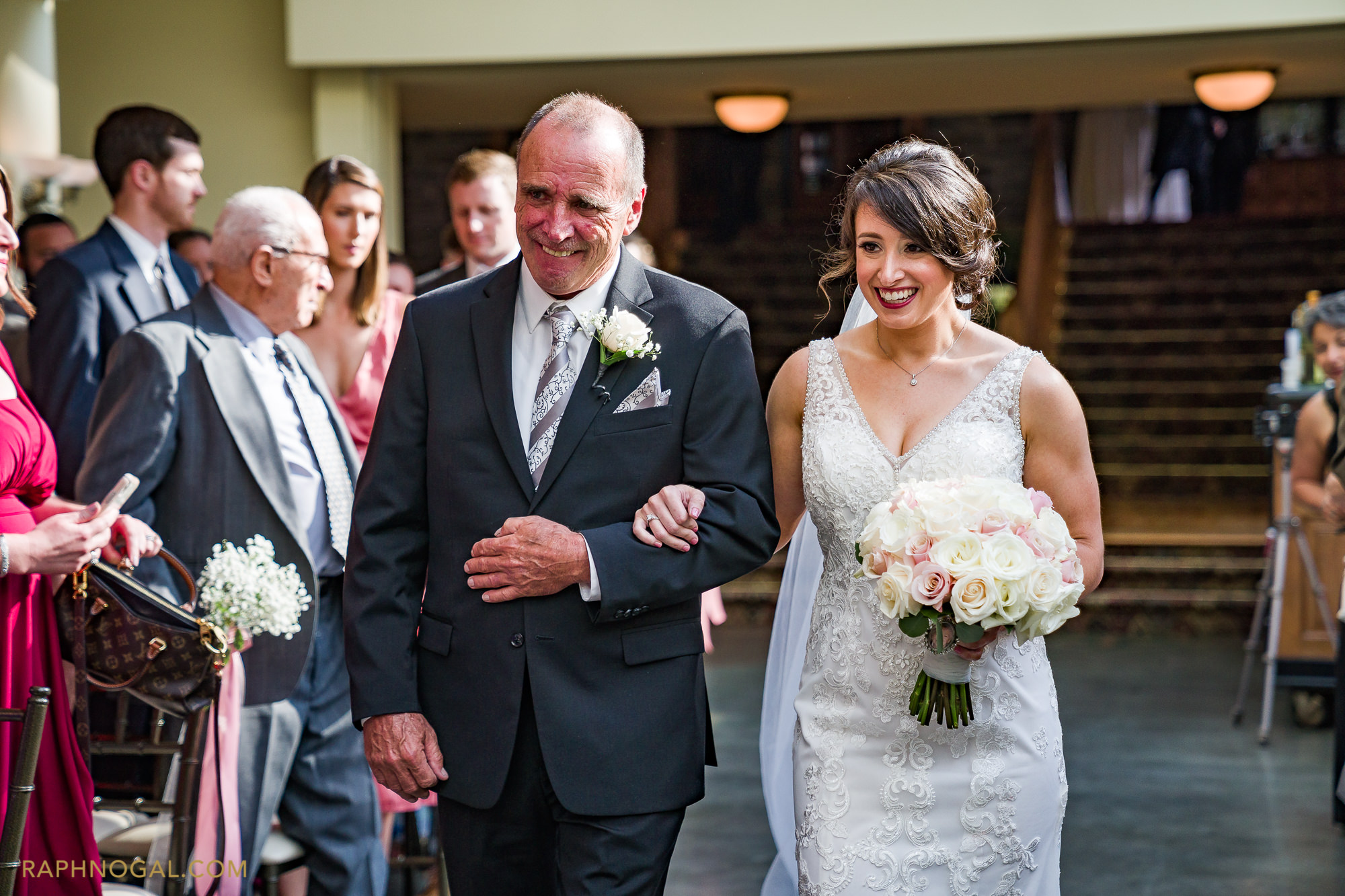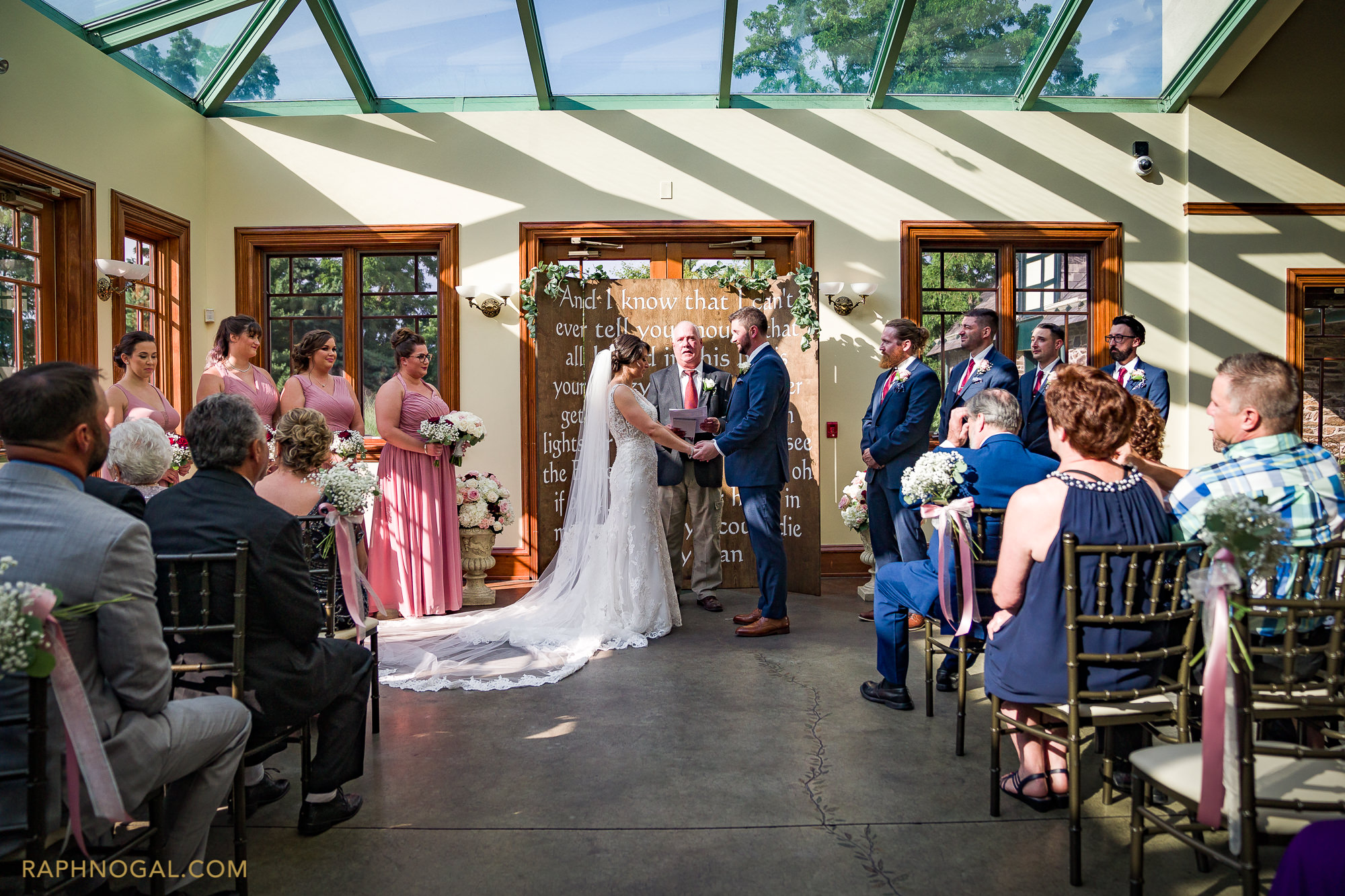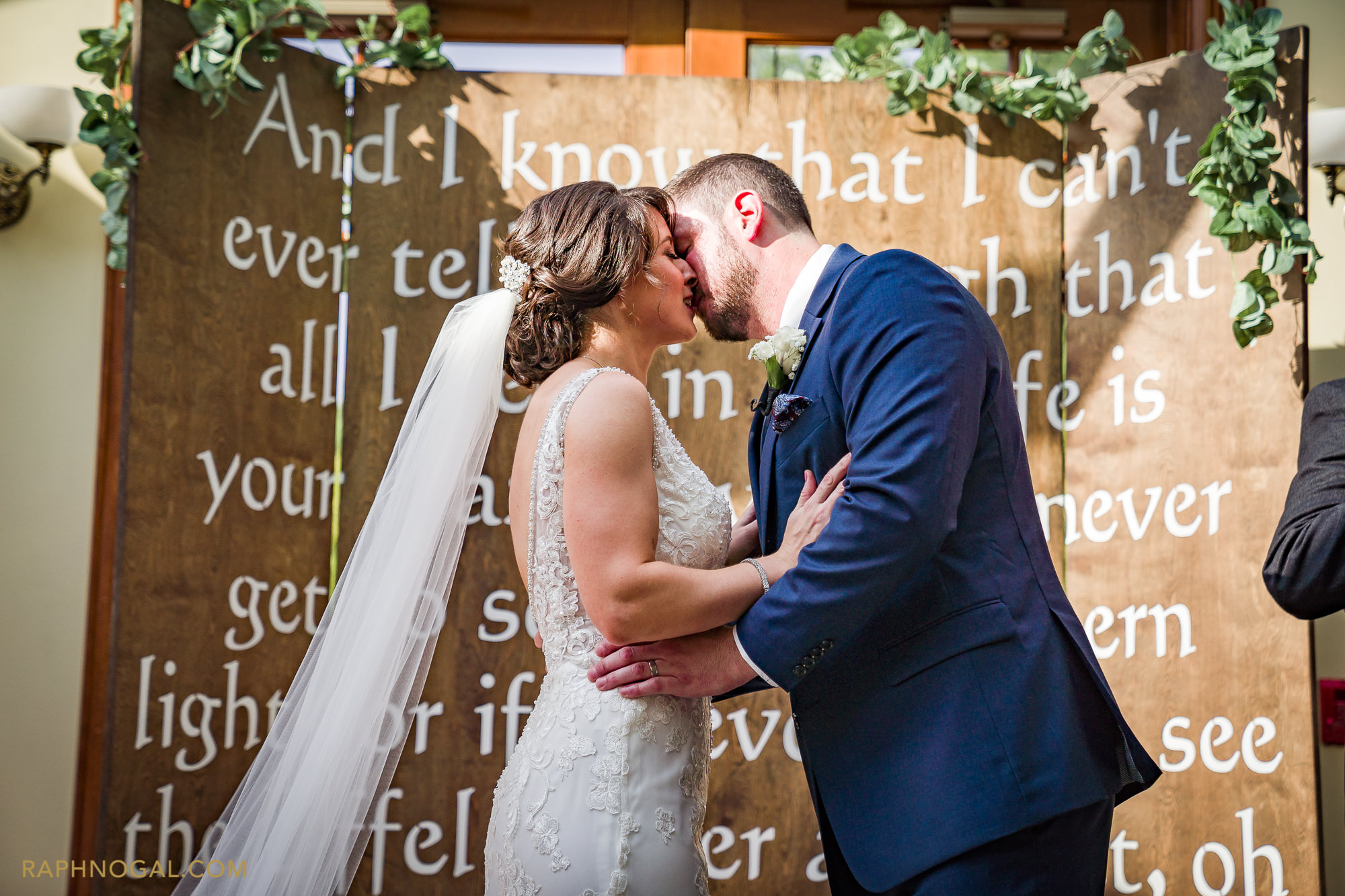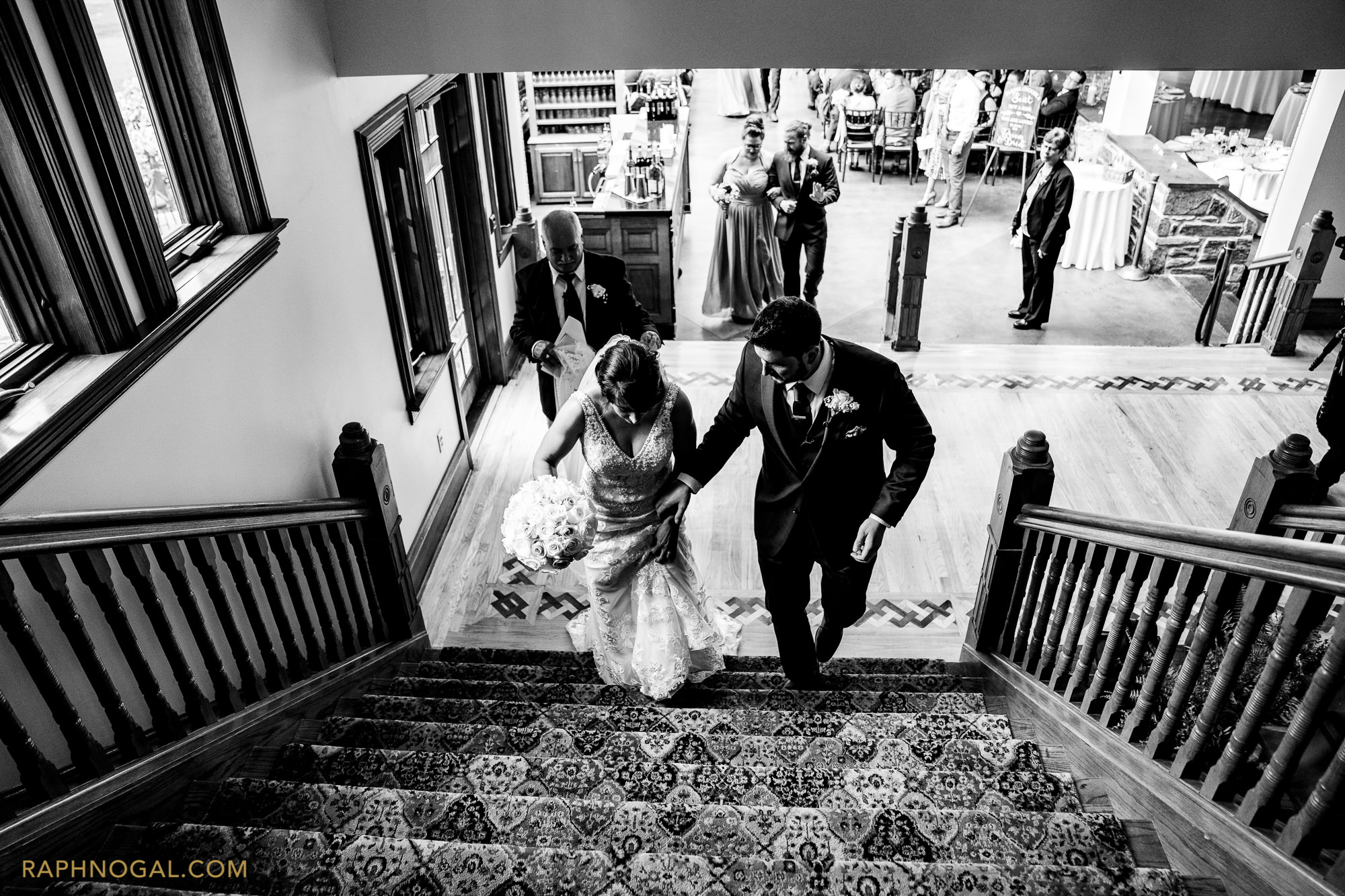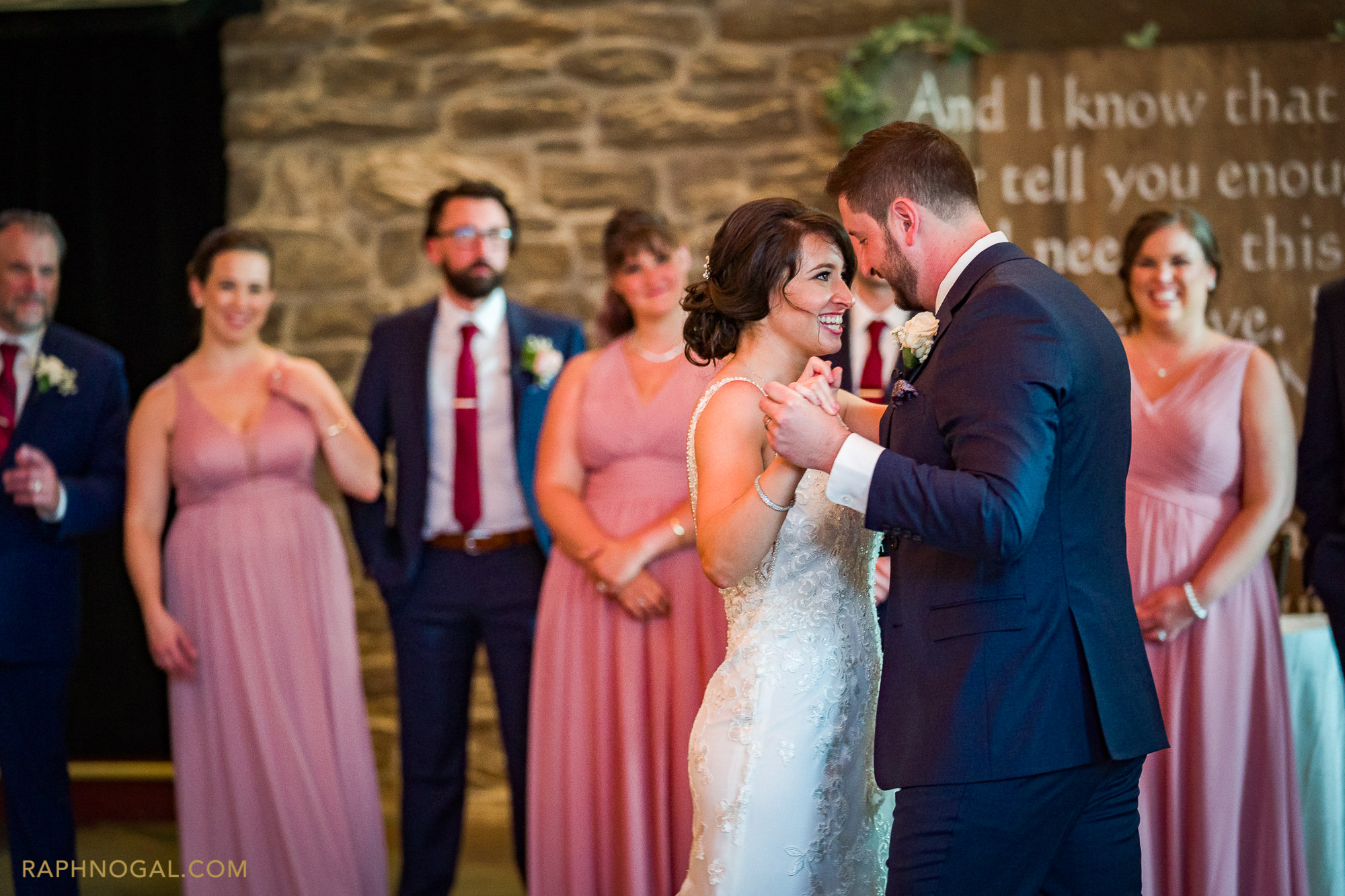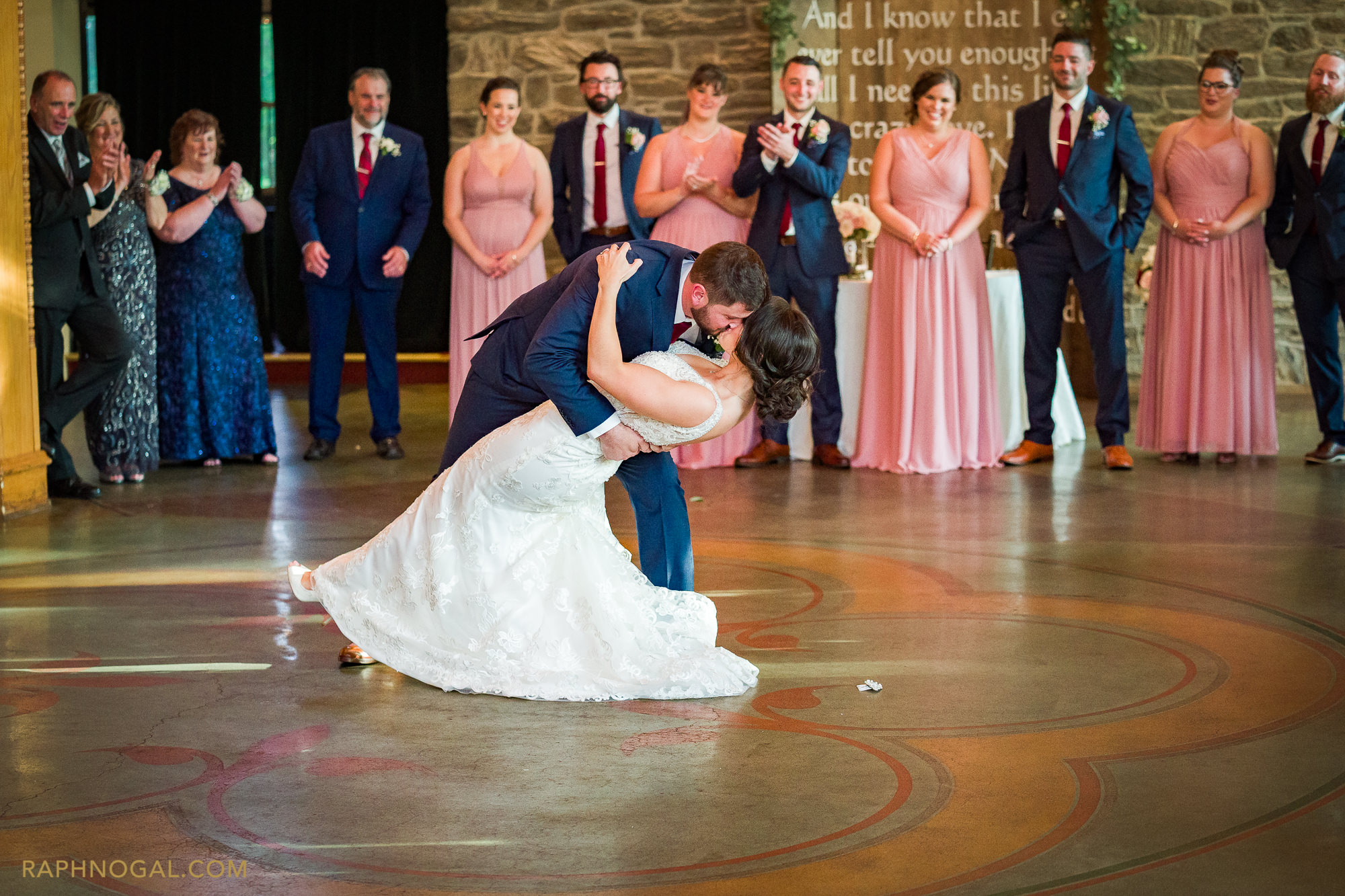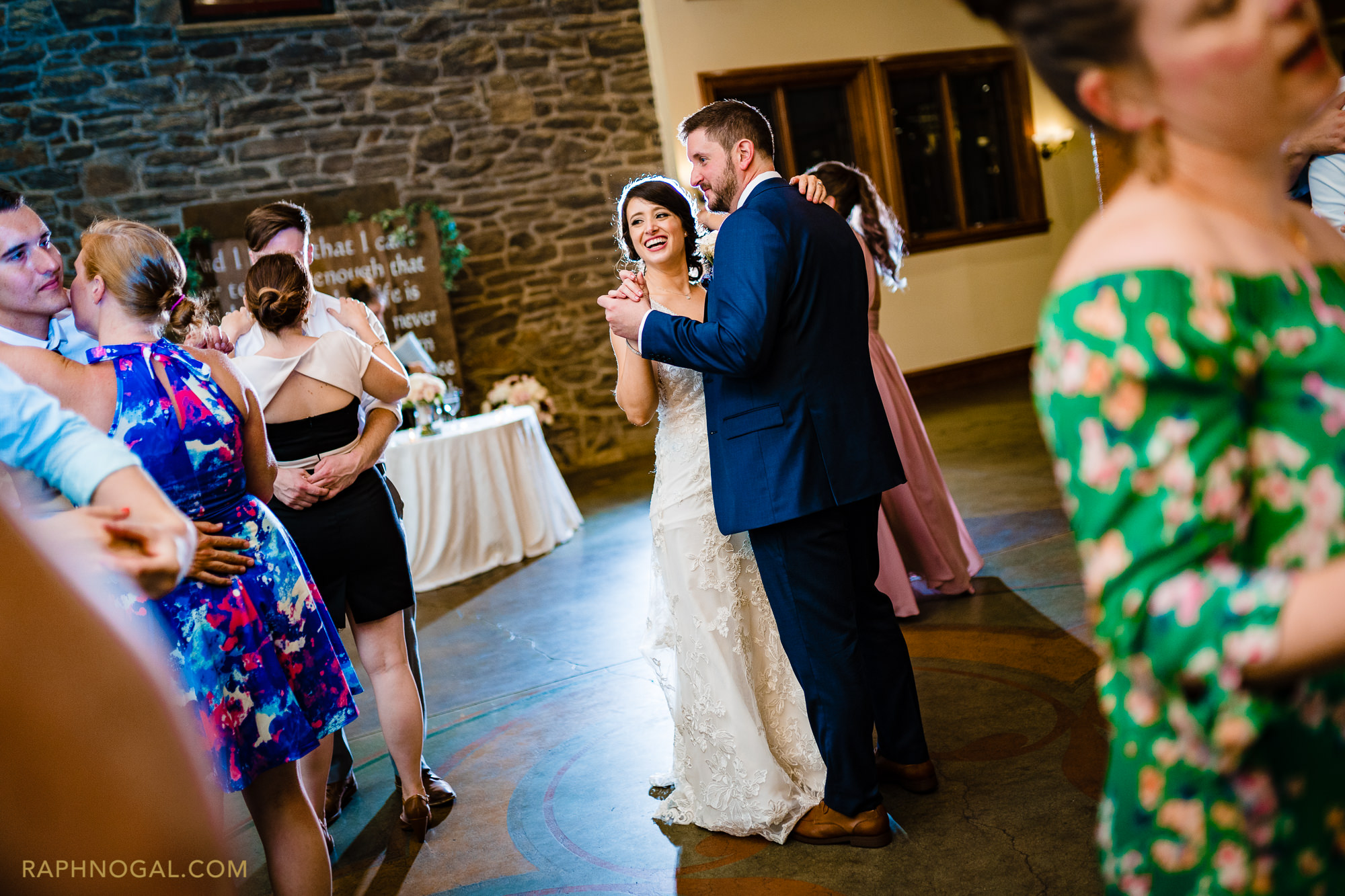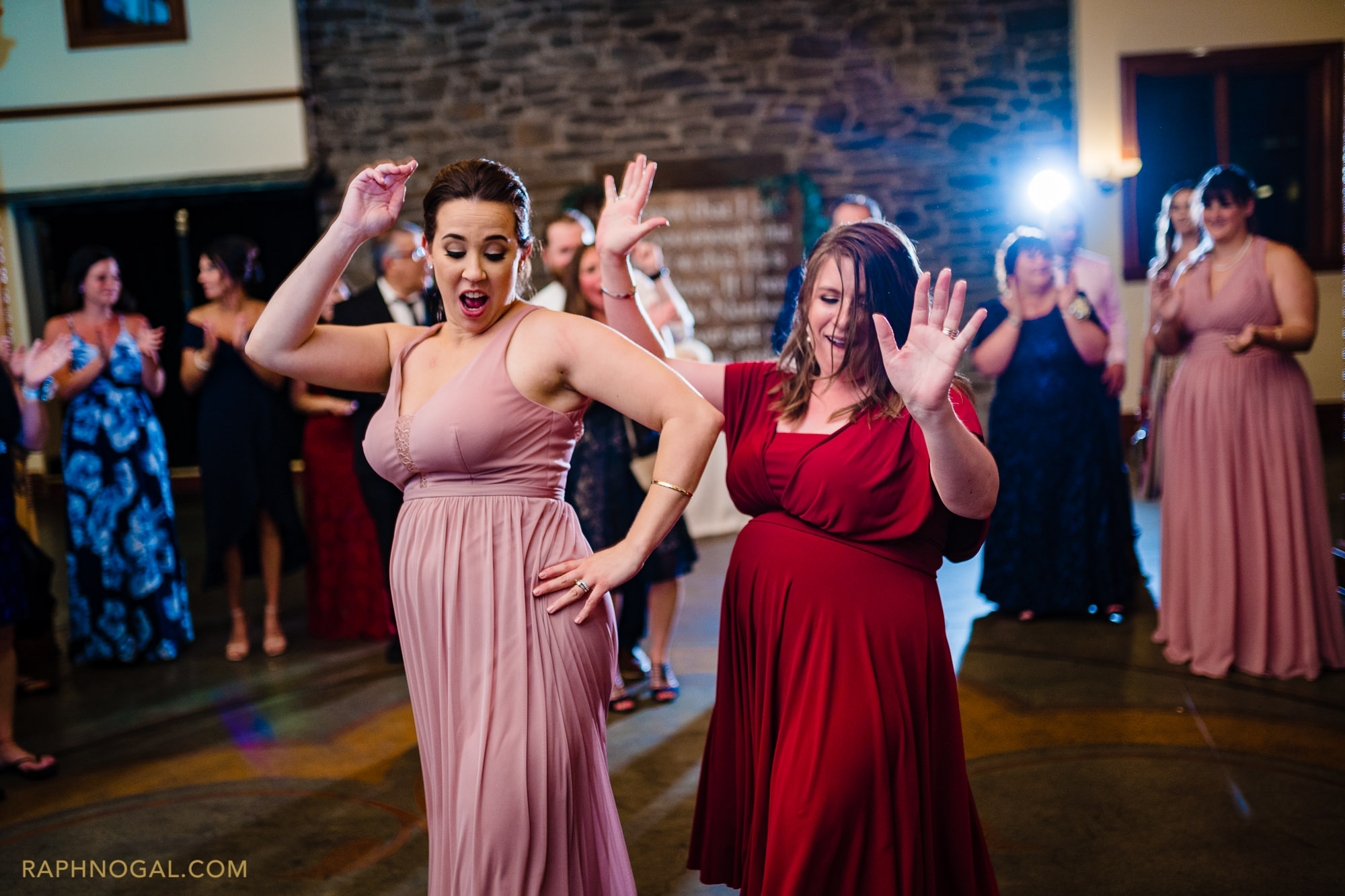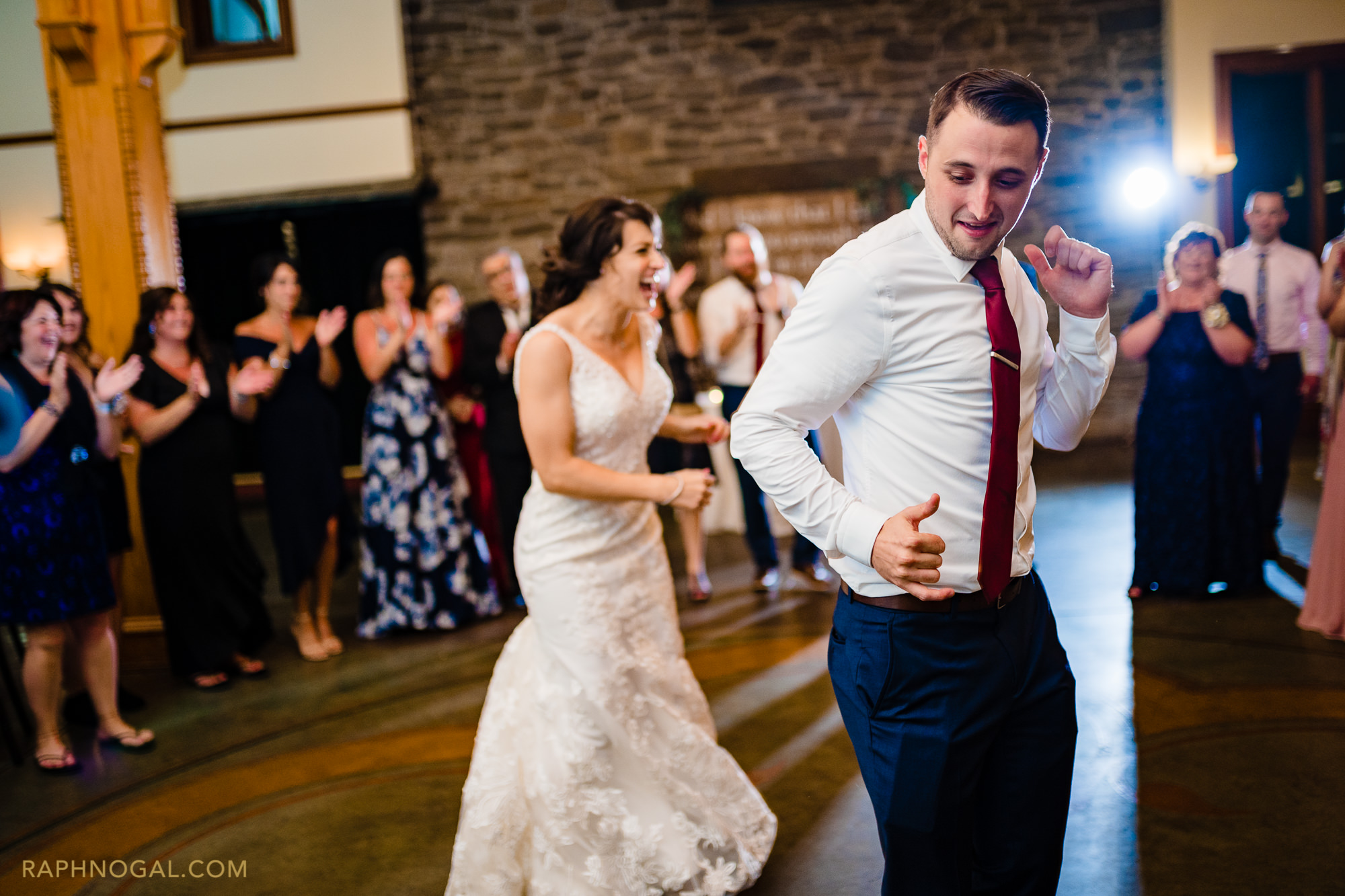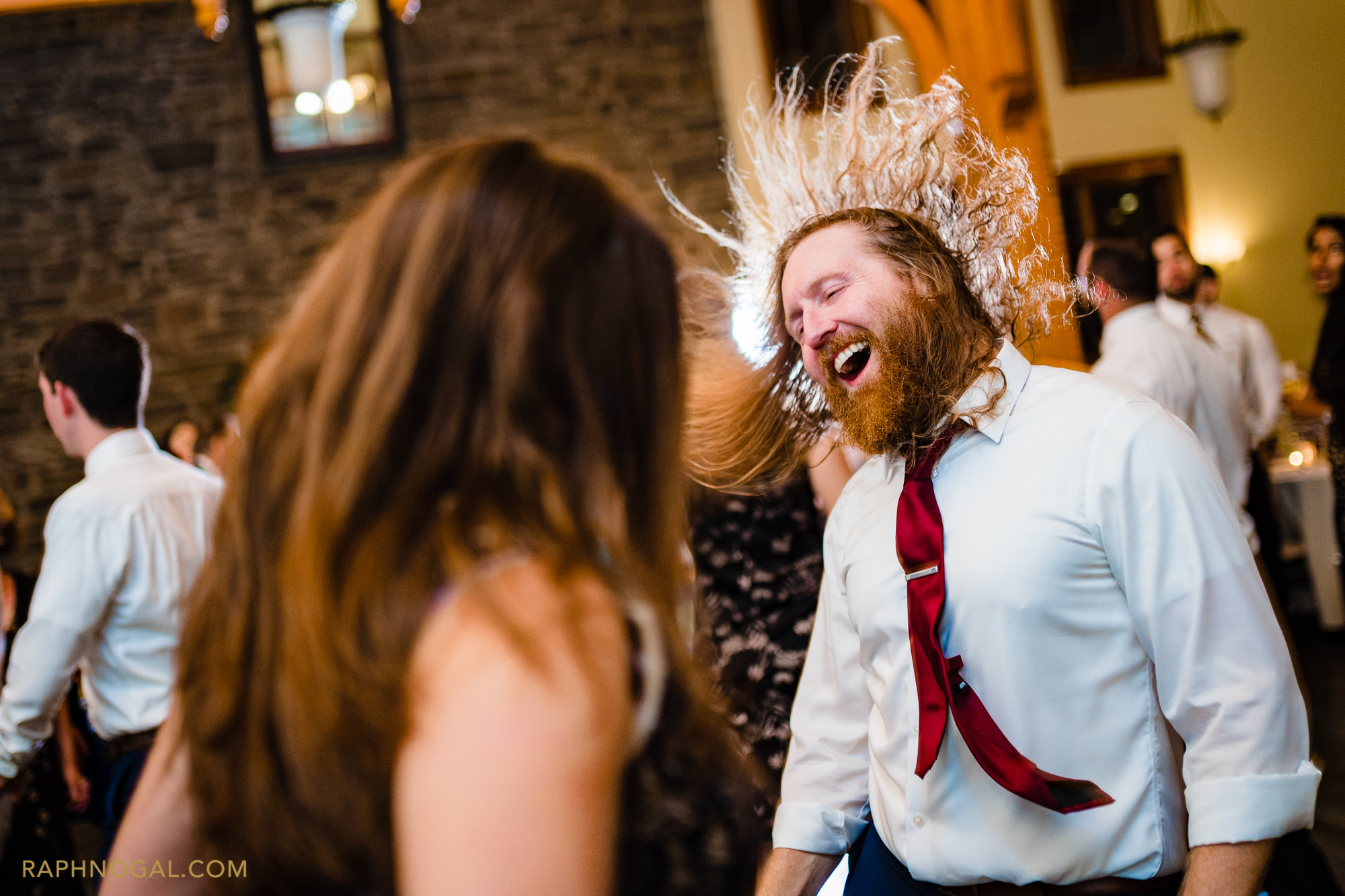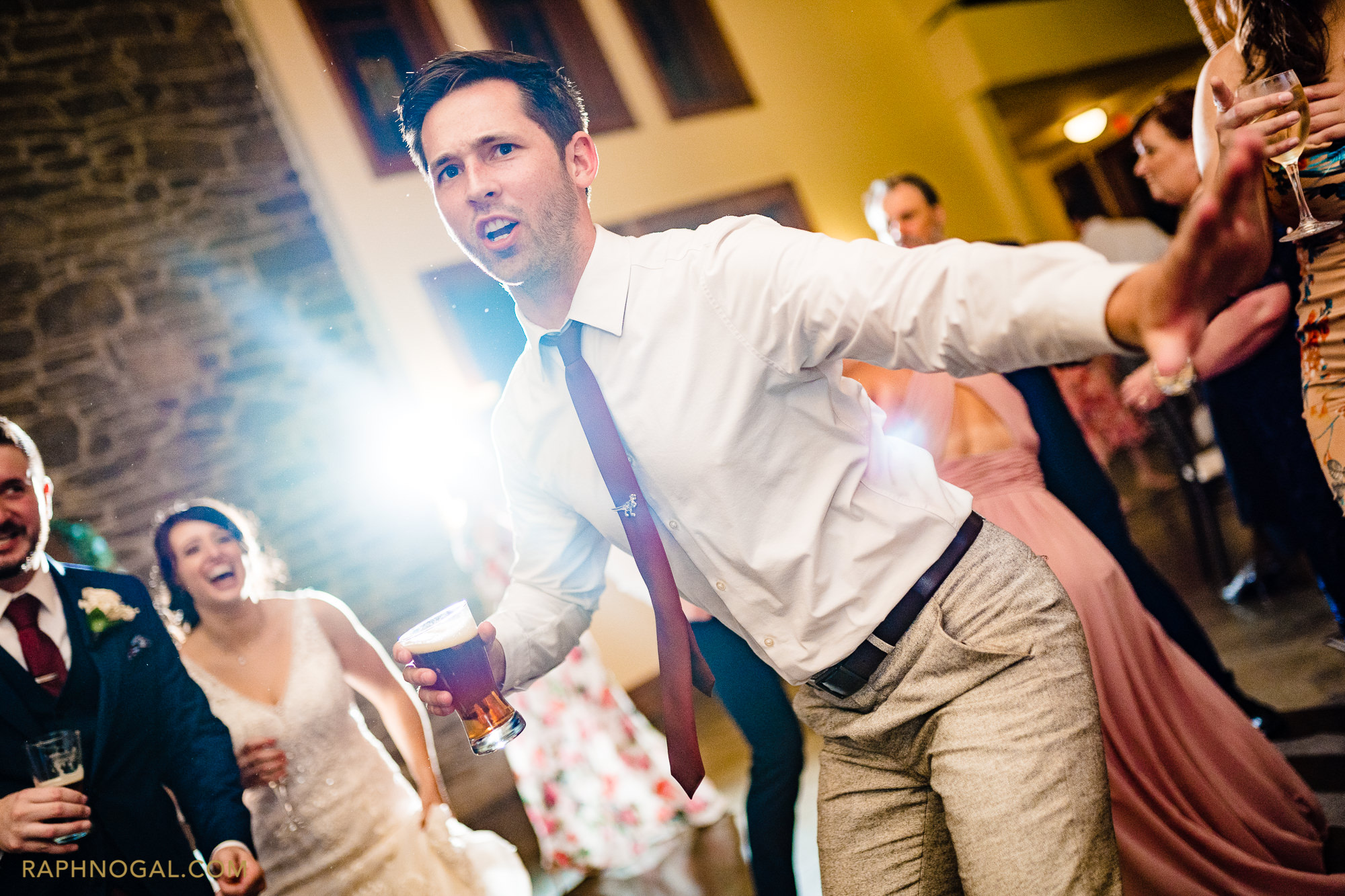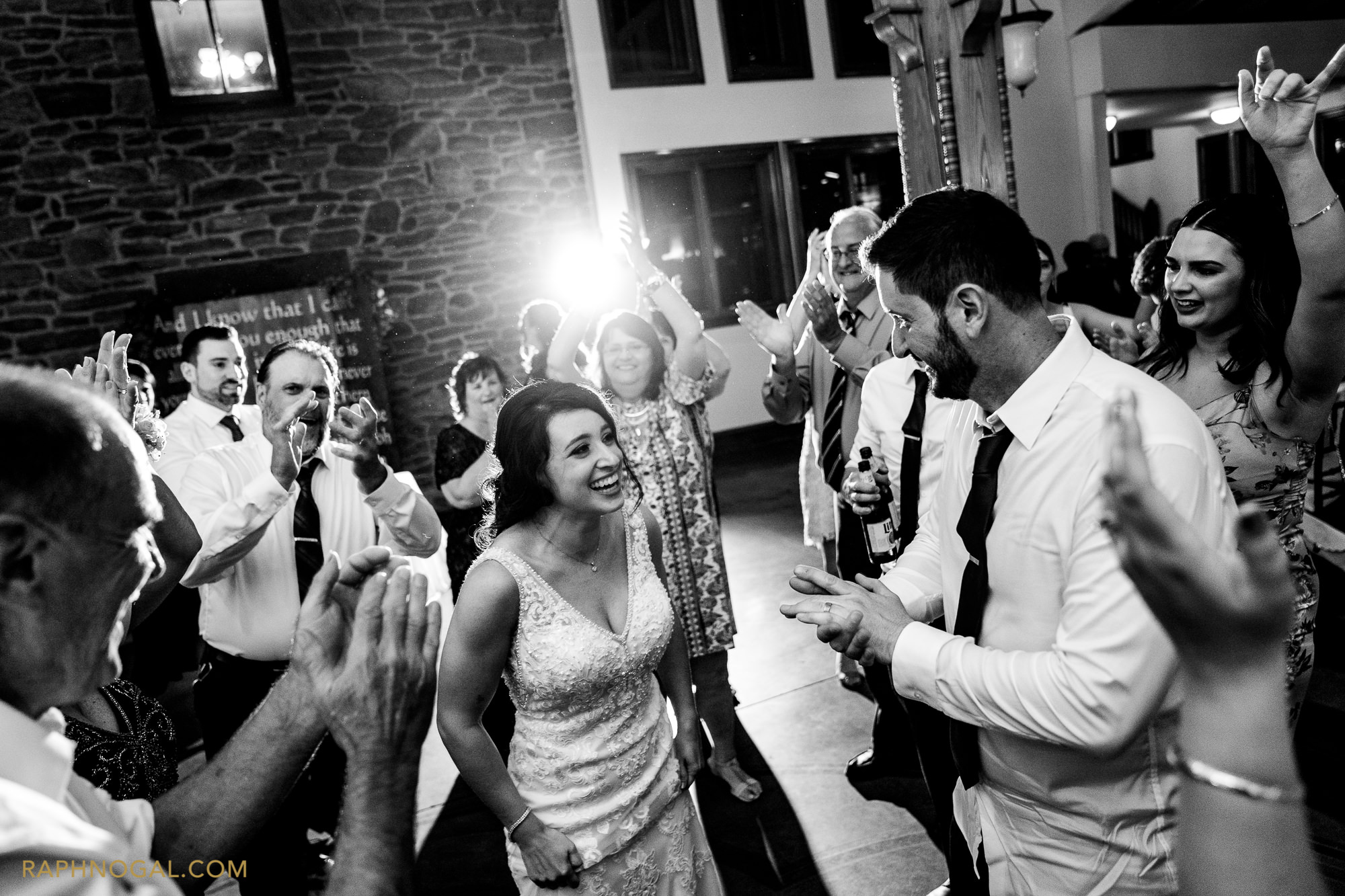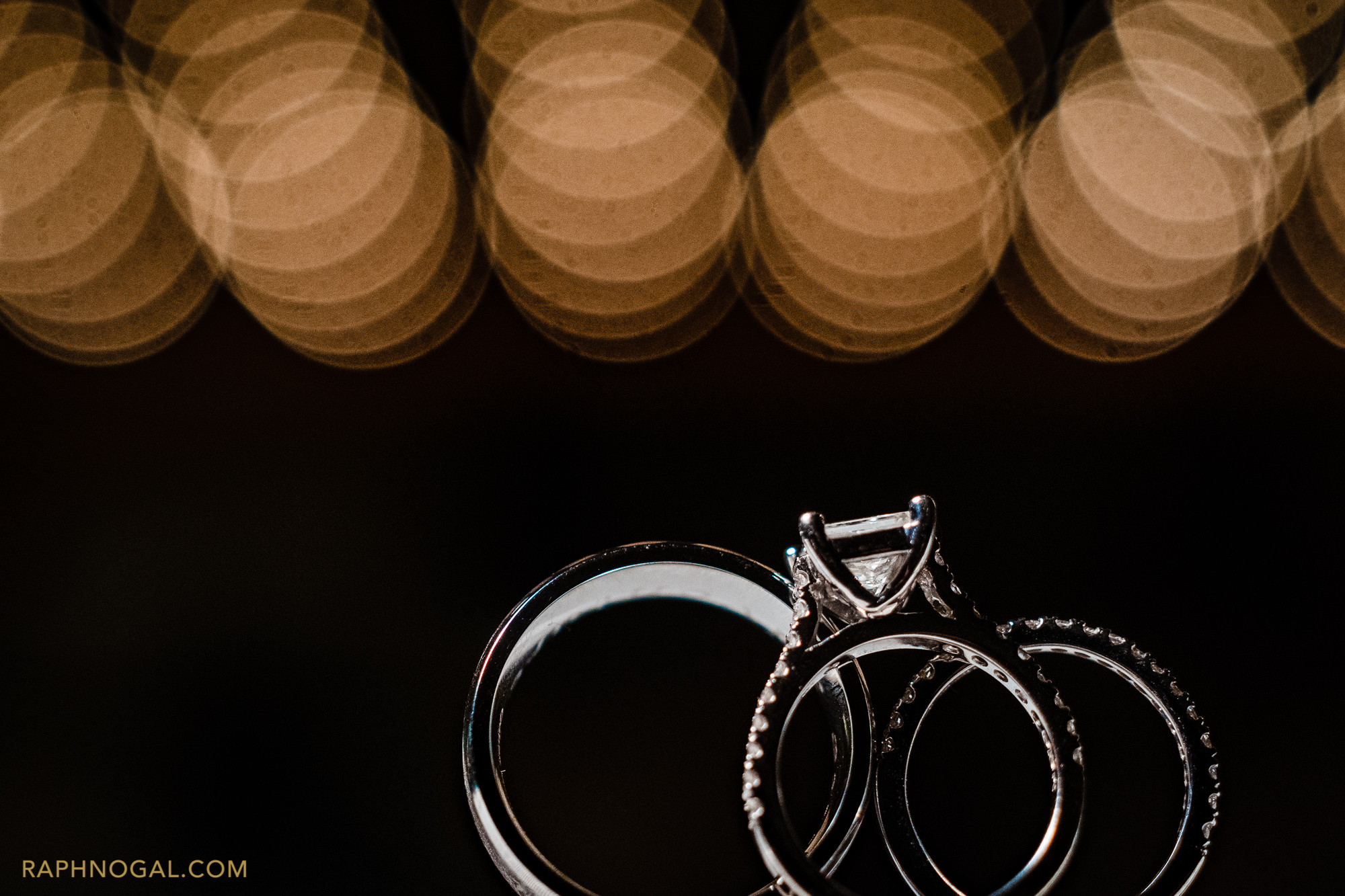 All photography by Raph Nogal and Oliver Salathiel
Their Story
We asked Angela and Vince to tell us a bit more about themselves. Here is their story:
1) Tell us how you first met. Where, When, How? Give us the juicy details.
We both met at work during a meeting. When we both took our jobs 7 and half years ago we thought we were only taking a job. Never thought how much we would get out of it including each other, but we didn't start dating until years later.
2) When did you know he/she was the one? Was there something he/she did?
We both kinda always knew even before we started dating. There was no defining moment but we decided to be together after going for a walk and sitting at race street pier in philly. Angela says she knew when she would miss me when I was away and the person she wanted to do everything with.
3) Tell us about your proposal. (Did you see it coming? How long was it in the planning? How did you feel when it happened? (excited, nervous, etc.).
Vince: I was planning for about 6 months I knew I wanted to do it on vacation just didn't know where. I was extremely nervous I planned to hide the ring box in my coat. But it was surprisingly warm that day and I needed to hide it in my sock.
Angela: she didn't see it coming at all. She says she felt happy and excited along with surprised.
4) What is your favourite memory together aside from the proposal? Why?
Our trip to California we rented a car in San Diego and drove up the coast to San Francisco. It was our first vacation together and we took 2 weeks hoping for the best lol
5) Tell us the one thing you most love about each other.
Angela: his ability to make me smile even on really bad days
Vince: she constantly helps me grow in all aspects of my life and no one else I would rather do a wine and cheese night with.
6) What do you think is unique about you as a couple?
When we started dating we didn't have a lot of interests in common, but as we started dating we were able to combine some of our interests, find new ones, all while continuing to still take individual times for our individual interests
7) Besides being married, what's the one other thing you are looking forward to on your wedding day?
Hearing each other's vows and spending time with family and friends
8) What is your favourite wedding trend right now?
Food trucks ! We have one
9) What inspired your decor theme?
Angela: I always envisioned a classic wedding and the decor and the setting match her child hood dream
10) What's one thing you wish you would have known earlier in regards to planning your wedding?
Don't give to many people choices be direct knowing they are there for you