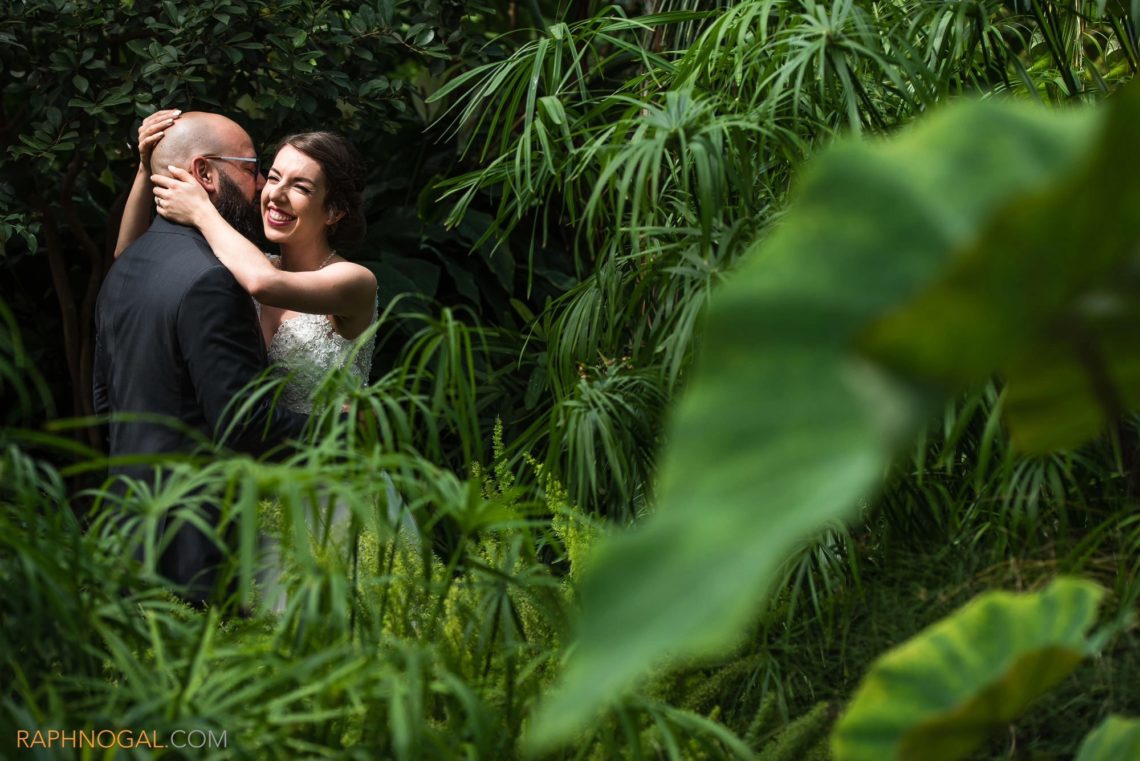 Eglinton Grand Wedding: Carley & Paul – Allan Gardens Wedding Photos
What an awesome Eglinton Grand wedding! Carley and Paul are so down to earth and such easy-going people… same goes with their wedding party. Everyone was so awesome to work with. We started the day off with getting ready photos at with Paul and later with Carley. The did a "first look" or "reveal" at Allan gardens in downtown Toronto. We took photos there for the rest of the time with them and the wedding party an proceeded to the Eglinton Grand for the ceremony and reception. What was especially cool, was that Paul's great-grandfather was involved in building the Eglinton Grand back in the 1930s – so it was awesome that there was a special connection to this stunning venue.
Congrats once again guys and enjoy the teasers!
Photo above by Oliver Salathiel
Photo above by Oliver Salathiel
Above photo by Oliver Salathiel
Above photo by Oliver Salathiel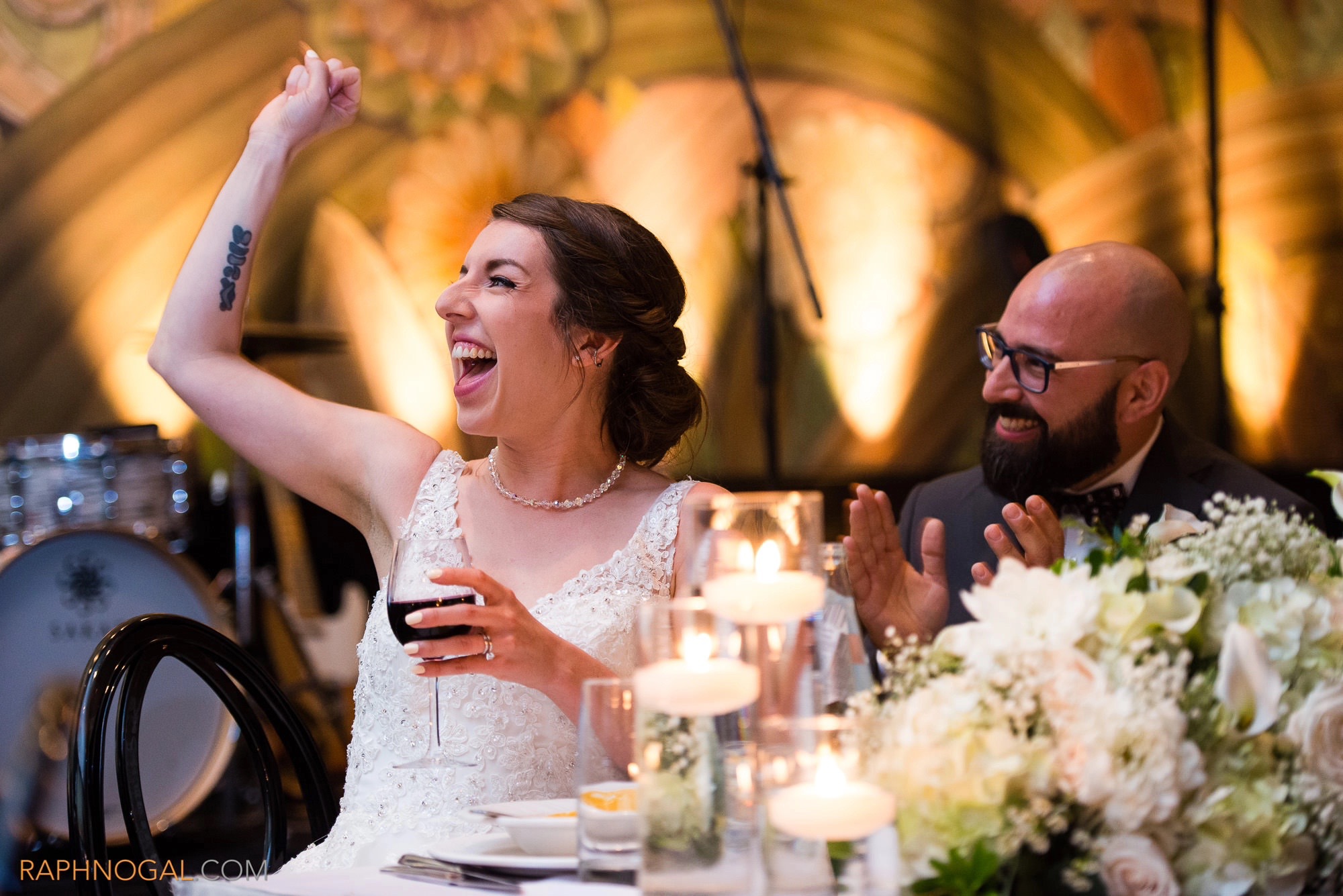 Photo above by Oliver Salathiel
Eglinton Grand Wedding Photos | Toronto Wedding Photography
Eglinton Grand wedding | Eglinton grand wedding photos | Toronto wedding photographer | Carley and Paul wedding | Allan Gardens wedding photos | Allan gardens wedding pics | Off camera lighting photography | creative wedding photographer | off camera flash | Profoto | Profoto B1X | Profoto Canada wedding ambassador