BRIDAL SHOW SURVIVAL GUIDE - TOP 10 TIPS

Here are my top 10 bridal show survival tips for 2018 to get the most out of your wedding show experience. If you are attending Canada's Bridal Show, National Bridal Show, Wedluxe Wedding Show or other shows in Toronto or anywhere else in the world for that matter, here is my take on what is important. I have been attending wedding shows as a guest as well as an exhibitor for years and see where people get frustrated, exhausted and overwhelmed. I hope these top 10 tips help you get the most out of your wedding show experience.

PRE-SHOW BONUS TIP: Focus on what's important
If you recently got engaged (maybe over the Holidays?) then focus on things that book up quickest. From my experience, that's always been venues, photography and wedding dress as the top 3.
Now, for the Top 10 Tips!
1. Create a wedding-specific email account
If you attend the show and leave your email with various vendors, you will get lots of emails - trust me. I recommend you create a wedding-specific email, like amyandjohn2018 @ email.com, etc. It will help you separate wedding-related emails from all your personal ones. You can also have yourself and your fiancé share access to the email account so you can both be in the loop with wedding planning.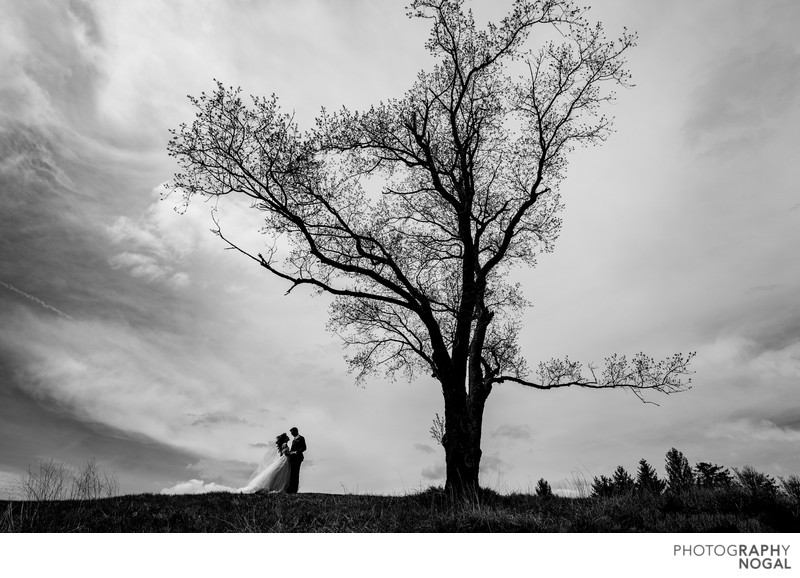 2. Pre-Register for the show and buy tickets online
Sometimes shows will have lower-prices tickets available online rather than at the door. You can sometimes save some money by pre-registering. Pre-registration can also give the organizers a little bit of data, such as your gender, age, wedding budget, etc so that it can be shared among vendors for marketing purposes. Also, with tickets in hand you can skip the line.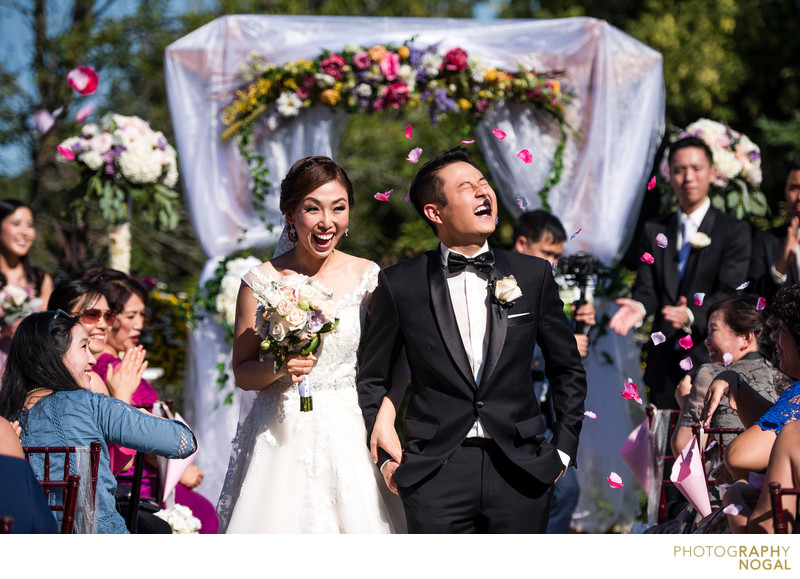 3. Check the show website for vendors you are interested in
Some shows have A LOT of vendors and you will be bombarded with questions, flyers, brochures, contests to sign up for and free samples. I highly recommend you go the the show website and check out vendors you are interested in seeing and spend your time with them. This is a great opportunity to put a face to the name.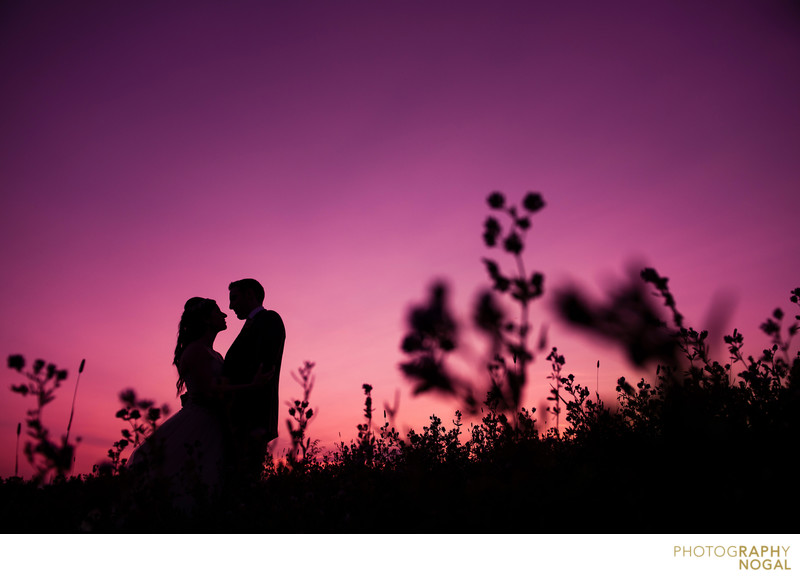 4. Bring a friend - not all your friends
I often see large groups of the bride and about a dozen of her friends attend bridal shows. While it will definitely be fun, save it for the bachelorette party! I often see 3 bridesmaids getting samples, another 2 looking here and the other ones looking elsewhere - all at the same time. The bride get pulled in all directions and doesn't seem to get anything accomplished by the end of it. Keep it small, bring your Maid of Honour or sister or mom .. or even better, bring your Fiancé and make the most of the show.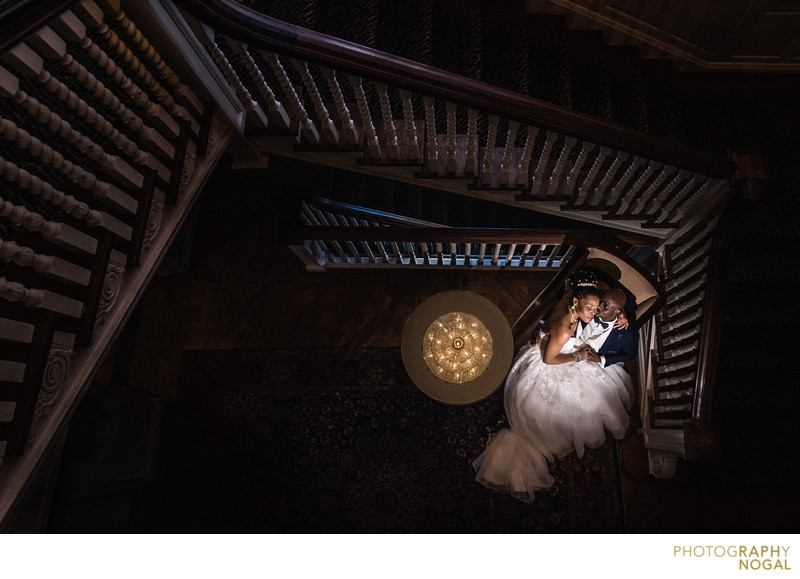 5. Give yourself a few hours to take it all in


Bridal shows have this magical power that literally suck the hours out of the day. Before you know it, you will realize you haven't make it half way yet and it's been about 3 hours. Between the vendors, free stuff, and fashion shows, you might realize that time has moved faster than you had anticipated. Be prepared, pace yourself accordingly and make sure you plan that it will take longer than you probably thought.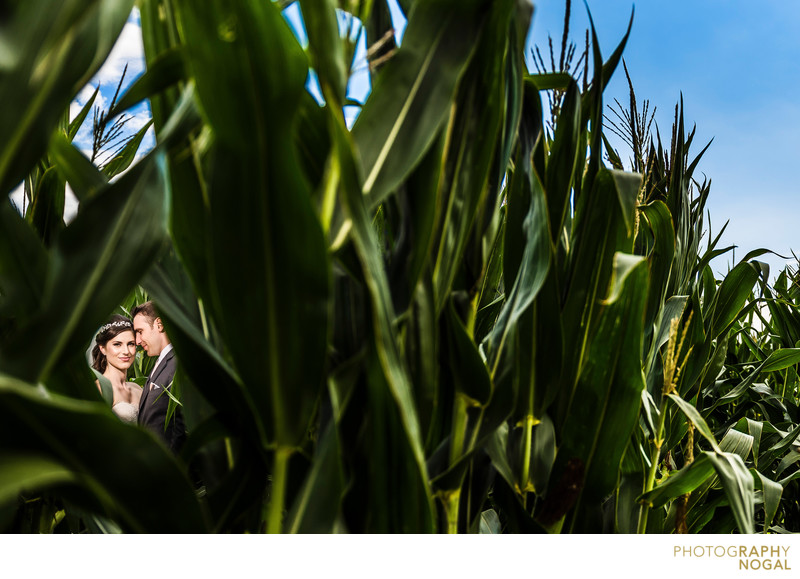 6. Pre-print labels and sign up for some free stuff
Many vendors will run promotions at the shows. Some will be for draws, some will be for free samples, others will be offering sales, and some will be there to get you in the door. It's all part of it. If you are doing to participate, you will be required to give some information - usually name, email, phone number, wedding date, etc. If you print out all this info on sticker paper, you will be able to simply peel and stick the info instead of spending time filling out the same forms over and over.

So here's my take on signing up for stuff. It goes both ways I think - only sign up if you are really interested in the vendor. What is the point of receiving a free floral arrangement when you don't like the style… or a free engagement session from a photographer who's work doesn't speak to you… Sign up for stuff you like.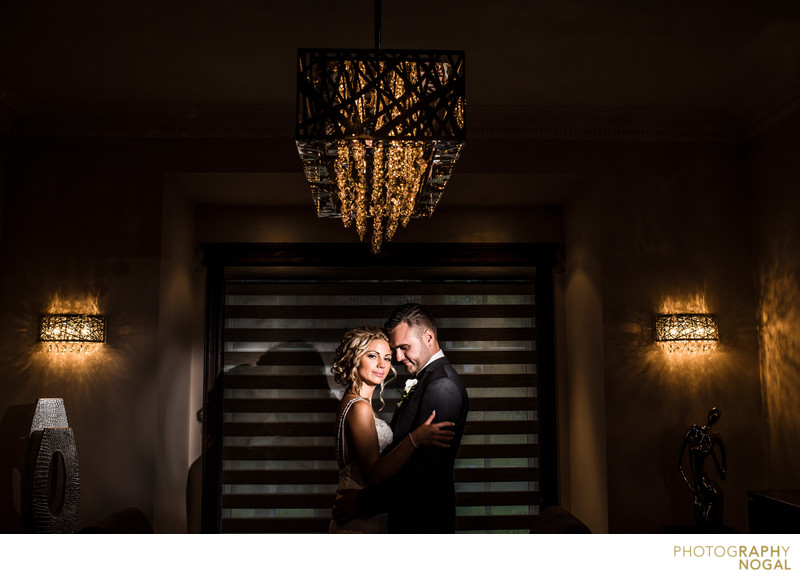 7. Talking to vendors you are interested in
This is your opportunity to really get to know the vendors. If you have looked at who you are invested in ahead of time (see tip #3) then you should have some fruitful conversations with people you can see yourself working with. Take notes, ask questions, see if they personalities, ideas and style match yours. Can you see yourself working with this person? Sometimes you can't get these "vibles" from websites, so go nuts - engage!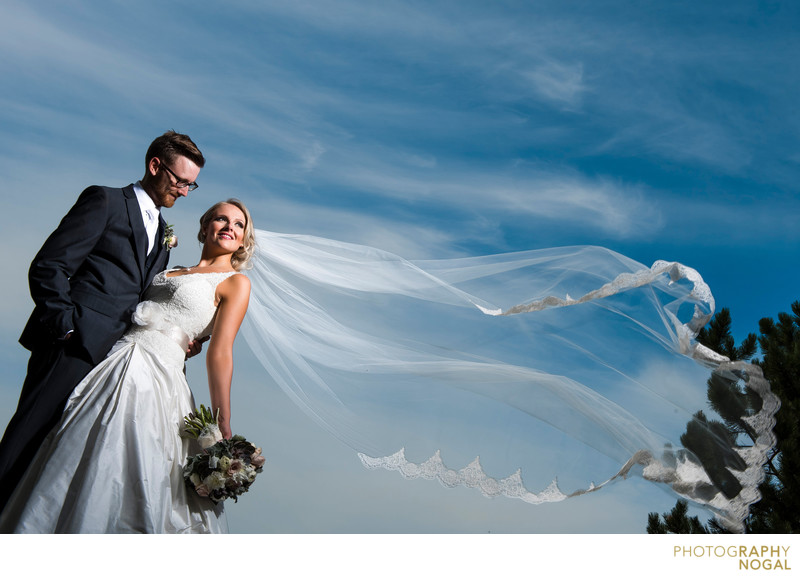 8. Don't take every flyer, only take what you need
Prepare yourself - you will be pulled in every direction and flyers handed to you like at the Stip in Vegas. It's overwhelming, a bit intrusive, and your shipping bag will fill up before you know it. Do your arms a favour and take only what you need - if you're not looking for a limo, don't bother. If you already have a photographer, skip it.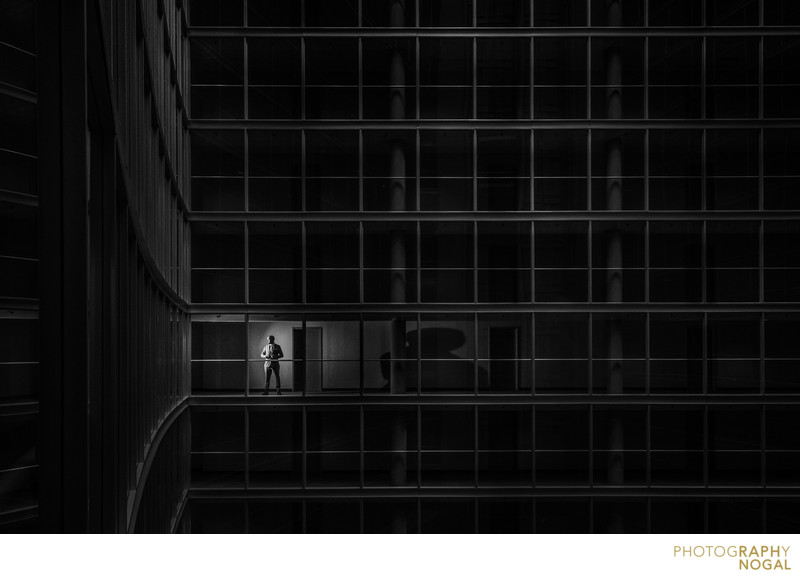 9. Schedule appointments with vendors ASAP
After the show is a really busy time for vendors - we are booking appointments and scheduling visits. If you fell in love with a vendor - schedule a meeting post-bridal-show. The shows can get a bit chaotic and you won't likely get ALL the information you need to secure the vendor… but as soon as you are ready, schedule them in as some book really quickly (ie. venues and photographers usually first).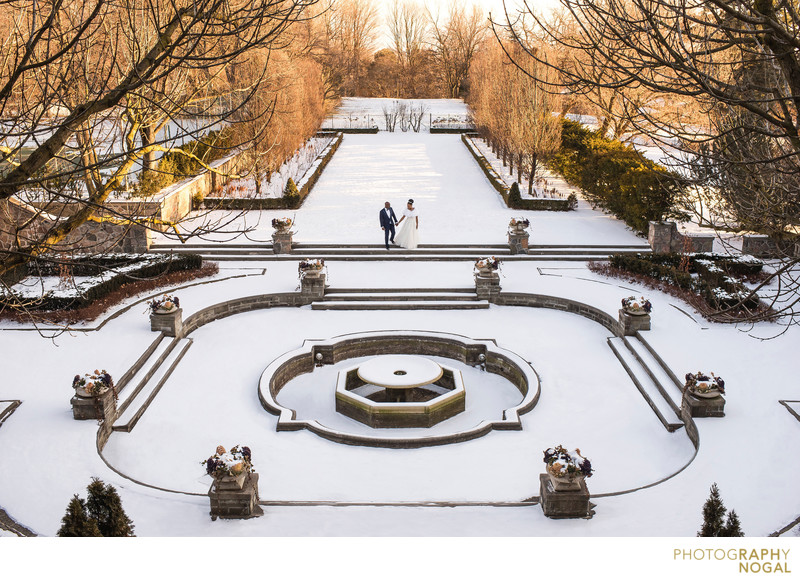 10. Go online! Review the vendors, look at their online reviews
As soon as you know you want to work with someone, weather that's at the show or post-show, go check out their reviews. Ask for REAL reviews, from real people.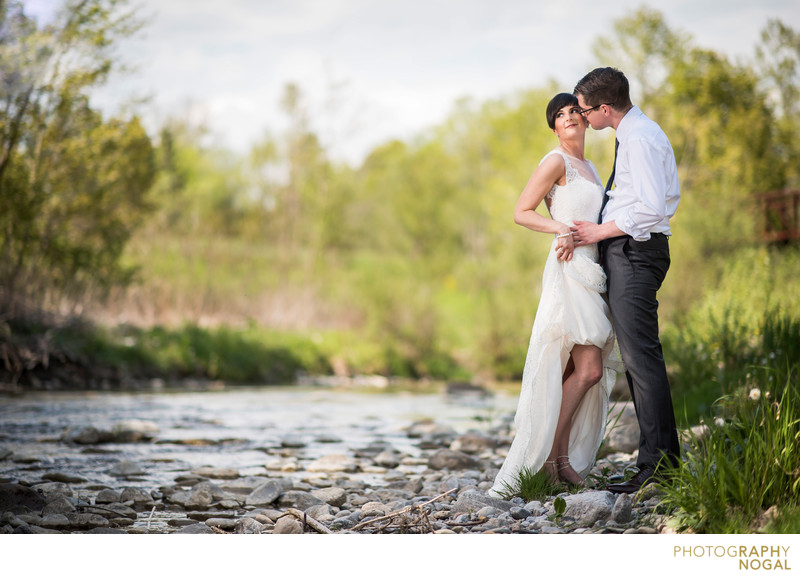 BONUS TIP:
When you come across a vendor you like at the show and want to remember them, grab their flyer/brochure and bend the corner so you can remember later on who is was when you get home and sort through everything. if you have a pen, draw a little star on the corner of the brochure to help you remember.

Check out some of my work right on the site or start HERE.

Header Graphic credit: Designed by Freepik