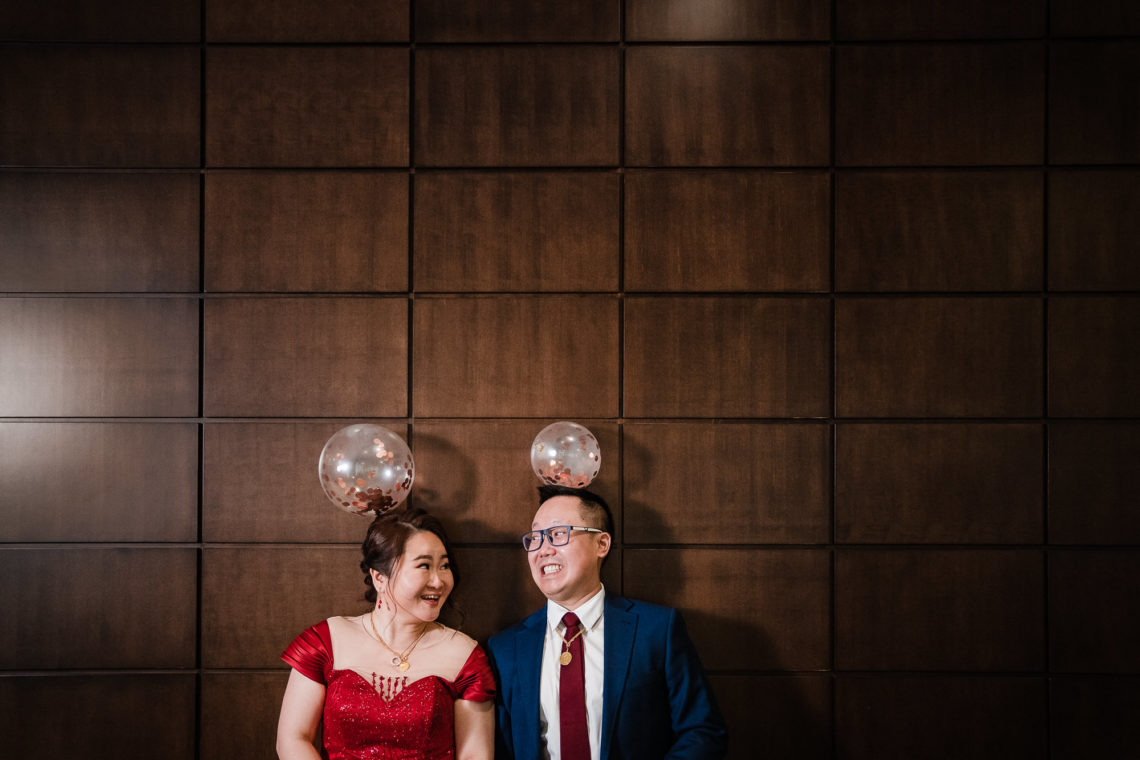 Guild Inn Estate Wedding: Toby & Bruce
Guild Inn Estate Wedding
Despite new COVID restrictions just days before their wedding, Toby and Bruce kept their cool and re-jigged their entire wedding day. I bet they feel like certified wedding plannners by now. Well guys, you did it!
We started our wedding adventure on the Friday before the actual wedding day, with a bit of "getting ready" and a fun photo session at Guild Inn Estate.
We then started all over again on Sunday downtown Toronto and moved our way in again to Guild Inn Estate!
Congrats guys!!