WEDDING PHOTOGRAPHY PRICING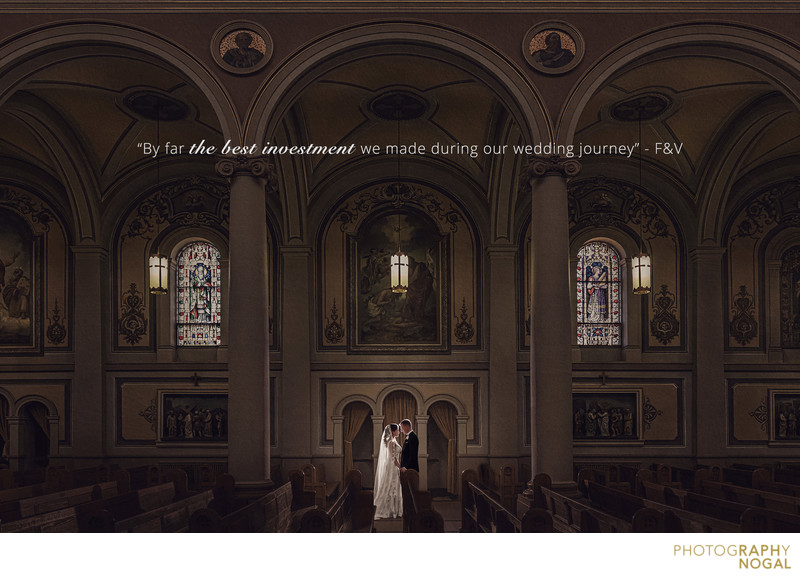 COLLECTIONS
Raph Nogal Photography Wedding Collections start at $3995.
I also offer a "Minimalist" option, which is perfect for customizing your package, coverage, and deliverables. This option is ideal for elopements, weekday weddings, or small intimate private nuptials.
Looking for detailed pricing information?
Please enter your name and email below and download the wedding photography price guide.
---
As someone that has been married 11 years and someone that went through the process of hiring a wedding photographer, the quote below could not be more true!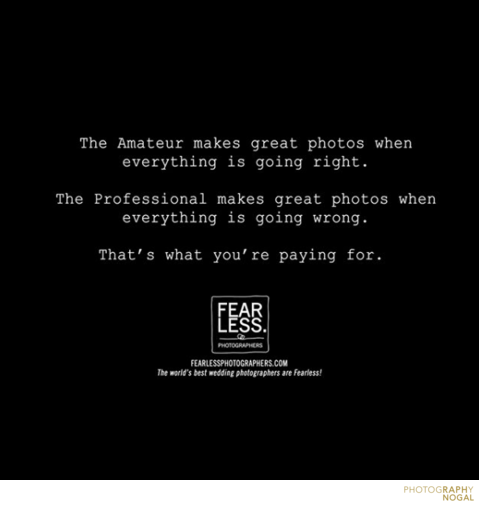 Huy Nguyen| Fearless Photographers
Toronto wedding photography prices can vary quite a bit. I hope the information below will give you an insight on what I believe are the essential deliverables from a wedding photographer. All of my collections include photography by me personally (Raph Nogal) & assistance from associate photographer, Oliver Salathiel. Our Fine Art Wedding Albums are hand-bound and printed on latest HD papers by a leading album supplier in Arba, Italy.
Selecting your Toronto wedding photographer for one of the biggest days of your life is different than other purchasing decisions. It's not like buying a car, new shoes, or the latest Smart Phone.
Photography is also very different from your other wedding vendors. They are certainly important, but 10 to 20 years from now it will be your photographs that last, not the cake.
Experience, style, personality, and service should be top-of-mind as you look for that one person to entrust with preserving these memories.
I highly recommend a face-to-face meeting. I meet with my clients at my Studio in the Islington and Lakeshore area of Toronto. This way, I can show everything in person, explain our services and what we offer, and more importantly, listen to your concerns when it comes to hiring a photographer and also get a sense of what you are looking for. Your relationship with your photographer is the most important out of all your wedding vendors, as we will be with you through most of the wedding day and planning process.
We'll be offering guidance through the engagement session, to post-event meetings, and after the wedding as we build your family heirloom album.
Let's set up a meeting to get to know each other and chat about your plans.