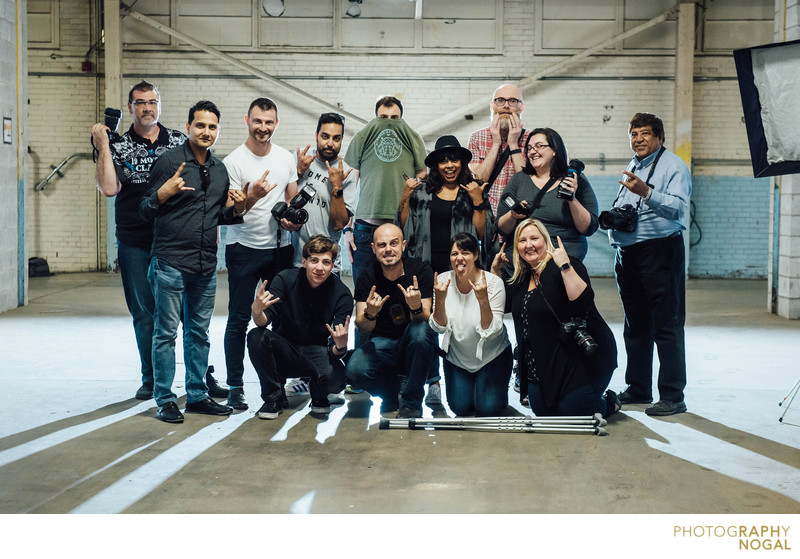 OFF-CAMERA FLASH WORKSHOPS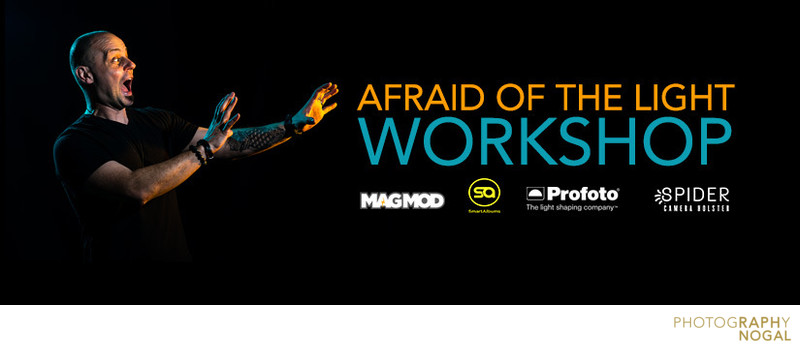 I'm passionate about teaching and sharing what I've learned so far on my journey as a full time professional photographer. I'm an off-camera flash junkie and it's one of the most exciting things for me in photography.
Today, so many new and established photographers are afraid of using flash... especially off-camera. I want you to finally face your fear, become confident, and start exploring the creative potential that off-camera flash offers. Together we will explore, learn, and challenge ourselves in this hands-on workshop!
This is not a workshop where you just watch me photograph a model. This is a hands-on workshop where I show you concepts and YOU execute them with my guidance, direction and feedback. There is only one way to learn, and that is to DO IT - not just watch someone else do it.
Sign up and face your fear of Off Camera Flash
AFRAID OF THE LIGHT WORKSHOP w/ Raph Nogal
JULY 11, 2018JUNE 7, 2017

(SOLD OUT)

JUNE 14, 2017

(SOLD OUT)
Photos above courtesy of Paul Koziorowski, Oliver Salathiel and Lucy Literna
Here is what some of our attendees had to say:
"Raph's workshop helped me learn exactly how I could "up" my portrait game.. add some more dramatic lighting to my family and teenage sessions, and set myself apart. I've taken away so many little tips and techniques that I know I can apply to my portrait business and I can't wait to start incorporating what I've leaned."
"Not only is Raph a master of lighting, he is a fantastic teacher as well. He passionately cares about being able to pass on his knowledge to others. This really came across in his Afraid of the Light workshop. Having attended other workshops this one was different in that it was not only content rich but I walked away knowing actually how to use OCF in any situation."
"If you are looking for a hands on comprehensive WORKSHOP to up your OCF game, or step out of your comfort zone than look no further! Raph's Afraid of the Light Workshop will have you walking away at the end of the day, ready to tackle even the trickiest lighting scenarios."
"Raph is an amazing teacher; so personable and relatable and most importantly - an expert in what he does! A great workshop for those looking to gain more off-camera flash knowledge."
"Thank you so much Raph for this amazing and eye opening experience today! I was really nervous with flash but after today have a better understanding and am ready to take what i've learned to my clients."
"This is not a "watch me do it" workshop, it's a true open learning experience. Raph not only provides USEFUL techniques to create, but helps you to see light your way. If you're looking to up your game or simply learn something new, this workshop is for you. I would highly recommend it to any photographer I know. Keep up the good work guys!"

WORKSHOP NEWS
Interested in a photography workshop with Raph? Fill out the form below and you will be notified about a future workshop or speaking engagement!