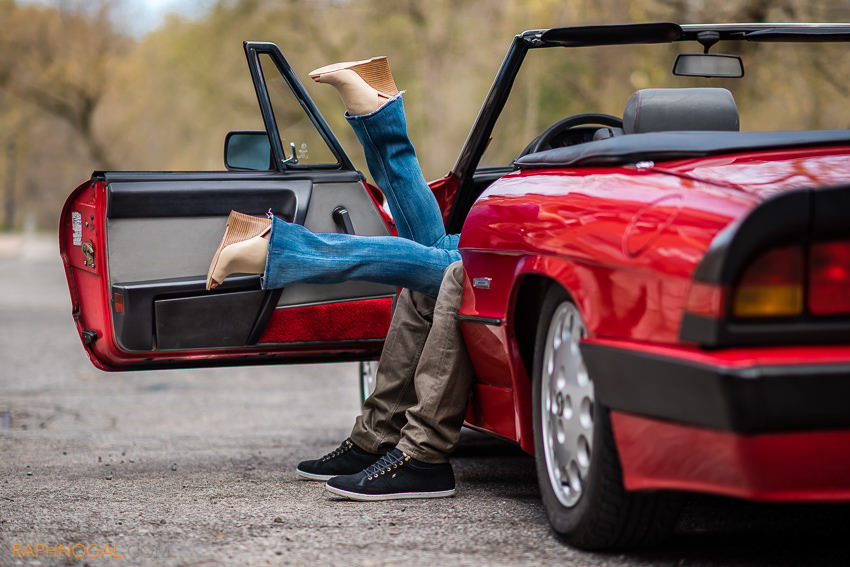 Woodbridge Engagement Photos: Barb & Frank
It was a beautiful day as we explored parts of a little Italian plaza in Woodbridge. Barb and Frank seemed so natural in from of the camera and they rocked it at their engagement shoot. We had some variety to play with and frank brought out his Dad's classic Alfa Romeo – a sweet little red sports car!
Very excited for their wedding this summer!
Woodbridge engagement photos | Alfa Romeo | Nikon D750 | Profoto B2 | Profoto OCF Beauty Dish | Profoto Canada Wedding Ambassador