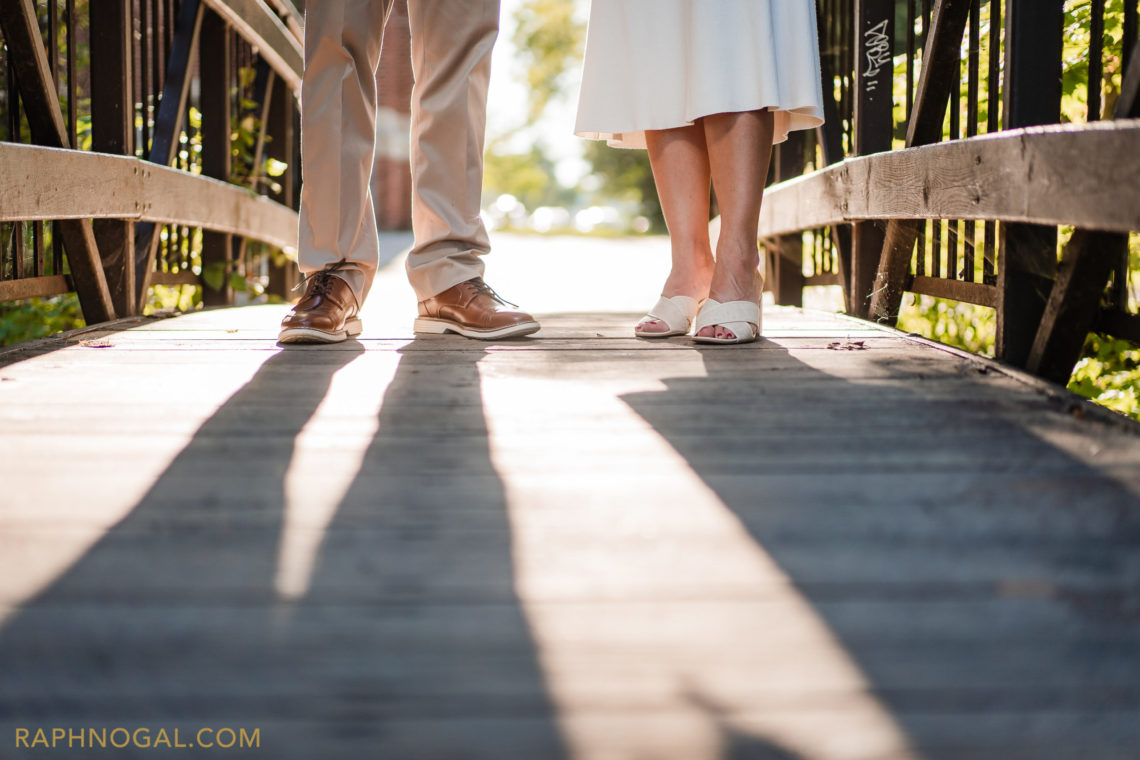 Toronto Park Engagement Photos: Sara and Justin
It was a beautiful day in Toronto. Sara and Justin made their way from the US to come and do their engagement photoshoot with us. It was a while in the making due to travel restrictions, but I was excited to see and photograph them finally 🙂 We explored a local park and had an awesome time finding various backdrops for their portraits.
Super pumped for their wedding!