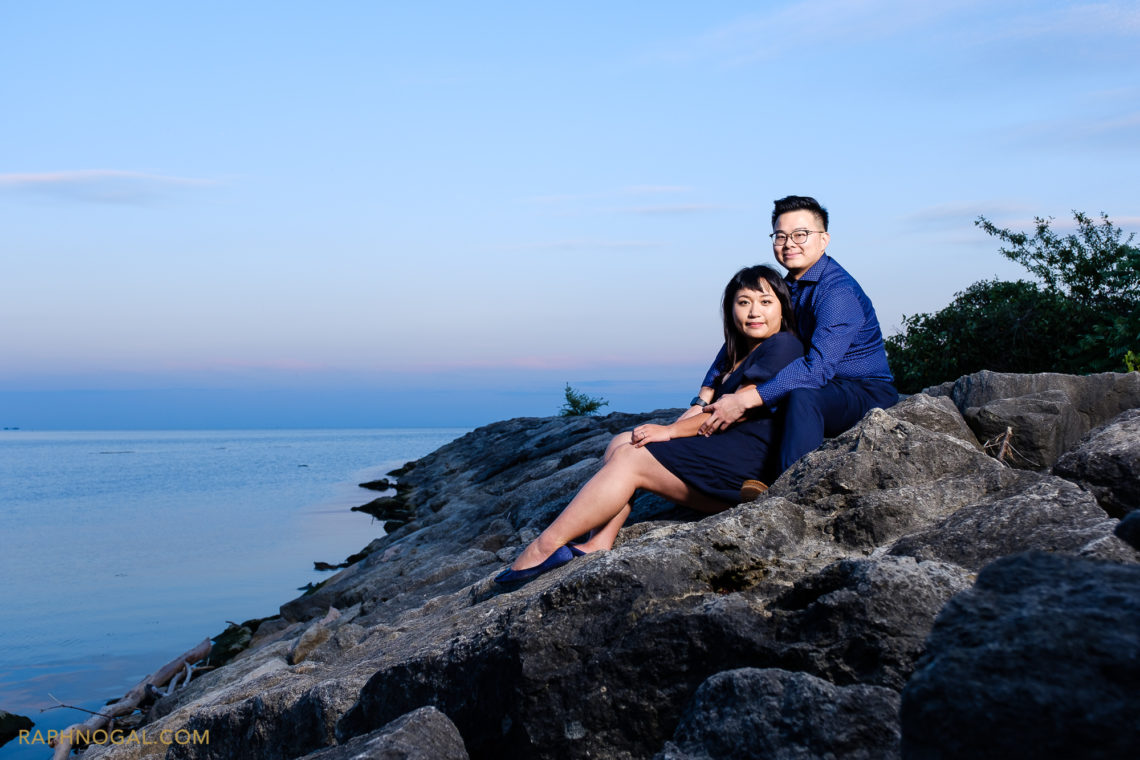 Toronto Park Engagement Photos: Knuckle & Nadia
Toronto Park Engagement Photos
It was a nice and breezy summer day in Etobicoke as we met up with Knuckle and Nadia for their engagement shoot. We explored parts of Humber Collage grounds and made our way through paths, bushes and rocks. These two were a treat to photograph with a lot of smiles and giggles to boot.
Super pumped for their wedding later on this year.
Want to see more creative wedding photography?
Are you looking for a family photographer to capture those awesome moments with your kids? Need a new headshot?
Check out more of my work here.