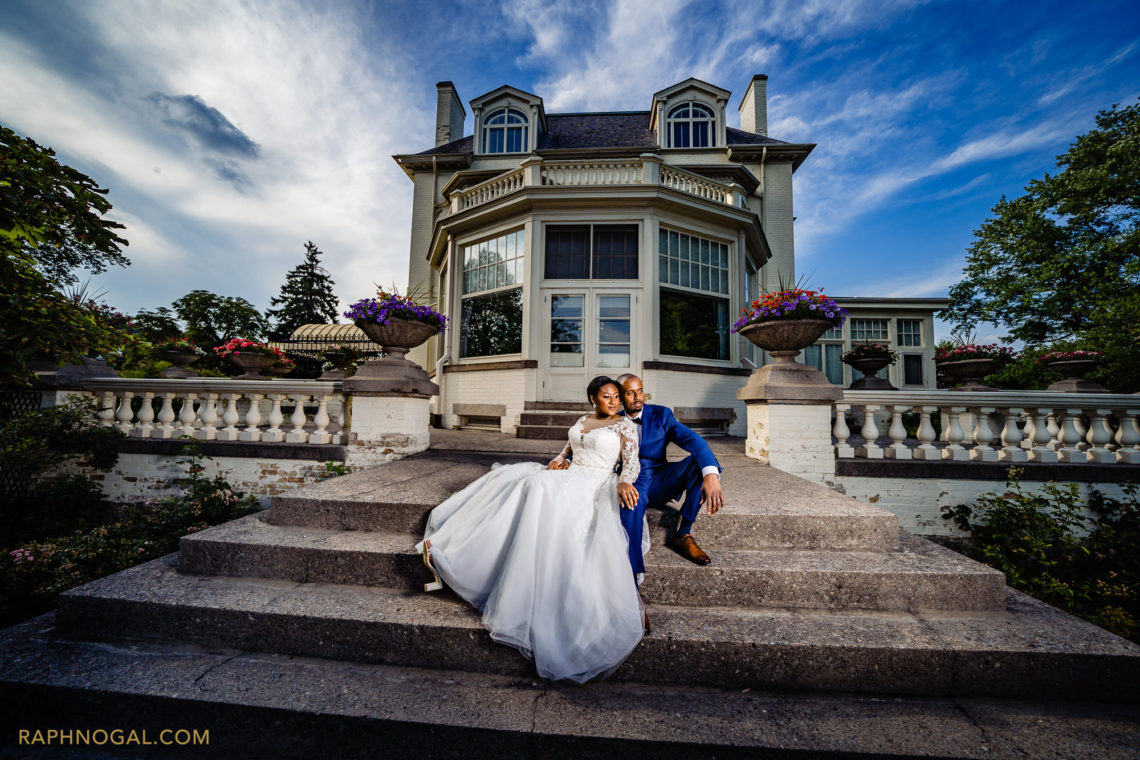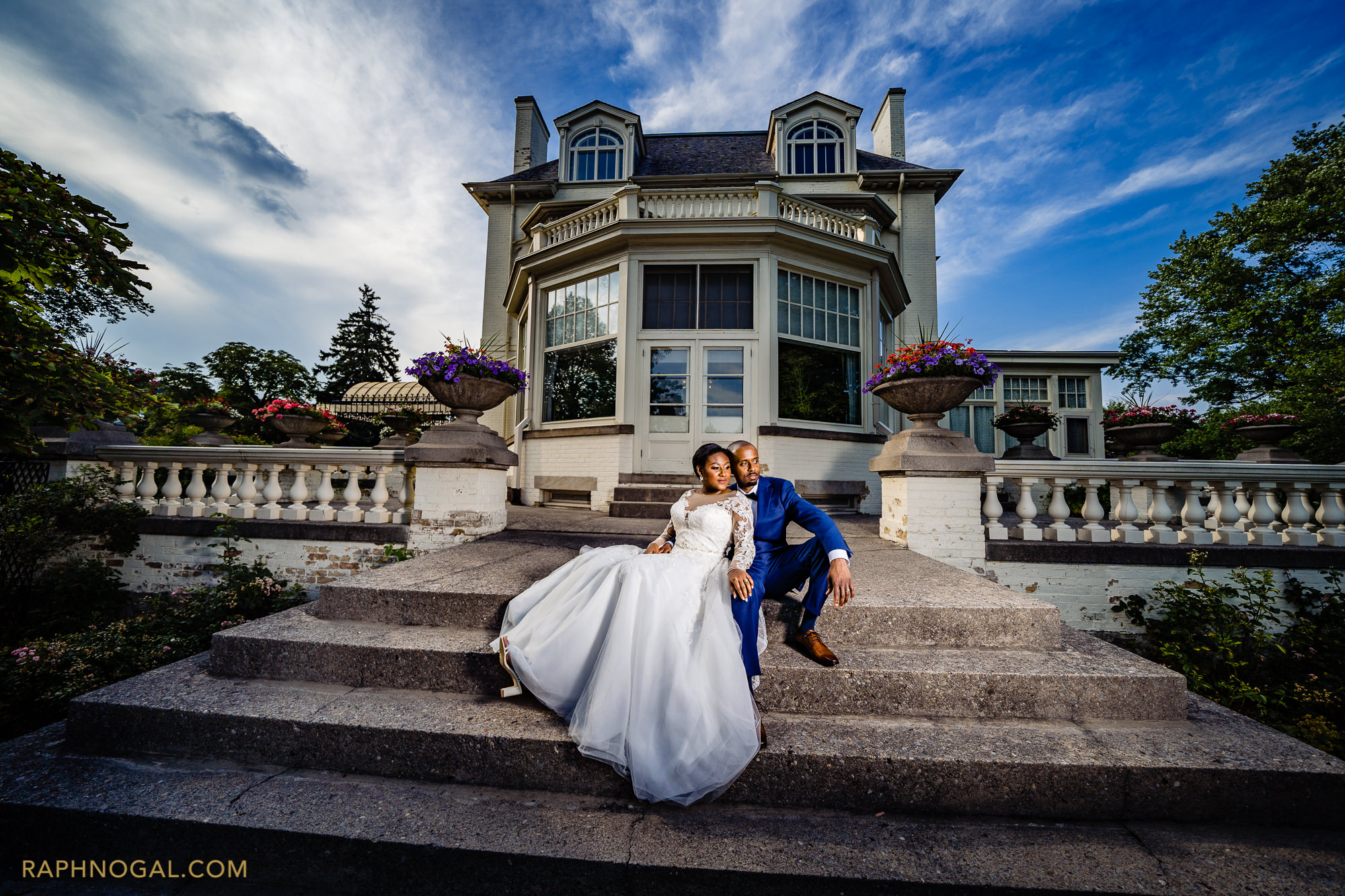 Spadina Museum Photoshoot: Tehiysia & Nordel | Toronto
We did a fun post-wedding shoot with Tehiysia and Nordel at the beautiful Spadina Museum. For this shoot we explored just the grounds of the museum, which were stunning due to the immaculate gardens, and of course, because of the house itself.
Here are some sneak-peeks!