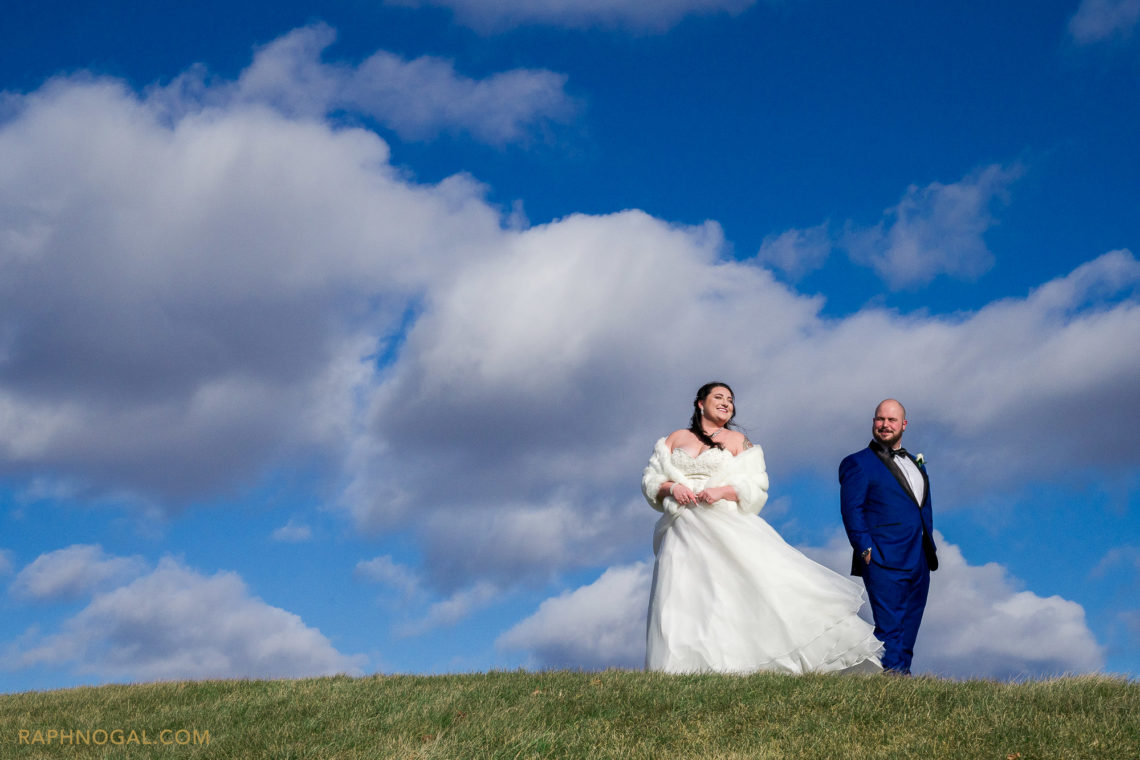 Royalton Hospitality Wedding: Rachel & Michael – Vaughan, On.
What a great way to end the wedding season for us and celebrate with Rachel and Mike! They are two of the sweetest people you will ever meet. We had an awesome time, from morning to night and ending the evening at the Royalton Hospitality.
We asked Rachel and Mike to answer some questions so that you can get to know them a bit more – scroll to the bottom to see the questions and answers!
In the meantime, check out some teasers from their wedding day!
1) Tell us how you first met. Where, When, How? Give us the juicy details.
Mike and I met on Tinder, we happily swiped right for each other. We were texting back and forth for a bit and then decided to meet up. I invited him to come to Dave and Busters. He thought it was just going to be the two of us and then I apparently surprised him when I messaged him that day saying when my friends (2 of my bridesmaids) and I were going to head to Vaughan. He brought his best friend and Anthony along and we just played games.
Funny story, when he walked into Dave and Busters I wasn't ready to meet him so I quickly hid underneath a table, I thought he never saw me. Apparently, he did… and he only mentioned it this past year and he watched me hid… lol
2) When did you know he/she was the one? Was there something he/she did?
There was no specific moment where we knew each other was the "one" it just kind of happened. We enjoy all the same things, we get along, we wanted the same things in our lives and we just blended our lives together. For me specifically, I knew Mike was the one from the moment I met him. He has always been my better half and is always able to make me feel safe and he has this capability to make me laugh when I don't want too. He is just a big light in my life.
3) Tell us about your proposal. (Did you see it coming? How long was it in the planning? How did you feel when it happened? (excited, nervous, etc.).
I had no idea the proposal was coming. We always talked about buying a house first and then talking about getting engaged. I was super surprised and thrilled when Mike proposed the first day we had the house.
Mike: I had been planning this proposal for about 6 months. I really wanted to surprise her so I started  bouncing off ideas for the proposal 2 months before I went out and picked the ring. I was super excited, we always talked about getting married and it just felt like the right time.
4) What is your favourite memory together aside from the proposal? Why?
One of our favourite memories is our 1st valentines day together. We went to medieval times and did the valentines day package. It was so cheesy we just laughed a lot – 1st valentines day
5) Tell us the one thing you most love about each other.
I love Mike's smile, whenever he smiles it just lights up the room.
Mike: I love Rachel's laugh.
6) What do you think is unique about you as a couple?
We share the same hobbies, we love the same things and do a lot of fun activities together like watching sports, going to concerts etc.
7) Besides being married, what's the one other thing you are looking forward to on your wedding day?
Celebrating with all of our friends and family.
8) What is your favourite wedding trend right now?
The first reveal is probably our favourite wedding trend right now. We like the idea of being able to have a moment just the two of us to really let it sink in that we are getting married.
9) What inspired your decor theme?
We love the holidays, especially Christmas. This time of year really emphasizes family, and the importance of spending time with one another. What inspired our decor theme was that we didn't want to have a typical red and green "Christmas" theme so we took on the approach of doing a Winter Wonderland. Plus Mike and I are huge Blue Jays and Maple Leaf fans so I always wanted to incorporate some blue.
10) What's one thing you wish you would have known earlier in regards to planning your wedding?
How crazy it would be. It's so stressful that it really makes you appreciate what you are going through and why you are doing it.