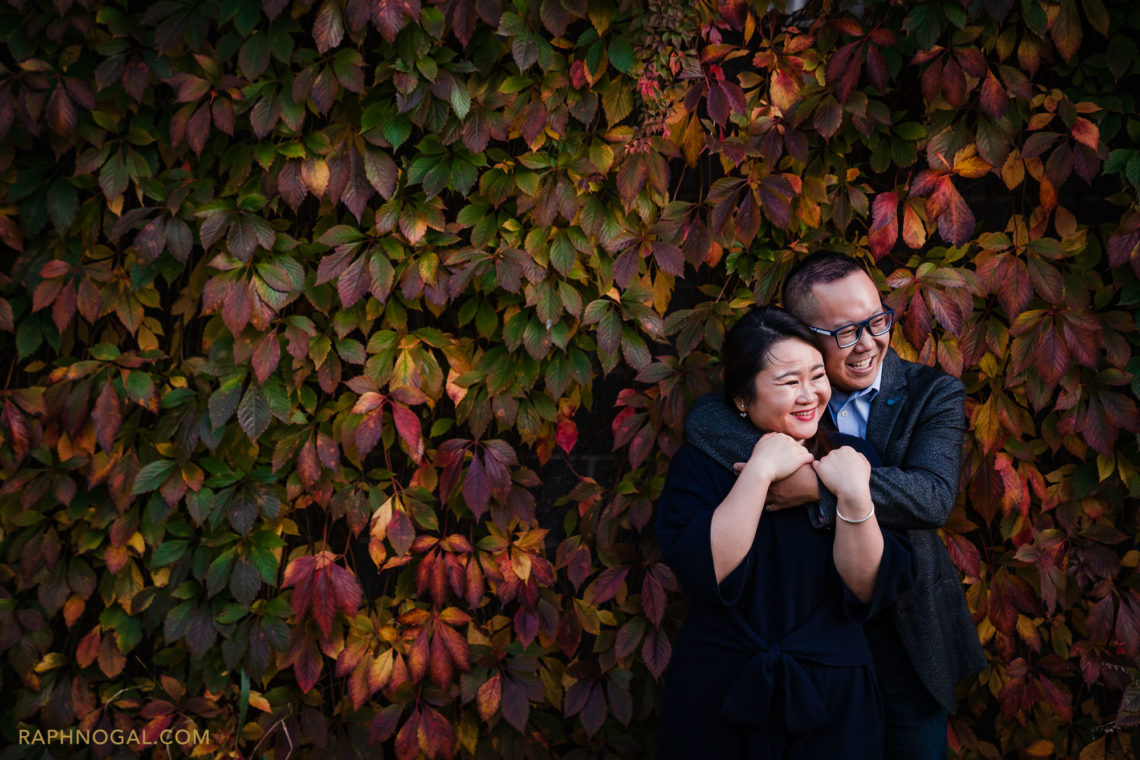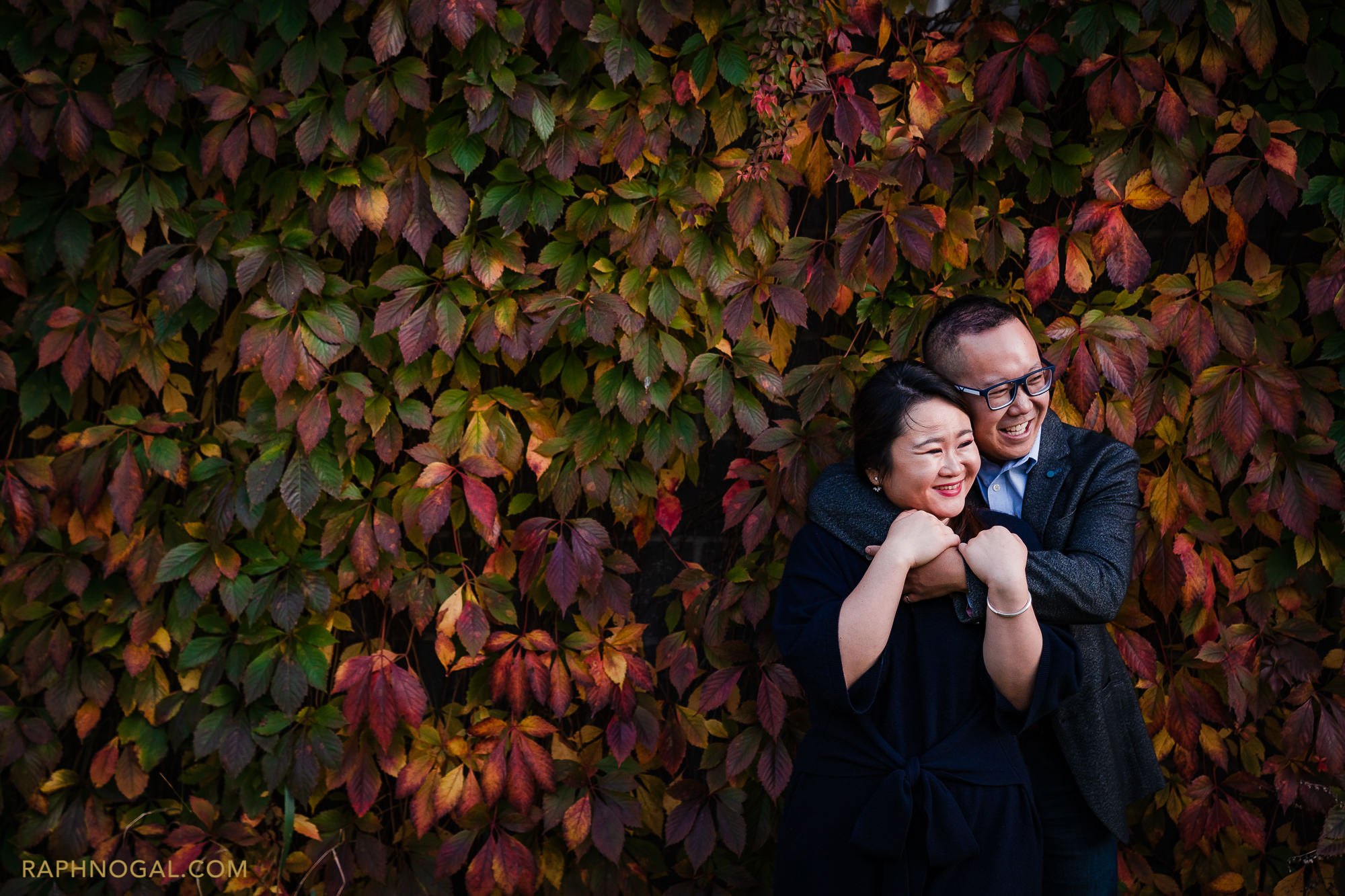 Rec Room Engagement Photos: Toby & Bruce
Rec Room Engagement Photos
It was a beautiful fall afternoon in Toronto, as we met up with Toby and Bruce by the Rec Room to start their engagement session. We started to explore the area around the Rec Room and found an interesting spot where the light really captured my attention. As it turns out, the flies were out and about as well and created some beautiful and interesting effects when they were backlit! Just check out the first photo!
We explored until the sunset and moved indoors to the Rec Room for some fun and games (and food afterwards). During the games, Bruce won the ultimate prize – a YES to the ultimate question. The proposal spoke to who they were as individuals and it was awesome to capture that for them!
Super pumped for their wedding next year!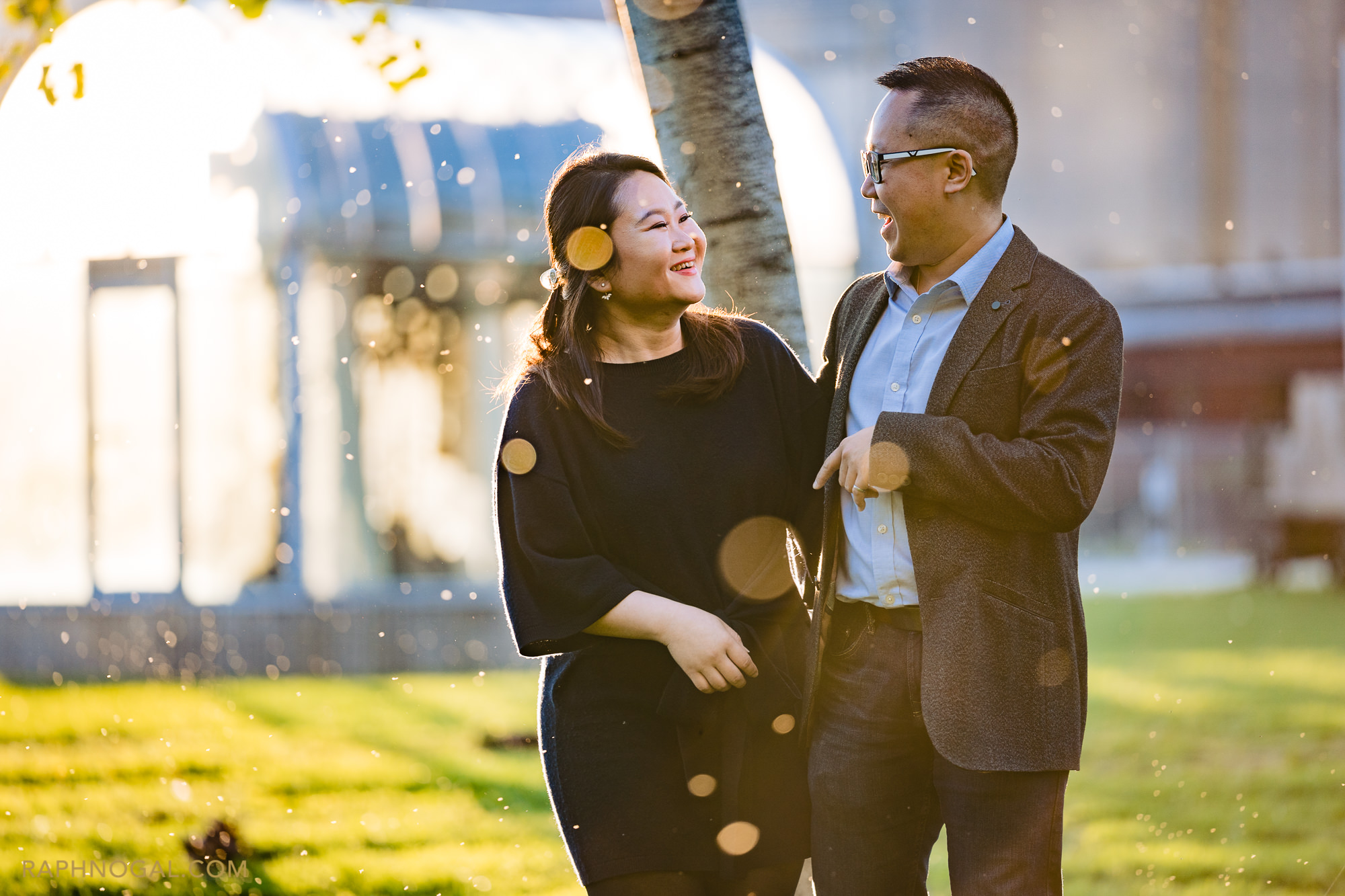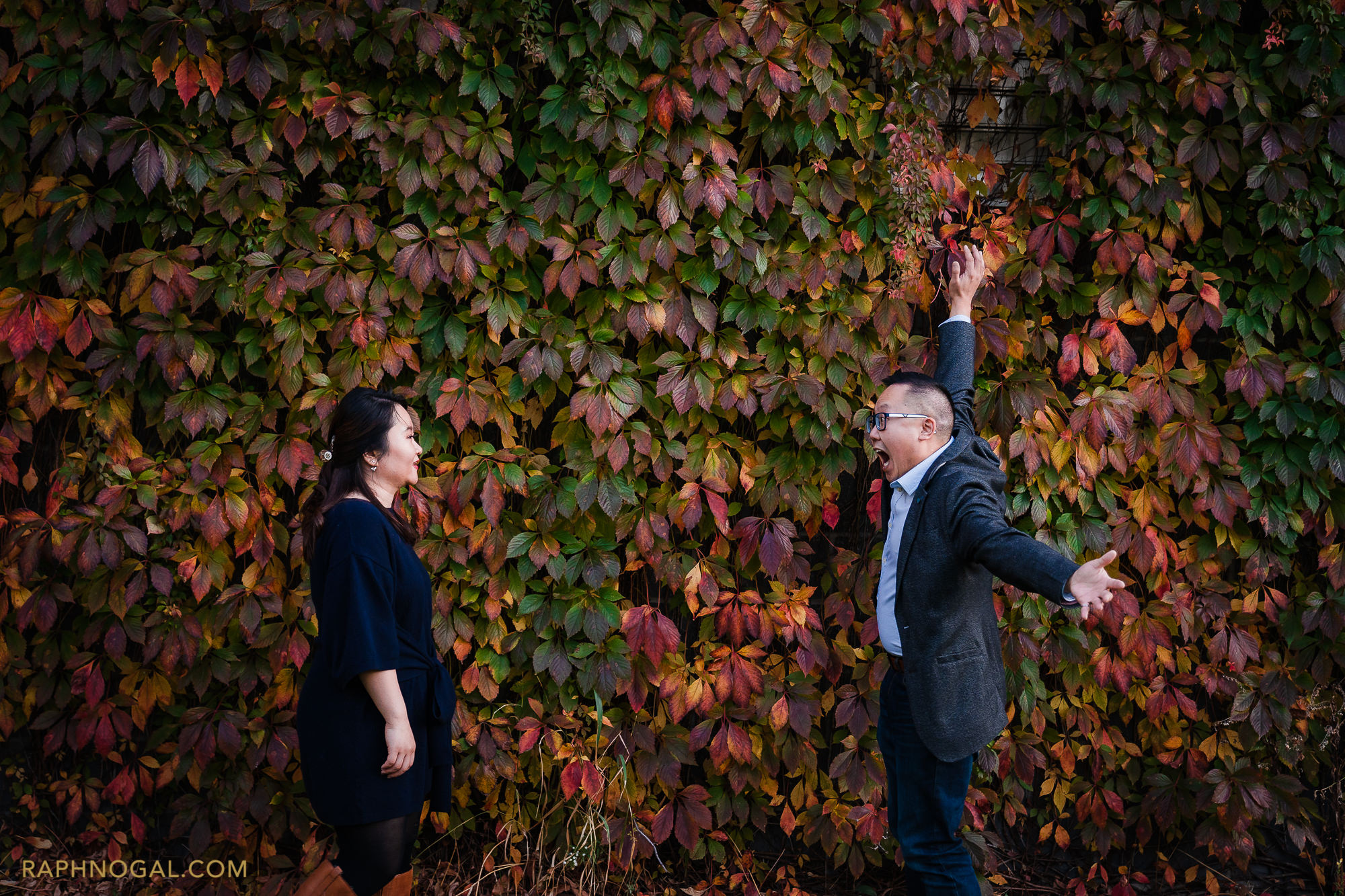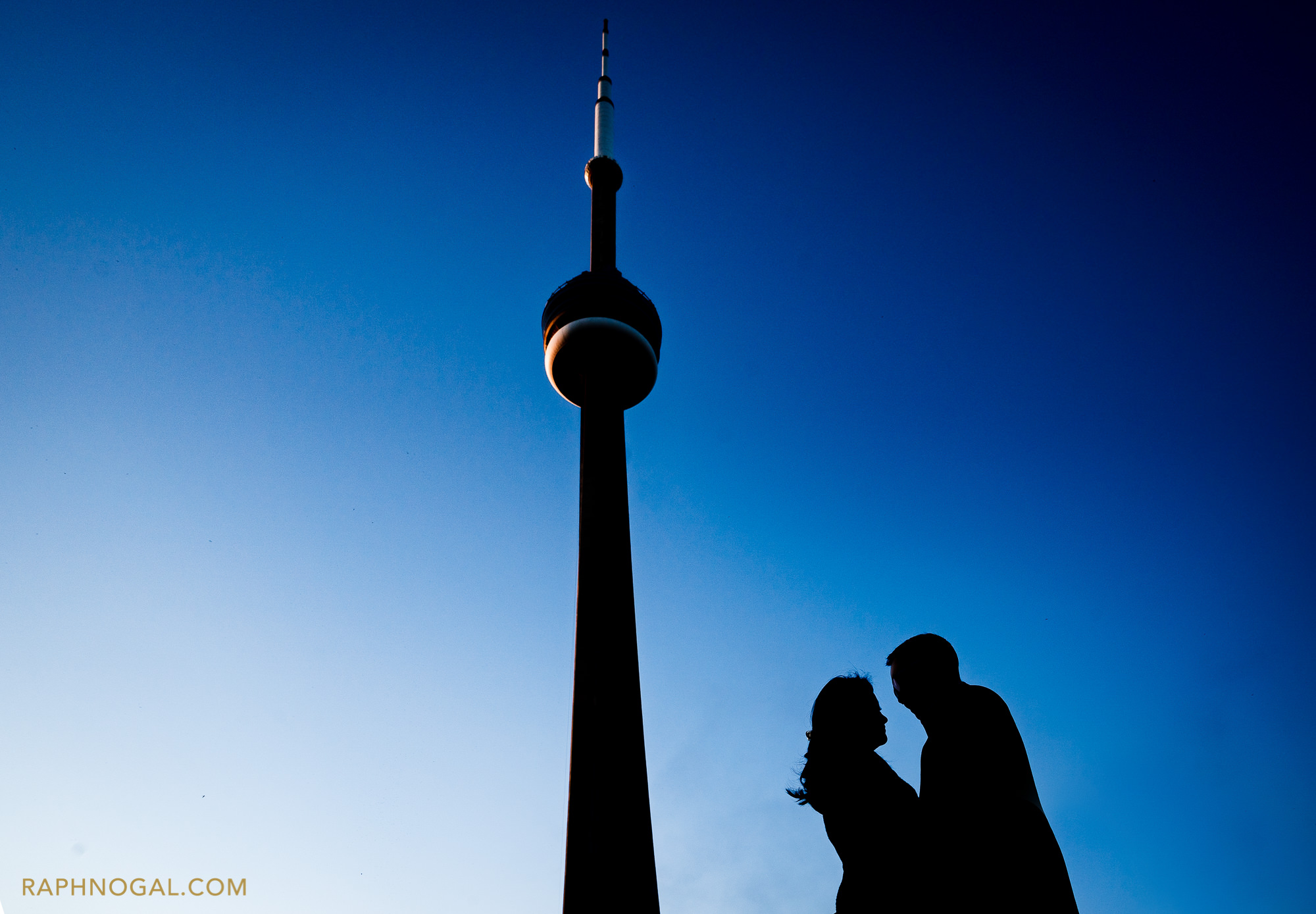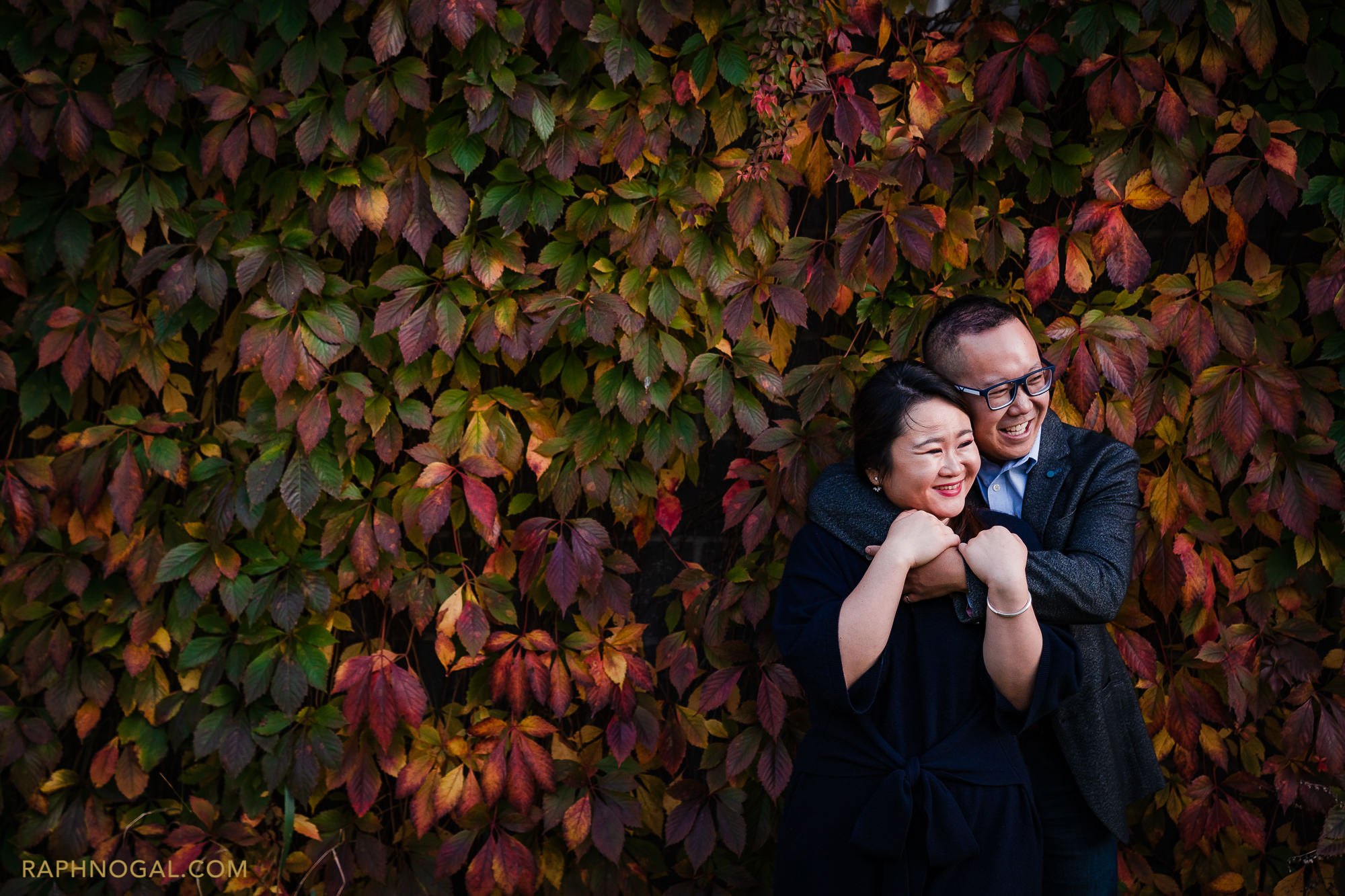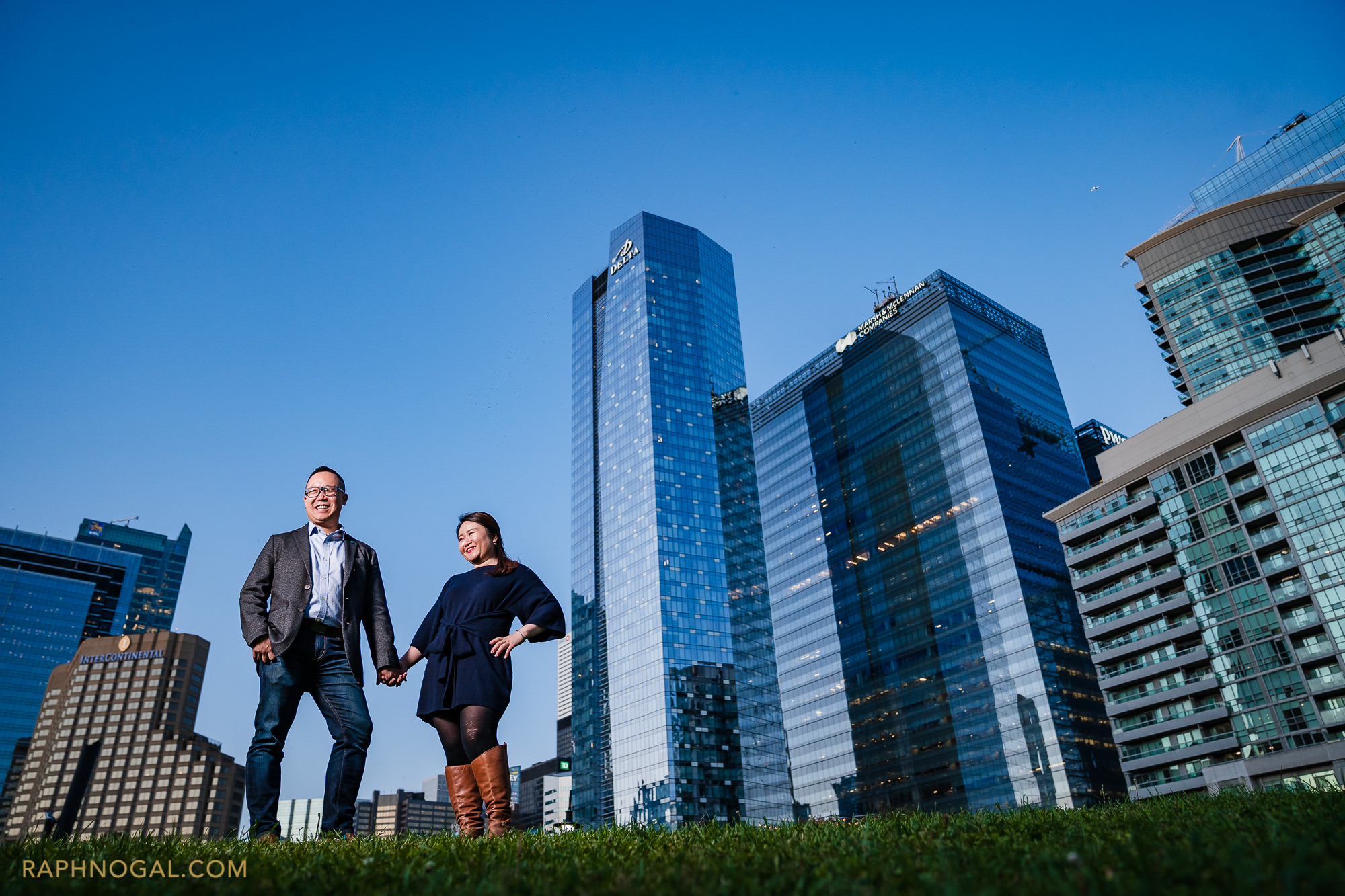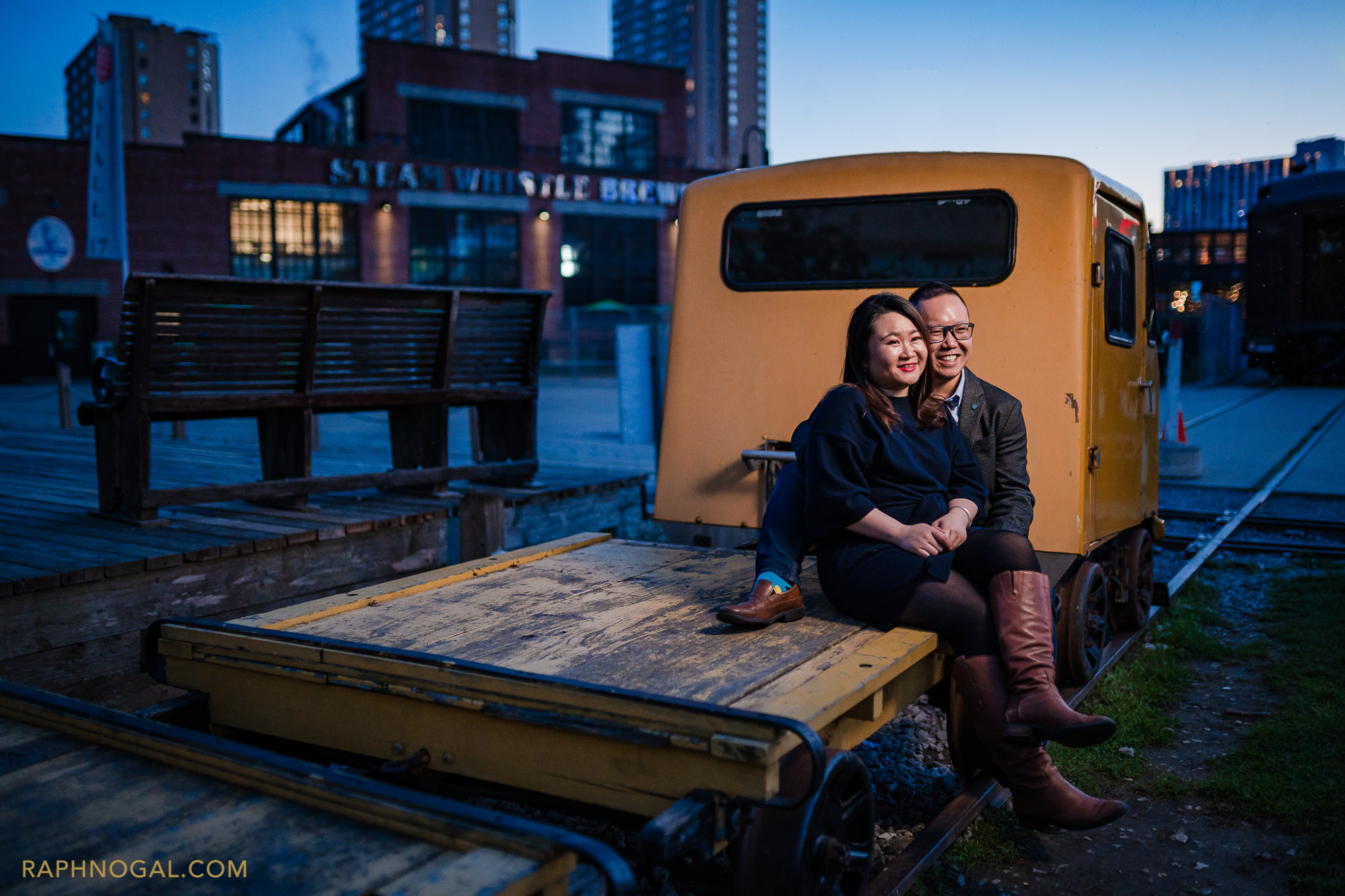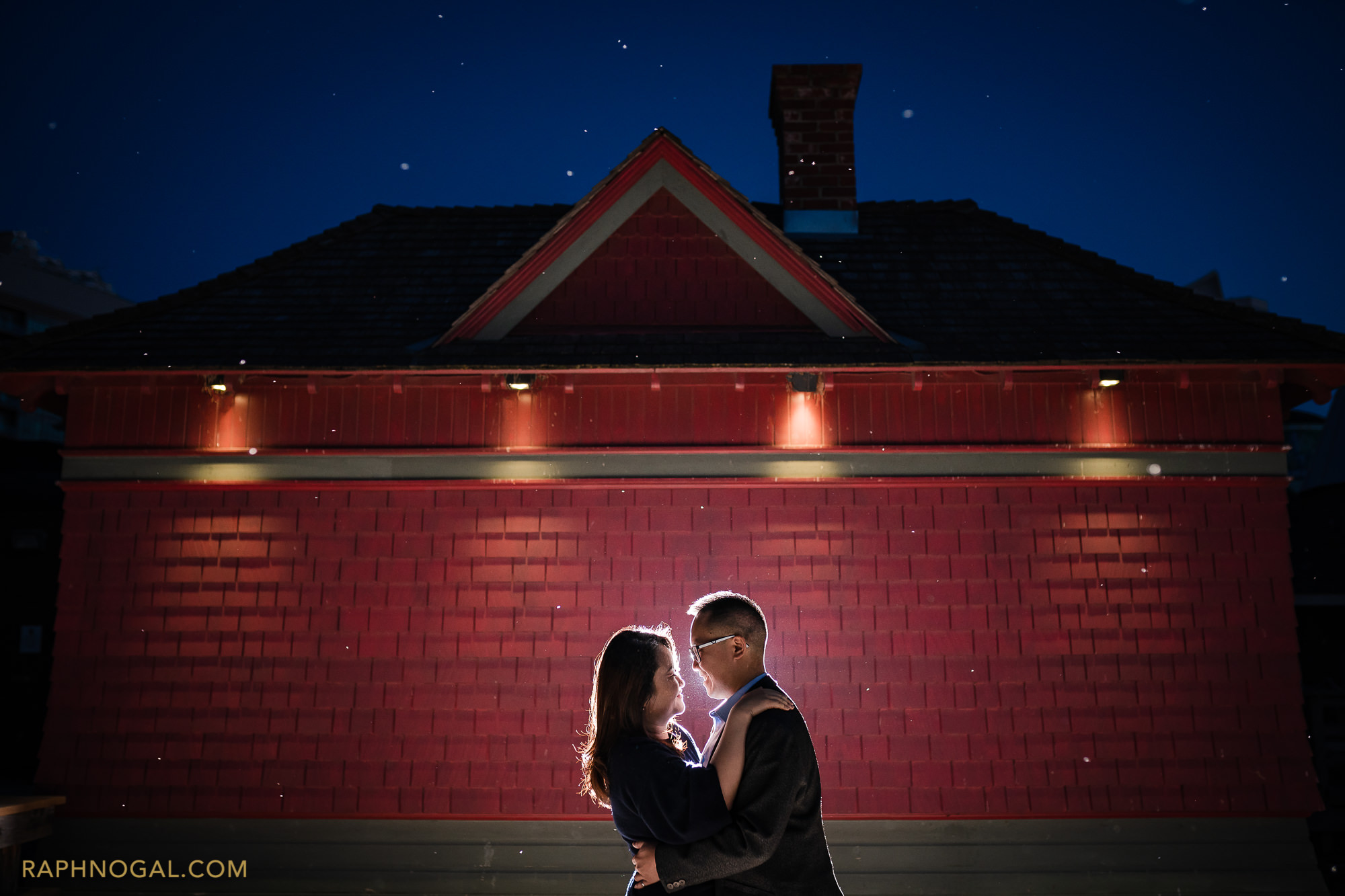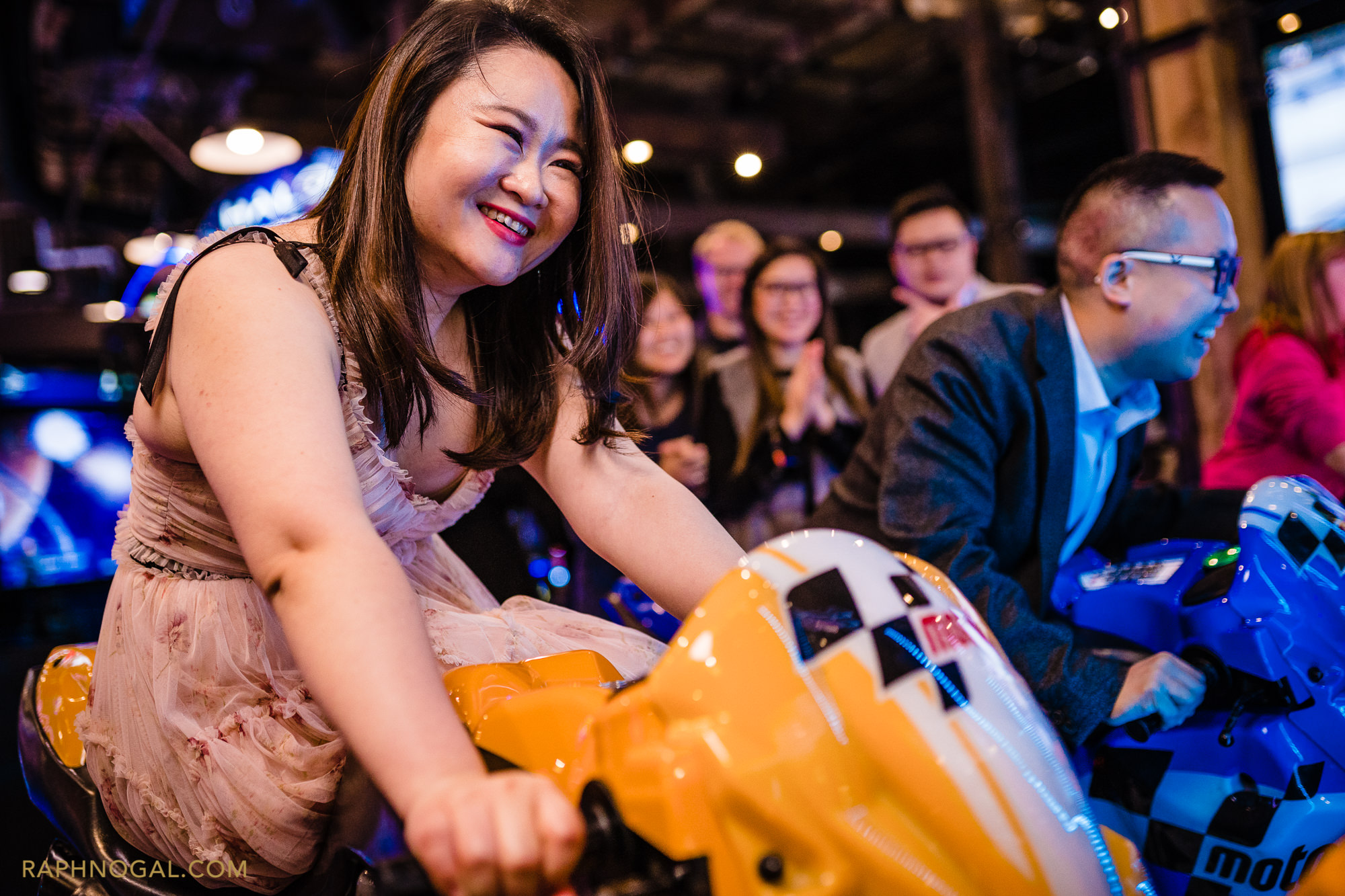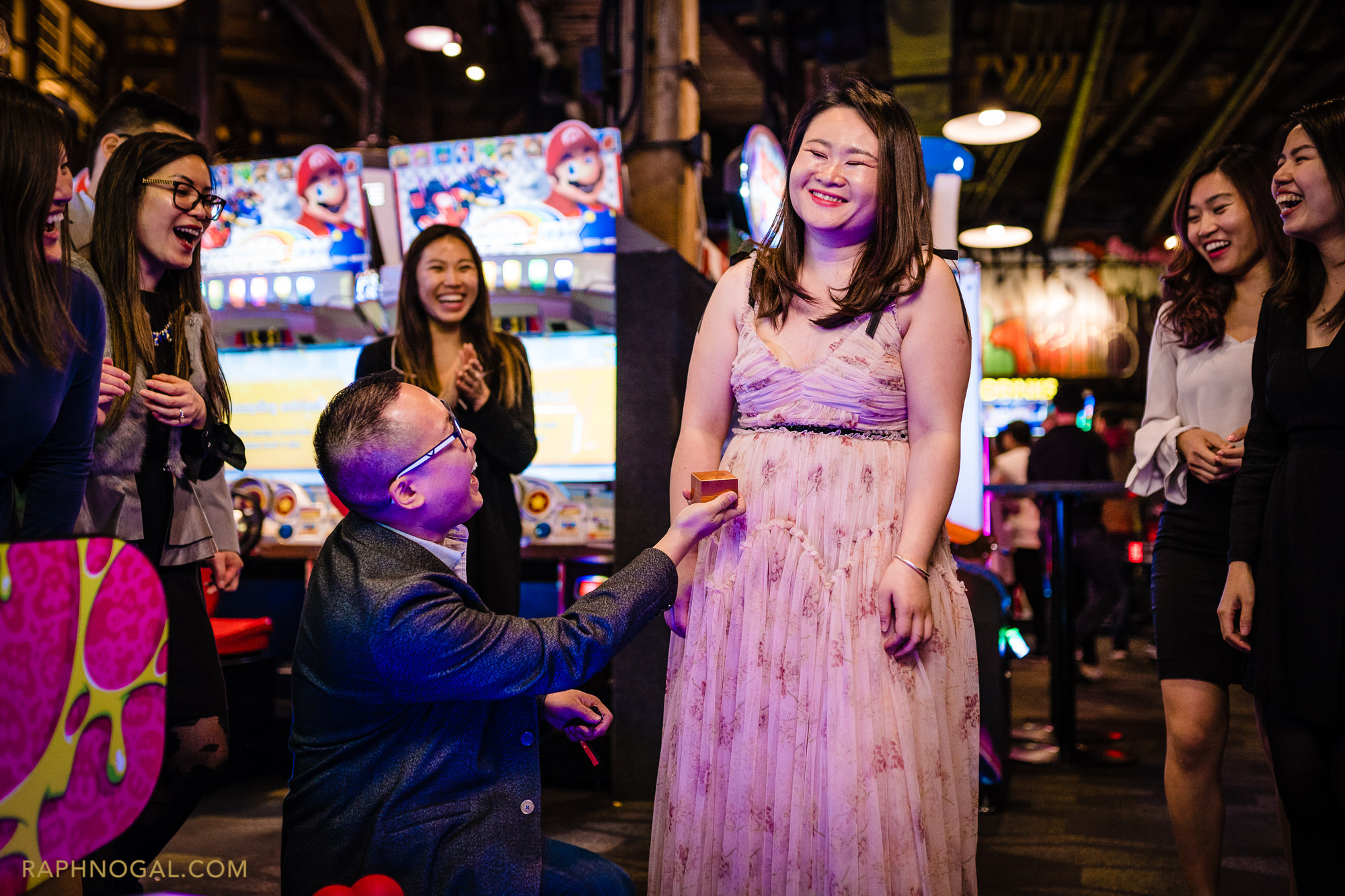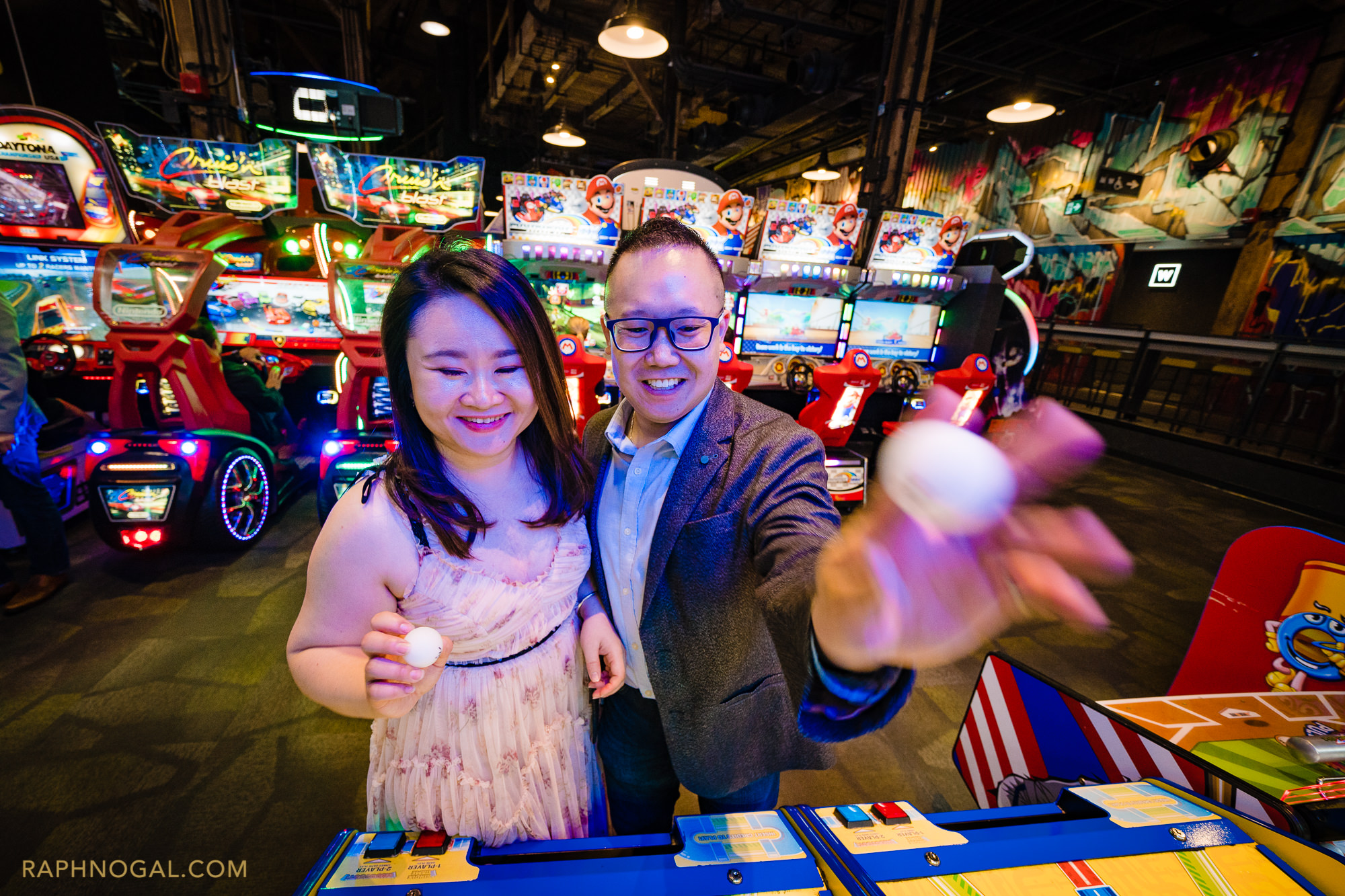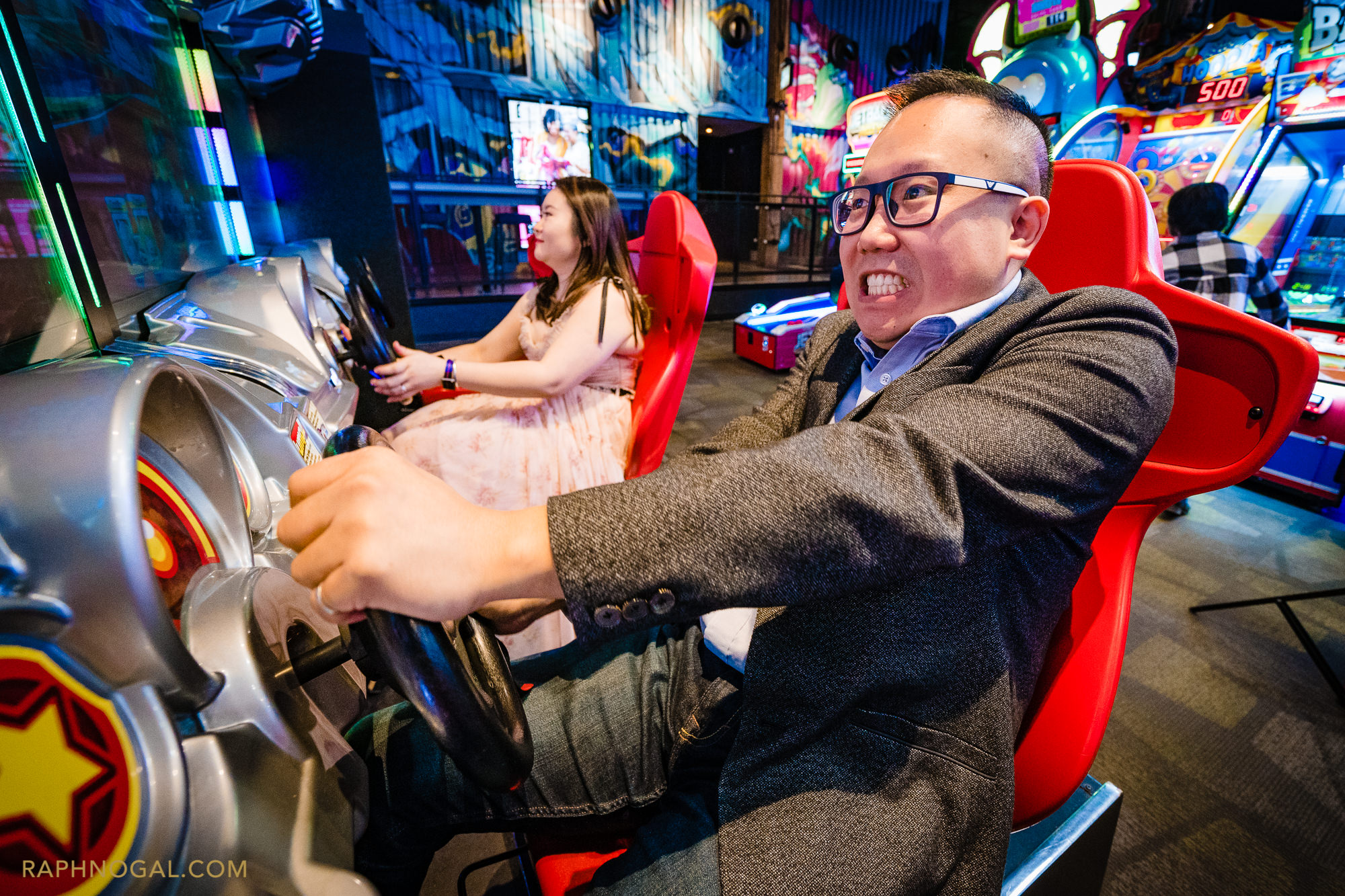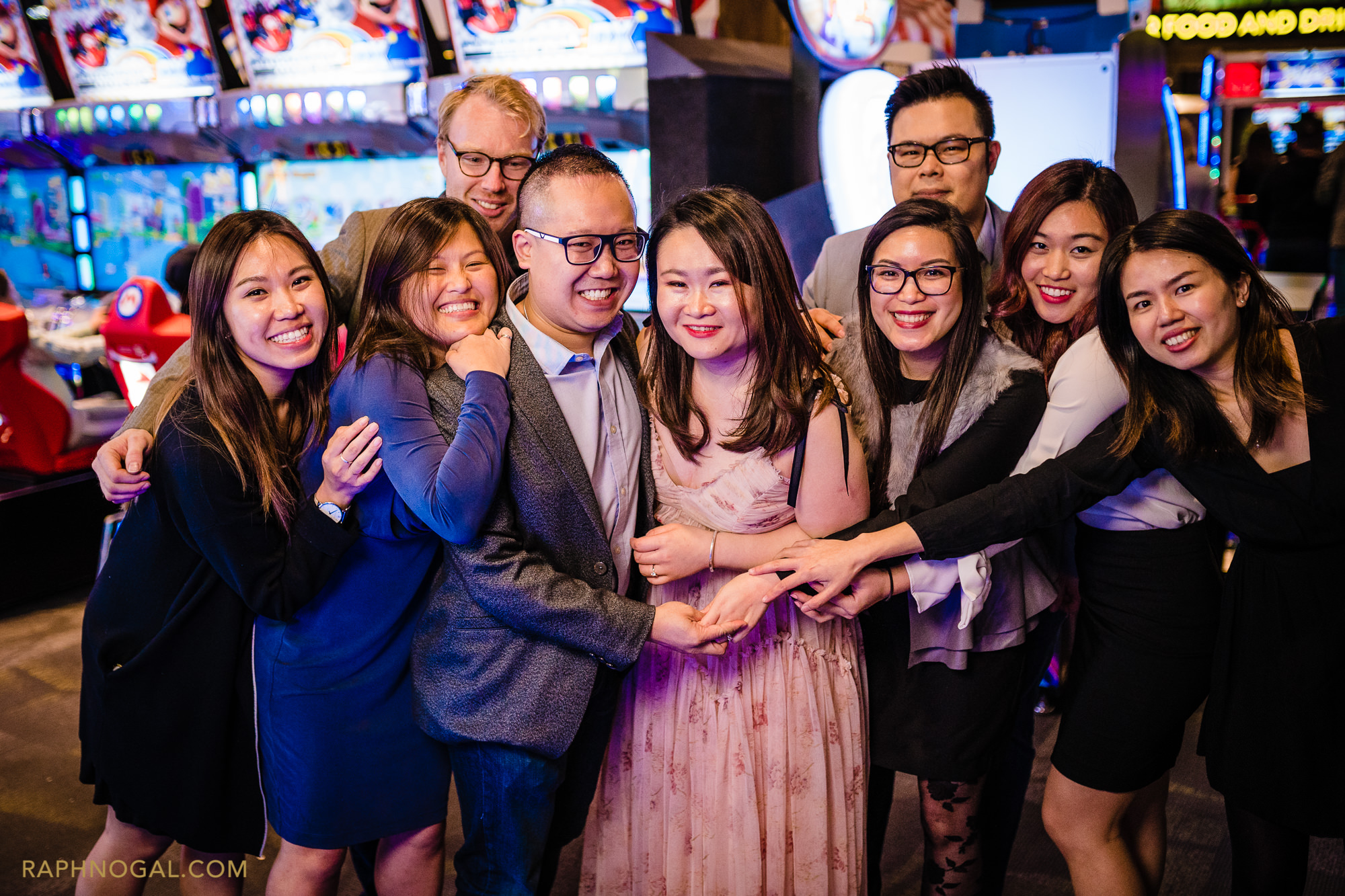 Want to see more photos? Follow me on instagram!
https://www.instagram.com/raphnogal/
Want to see more engagement photography? Check out the portfolio HERE
Rec Room Engagement Photos