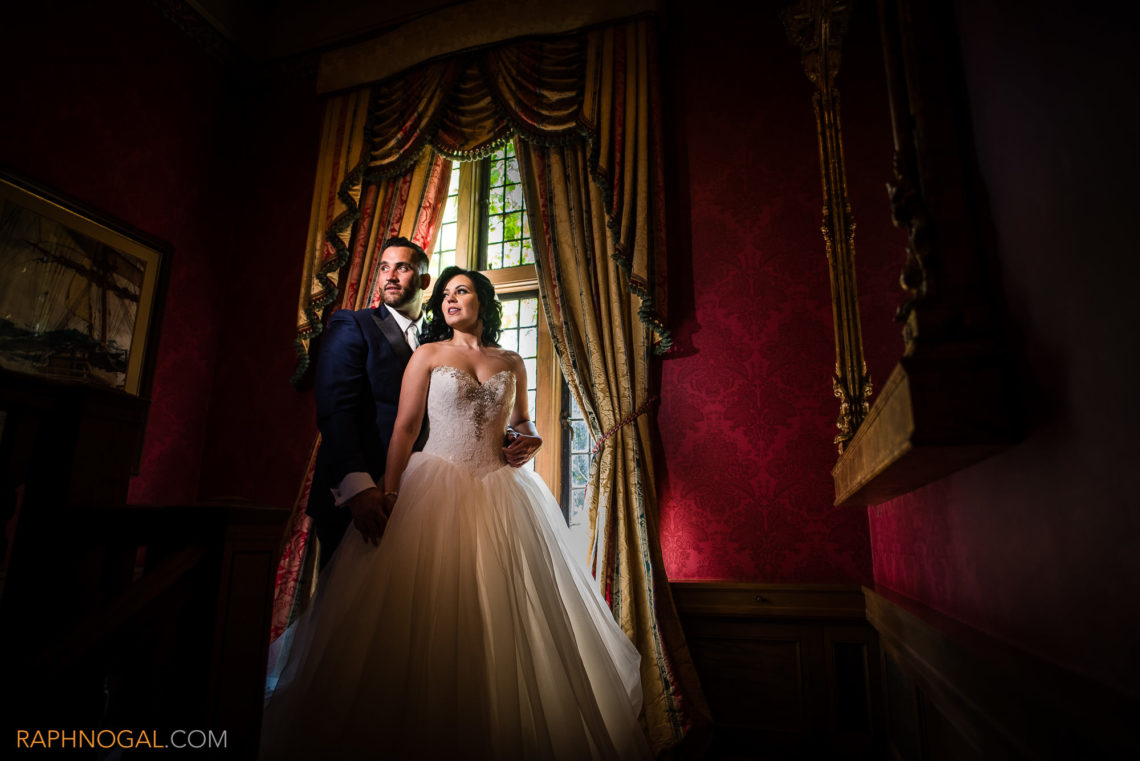 Parkview Manor Wedding Photos: Kathy & Nelson
We had an awesome time with Kathy and Nelson as they tied the knot this weekend at St. Mary's Church downtown Toronto and finished off the night off at Parkview Manor. We started off the morning with the guys as they got ready and proceeded to the girls afterwards. Kathy and Nelson had an awesome wedding party, who were really enthusiastic and a lot of fun! The ceremony took place at St. Mary's Church on Adelaide in downtown Toronto. We headed over to a really cool place, called Bob Rumball Manor for our photo session with the wedding party and the Bride and Groom. It offered a heritage home feel, rusting and intimate. Afterwards we went straight to the awesome Parkview Manor for the reception. Parkview is an awesome modern and sleek venue and it suited our couple quite well.
Congrats once again guys! Thanks for having myself and Oliver there to document the day for you!
Photo above by Oliver Salathiel
Photo above by Oliver Salathiel
Parkview Manor Wedding Photos
Parkview Manor Wedding Photos | Parkview Manor Toronto wedding | Bob Rumble Manor wedding photos | Bob Rumble wedding pics | Parkview wedding pics | Toronto Wedding Photographer | Profoto Canada Ambassador | Off Camera Flash |