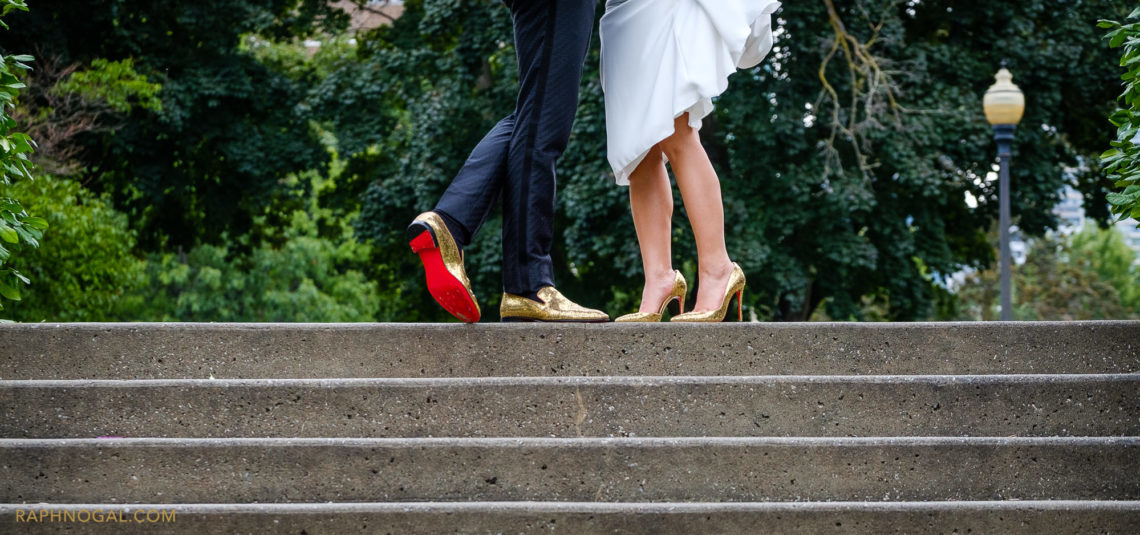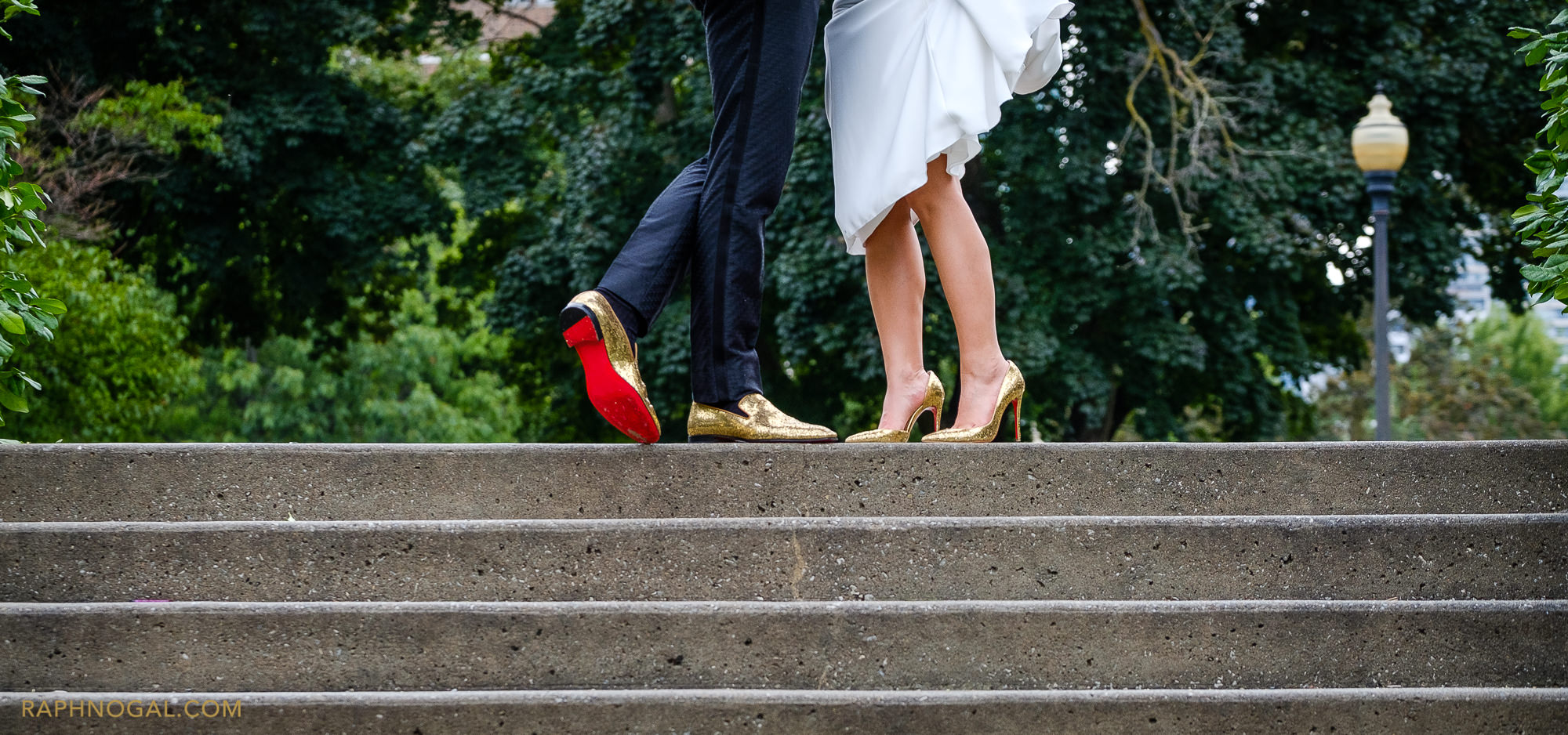 King Edward Hotel Wedding: Erika & Mark
King Edward Hotel Wedding
It was a beautiful Toronto summer day as Erika and Mark prepped for their wedding day at the Omni King Edward Hotel, downtown Toronto. They both got ready at the hotel, in separate rooms and later had a first look or "reveal" where they shared private vows – it was beautiful and so genuine. Afterwards, we headed on a private charter on the waters of Lake Ontario for some scenic photos of the downtown. As the rain started we hopped into Allan Gardens Conservatory and stopped briefly in Graffiti Alley downtown for some contrasting images. Ceremony and reception were back at King Eddy where we concluded the evening! Erika and Mark were so easy to work with and we had an amazing time with them! Congratulations guys!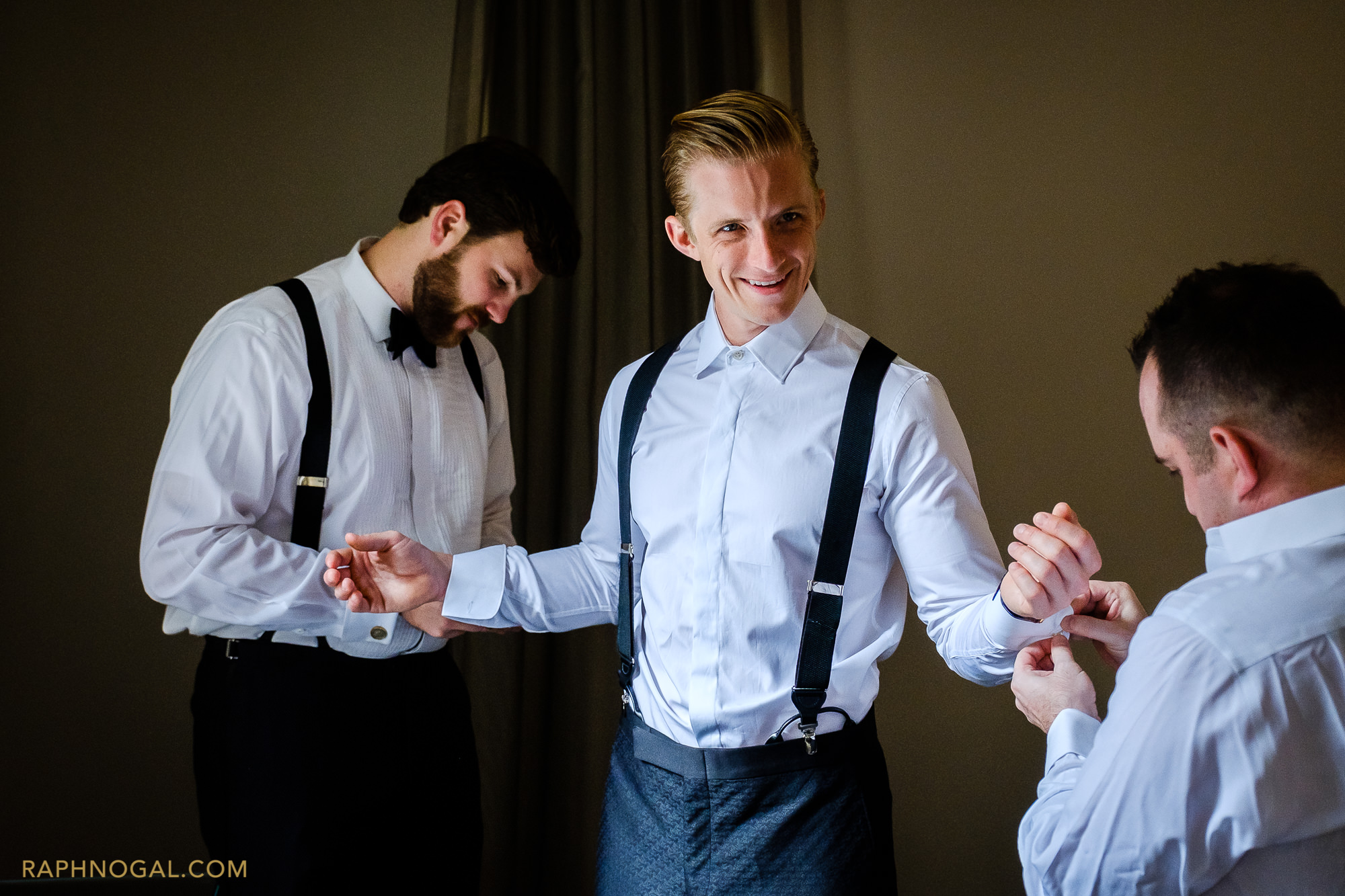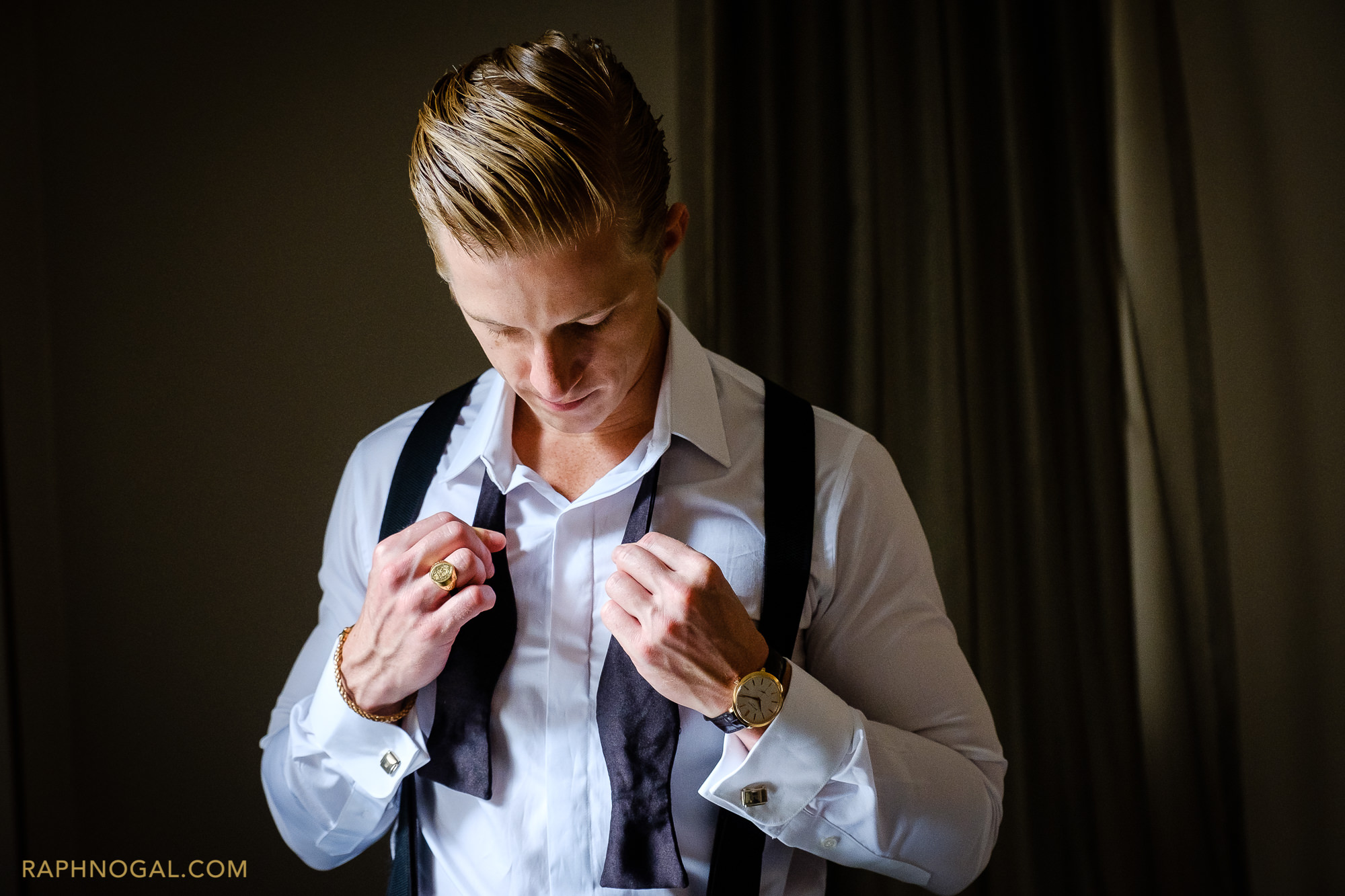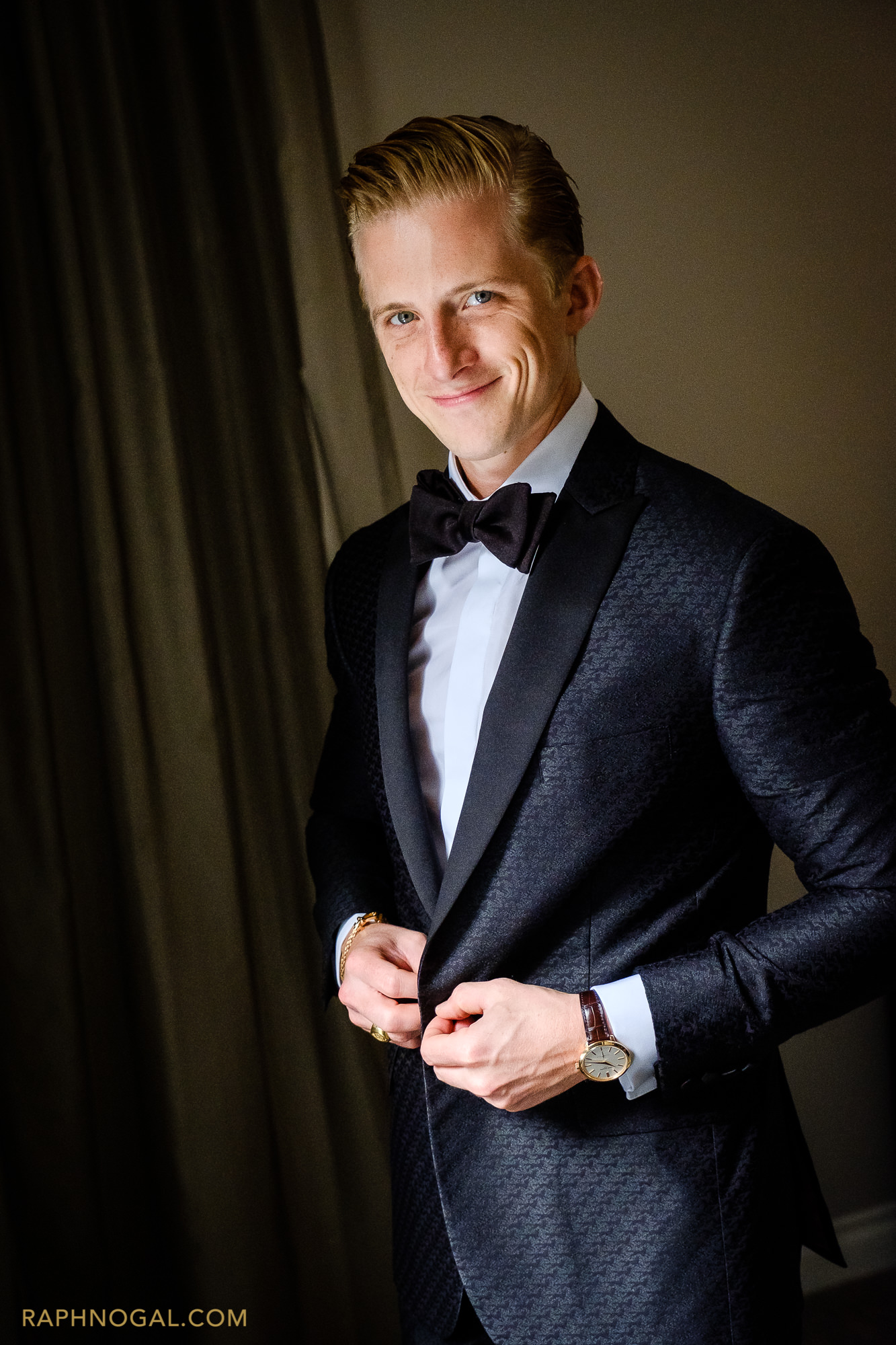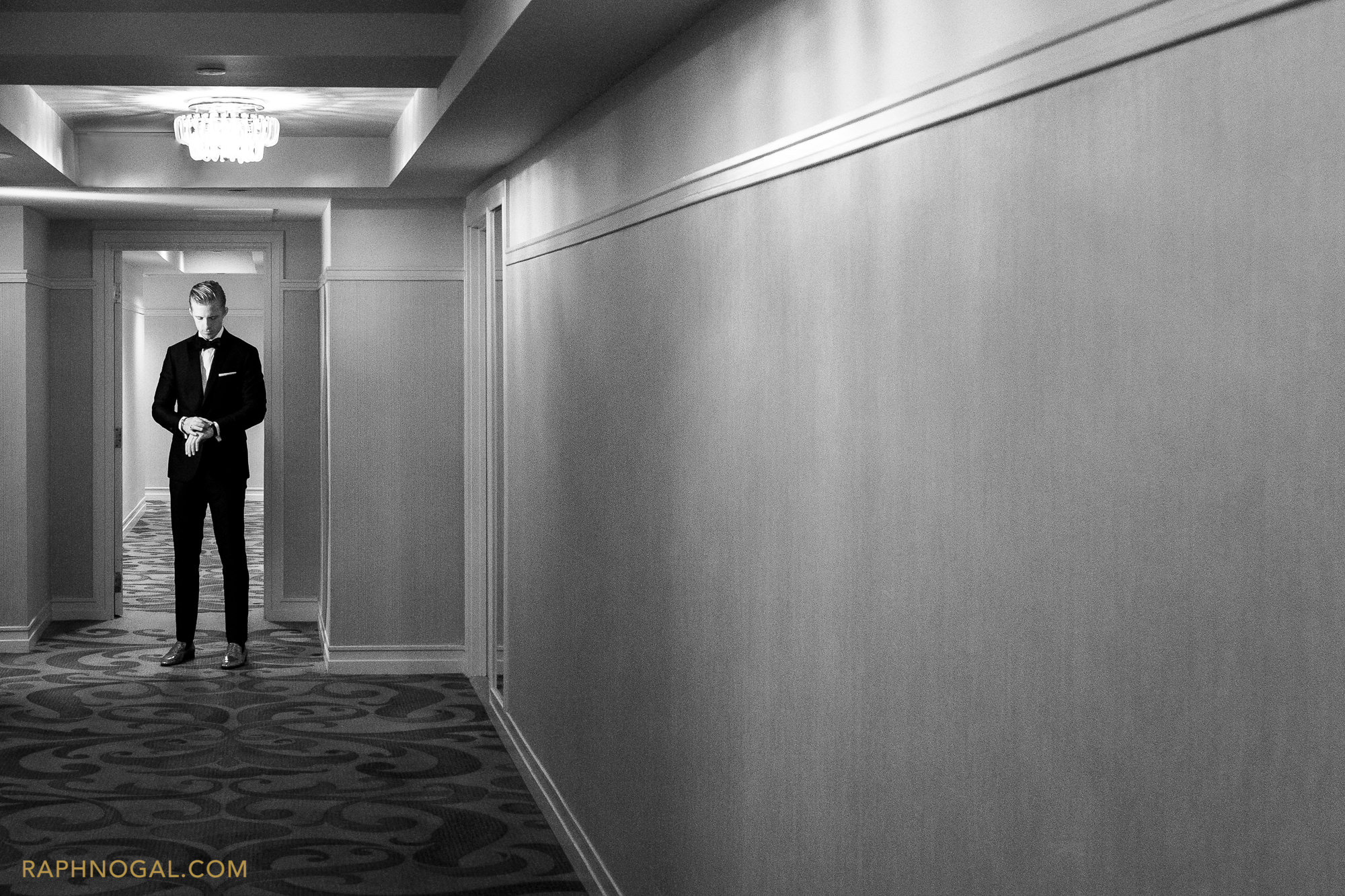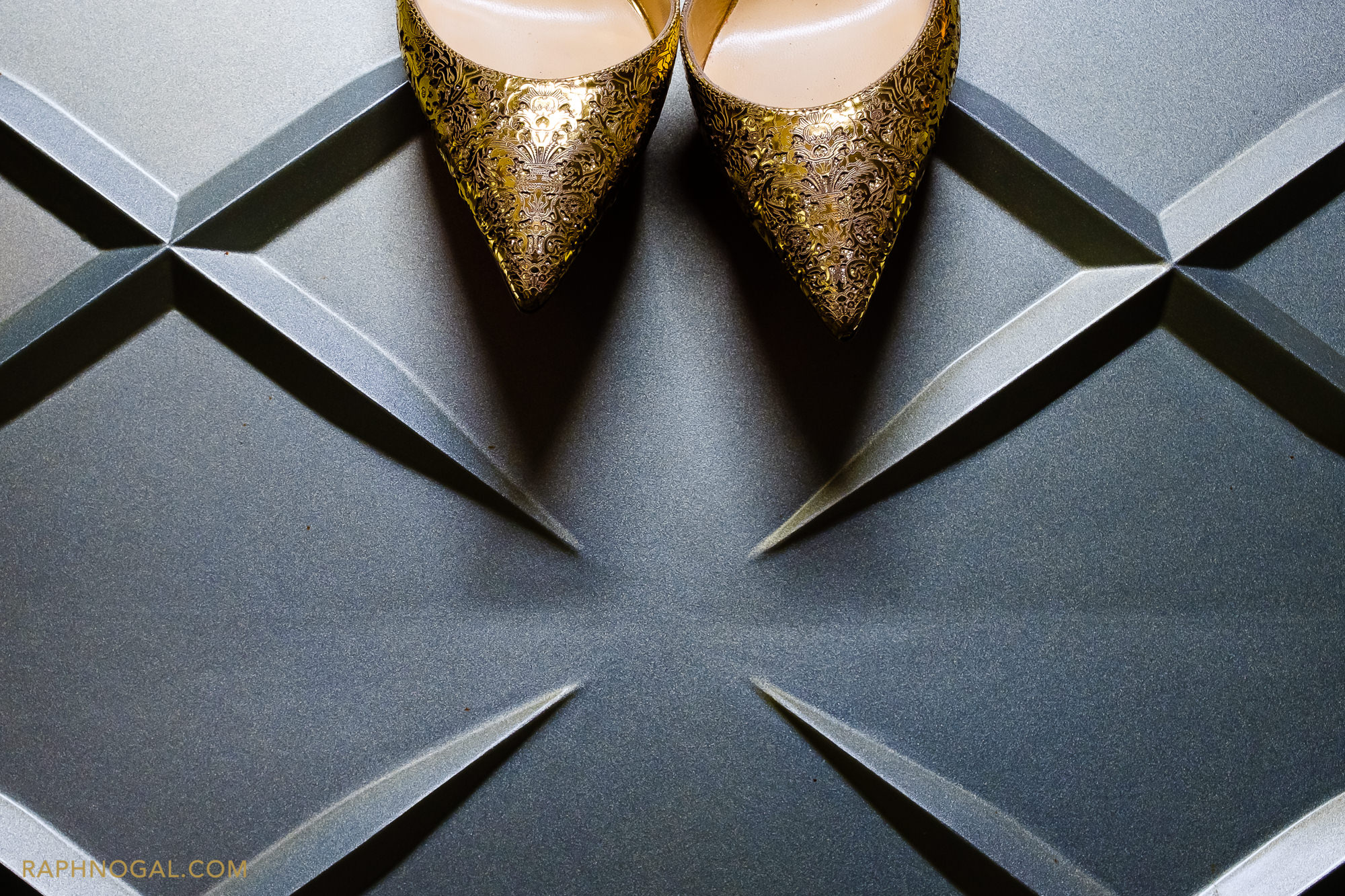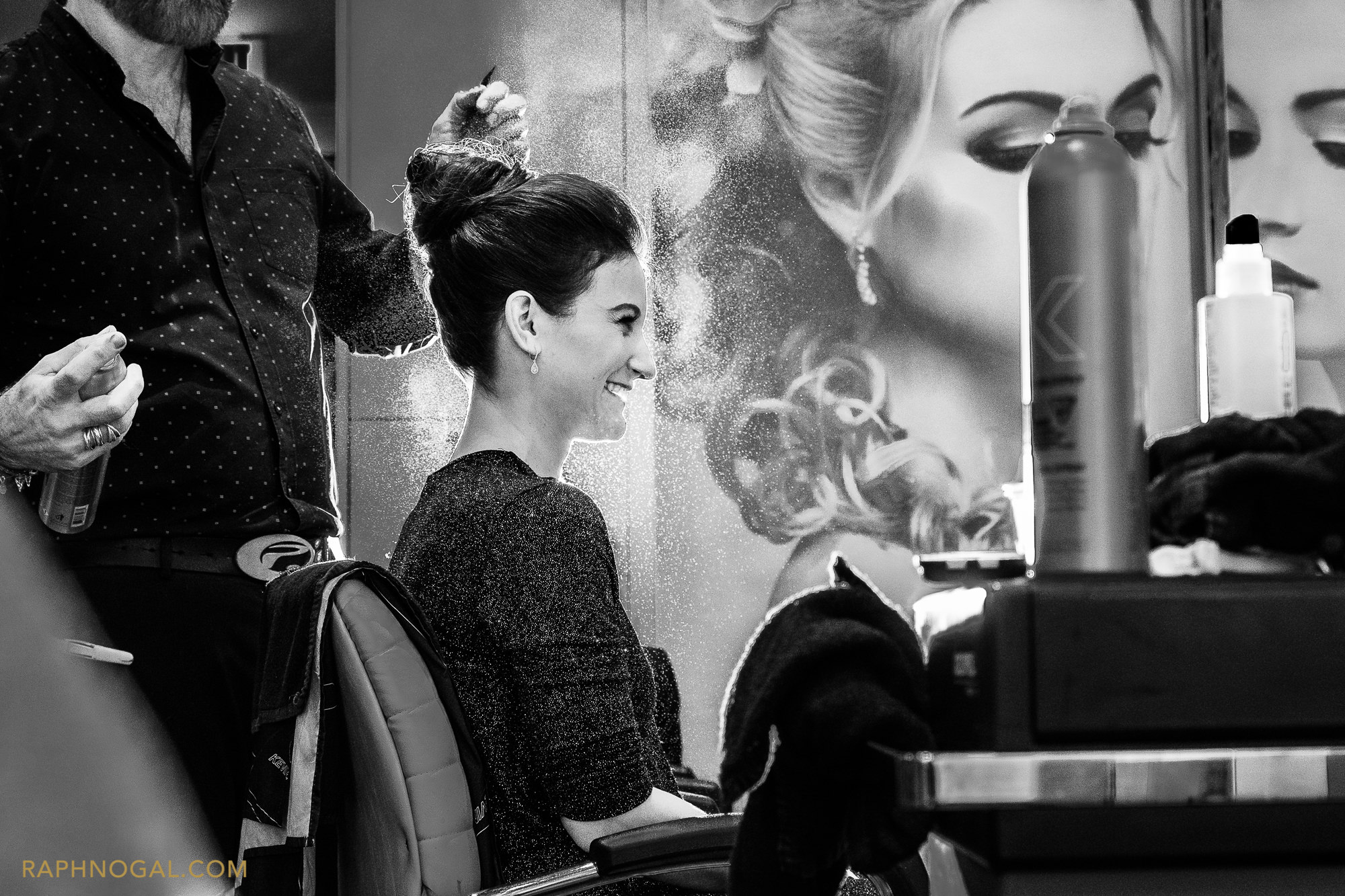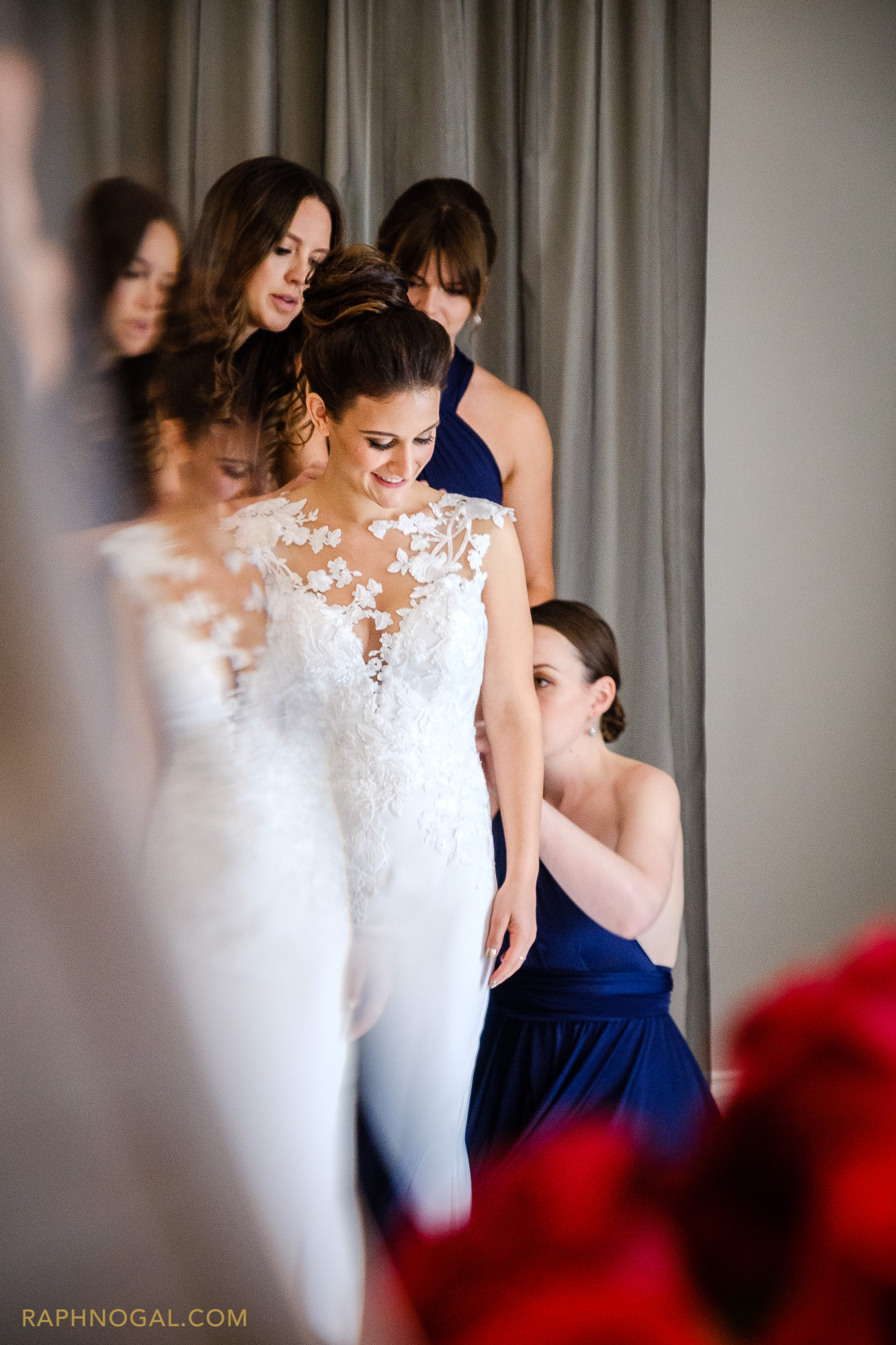 Photo above by Oliver Salathiel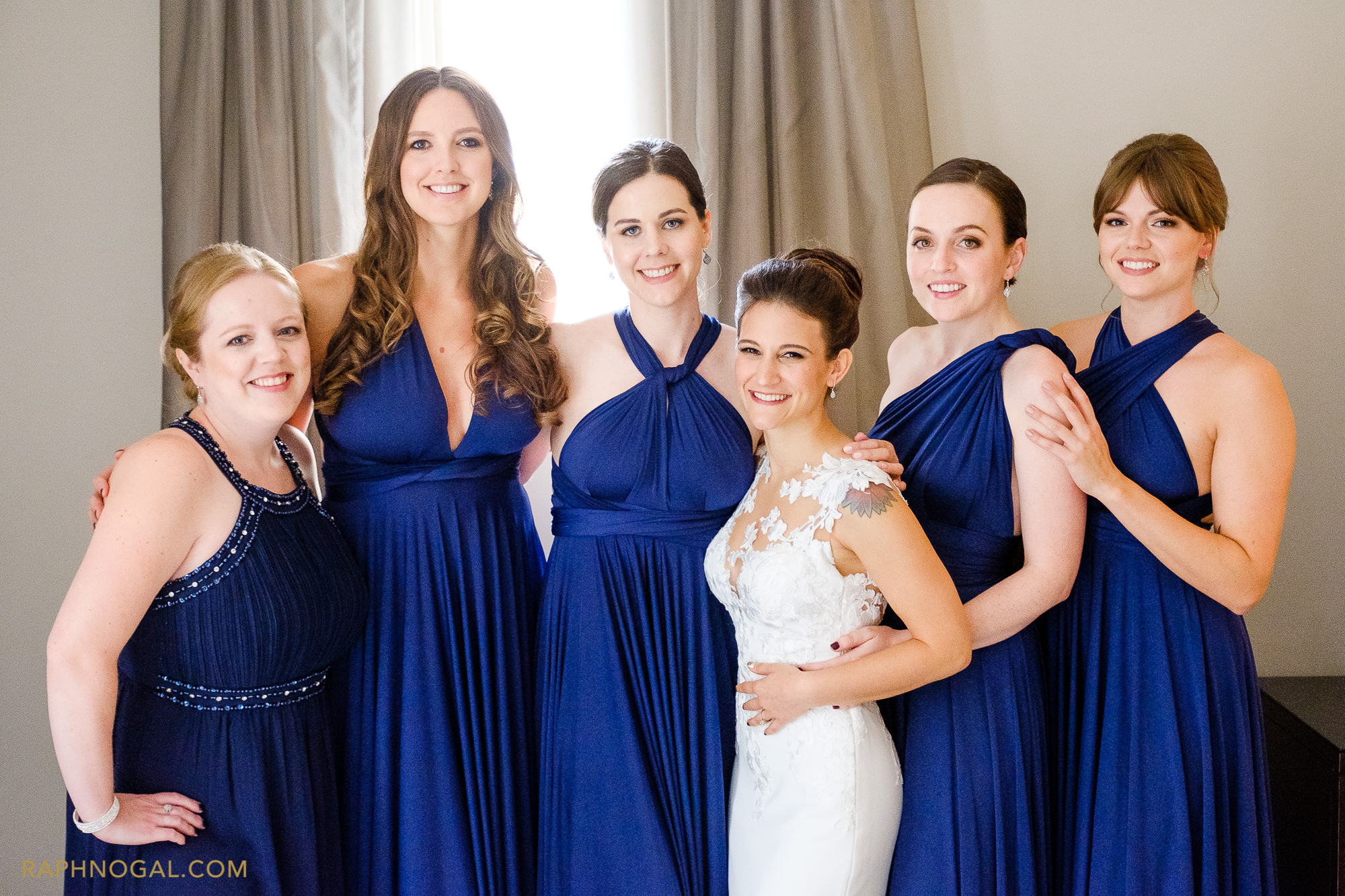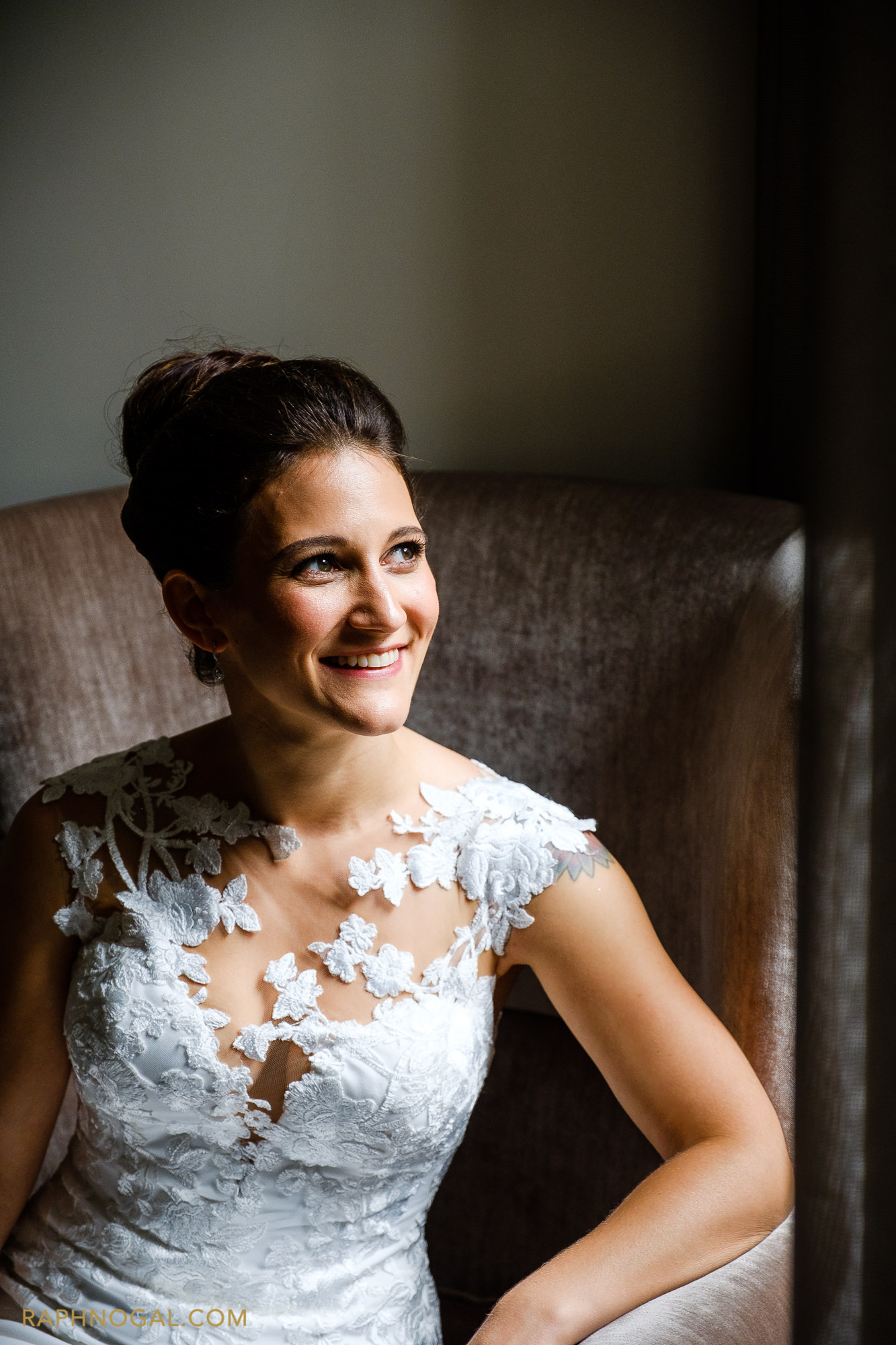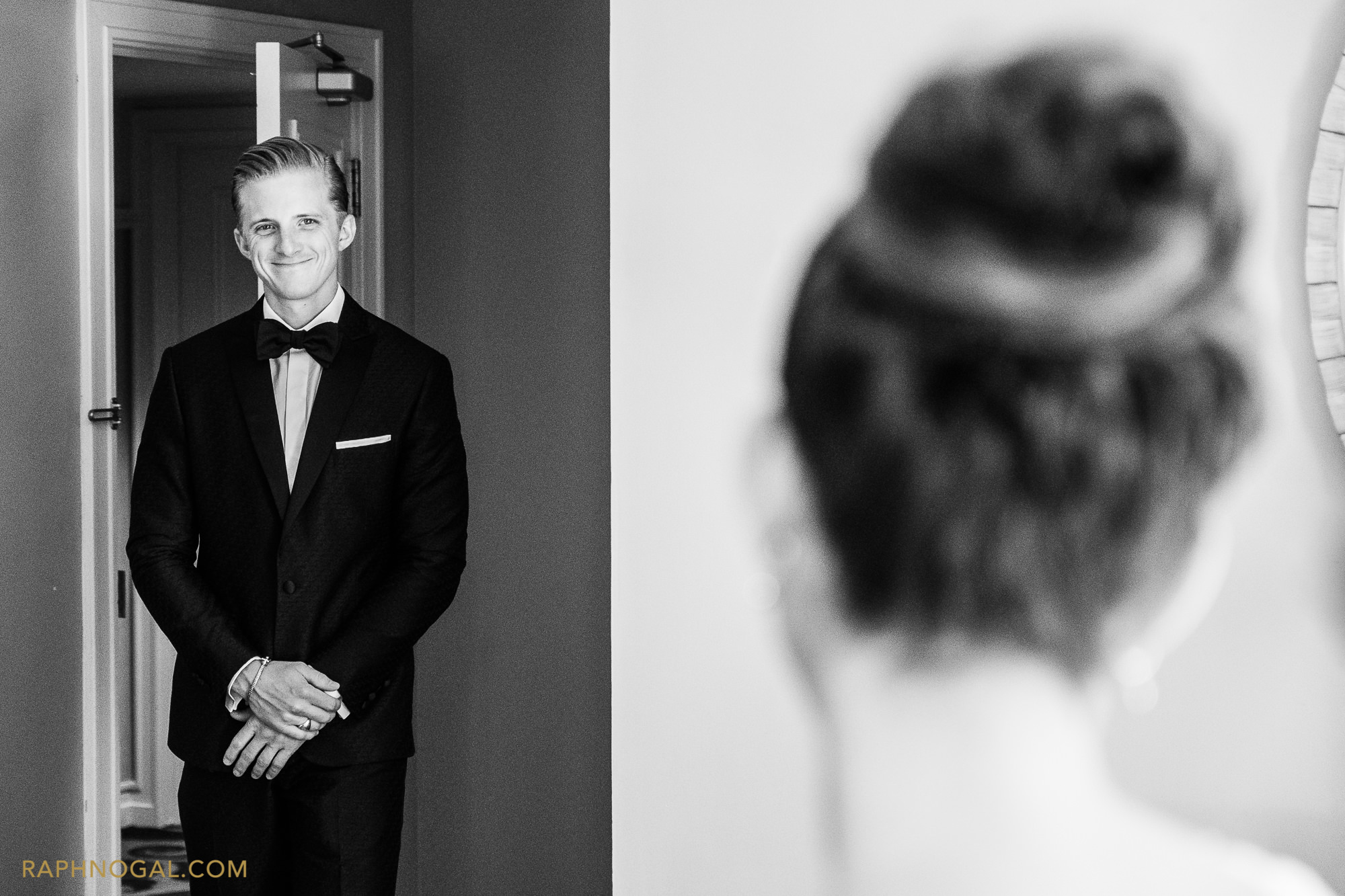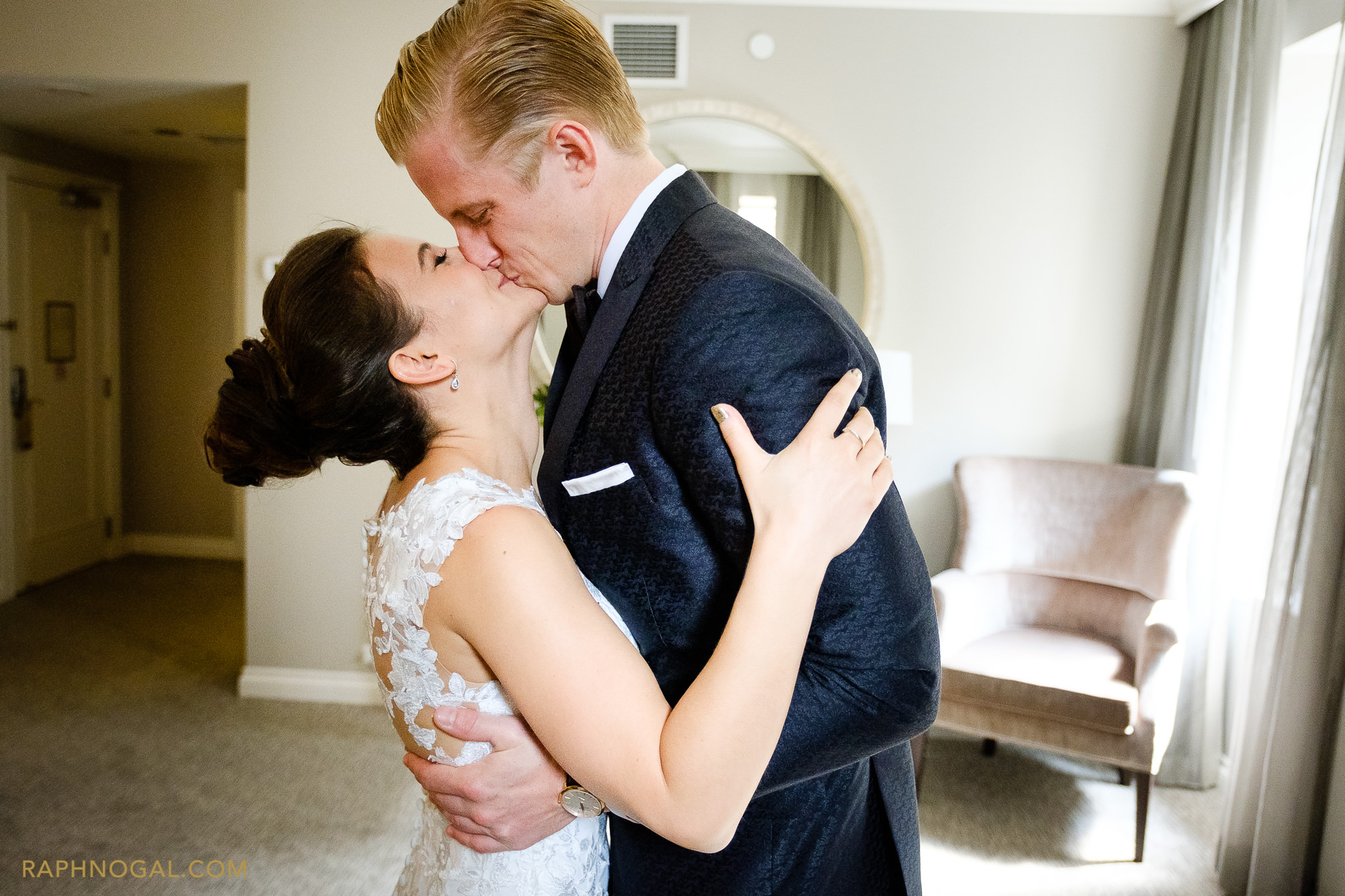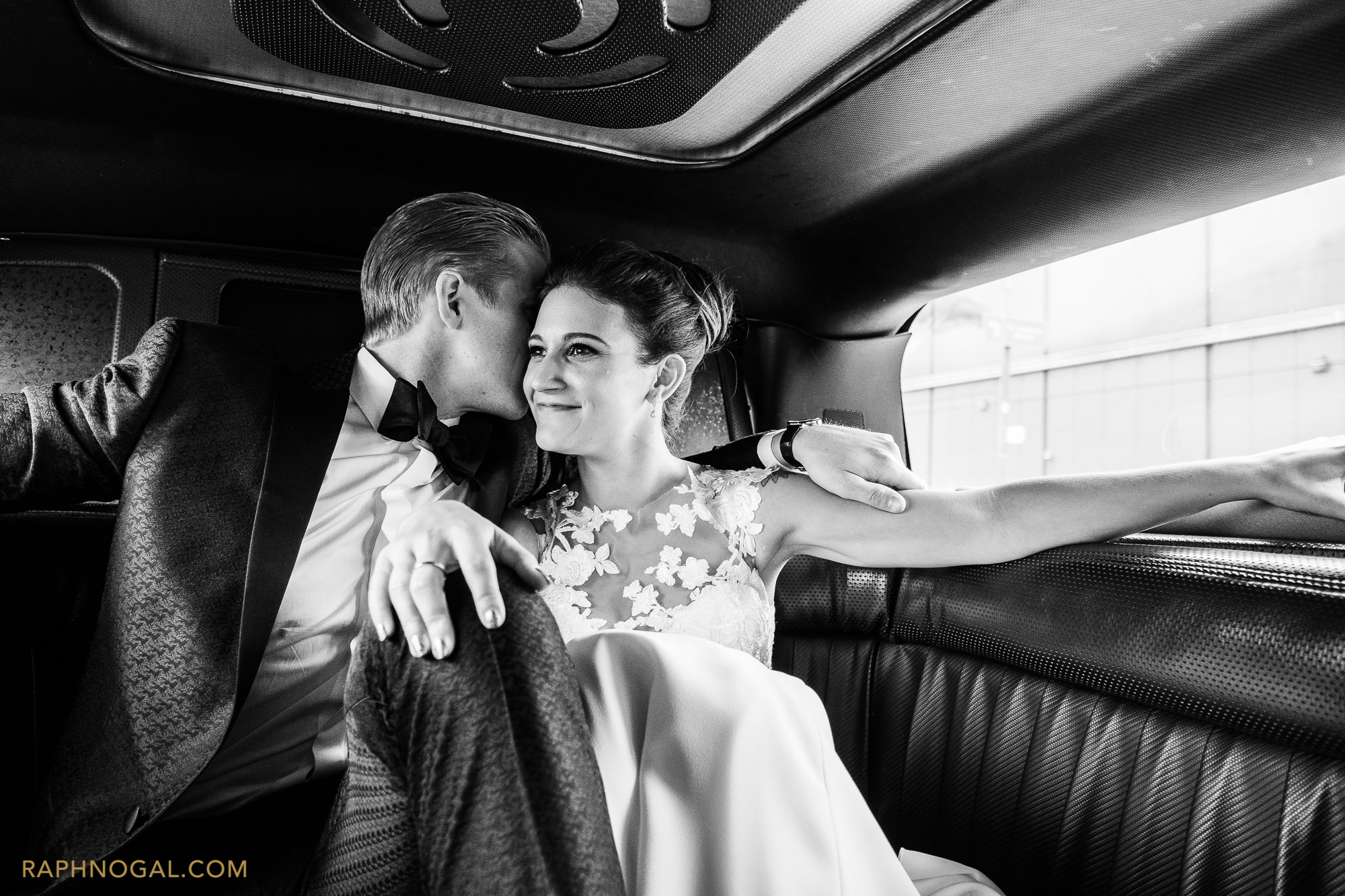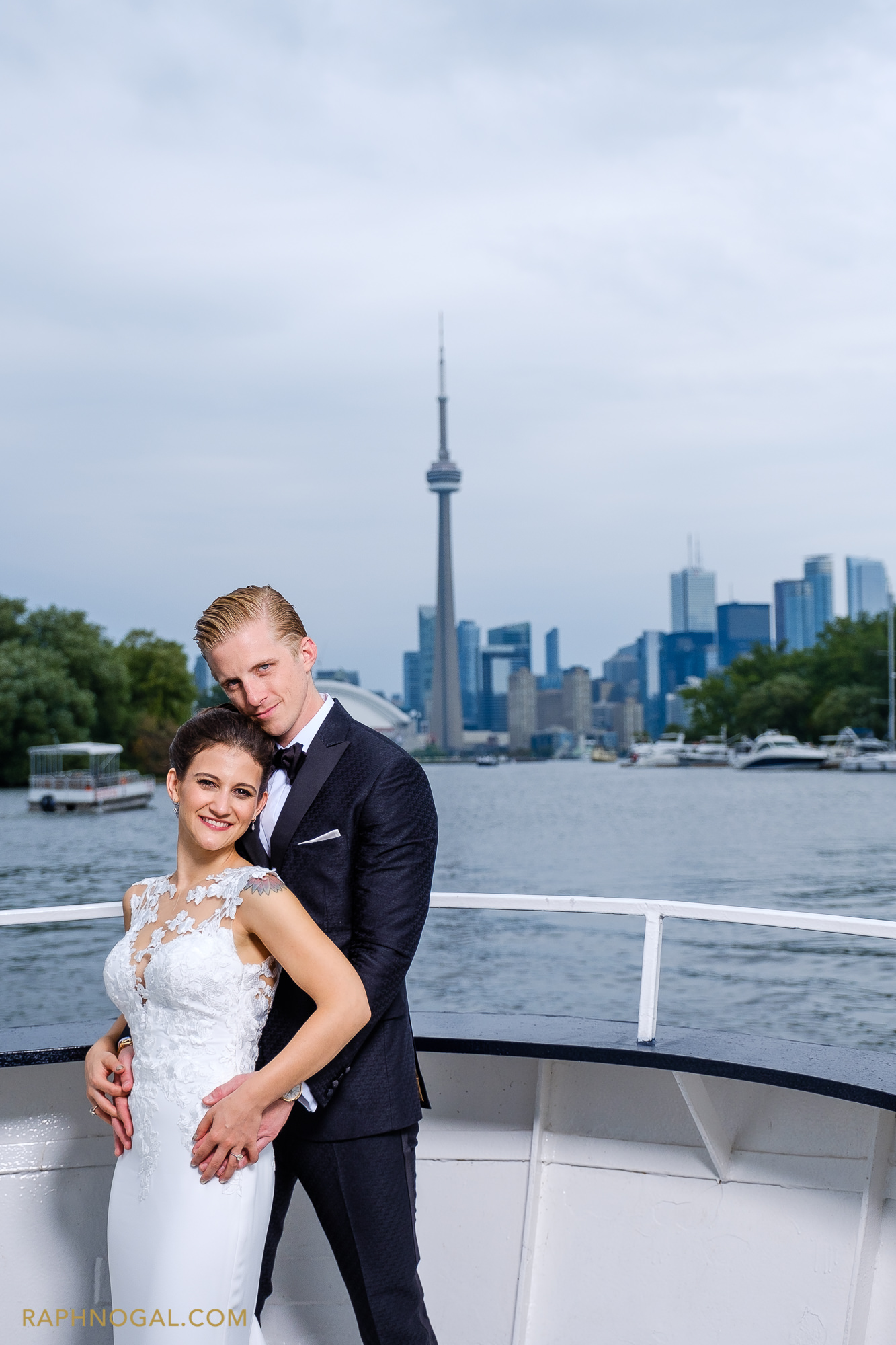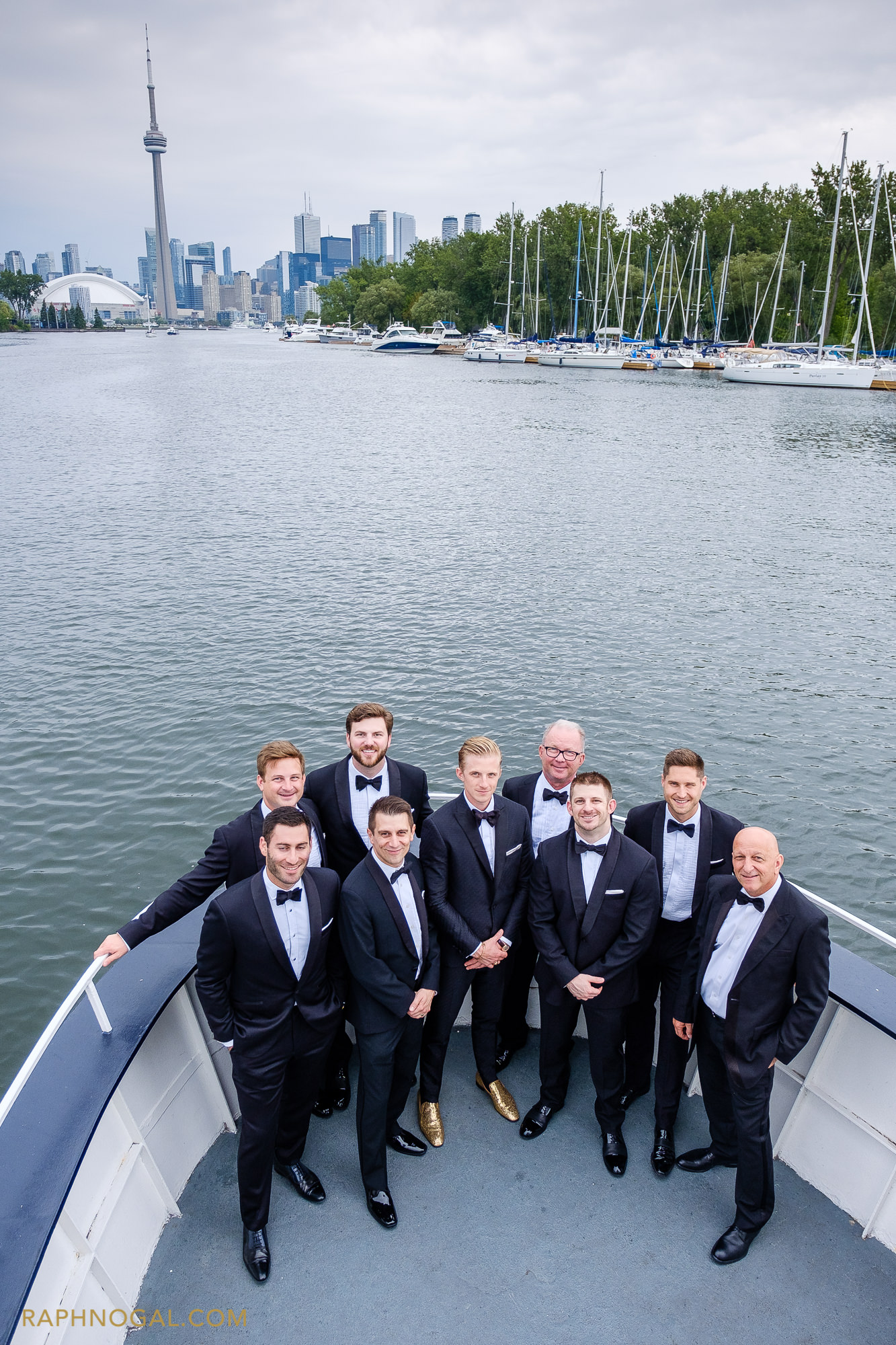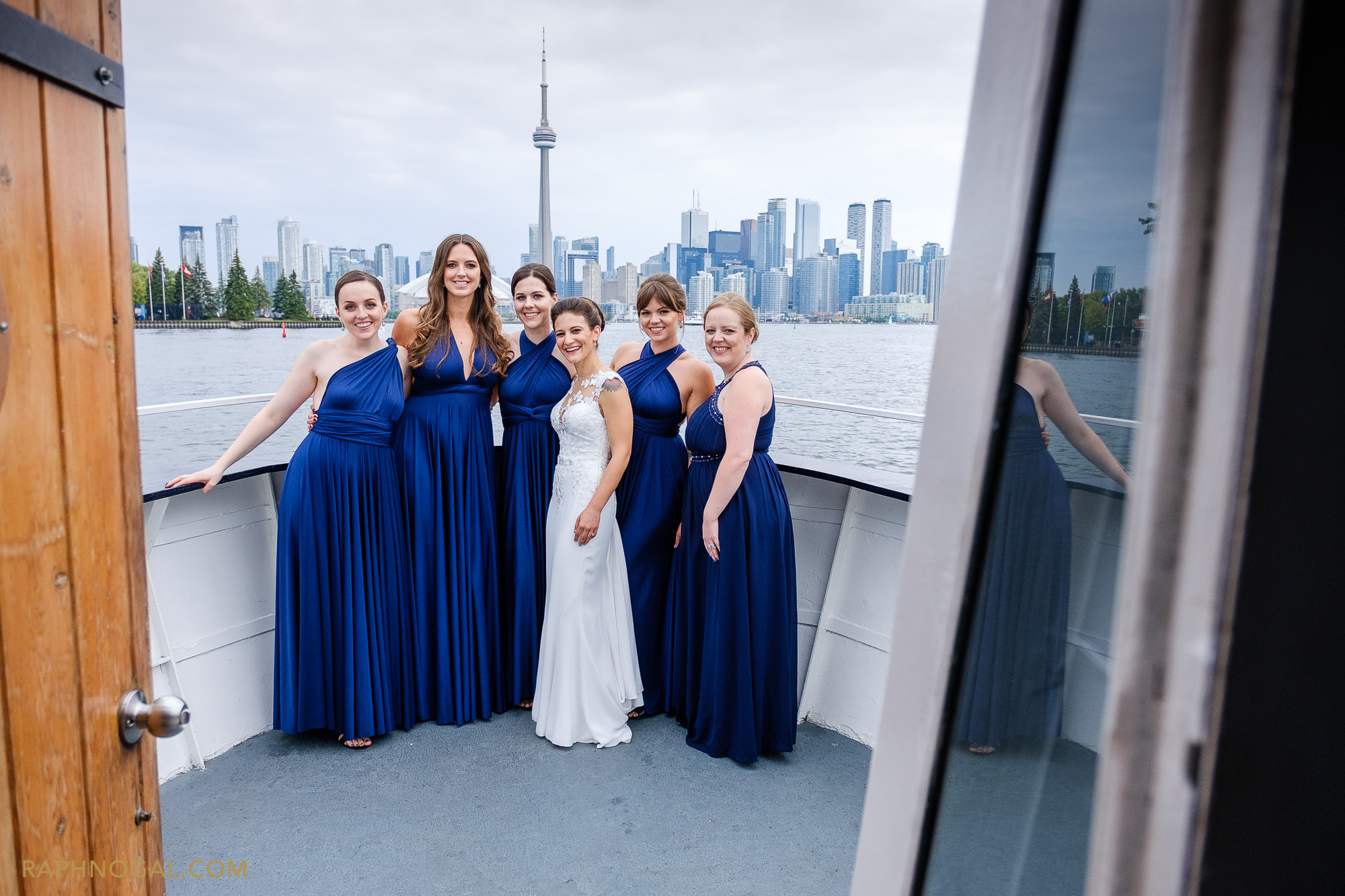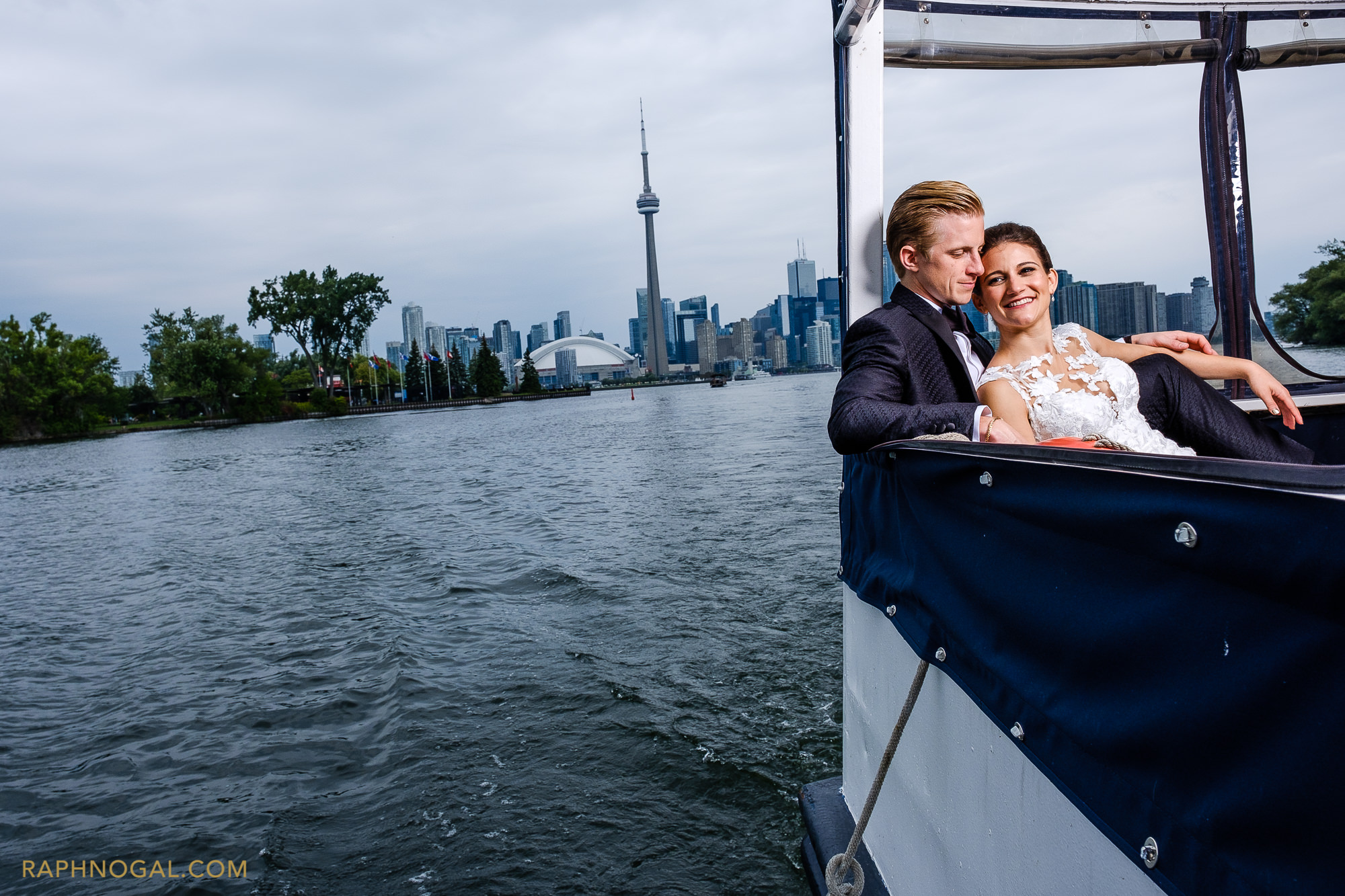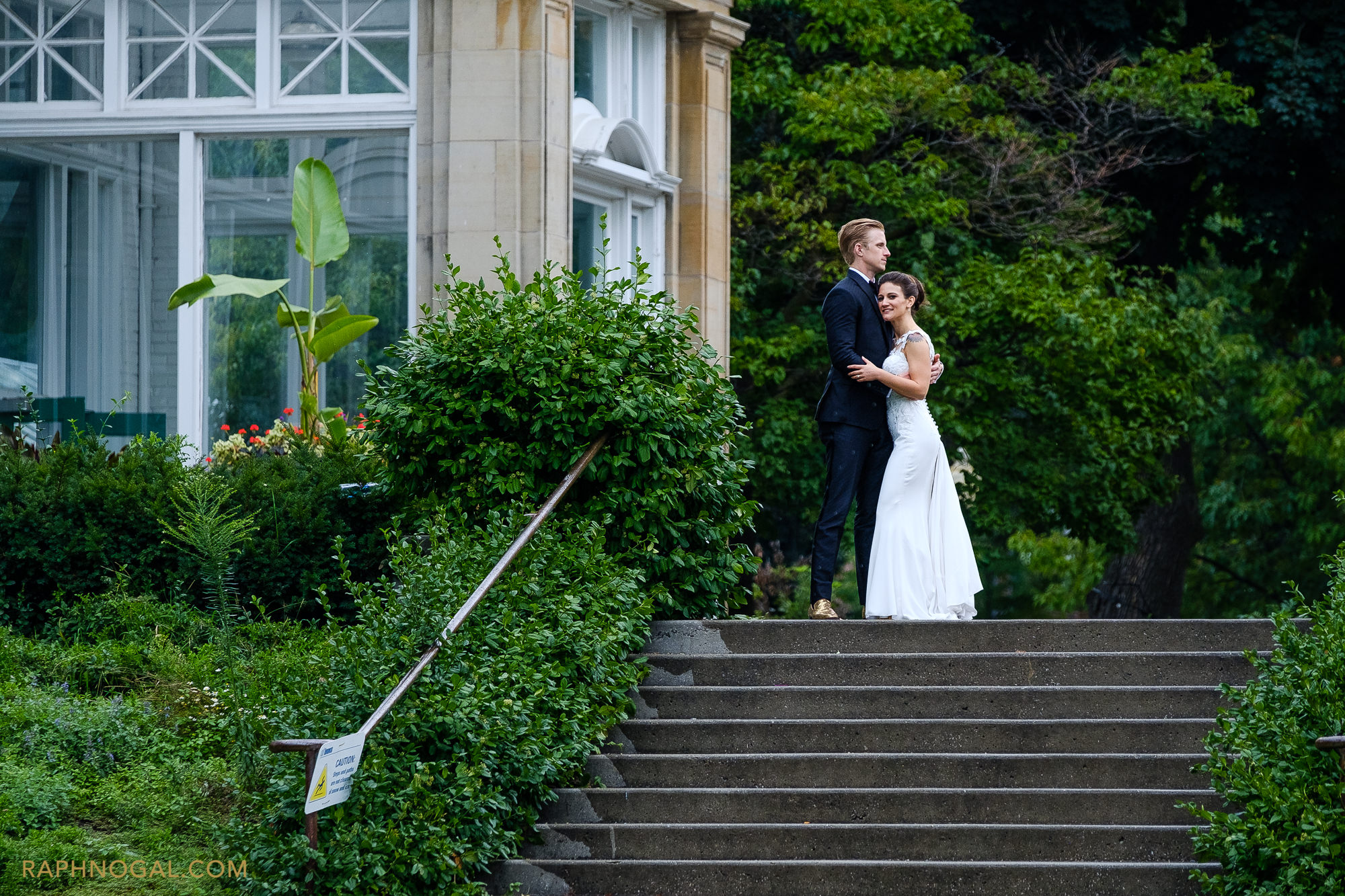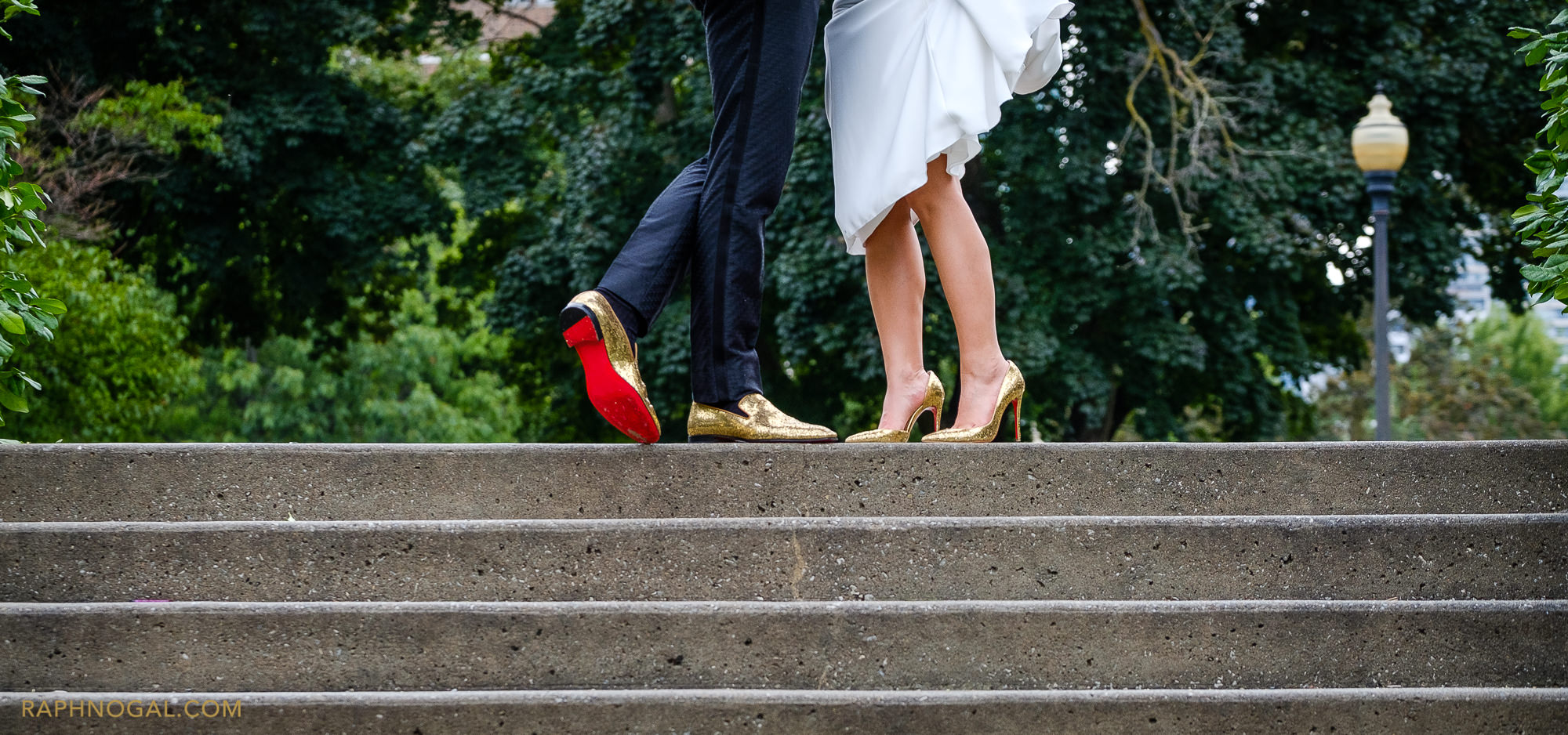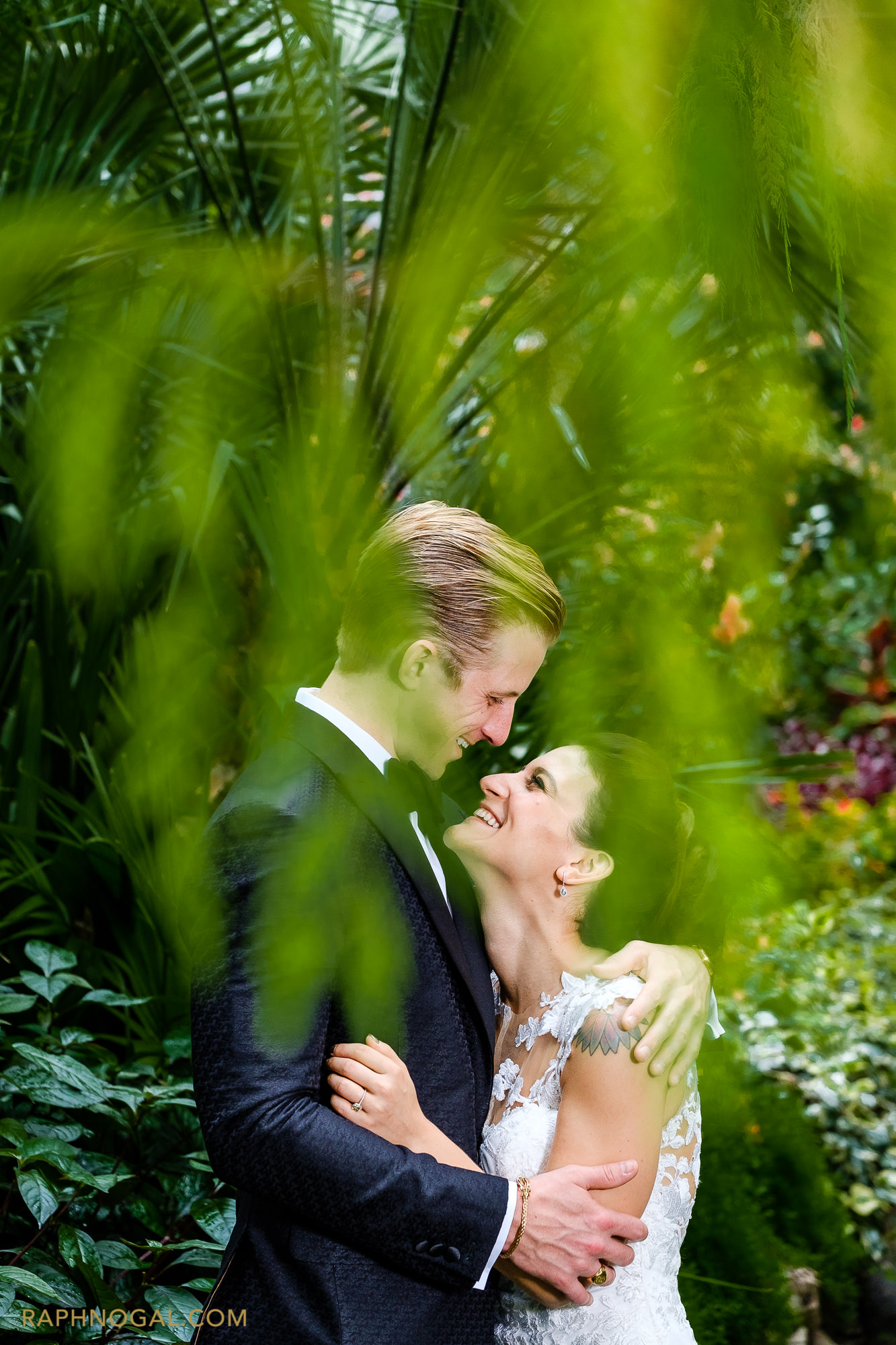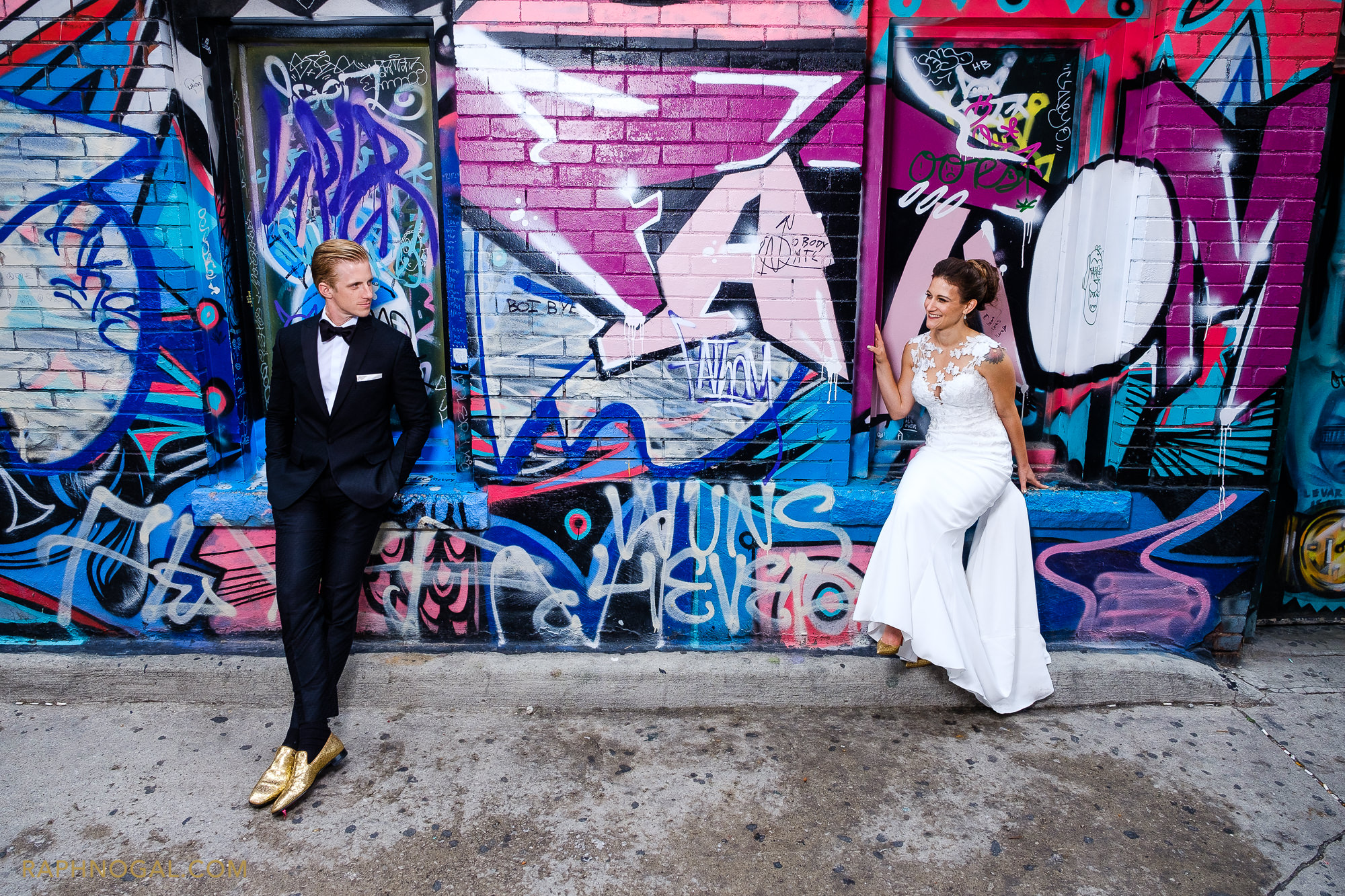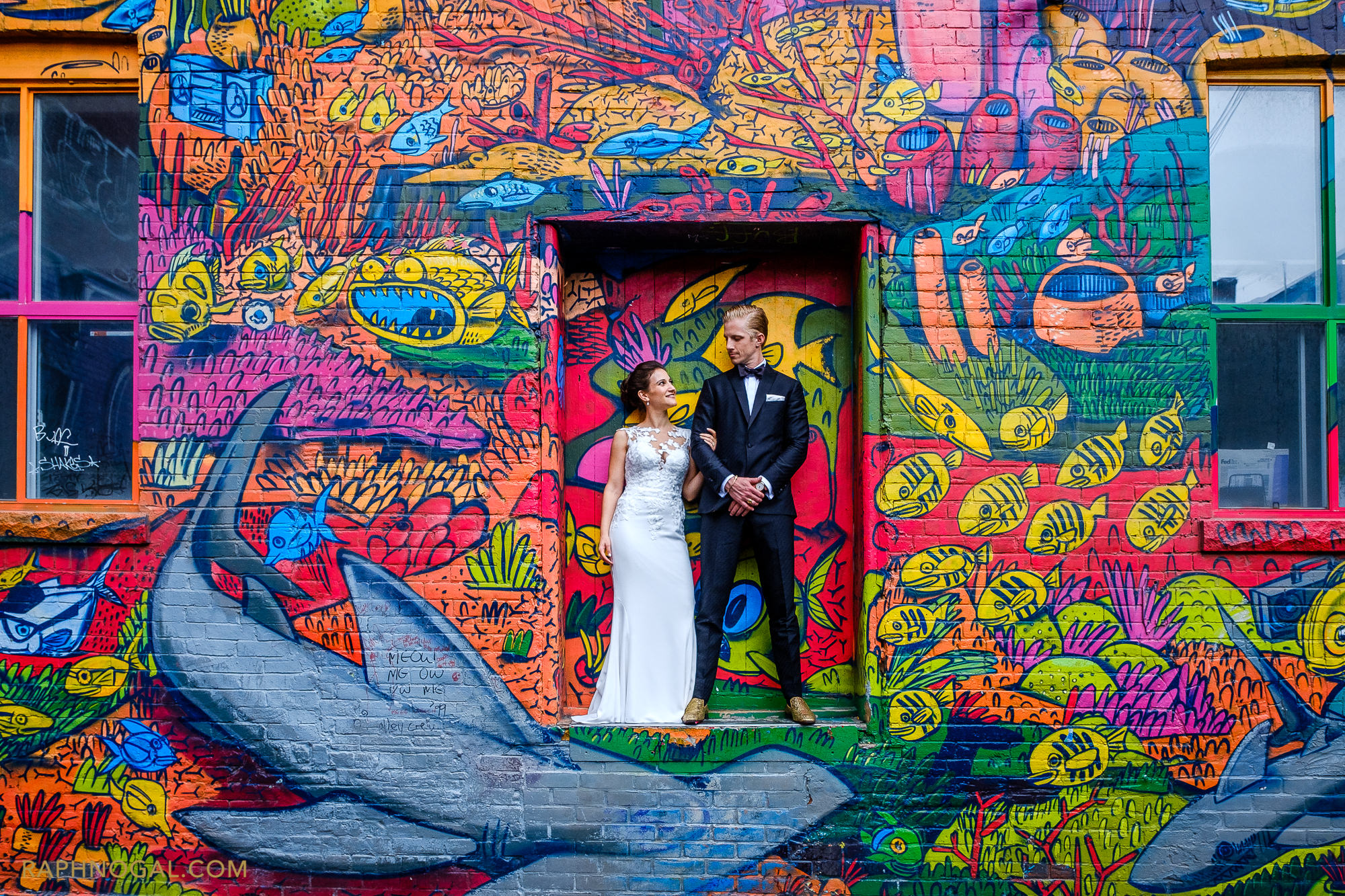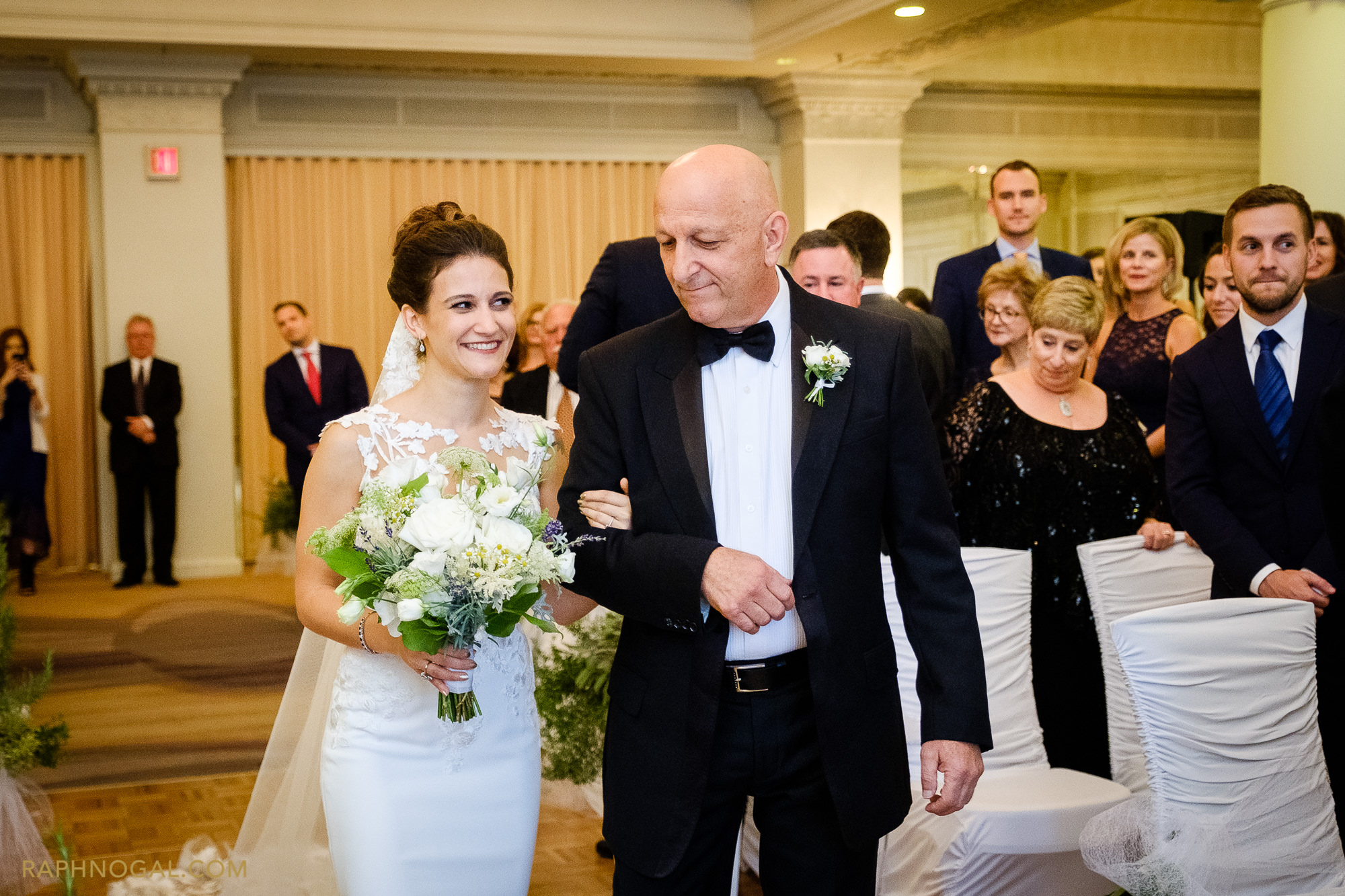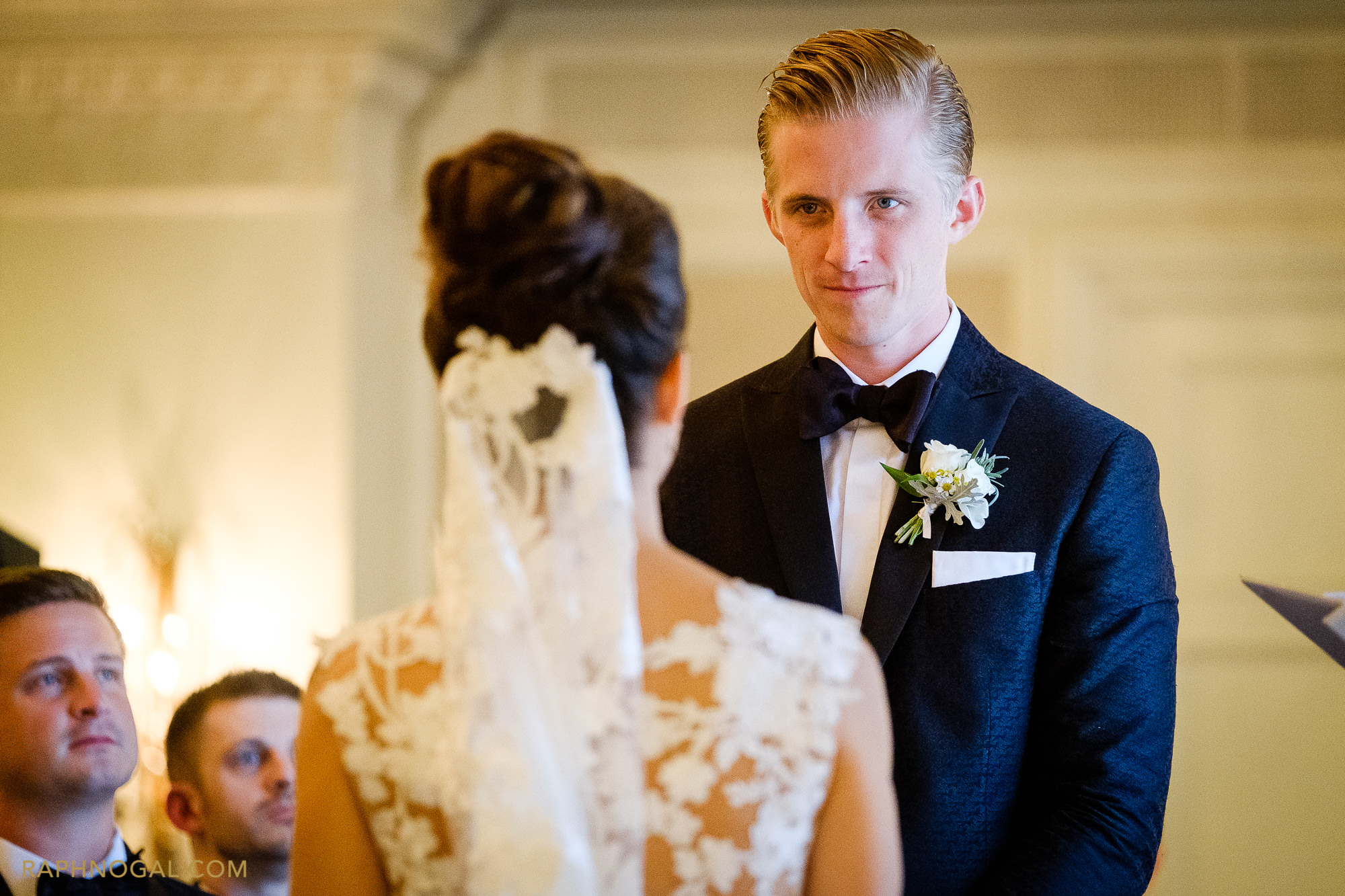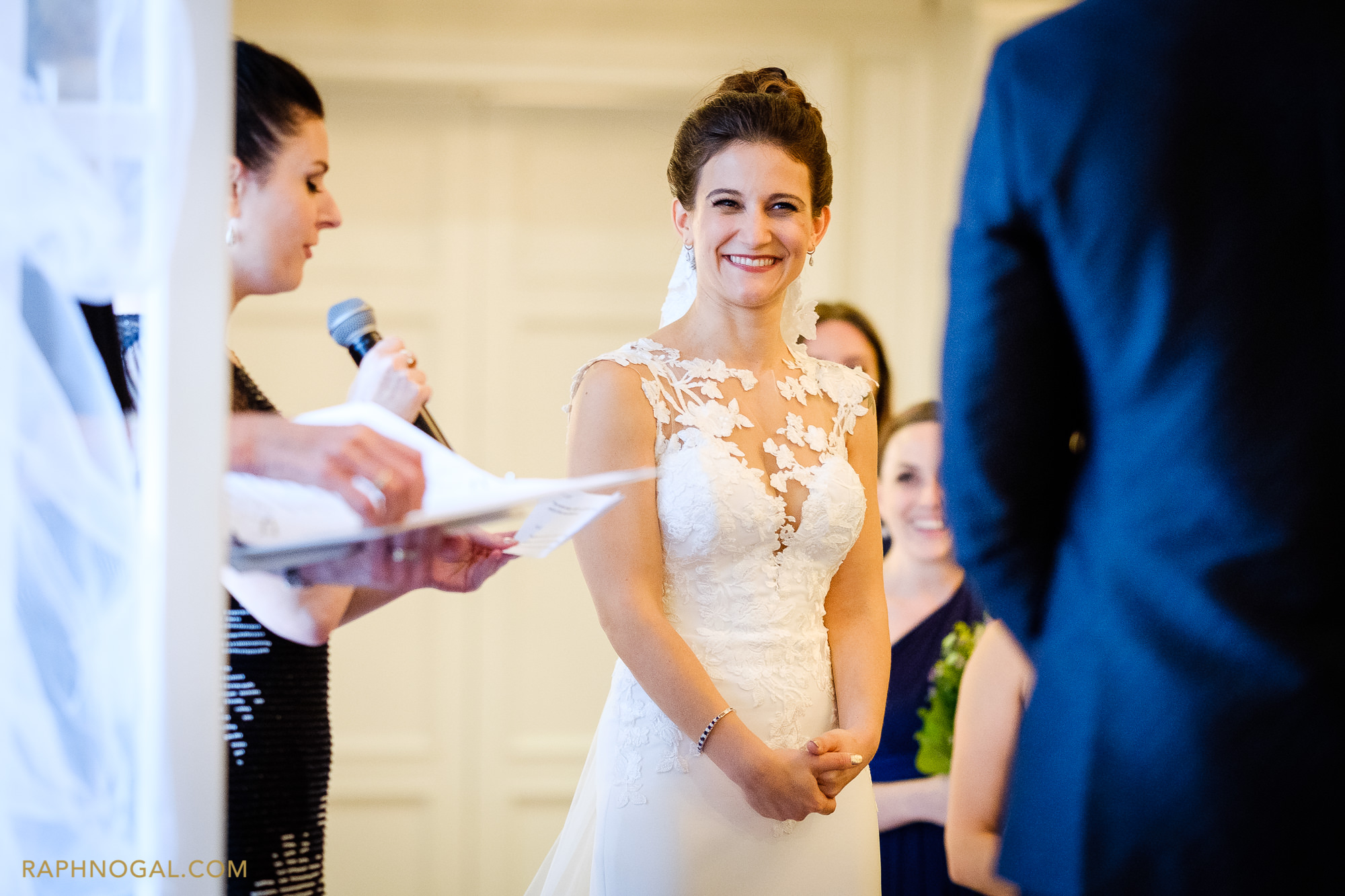 Photo above by Oliver Salathiel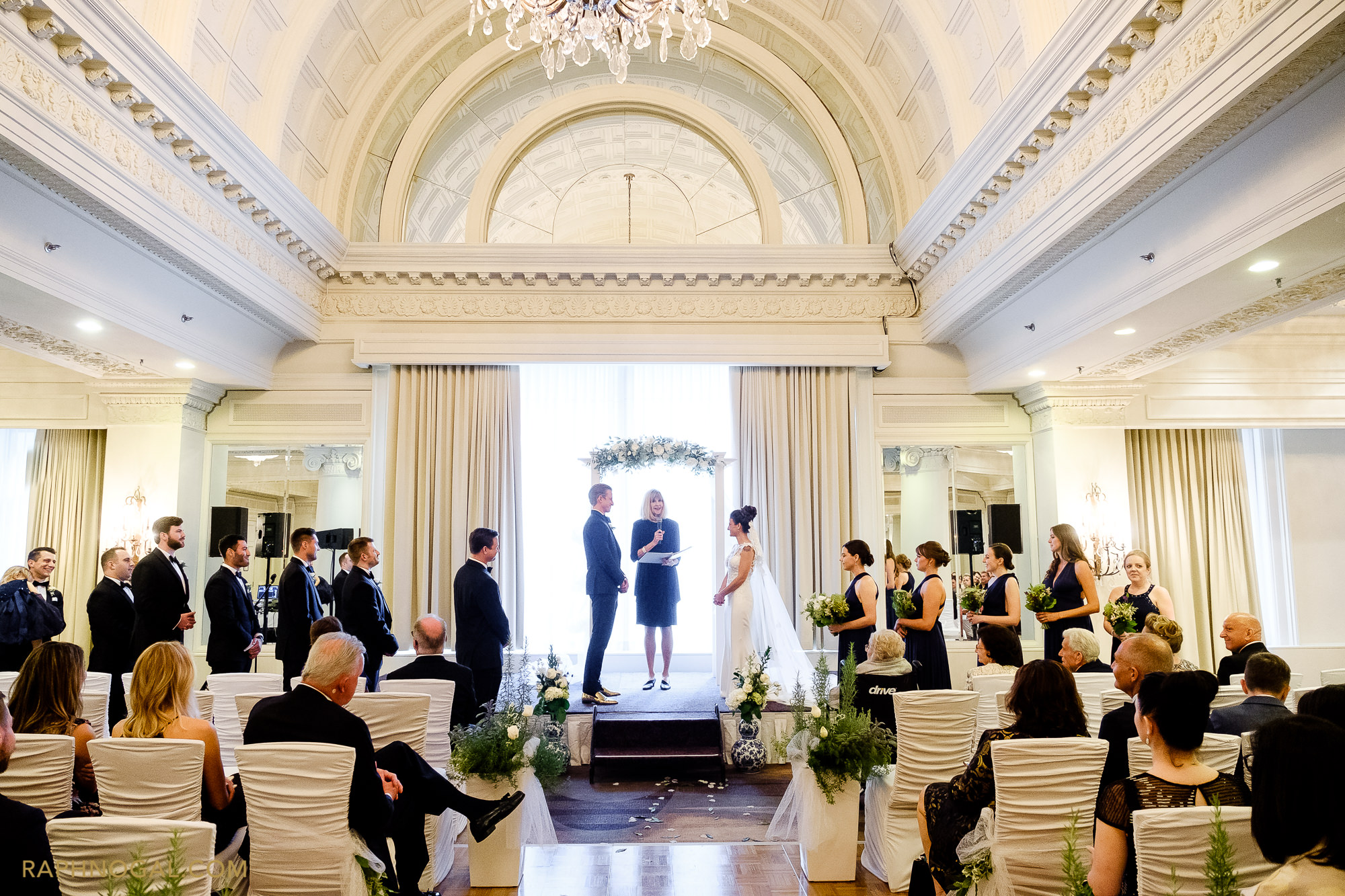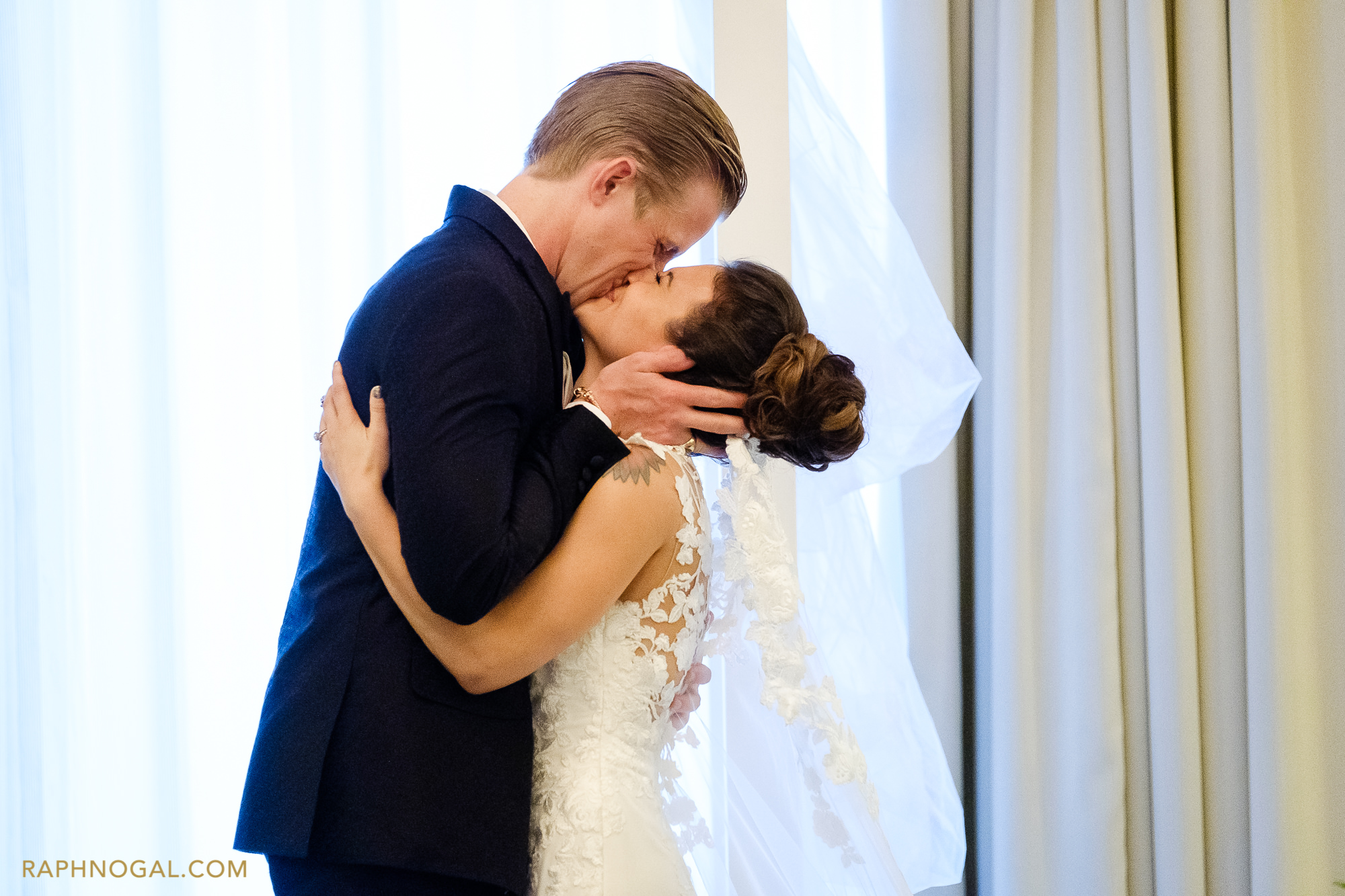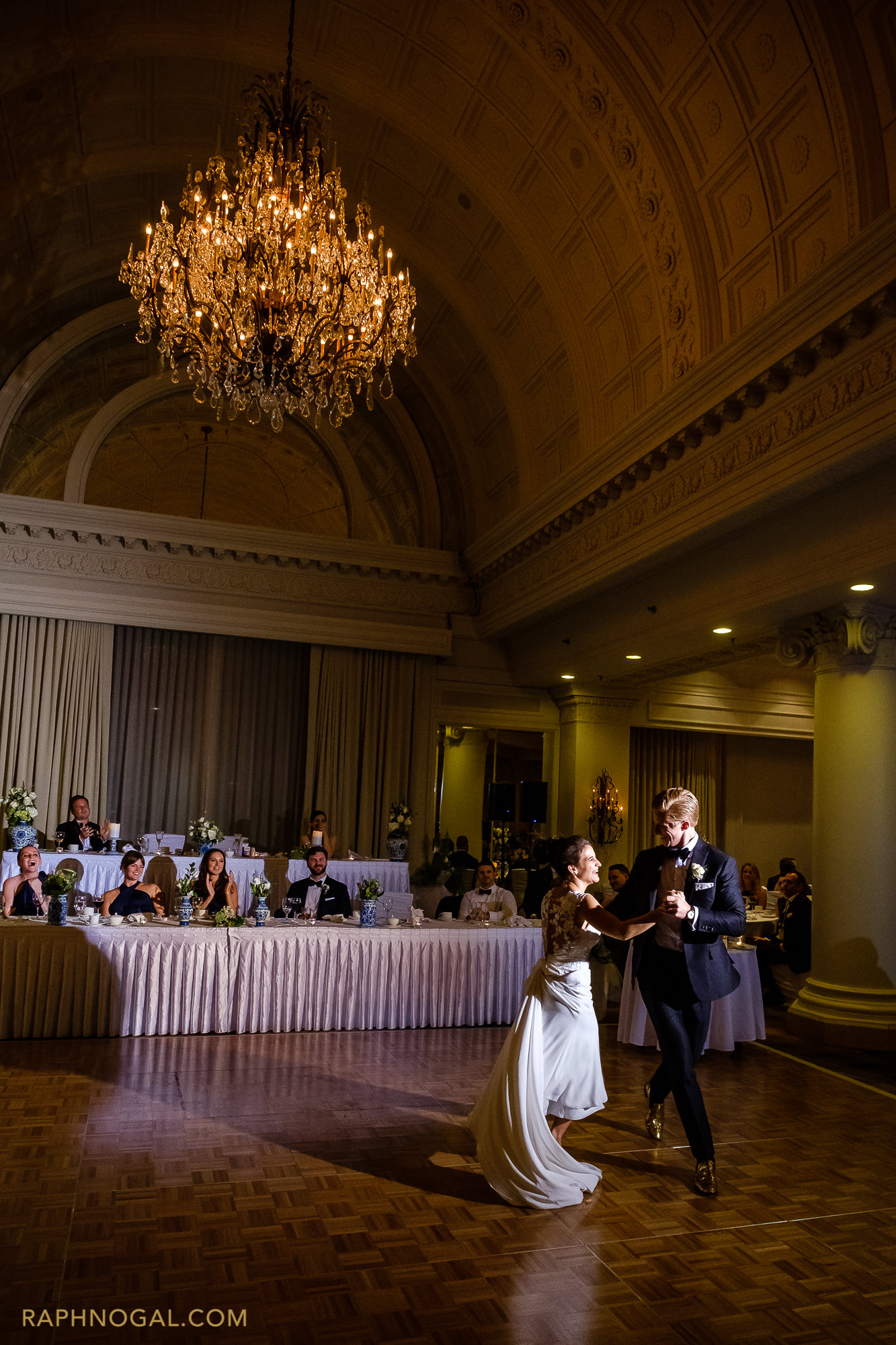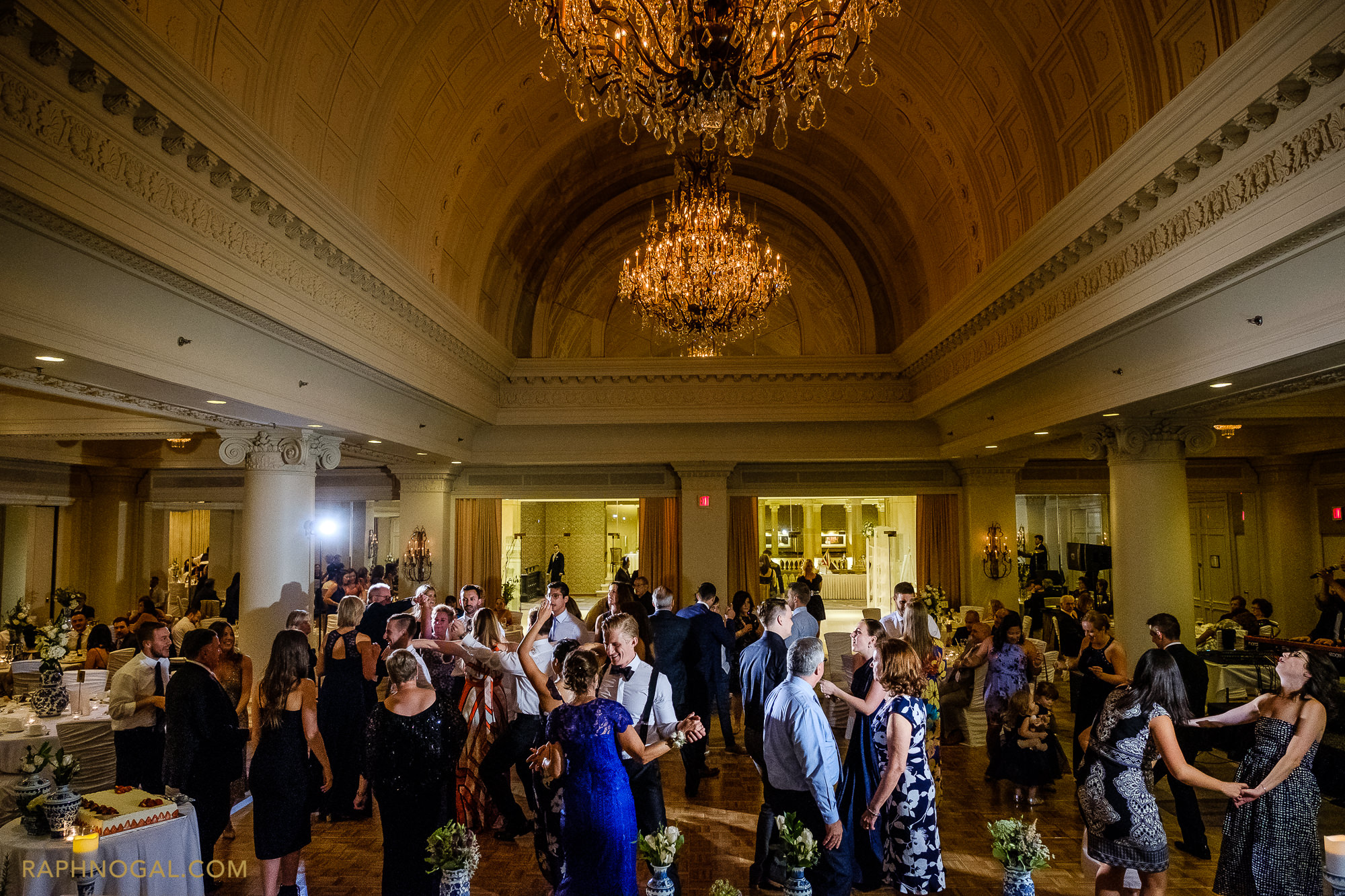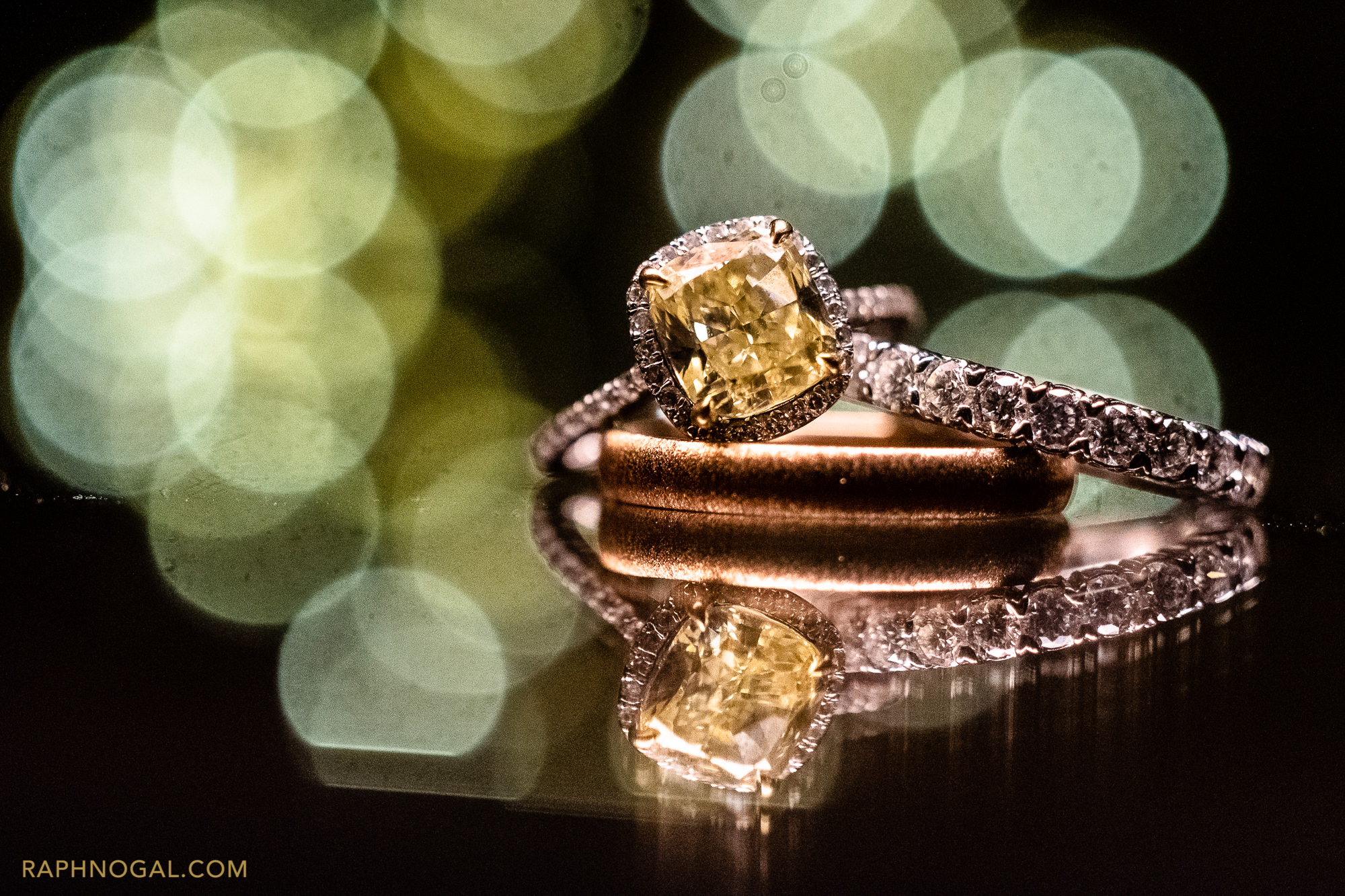 Want to see more creative wedding photography?
Are you looking for a family photographer to capture those awesome moments with your kids? Need a new headshot?
Check out more of my work here.