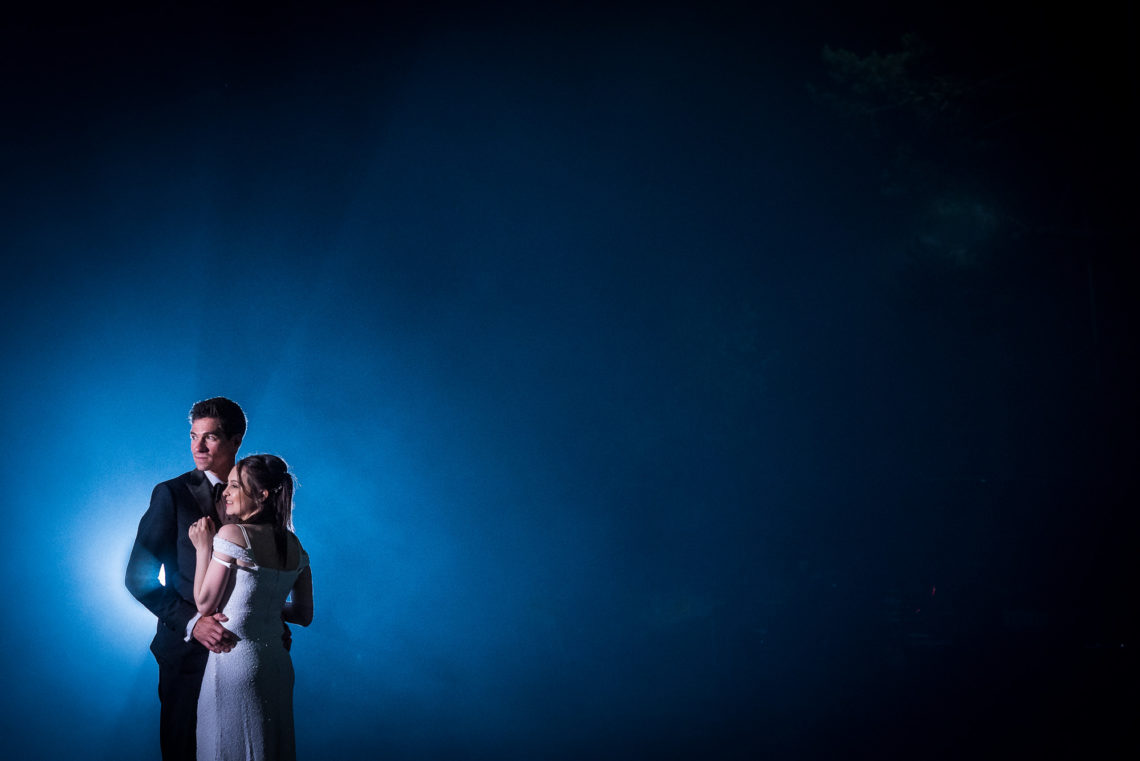 Backyard Wedding: Kali & Travis – Adamson Estate Wedding Photos
It was a beautiful day in Mississauga as Kali and Travis tied the knot in the backyard of Kali's parent's house. Days after some intense rain, the tent was up and everyone was ready to go. Oliver and I started the day off photographing Travis and the guys and then headed over to Kali and the girls at the ceremony location. The bride and groom had a beautiful "Reveal" or "First Look" at Adamson Estate, where we continued to photograph the Bride and Groom as well as the wedding party. Shortly after, we headed over to the ceremony and the party got started!
Later on in the evening, I noticed some really cool fog had rolled in and Oliver and I went out to do a test shot. The result was pretty amazing and we grabbed Kali and Travis for some end of the night shots to finish off their wedding story. That last image will look amazing as a wall art print or in the wedding album!
Congrats guys! We had an awesome time being part of your day.
Enjoy the teasers!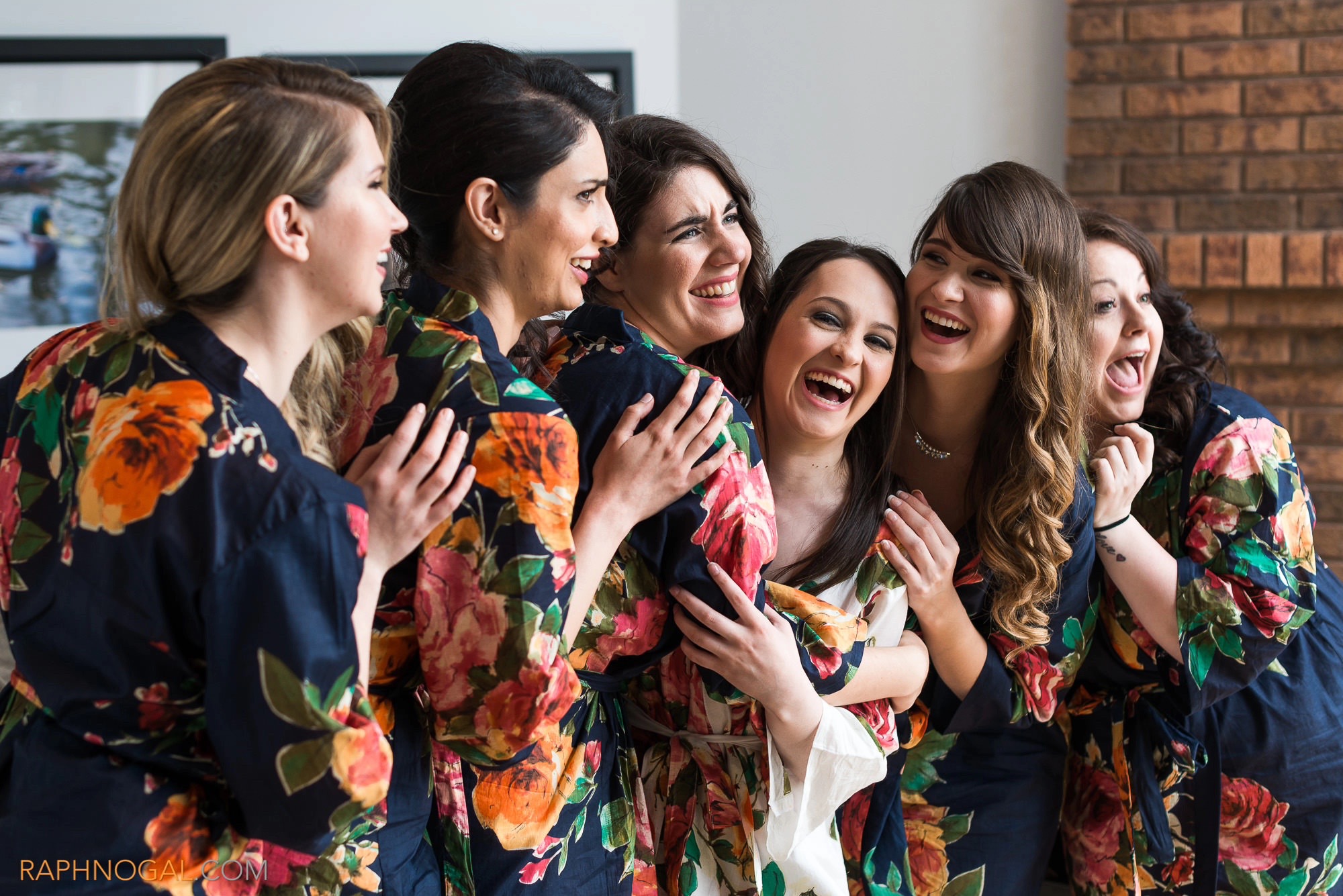 Photo by Oliver Salathiel
Photo by Oliver Salathiel
Photo by Oliver Salathiel
Adamson Estate wedding photos | mississauga wedding photographer | backyard wedding in mississauga | Profoto Canada wedding ambassador | MagMod ambassador | Off camera flash | Profoto B1 | Profoto Magnum OCF