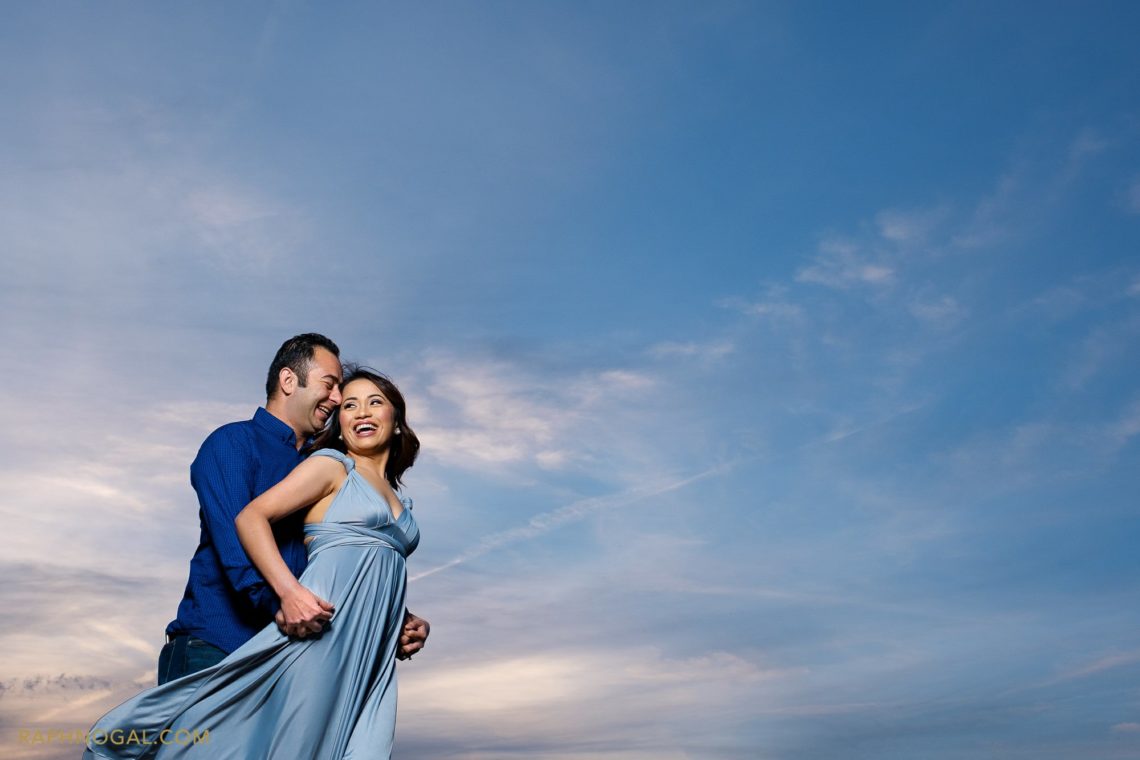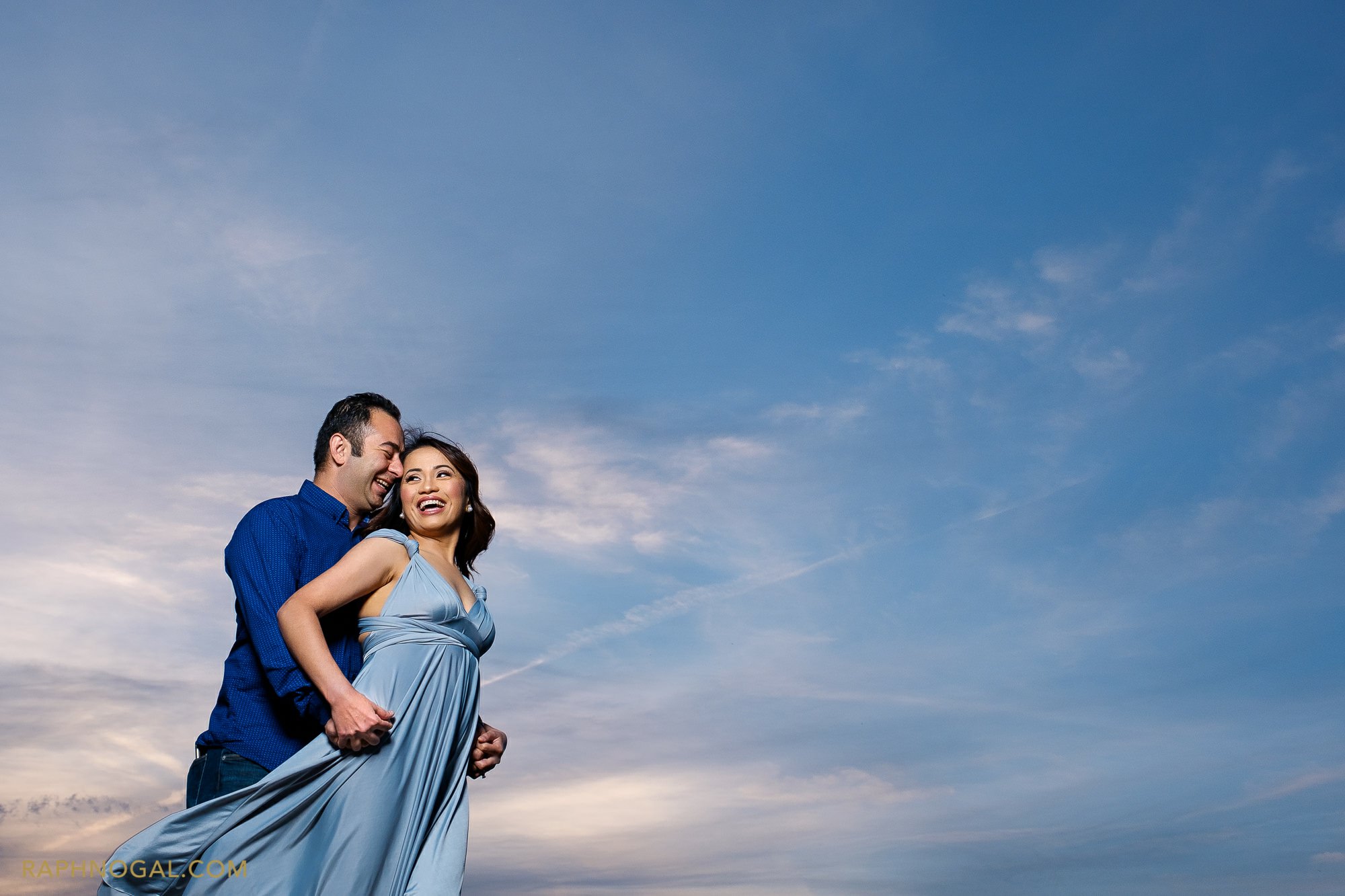 Etobicoke Engagement Photos: Jennifer & Hossein – Toronto
Etobicoke Engagement Photos
We had an awesome time with Jennifer and Hossein at their engagement shoot in south Etobicoke yesterday. They flew in from Calgary for a few days to get organized with some of their wedding plans. It was great to finally meet them in person as our communication thus far has been via Skype and email. They knocked it out of the part at the shoot and I'm super excited for their wedding day!
 Etobicoke Engagement Photos | Toronto Couples Photography | Engaged Couples Photoshoot | Pre Wedding Photos | Sam Smith Park | Profoto B2 | Fujifilm XT2
Want to see more creative wedding photography?
Are you looking for a family photographer to capture those awesome moments with your kids? Need a new headshot?
Check out more of my work here.