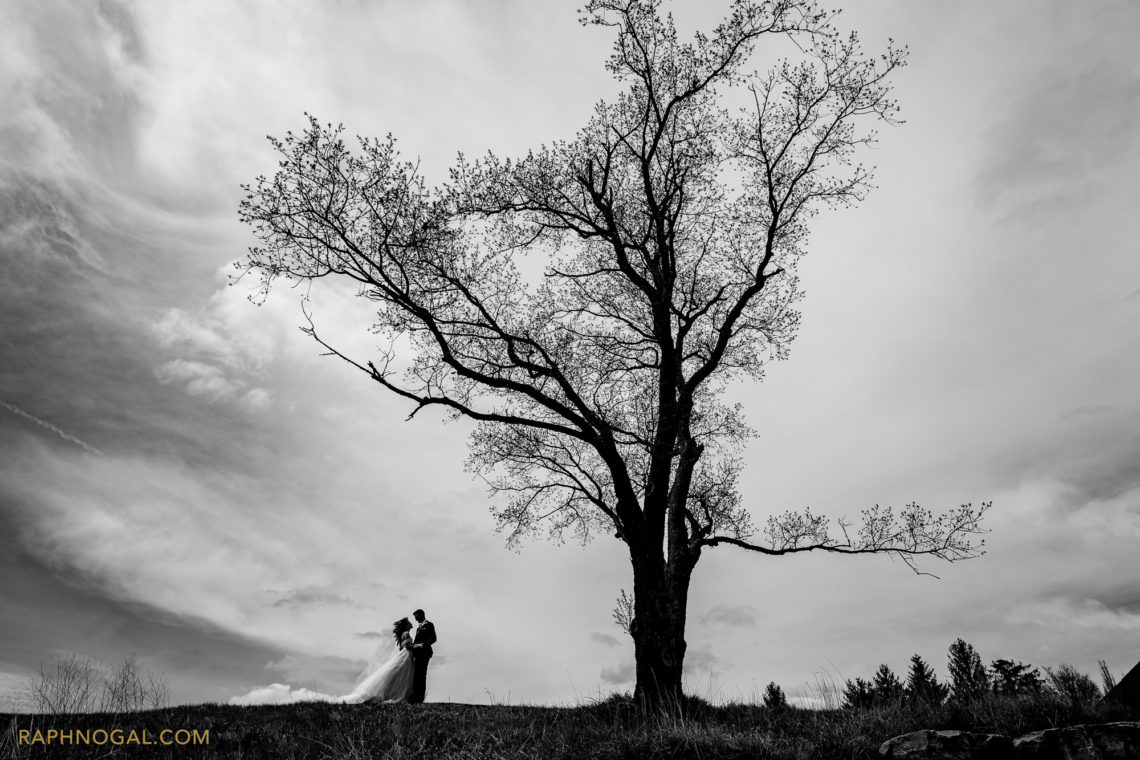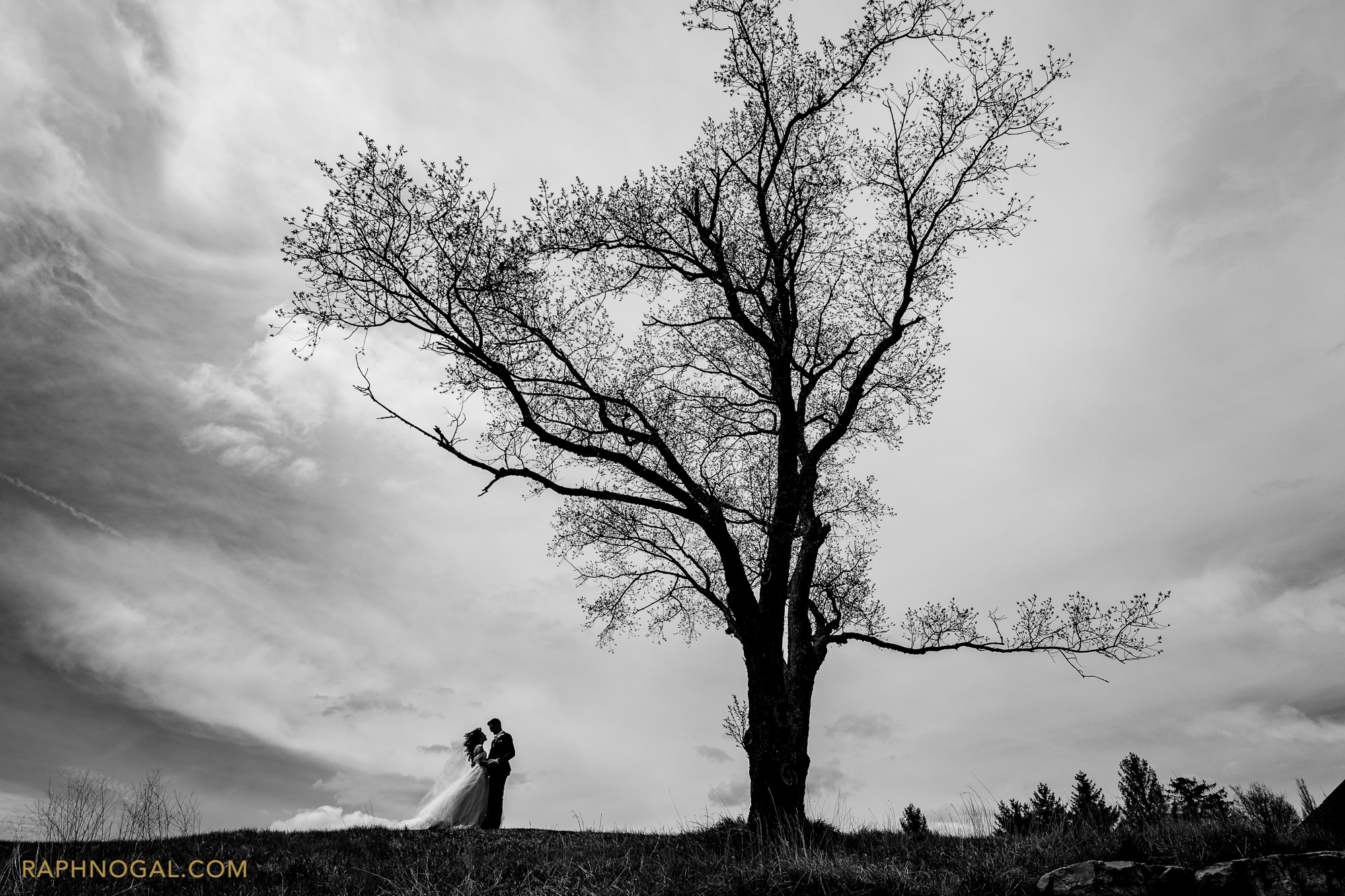 Copper Creek Spring Wedding: Steph & Myles
It was an awesome time spending the day photographing Steph and Myles on their wedding day at Copper Creek Golf Club. They were so easy to work with and the day was simply seamless. I'll let the pictures tell the story 🙂 Here are a few teasers from their day. Congratulations guys!
Copper Creek Spring Wedding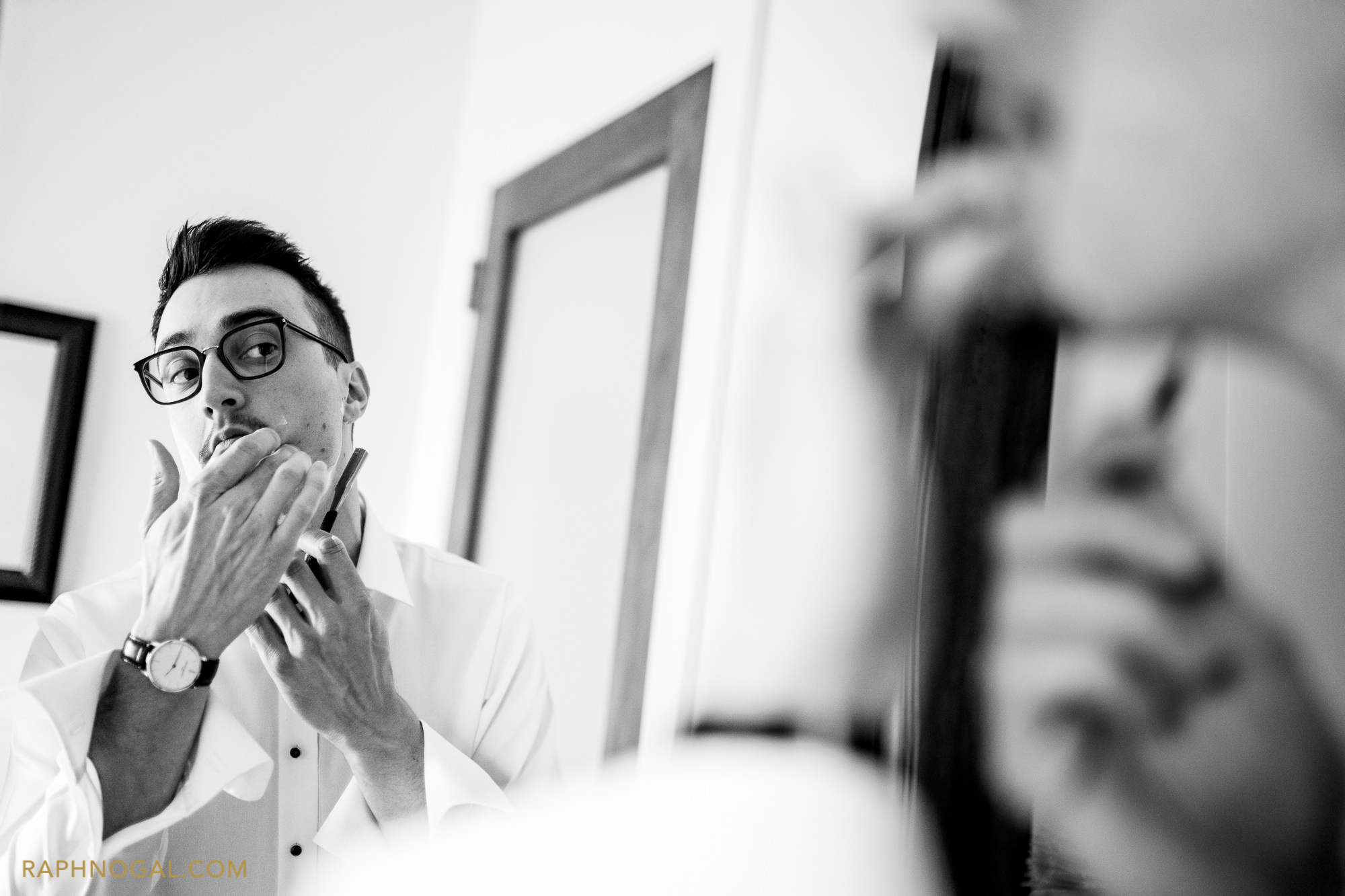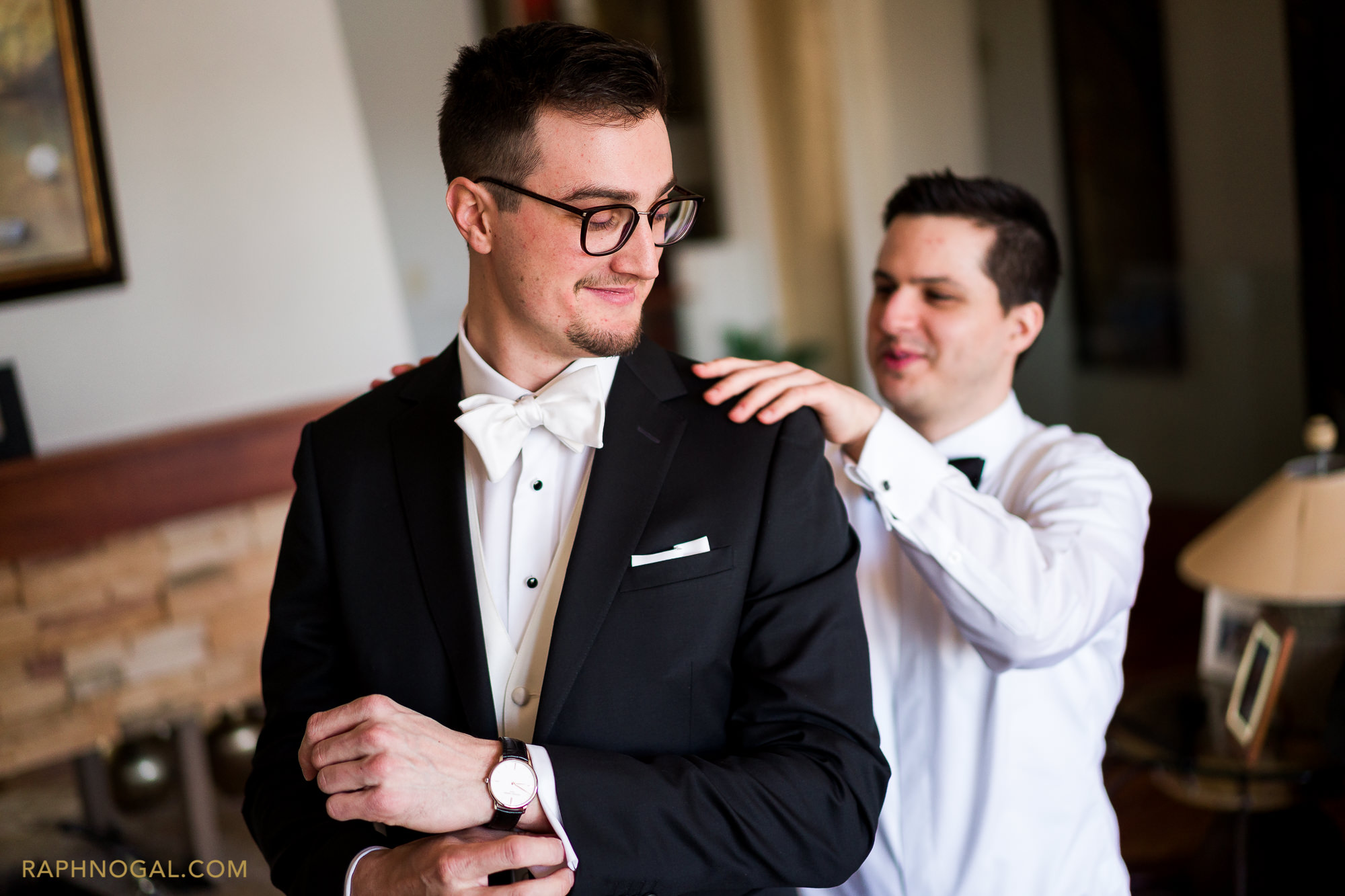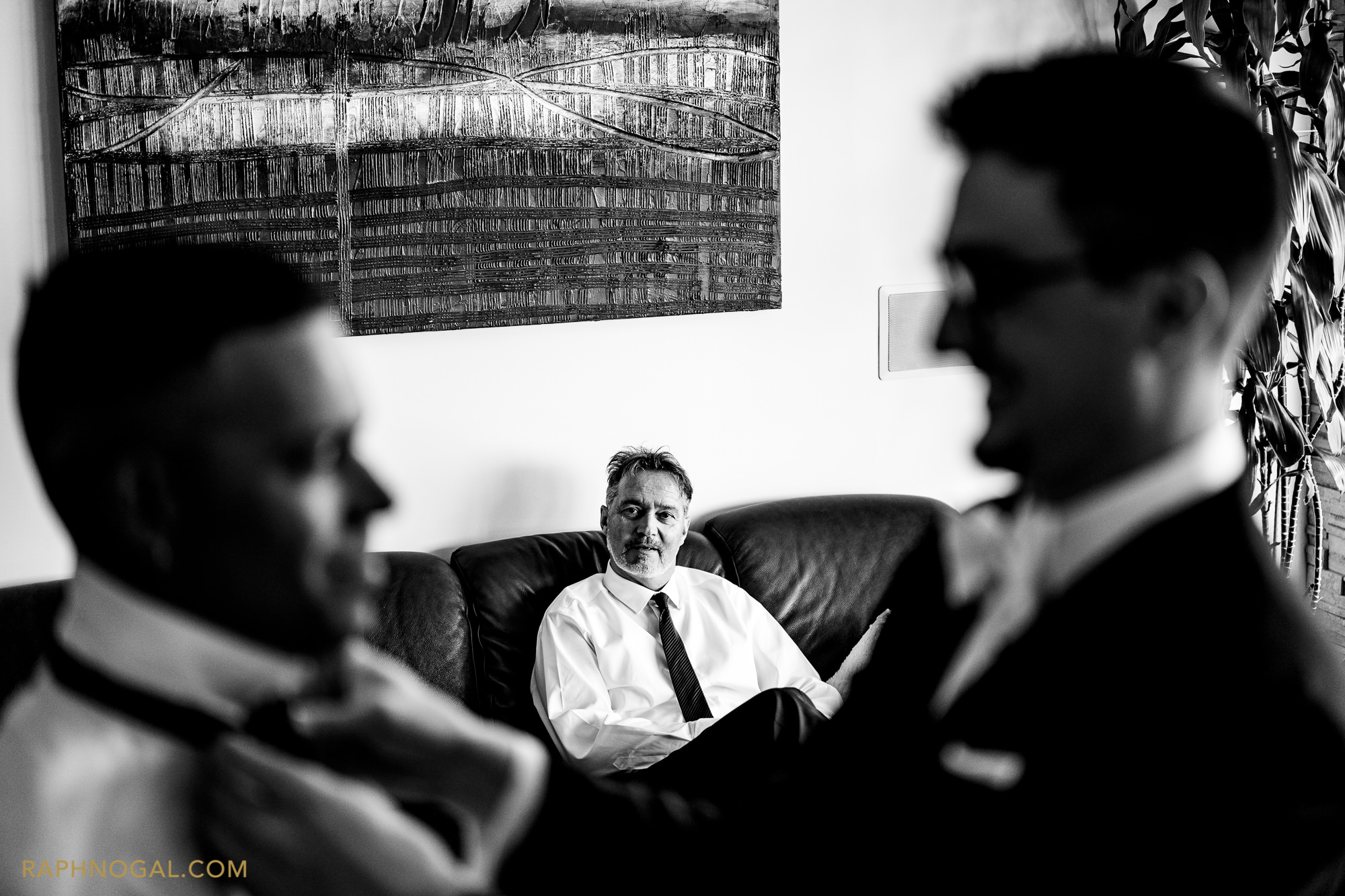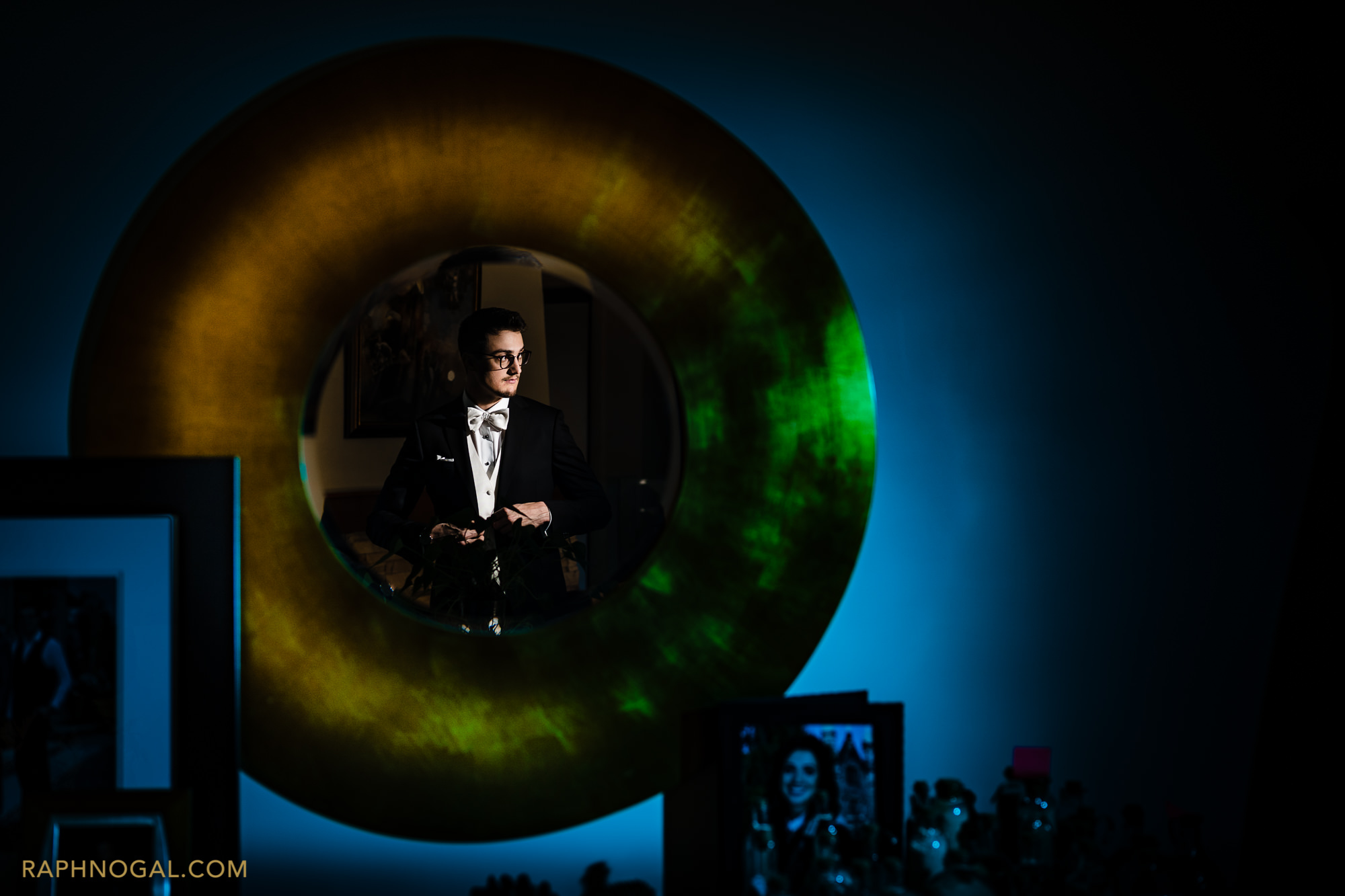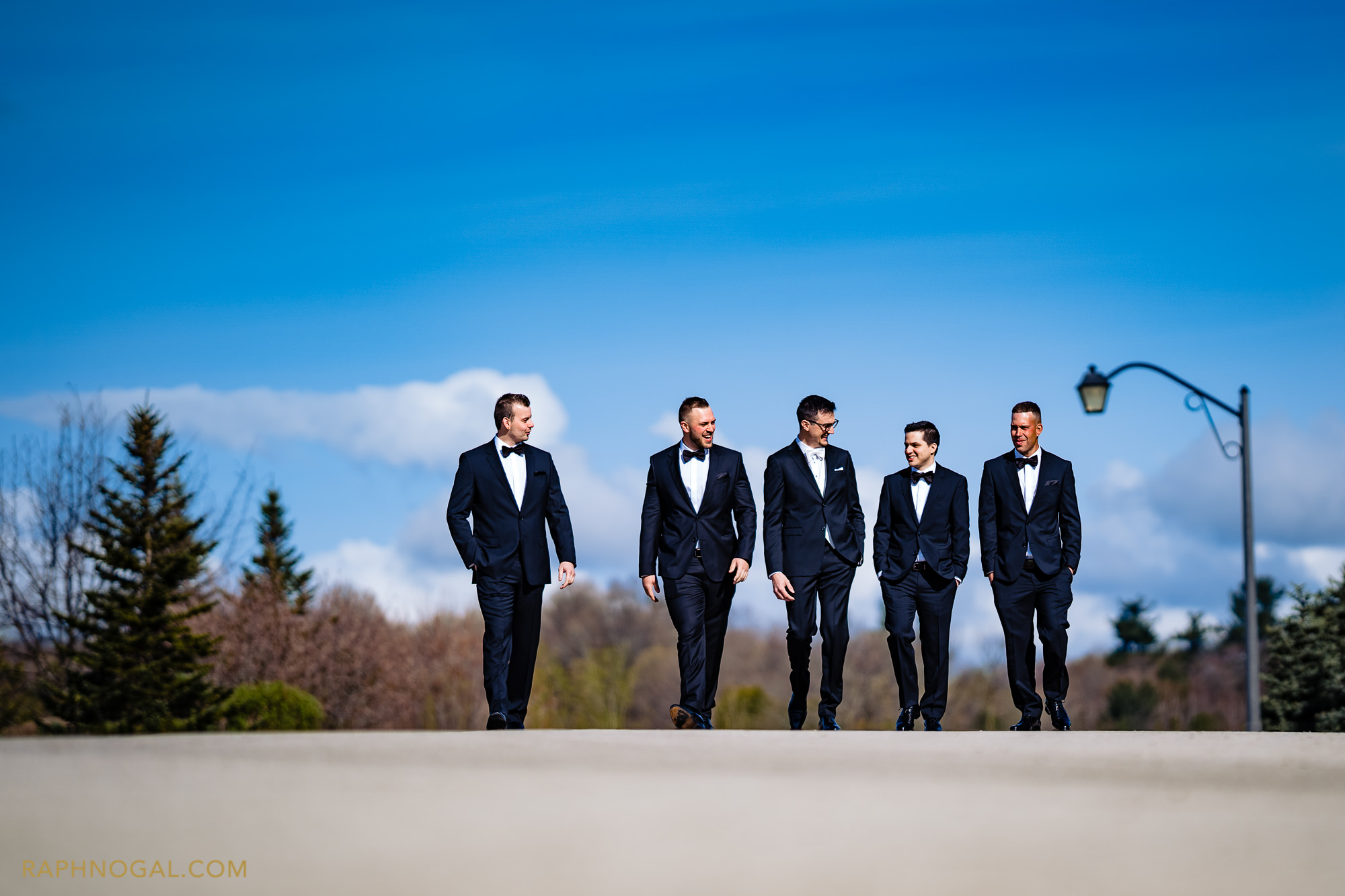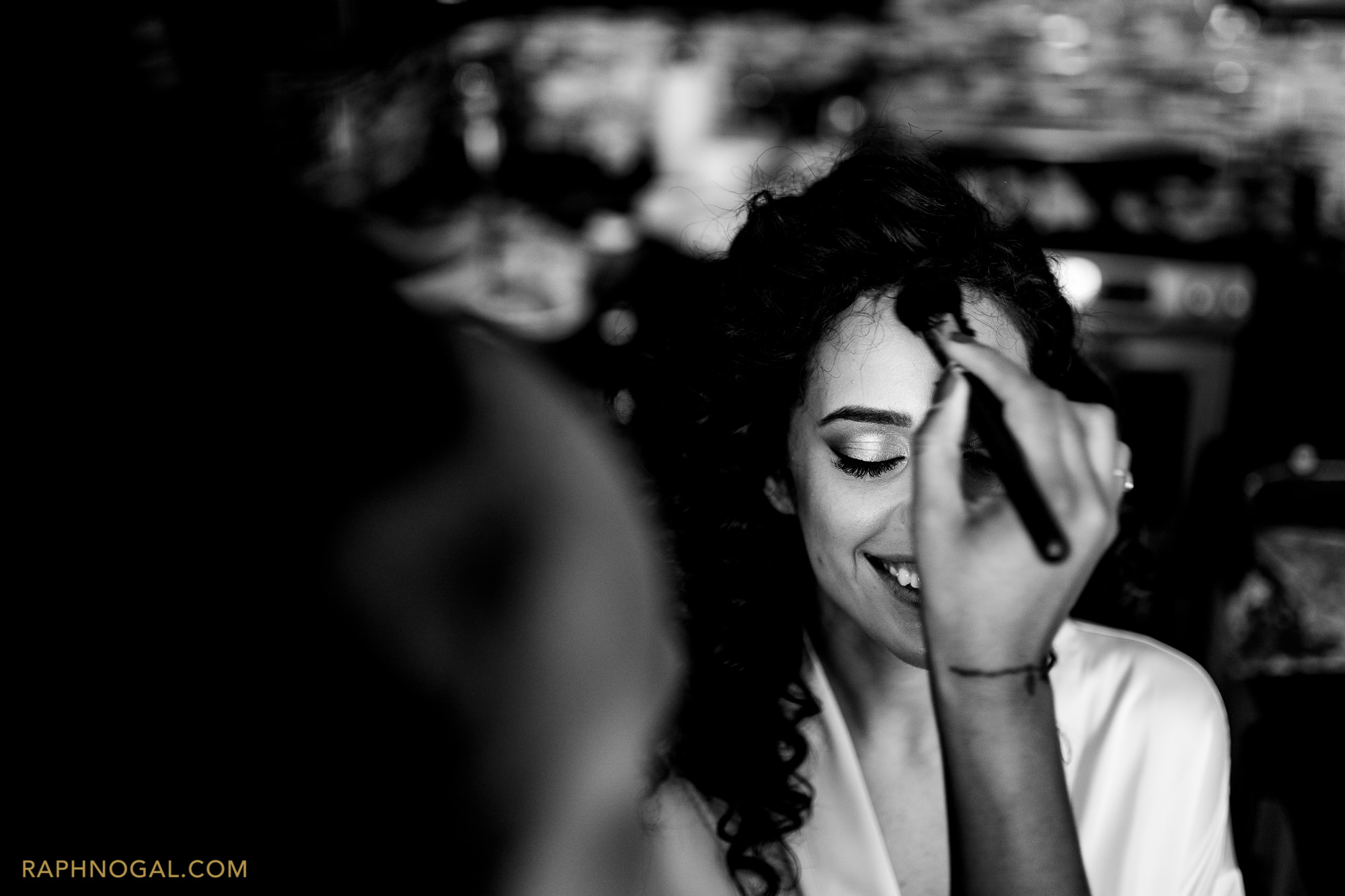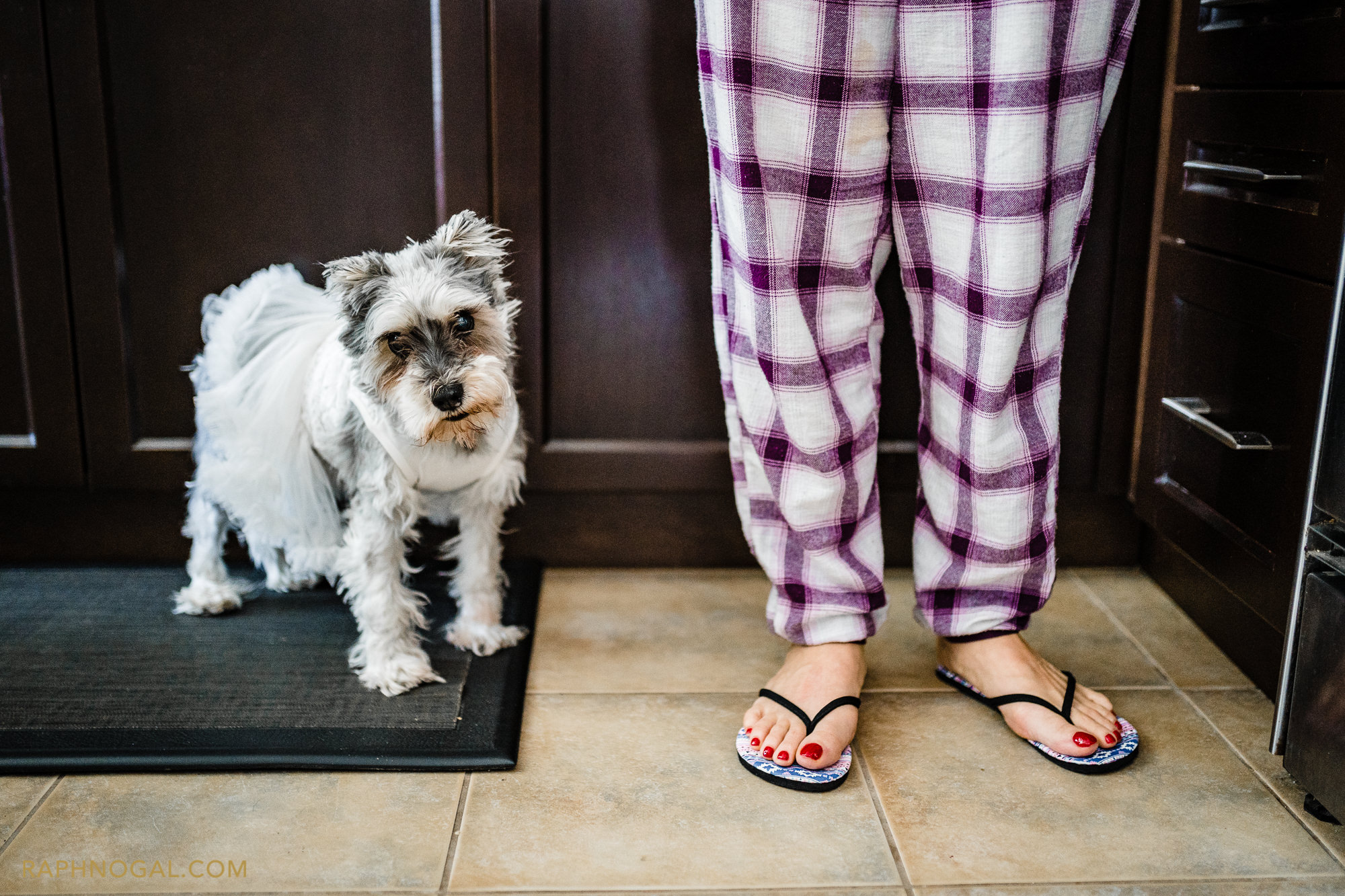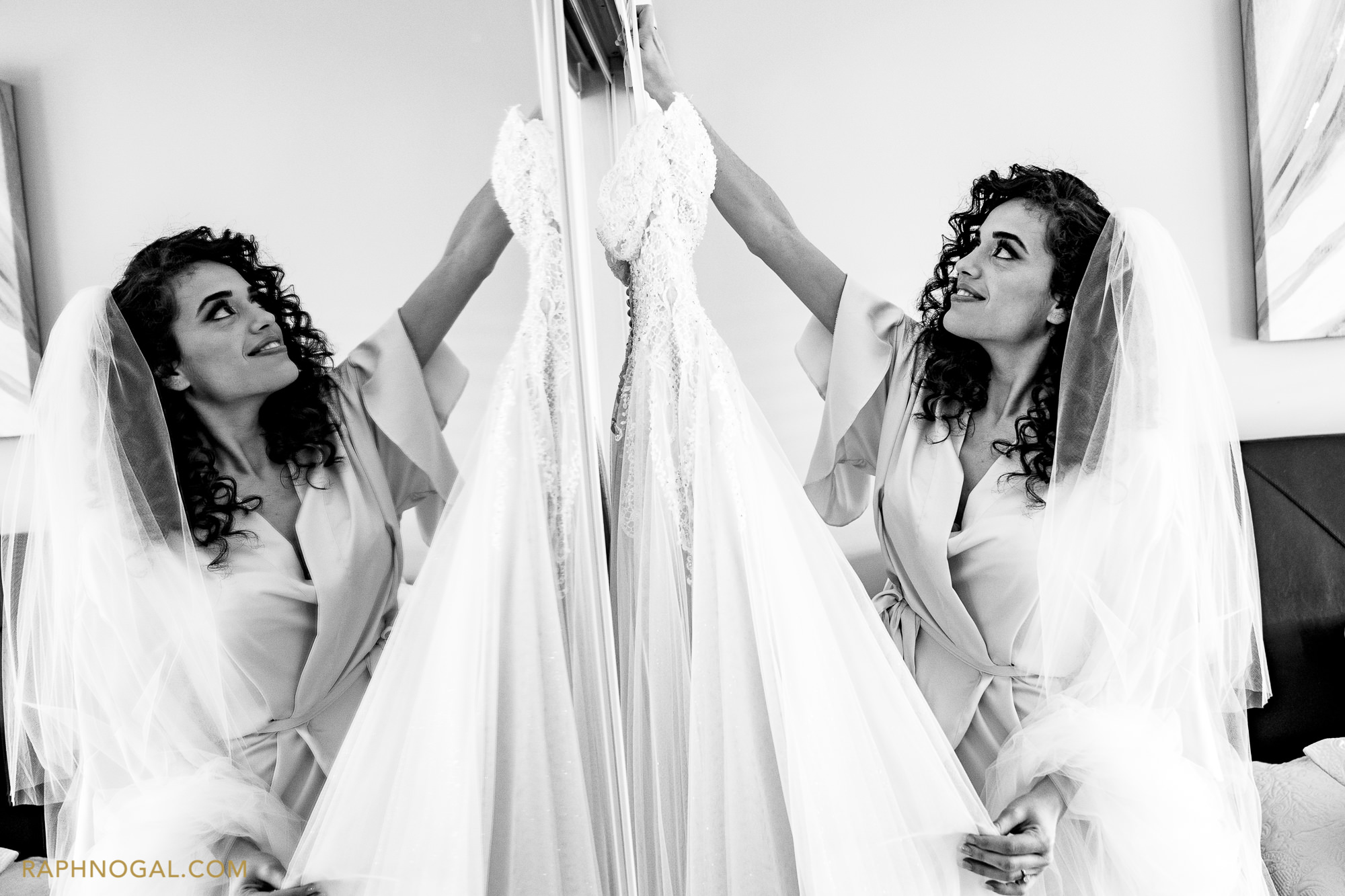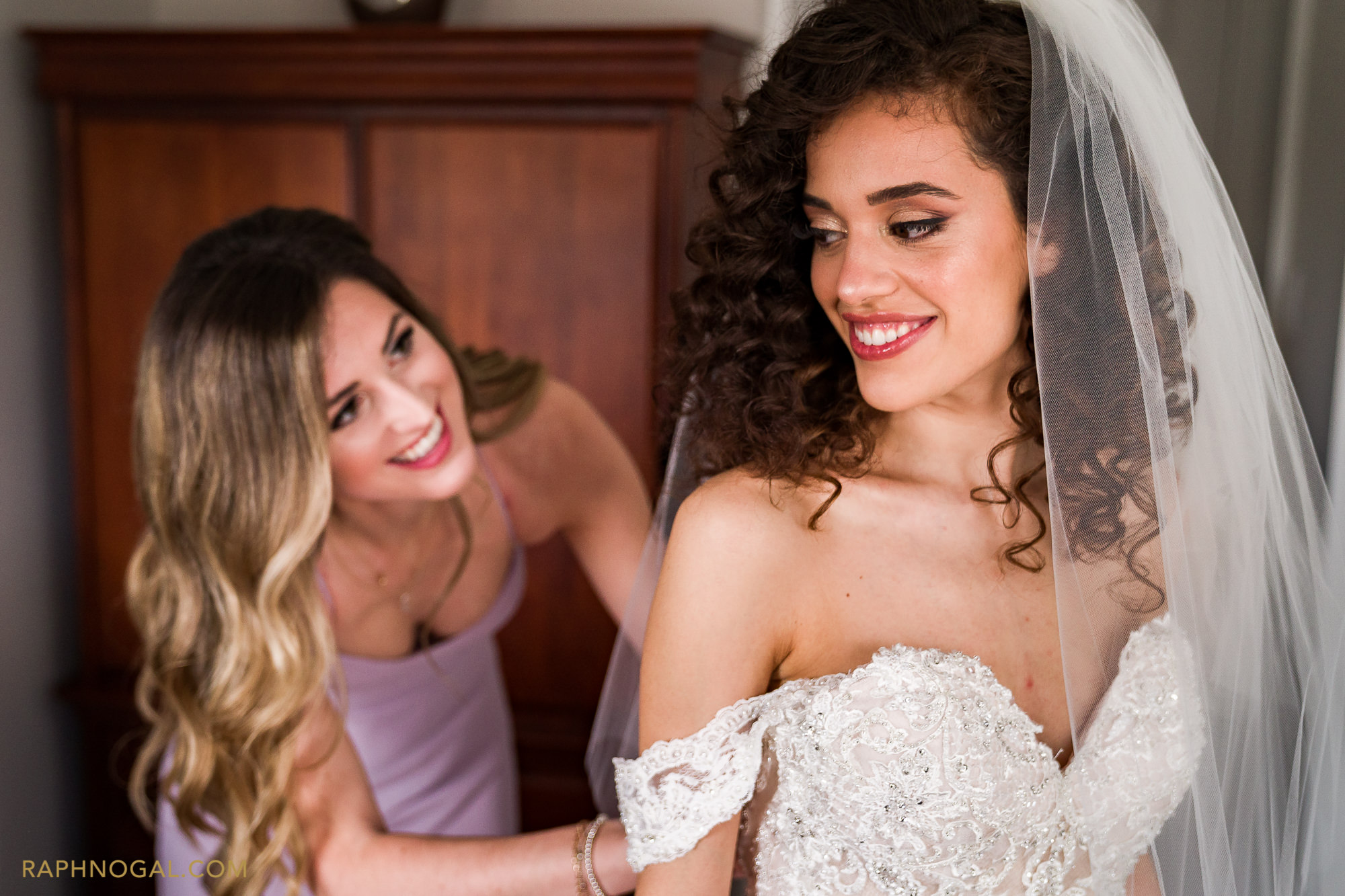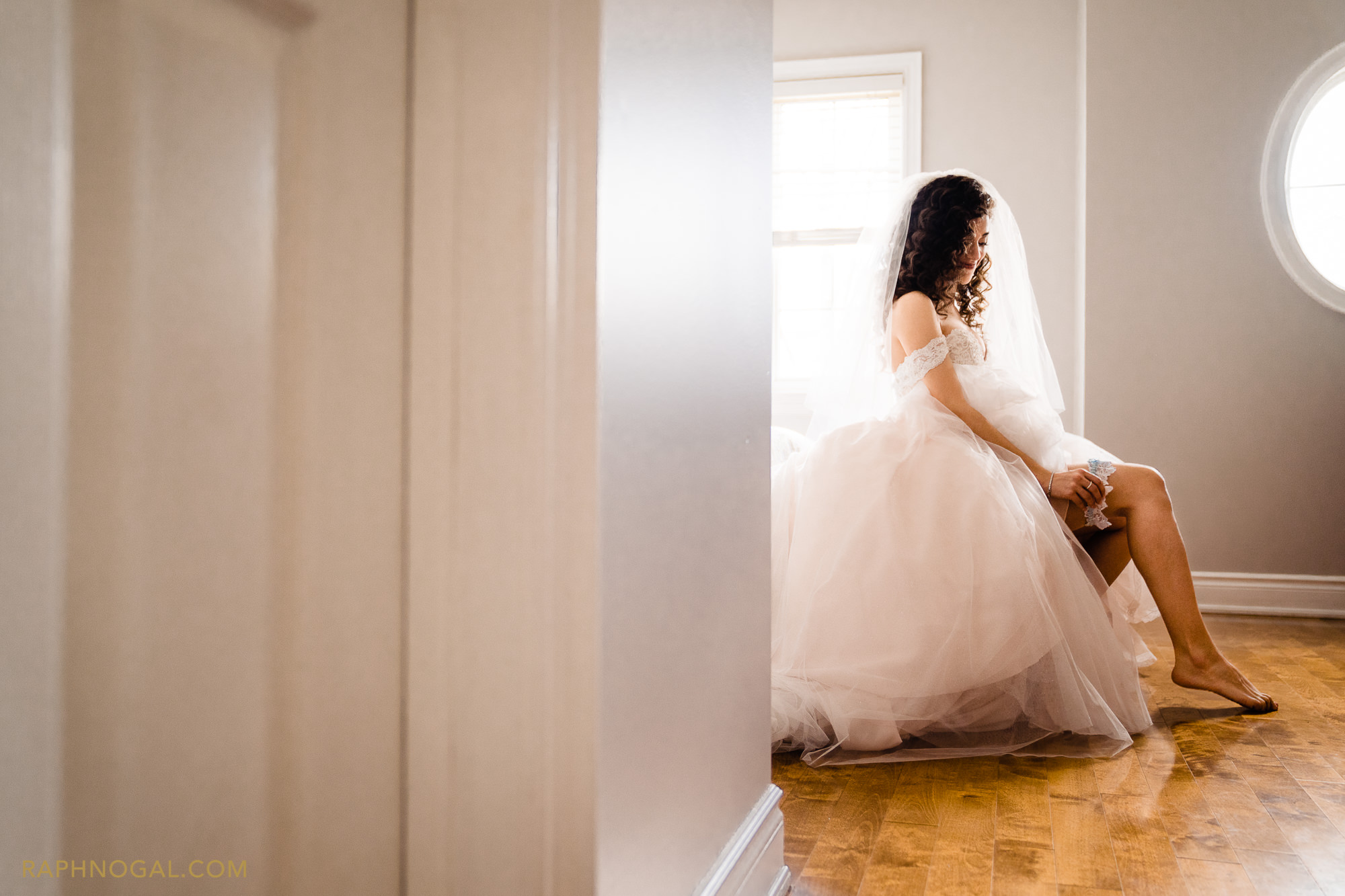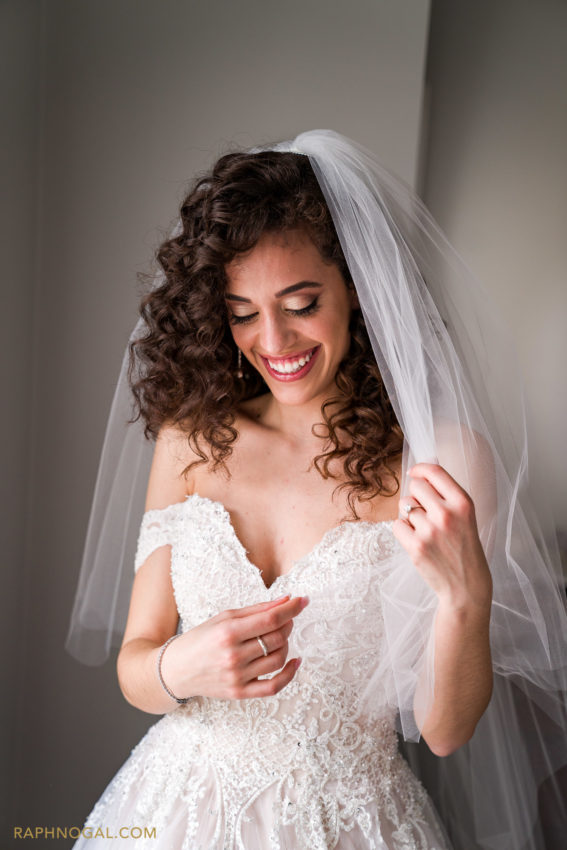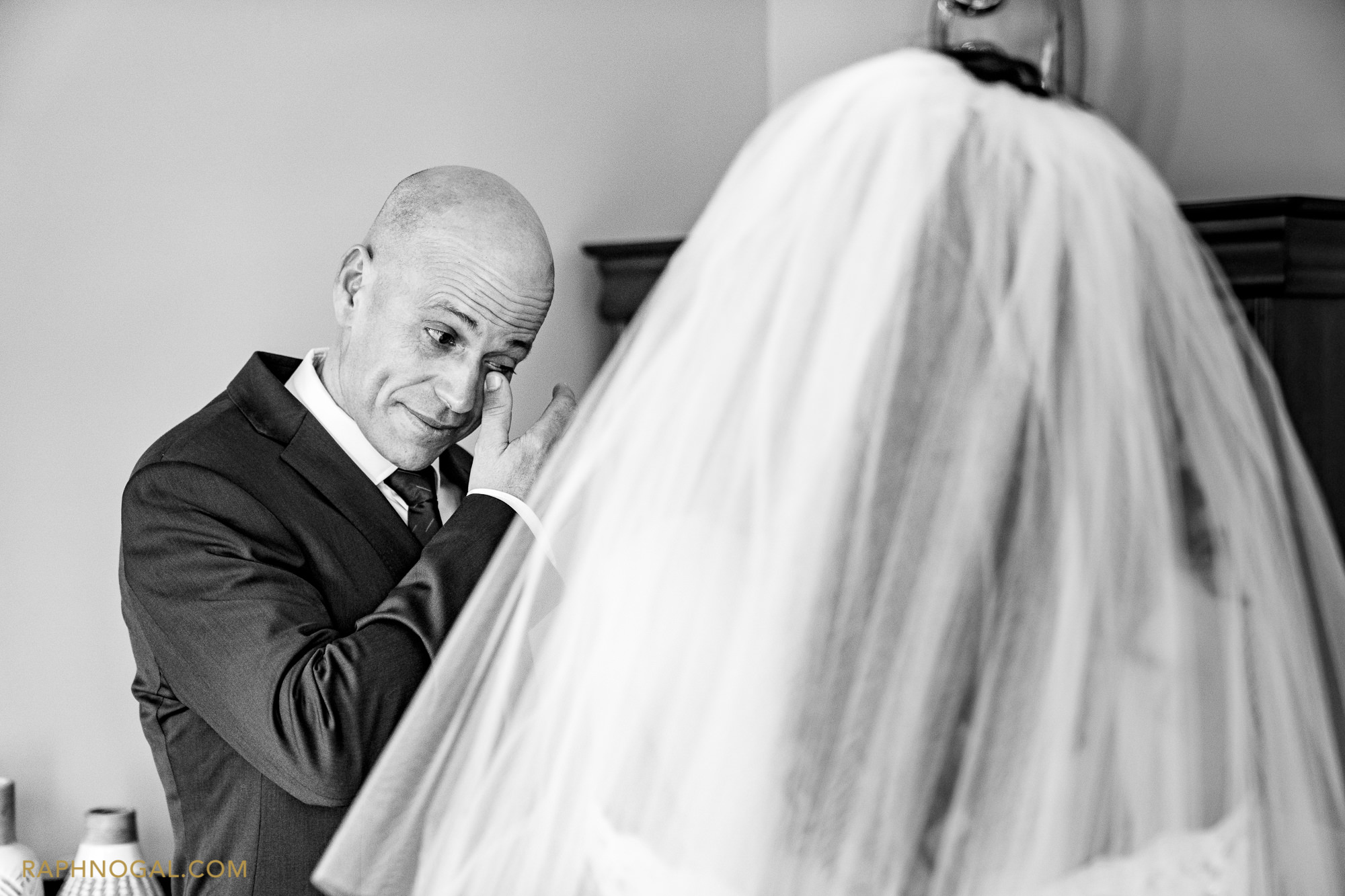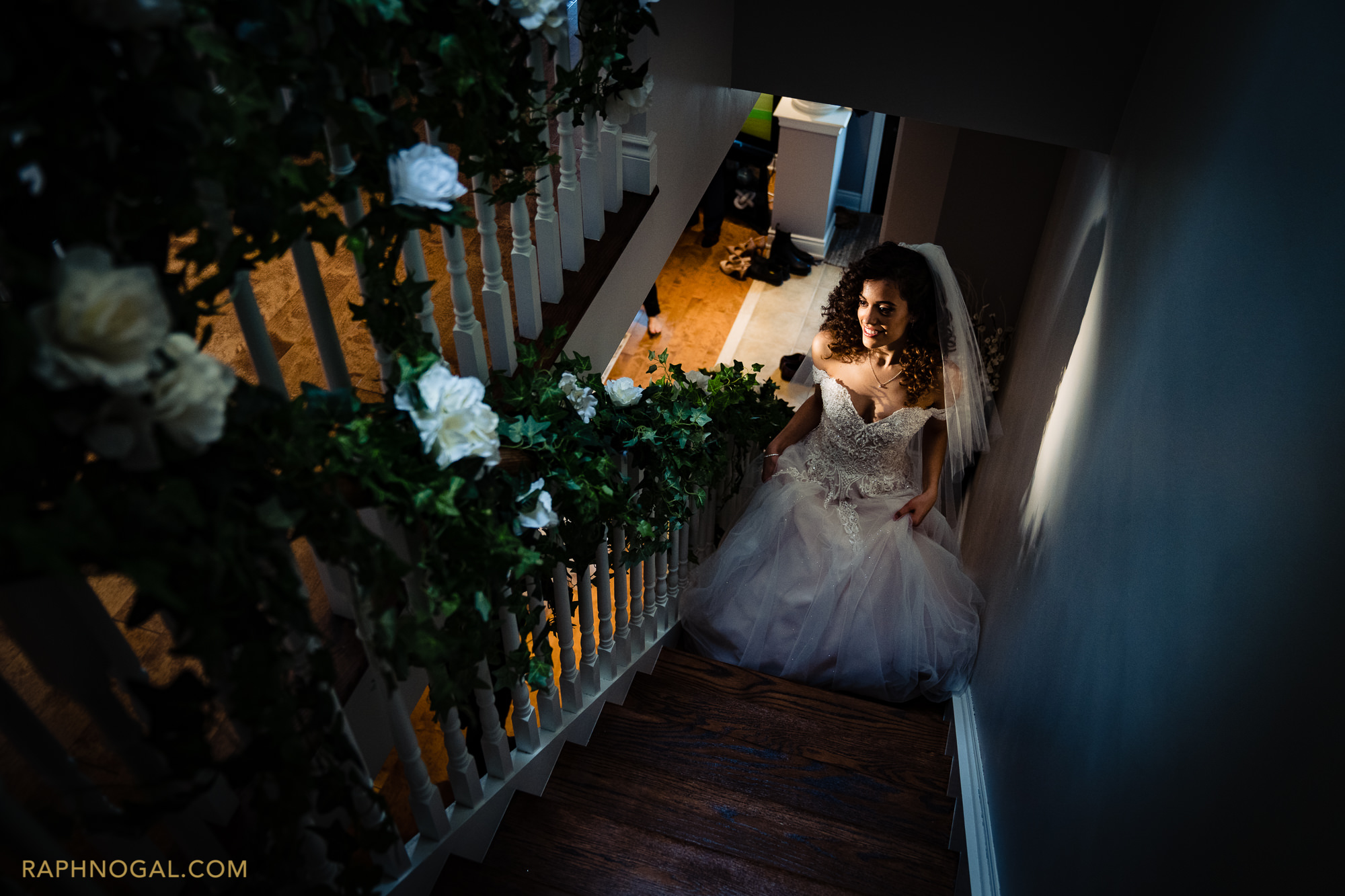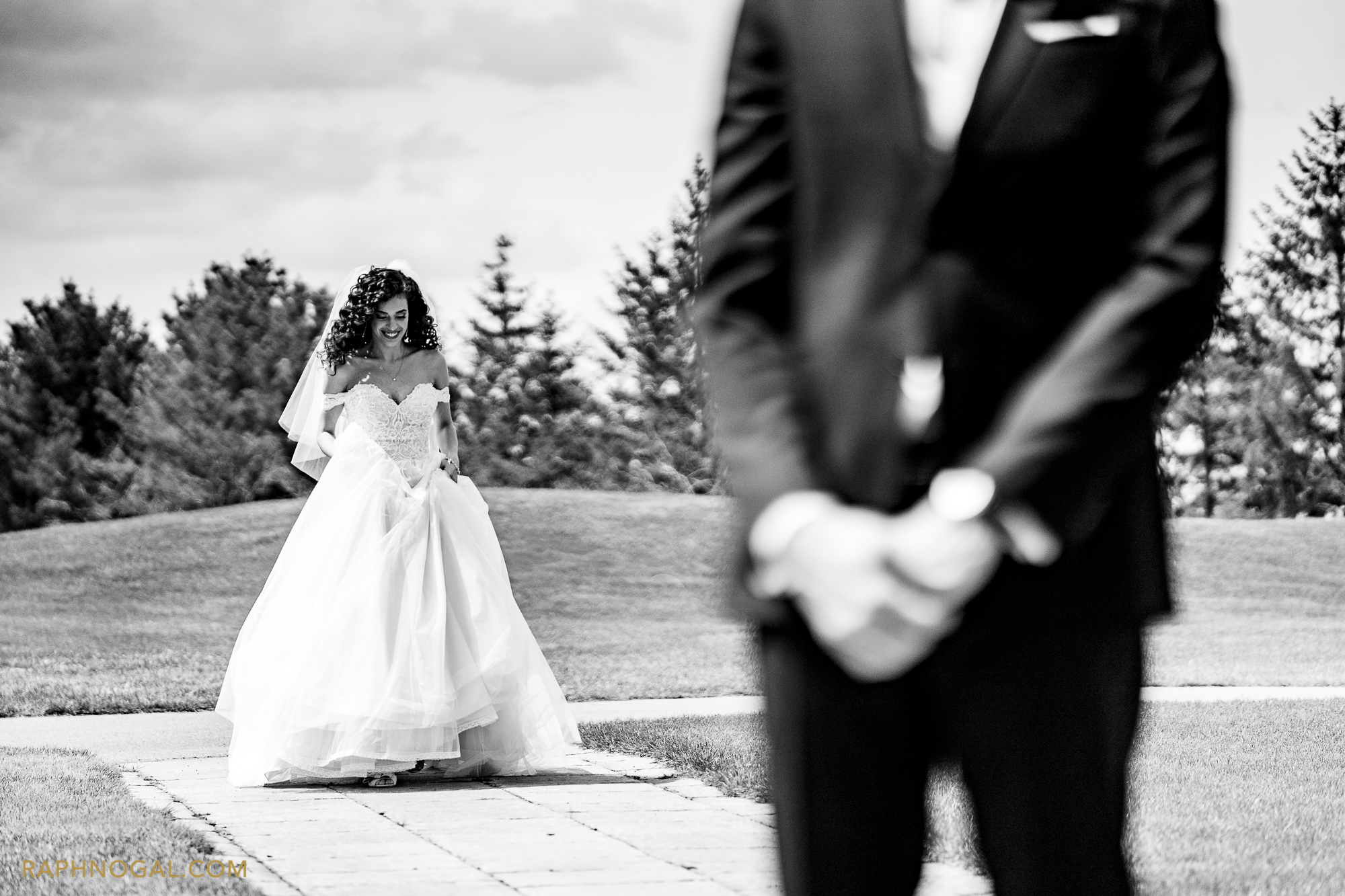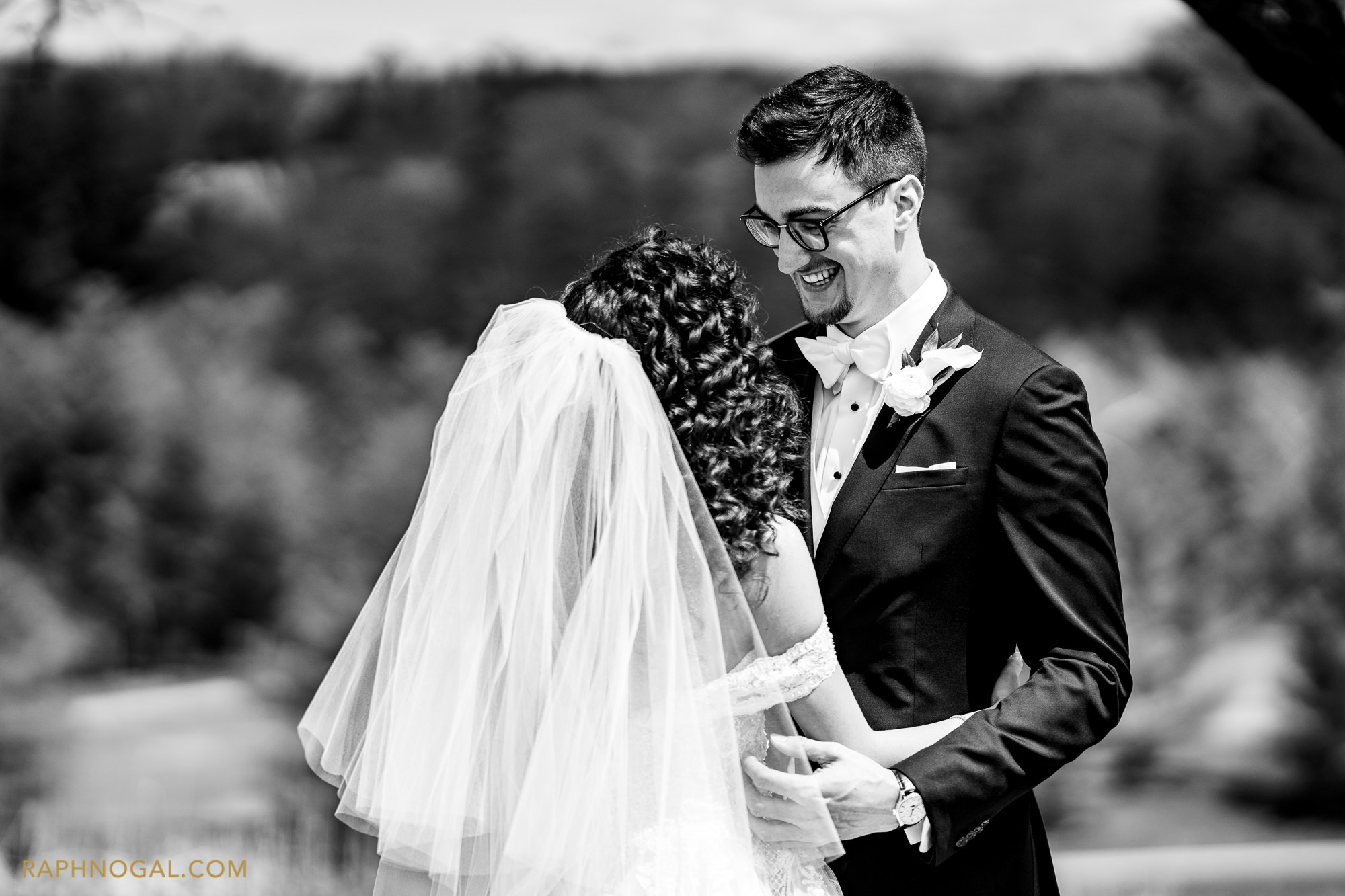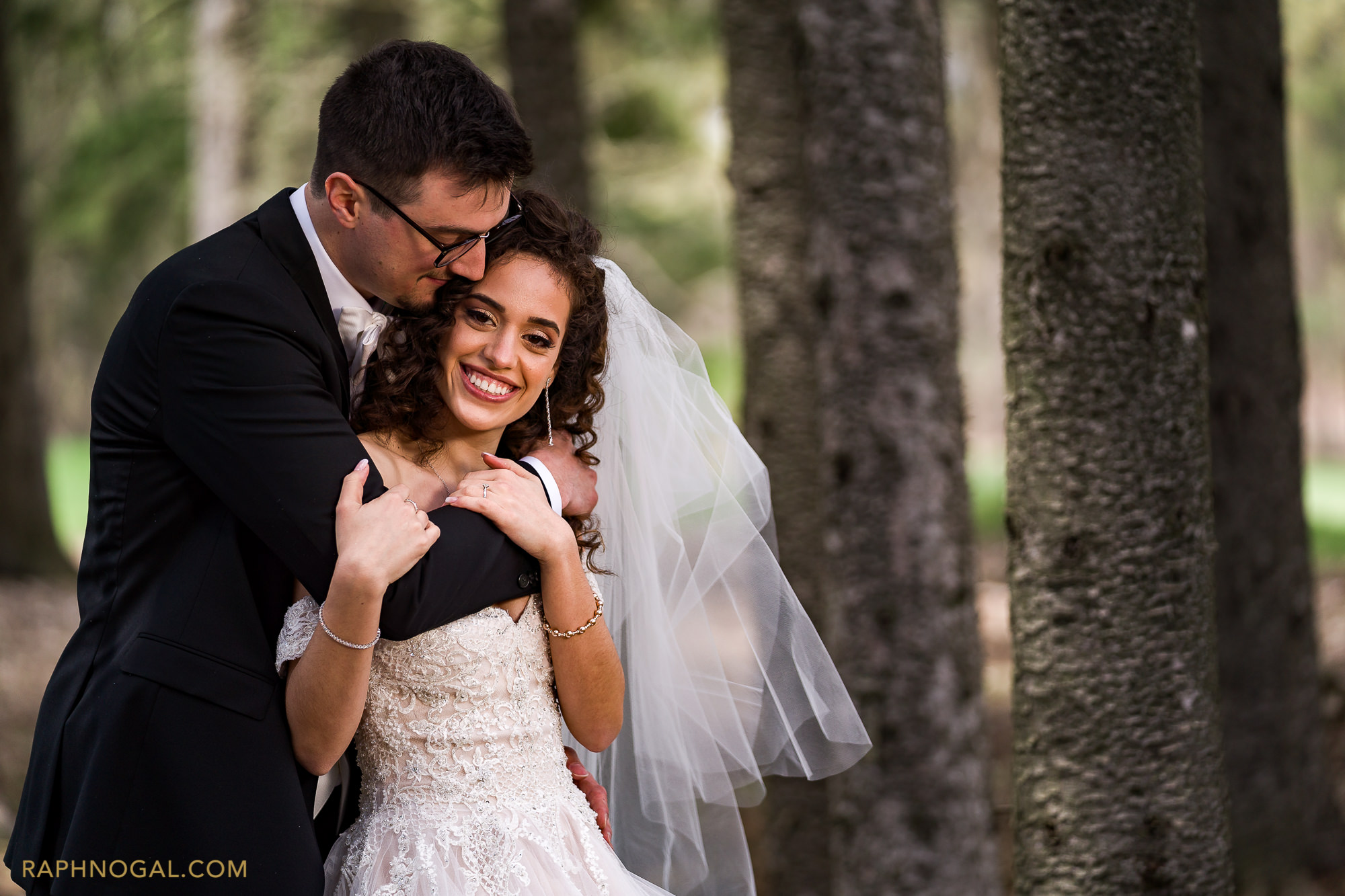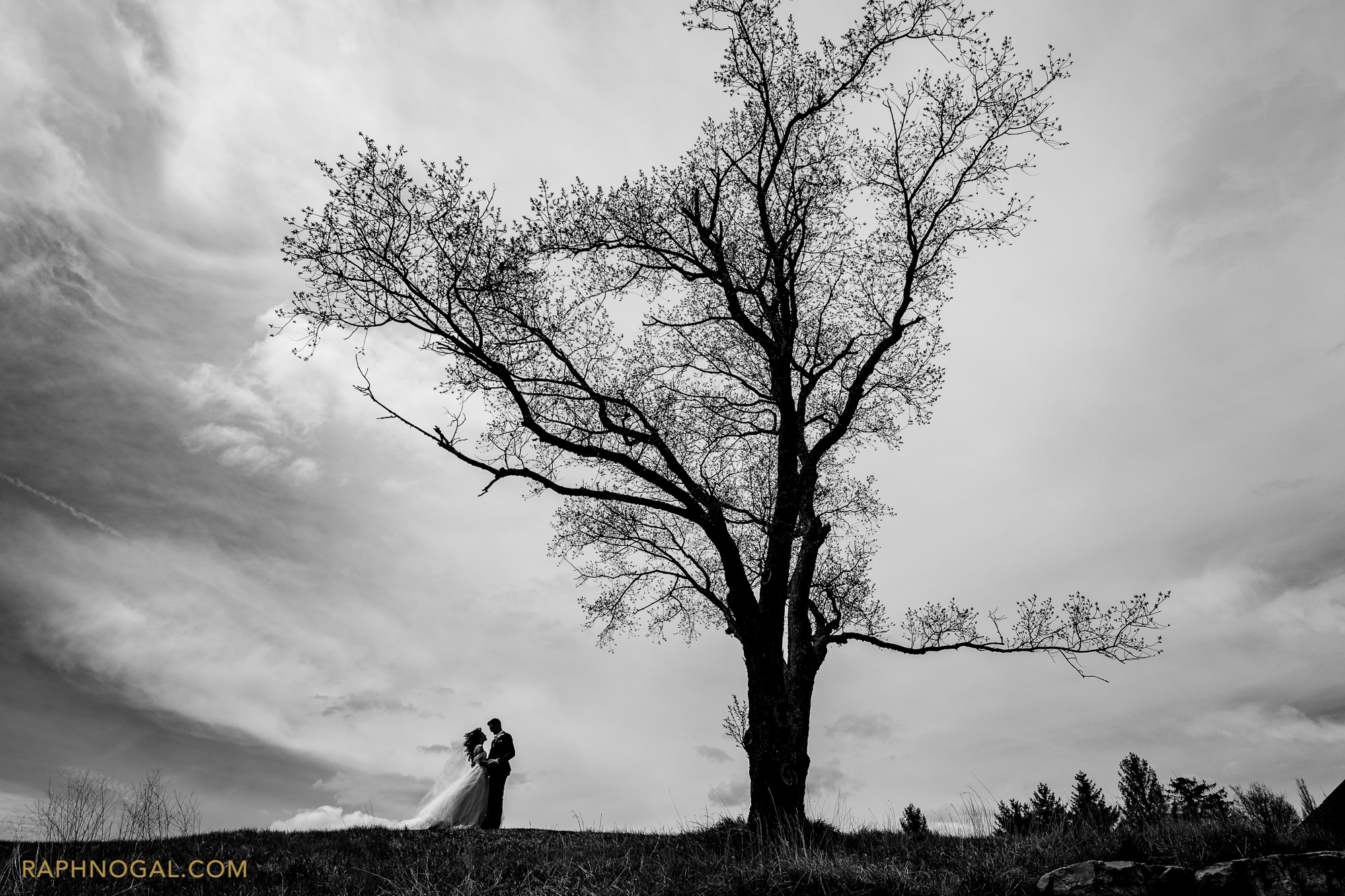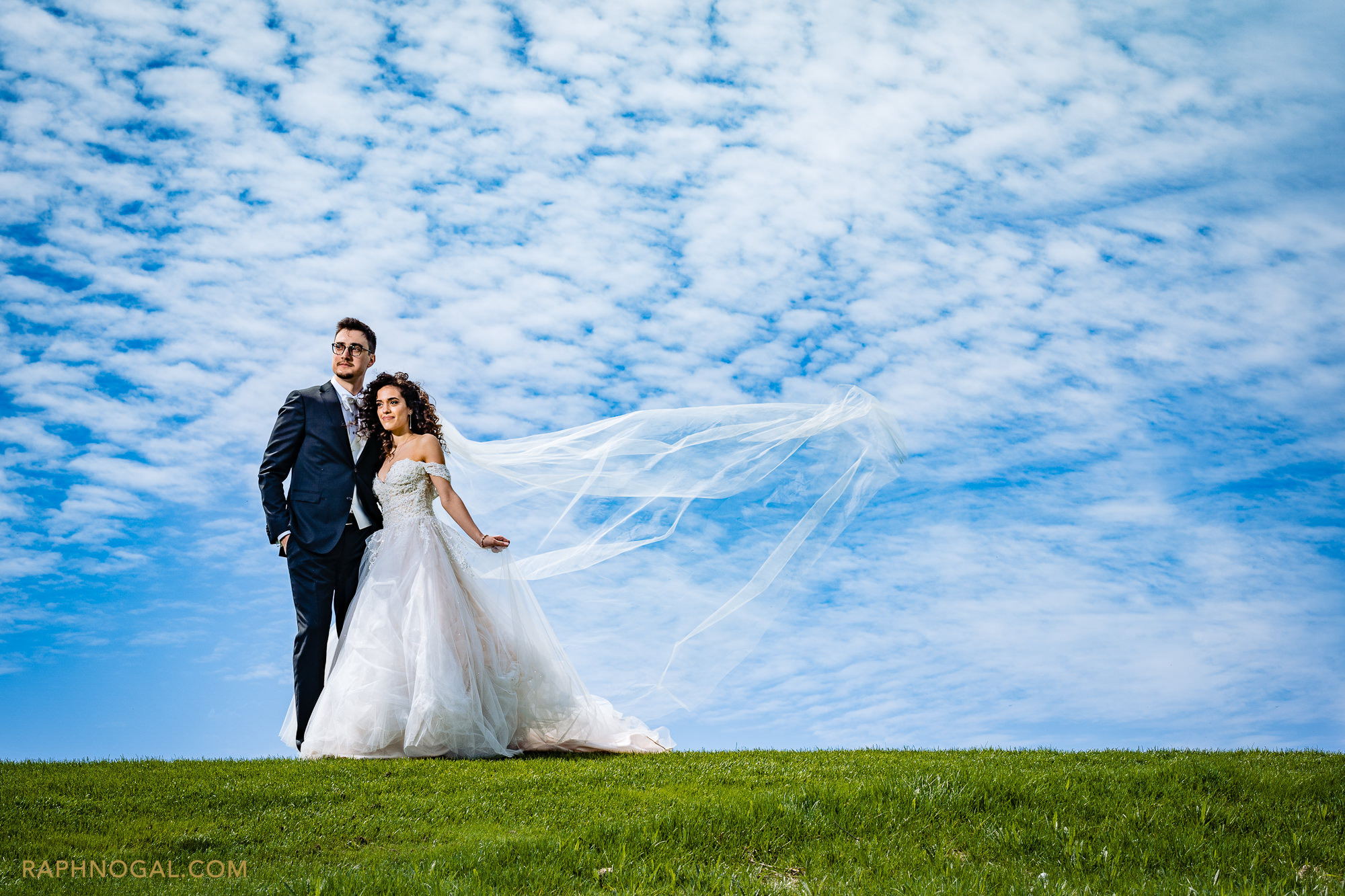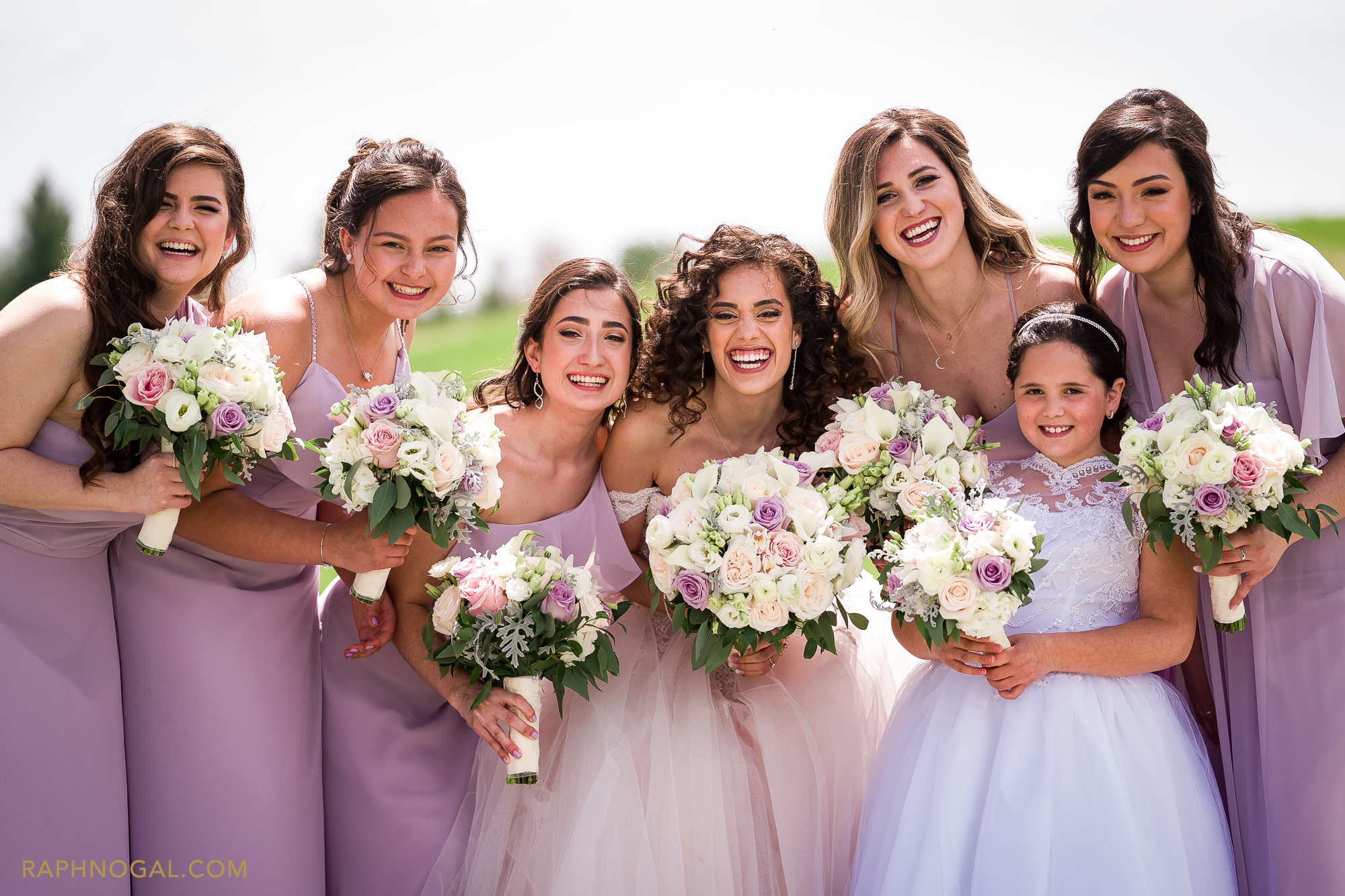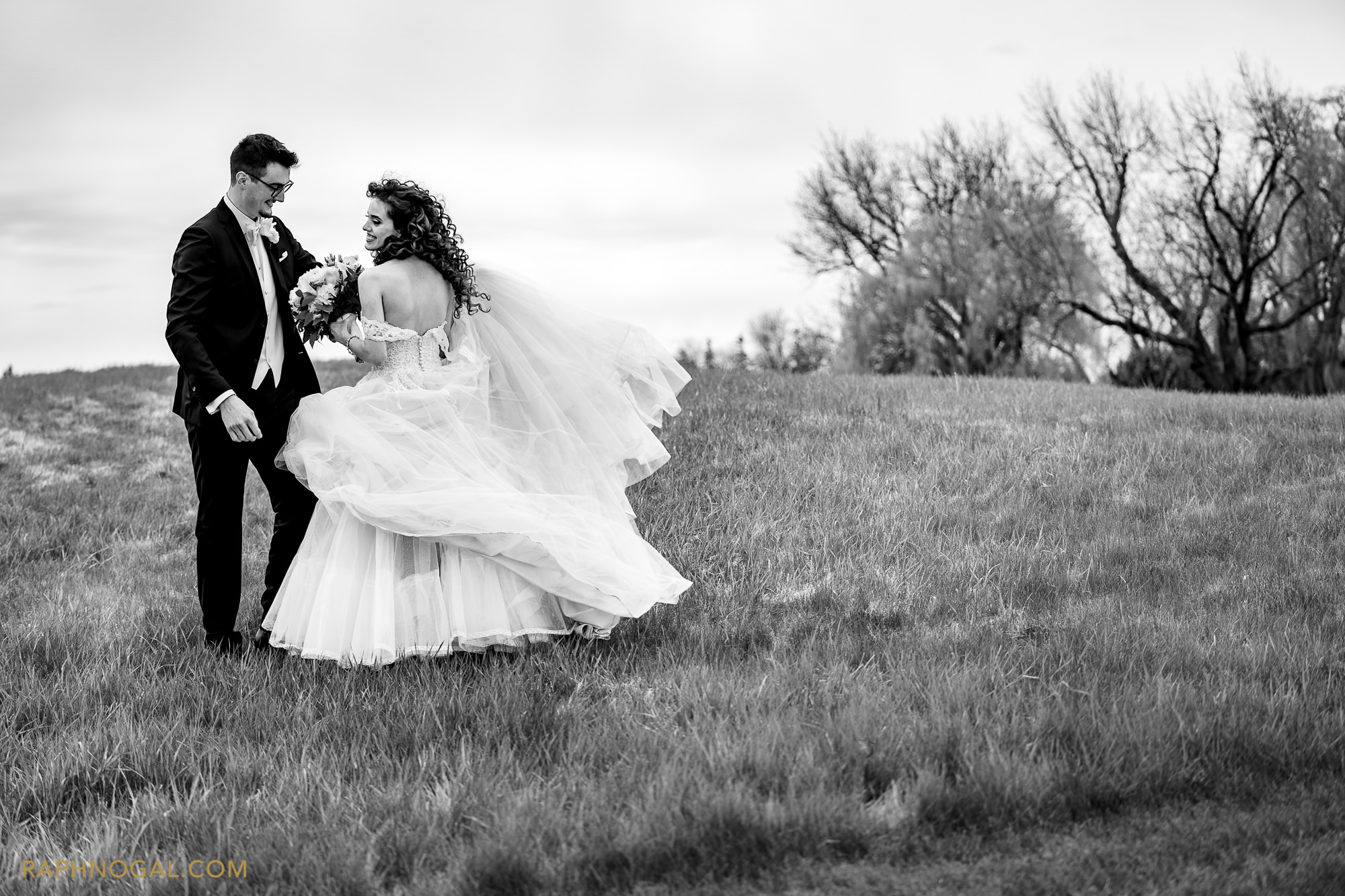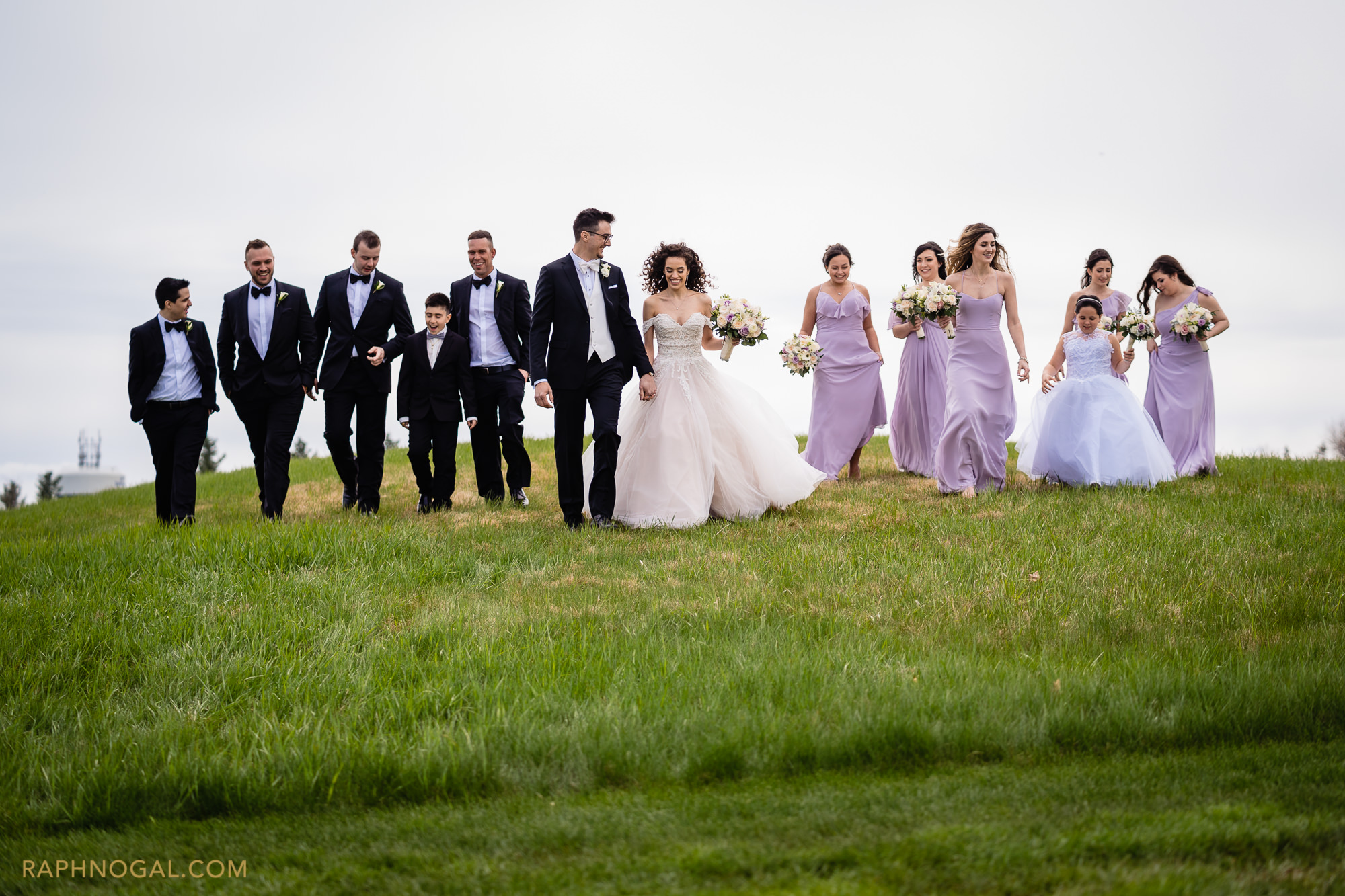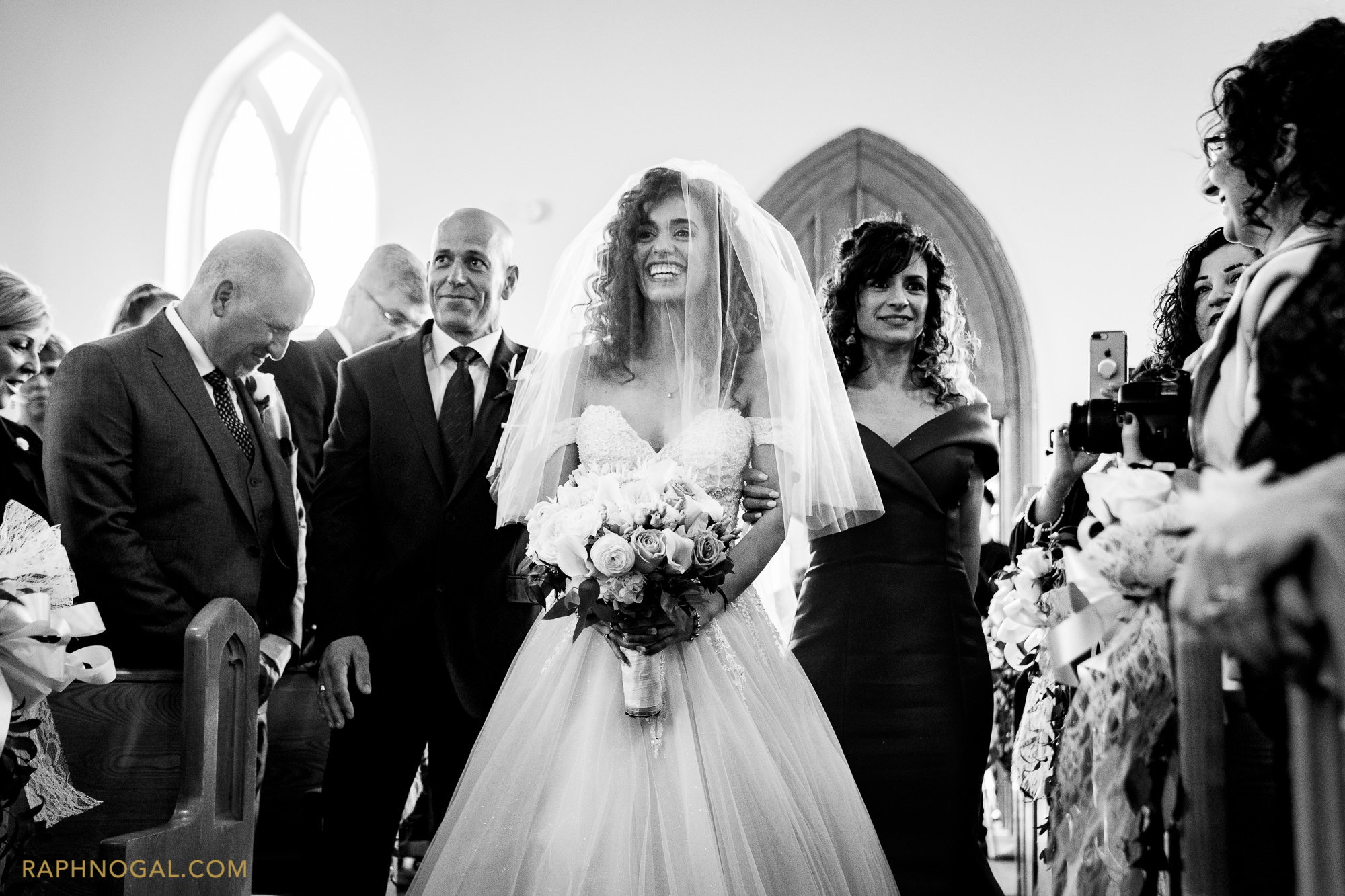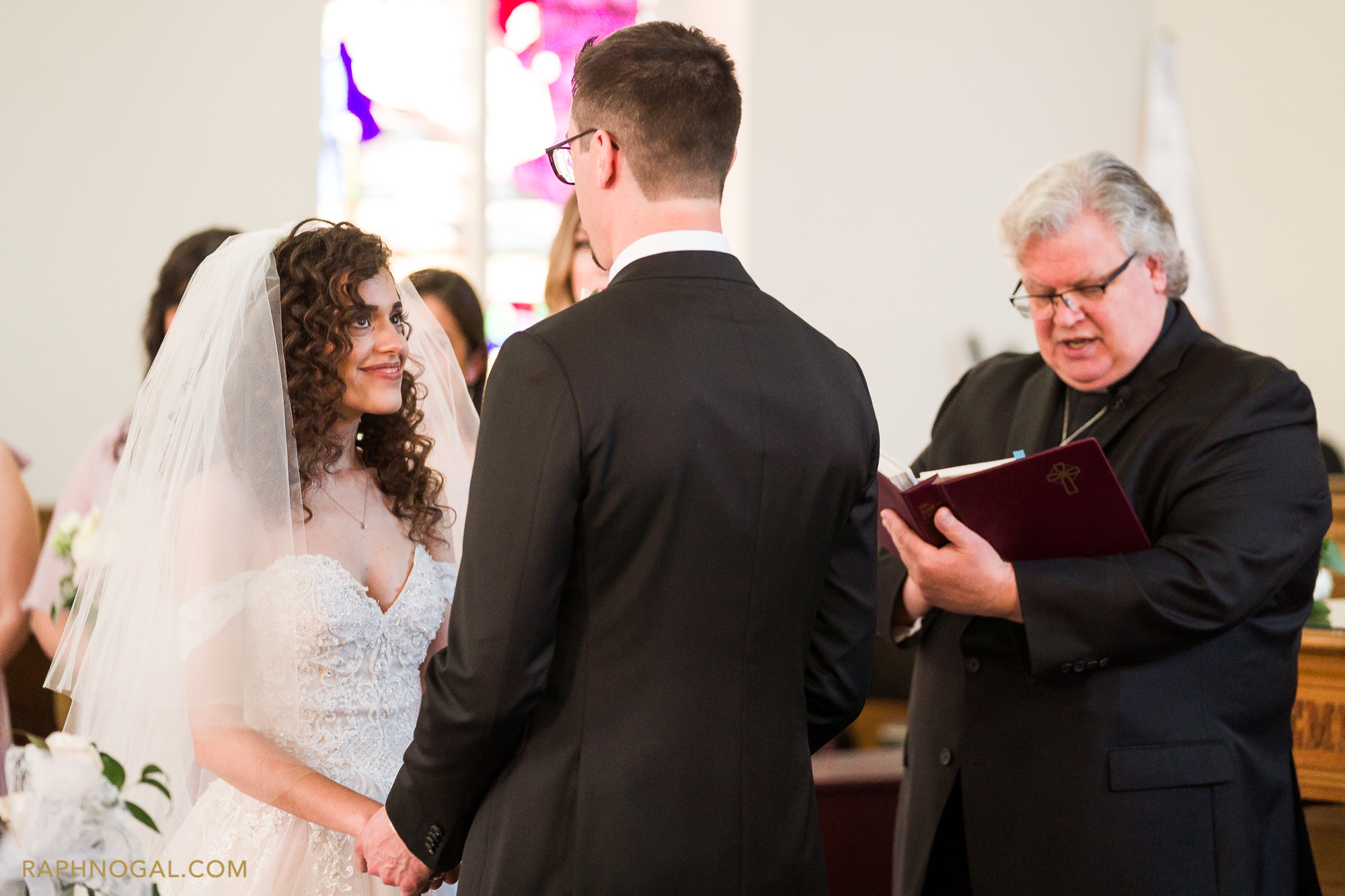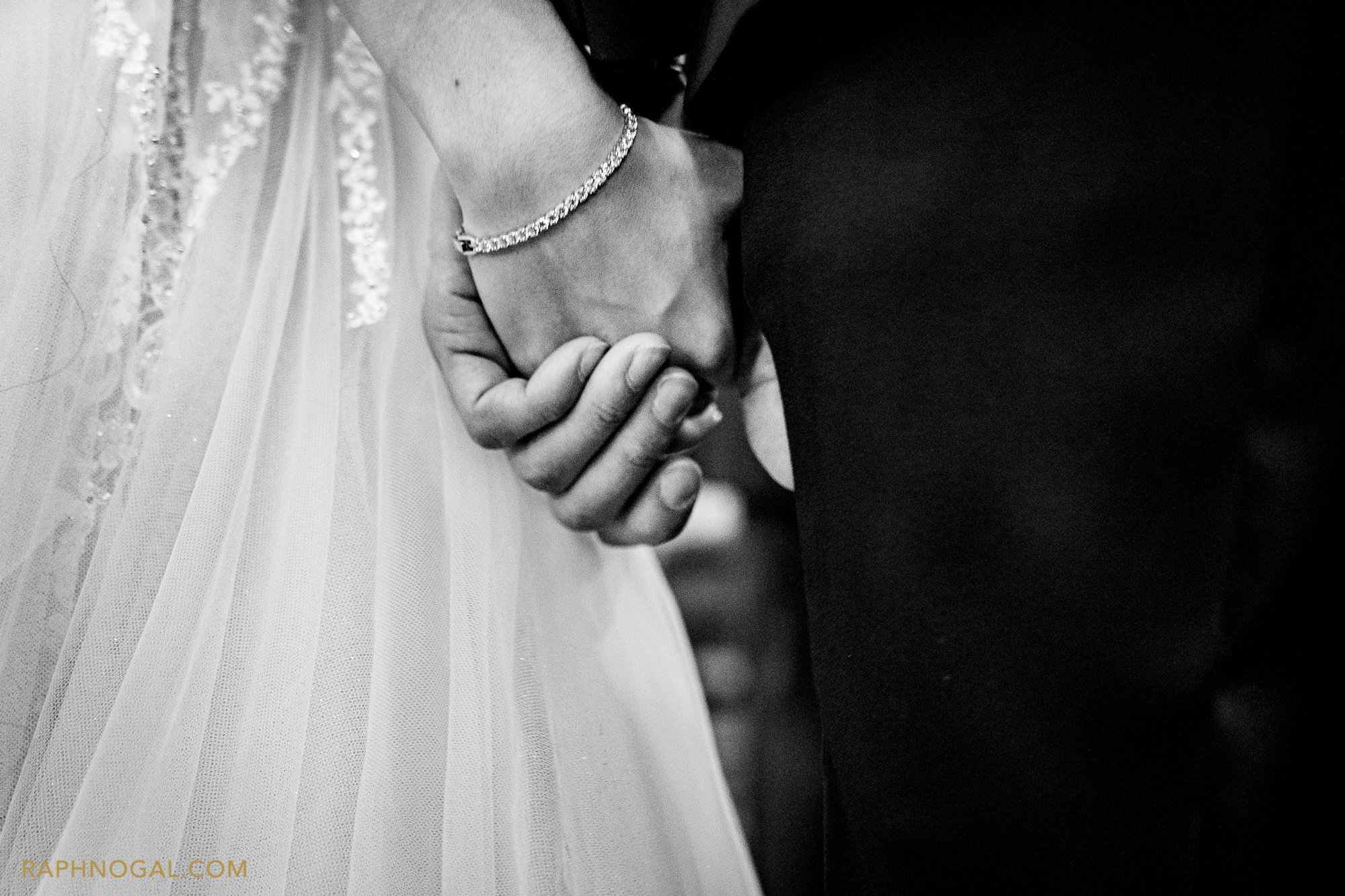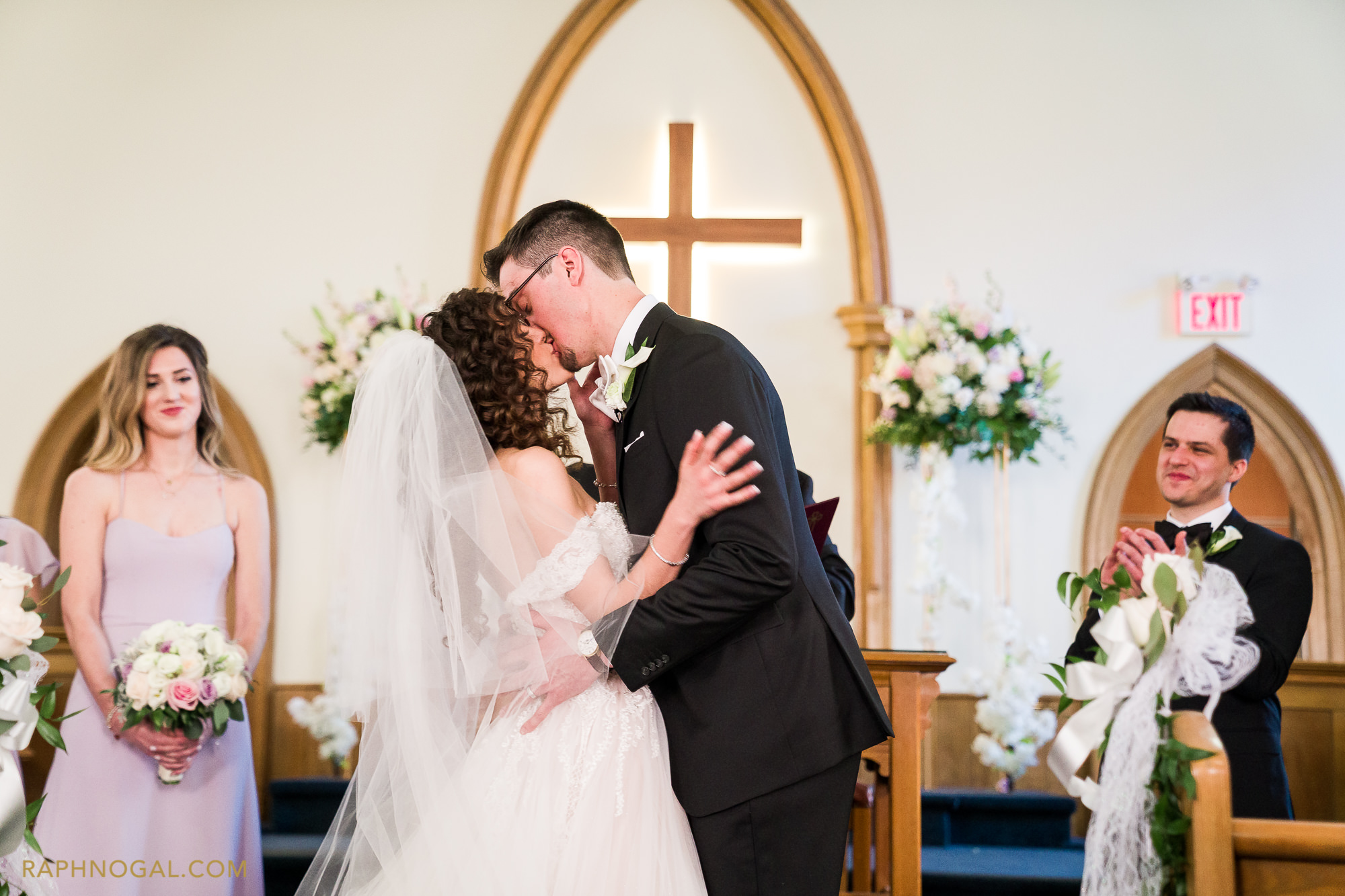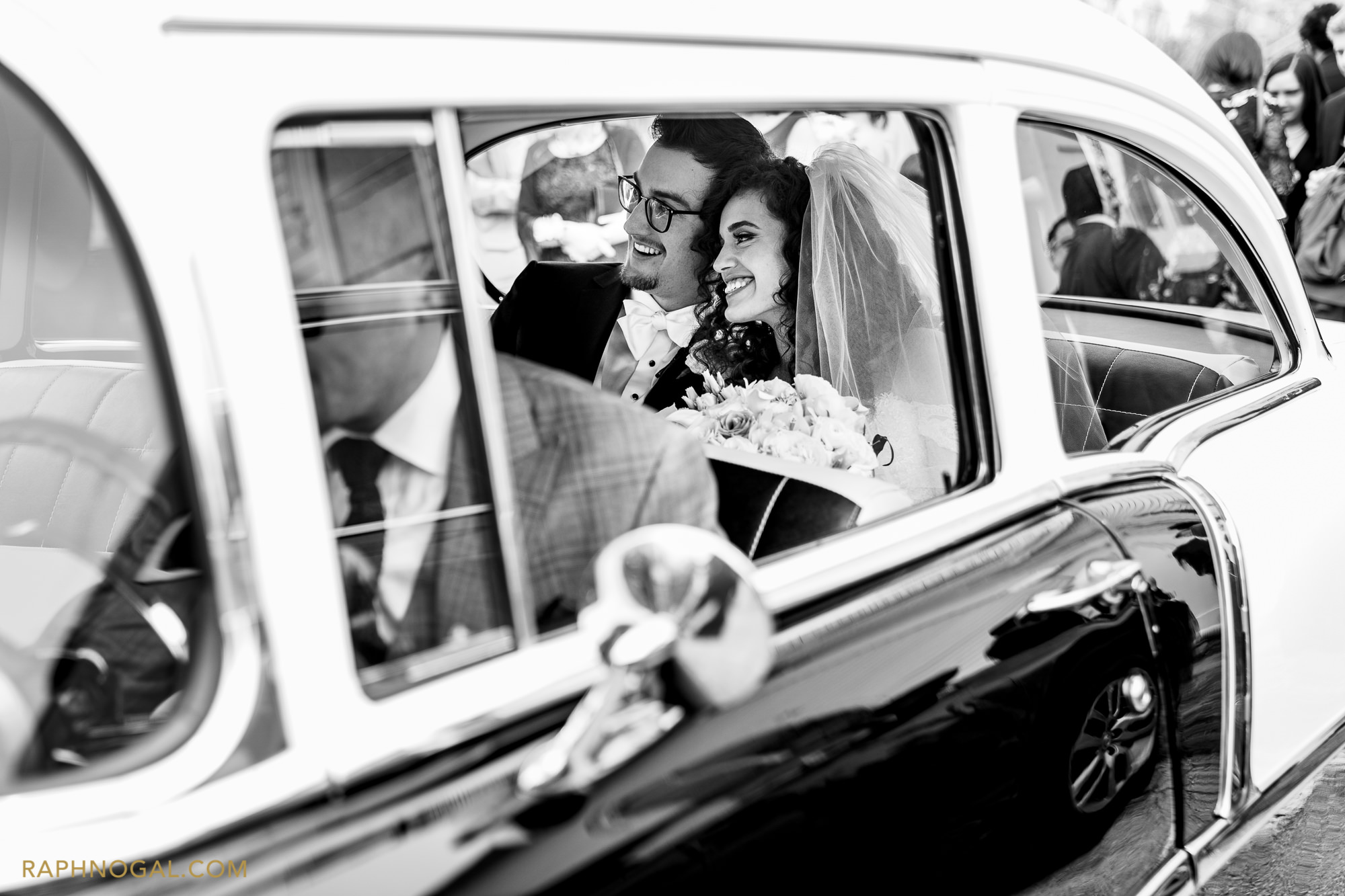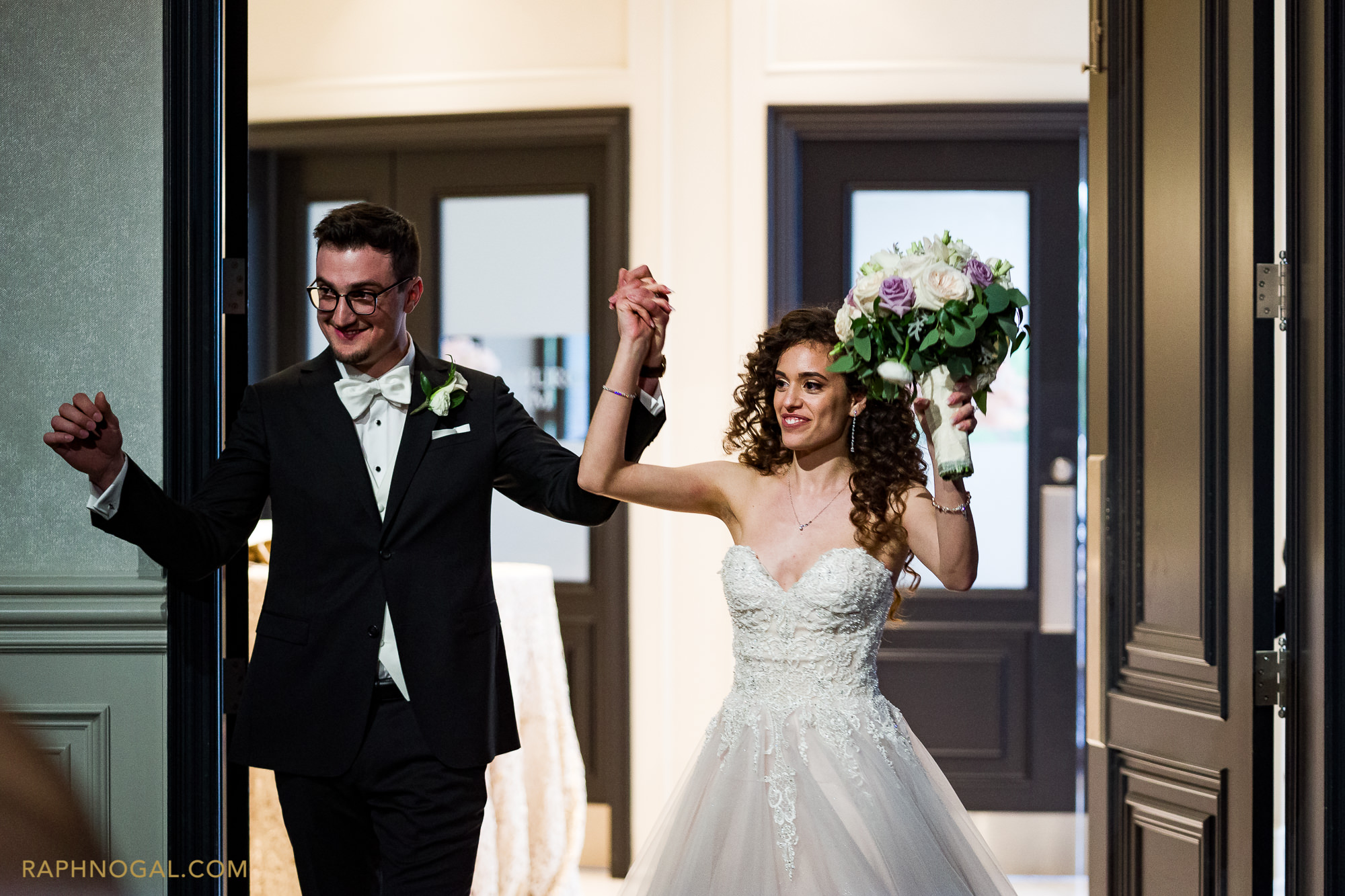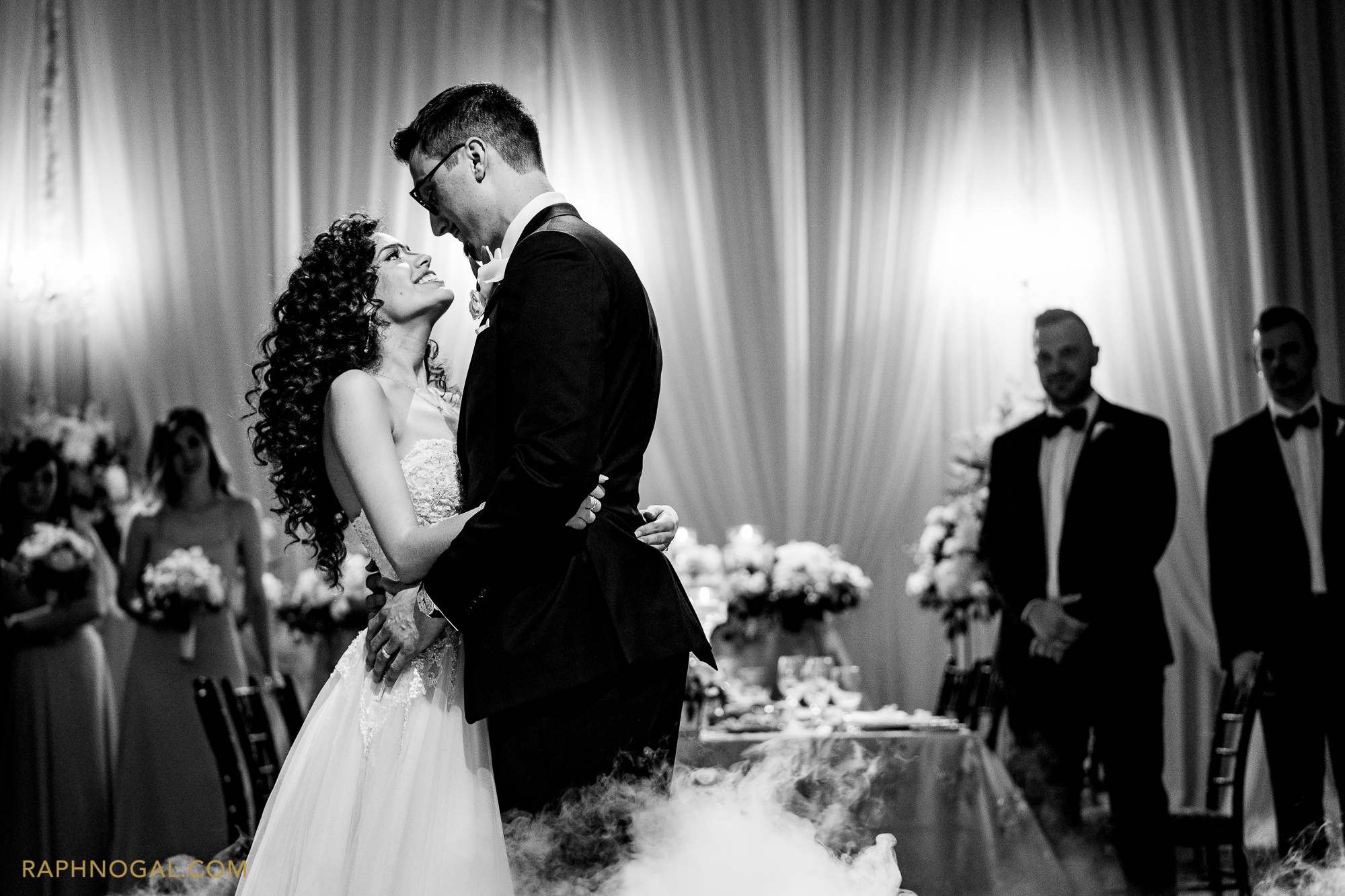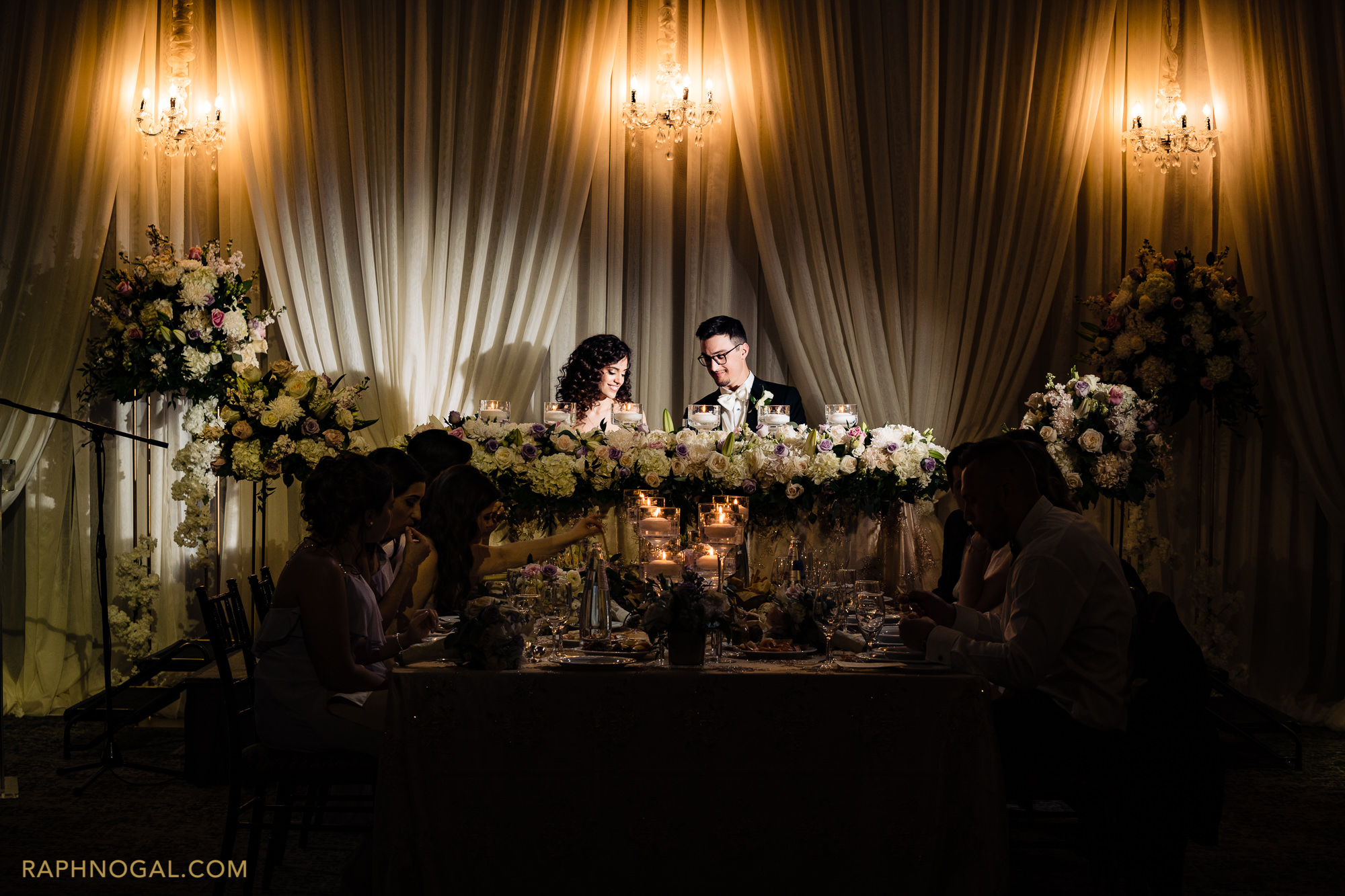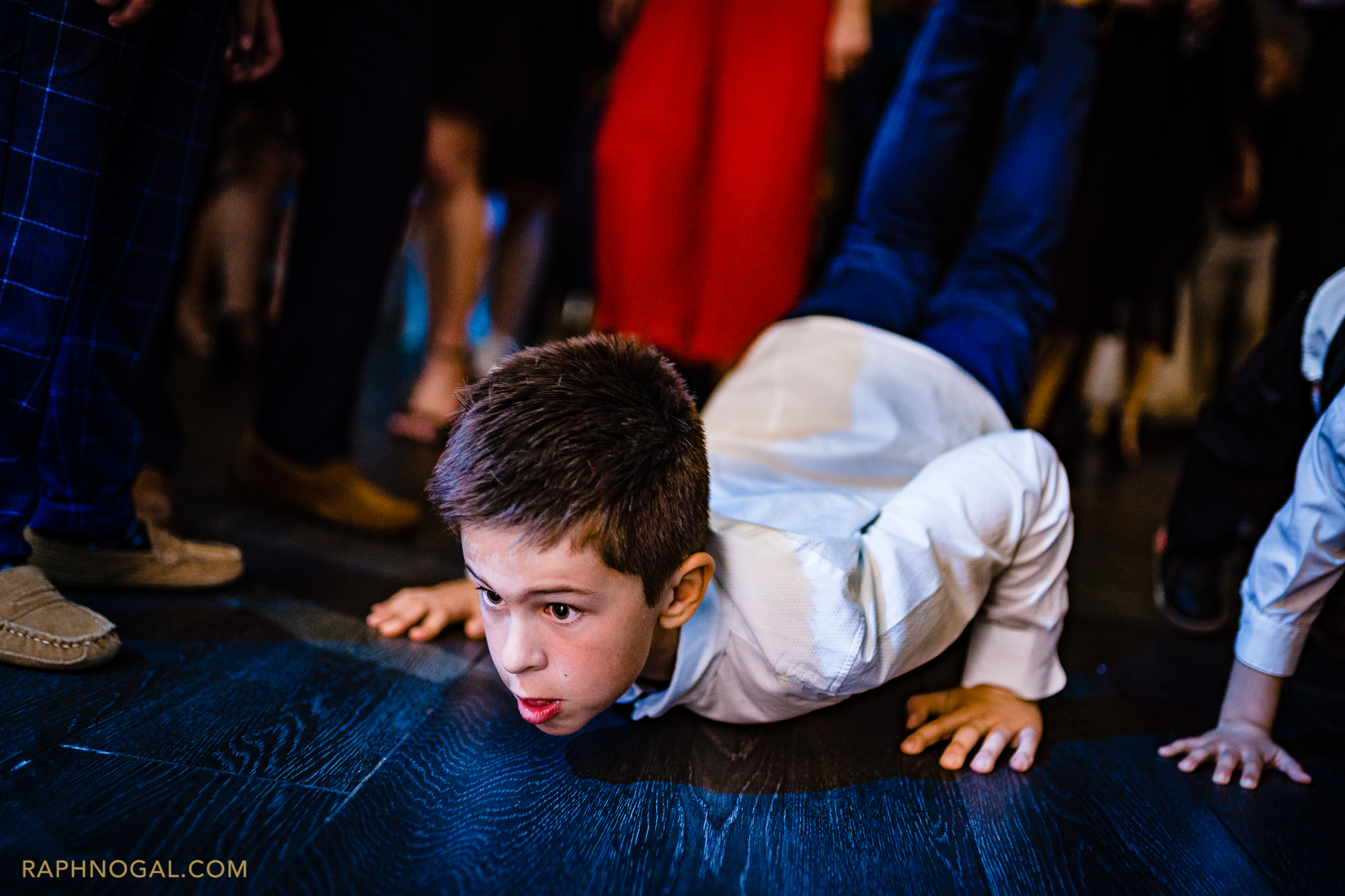 Above images photographed by lead photographer Raph Nogal and assistant/associate photographer Oliver Salathiel.
Want to see more creative wedding photography ?
Click HERE