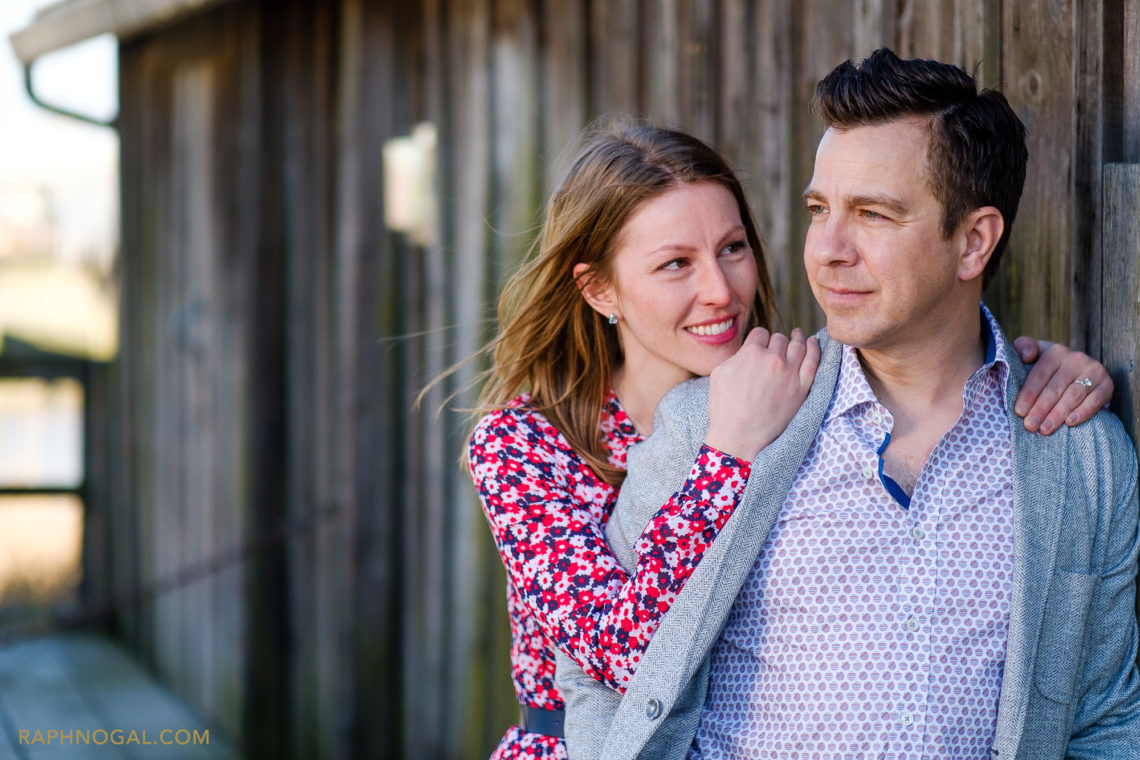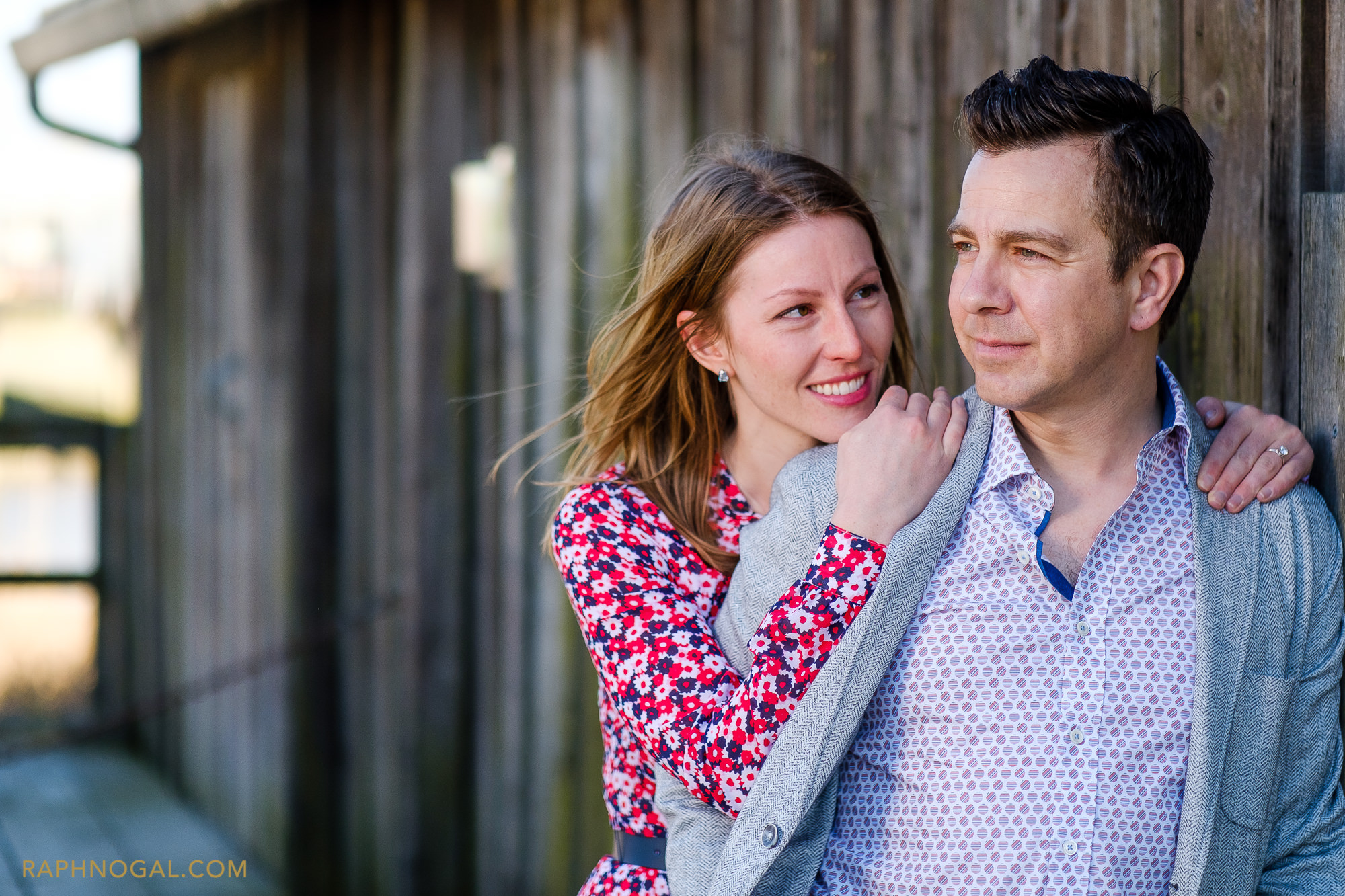 Britannia Shipyards Engagement Photos: Lauren & Robb – Richmond, British Columbia
Sometimes things just work out really well. Lauren and Robb happen to live in BC and are getting married in Toronto later in the year. We initially Skyped and they decided to hire me on as their wedding photographer for the big day. A few months later I was to do a presentation for my sponsor, Profoto, in Richmond, BC as part of a photography conference called Fusion 2018, presented by Beau Photo. I let Lauren and Robb know that I'll be in town and thought that it might be great to do their engagement session around their part of the country… and so we did.
We finally met face-to-face and I have to say we hit it off right away. They were so much fun, energetic and hilarious! A good time was had by all as we explored the Britannia Shipyards National Historic Site in Richmond, B.C. I'm super pumped for their wedding later on this year!
Britannia Shipyards Engagement Photos | Vancouver Engagement photos | Park E-Session | British Columbia Photographer | Wedding Photographer | Destination Engagement | Destination Wedding | Profoto OCF | Profoto B2 | Fujifilm XT2 | Fuji XT-2 | Off Camara Flash