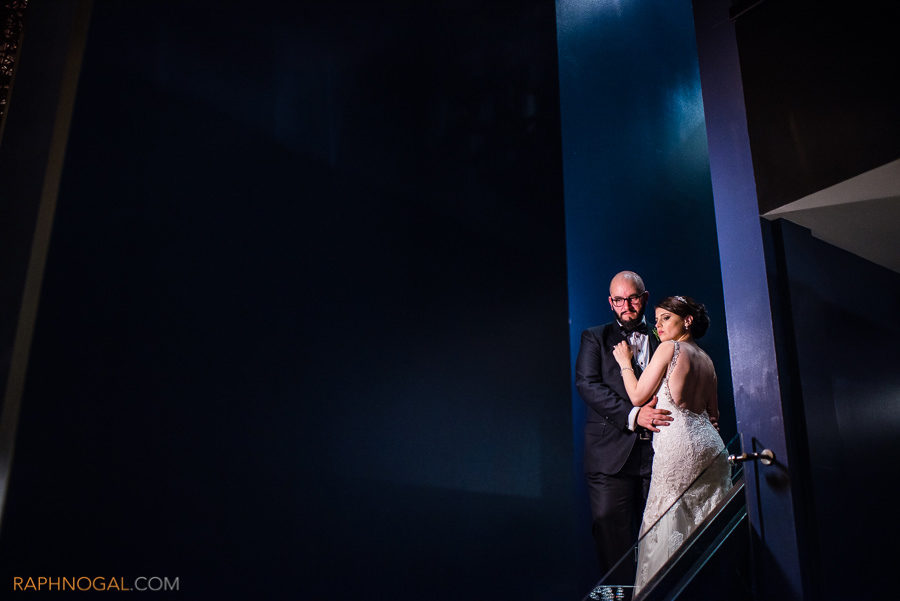 Bellagio By Peter & Pauls Wedding: Victoria & Frank
It was a beautiful Thanksgiving weekend and we celebrated with Victoria and Frank on Saturday on their wedding day! The day started off with some rain, but it was short lived and the sun was out in full effect by late morning. After church, we headed to Kleinberg for some outdoor photos and afterwards made out way to Ivy Social Club in Vaughan – a cool little spot with lots of modern touches and decor. Reception was held at Bellagio by Peter & Pauls – a cool boutique event venue.
Congrats guys ! Oliver and I had an awesome time with you all!
Photo above by Oliver Salathiel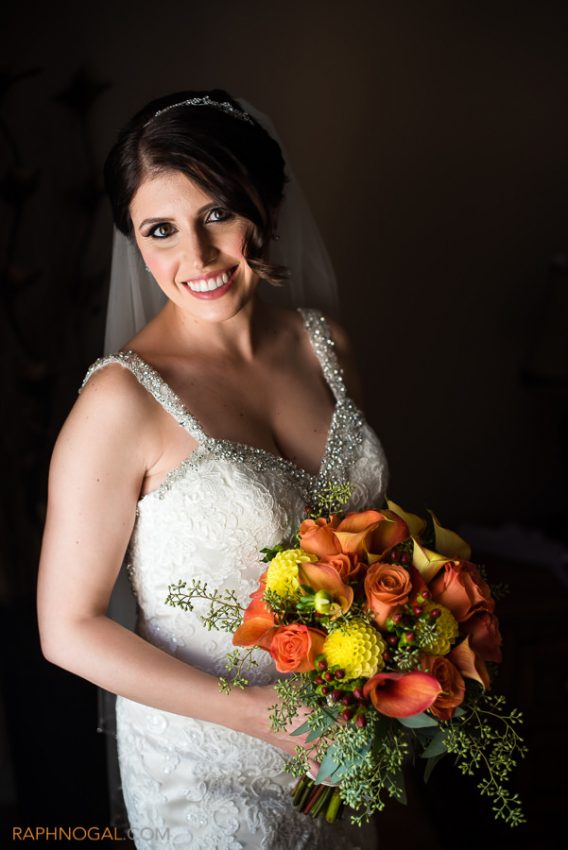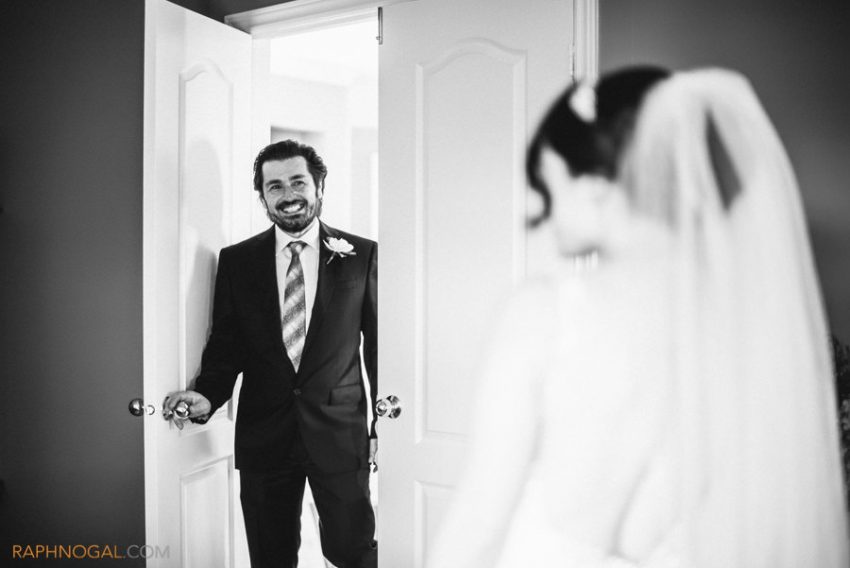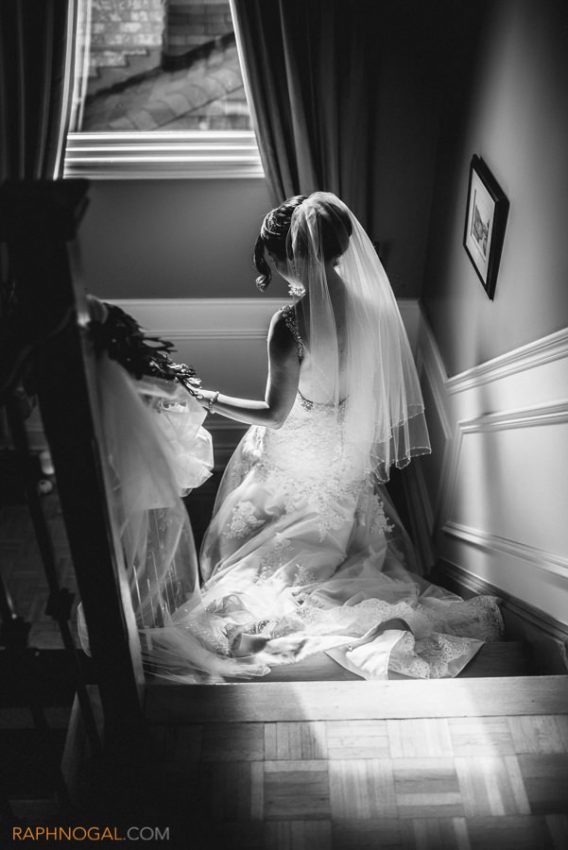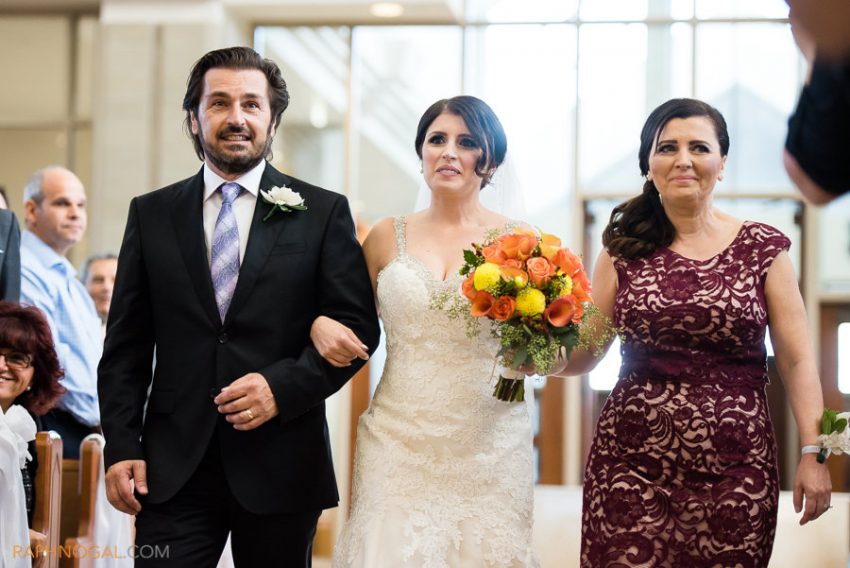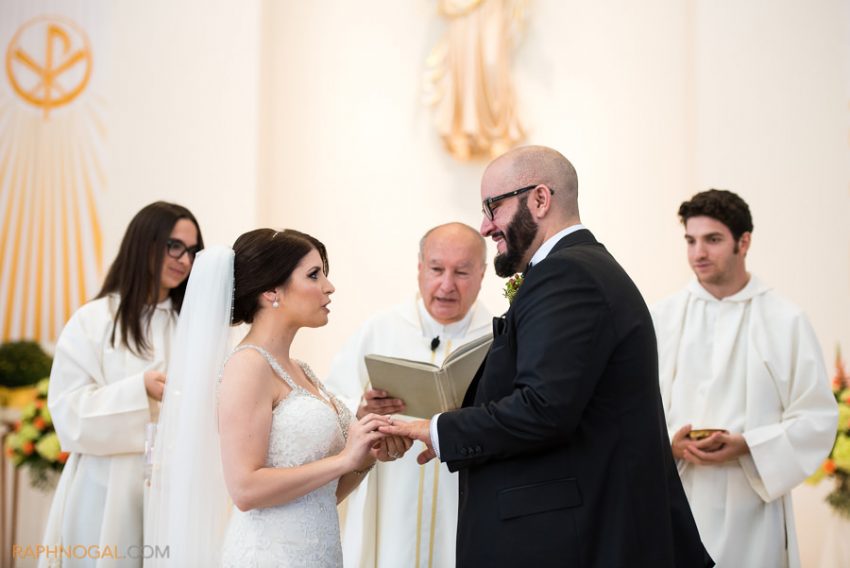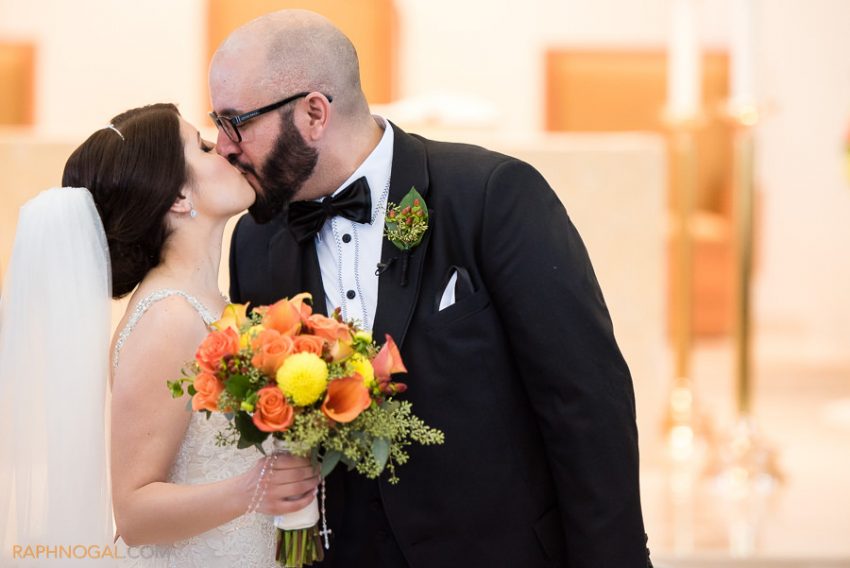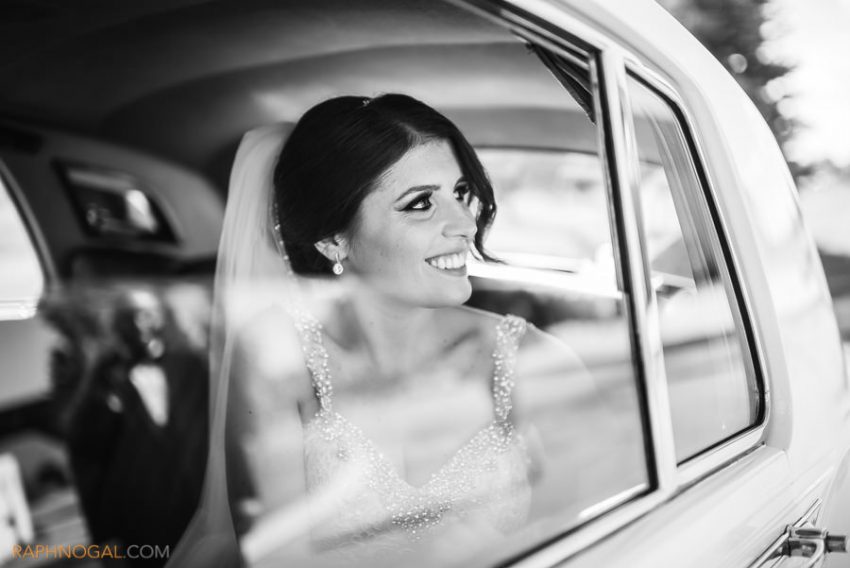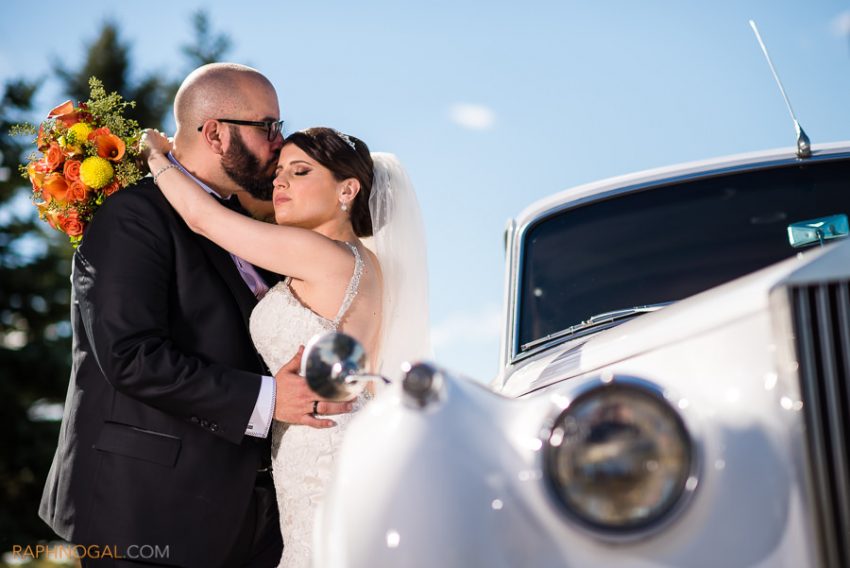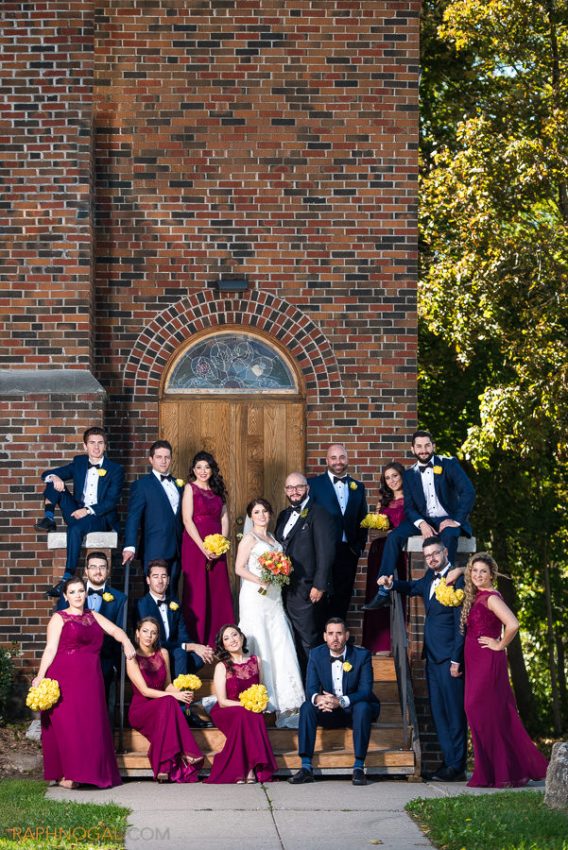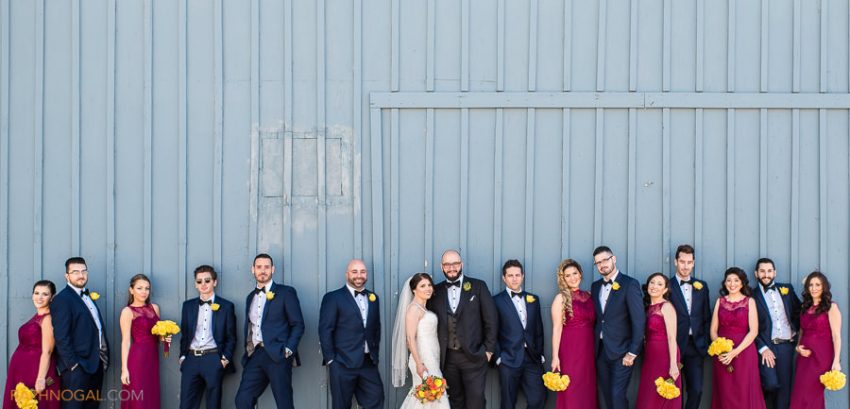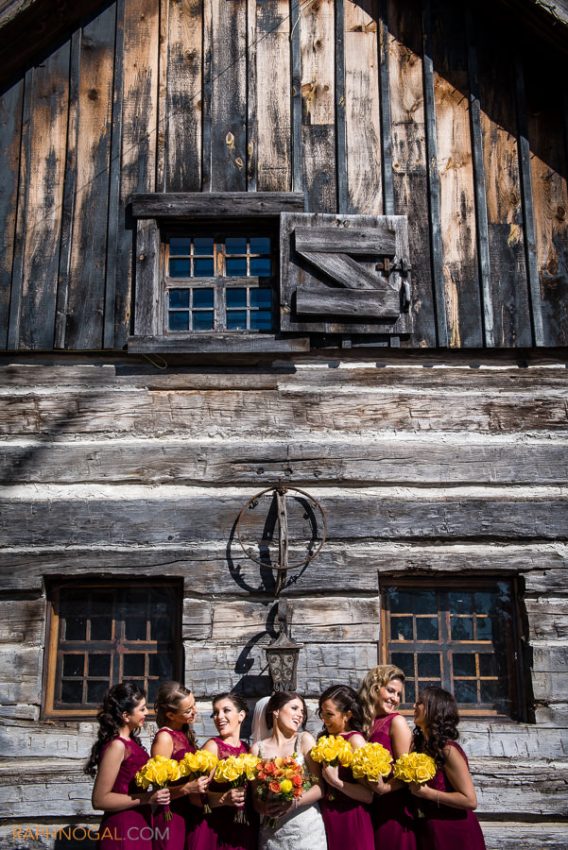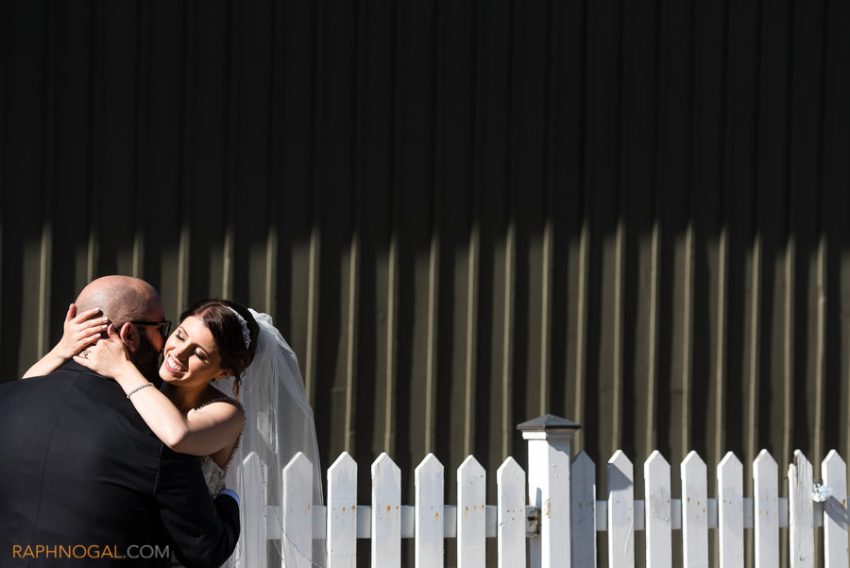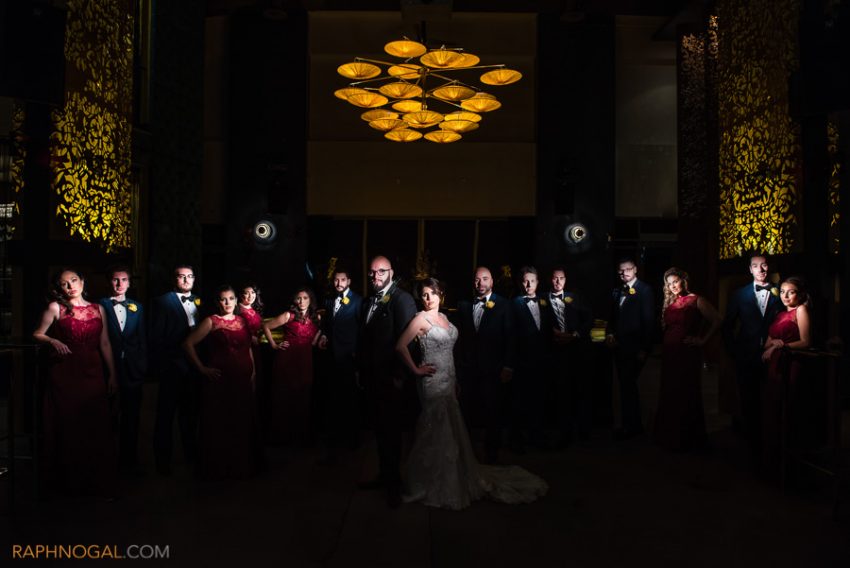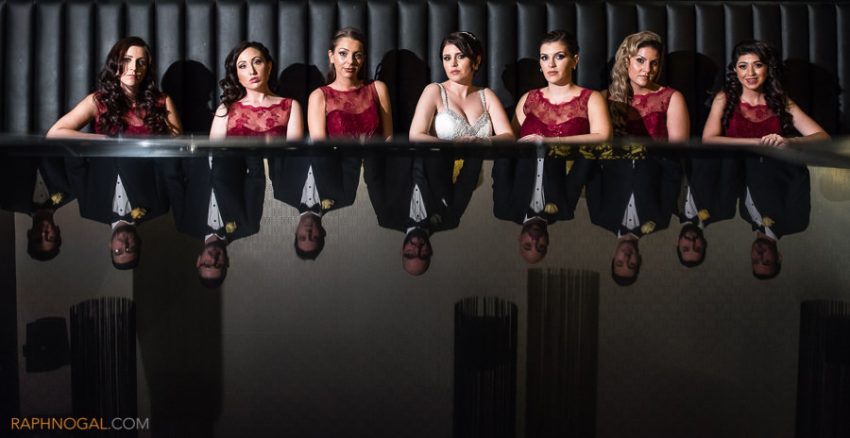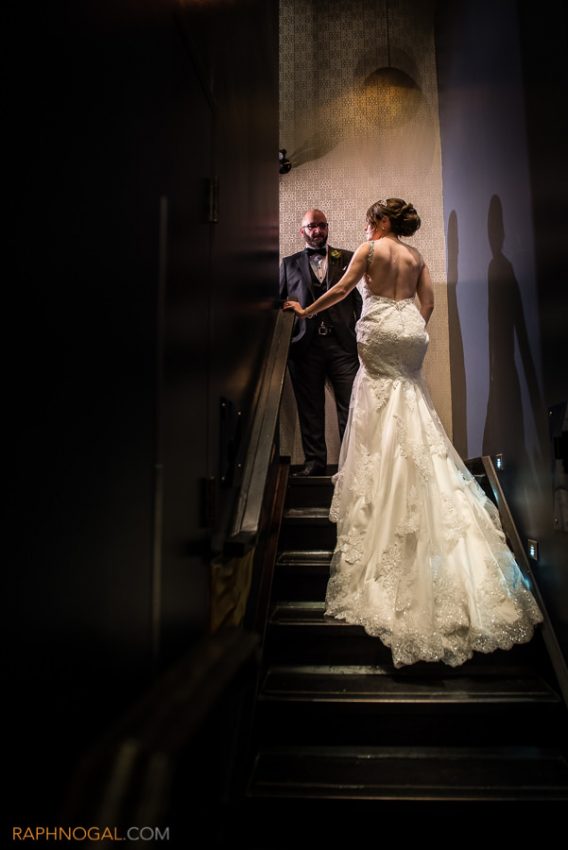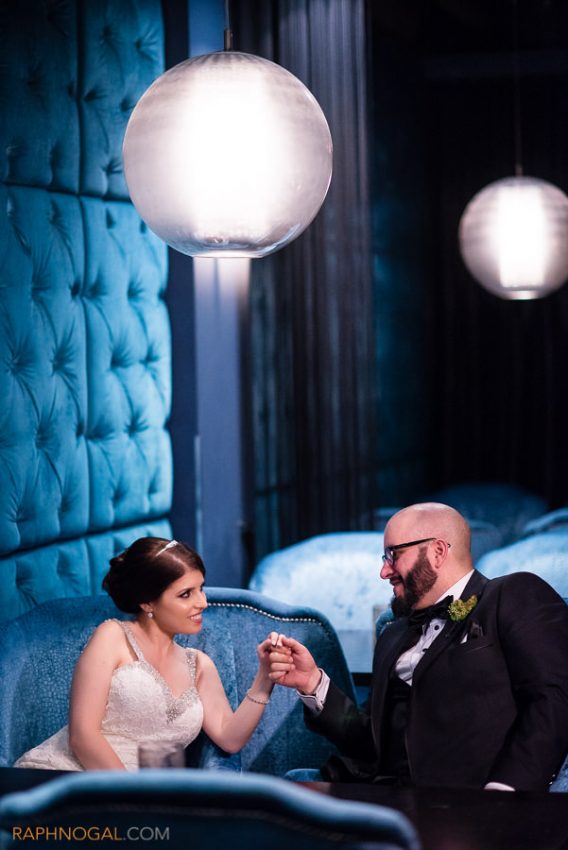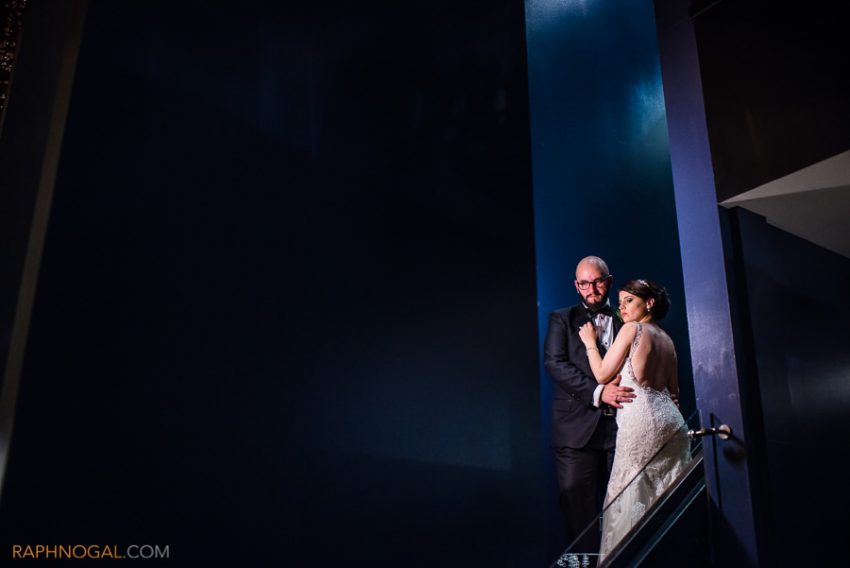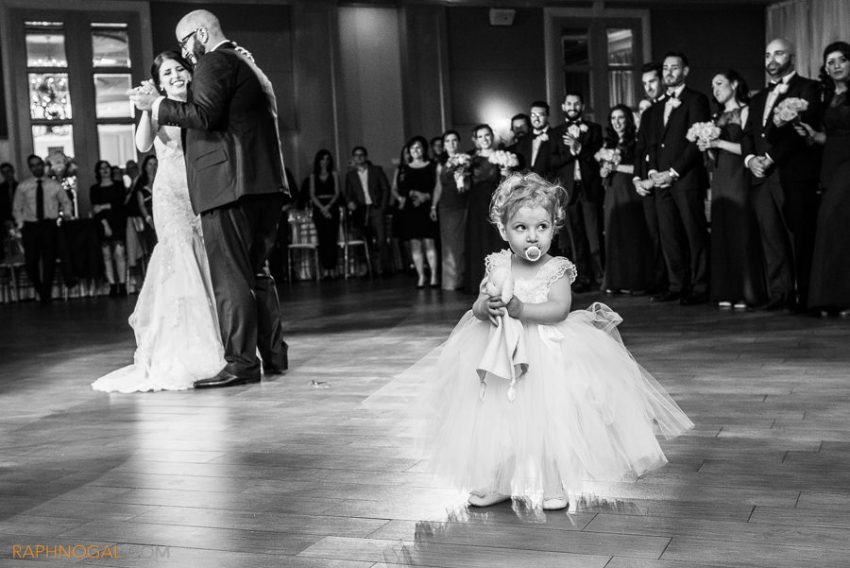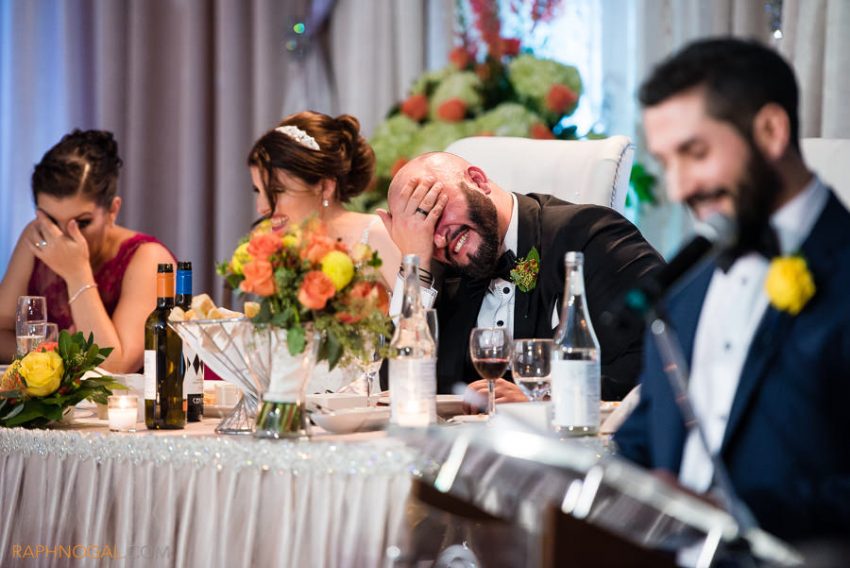 Bellagio by peter and pauls wedding | Kleinberg Wedding photos | Ivy Social club wedding photos | Bellagio Vaughan wedding | Bellagio Concord wedding photos | Toronto wedding photographer | magmod ambassador