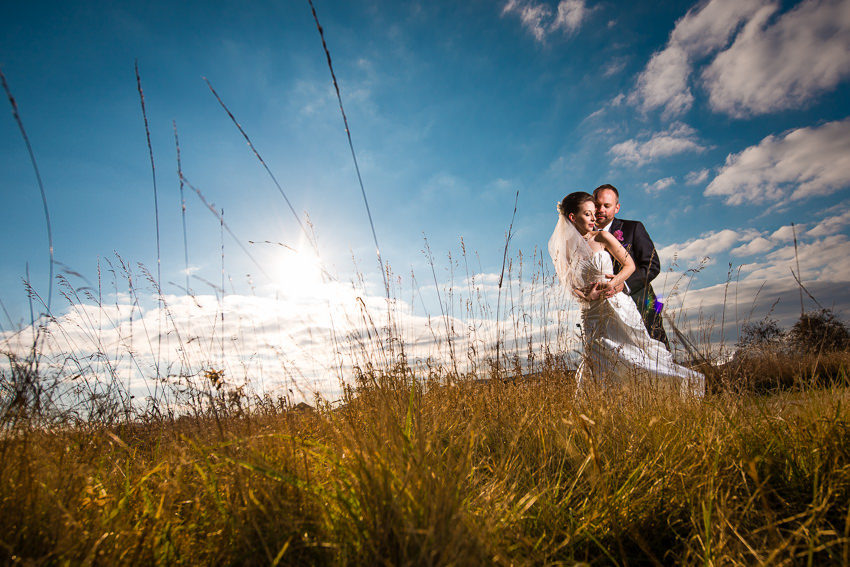 Wedding: Adrianna & Adrian – Ukrainian Wedding
It was a cold and breezy day, but everyone were such troopers and braced the -2 (-7 with windchill) weather! Adrianne and Adrian are such an awesome couple and no amount of coldness was going to stop them! We had a blast with them and their families, wedding party and friends! Congratulations you two !!!
Photo above shot by the amazing Oliver Salathiel.