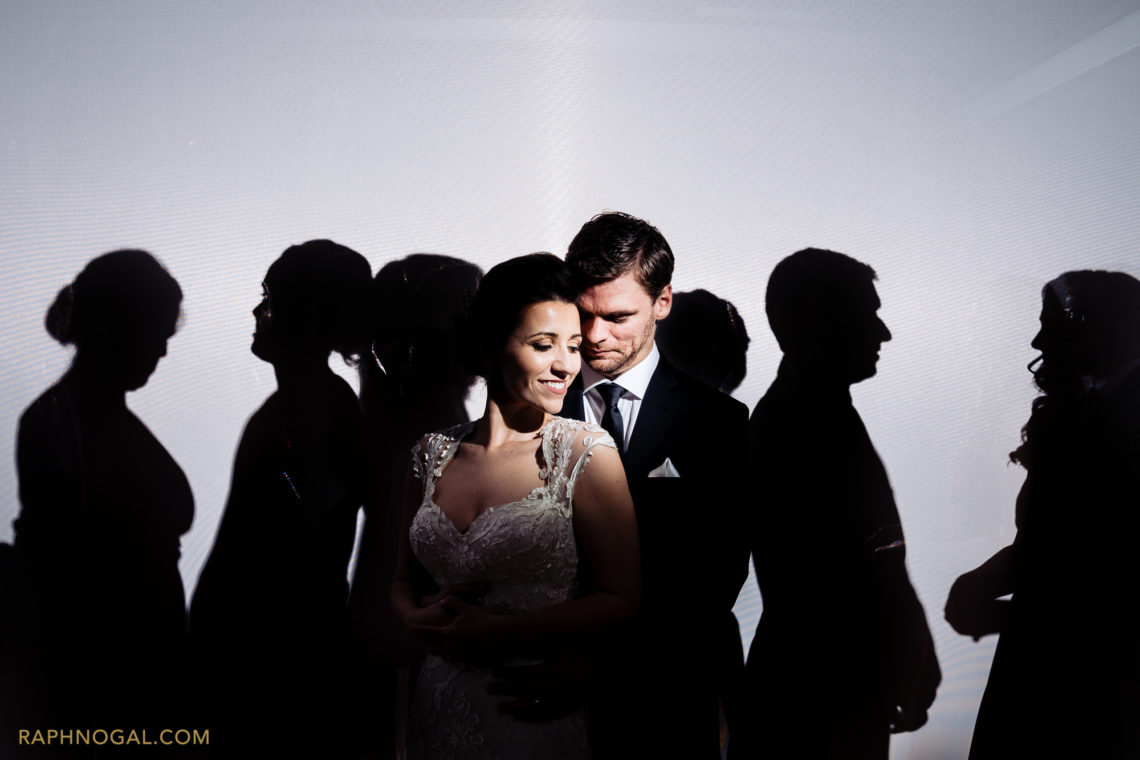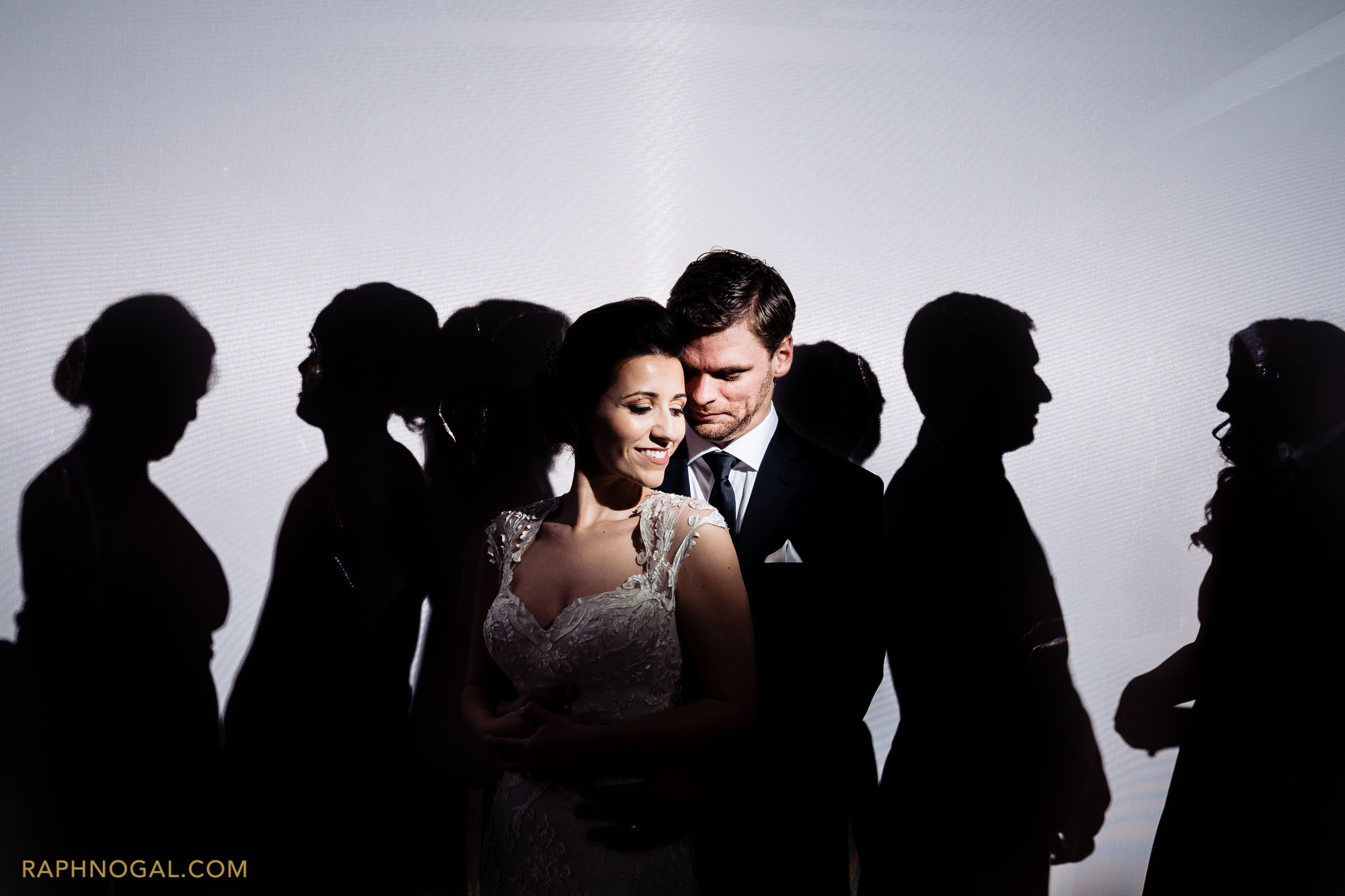 2nd Floor Events Wedding: Meghan & Ryan
We had an incredible time photographing Meghan and Ryan this past weekend. They were so easy going and just awesome to work with. The ceremony and reception were at 2nd Floor Events on King Street in Toronto – a really cool modern/rustic mix venue. We had a blast!
I asked Meghan and Ryan to answer some questions about them so we can get to know them a bit better – their story is just below the photos – check it out!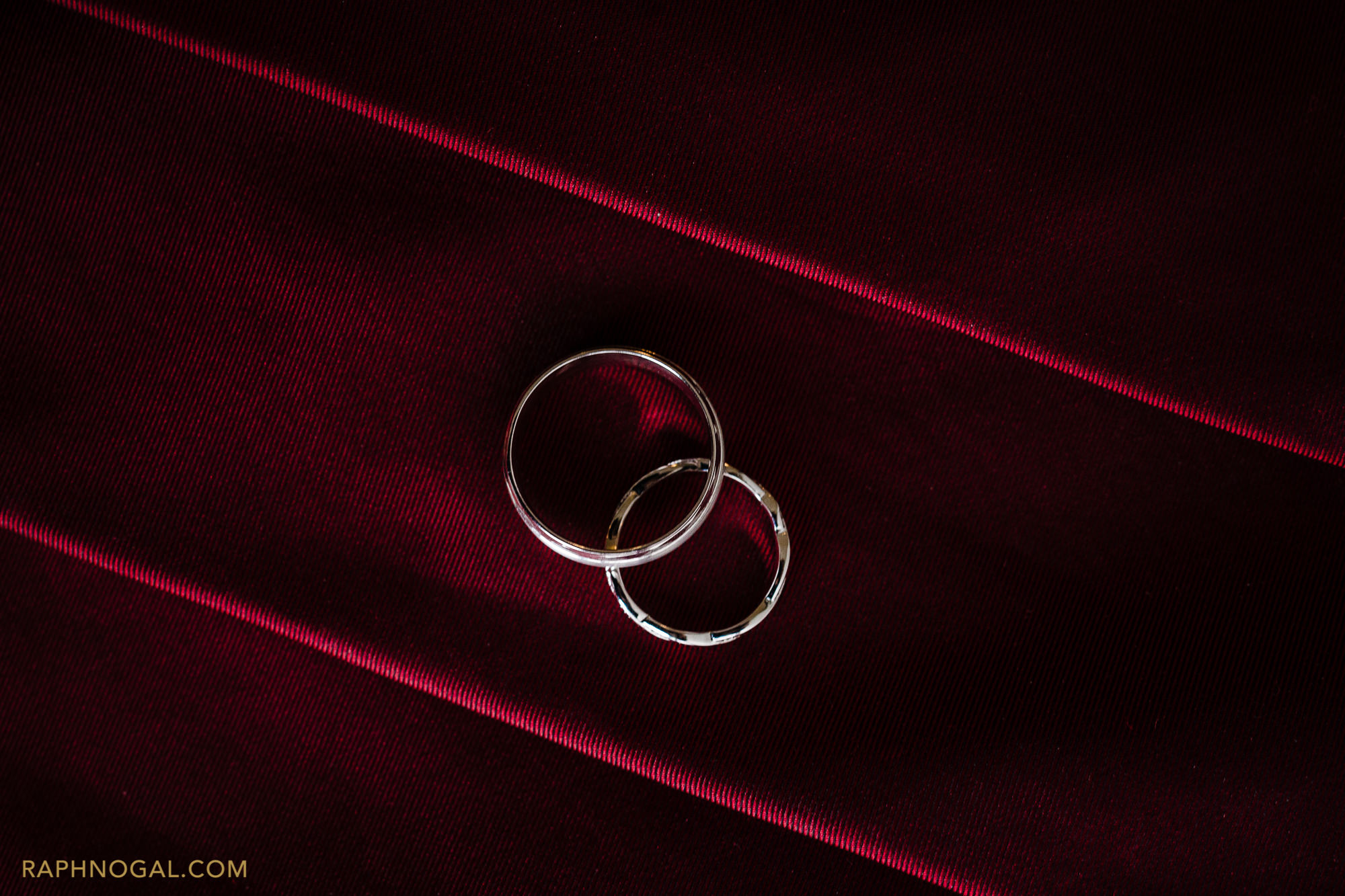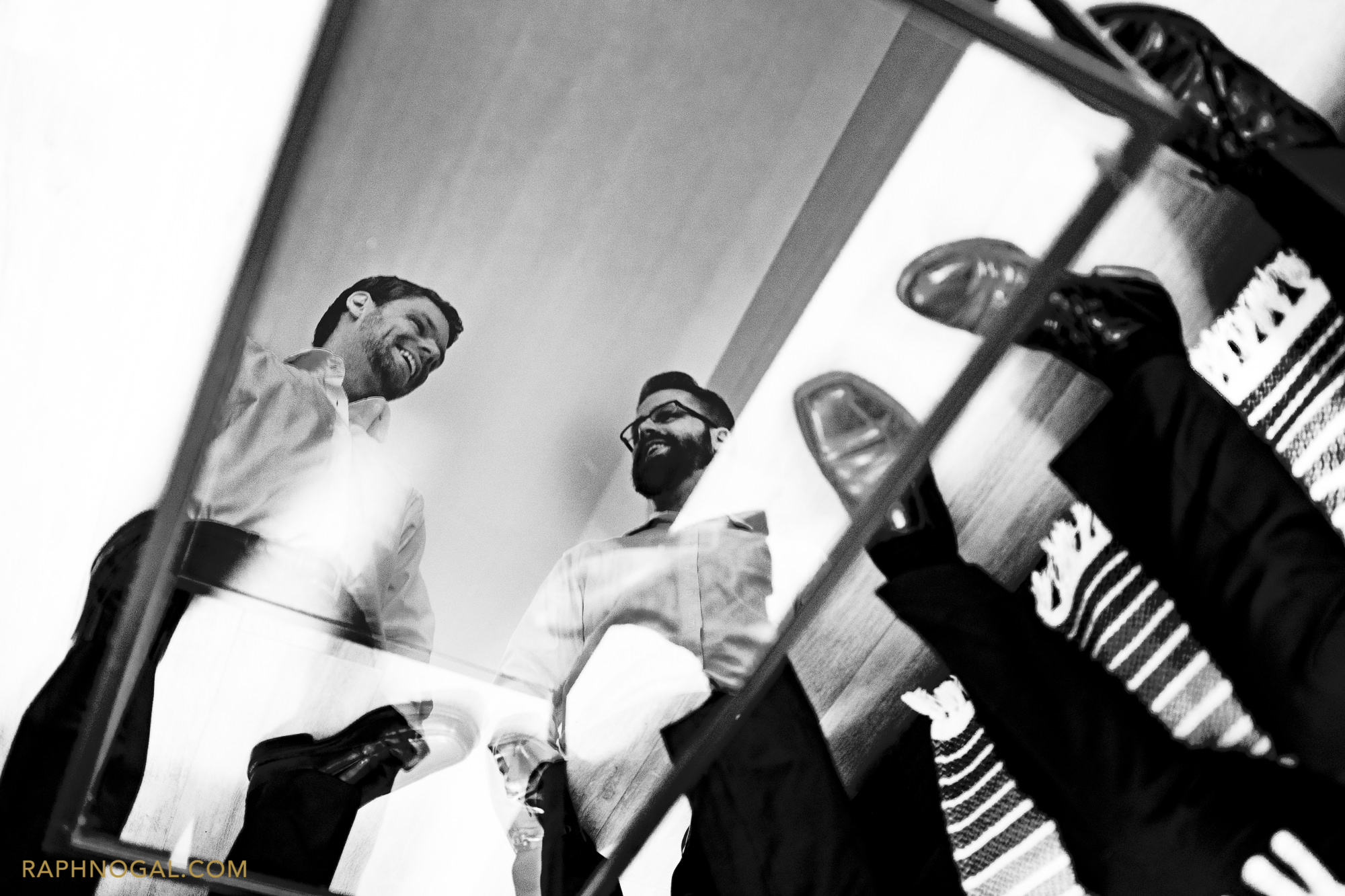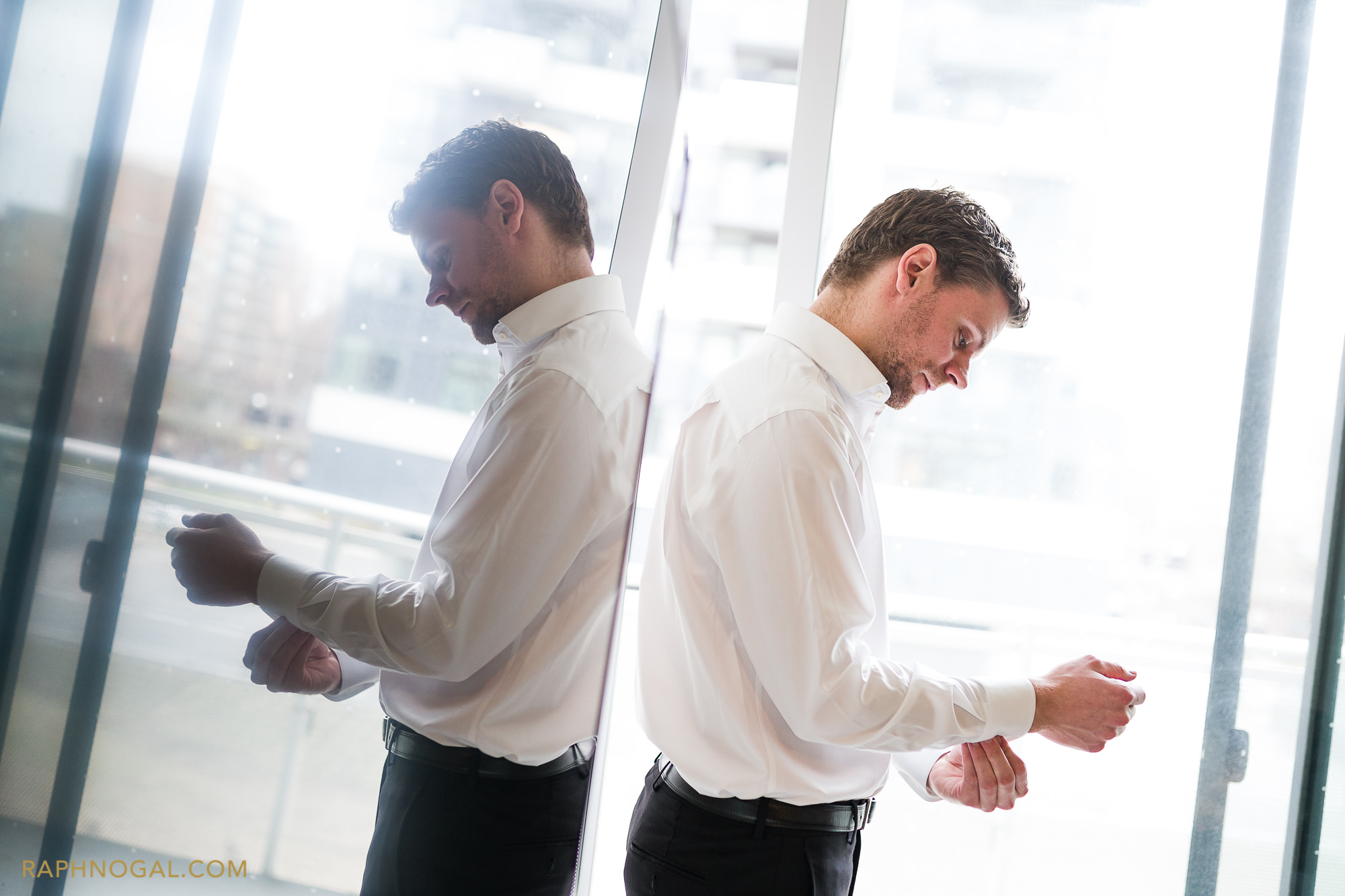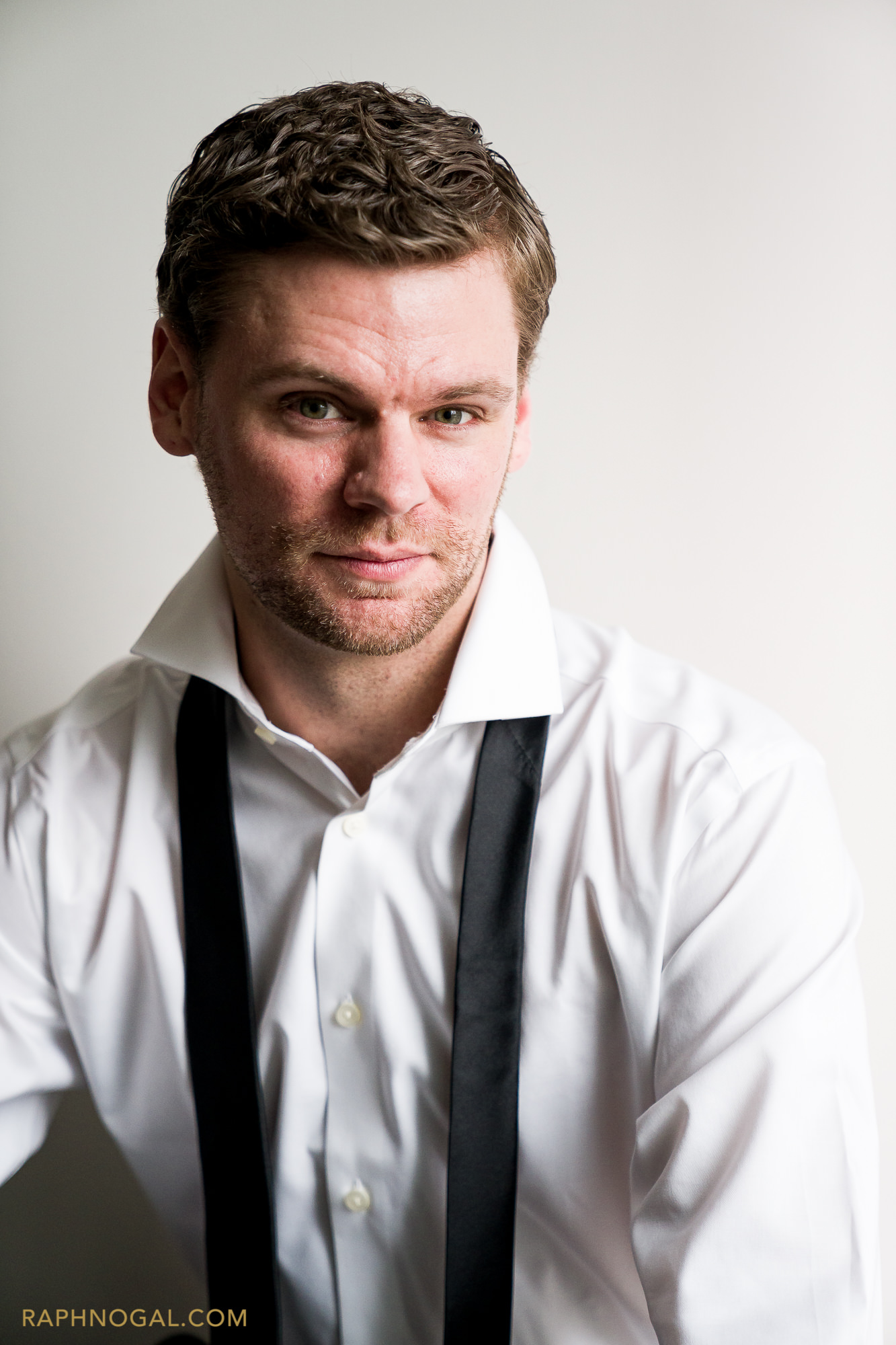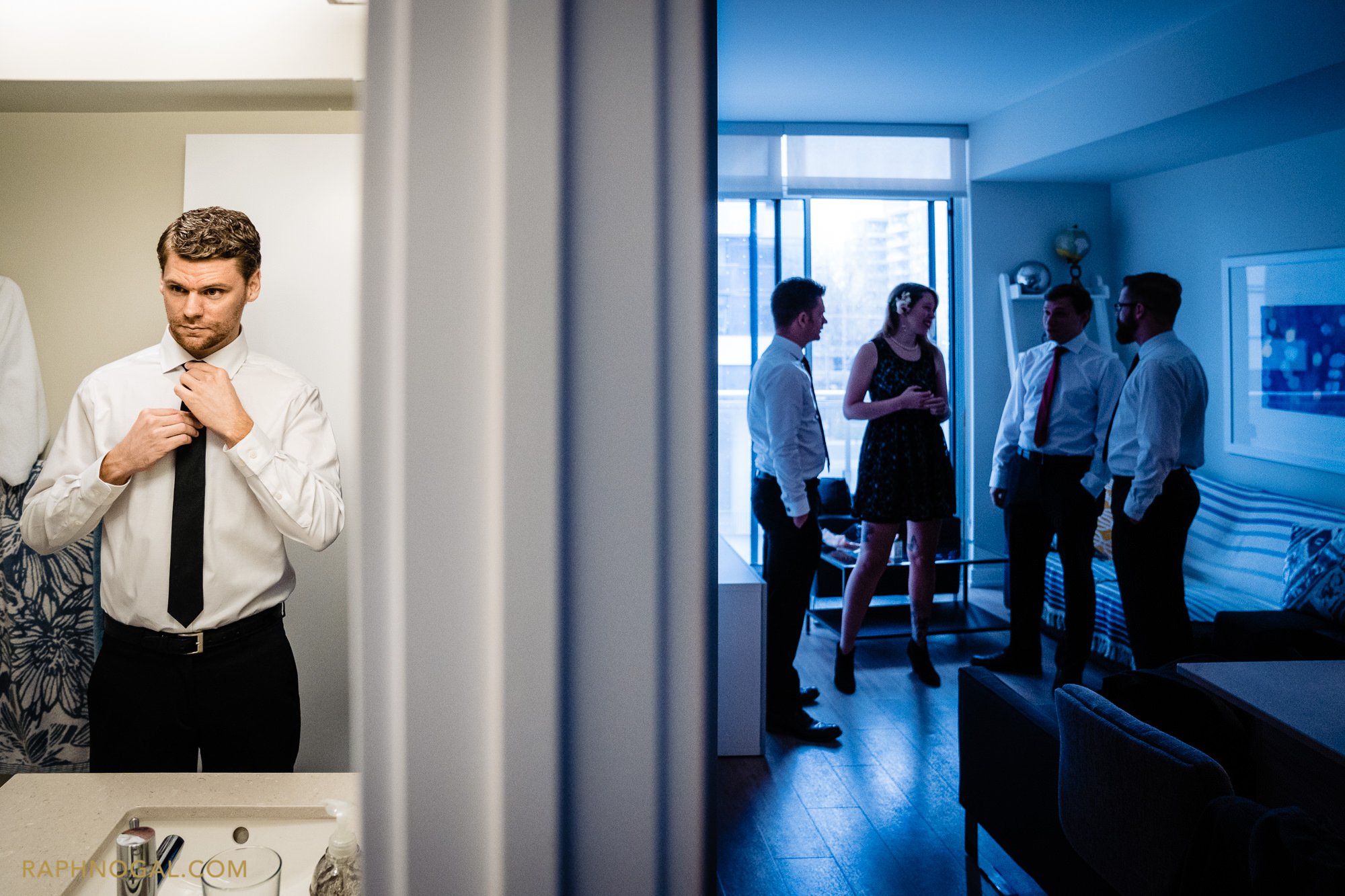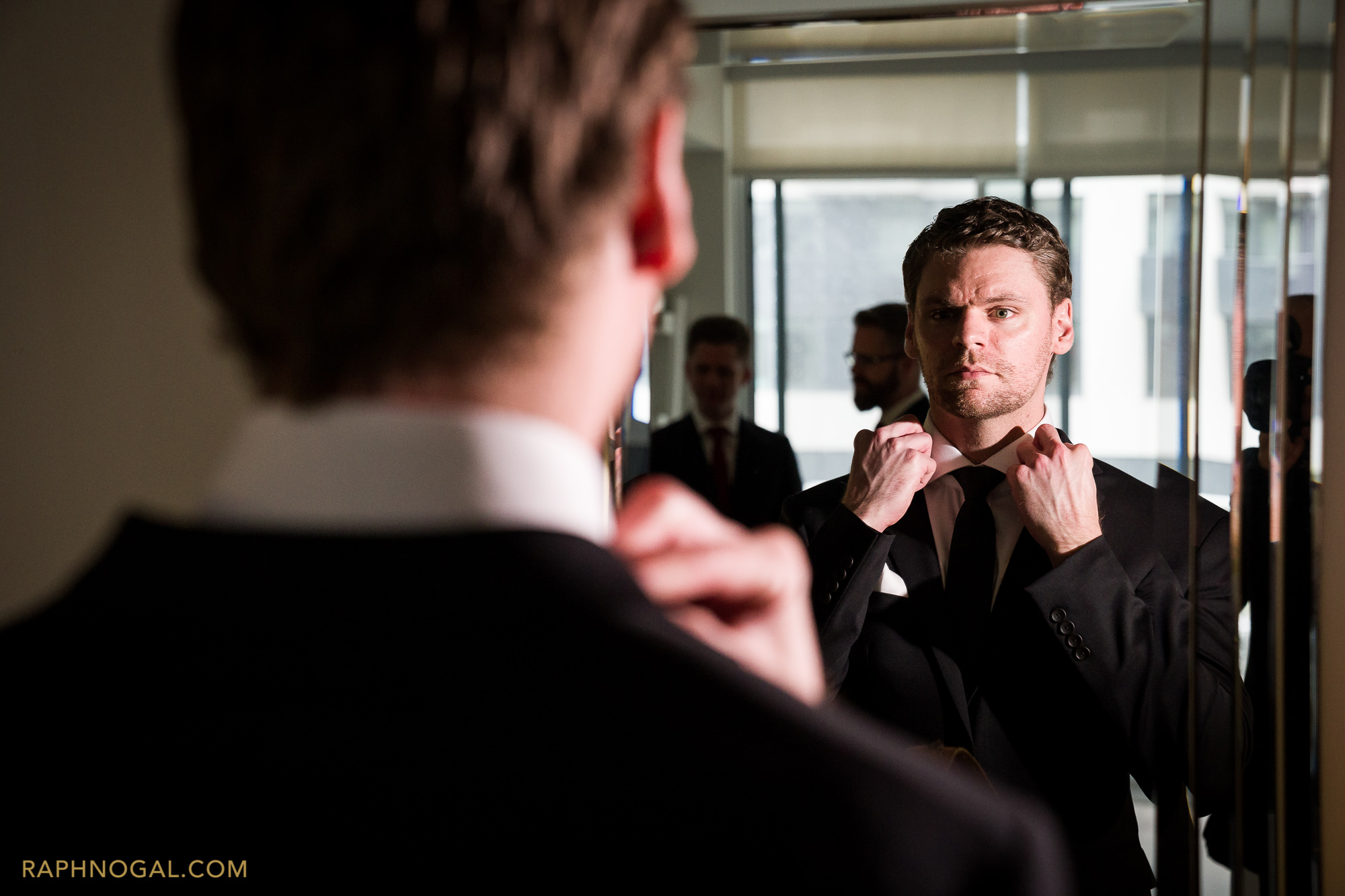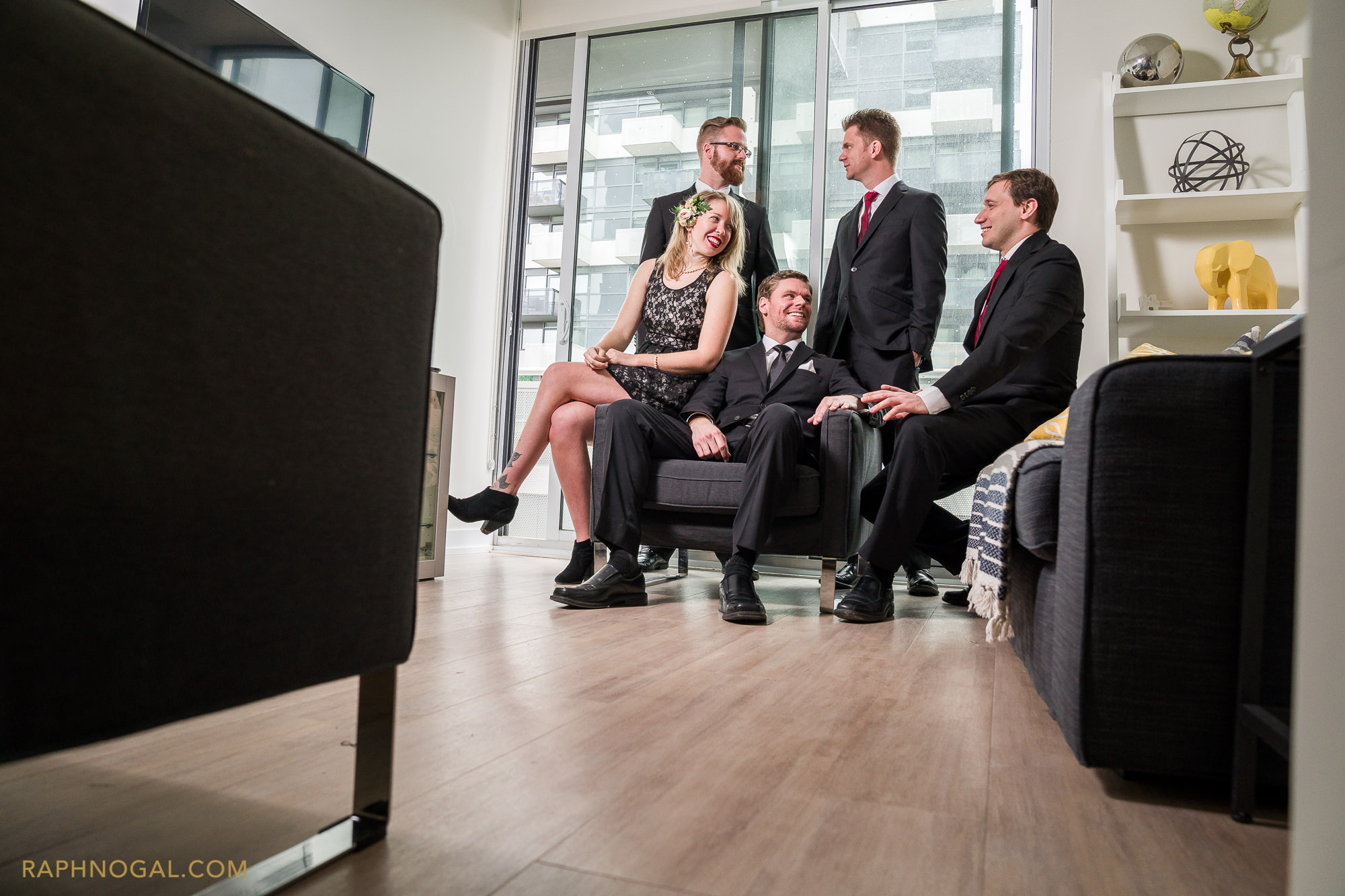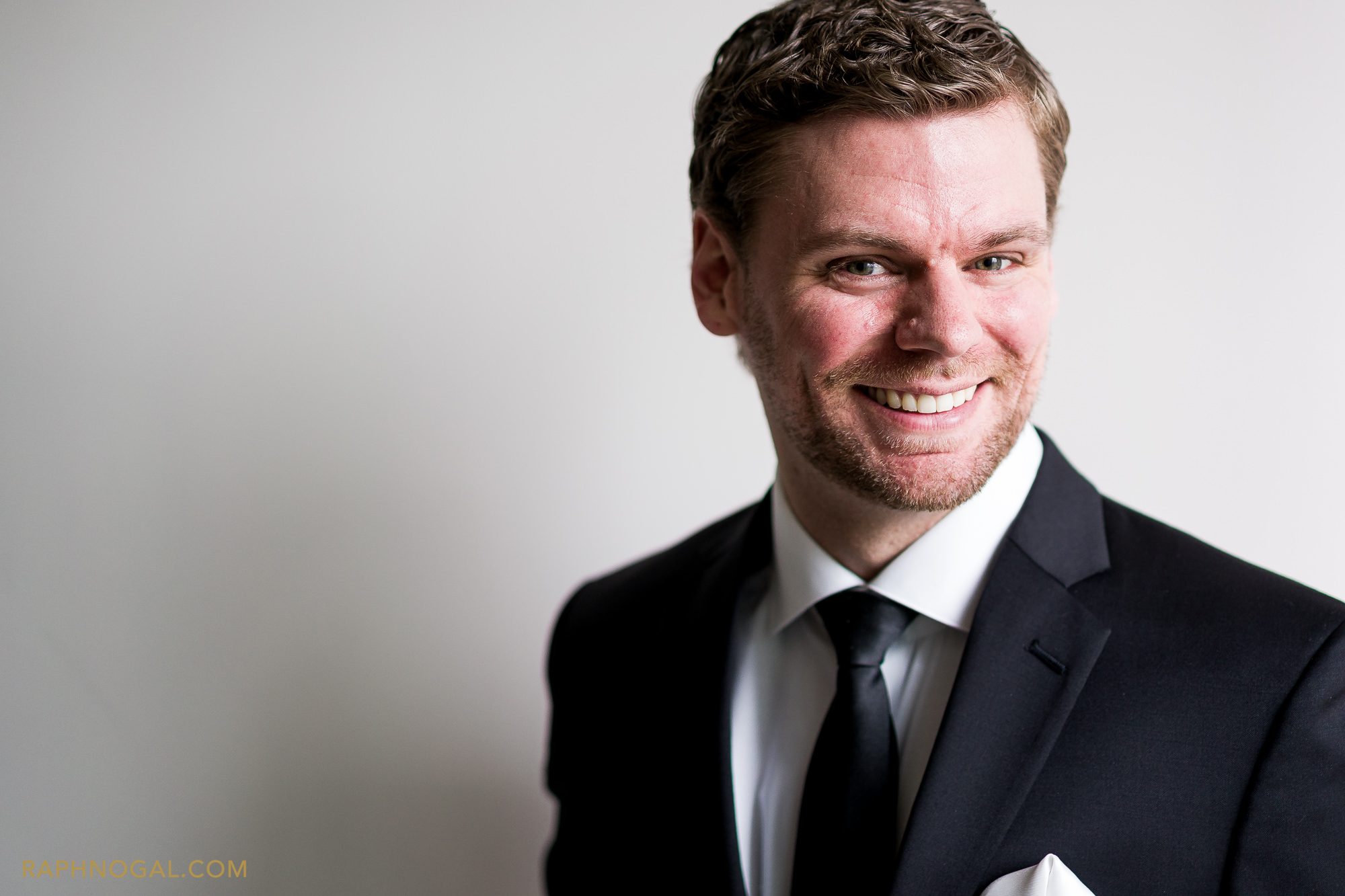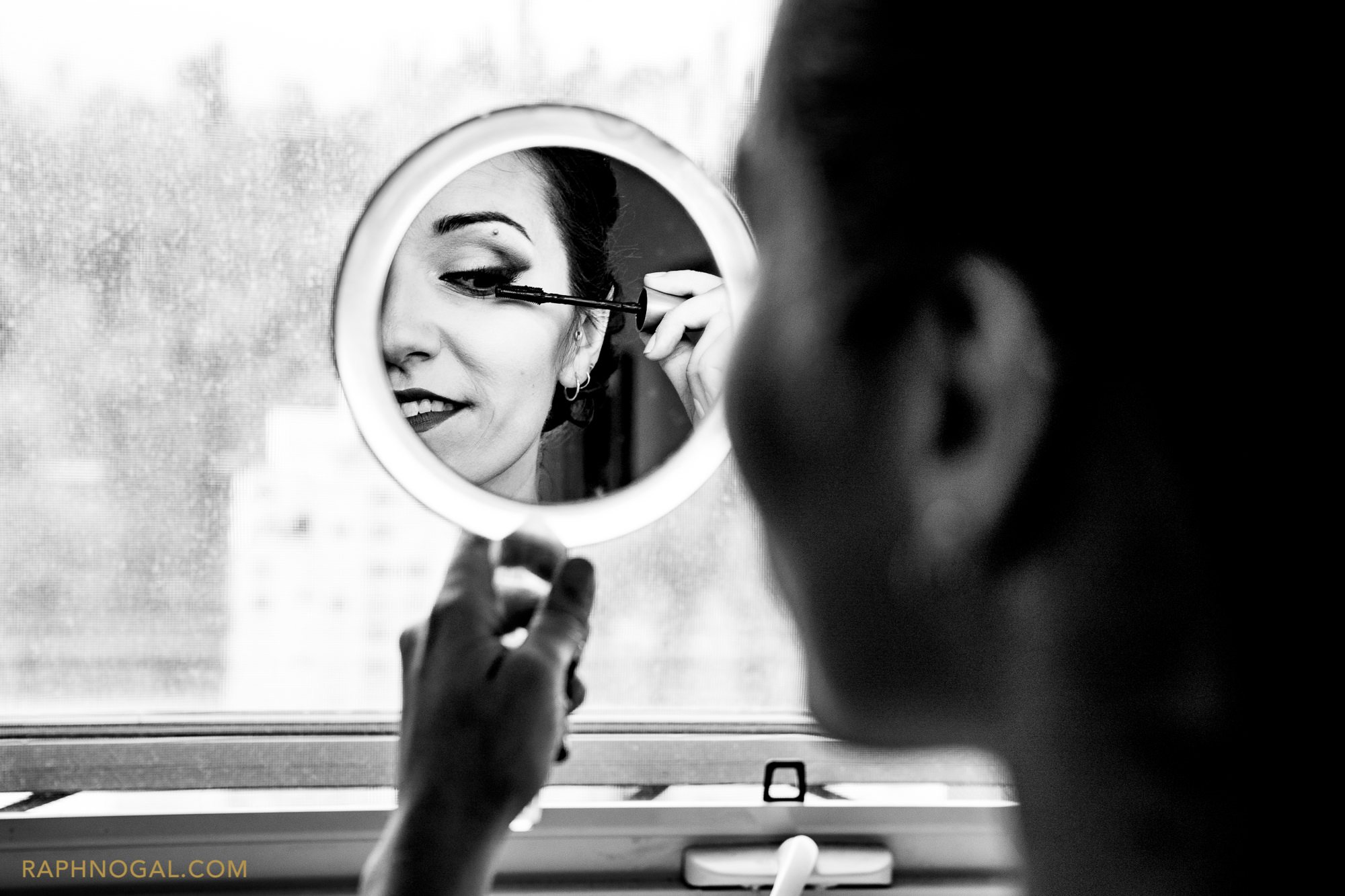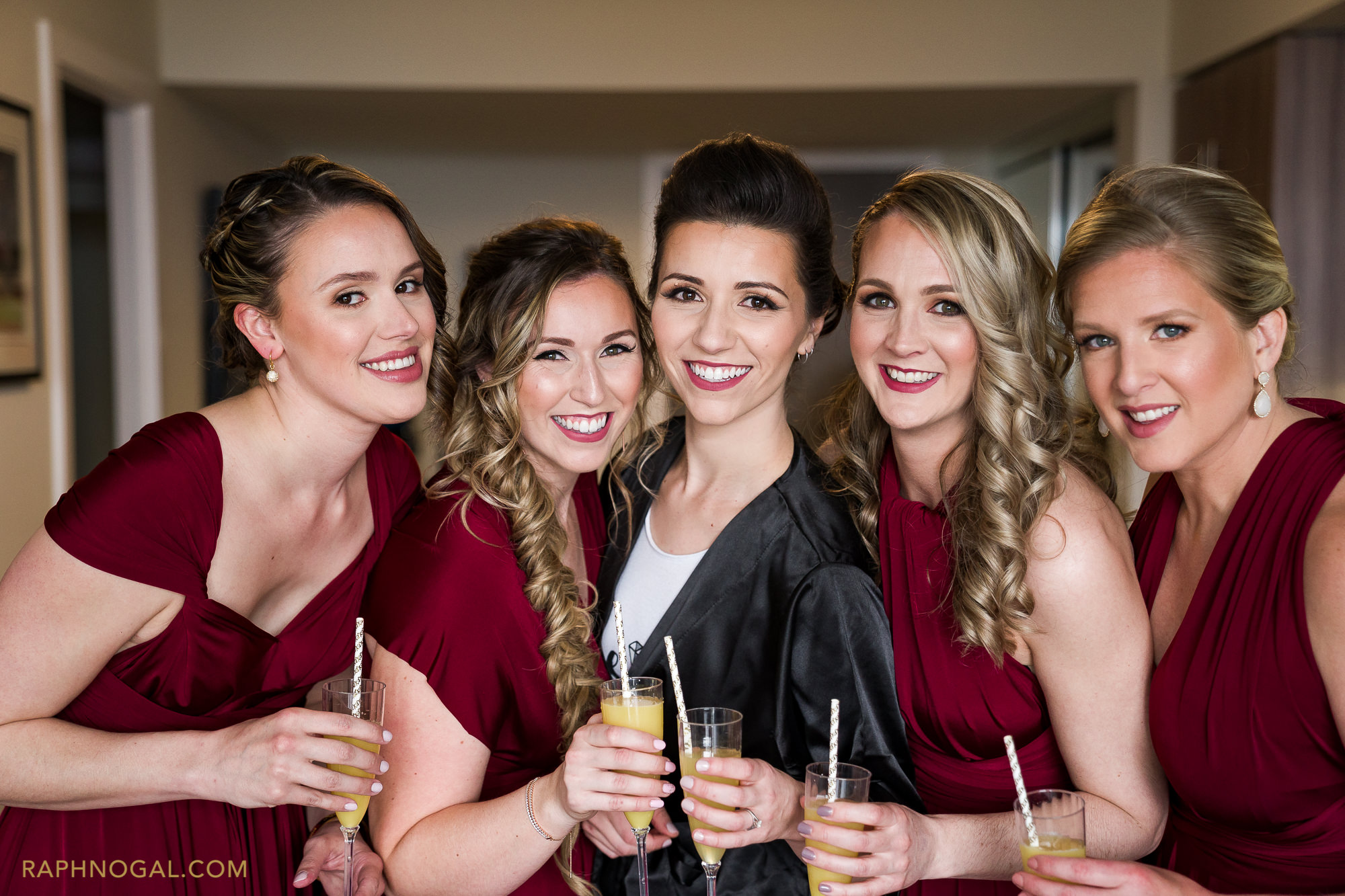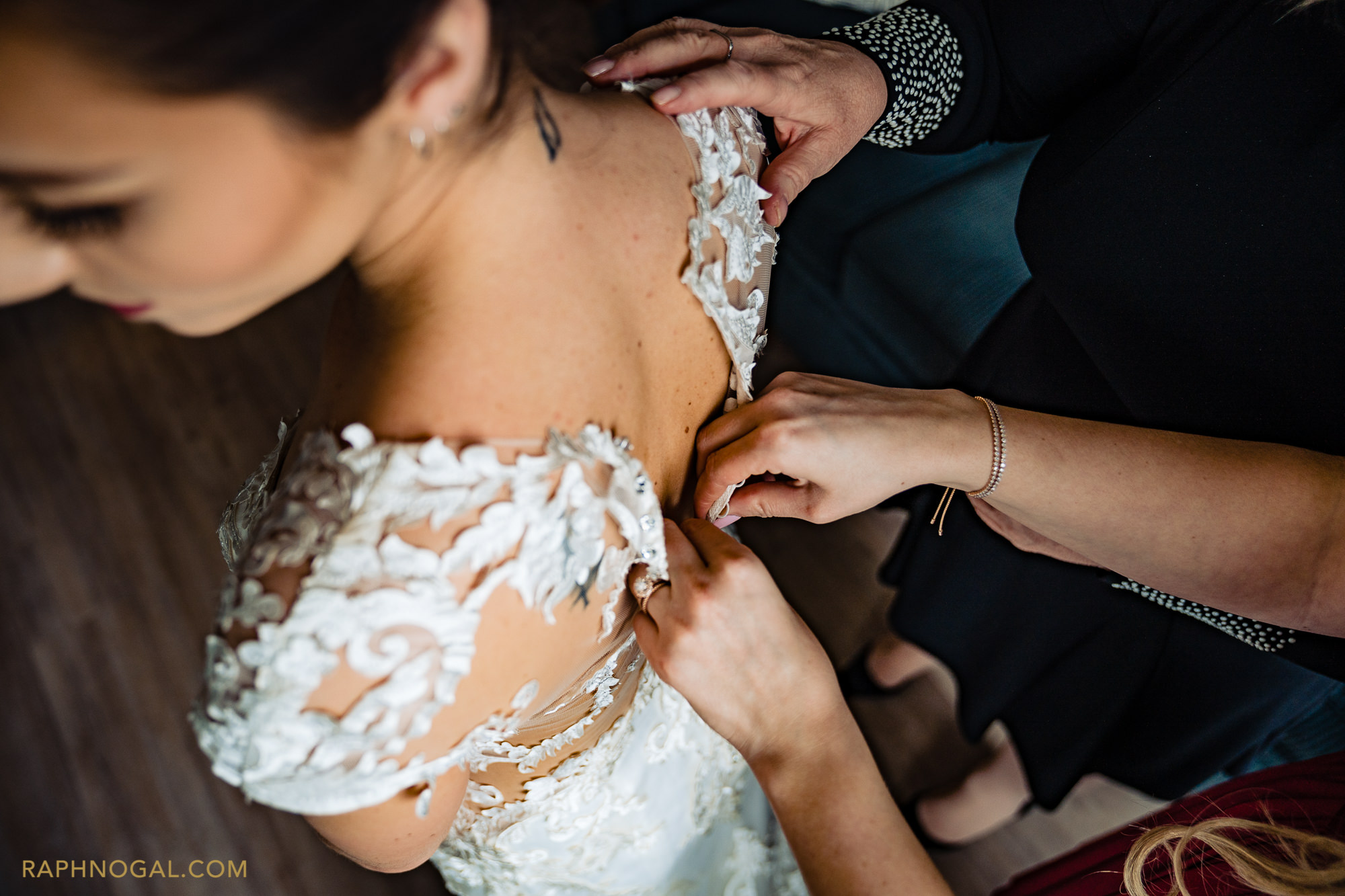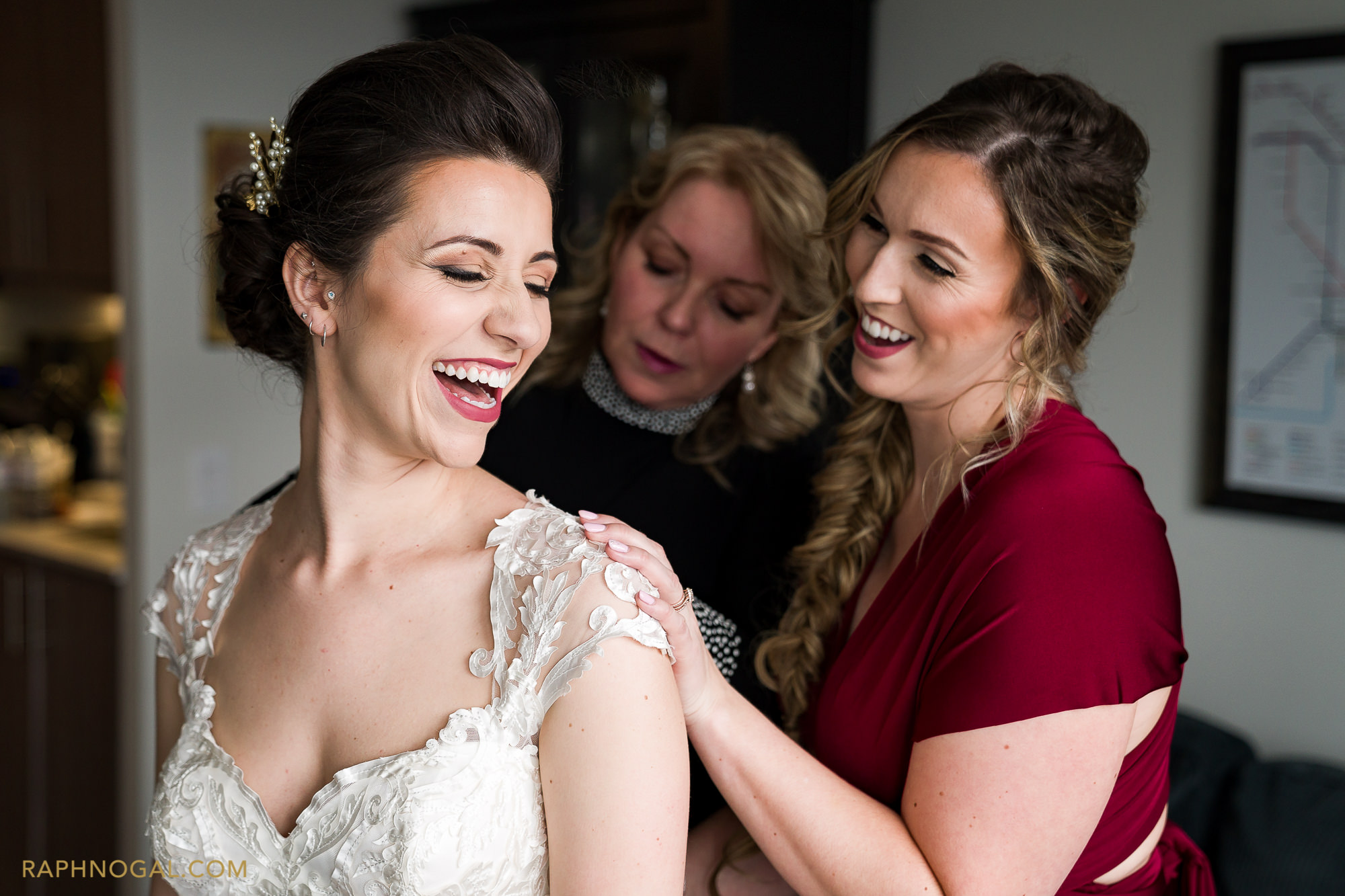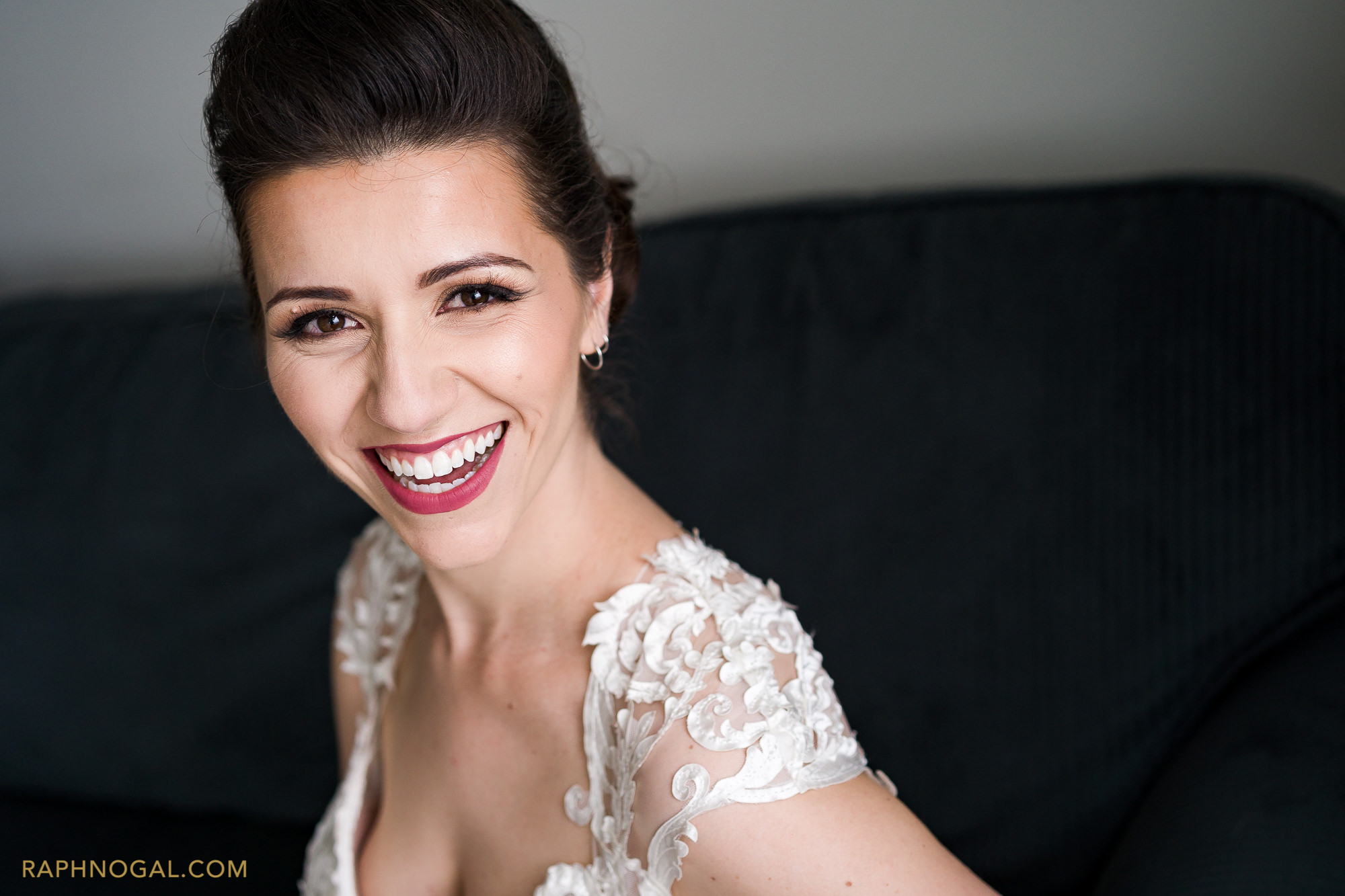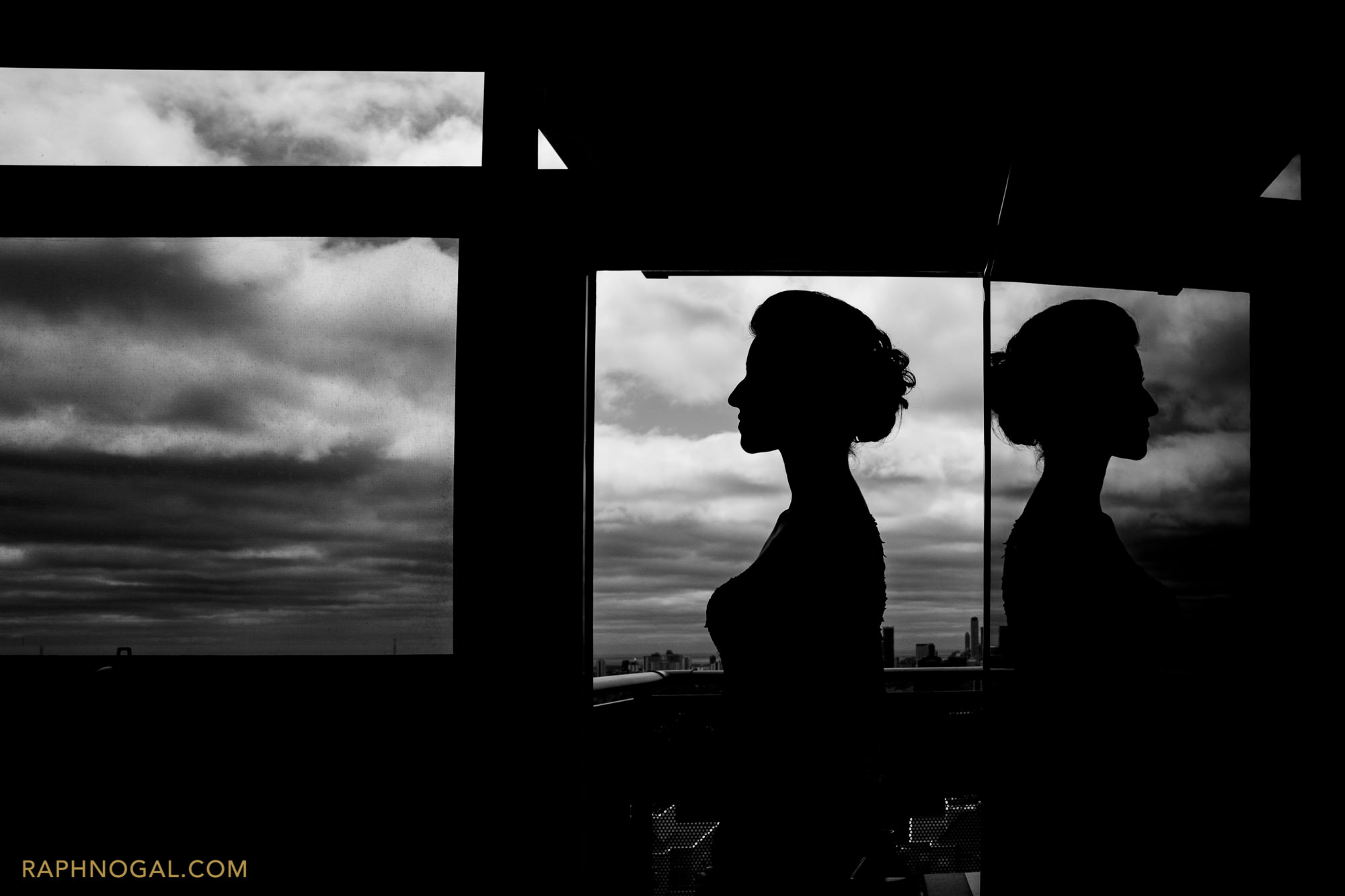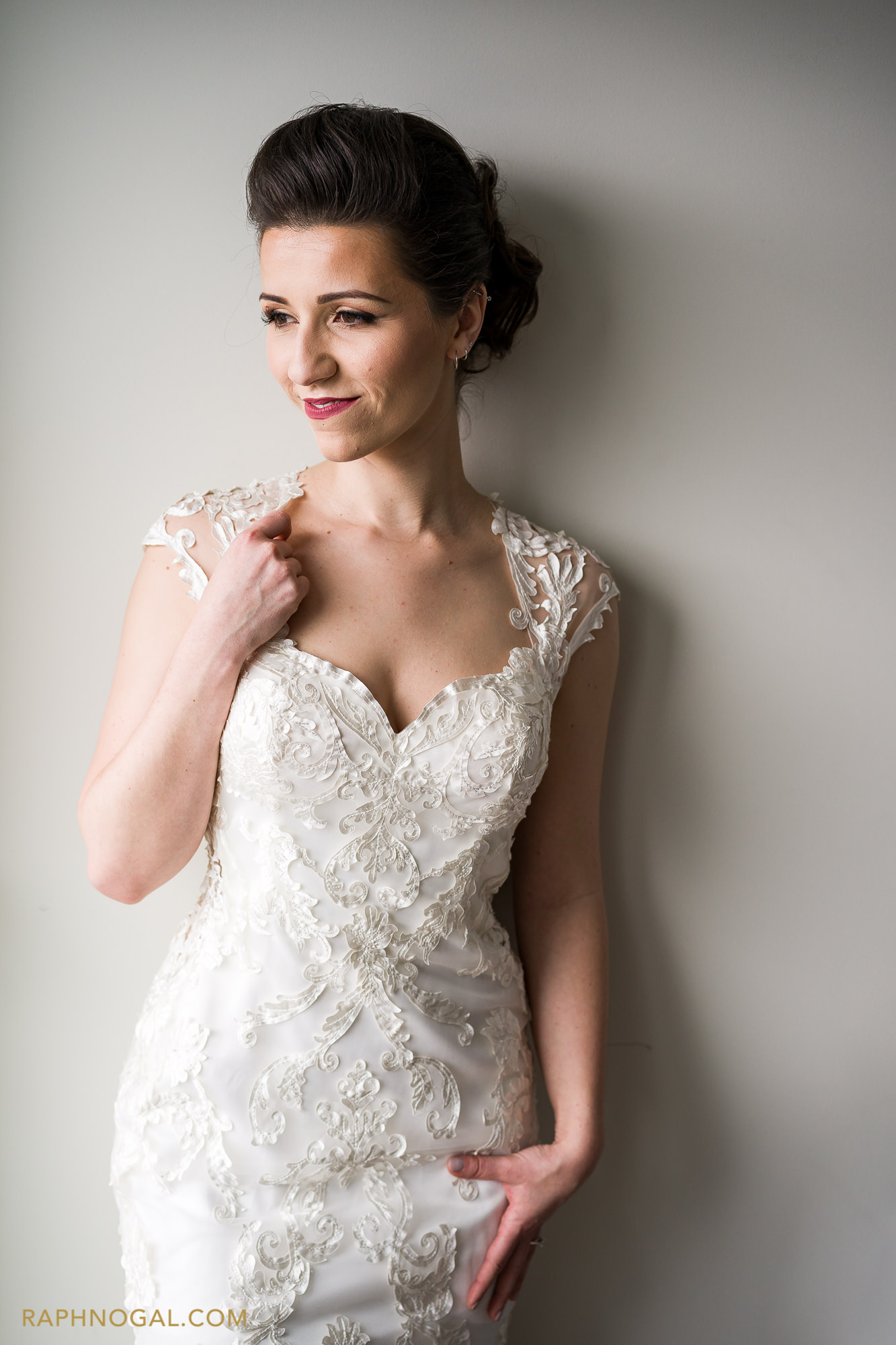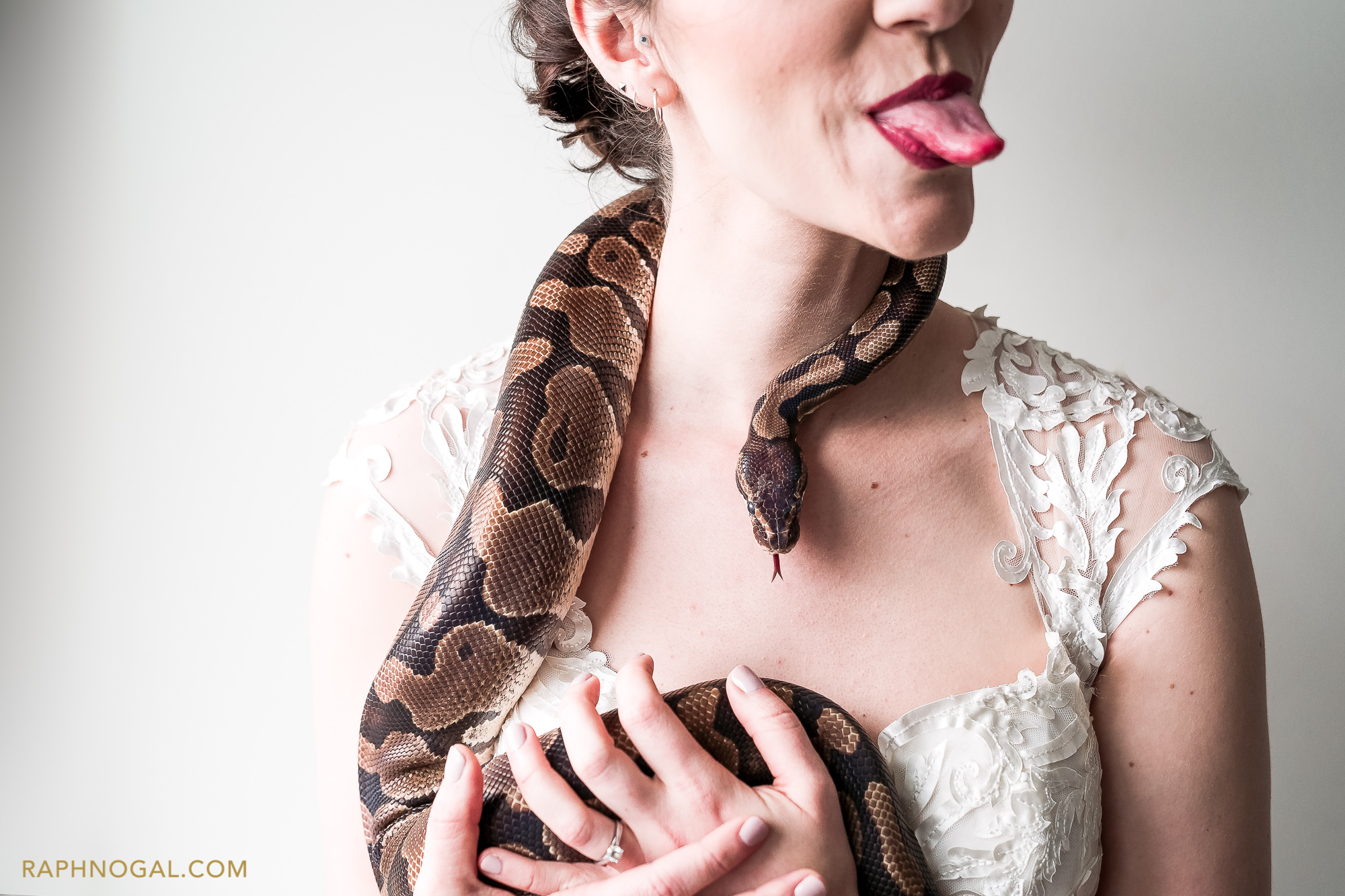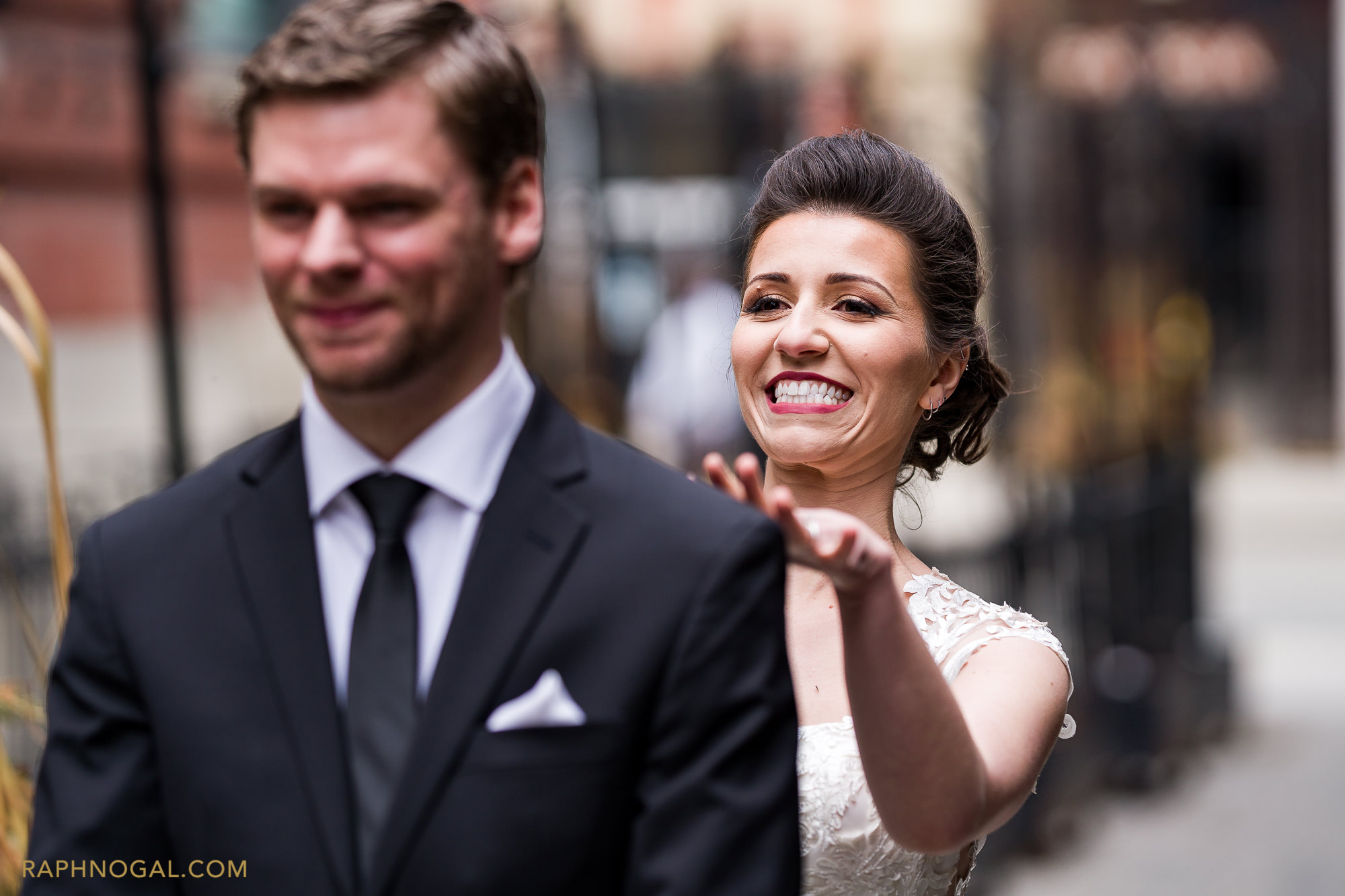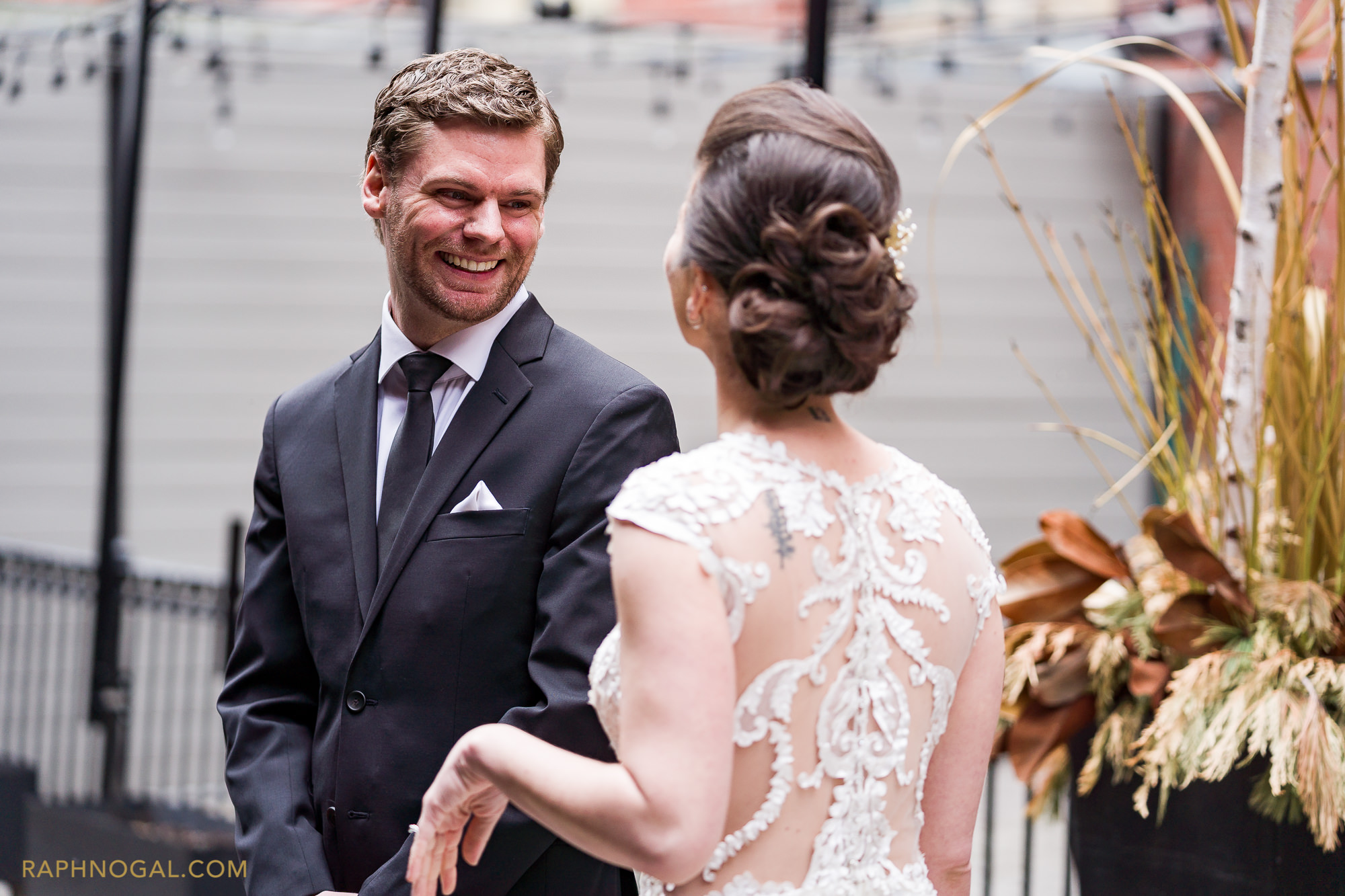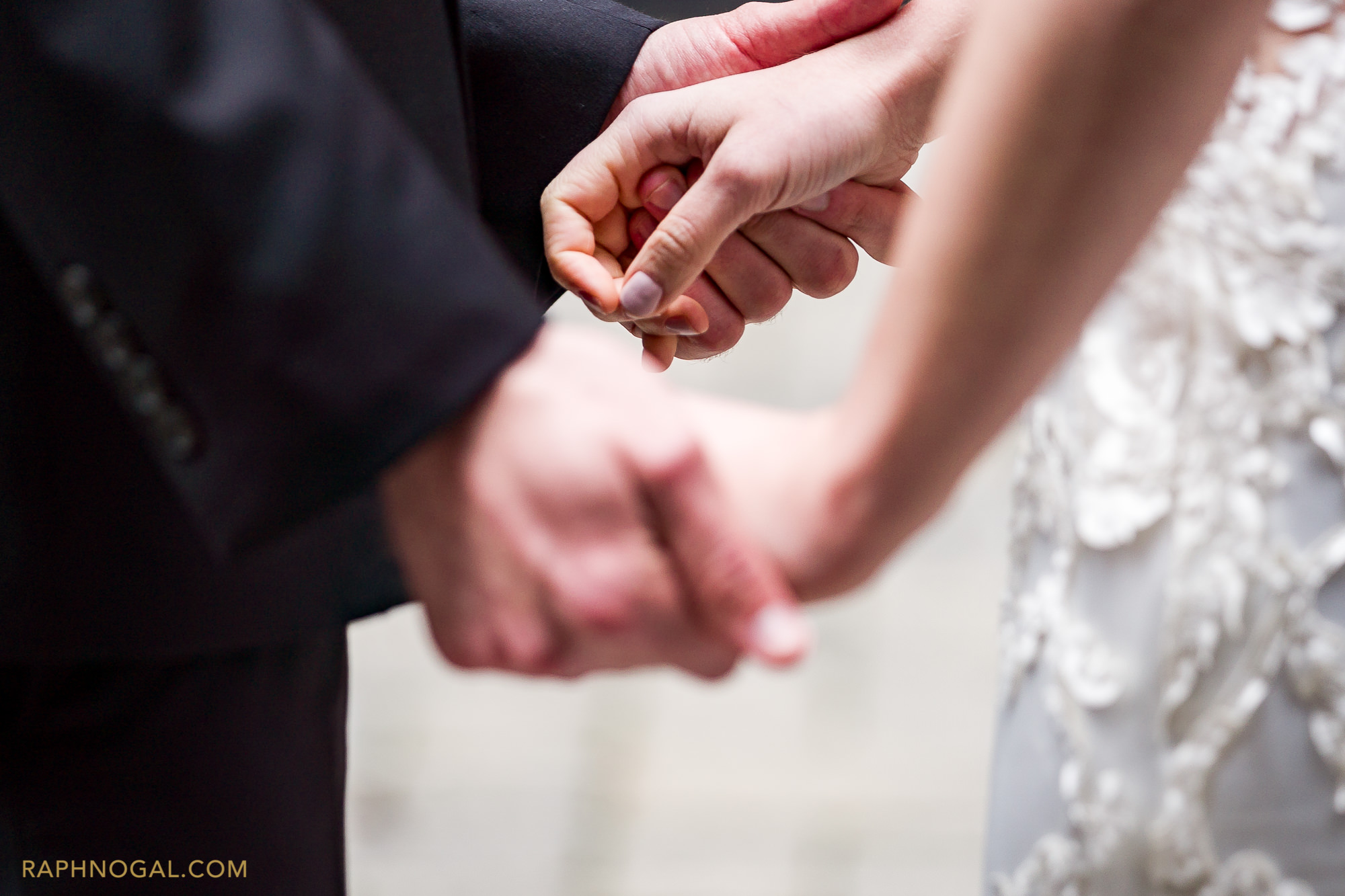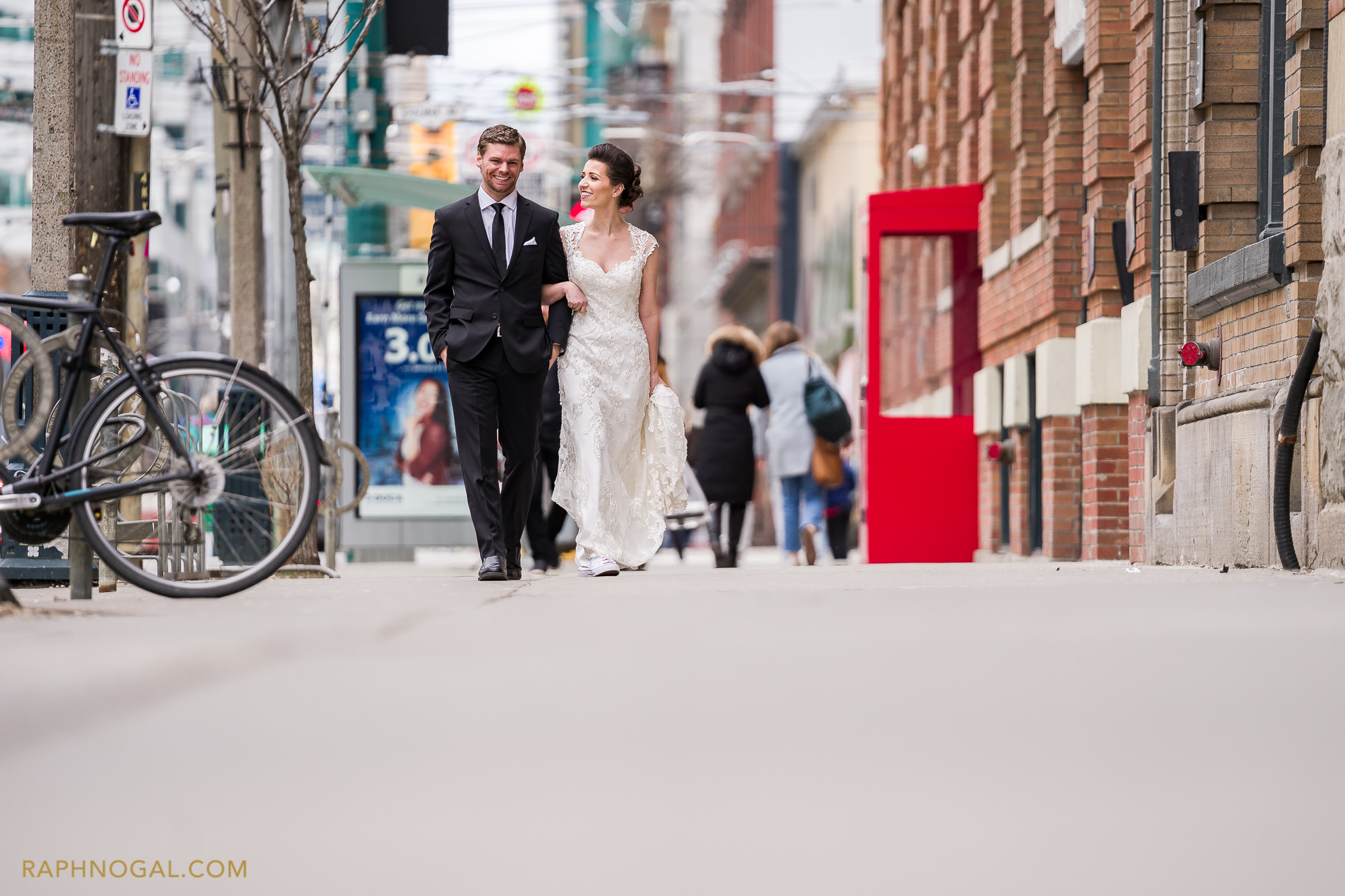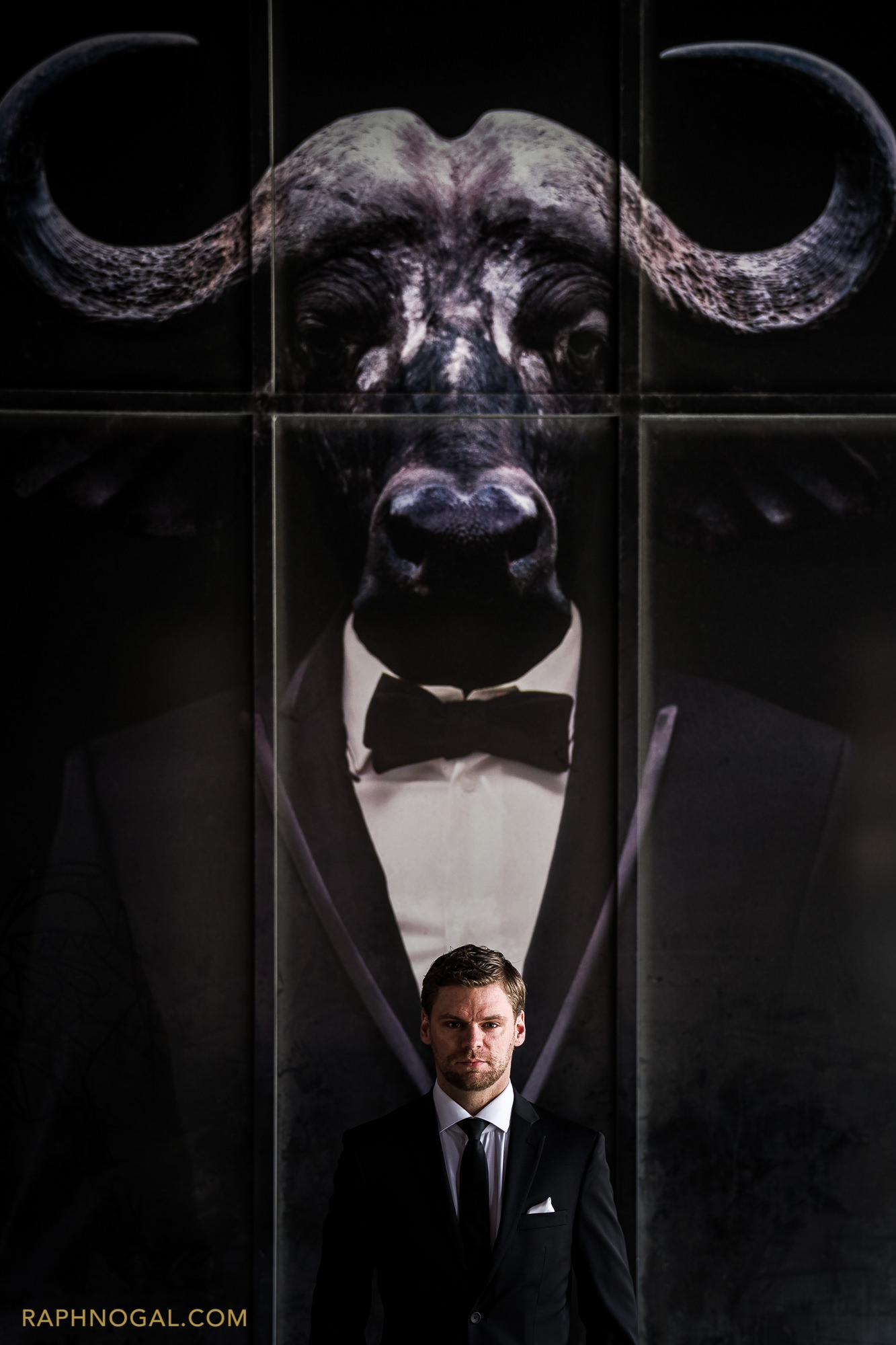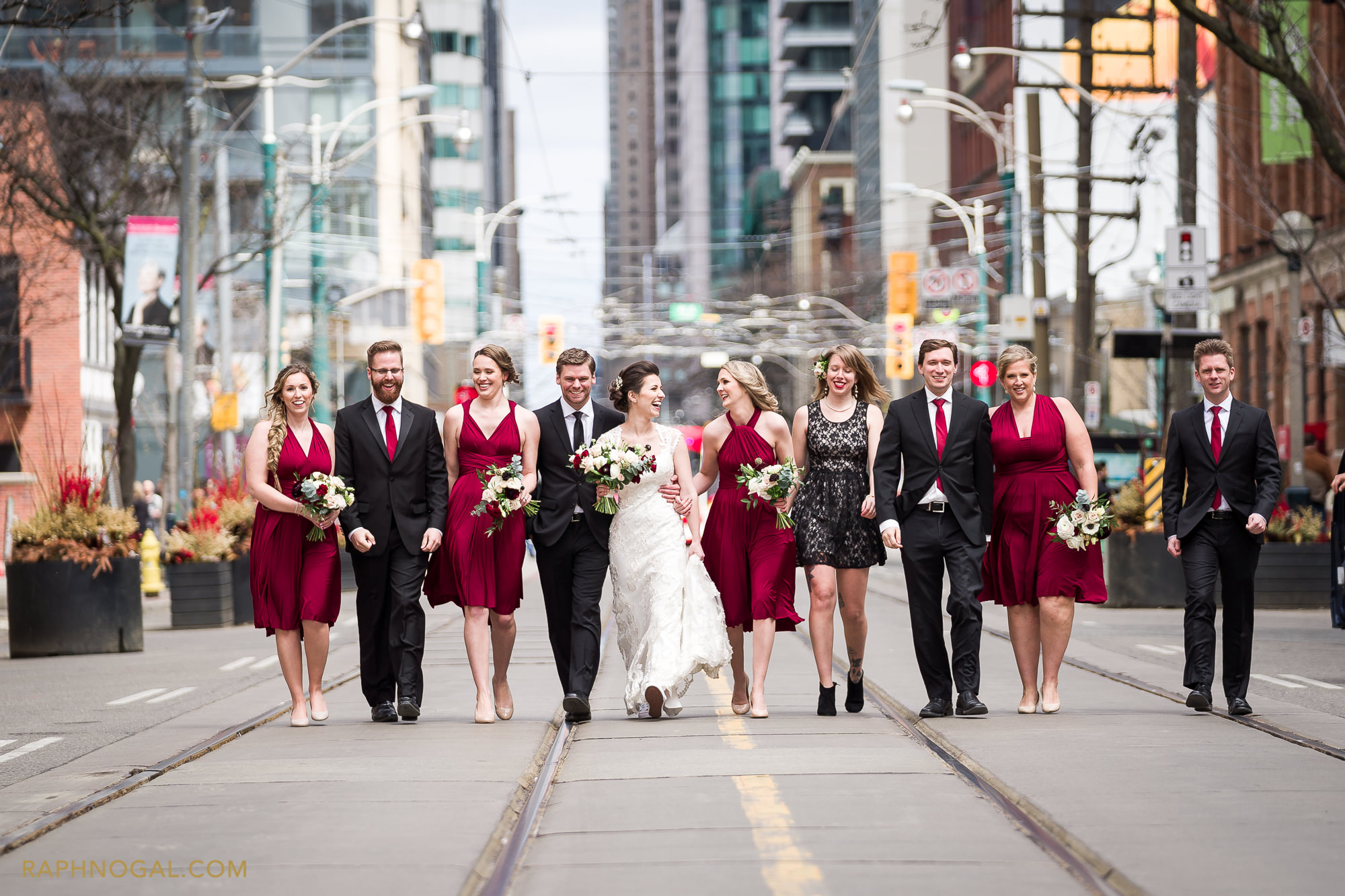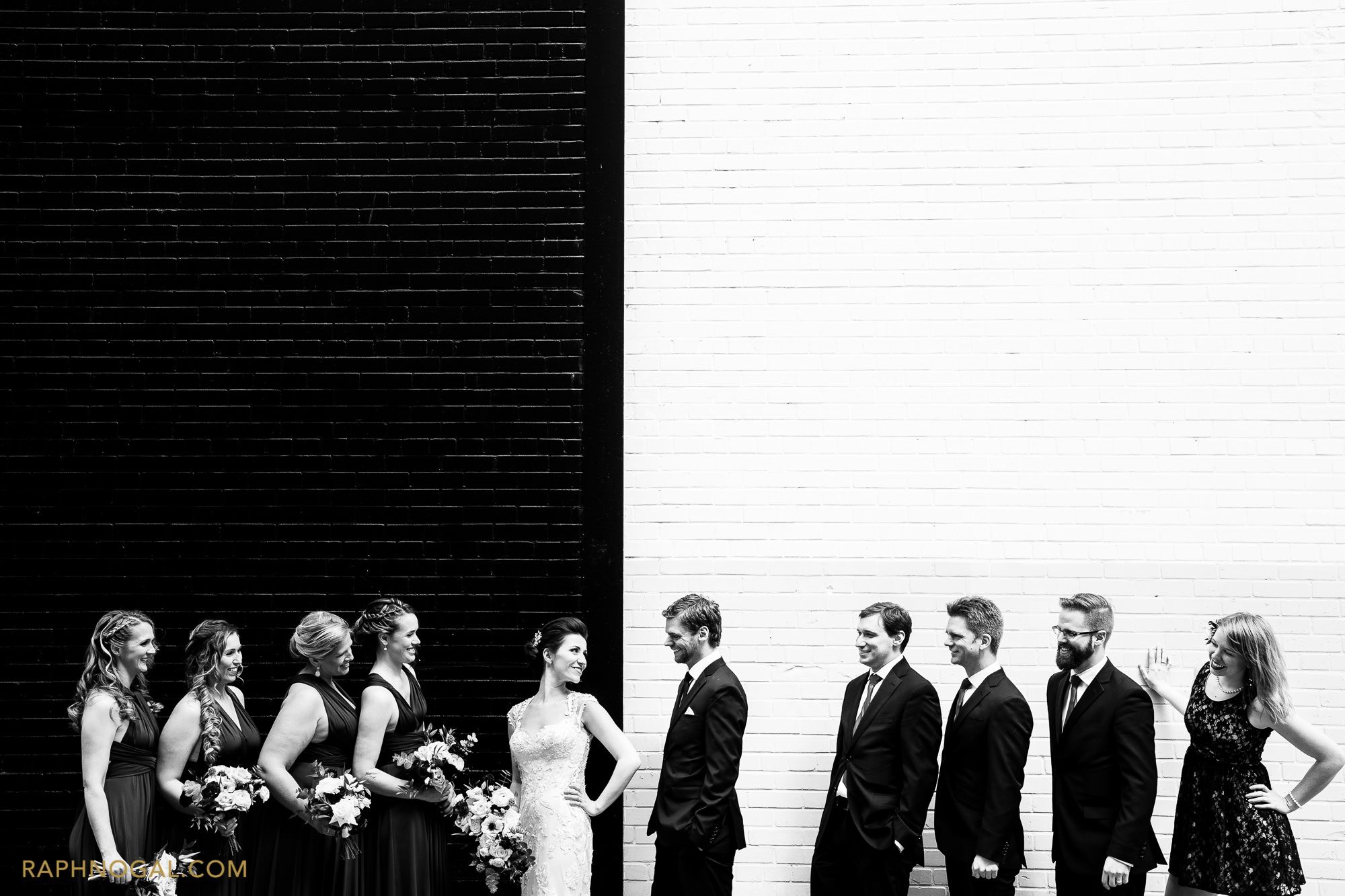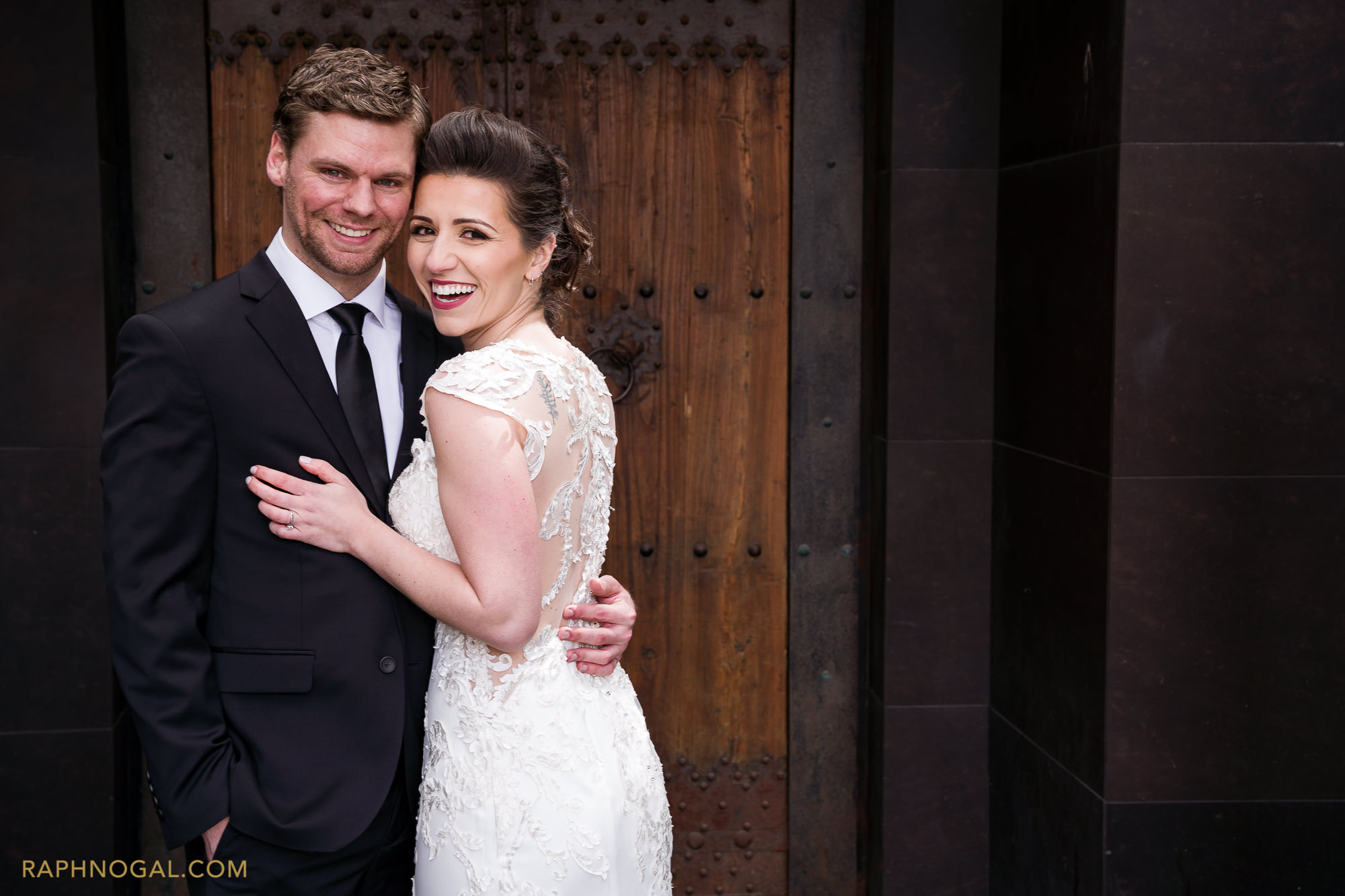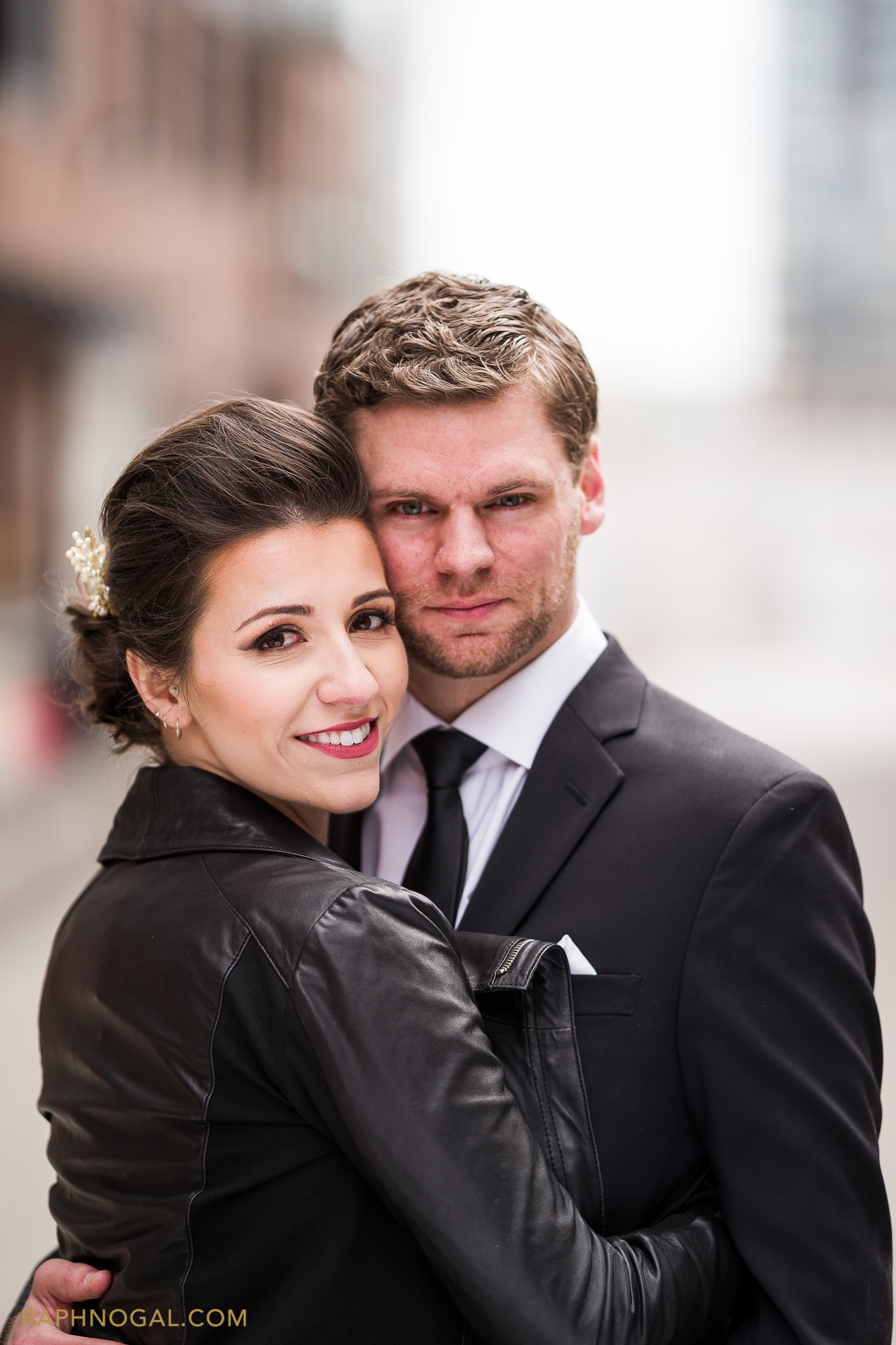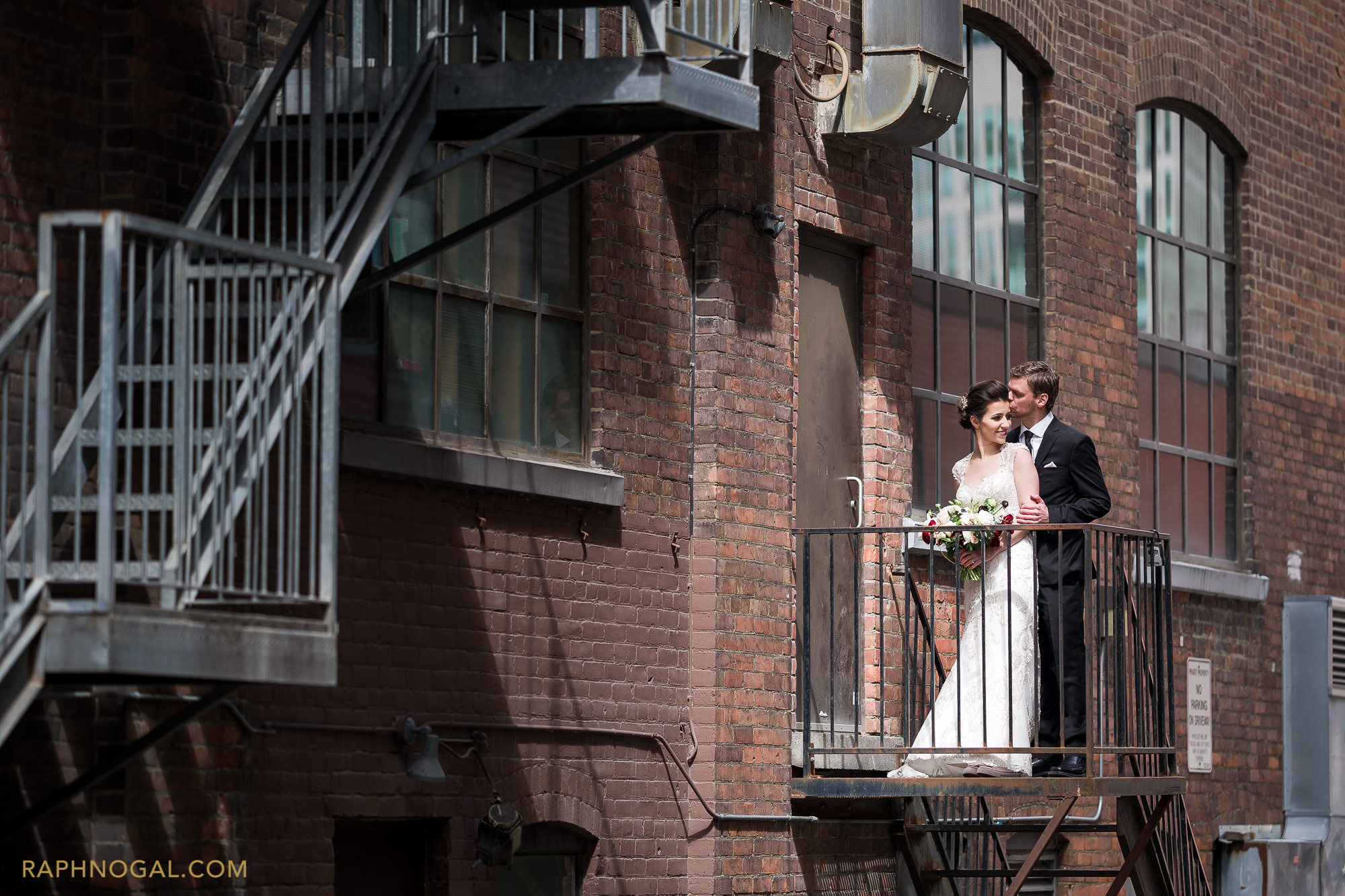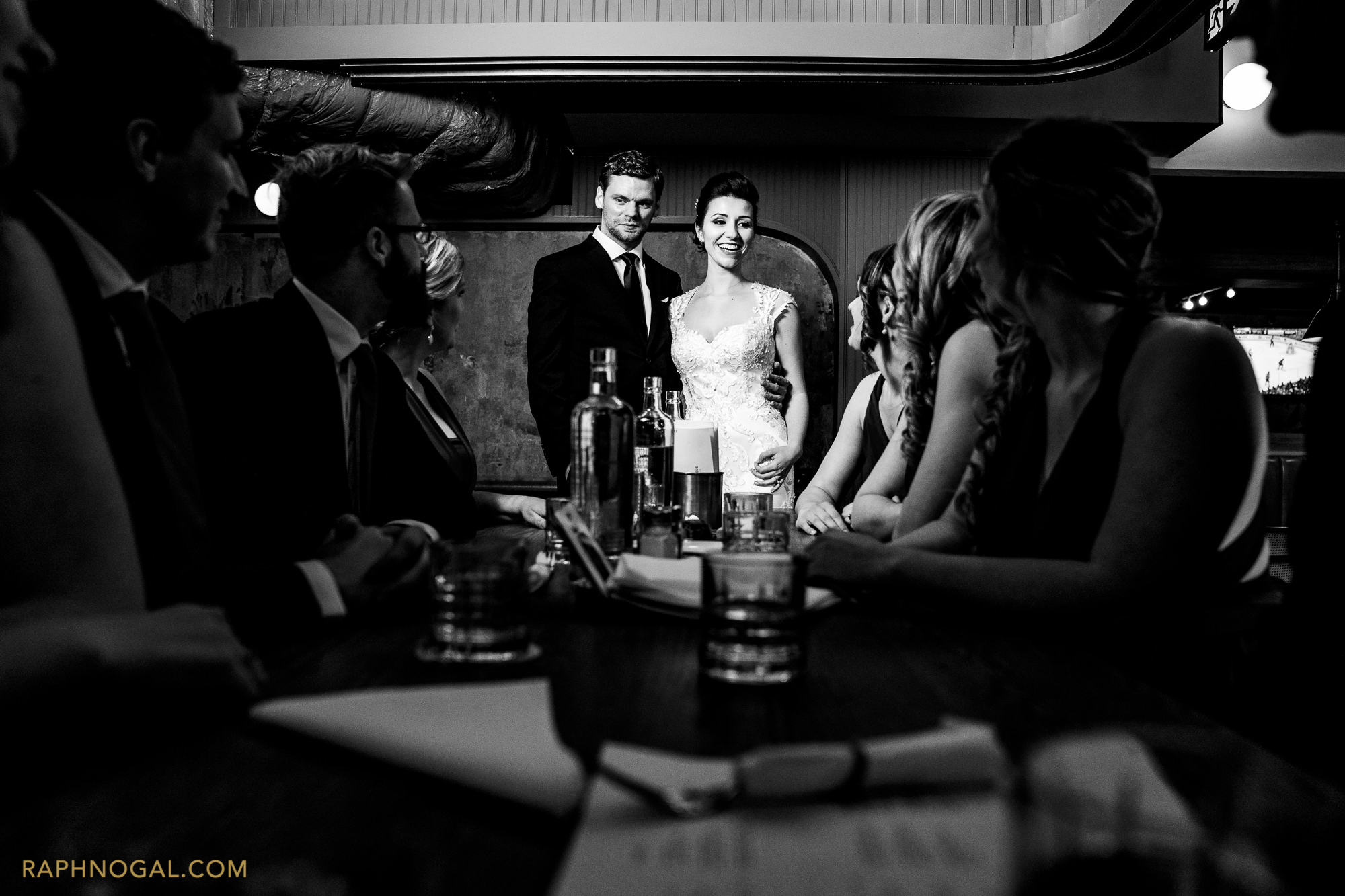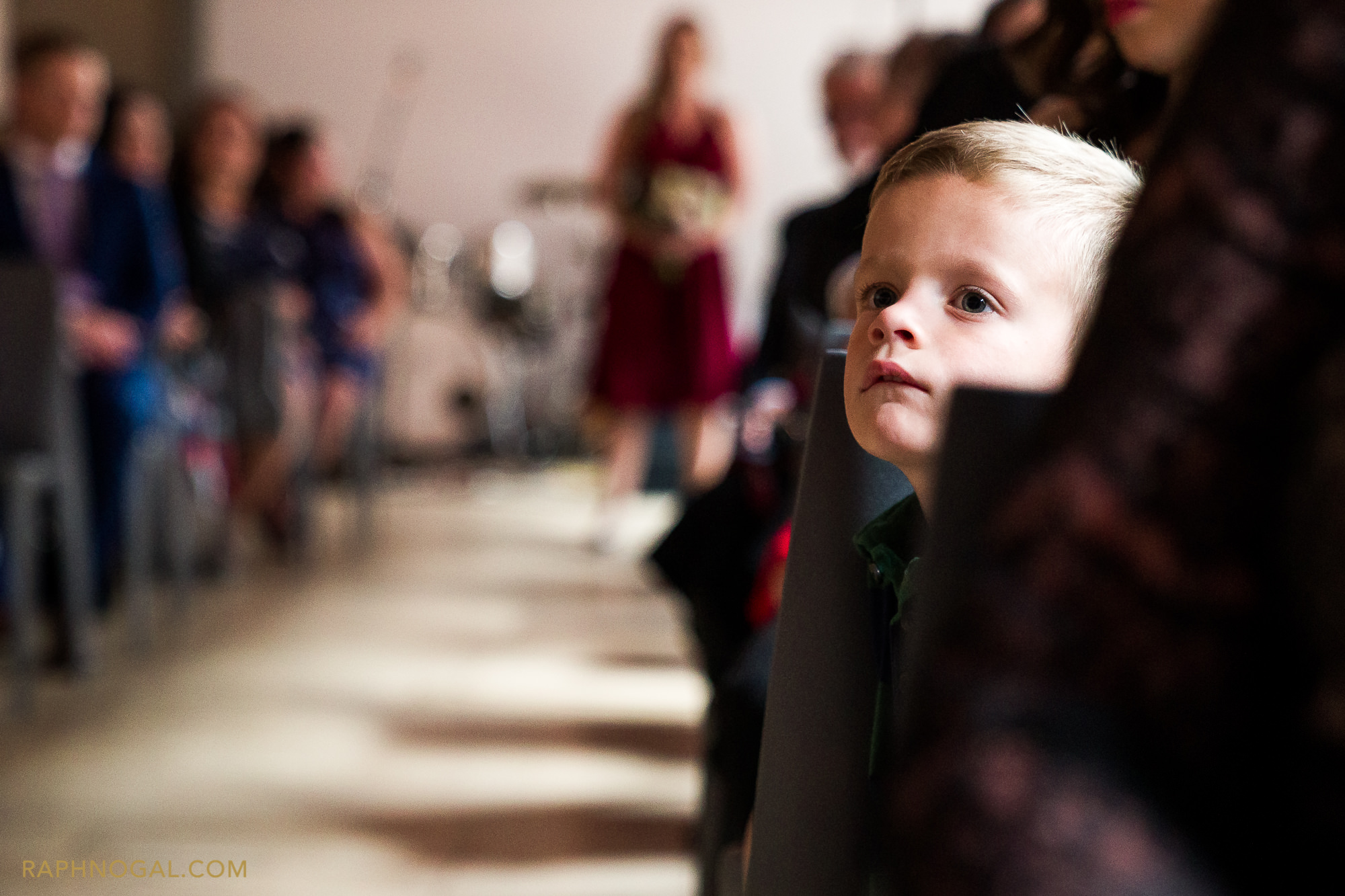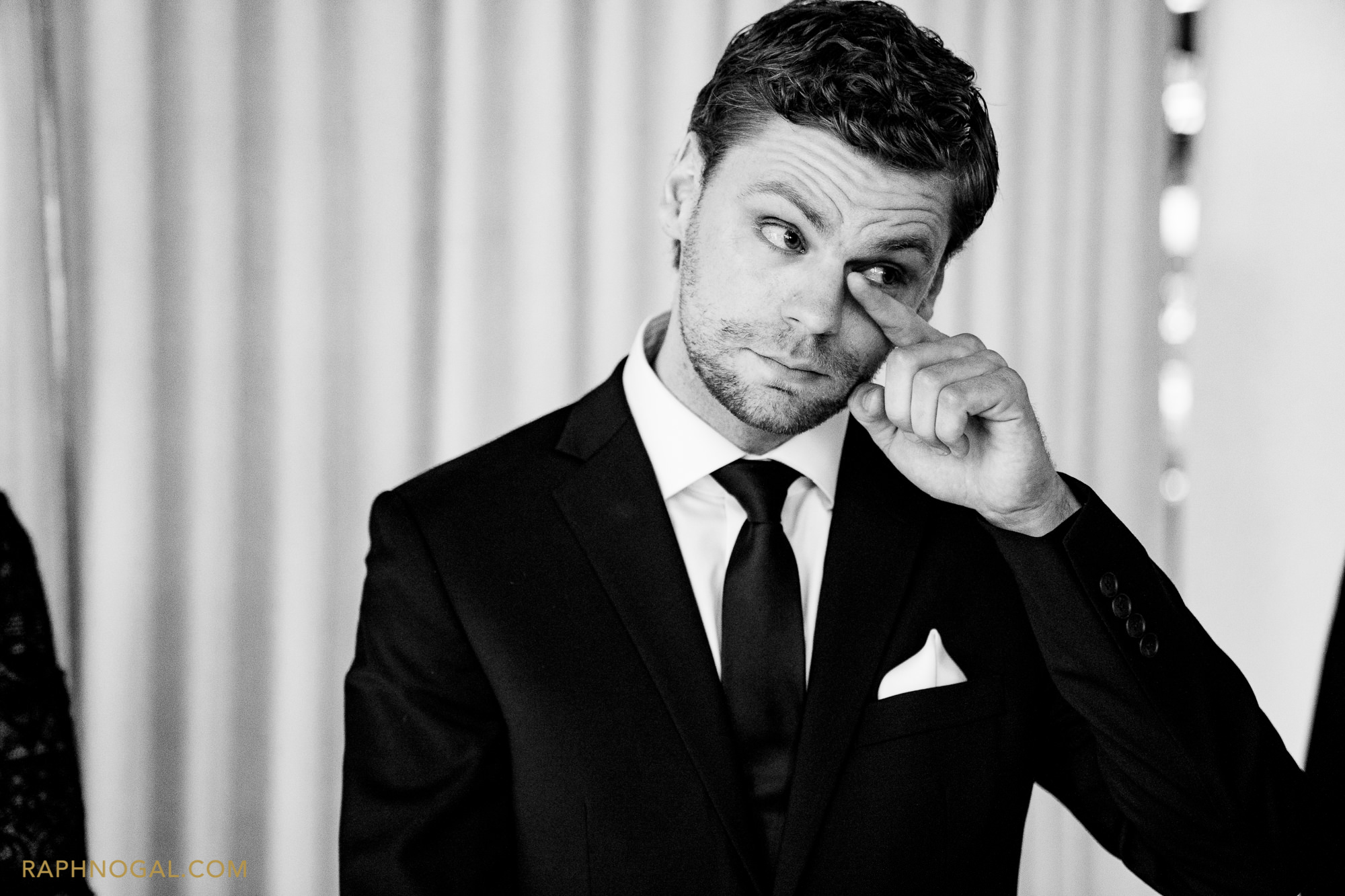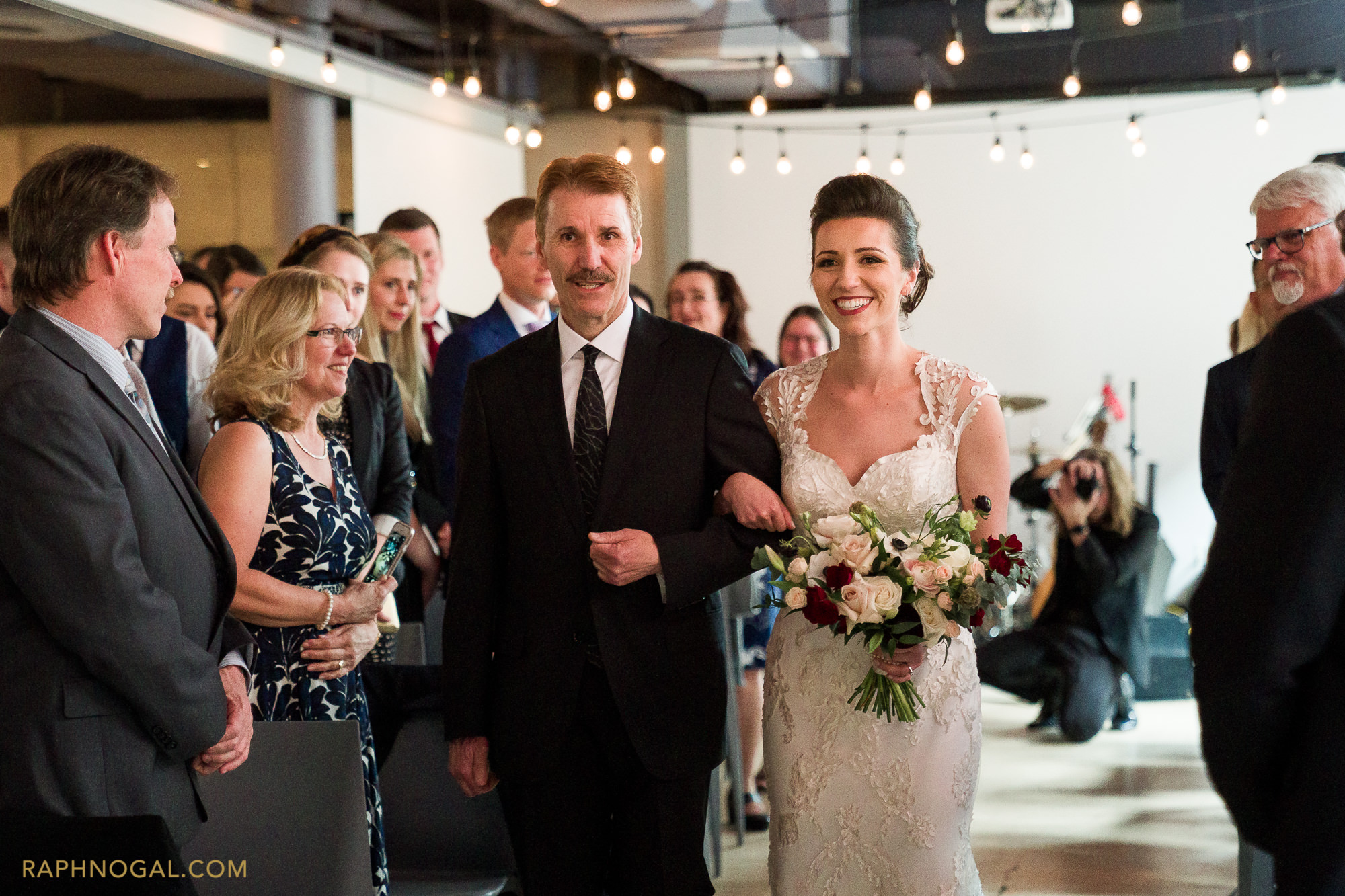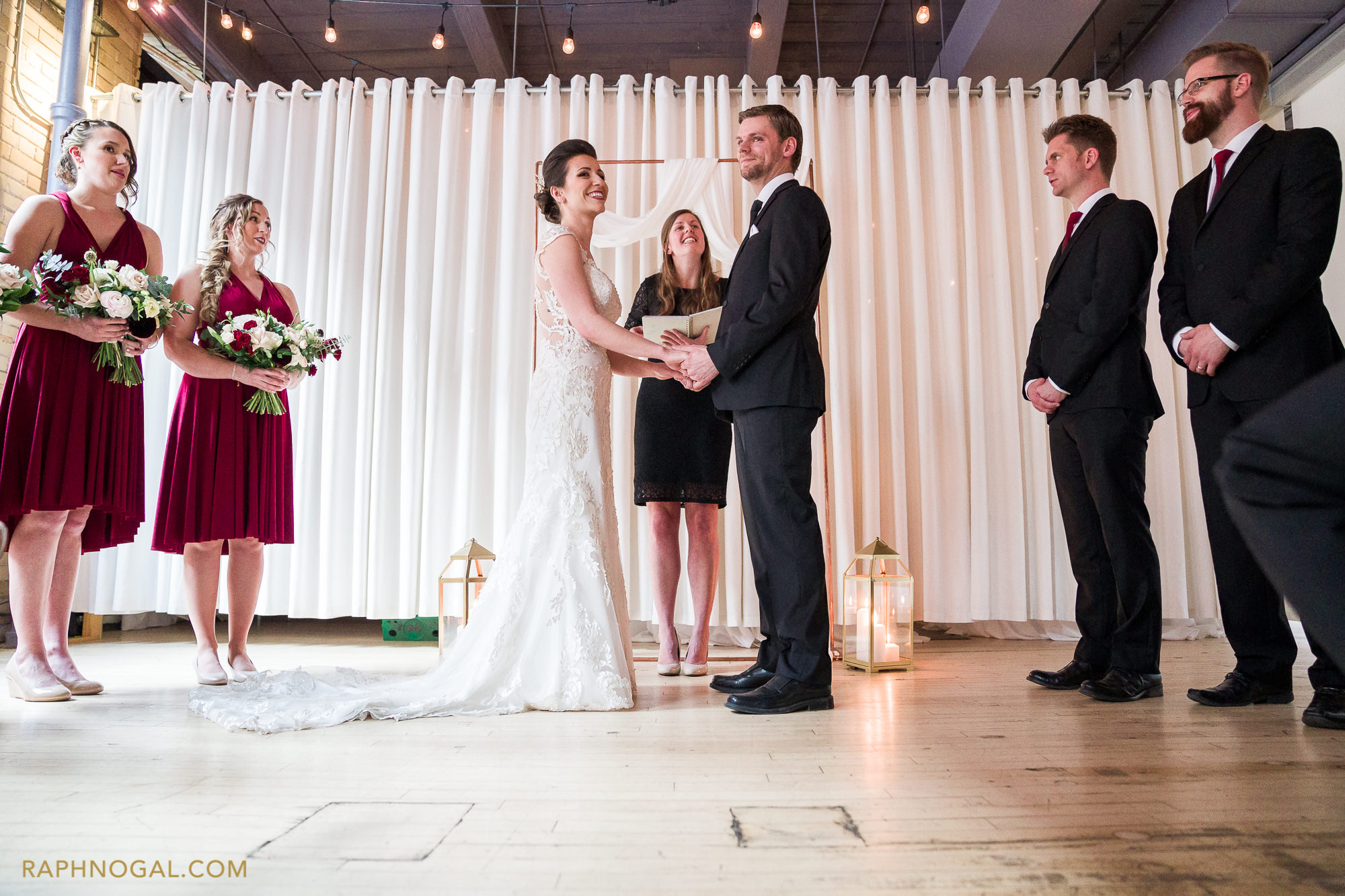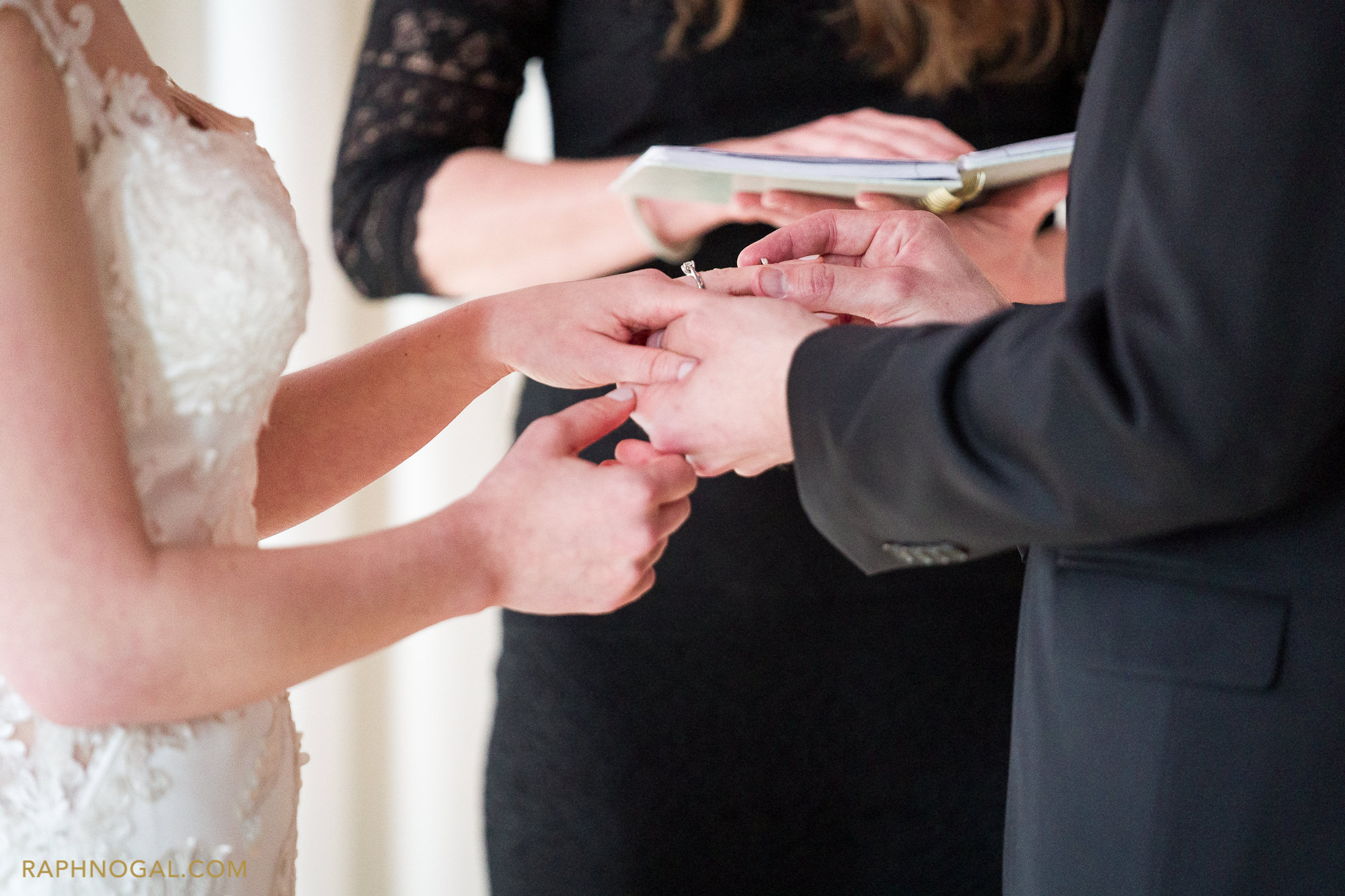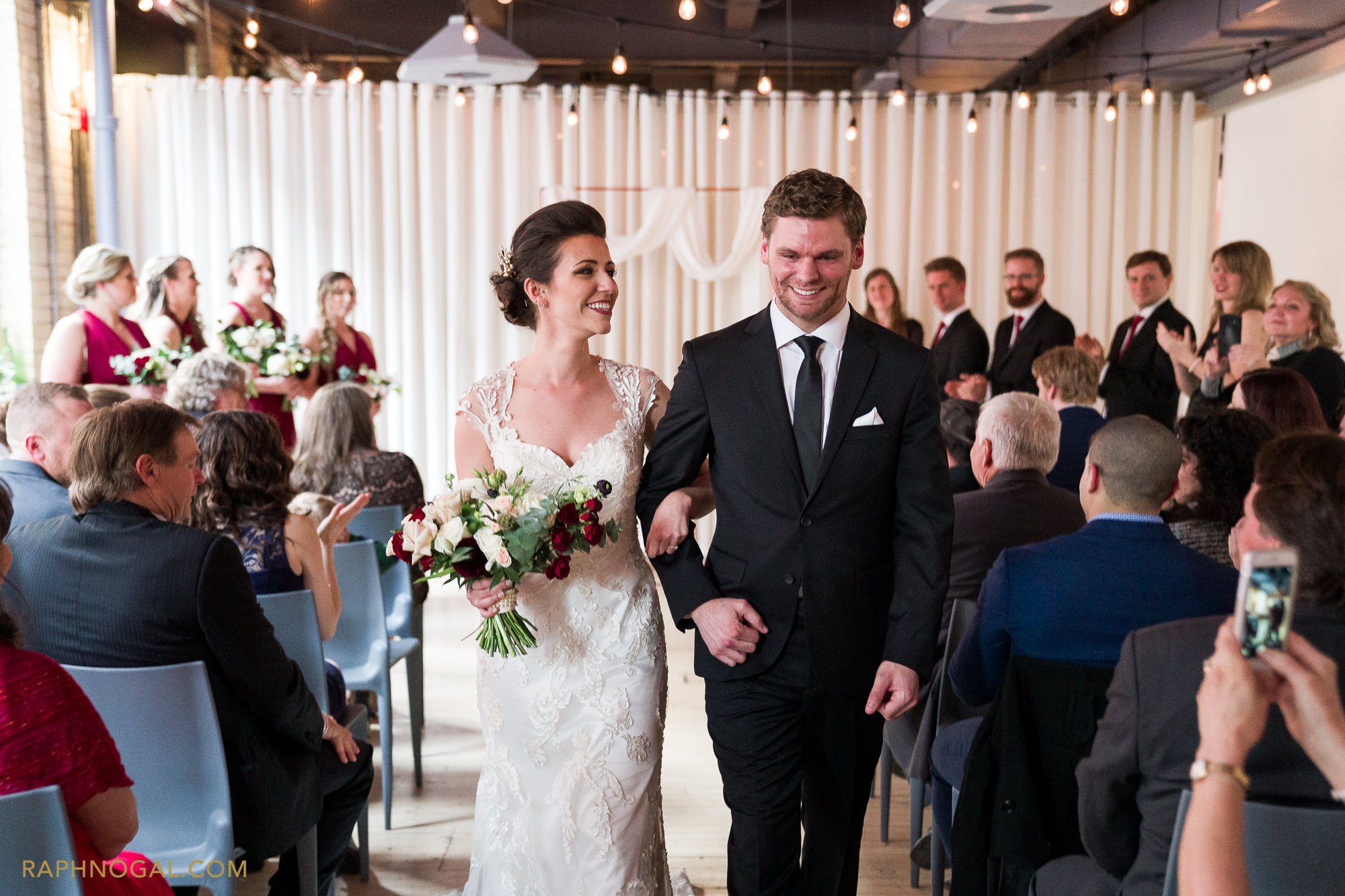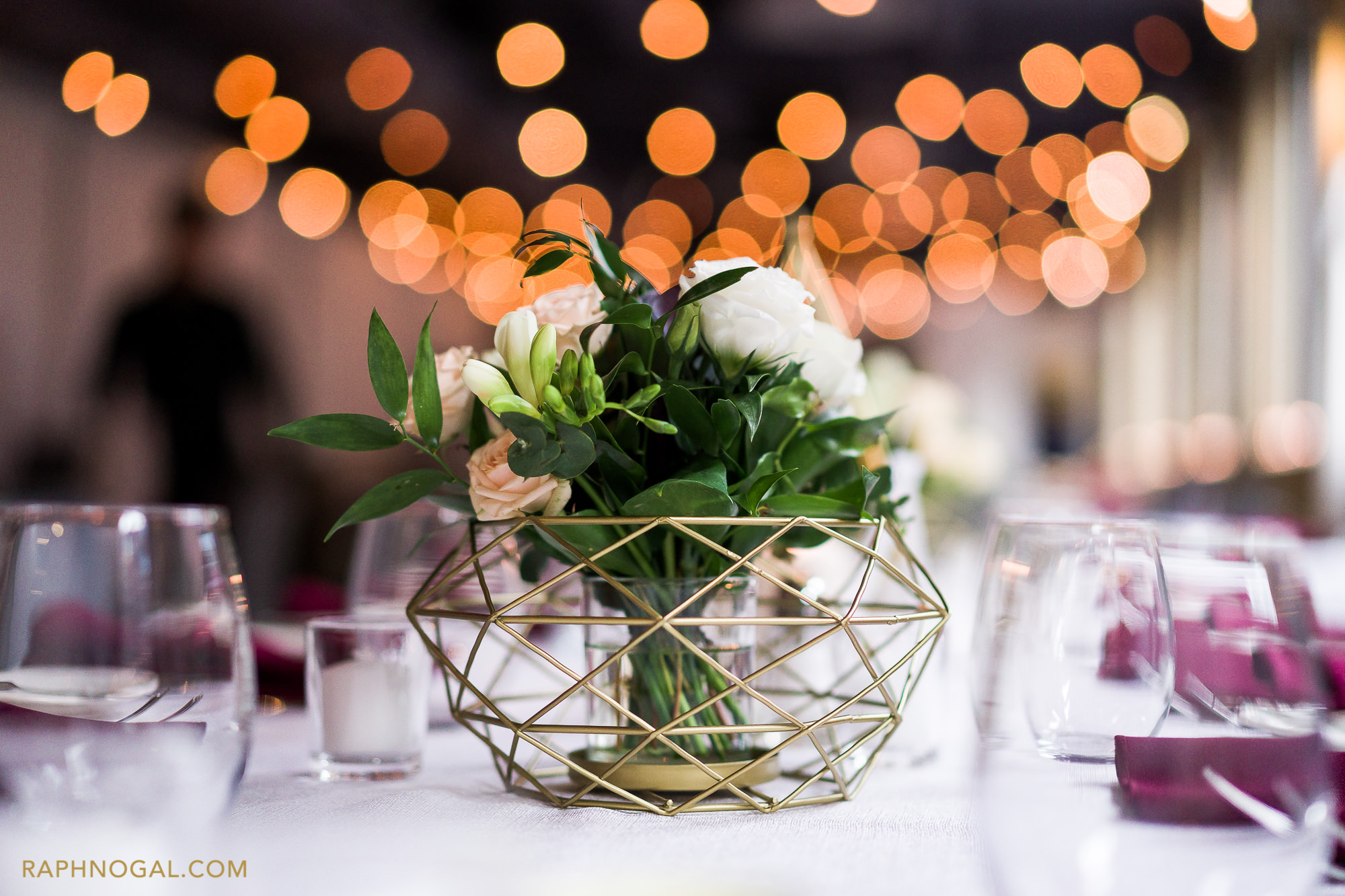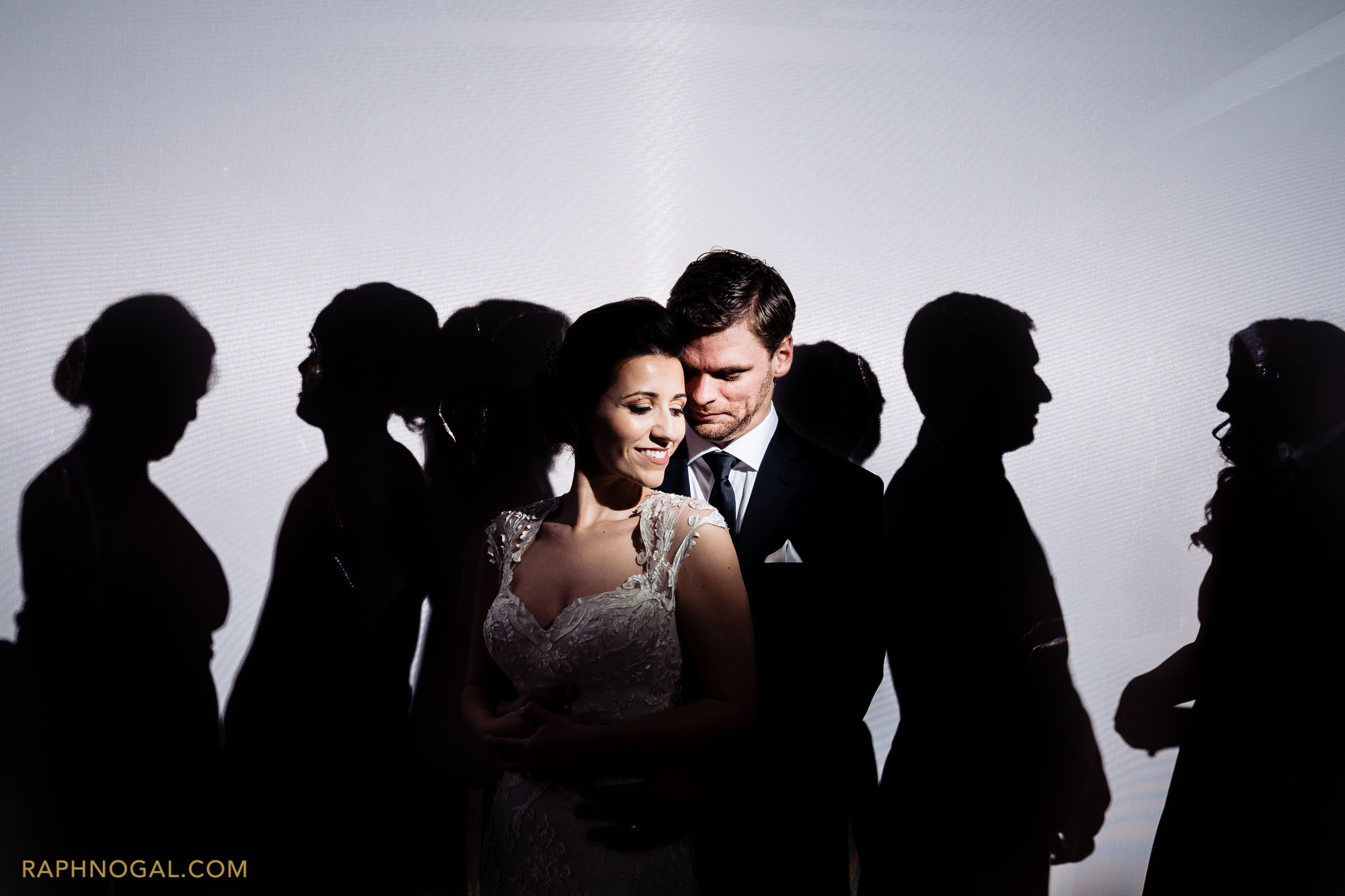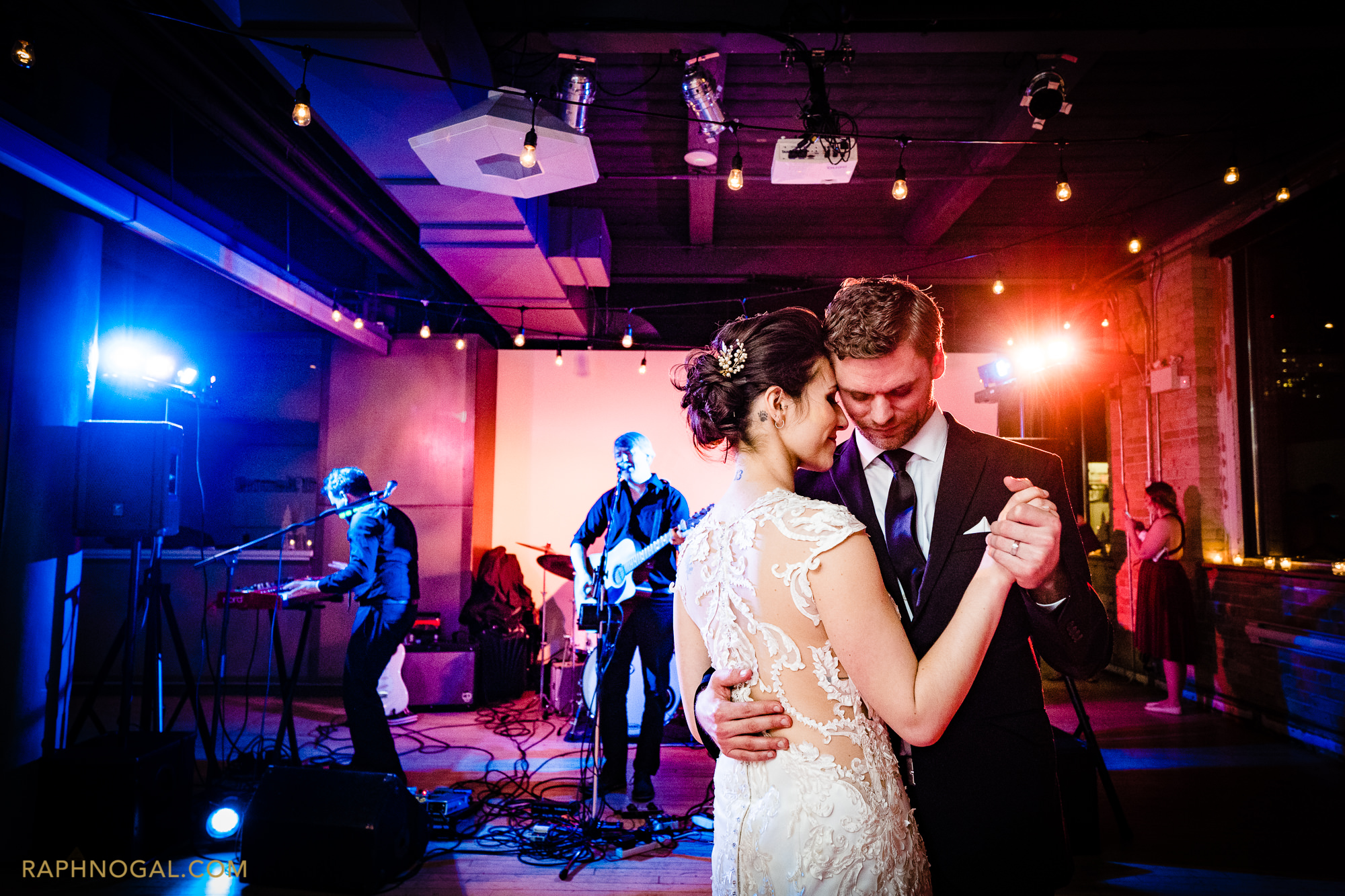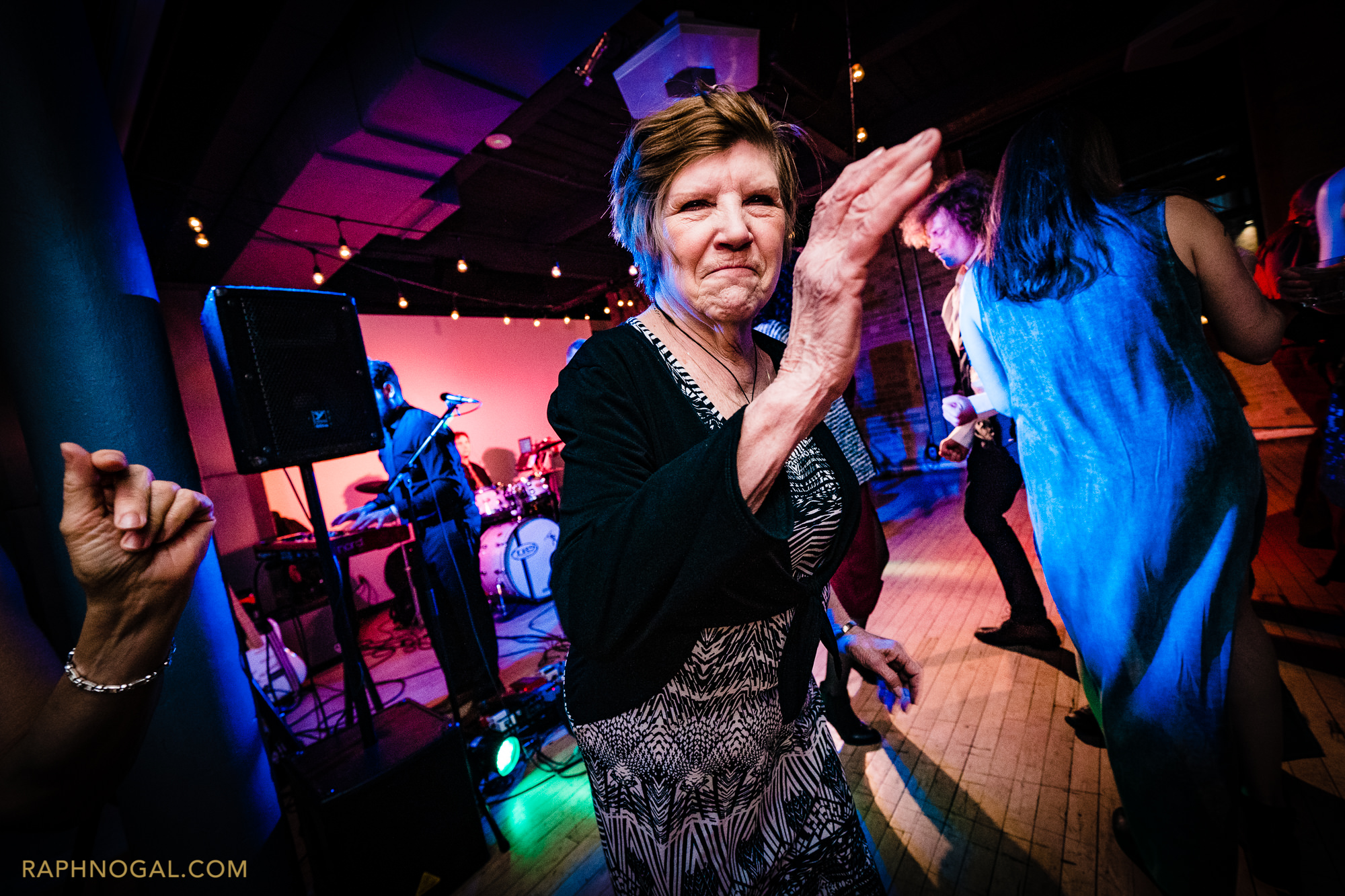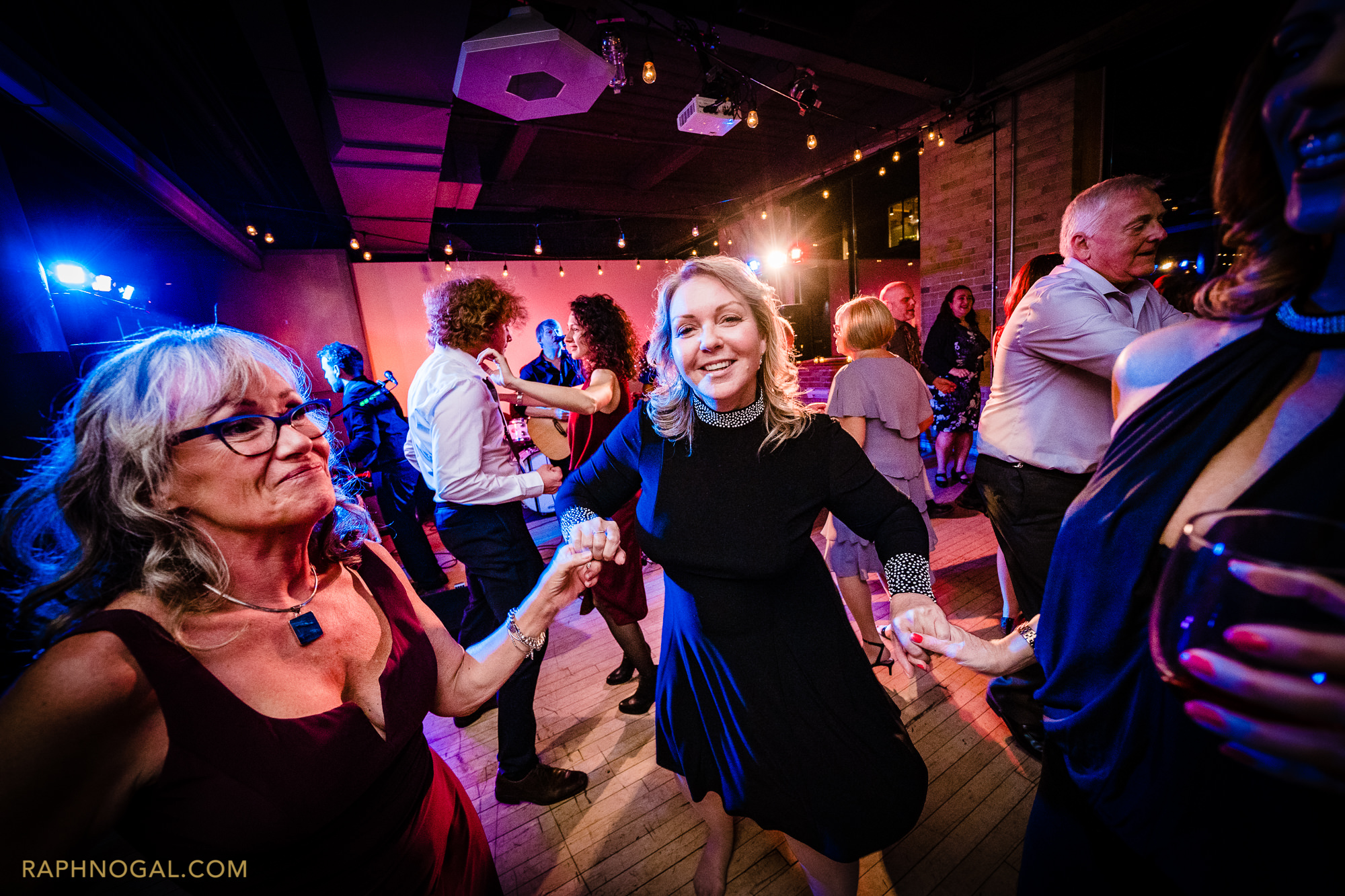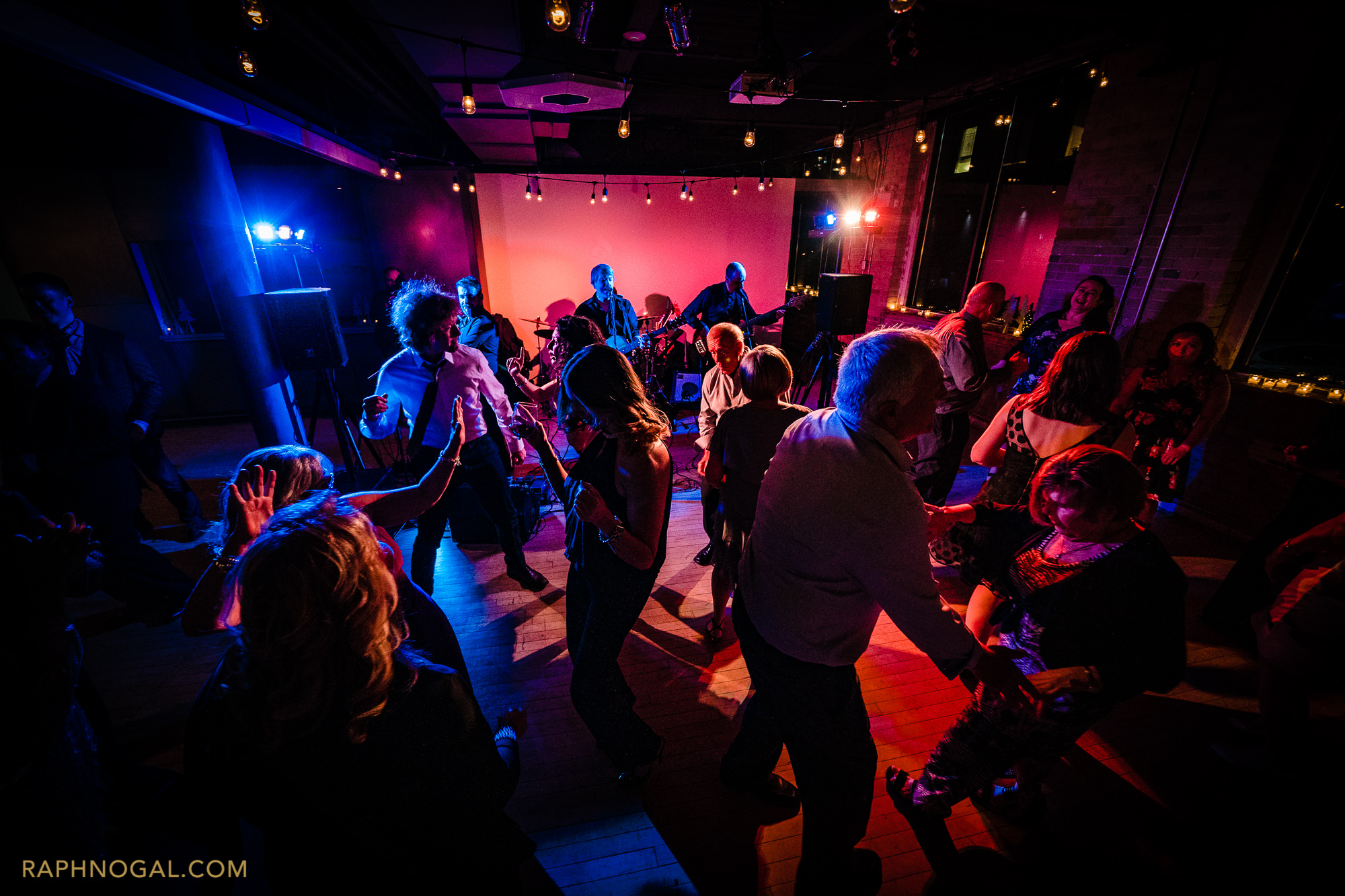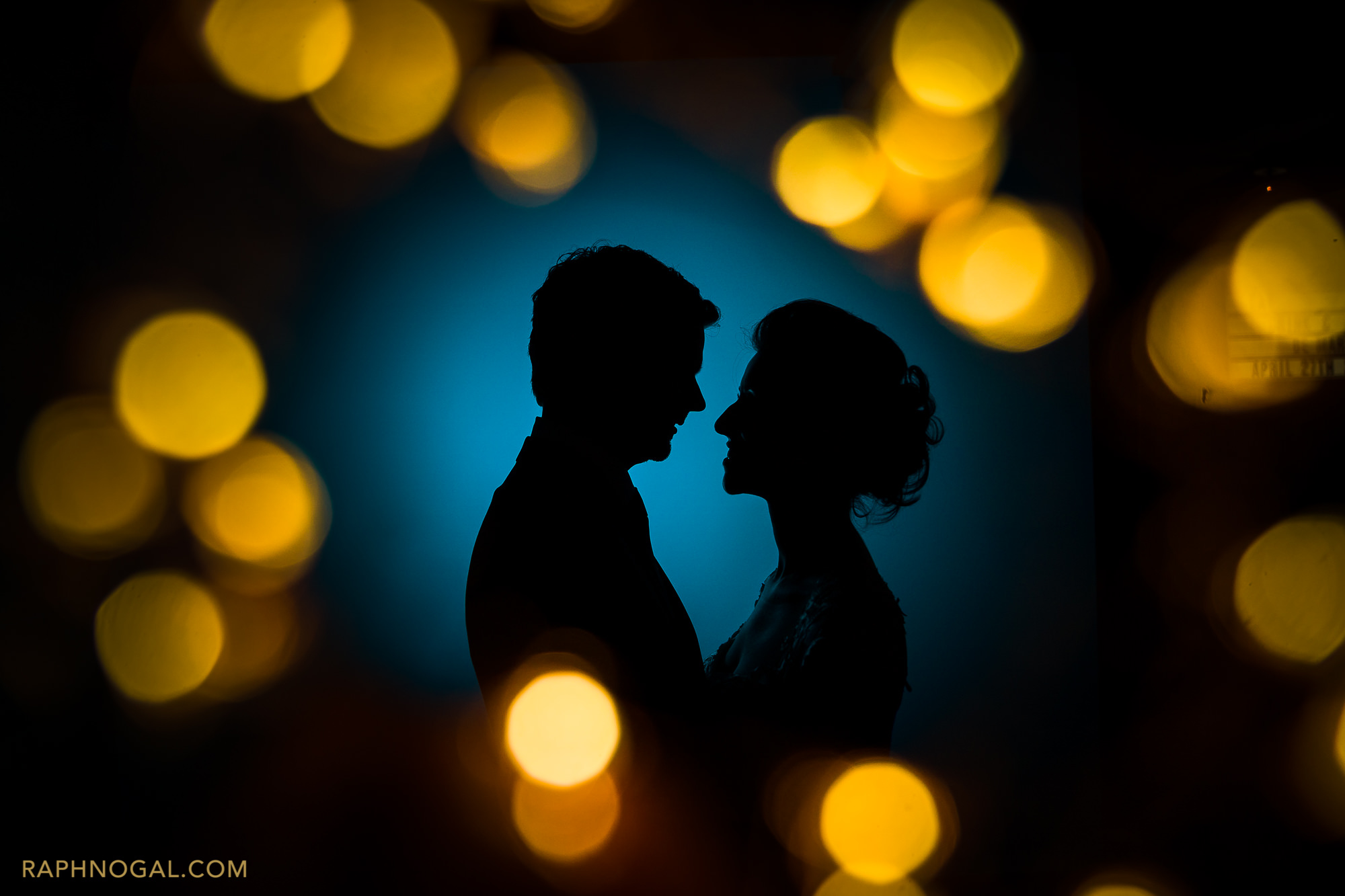 Meghan & Ryans' Story
1) Tell us how you first met. Where, When, How? Give us the juicy details.
We actually met on Tinder back in 2016. After talking for about a week our first date was basically four dates in one because we were both having such a great time: Jays game, aquarium, burgers, and then a movie.
2) When did you know he/she was the one? Was there something he/she did?
Meghan: I knew after we planned our second date for the following Saturday but we couldn't seem to wait that long because we ended up having two dates before that Saturday came.
Ryan: When hearing Meghan laugh made my day. Every day.
3) Tell us about your proposal. (Did you see it coming? How long was it in the planning? How did you feel when it happened? (excited, nervous, etc.).
Ryan: I planned it several months in advance, for the Fall when we would be in the mountains of Alberta. All the while constantly dropping hints it was coming at Christmas. I managed to surprise the woman who always knows what I am thinking!
Meghan: I didn't see it coming- Ryan had hinted at a Christmas proposal, but he actually did it in September when we were in Calgary visiting his family. I had always wanted to climb a mountain so he took me up one and proposed when we made it to the top! I was so surprised and happy, it went by in a blur, but thats ok because he had set up his phone to record it so that we could get a screenshot-picture of the exact moment.
4) What is your favourite memory together aside from the proposal? Why?
Our whirlwind weekend trip to Las Vegas for Meghan's 30th birthday. We crammed so much into three days, it felt like we were there for a week!
5) Tell us the one thing you most love about each other.
Ryan: Her easy laugh and smile
Meghan: His eyes- they always look like they are smiling and can turn a bad day into a good one by just seeing them.
6) What do you think is unique about you as a couple?
We both have a very similar sense of humour and we aren't afraid to be silly together- we can be completely ourselves without scaring the other one away. We always seem to know what the other is thinking and will say it out loud before the other gets a chance.
7) Besides being married, what's the one other thing you are looking forward to on your wedding day?
Having everyone we care about in the world all in one place celebrating with us. Also the food, the in-house caterer is amazing.
8) What is your favourite wedding trend right now?
We love the less formal style weddings- the games at cocktail hour, photo booths, donut walls, no set dress code, etc
9) What inspired your decor theme?
Our love of camping and the outdoors mixed with our love of living in Toronto.
10) What's one thing you wish you would have known earlier in regards to planning your wedding?
Planning the big things is the easy part- its the ever-growing list of little things that brought out the stress and the odd sleepless night. In the end it all gets done though!
Vendor List
Photography | Raph Nogal Photography
Wedding Coordinator / Planner | Amanda Morris, 2nd Floor Events
Ceremony Location | 2nd Floor Events
Reception Location | 2nd Floor Events
Florist | Rosehill Blooms
DJ / Band | Scully and the Crossbones
Dress Designer | Maggie Sottero
Dress Salon | Superior Bridal
Other Details/Vendors | Short & Sweet Bakeshop (cupcakes)